Wasting Away! Giuliana Rancic Flaunts Scary Skinnny Legs At Macy's Front Row Party – 7 Skeletal Photos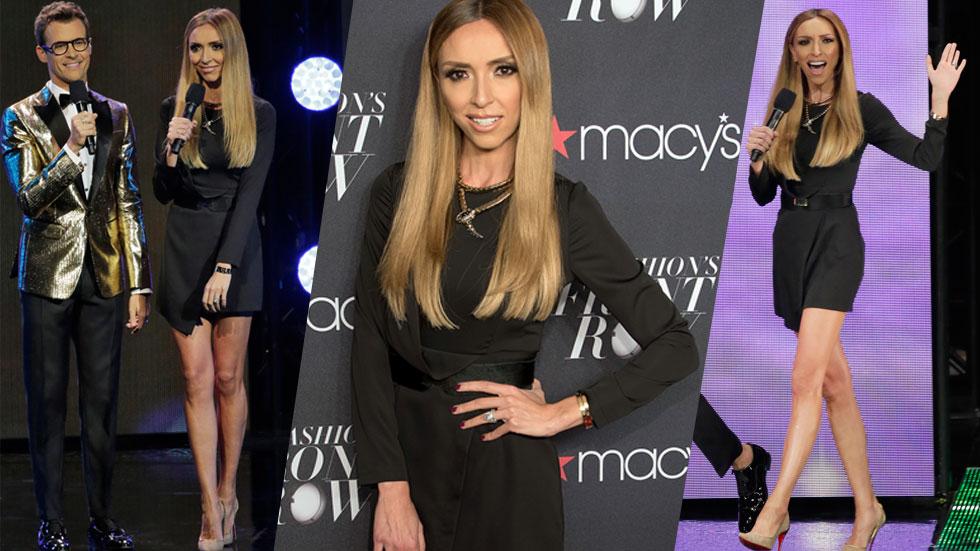 Giuliana Rancic was frighteningly frail at Macy's Front Row party in New York City on Thursday, sporting scary skeletal legs in a black mini dress. See the photos and get the latest on her cold war with former cohost Kelly Osbourne.
Article continues below advertisement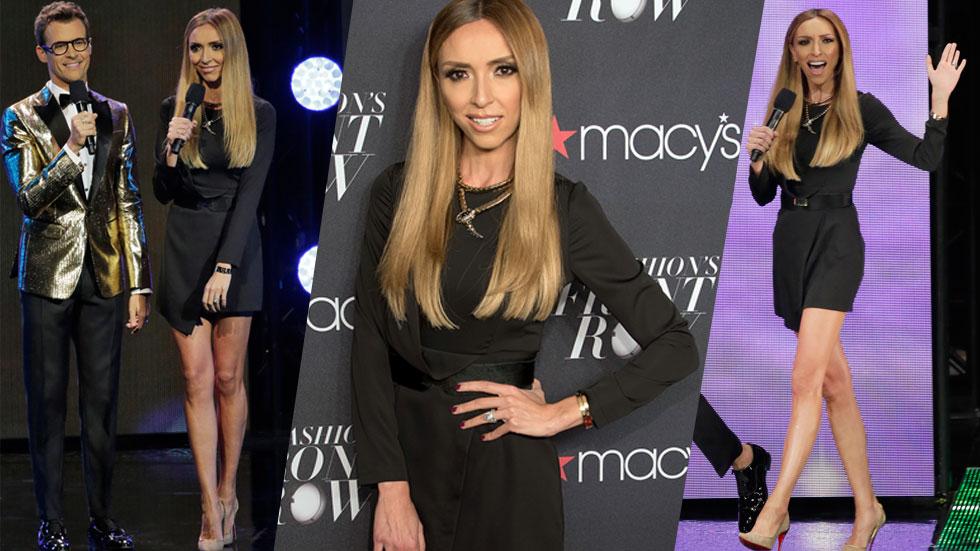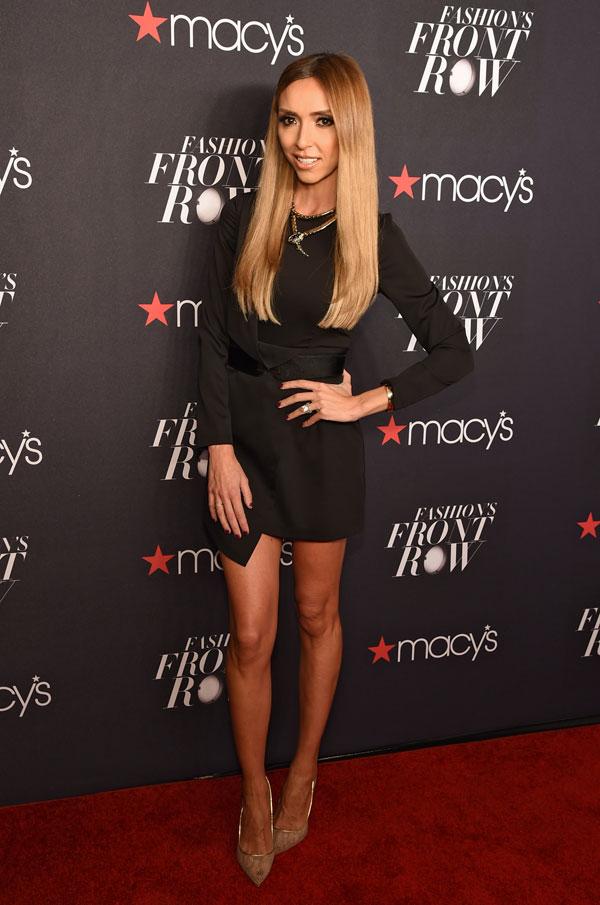 Giuliana Rancic's career has taken major heat ever since her politically incorrect commentary on Disney star Zendaya Coleman's hair last winter.
Article continues below advertisement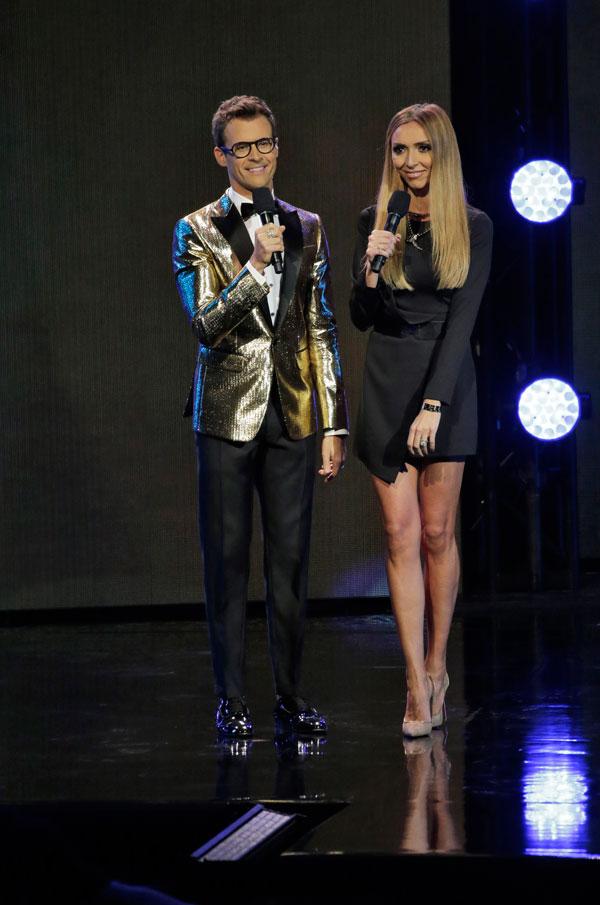 The stress has certainly taken its toll – the TV host appeared disturbingly frail when she arrived for Macy's Front Row party in NYC on Thursday.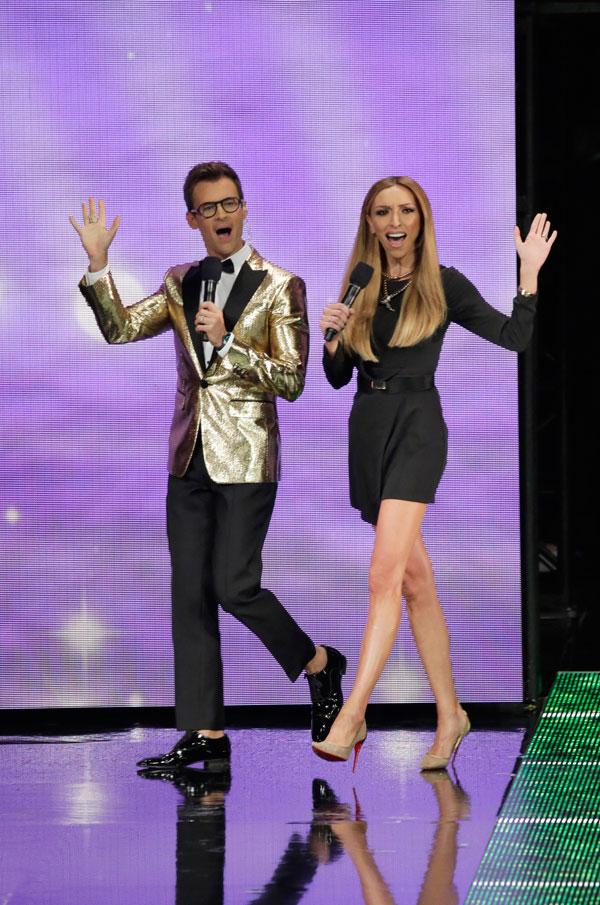 Meanwhile, after publicly slamming her ex-Fashion Police colleague, rival Kelly Osbourne seems to be singing a different tune when it comes to Rancic.
Article continues below advertisement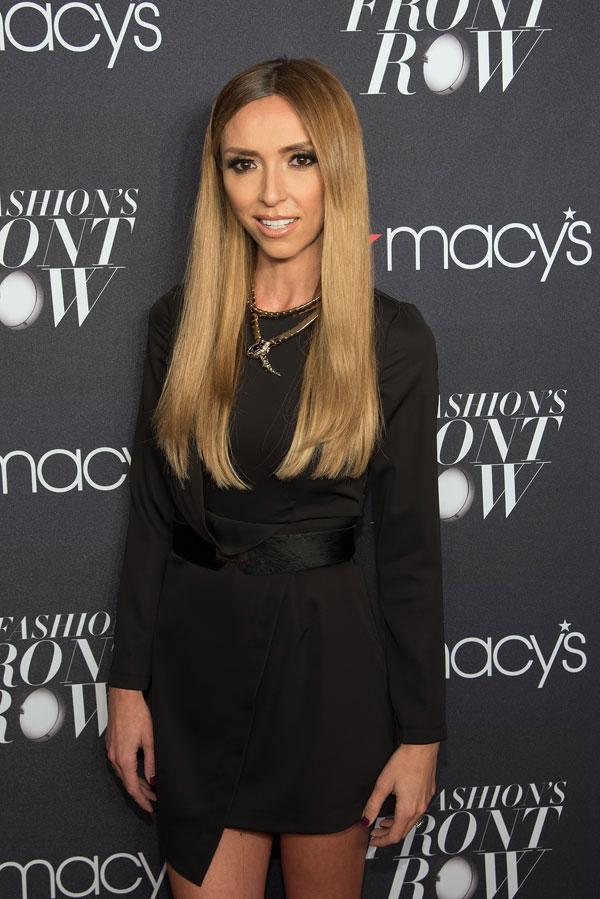 As RadarOnline.com previously reported, the two women fell out after Rancic's racist jibe on Fashion Police. Now insiders say Osbourne's beginning to regret crossing swords with the petite TV host, who she recently called "a liar."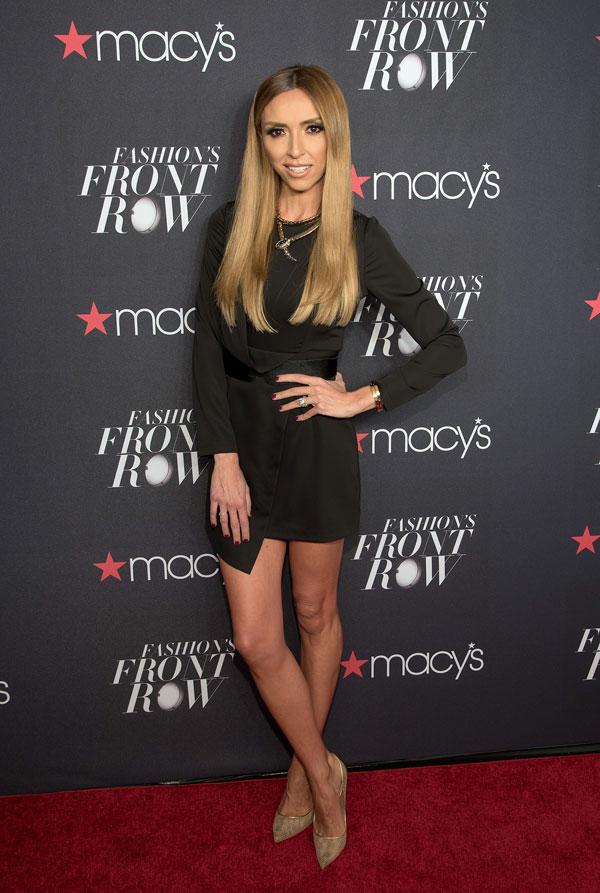 "Kelly just can't get a break right now and it's slowly dawning on her that she may have messed up big time with her career," a source exclusively told RadarOnline.com. "Kelly was right to distance herself from Giuliana, but she shouldn't have made it so public."
Article continues below advertisement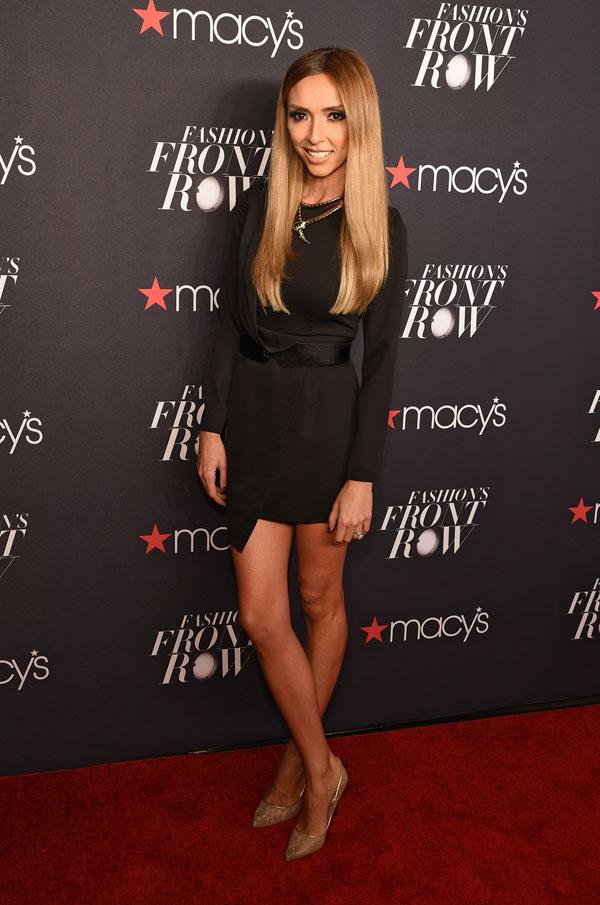 Now, sources say, Kelly, 30, "is convinced Giuliana's been bad-mouthing her, which is why she's not even getting her foot in the door for auditions."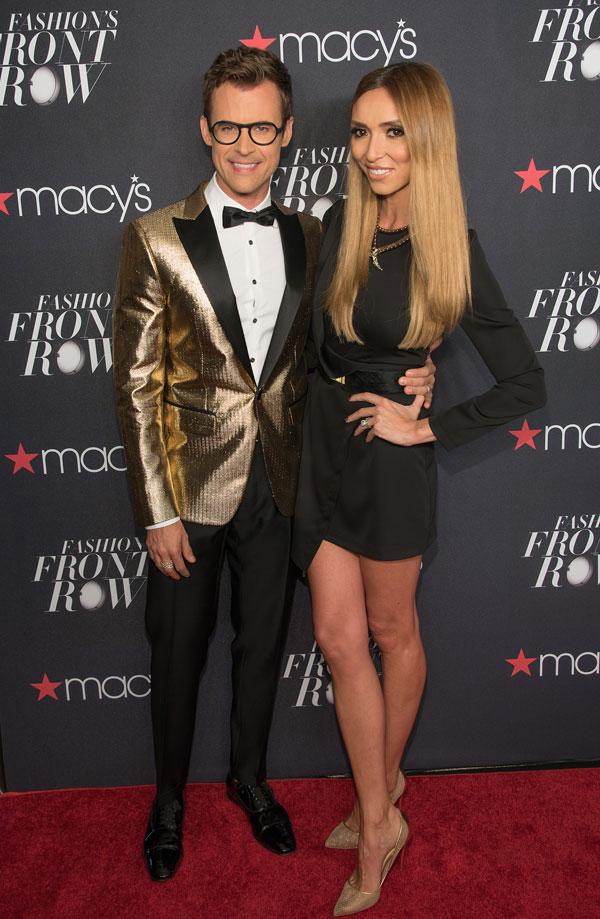 The insider also added, "Kelly and Giuliana were supposed to be close friends and no one likes how Kelly turned on her, regardless of who was right or wrong."