It's OK! Meghan Markle Giggles After Teen Drops F-Bomb During Royal Visit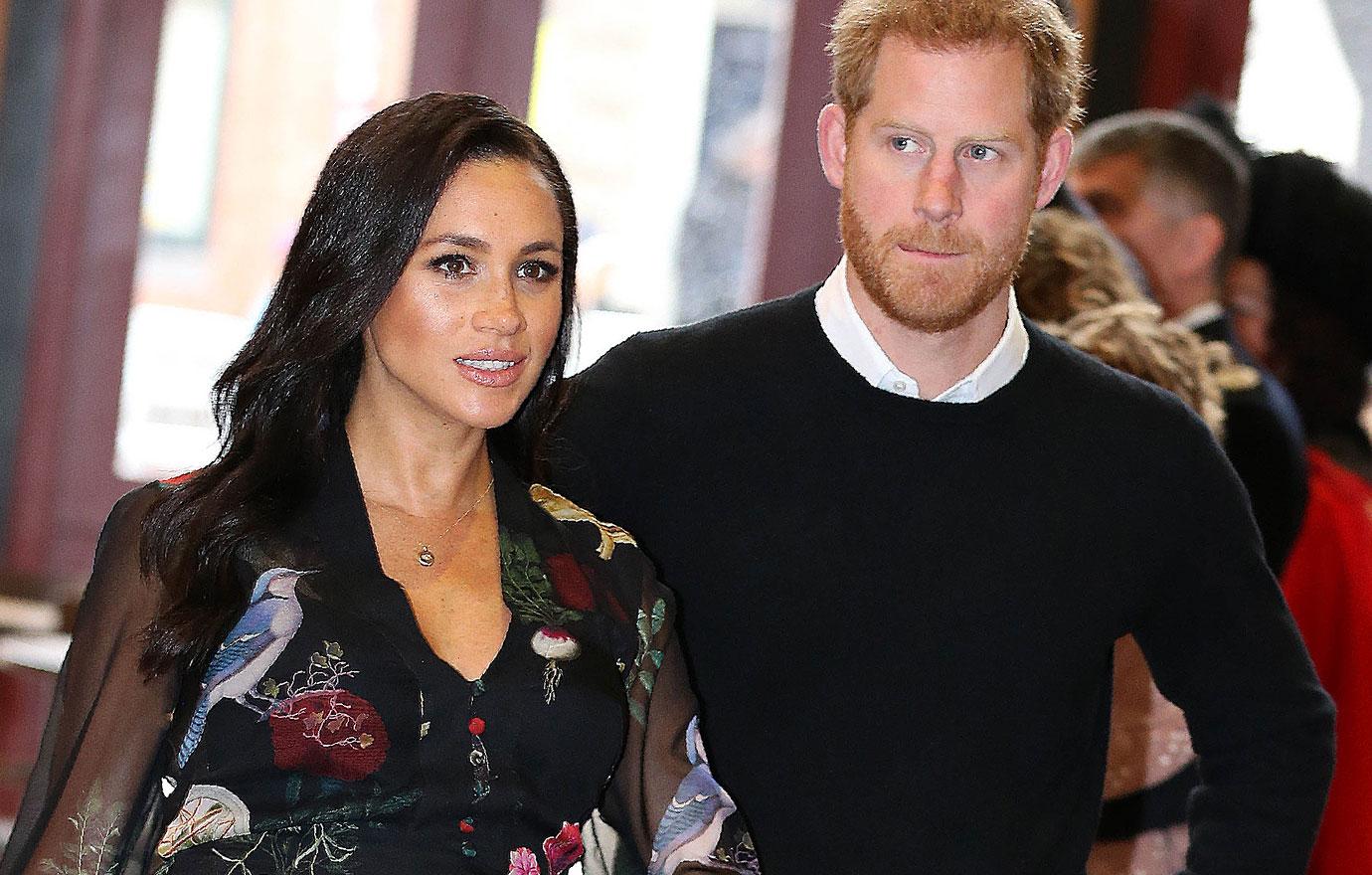 A teenage boy dropped the 'F-Bomb' during a visit by Meghan Markle and Prince Harry.
However, the former 'Suits' star forgave his faux-pas during their tour of the Bristol Old Vic on Friday.
And the pregnant Duchess of Sussex even managed a giggle to help put the over excited teenager at ease during the incident.
The royal couple seemed in good spirits during their visit as the American beauty continues her Royal duties despite being heavily pregnant.
Article continues below advertisement
Although the couple was surprised by the comment they took the incident on their stride and continued their tour.
For more details – click through the images.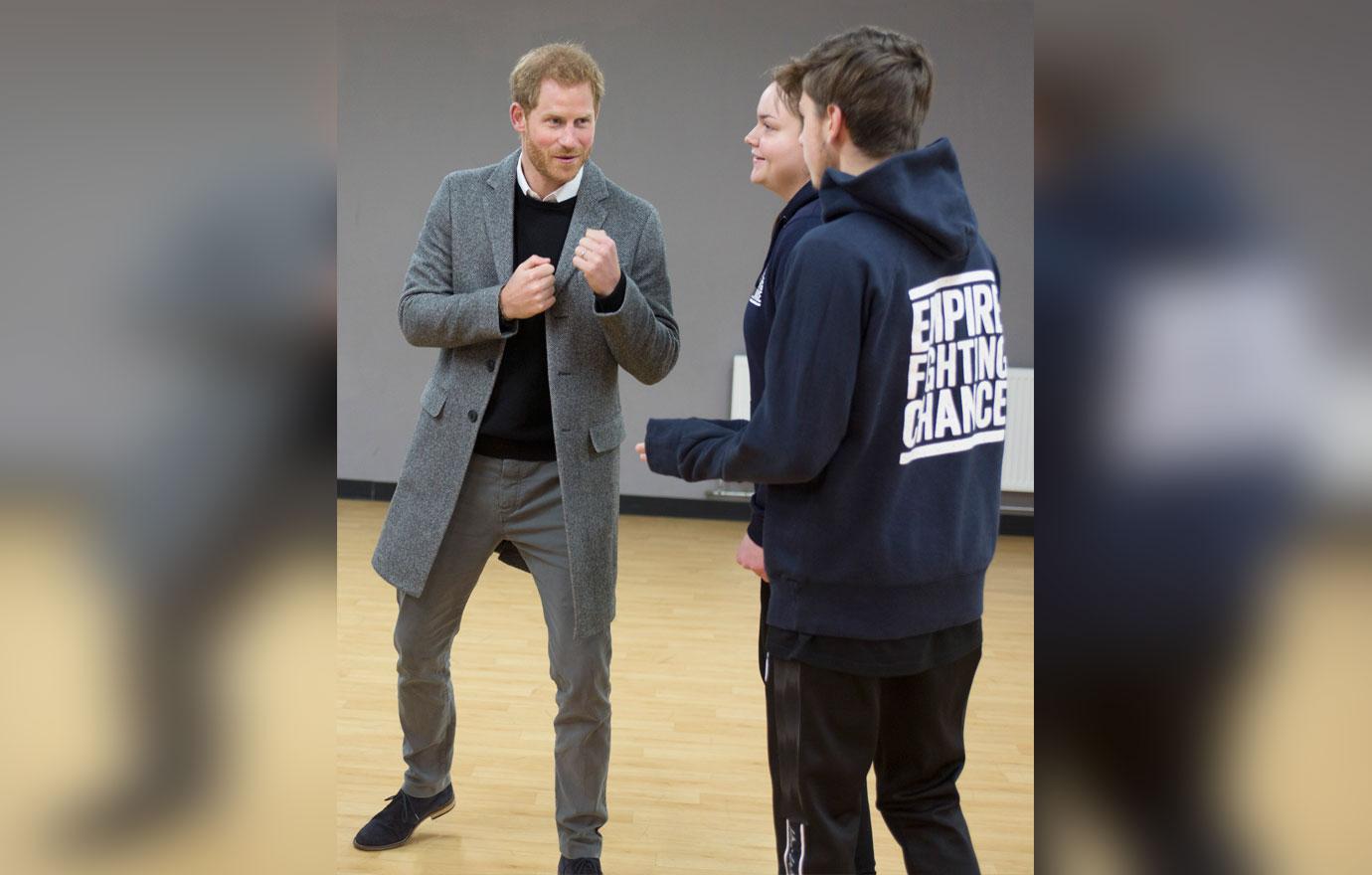 The young teen told Meghan and Harry 'You can't just be f***ing around on stage' while chatting about acting.
Article continues below advertisement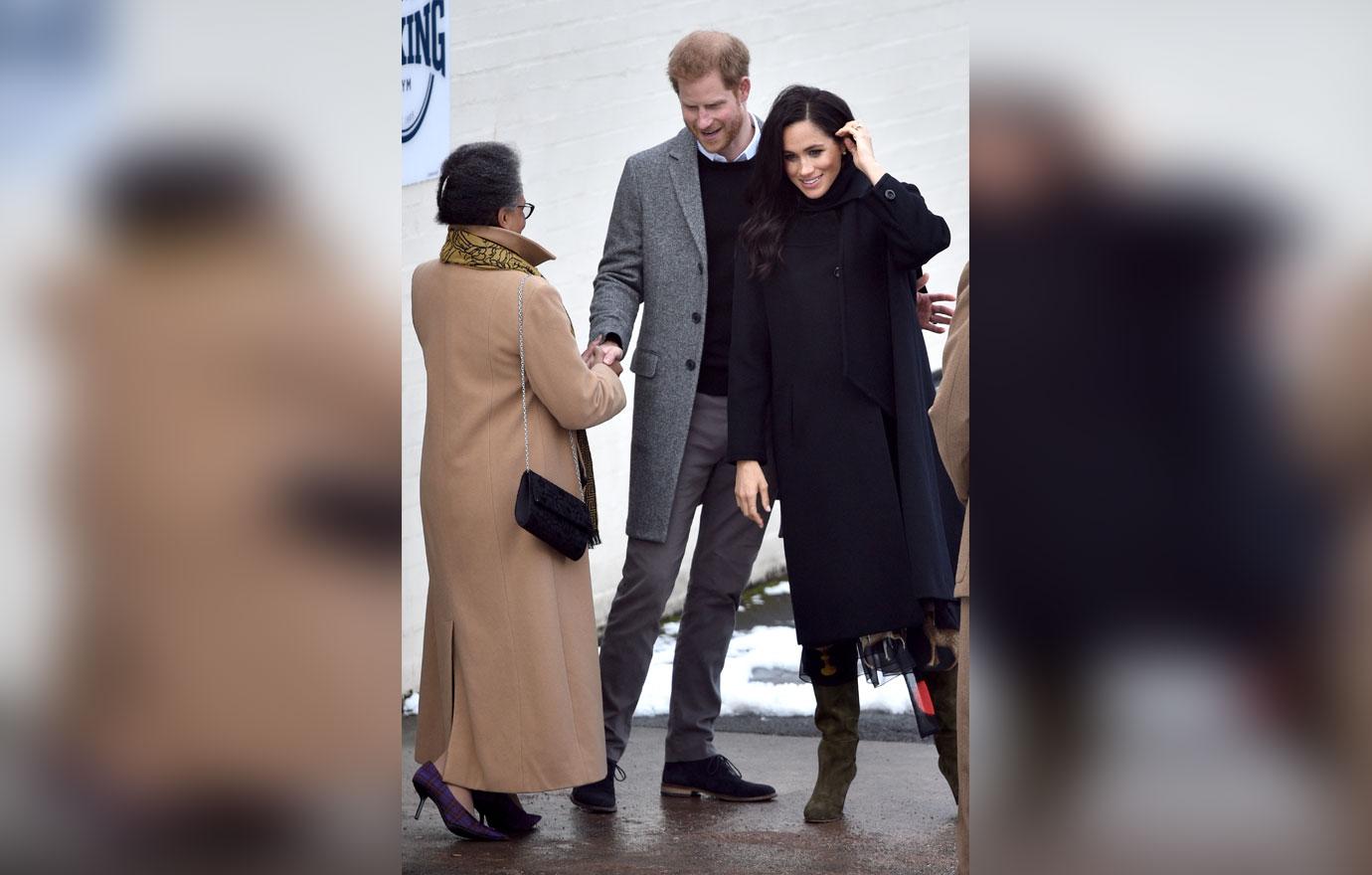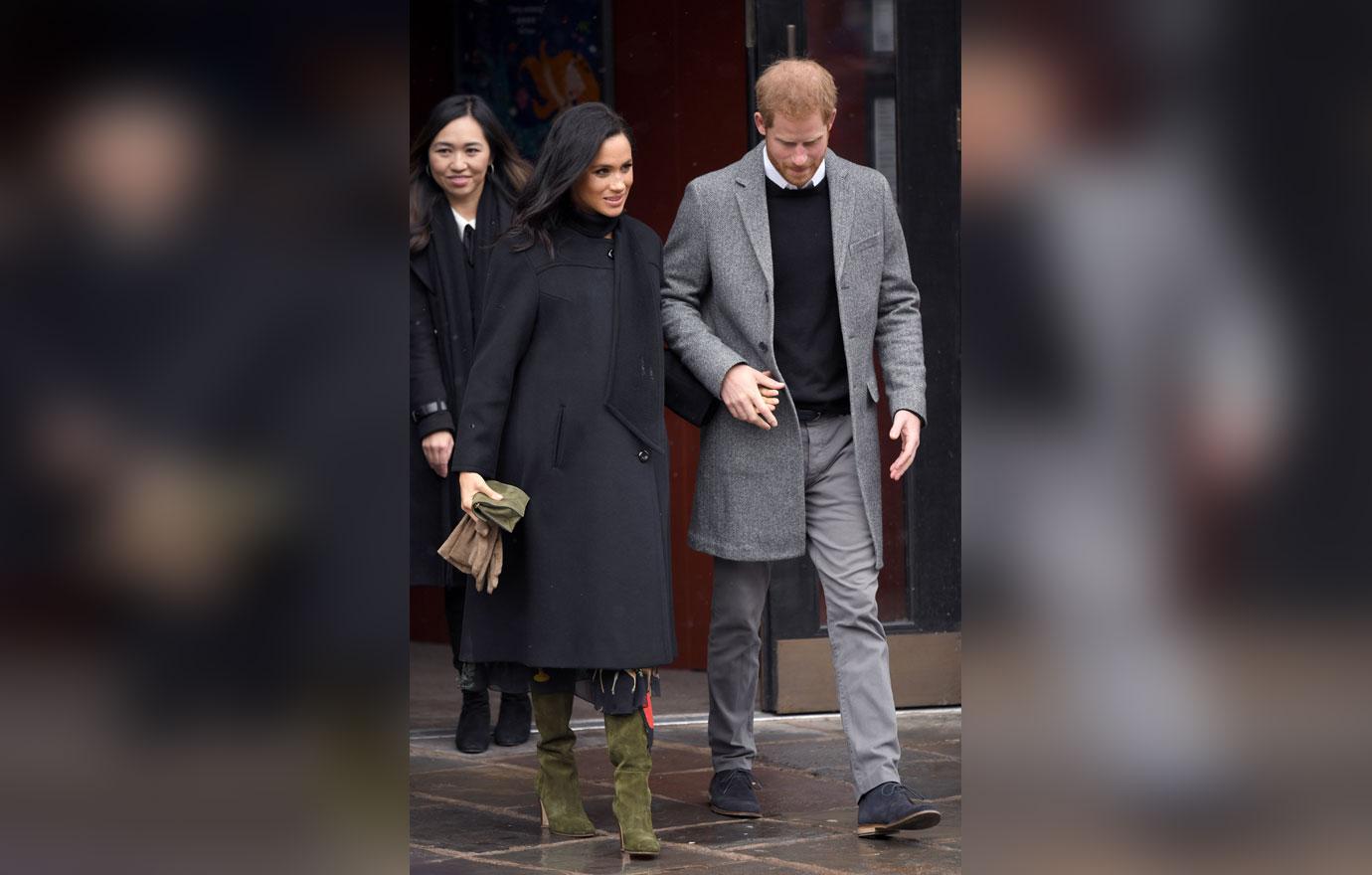 Her husband Prince Harry put his hands on his knees and smiled, clearly not taking the swear word too seriously.
Article continues below advertisement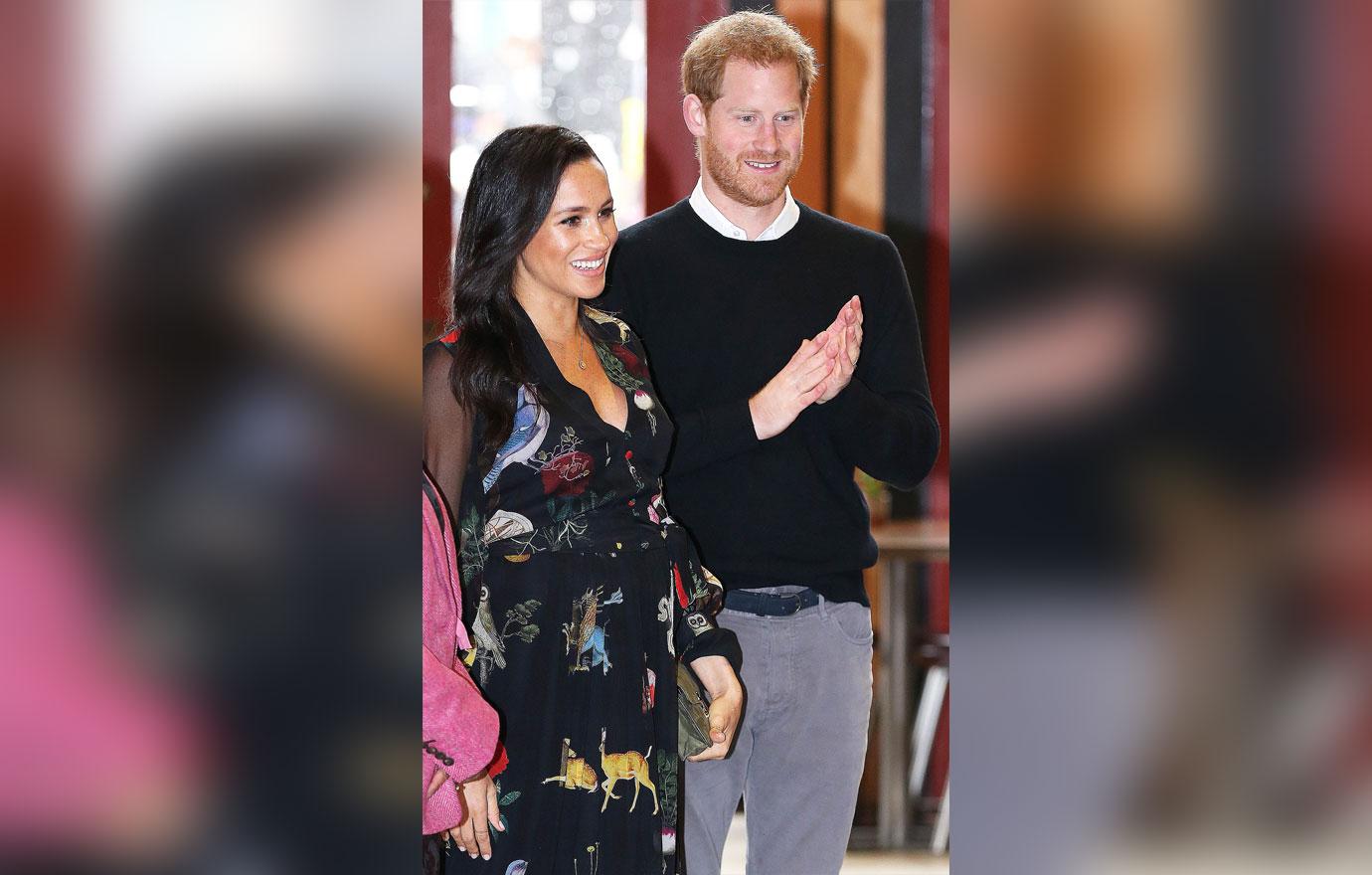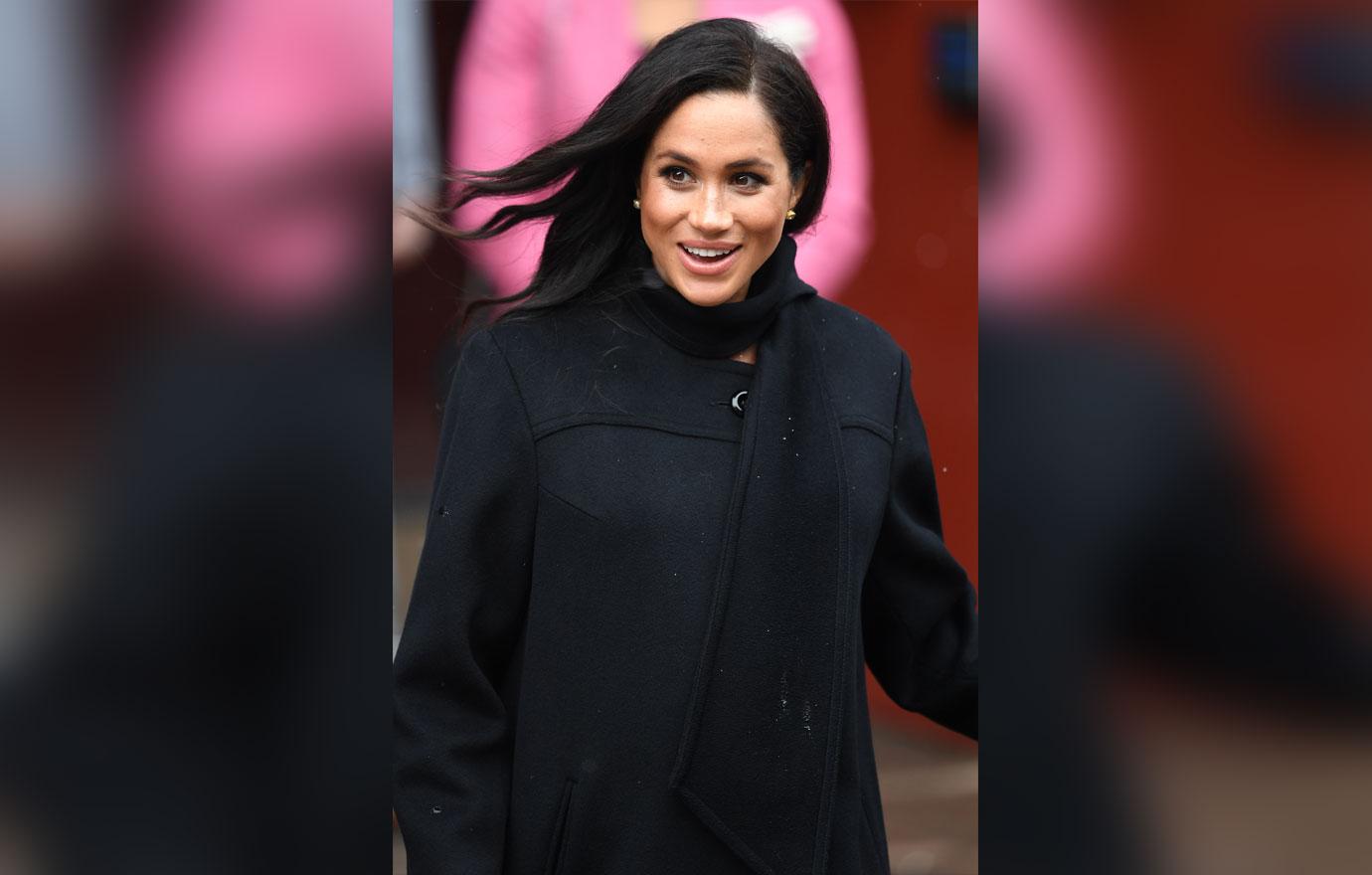 The couple also spoke with another girl who had appeared in a past production of Anton Chekhov's play 'The Cherry Orchard' about her acting experiences.