Alleged Killer's Compound: Brady Oestrike's Home Left In Shambles After Evidence Sweep – Look Inside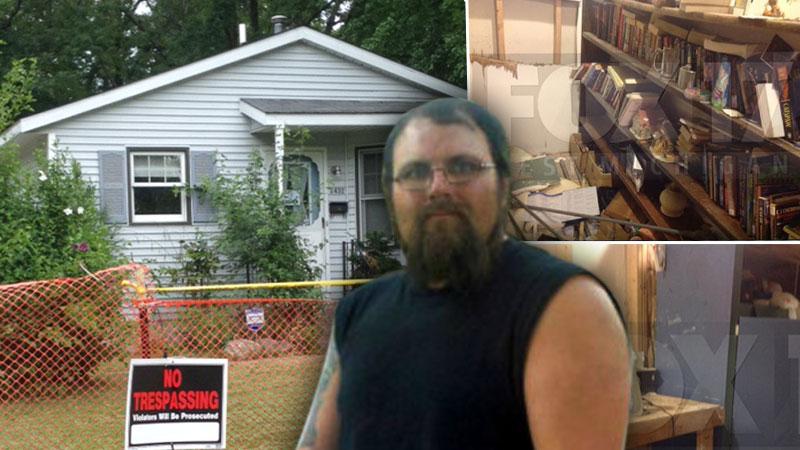 Although suspected Craigslist killer Brady Oestrike's home looks like an average suburban home on the outside, Fox17 West Michigan obtained photos of the inside out of the house that reveal something very different – and telling.
Article continues below advertisement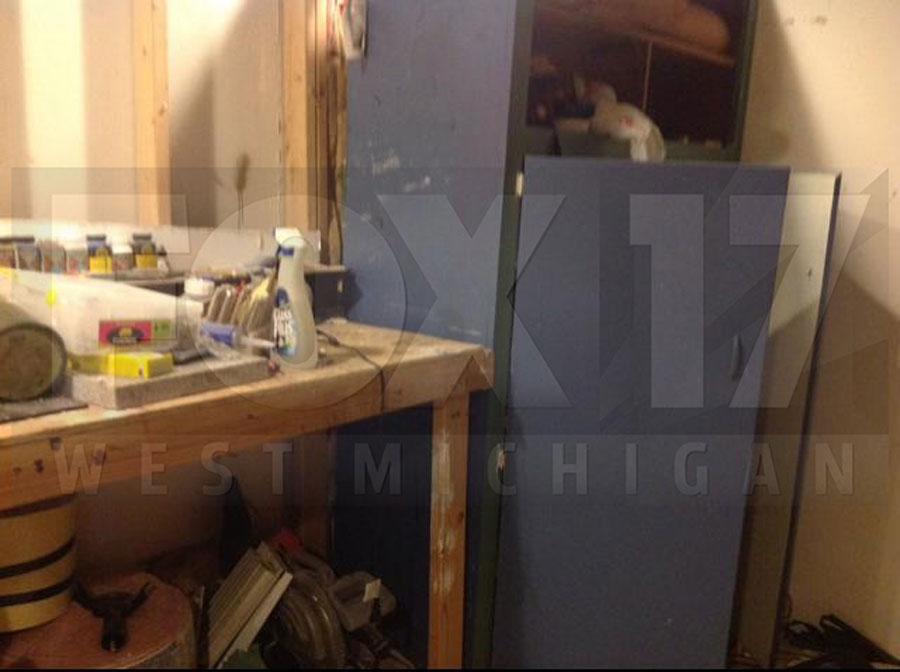 This is the filing cabinet where Brady Oestrike would store his medieval armor.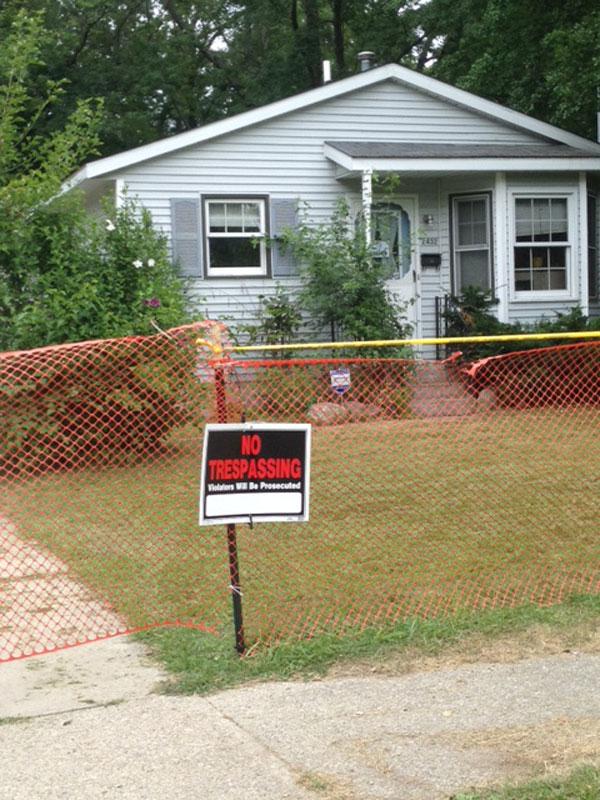 The suspect's Taft Avenue home seems like any old, unsuspecting suburban home. Now a "no trespassing" sign haunts the outside.
Article continues below advertisement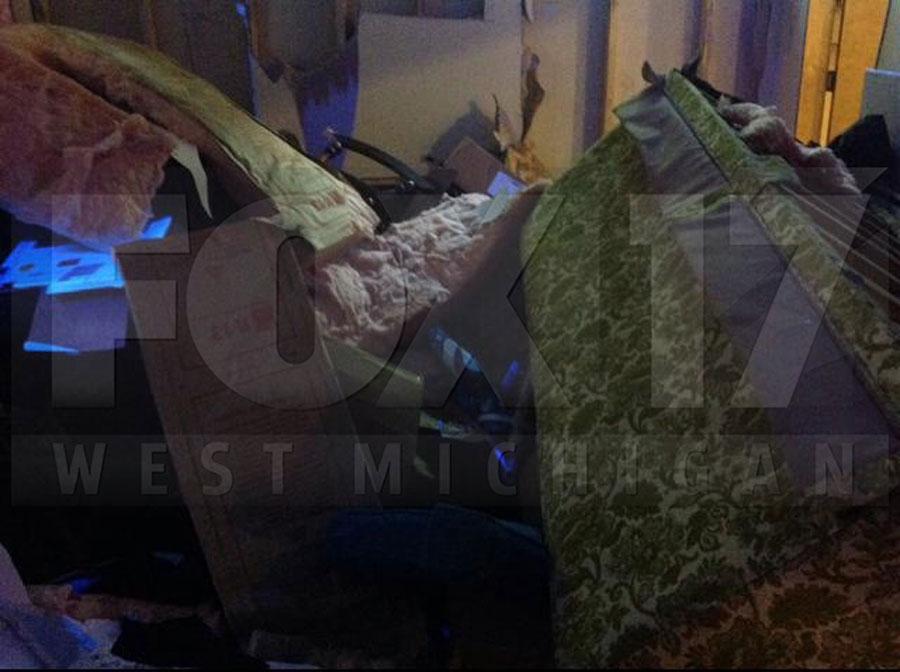 A source told Fox17 that an evidence search left the home completely torn apart.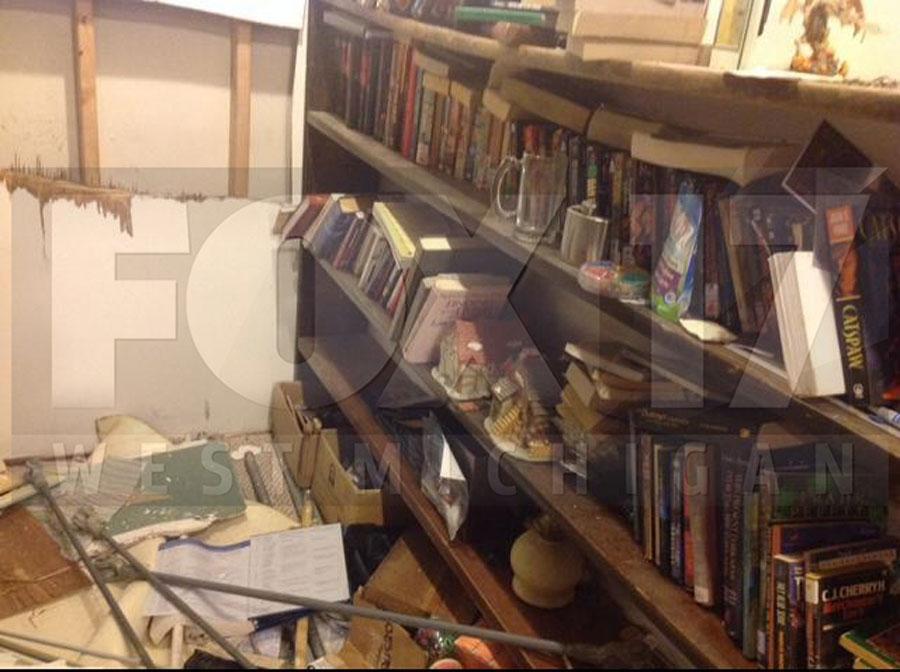 Detectives didn't just flip furniture – they also ripped drywall to see if they could find anything inside the walls.
Article continues below advertisement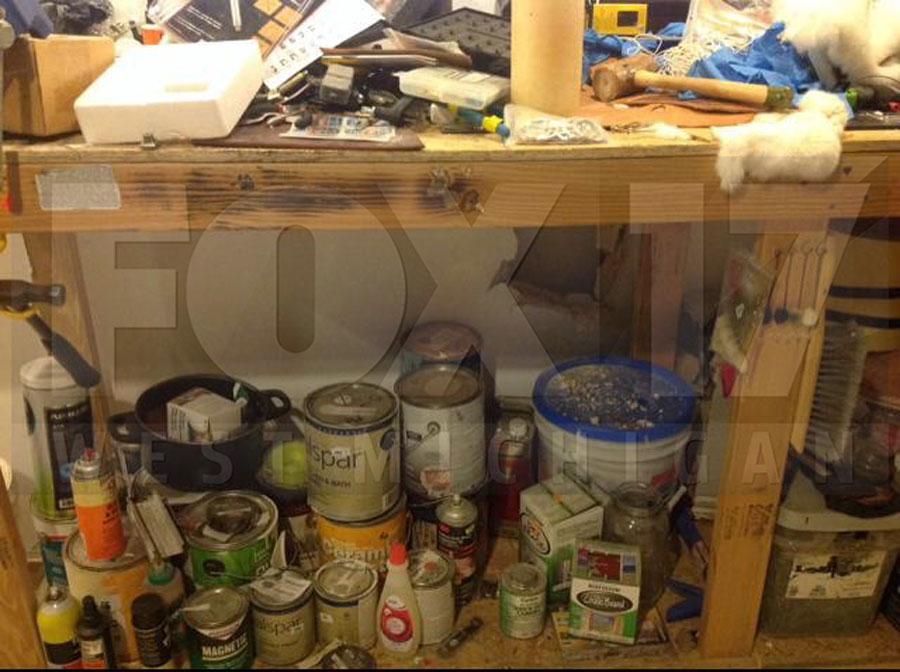 Sources told the news channel that this is where Oestrike would allegedly make his hats, gloves and armor.
Brady Oestrike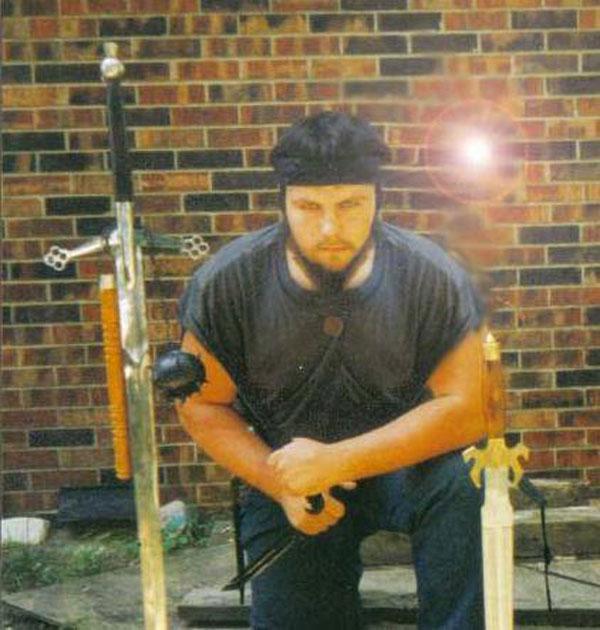 The suspected Craigslist Killer looks absolutely terrifying surrounded by weaponry.
Article continues below advertisement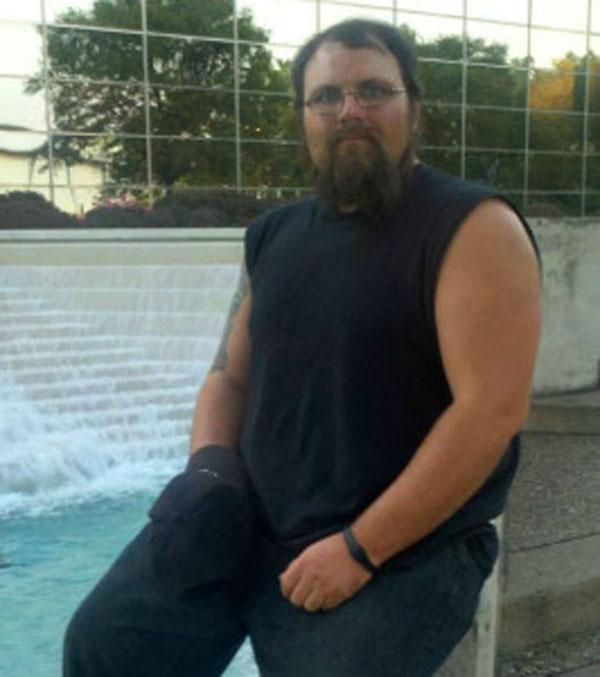 Brady Oestrike is suspected of murdering 18-year-old Brooke Slocum and her boyfriend, 25-year-old Charles Oppenneer.
Brooke Slocum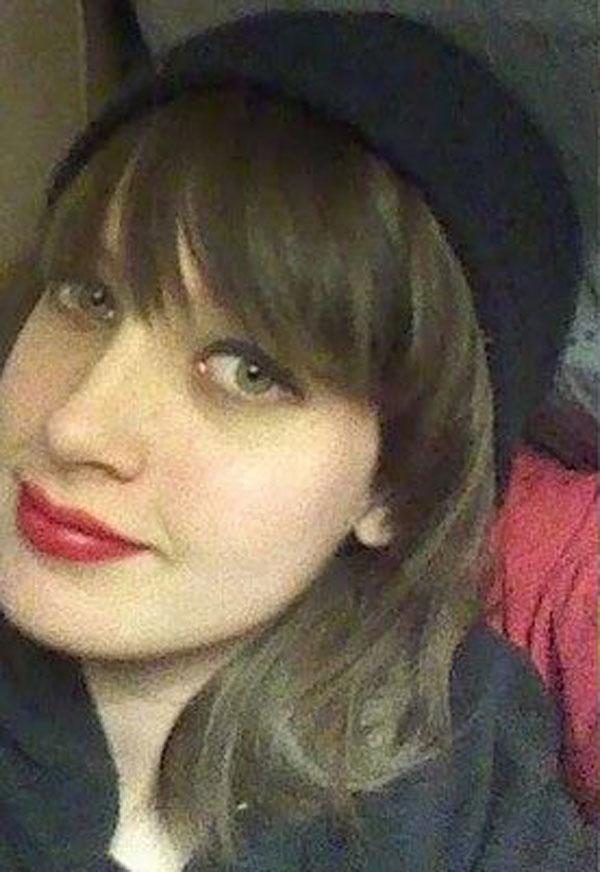 Slocum was 8-months pregnant.
charles oppenneer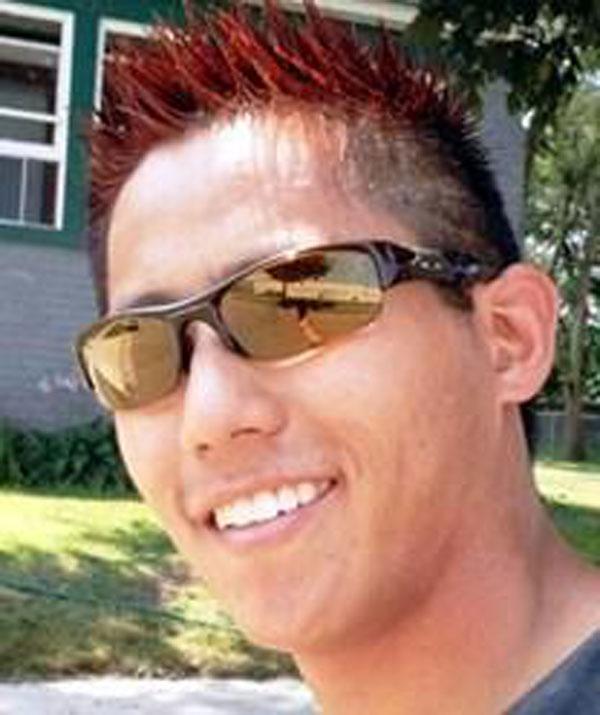 Charles Oppenneer looked the picture of happiness.