Inside Alexis Arquette's Tragic Last Days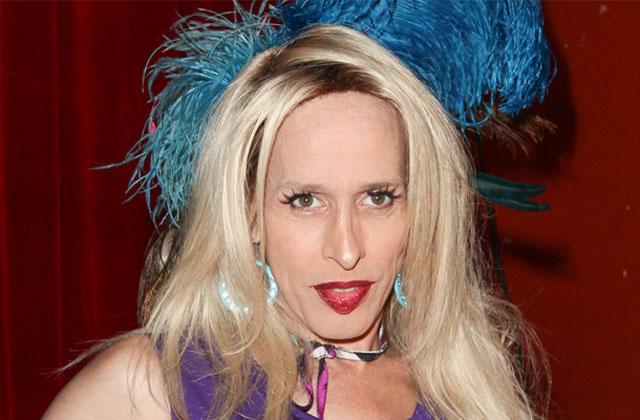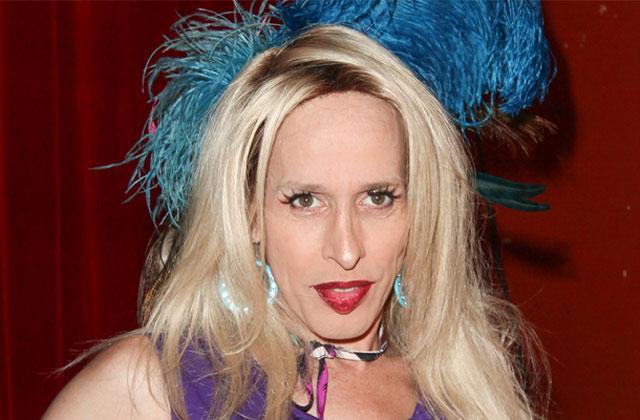 In the days leading up to her tragic death, Alexis Arquette was living as a man, and "struggling to make ends meet," according to the Hollywood Reporter.
Article continues below advertisement
FX Networks Hosts The Premiere Screening Of "Dirt" – After Party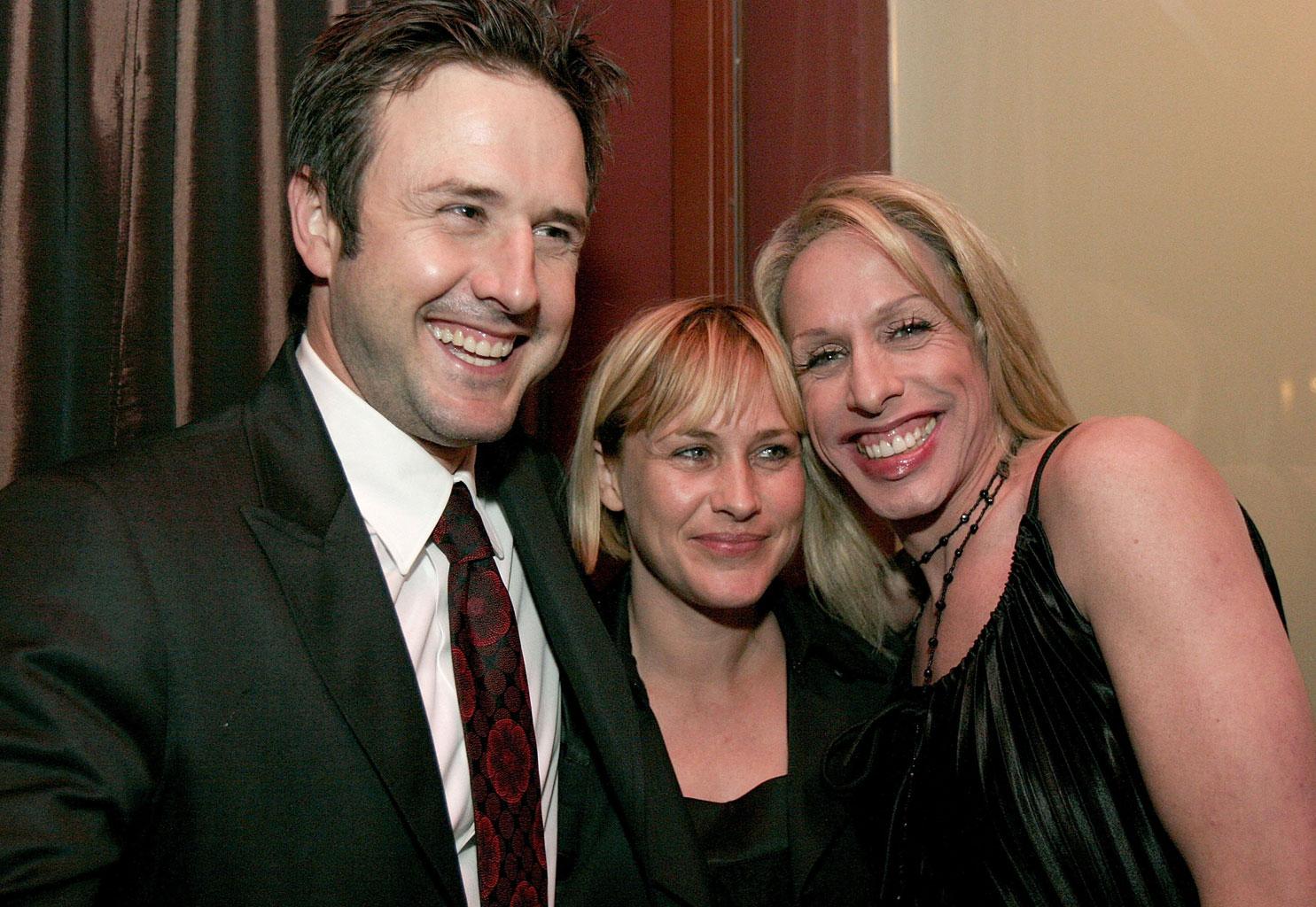 As previously reported, the 47-year-old transgender rights activist and sister to David and Patricia Arquette, died from an AIDS related stroke in a L.A. hospital.
"Crank" Los Angeles Premiere – After Party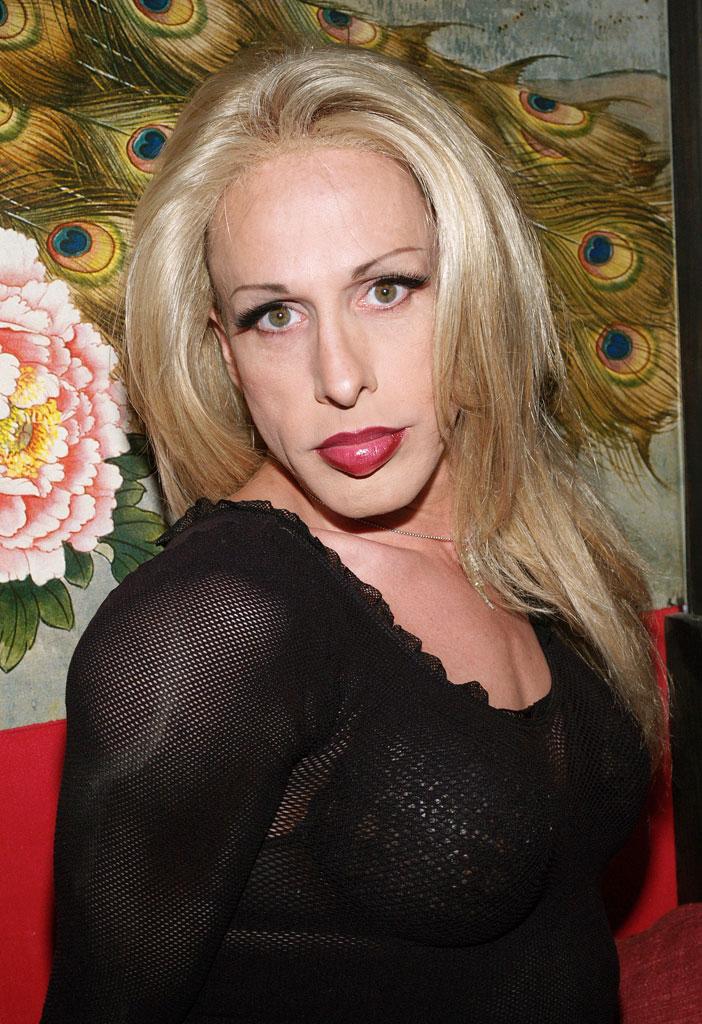 Article continues below advertisement
Natalia Fabia's 2012 Miss Hooker Pageant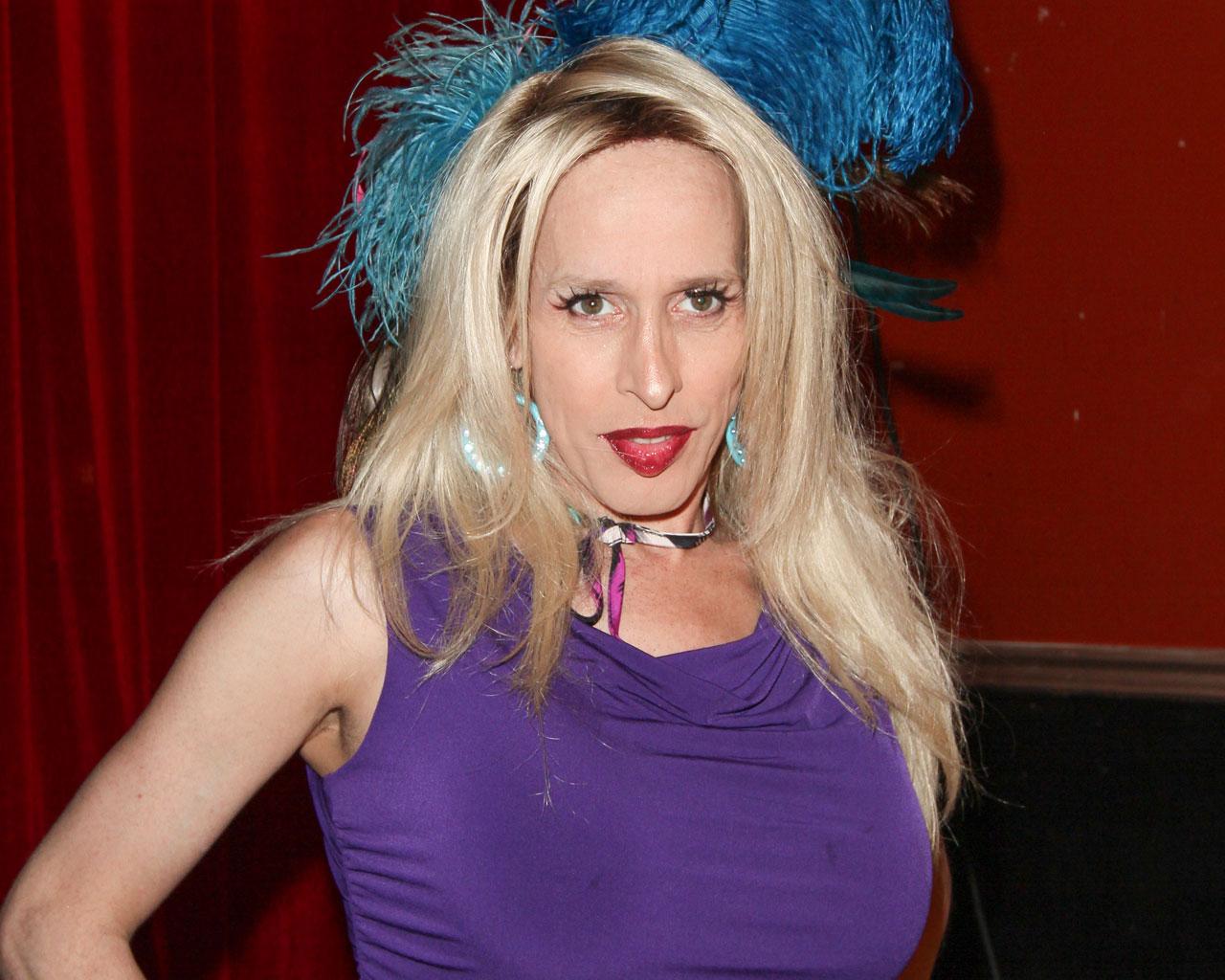 According to sources, Arquette was determined be self-sufficient in her final months, living in a West Hollywood apartment complex run by The Actors Fund that provides housing to residents who have been diagnosed with HIV and have an annual income ranging from $17,400 to $29,000.
"Ru Paul's Drag Race" Season 2 Launch Party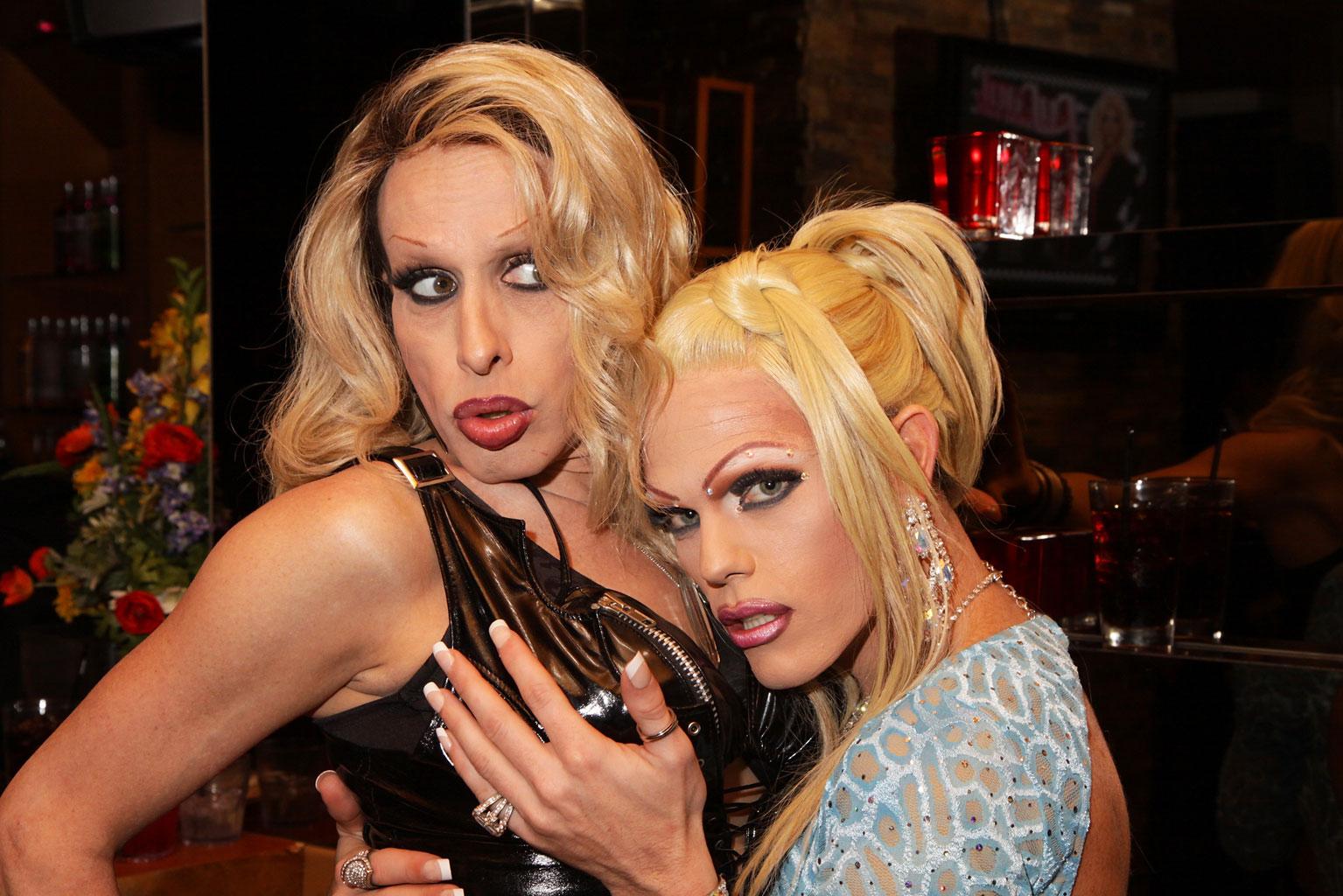 Fellow drag performer, Sham Ibrahim, often video taped Arquette in her final months. In one clip, Alexis mused about the afterlife, saying, "If I was a gambling lady and I wanted to make a bet of what life would be like after death, it's sort of like a tear in the ocean. They say that energy never goes away, but I don't know if that's true."