Exclusive
One Less Problem? Top Doc Claims Iggy Azalea Got A Boob Job – See The Proof In 7 Photos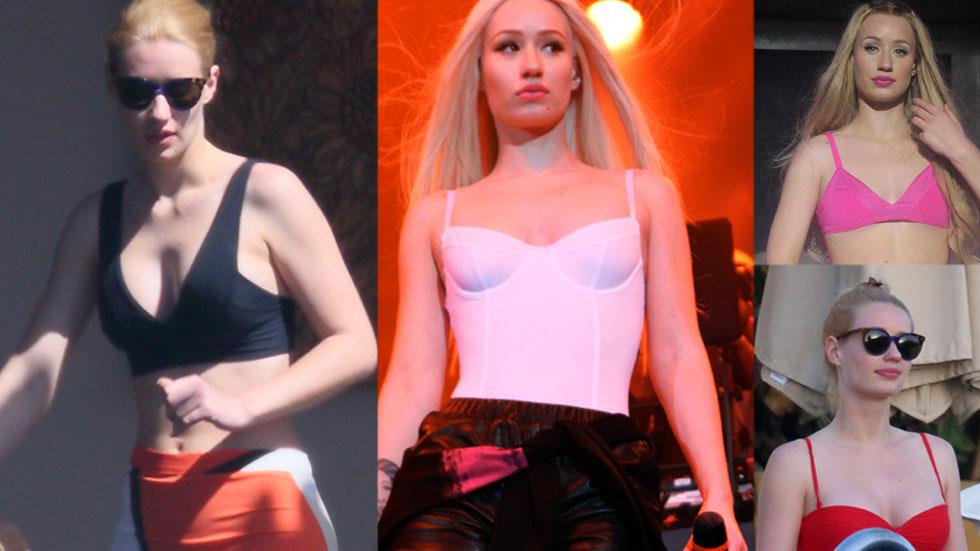 Singing sensation Iggy Azalea showed off her fabulous bikini cleavage recently and a top doctor told RadarOnline.com that it looks like the saucy Aussie had a boob job! Plus, her face looks much slimmer too. Did she go under the knife? Click through to find out.
Article continues below advertisement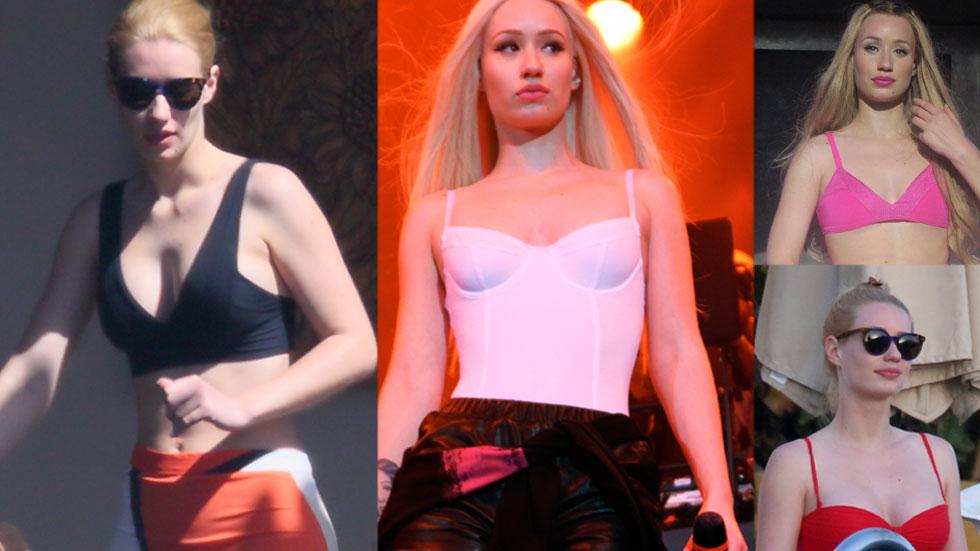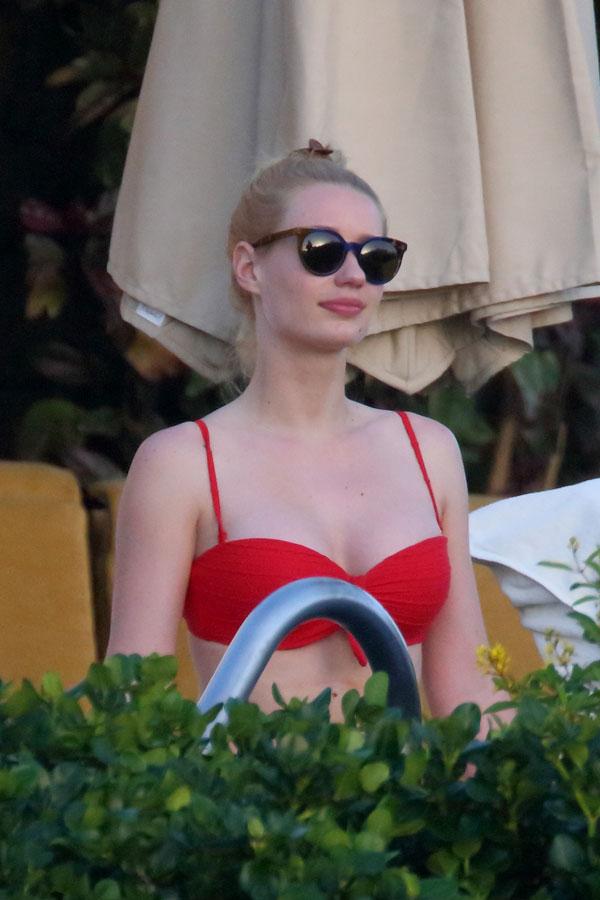 In early February, Azalea was spotted on vacation in Hawaii with ample cleavage in her red bikini. Dr. Anthony Youn, who has not treated Azalea, told RadarOnline.com that "it appears that Iggy underwent recent breast augmentation! It looks like she went from an A cup to a small C cup."
Article continues below advertisement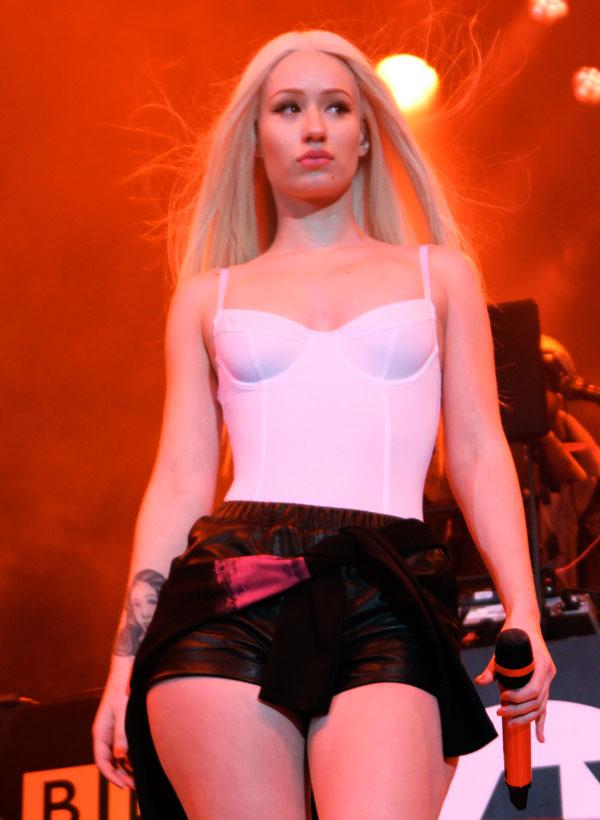 Born Amethyst Amelia Kelly, she had a much smaller bust in 2013 when she performed at the Radio 1Xtra concert at the Liverpool Echo Arena, with a fairly flat chest visible in her pink tank top.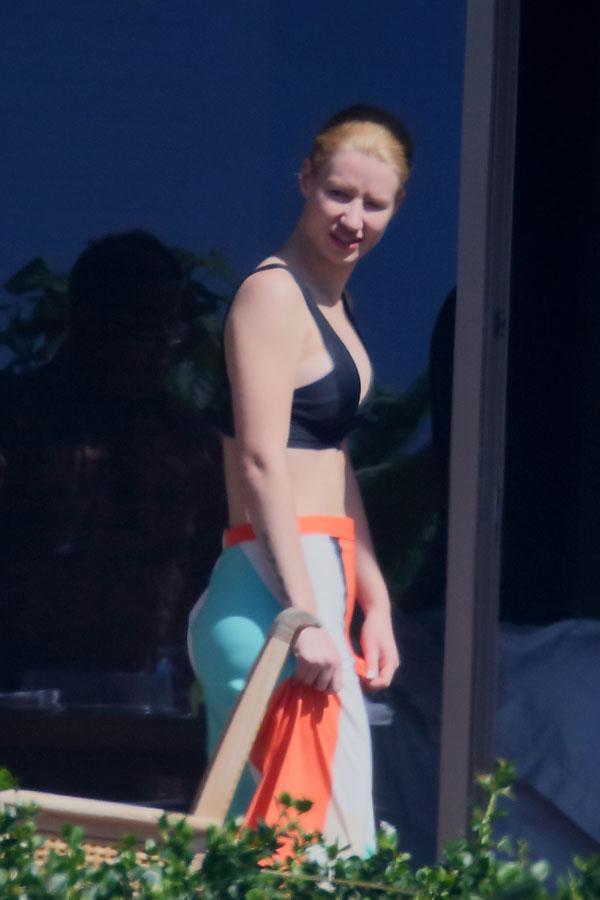 Article continues below advertisement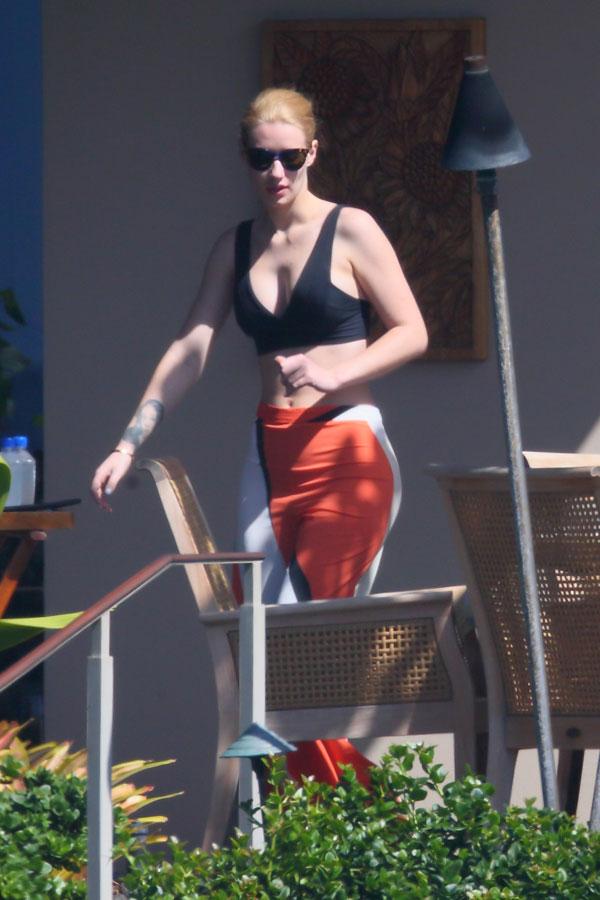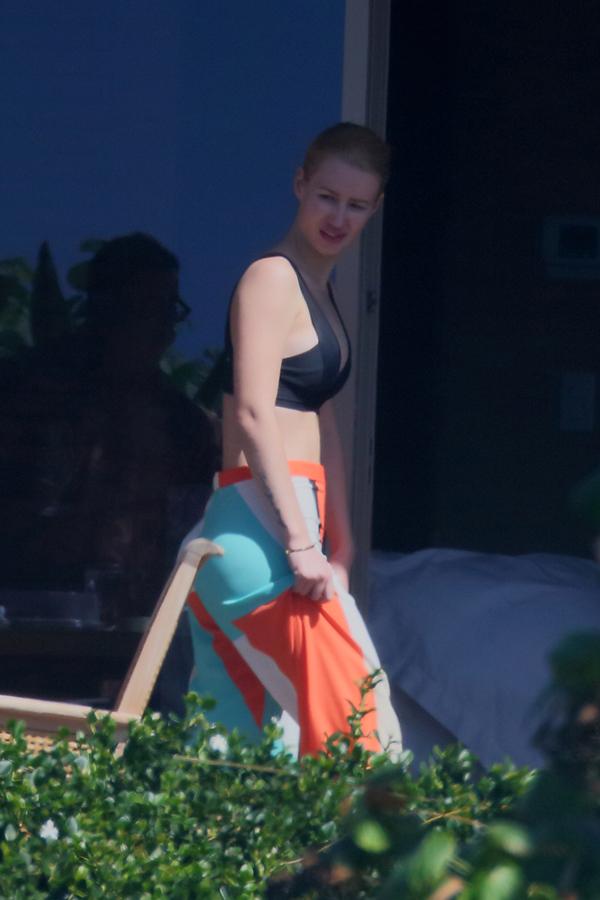 Azalea is sporting a much curvier look now. "Her chest looks like it has definitely increased in size, and there doesn't appear to be a padded bra involved," Dr. Youn explained. "Iggy looks great!"
Article continues below advertisement
Screen Shot 2015-02-27 at 7.20.46 PM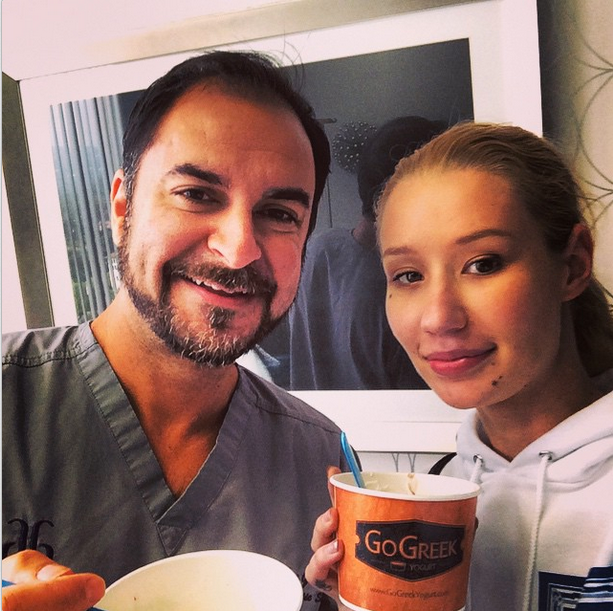 Is this her doc? Dr. Askhan Ghavami, a noted plastic surgeon in Beverly Hills, posted a photo on Instagram with Azalea.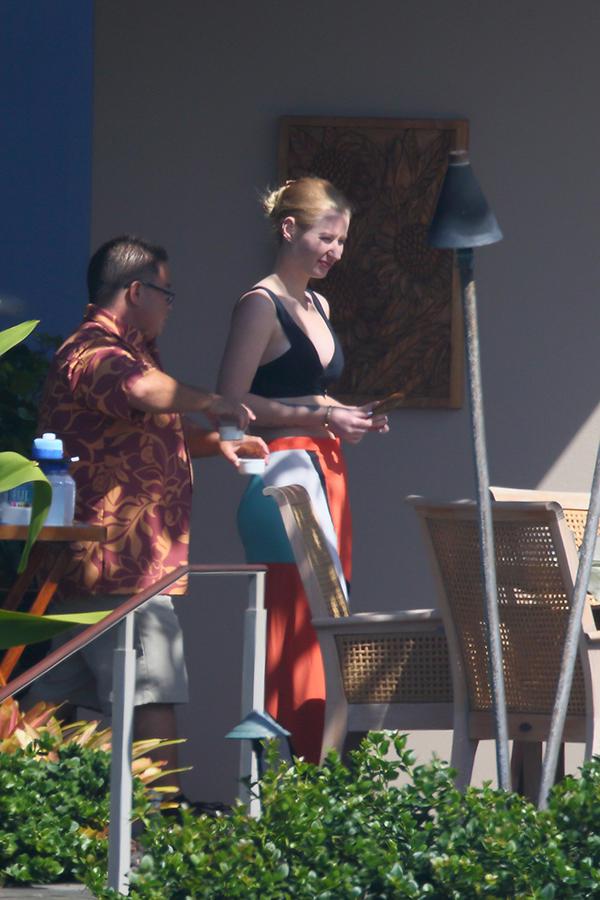 Dr. Youn also told RadarOnline.com that the "Black Widow" singer's face looks "thinner," which possibly could be from "a recent surgery to remove fat from her face. This chubby cheek surgery is also called a buccal fat removal, where a gum ball-sized chunk of fat is removed from the cheeks. It takes about 30 minutes in the operating room and has almost no recovery time."