I Forgive You! Khloe Kardashian Buys Valentines Card For Cheater Tristan Thompson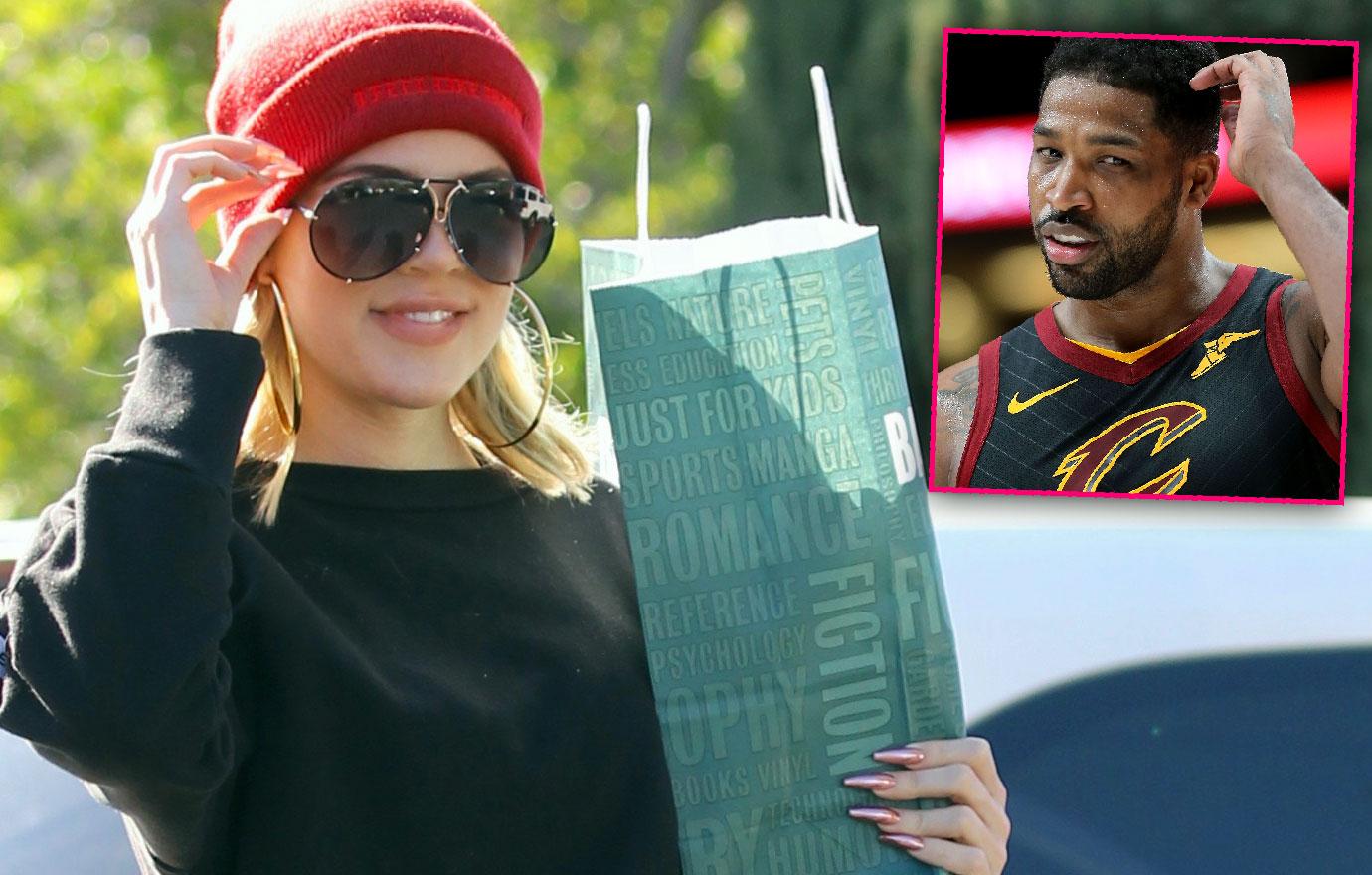 Khloe Kardashian seems to have fully forgiven Tristan Thompson for his cheating.
The NBA star infamously was unfaithful when she had their baby daughter True Thompson.
However, the reality star decided to give their relationship a shot and moved to Cleveland to be with him.
And it looks like their union is going strong as she was photographed buying him a Valentines card ahead of the big day.
She took an assistant with her during her shopping trip in the cooler weather in Calabasas.
Article continues below advertisement
Khloe wrapped-up for the cold winds and seemed to be in good spirits.
For more details ­– click through the images.
Khloe dressed all in black and wore a red hat and white sneakers as she went shopping.
Article continues below advertisement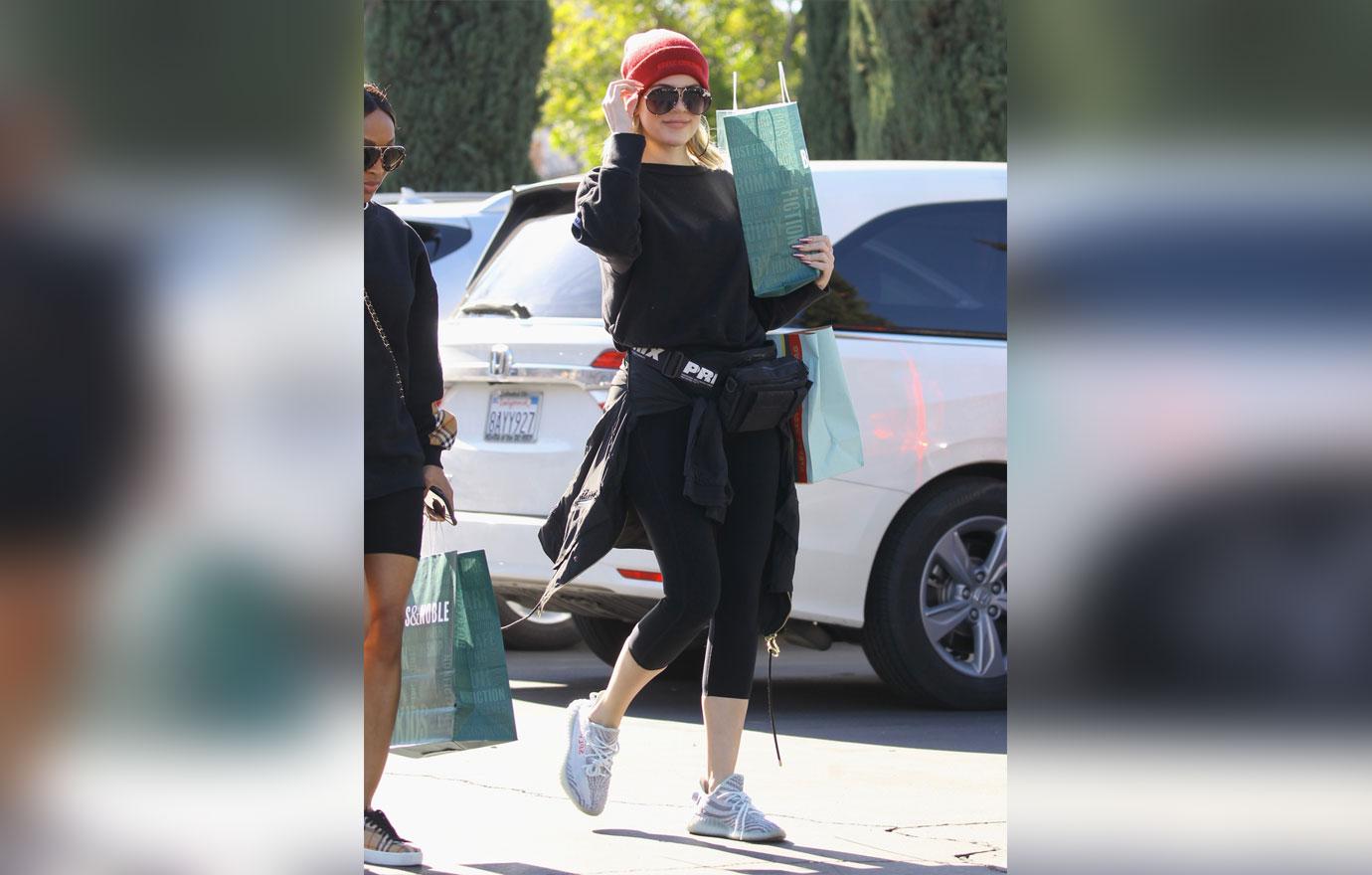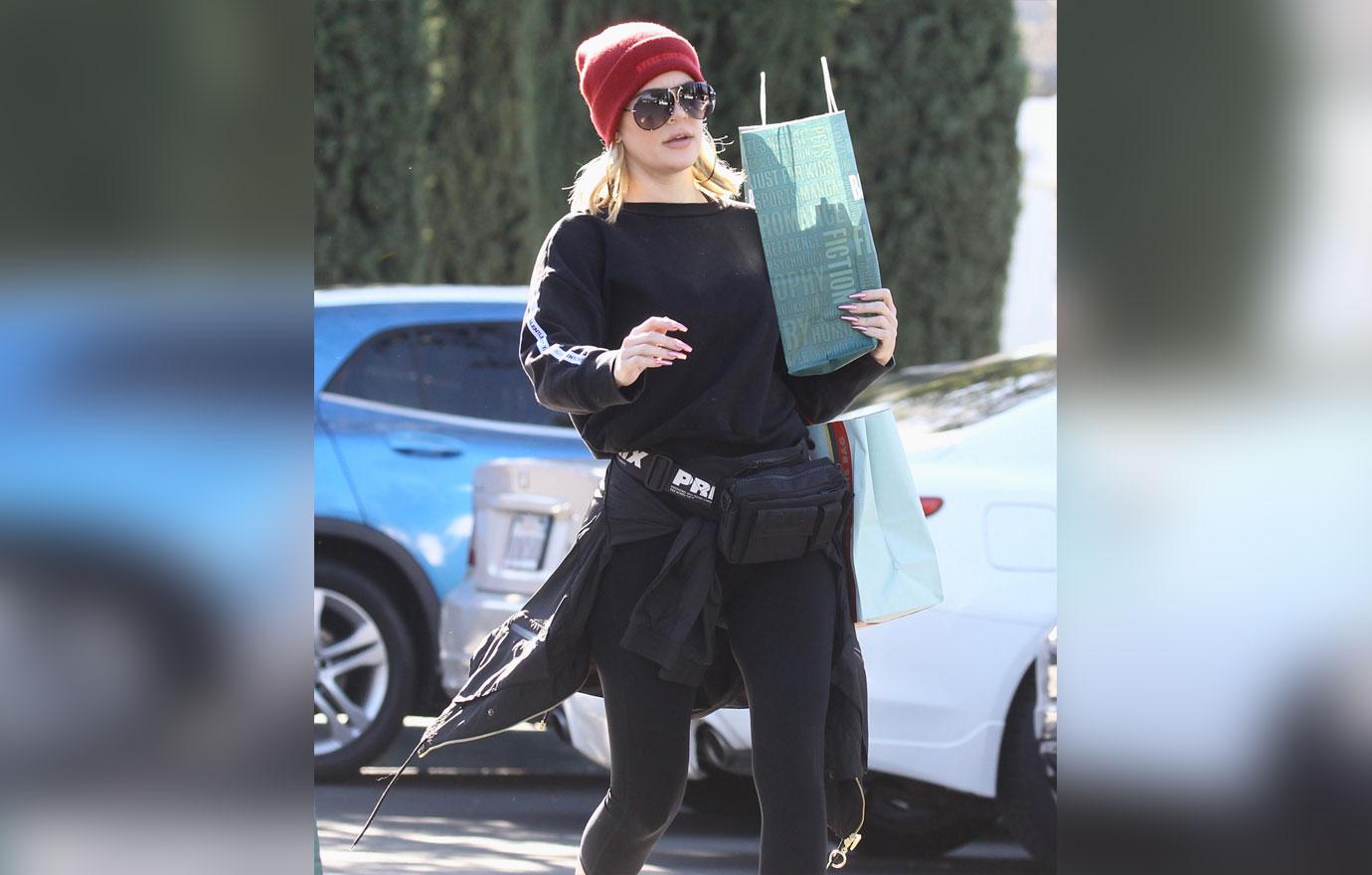 Khloe visited the Paper Source to buy a Valentines Card and other supplies for Tristan to celebrate the most romantic day of the year.
Article continues below advertisement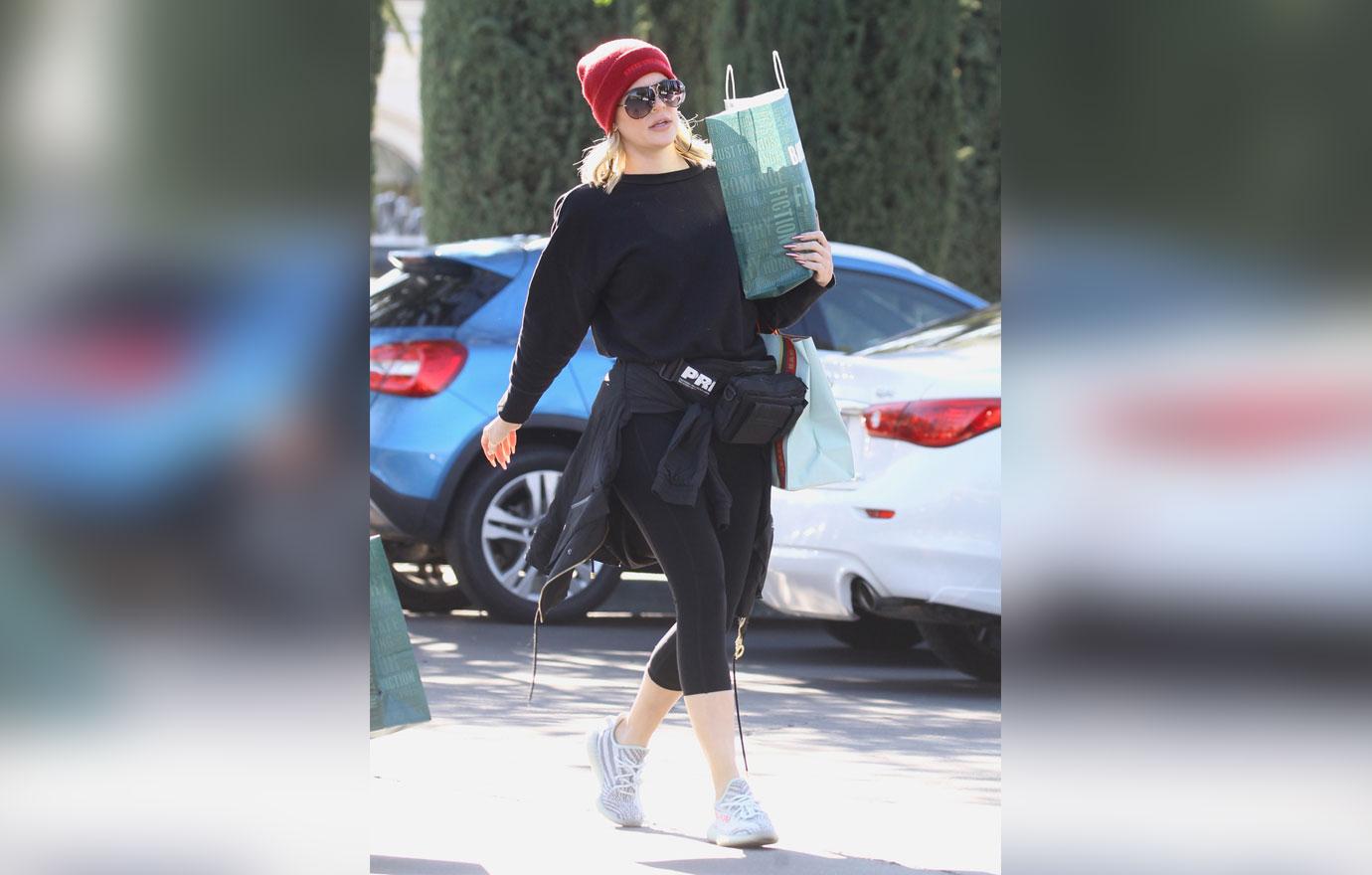 She was also seen buying self-help books and magazines from Barnes and Noble with her assistant.