Humiliated 'UFC 207' Star Ronda Rousey Fuels Rumors This Was Her Last Fight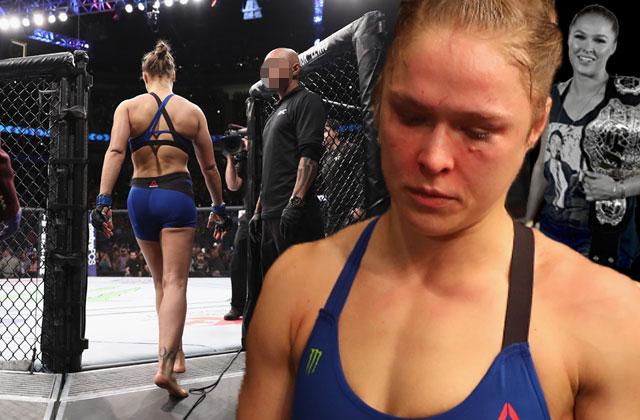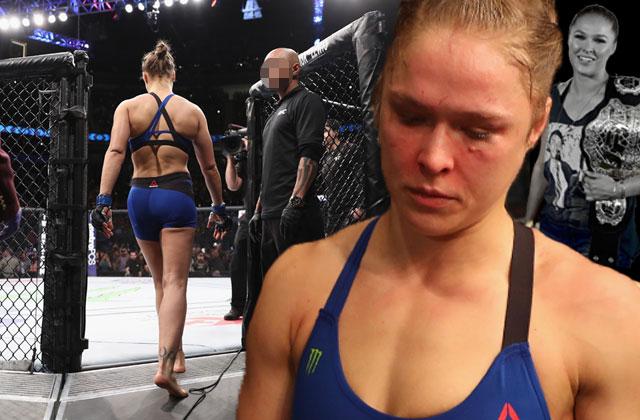 Article continues below advertisement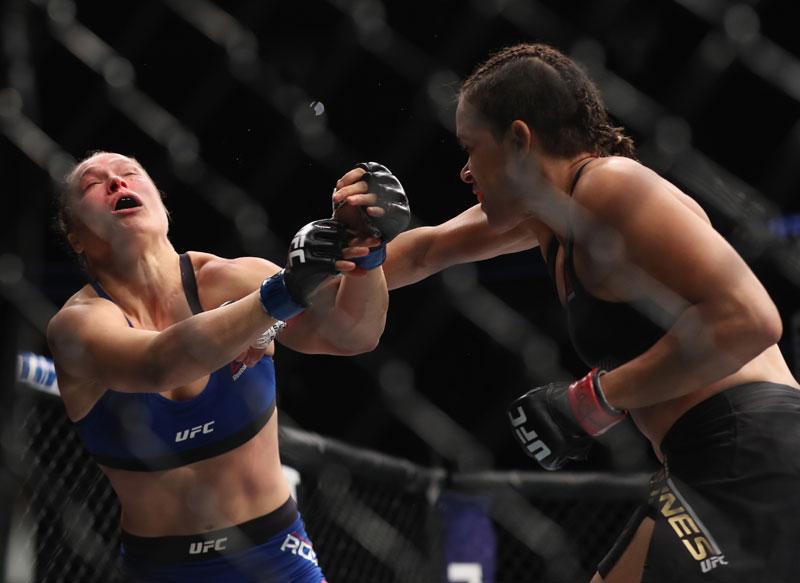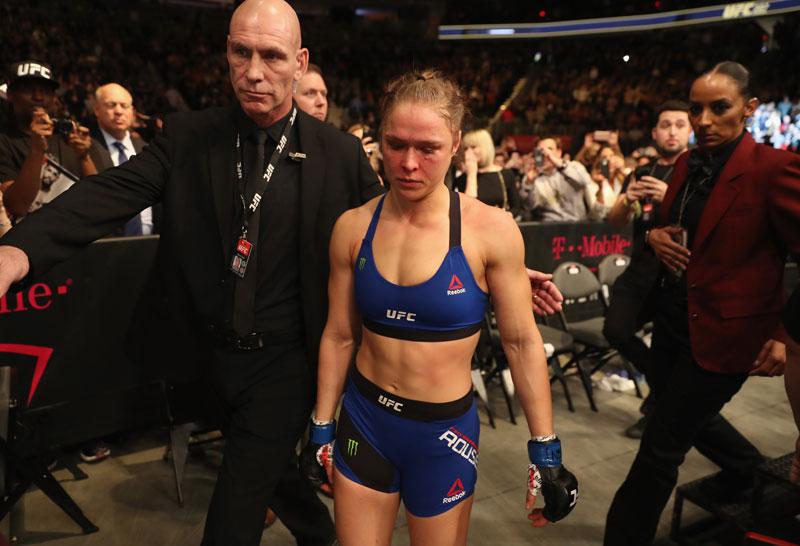 According to the Nevada Athletic Commission, Rousey is set to pocket $3 million despite her embarrassing loss in less than a minute.
Article continues below advertisement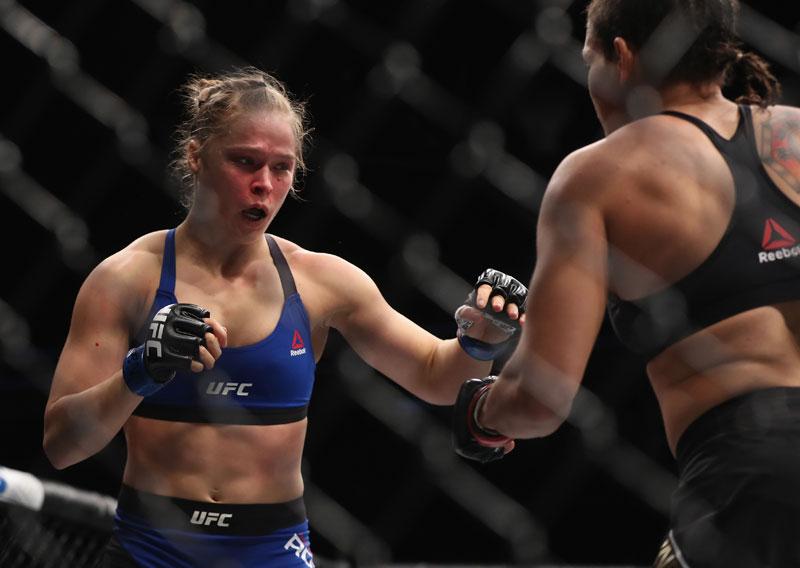 "(Rousey) had her time, she did a lot for the sport. I thank Ronda Rousey," Nunes said in a statement after the fight. "But right now, I showed I'm the champion and I'm here to stay."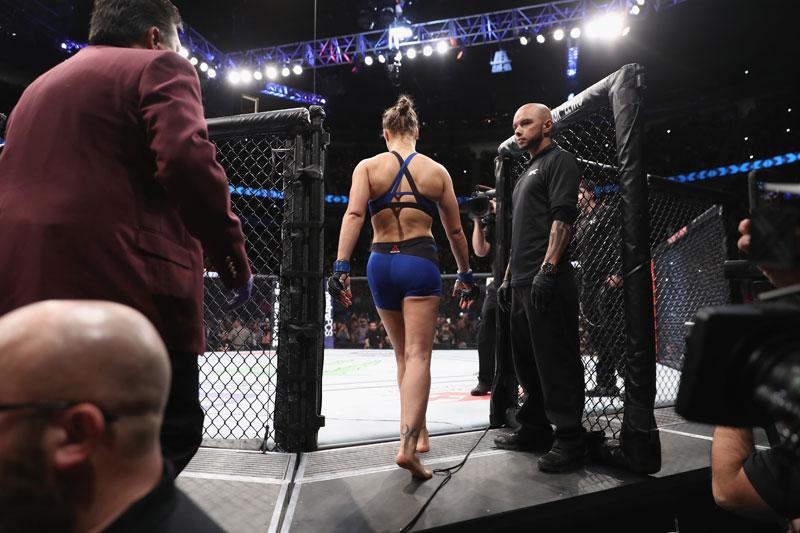 Article continues below advertisement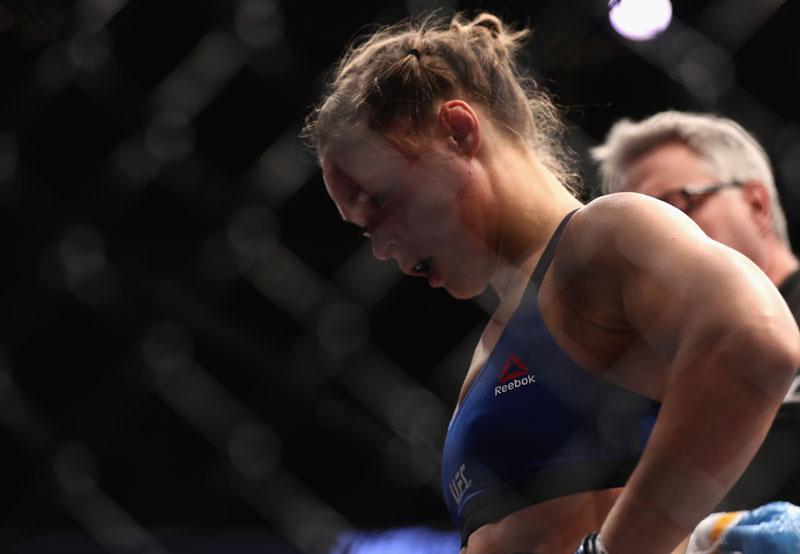 She returned to the ring after 13 months on Dec. 30, but now that she's suffered yet another humiliating defeat, fans believed this could be the end of her career.
Rousey appeared on The Ellen DeGeneres Show just last month, where she revealed, "This is definitely one of my last fights. Everyone better watch," she said.