From DUIs To Attempted Murder, 10 'Real Housewives' Rap Sheets EXPOSED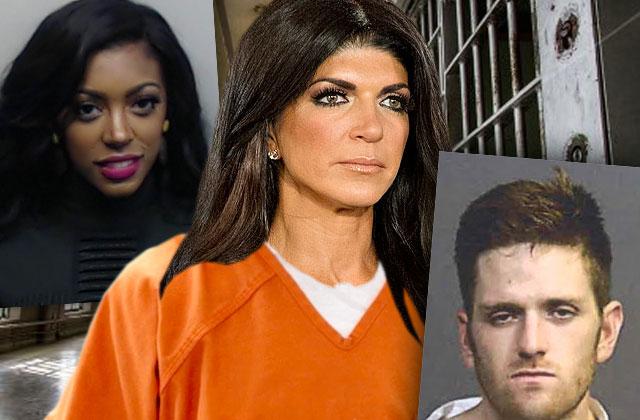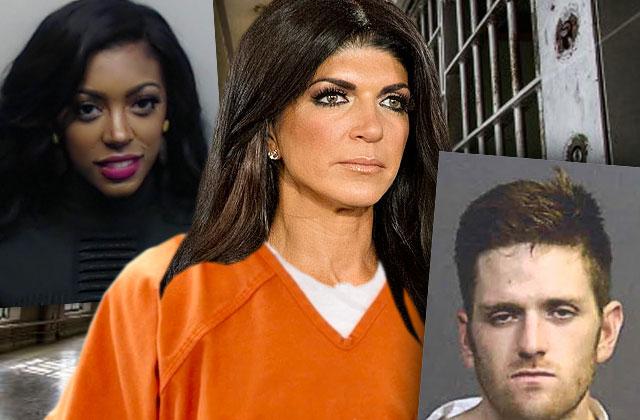 Table-flipping was just the beginning! From DUIs to fraud and more, Bravo's Real Housewives stars have had their fair share of trouble with the law over the years. Click through the gallery to see the most scandalous arrests for the reality stars from across the country.
Article continues below advertisement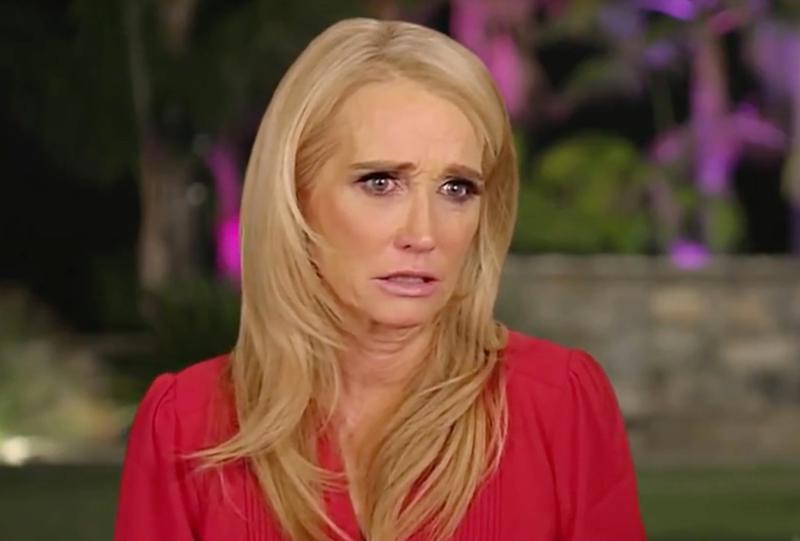 The Real Housewives of Beverly Hills star Kim Richards was arrested twice in 2015. In April 2015, she was popped for drunk and disorderly conduct after a boozy meltdown at the Beverly Hills hotel. Just a few months later, she was arrested for shoplifting at Target. In the shoplifting case, she pleaded no contest and was sentenced to 300 hours of community service and required to attend 52 Alcoholics Anonymous meetings. For the drunk and disorderly arrest, she pleaded not guilty and was given probation.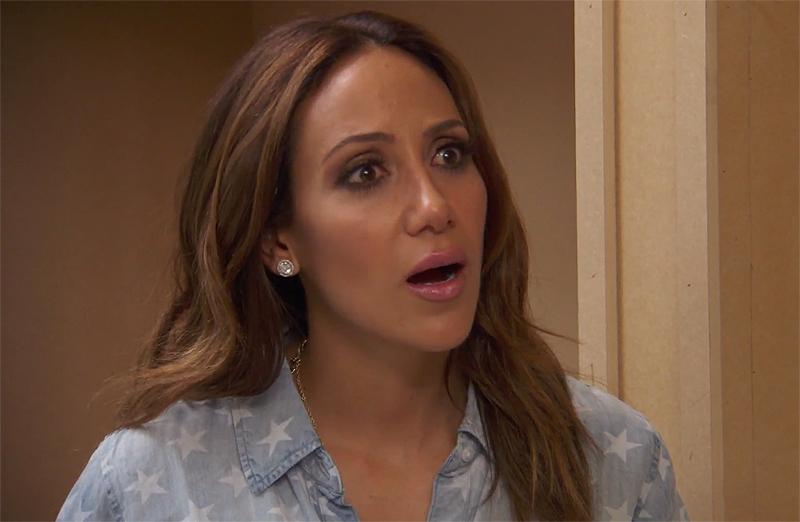 Article continues below advertisement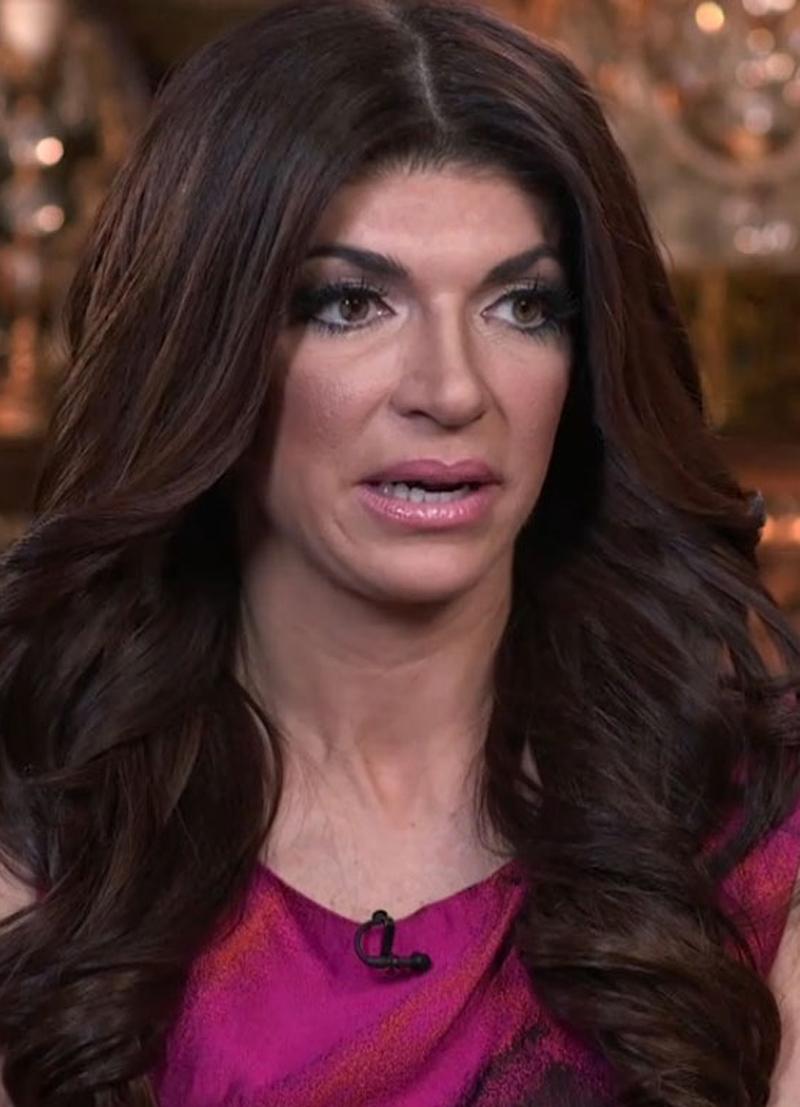 Real Housewives of New Jersey star Teresa Giudice is the only cast member in the franchise to do hard time! Teresa spent almost the entire year of 2015 locked in the Danbury Federal Correctional Institute after pleading guilty to 41 counts of fraud. Her husband Joe Giudice then entered prison in 2016 to begin serving a 41-month sentence.
The Real Housewives of Orange County star Lauri Peterson's son Josh Waring was arrested for attempted murder in June 2016 after allegedly shooting a man in the chest and leading the police on a car chase in a stolen car in Orange County, Calif. He remained in jail on a $1 million bond as of August 2016, awaiting a trial. He was charged with three counts of personal use of a firearm, and one count of inflicting great bodily injury, and prosecutors added battery, hit and run with property damage, evading police/reckless driving, resisting arrest and obstructing an officer, and unlawful taking of a vehicle. He pleaded not guilty to all.
Article continues below advertisement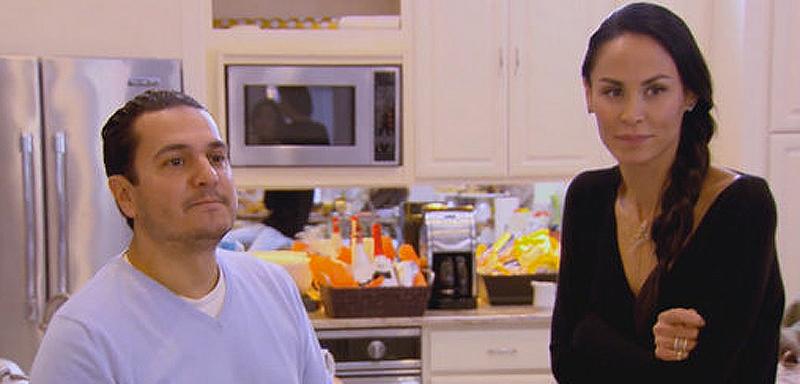 The newest addition to The Real Housewives of New York City, Jules Wainstein, called the police twice in 2016 on her husband Michael Wainstein, accusing him of domestic violence. "She stated her and her husband had a verbal argument," the incident report said, according to Officer Arlene Muniz. "He began video recording her with his phone. He grabbed her by the arm and twisted it while he was standing on her feet so she could not move." He was not arrested.
Bella & Gigi Hadid Enjoy A Night At The Nice Guy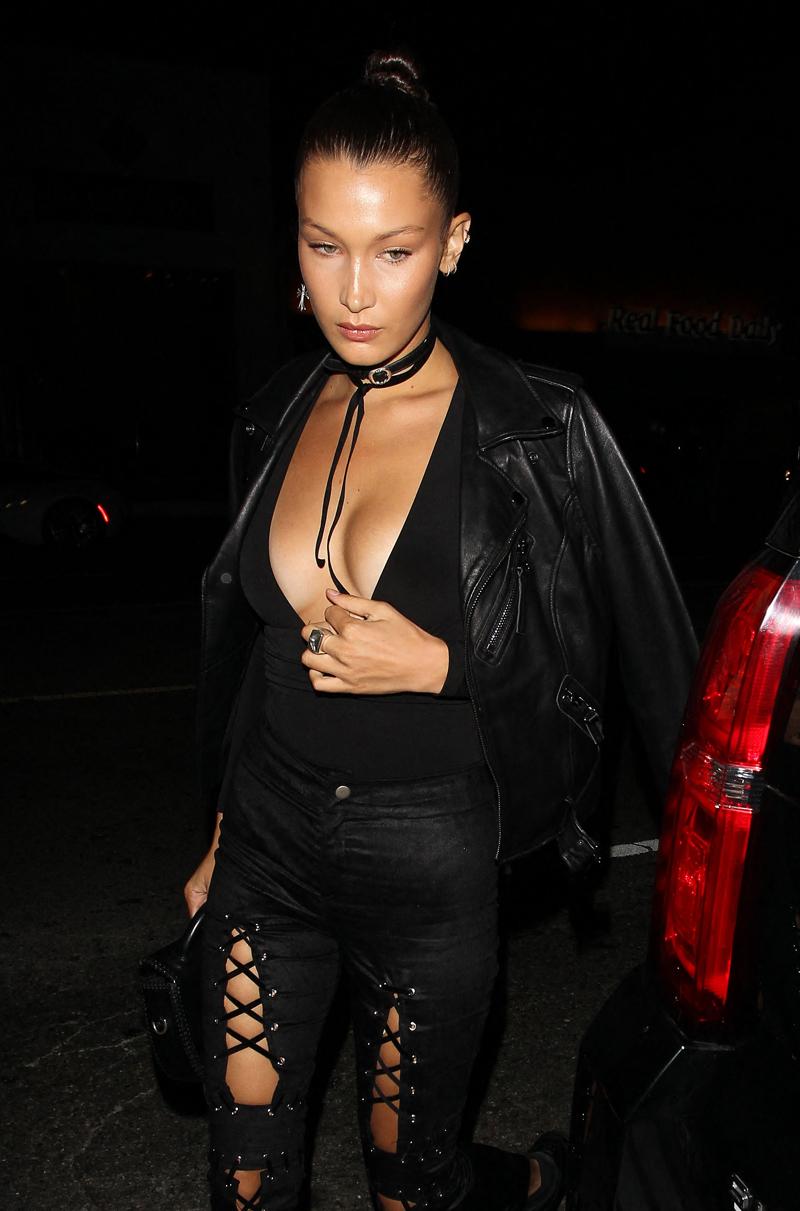 The Real Housewives of Beverly Hills star Yolanda Foster's stunning daughter Bella Hadid was popped for DUI in 2014, when she was just 17. Her license was suspended for a year and she was given six months of probation. Her mother said that she further punished her, however, revealing, "I decided to take her phone away, make her pay for her own lawyer bills from her savings, and we sold her car."
Article continues below advertisement
102.7 KIIS FM's 2016 Wango Tango – Arrivals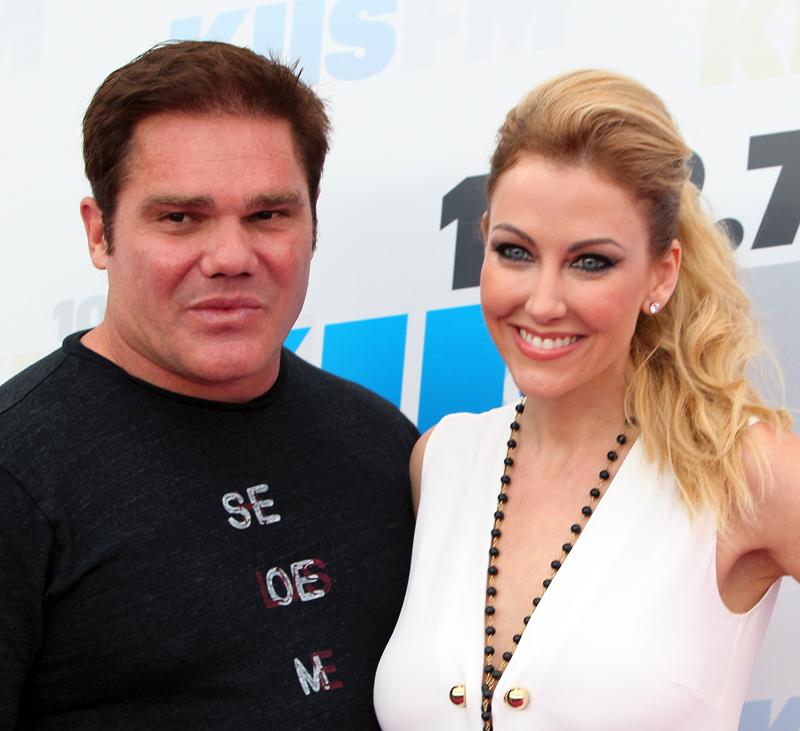 The Real Housewives of Dallas debuted in 2016 and brought their own drama! Southern star Stephanie Hollman's husband Travis Holland was arrested for DUI in 2007 and refused to take a breathalyzer test at the time. He completed the required DUII education/treatment programs and attended a Victims Panel following his arrest.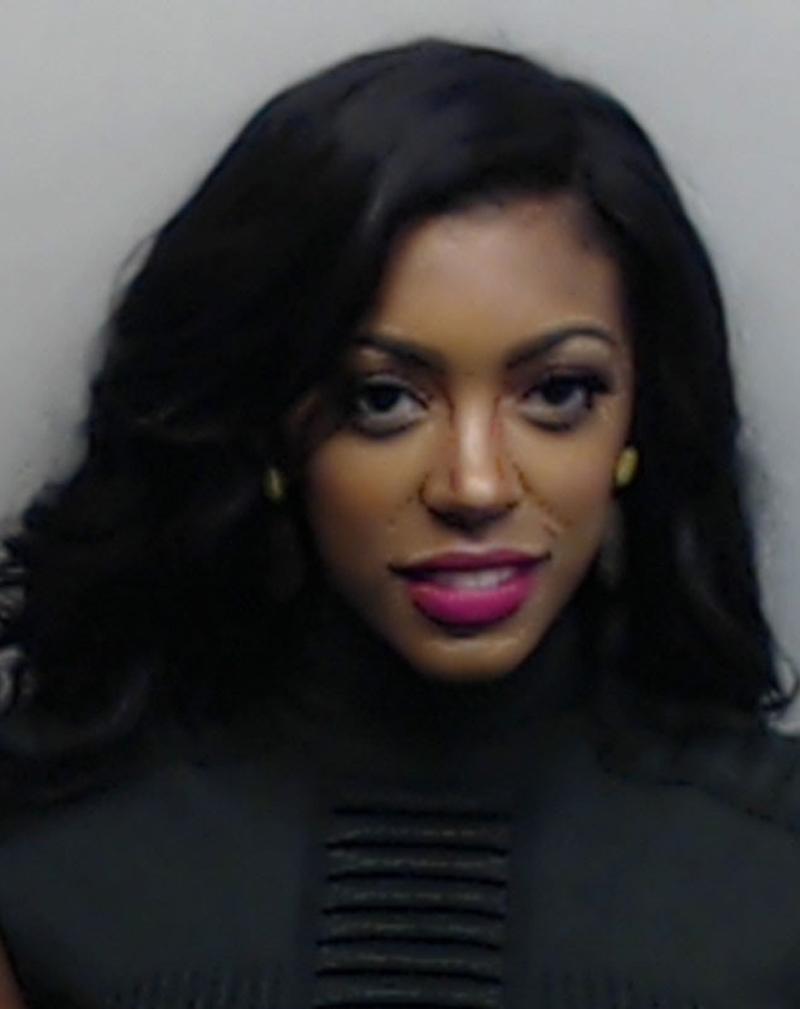 The Real Housewives of Atlanta star Porsha Williams was arrested in 2014 after she was pulled over for speeding and cops said she had a suspended license. She posted nearly $1,800 bail to get out of jail. She later publicly apologized.
Article continues below advertisement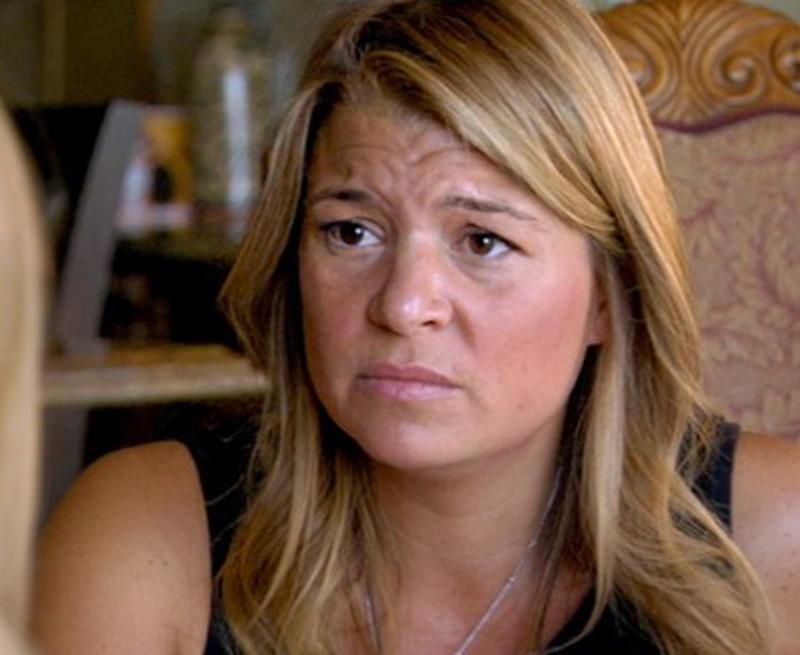 The Real Housewives of Beverly Hills friend Dana Wilkey was arrested in 2014 for "conspiracy to commit wire fraud, wire fraud and aiding and abetting, and making' false statements to government agents," according to an FBI press release. As RadarOnline.com exclusively reported, Wilkey, 42, pleaded guilty to Count One of Misprison of a Felony on March 15, 2016.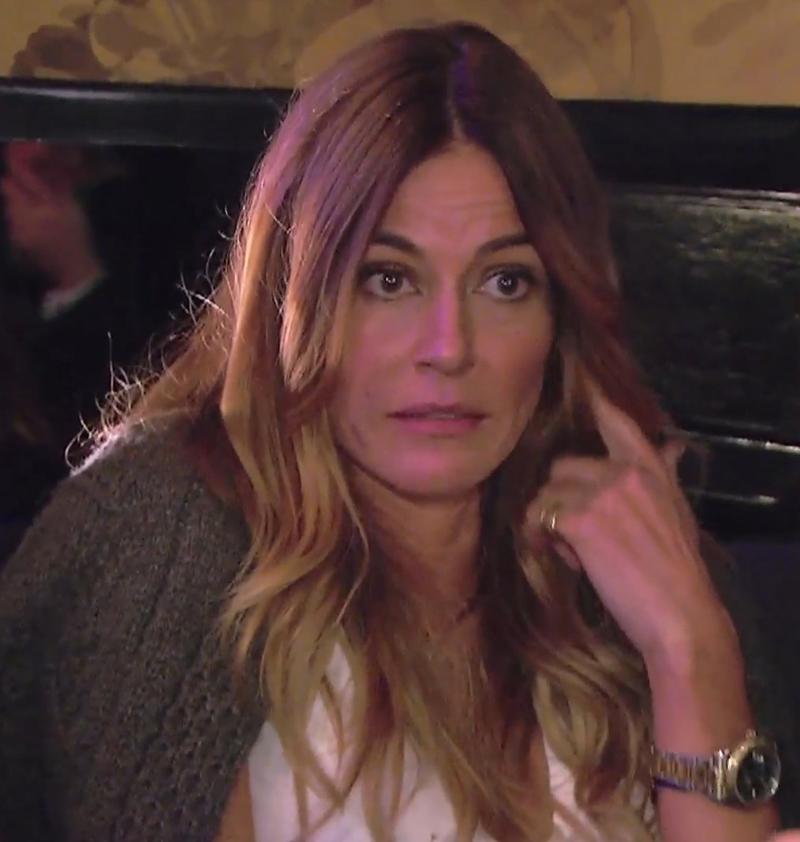 The Real Housewives of New York City star Kelly Bensimon was in trouble with the law in 2009. "She was arrested on March 5 at 9:10 a.m. for punching her fiancé in the face, and she gave him a laceration under his left eye. She was arrested for assault – it's a misdemeanor," the New York City Police Department said at the time. The NY Daily News reported she brokered a deal that when she completed her community service the misdemeanor assault charge would be removed from her record.