Hot Felon Jeremy Meeks In New PDA With Chloe Green In Barbados – See The Pics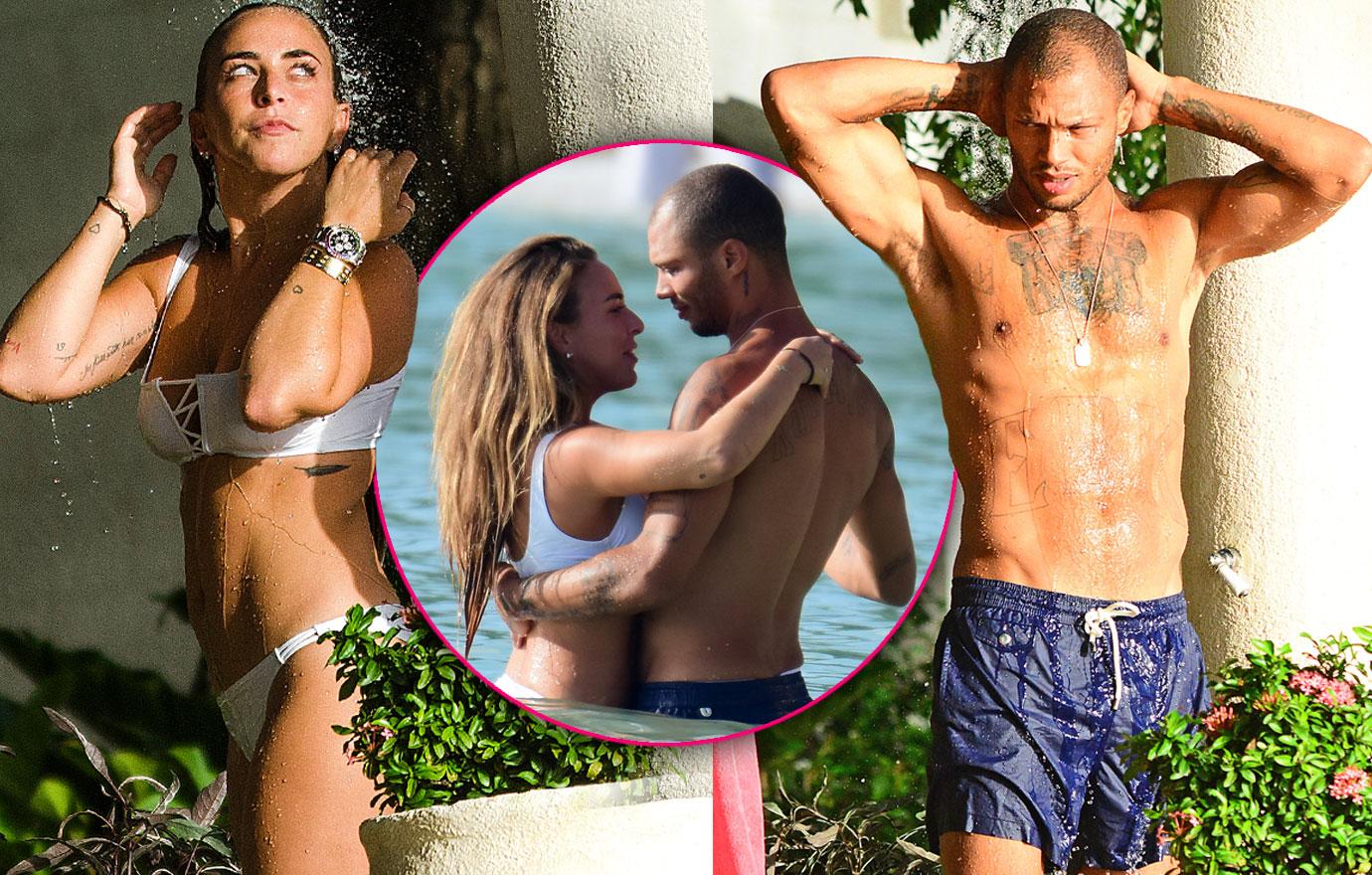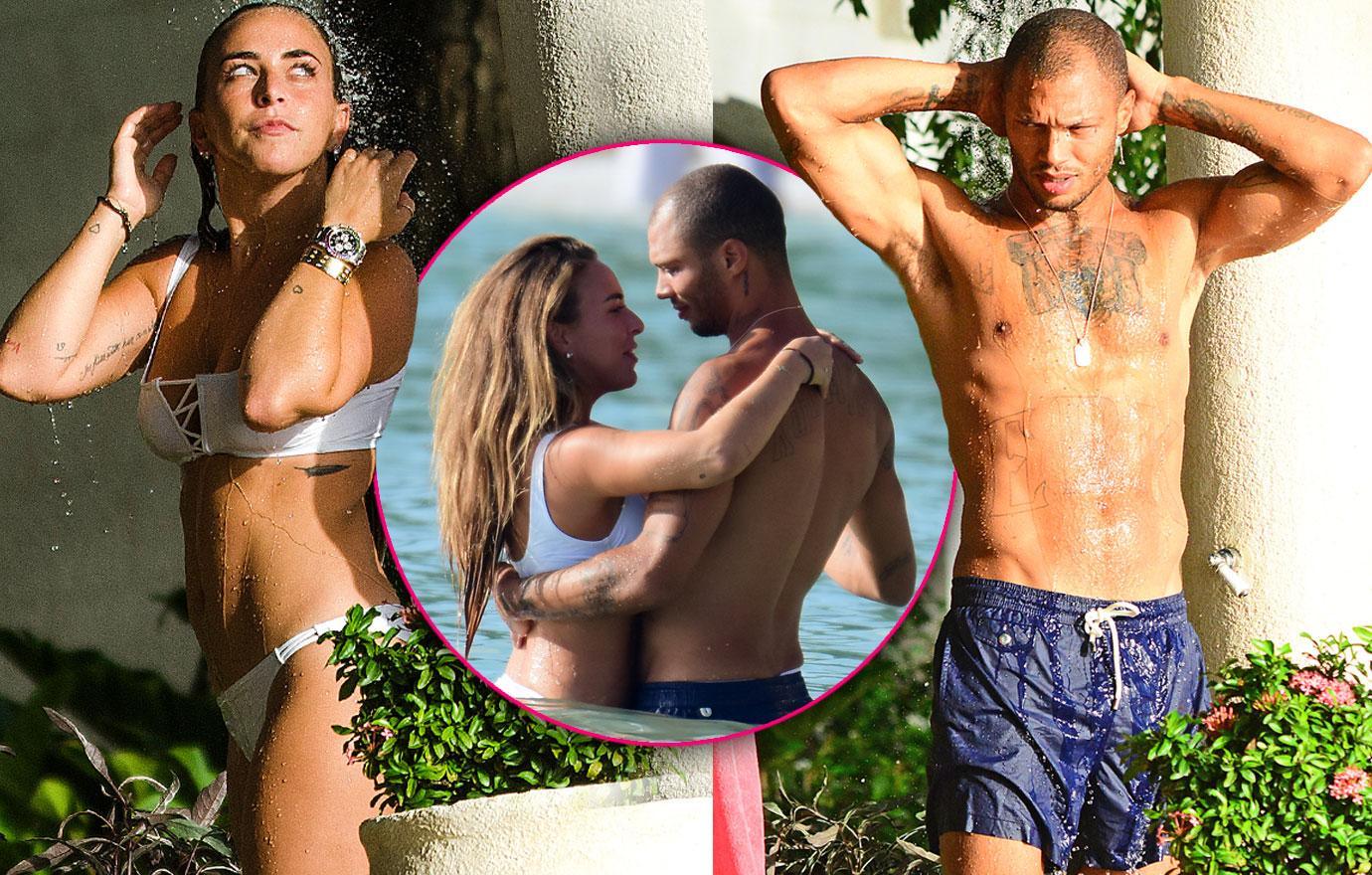 'Hot Felon' Jeremy Meeks and Topshop heiress Chloe Green have taken their 'love match' down to Barbados. RadarOnline.com has all the details of their latest 'PDA' on the beach – click through the images.
Article continues below advertisement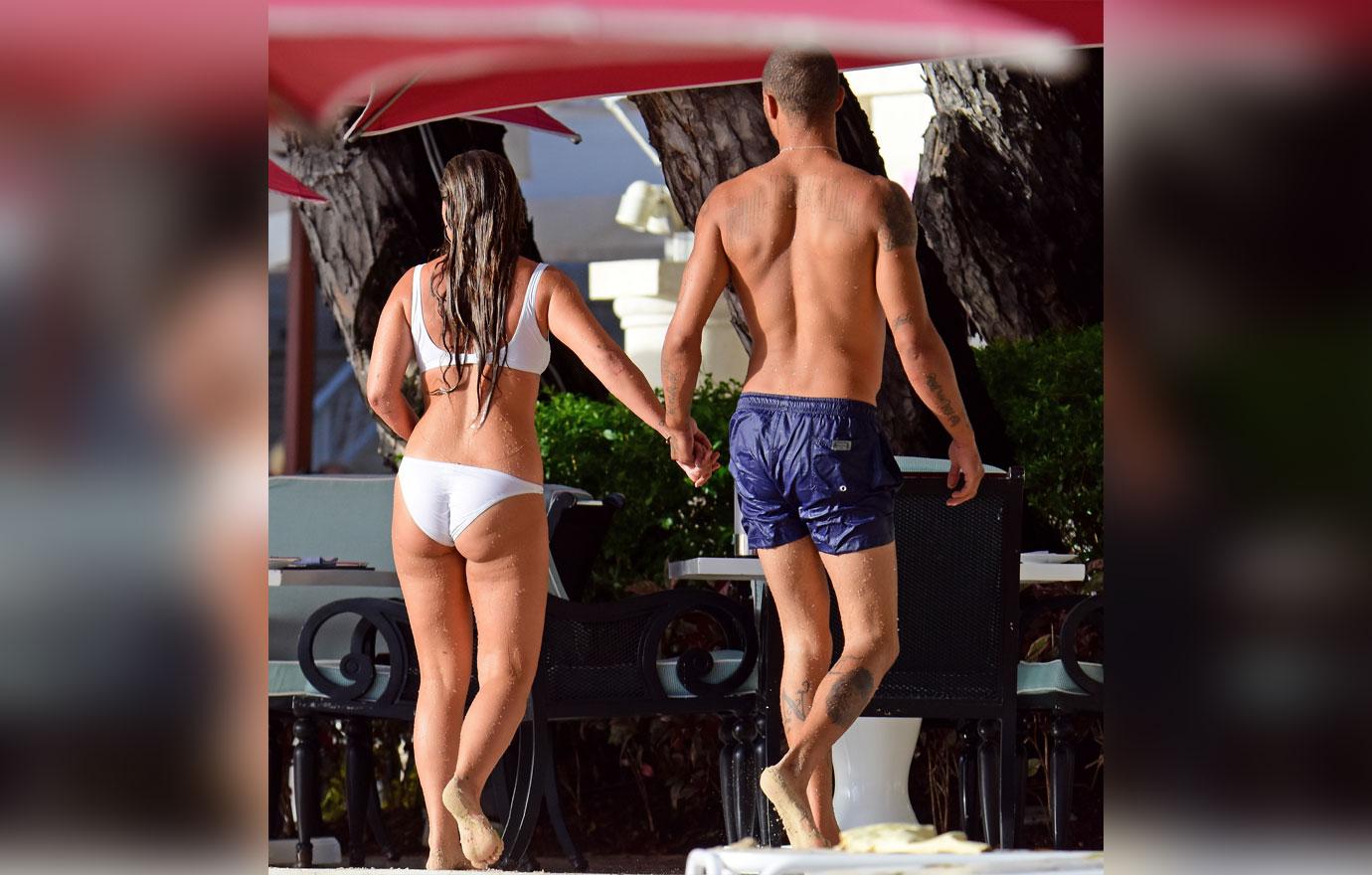 Jeremy Meeks and Chloe Green have been flaunting their beach bodies in Barbados.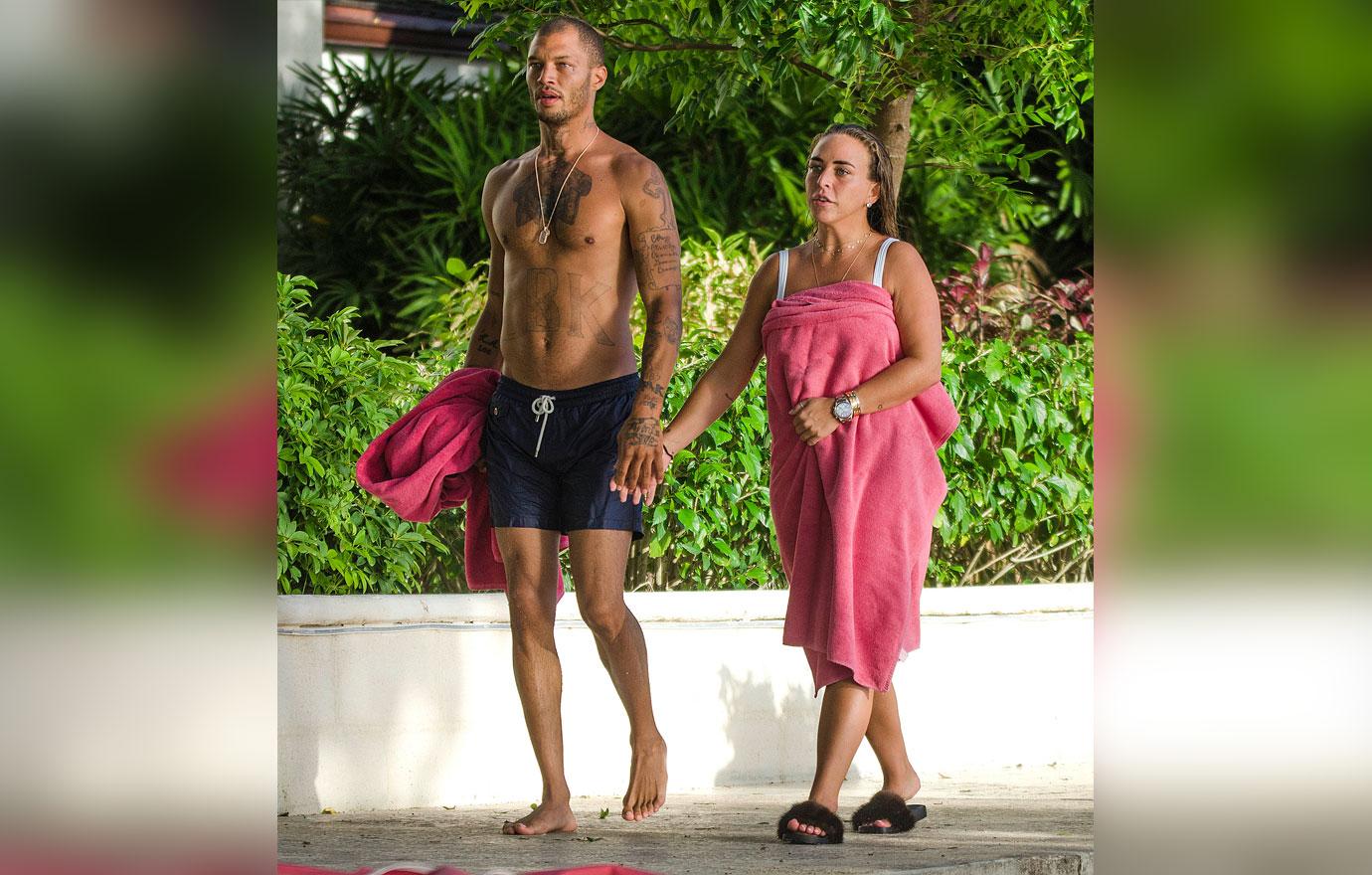 Article continues below advertisement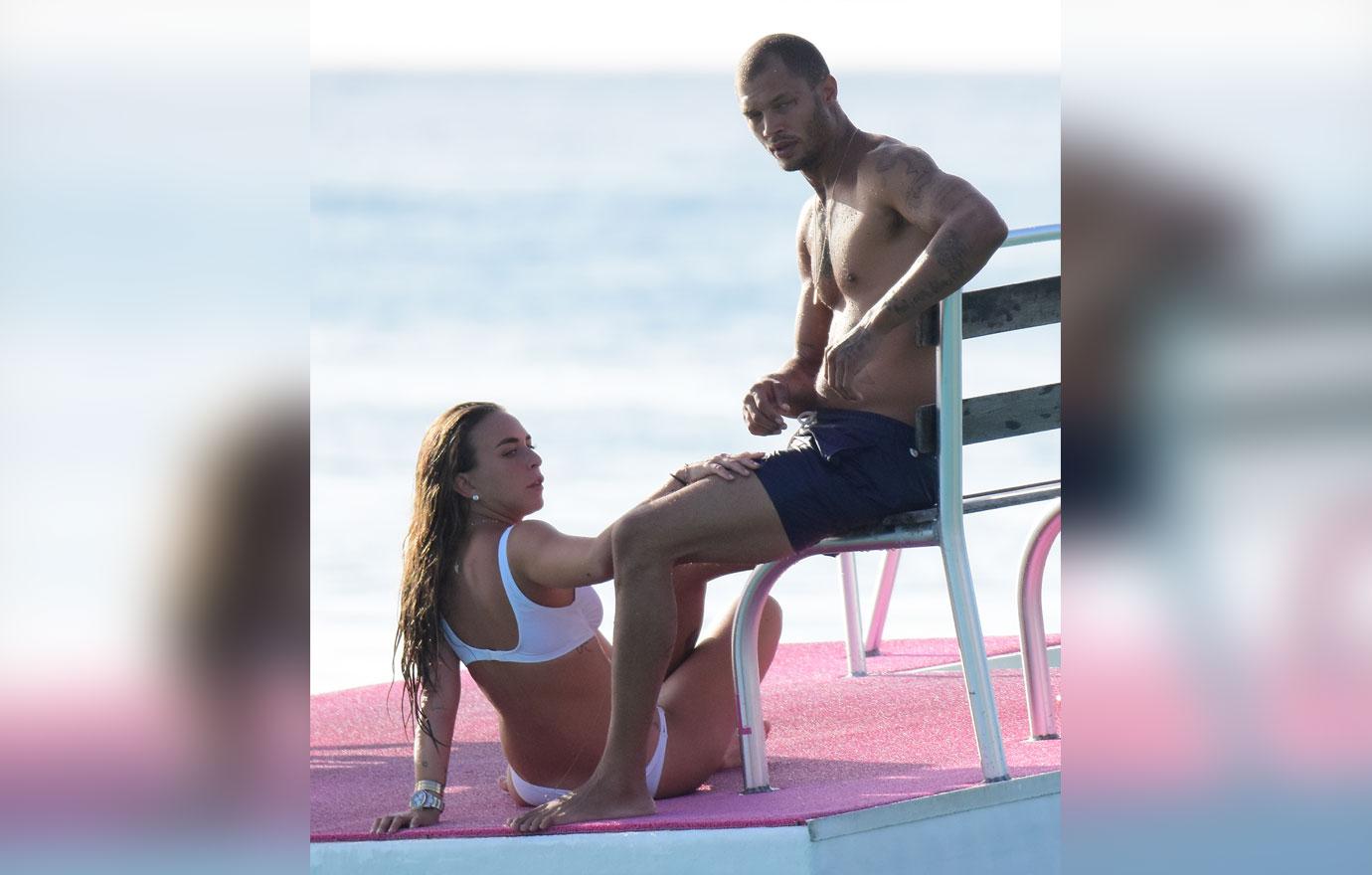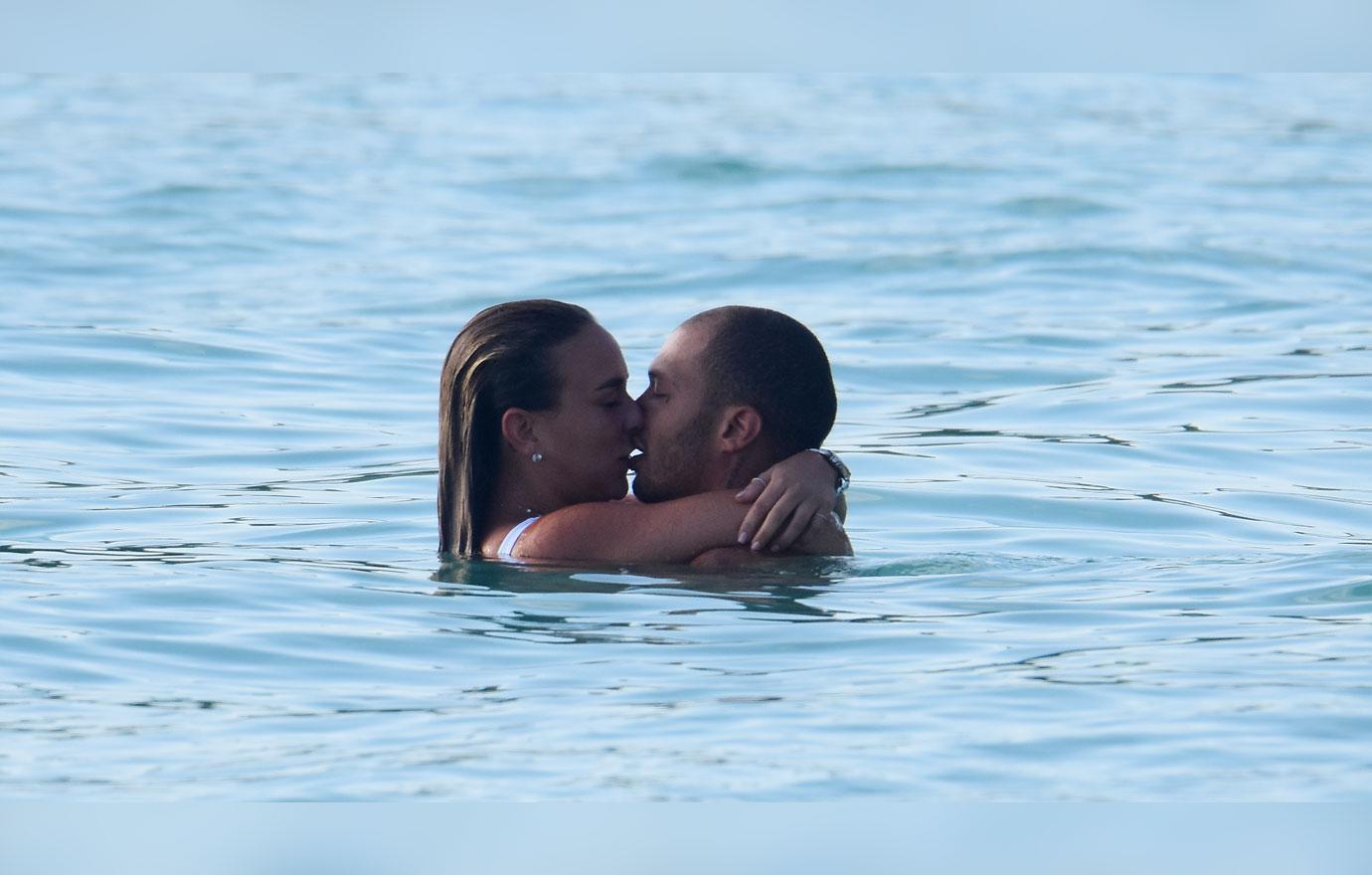 Article continues below advertisement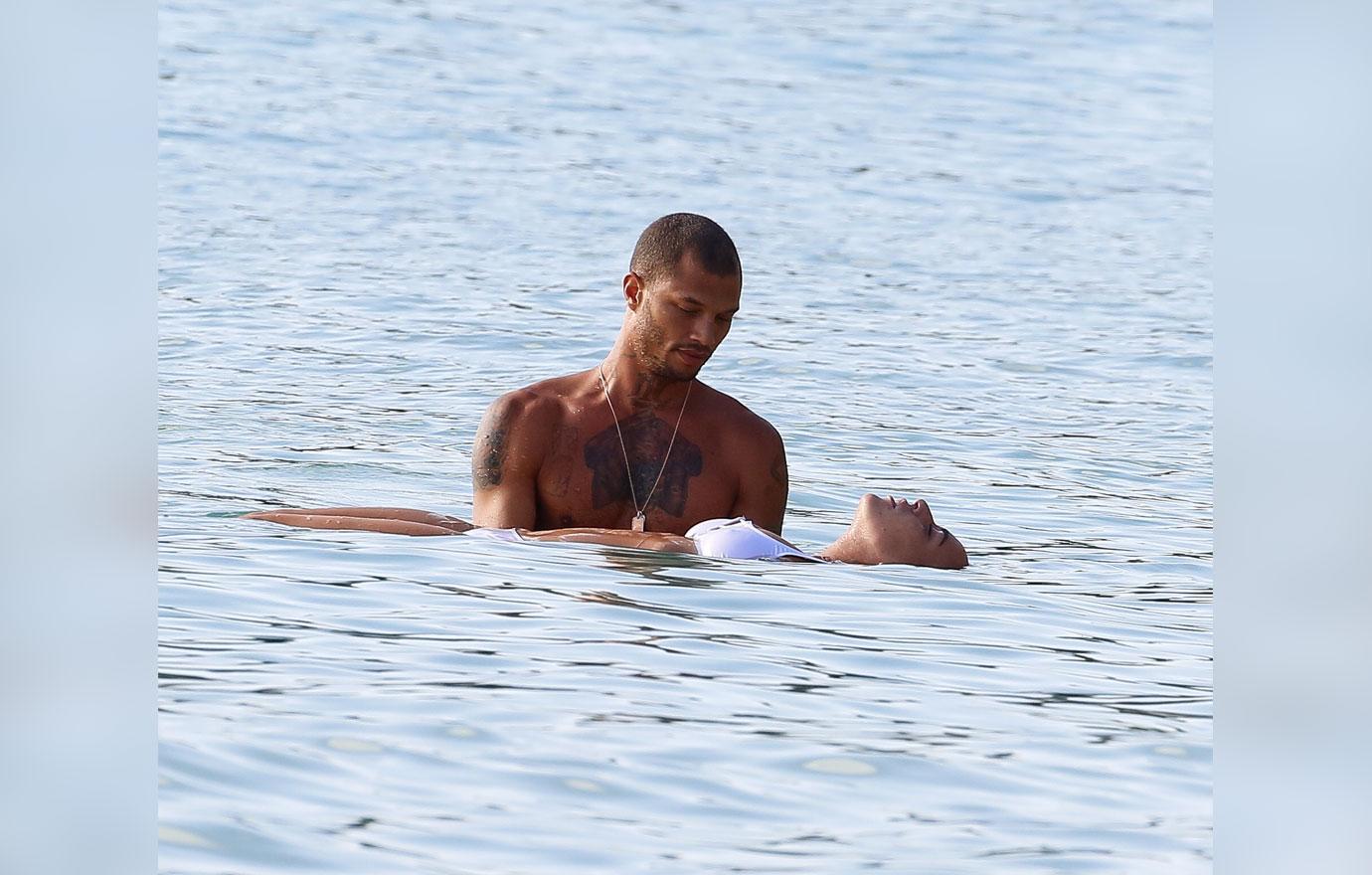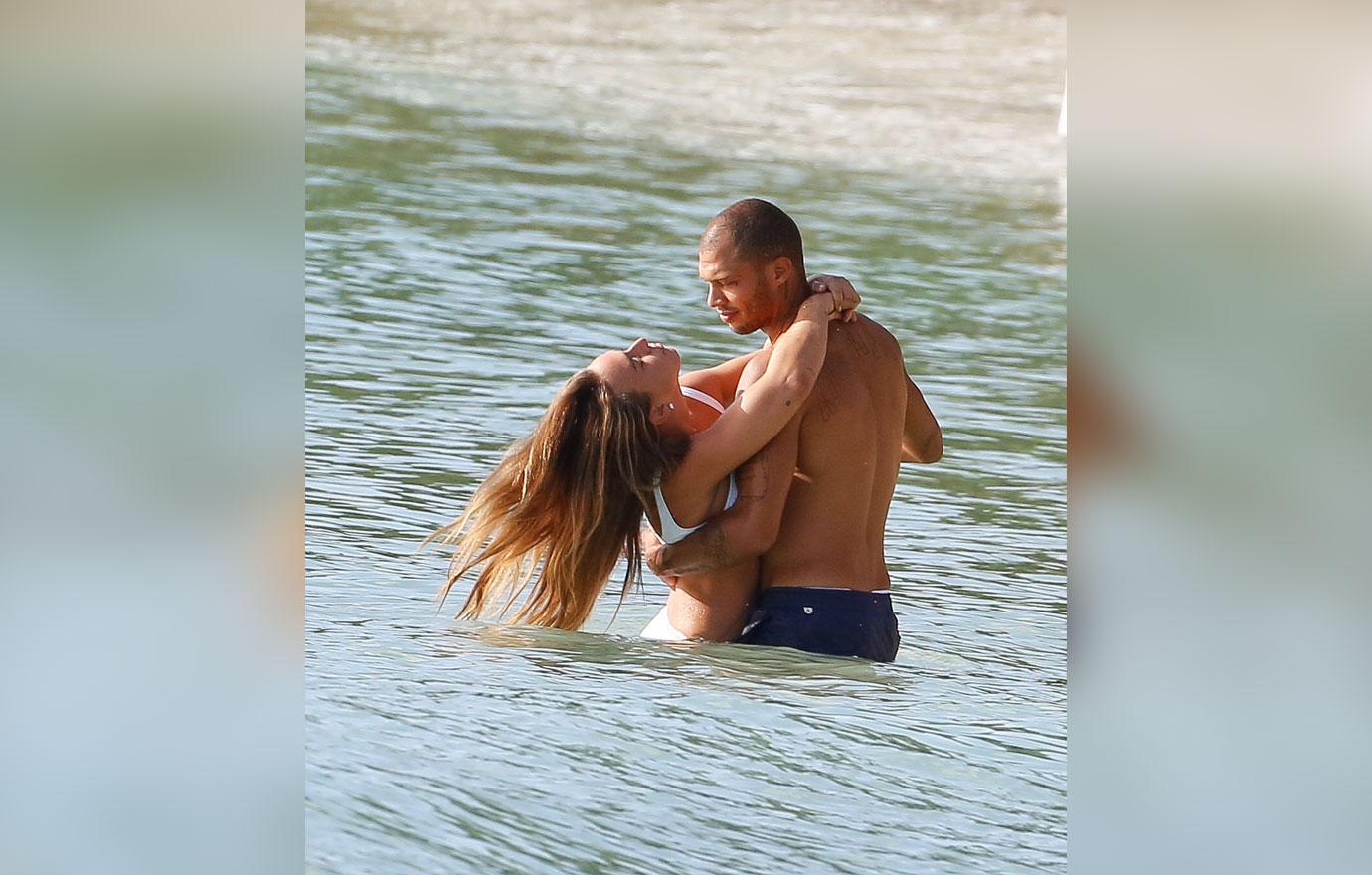 Article continues below advertisement