Hot 97's Summer Jam 2015 Was Nonstop Hip Hop Excellence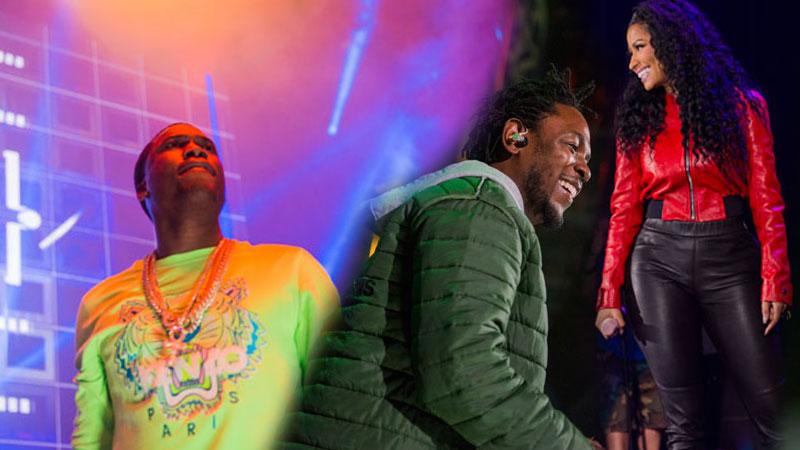 Hot 97's Summer Jam 2015 was another one for the books. Taking place at MetLife stadium in New Jersey, the star-studded affair was full of energy, dancing and surprises. Known for being the longest running hip hop concert in the world, Summer Jam marked its 21st anniversary this year after its first one was thrown on June 21, 1994. Exclusively live streamed this year by Jay Z's new company, TIDAL, the show kept the hip hop lovers that attended entertained from beginning to end.
Article continues below advertisement
The daylong event kicked off outside of the stadium at 2pm with performances on the Summer Jam festival stage. Festival performers Charles Hamilton, Teyana Taylor, Dej Loaf, B.O.B, Fetty Wap and Travi$ Scott did great jobs with their high-energy sets that got the audience ready for the main event that started at 6:30pm.
So without further ado, here's a recap of the biggest hip hop show of the year!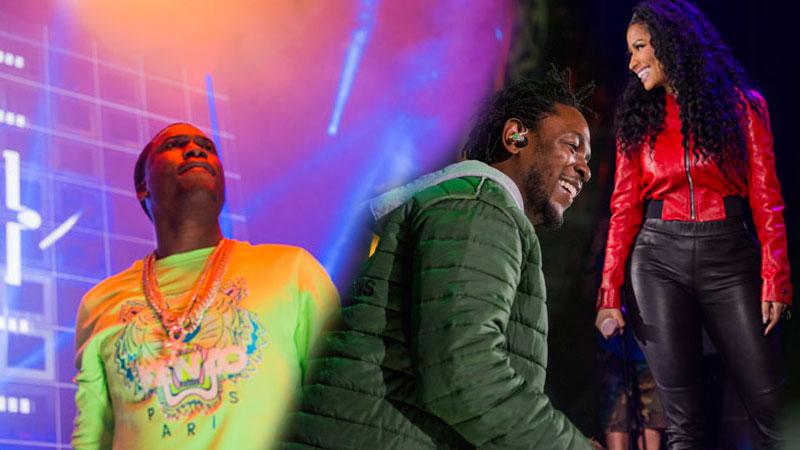 Article continues below advertisement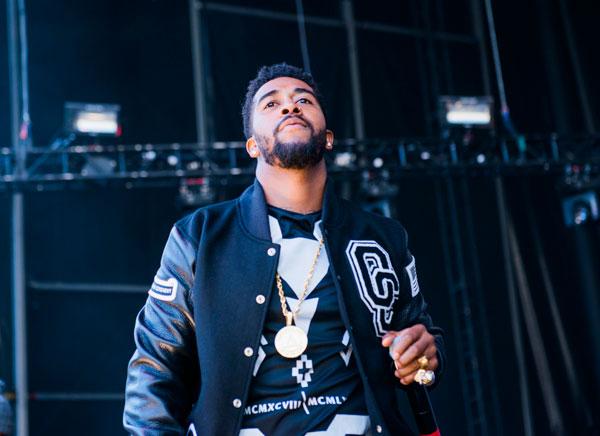 Omarion kicked off the Summer Jam main stage concert right on schedule after he walked past the audience and jumped on stage to perform. He quickly got the audience's attention and started the concert on the right foot.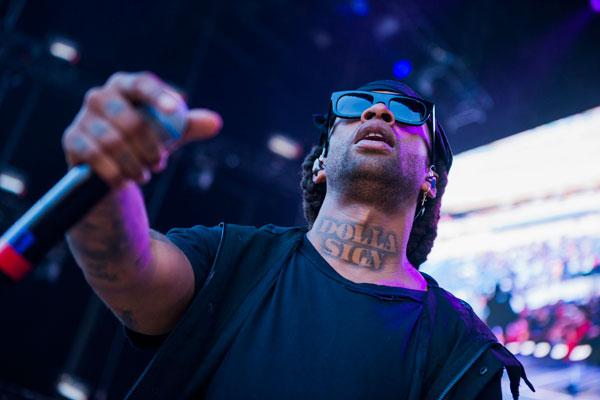 After performing at Summer Jam last year, Ty Dolla $ign came back this year to bless the audience with his music yet again.
Article continues below advertisement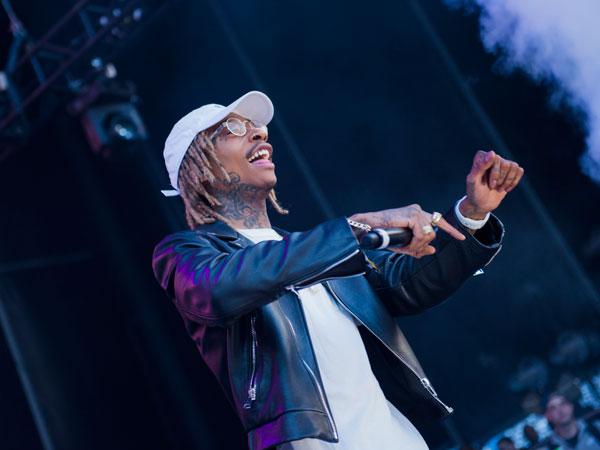 $ign was the first performer to bring out surprise guests, an upcoming rapper named Dej Loaf and Amber Rose's ex-boyfriend Wiz Khalifa, who the audience cheered loudly for when they saw him walk on stage.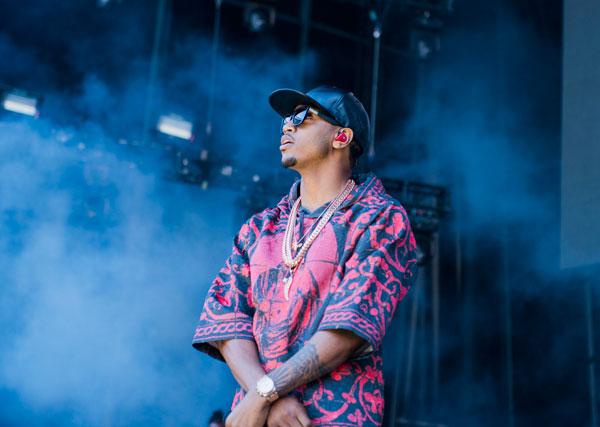 Trey Songz aka Mr. Steal Your Girl was the next artist to hit the stage. He serenaded the audience with some of his old hits as well as some new ones. Songz was the first performer to have choreographed backup dancers in his performance. The mostly female audience didn't complain either when he took his shirt off later on in his set.
Article continues below advertisement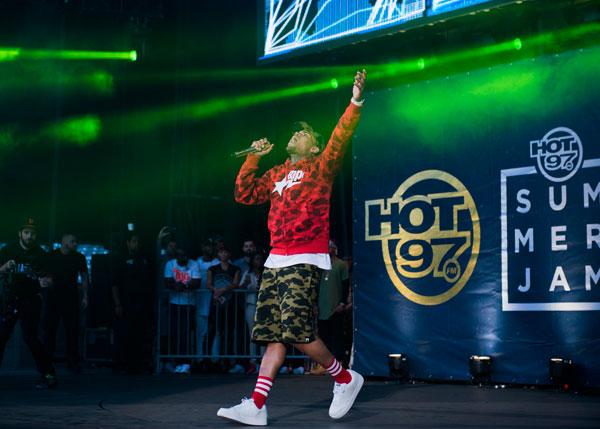 Another Virginia native that's a top player in the music industry soon followed Songz. As soon as Chris Brown came onto the stage, he instantly started doing what he does best—dancing! The audience couldn't get enough of Brown's moves.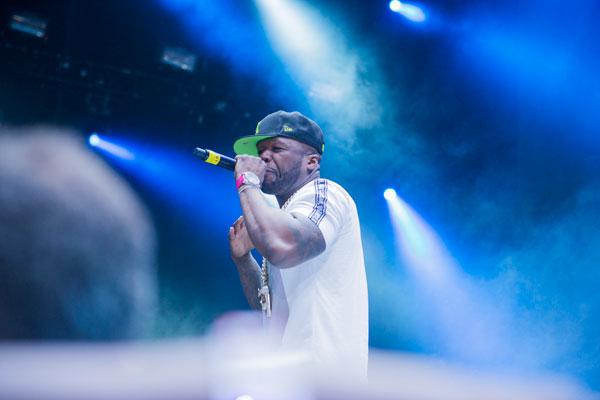 That wasn't all Brown had in store though. He surprised everyone when he bought out G-Unit, 50 Cent's rap group. They performed some of past and present hits.
Article continues below advertisement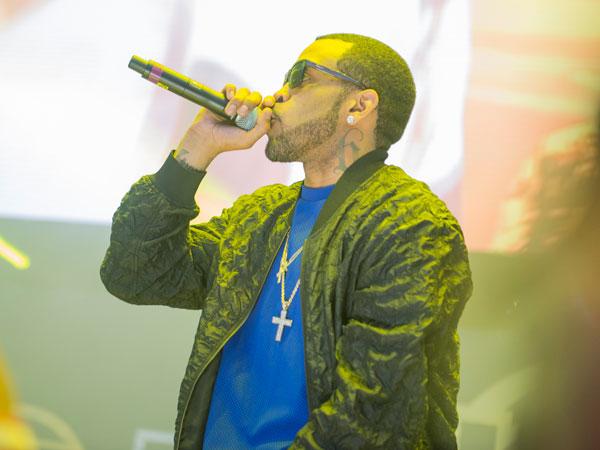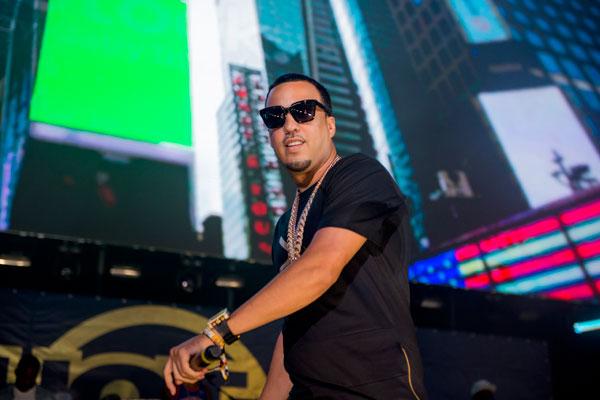 Brown didn't stop there with the surprises. He also brought out Khloe Kardashian's ex-boyfriend French Montana as his last guest. Montana would soon perform for a second time later on with another artist.
Article continues below advertisement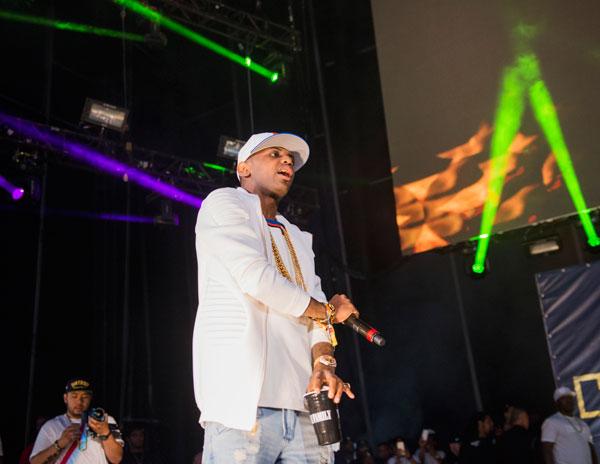 Brooklyn's owned Fabolous was next to hit the Summer Jam stage. The crowd loved watching him perform, but little did they know that he would have them going crazy with the several hip hop legends that he was about to bring out.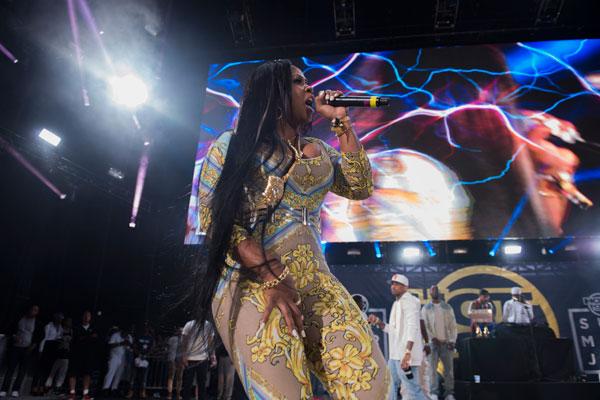 Fabolous gave the audience more than it could handle as he continuously brought out one surprise guest after another. Some of the biggest screams from the crowd came when Remy Ma walked out and performed. She was even accompanied by friend and fellow Terror Squad member Fat Joe. They performed their hit single "Lean Back."
Article continues below advertisement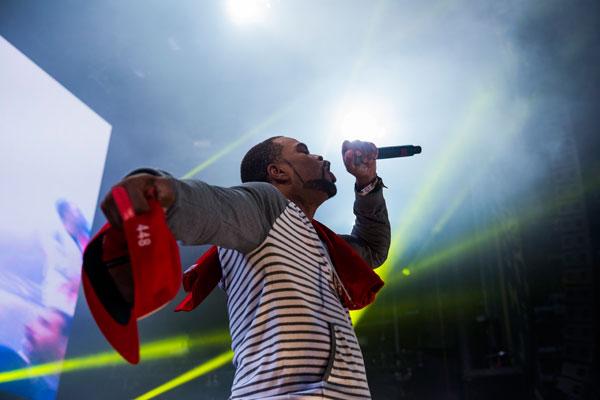 Method Man and Red Man got the crowd losing their minds too as they blessed the concert viewers with their song "Da Rockwilder."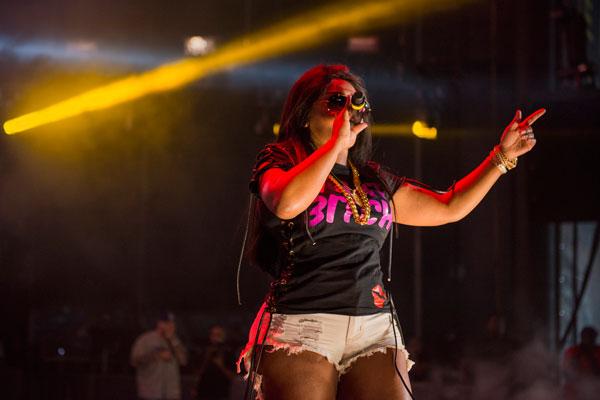 Queen Bee also stung hard as she commanded the stage as she spit some of her many hits from back in the day. Other hip hop greats that Fab brought out were Busta Rhymes, The Lox, Raekwon, Ma$e and more. Loso's set definitely gave the Summer Jam attendees high levels of nostalgia.
Article continues below advertisement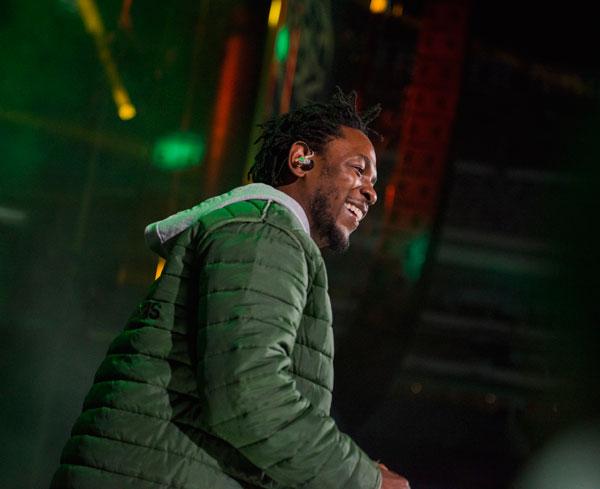 After Fabolous & Friends murdered the stage and left the audience in a trance, Kendrick Lamar performed next. The California native had a hard act to following, but the self-proclaimed "King of New York" had no problem doing so.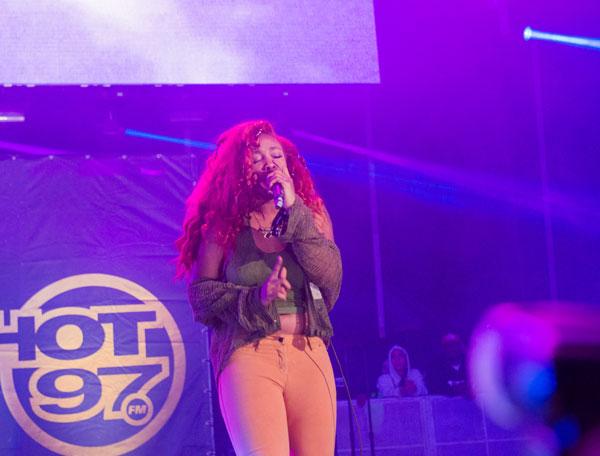 The "King Kunta" rapper even brought out a surprise guest of his own, upcoming recording artist SZA. She sang vocals when Lamar performed "Don't Kill My Vibe."
Article continues below advertisement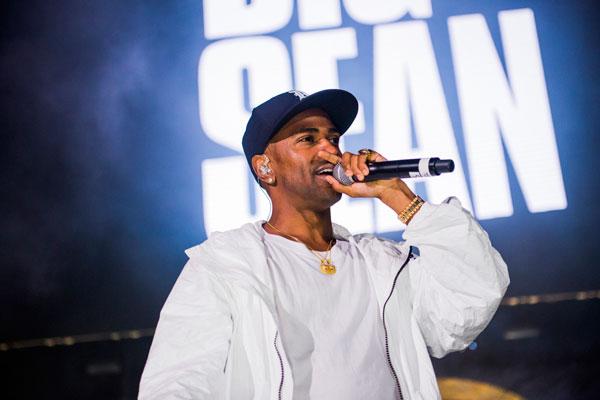 Big Sean was the next recording artist to perform. The crowd went wild when Ariana Grande's ex-boyfriend performed his hit "IDFWU," a song that's alleged to be about his other ex-girlfriend, Naya Rivera.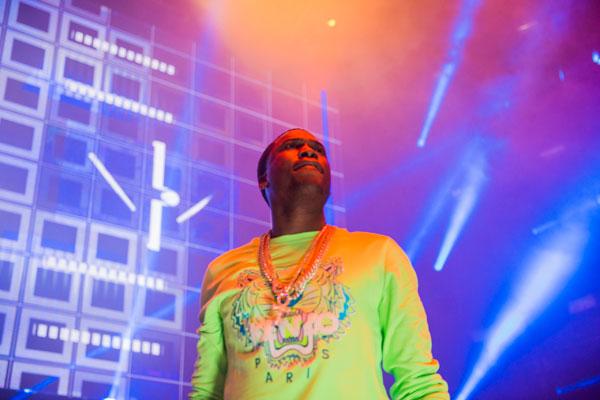 The last performer of the night was Philly's own Meek Mill. He wanted to end the great concert with a bang and did just that with his performance. He performed some of his hits and the audience loved it, but that wasn't all he had under his belt.
Article continues below advertisement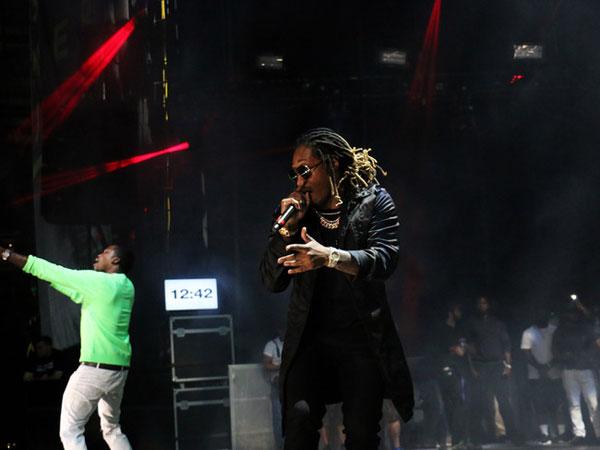 As Mill rapped away, someone suddenly appeared on stage. It was no other than Ciara's ex-boyfriend Future who got the crowd even more riled up as he performed a couple of his songs.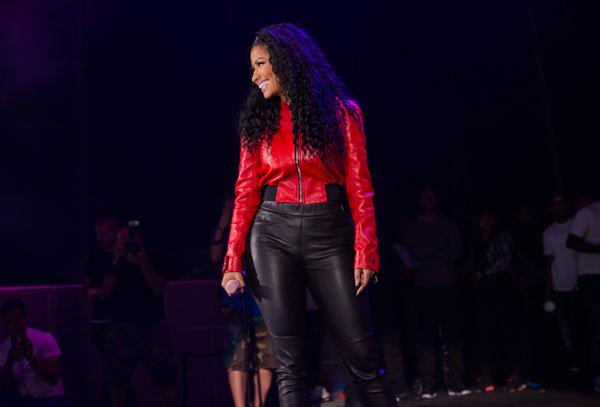 And just when everyone thought the show was over, Meek had yet another surprise in store—his girlfriend Nicki Minaj! The rapper walked out on stage and performed her hits "Only" and "Truffle Butter" for her adoring fans. But the sweetest moment of all occurred after she finished songs. As she walked off the stage, she turned and said "Love you Meek." Her boyfriend then replied with a smile, "Love you too baby." That moment definitely put an end to their breakup rumors.
Even though Summer Jam was full of fun and excitement, the performers didn't forget to pay respects for one of their fallen. Several rappers including close friend to the deceased, French Montana, gave tributes to rapper Chinx who was fatally shot in a drive-by shooting in May. So let us know in the comments, what was your favorite moment of Summer Jam 2015?