Hollywood Sweatshop Scandals! 10 Stars Caught In Controversies Over Products Made In Horrifying Conditions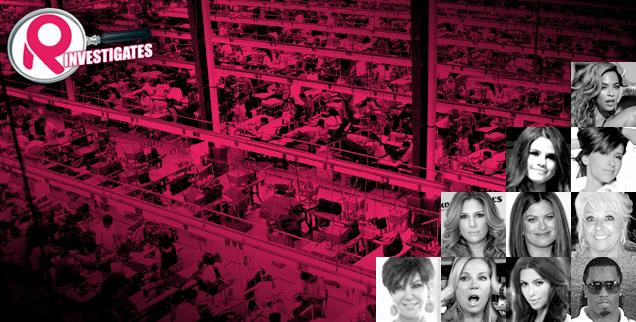 Many celebrities become entrepreneurs who rely on overseas factories to produce their products — or simply promote brands that are made in faraway places. But stars have gotten a black eye for their involvement in companies that put workers in unsafe and low wage conditions, and here's RadarOnline.com's guide to Hollywood's sweatshop scandals…
Article continues below advertisement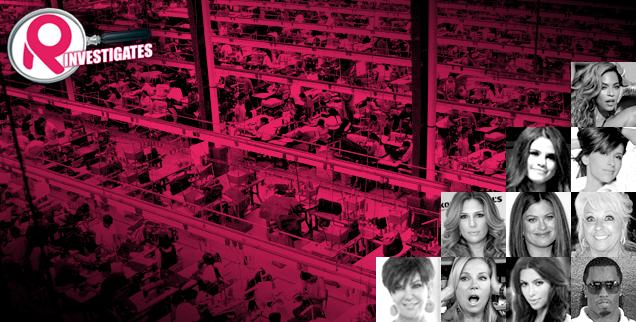 kardashian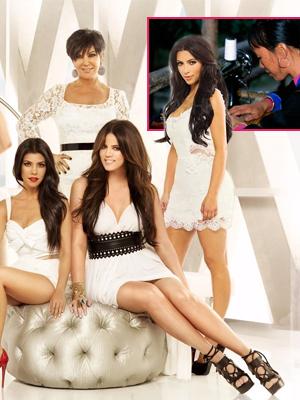 The Kardashians: Reality TV's first family came under fire in 2011 for allegedly profiting from fashion lines that were produced in sweatshops. Star magazine broke the news that several of the brands sold and endorsed by the Kardashian family (but not SEARS) were made by workers suffering from inhumane conditions in Chinese factories. One of the brands, ShoeDazzle, denied all allegations, insisting they had a full time employee living in the Chinese region of Guangdong that checked on work conditions. And the Kardashians denied the charges, with Kris Jenner claiming, "The factories are very well policed and meet factory standards."
Article continues below advertisement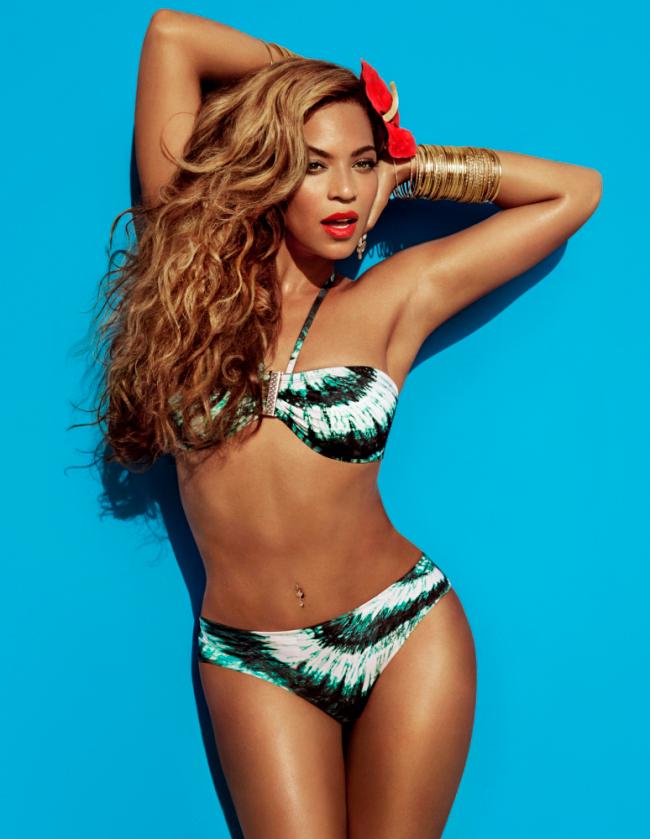 Beyonce: In 2013, the pop star came under fire for being the face of clothing company H&M's swimwear collection -- because of the reportedly miserable conditions of its factories in Asia. Director of the Institute for Global Labour and Human Rights Charles Kernaghan told Star magazine that at two factories in Bangladesh, "There was child labor, people were being beaten, cheated of their wages — and wages were very, very low." H&M said the garments were produced at certain places without its knowledge or approval. Once the allegations surfaced, however, many were surprised Beyonce continued to represent the Swedish company.
Note: Could not find that Beyonce has ever commented on this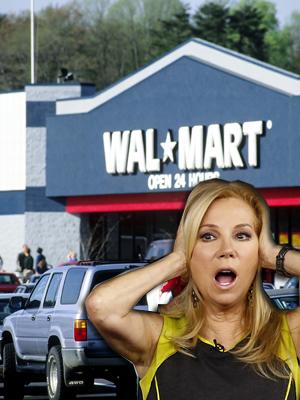 Kathie Lee Gifford: In 1996, the talk show hostess was vilified when the National Labor Committee, a human rights group, reported that sweatshop labor was used to make clothes for the Kathie Lee line sold at Wal-Mart. In fact, New York's Attorney General Dennis Vacco said the Kathie Lee clothes were made under conditions "resembling something out of a Charles Dickens novel." A saddened Gifford said she hadn't known about the near-slave labor, but vowed to put the sweatshops out of business. In 1999, however, more allegations arose about Kathie Lee line workers toiling in the sweltering heat for just 60 cents an hour.
Article continues below advertisement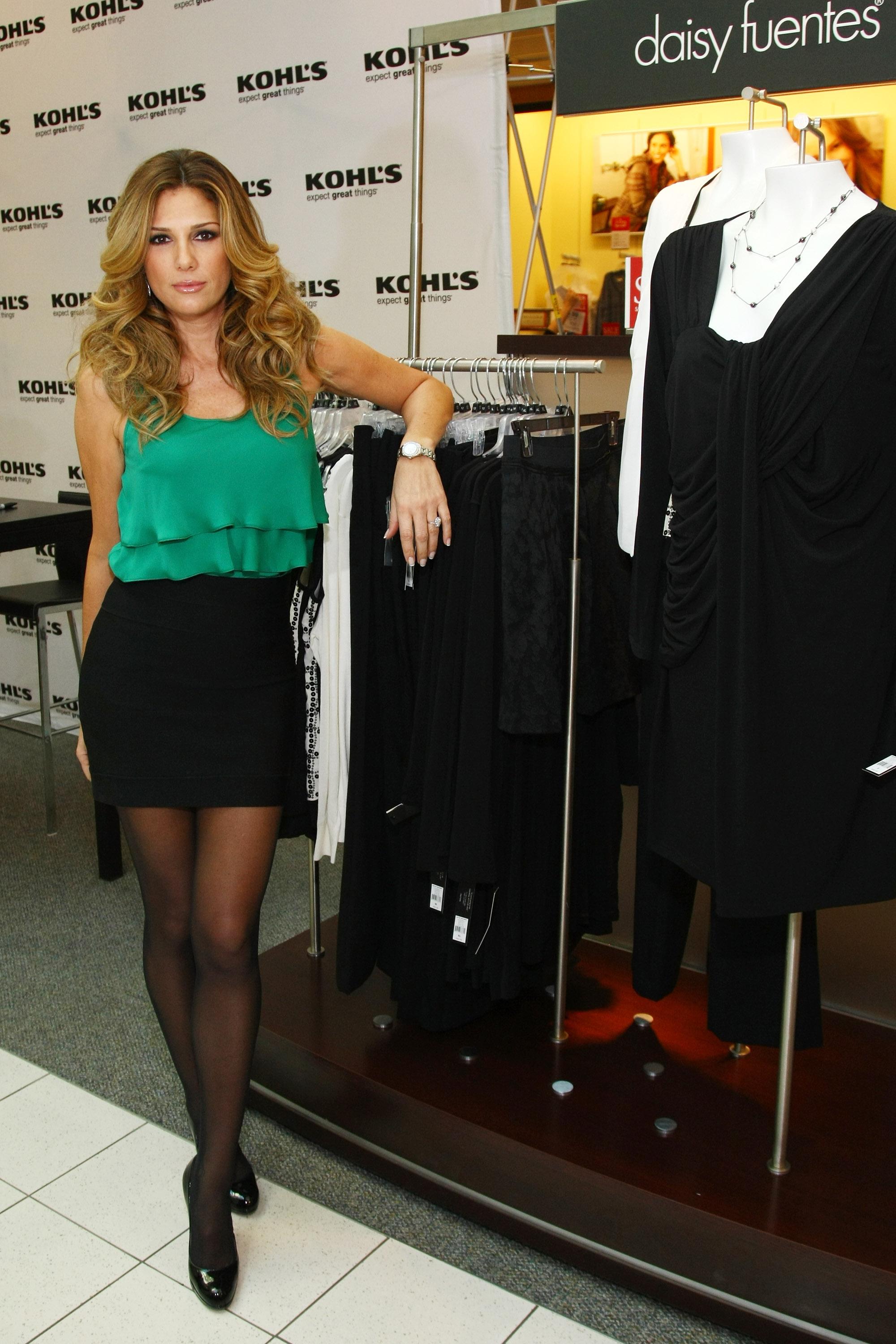 Daisy Fuentes: The TV hostess was embroiled in scandal in 2007, when it was alleged her Kohl's line was produced in a Guatemalan sweatshop, where workers were subjected to humiliation and were denied their overtime pay. But the store released a statement which read, "Under no circumstances were Kohl's or Daisy Fuentes involved or consulted in the selection or approval of this factory." Kohl's pulled some of Fuentes' styles out of stores after the controversy.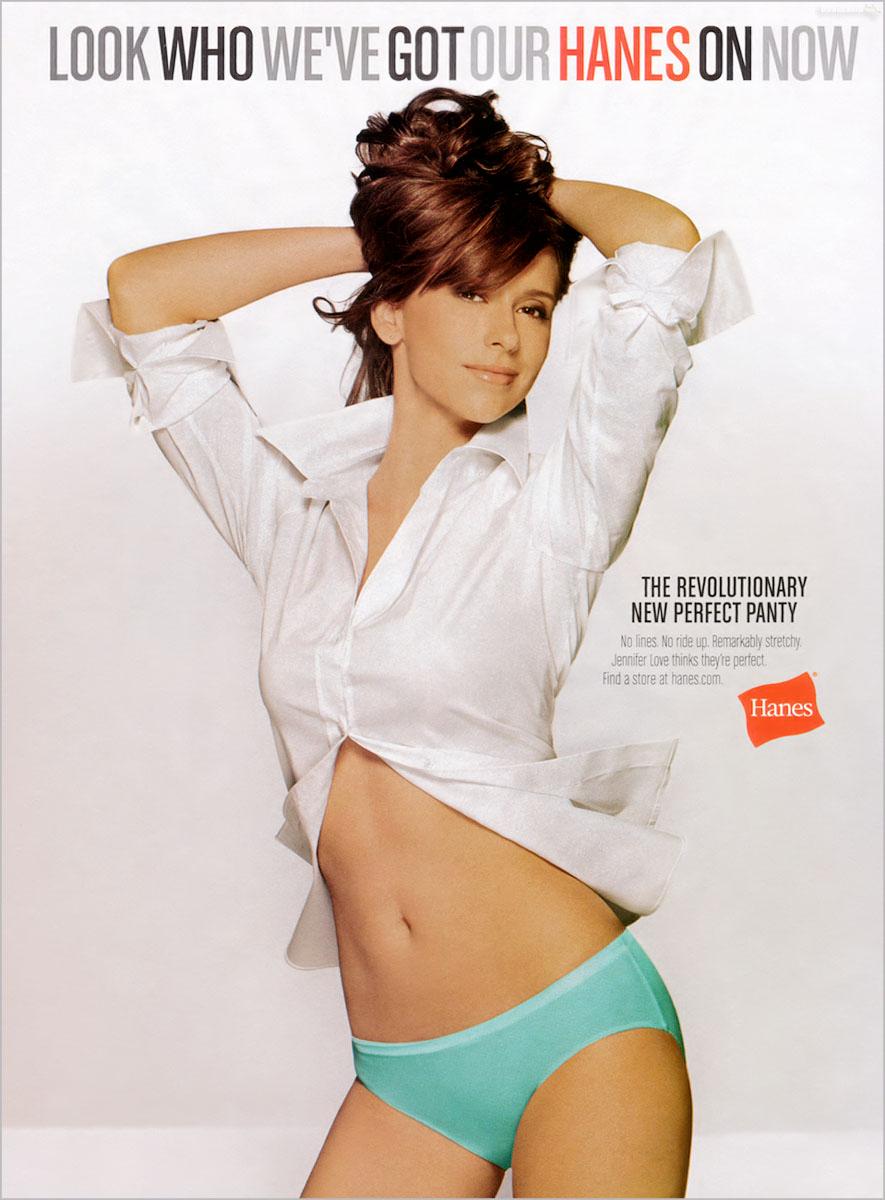 Jennifer Love Hewitt: 'The Client List' star was the spokeswoman for Hanes in 2008 when the company was accused of using sweatshops. United Students Against Sweatshops launched a website called "Jennifer Loves Sweatshops" accusing Hewitt, the face of Hanes, of shilling for "sweatshop underwear" and "selling products made in unsafe factories overseas where women are abused." A rep for Hanes called the charges "incomprehensible" and claimed the protest group was "trying to pick fights with celebrities."
Article continues below advertisement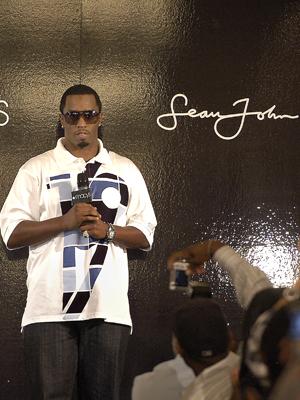 Sean P. Diddy Combs: In 2003, The New York Times reported that the rapper's Sean John clothing line was allegedly implicated in using a Honduras sweatshop to produce thousands of shirts. The U.S. National Labor Committee accused Combs' factory managers of cursing at Honduran workers, refusing to pay overtime, or firing them when they became pregnant. But Honduran officials said there was no evidence of the abuses.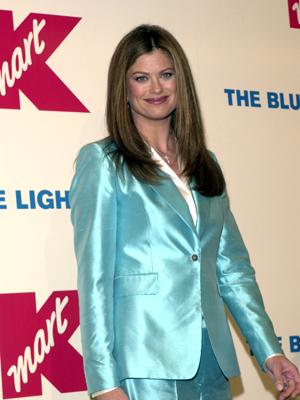 Kathy Ireland: Sometimes sweatshop scandals happen right here in America! According to a 1996 New York Times report, a Brooklyn garment factory that produced the 'Sport Illustrated' swimsuit model's clothing line for Kmart was raided and several arrests were made. Investigators allegedly found numerous fire safety code violations, including locked exit doors, obstructed aisles and sprinkler violations and accounting books that revealed pay below the minimum wage. Ireland said she would cooperate with the authorities against the practices involving her brand.
Article continues below advertisement
shakira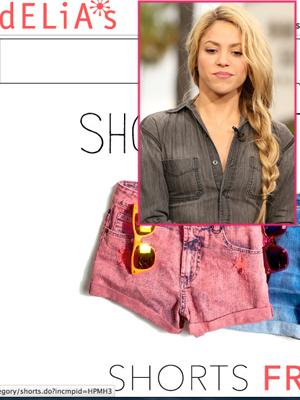 Shakira: The singer didn't take it lying down in 2002 when she was named in a sweatshop scandal involving the teen fashion store, Delia's, because she had once posed for its catalogue. According to the report, Delia's had clothes made from a Brooklyn sweatshop that was refusing to pay wages owed to dozens of Hispanic immigrants. Shakira issued a statement to workers that read, "I want you to know that I was unaware of the dispute in Brooklyn, and… I would never have consented to the request to pose for the Delia's campaign if I had been aware of even the slightest hint about unfair labor practices."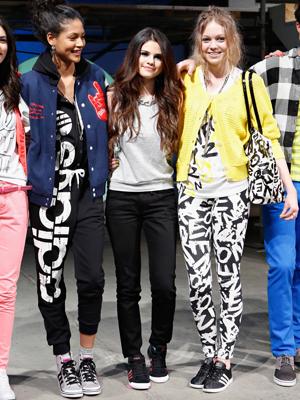 Selena Gomez: While Gomez promoted Adidas NEO products during New York's fashion week in 2013, a member of United Students Against Sweatshops handed the singer a flyer pleading with her to "be an ambassador for children, not sweatshops." According to the group, Adidas has refused to pay $1.8 million in legally owed severance to thousands of workers in Indonesia. Outside the fashion show, Gomez faced more protesters holding a banner that read, "Selena: Don't be an ambassador for sweatshops." But Gomez's rep said they were "old allegations" against Adidas that had been addressed prior to her involvement with the company.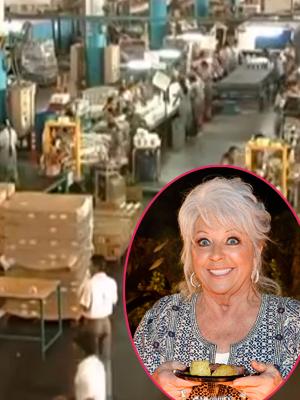 Paula Deen: As RadarOnline.com reported in an exclusive investigation last year, the disgraced TV chef has been accused of partnering with cheap overseas companies that prioritize profit over worker safety to manufacture Deen's lifestyle products. Scary work conditions allegedly included sudden deaths on the factory floor, salaries as low as $75 per month, and life-threatening injuries caused by failure to comply with safety standards. Radar found that a factory in India that produced Deen's candles was destroyed in a raging fire.