Celebs Take Over Star Magazine's Hollywood Rocks Party — Kendra Wilkinson, Courtney Stodden & More!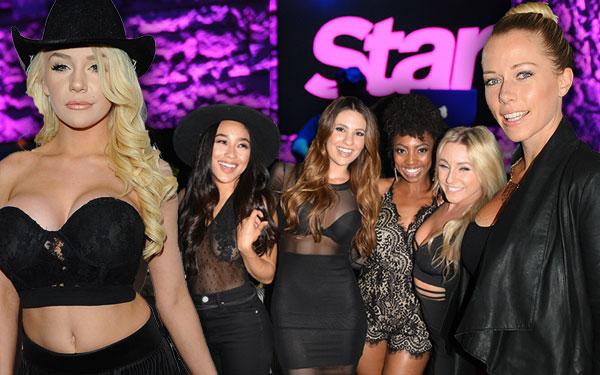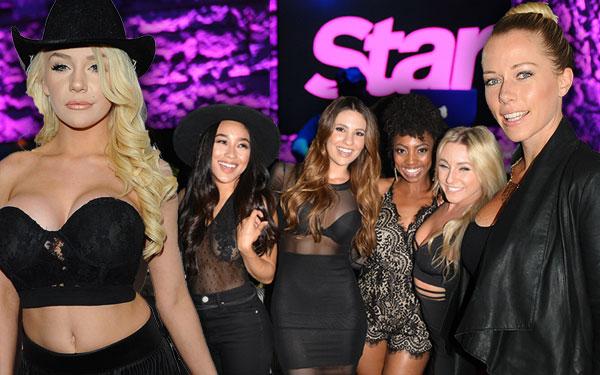 These celebs made a big splash at Star magazine's annual Hollywood Rocks bash in L.A. on April 14. Click through to sneak inside and see what went down!
Article continues below advertisement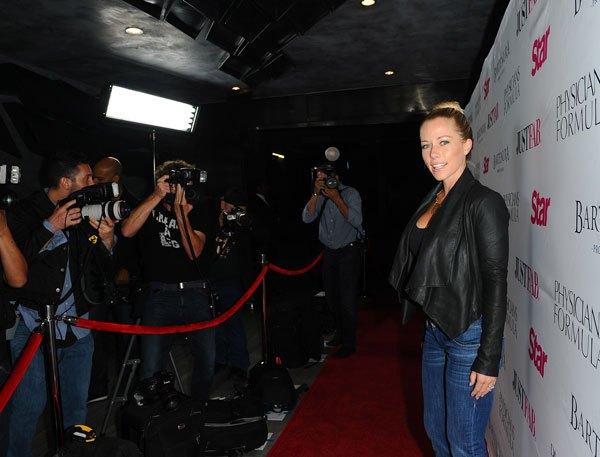 The cameras couldn't get enough of Kendra Wilkinson on the red carpet.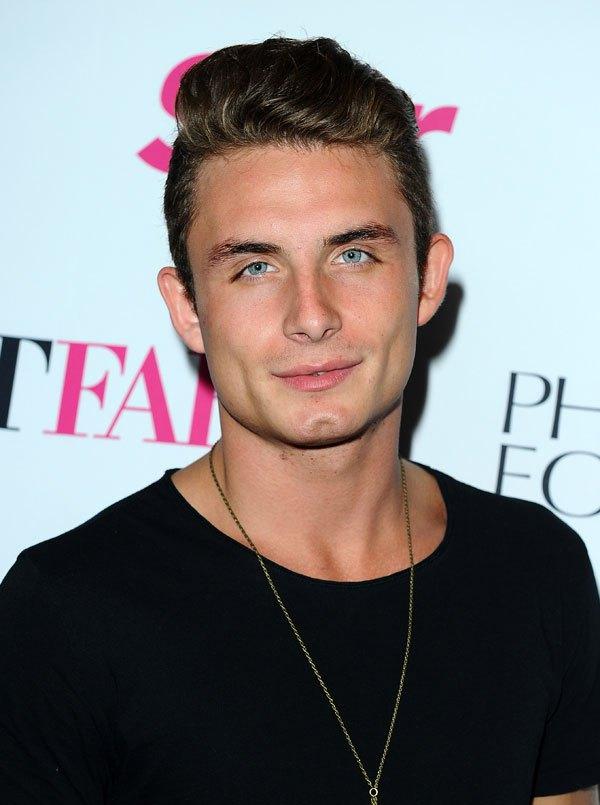 Vanderpump Rules star James Kennedy couldn't wait to get inside to start dancing with friends.
Article continues below advertisement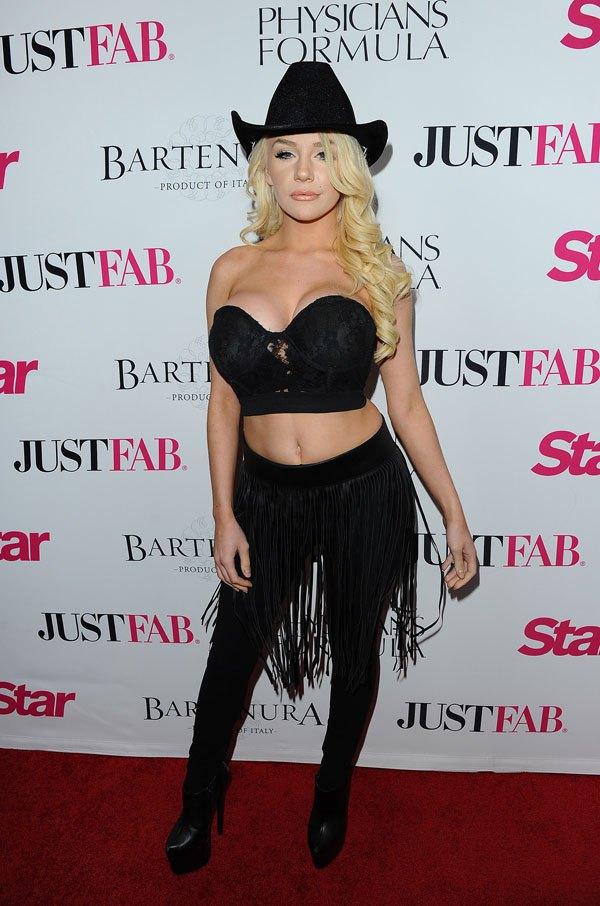 Reality star Courtney Stodden stole the show when she arrived at the Hollywood Rocks bash.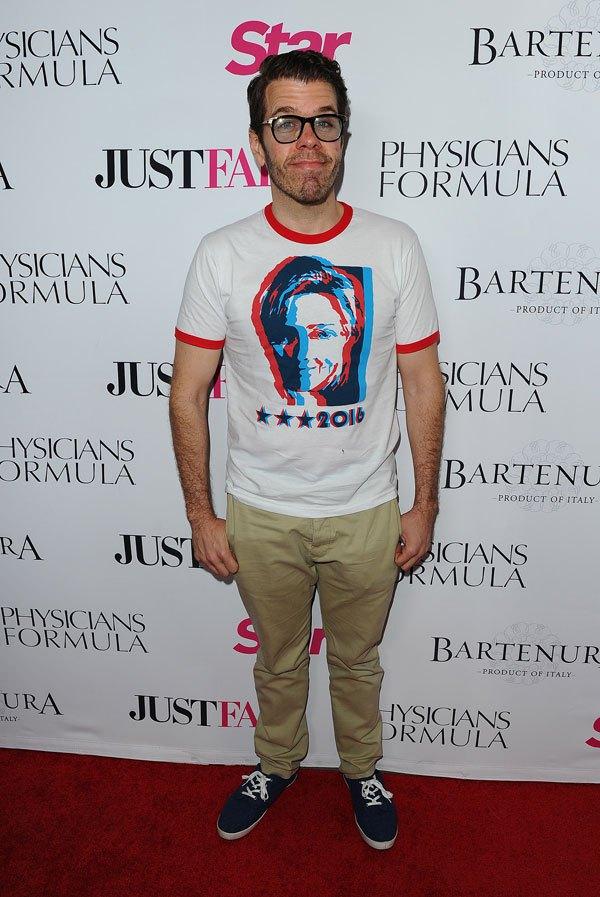 Perez Hilton made sure not to miss the biggest party all year!
Article continues below advertisement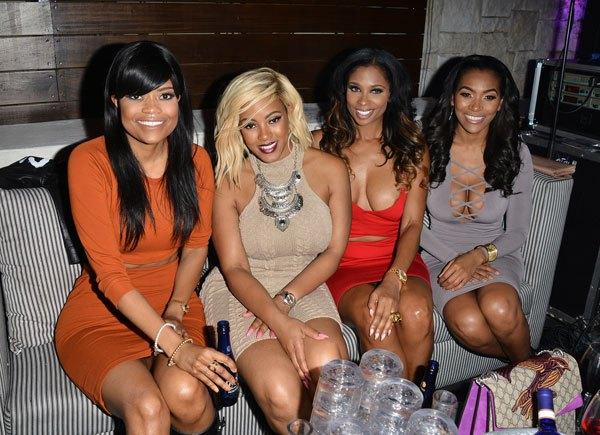 Ladies night out! Be You, Live Civil author Karen Civil, Basketball Wives star Malaysia Pargo, and Basketball Wives star Jennifer Williams found time to get some girl talk in before dancing.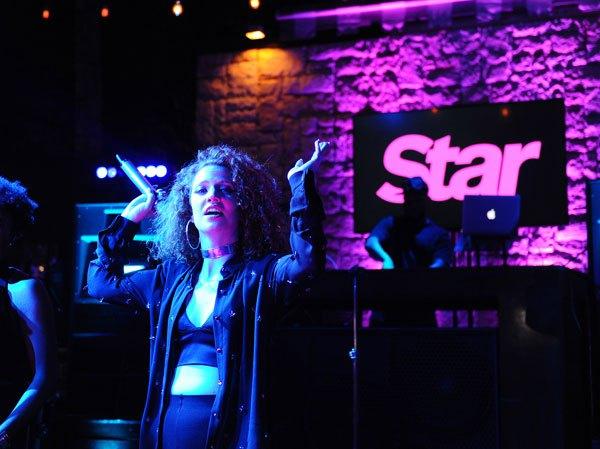 Then, Jess Glynne took the stage for her special performance and got partygoers on the dance floor!
Article continues below advertisement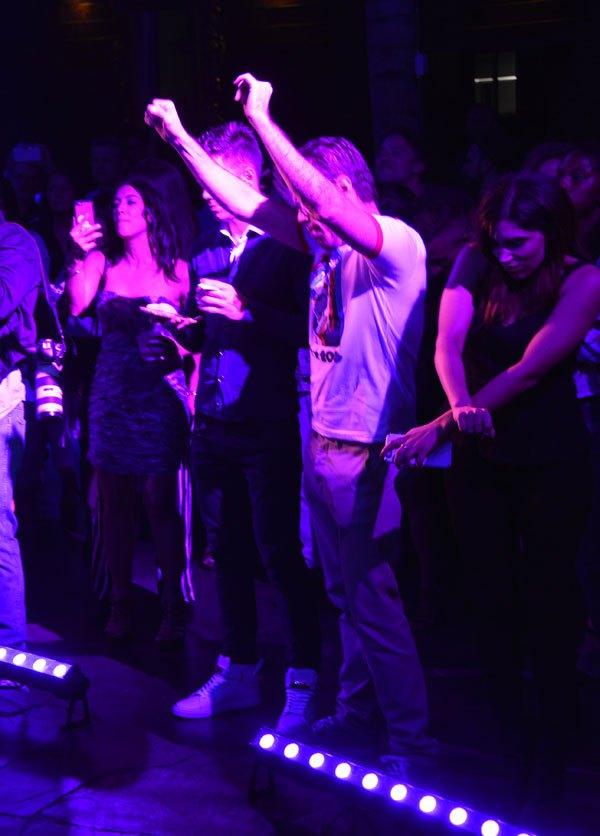 Her performance kept Hollywood on their feet all night.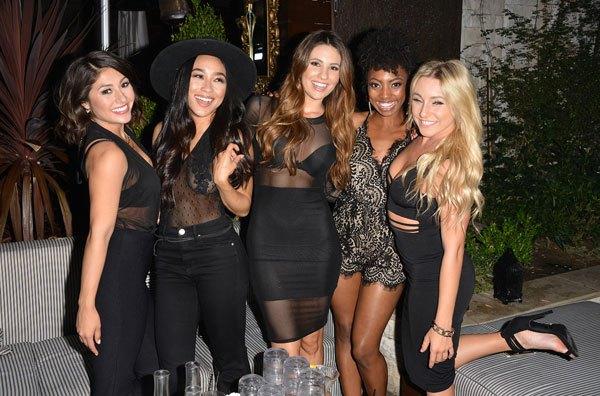 Before the party ended, LA Clippers Dance Squad stars Hannah Cormier, Natalie Tenerelli, Candace Washington, Savanna Rea and Blair Kim got one last squeeze in before the lights went out. An amazing night, absolutely!