Hollywood Nanny Tells All: Jessica Biel 'Sobbed & Ached' After Giving Birth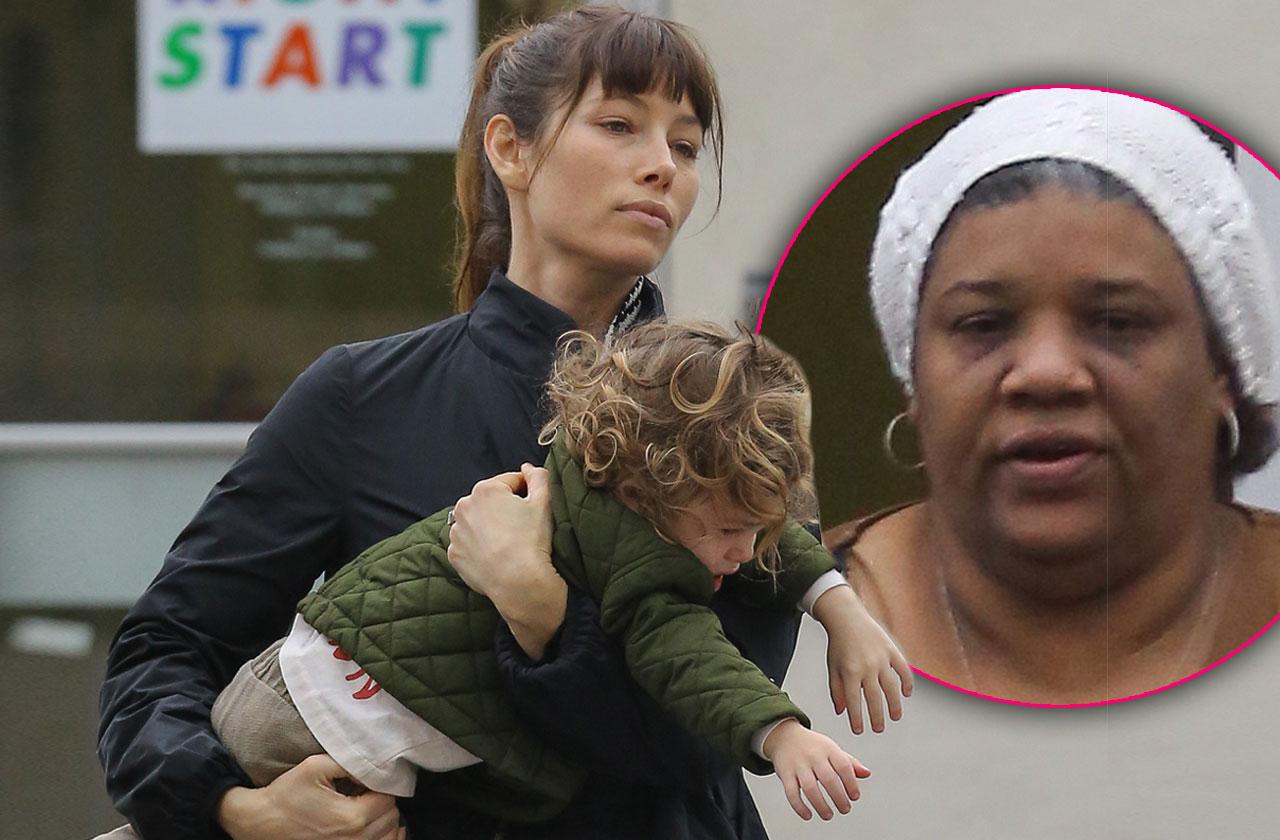 Being a celebrity isn't easy – and neither is being a mom. According to Hollywood's favorite nanny, Connie Simpson, even some of the world's richest parents need a helping hand before, during and after the milestone of giving birth to a child. Known as "Nanny Connie" to her most famous clients including Jessica Biel, Jessica Alba, Brooke Shields and Emily Blunt, Simpson tells all in her new book, The Nanny Connie Way: Secrets to Mastering the First Four Months of Parenthood. She has cared for more than 270 families and worked in the homes of actors, CEOs, politicians and more. Now, Simpson rips the lid off of the mystery surrounding celebrities' postpartum lives. Click through the gallery to find out which celebs drank beer while breastfeeding and what celebrity mom did not know how to handle her baby passing gas!
Article continues below advertisement
For the biggest celebrity news stories of the day, controversies, crime, and other hot topics listen to our new podcast 'All Rise' below!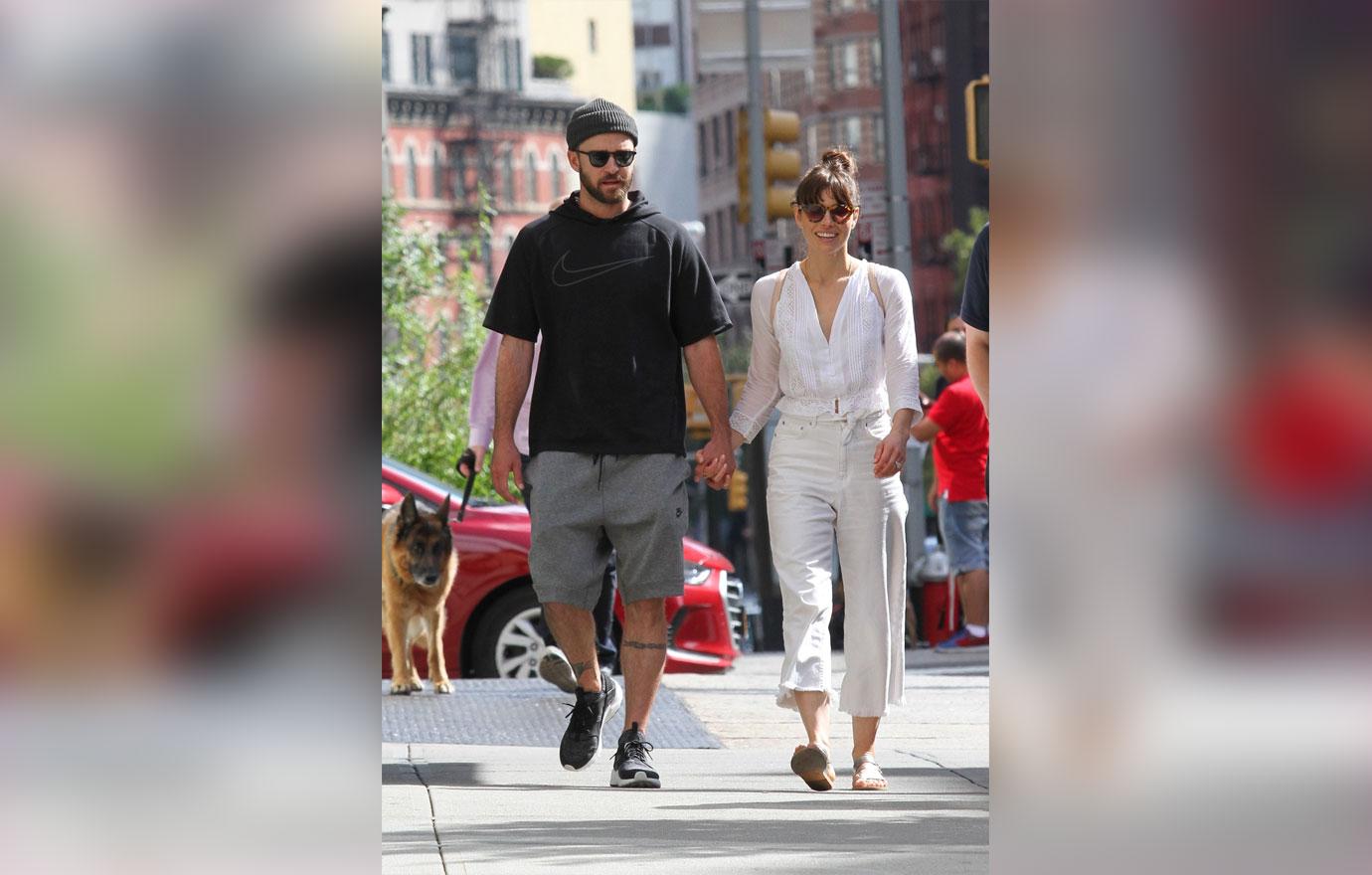 Within the tell-all, one of Simpson's A-list clients, Jessica Biel, revealed how much she and hubby Justin Timberlake struggled after the birth of their son, Silas. "She sat with me night after night while I struggled to breast-feed," Biel wrote in an excerpt within Simpson's book. "She held my hand and my head as I sobbed and ached through postpartum."
Article continues below advertisement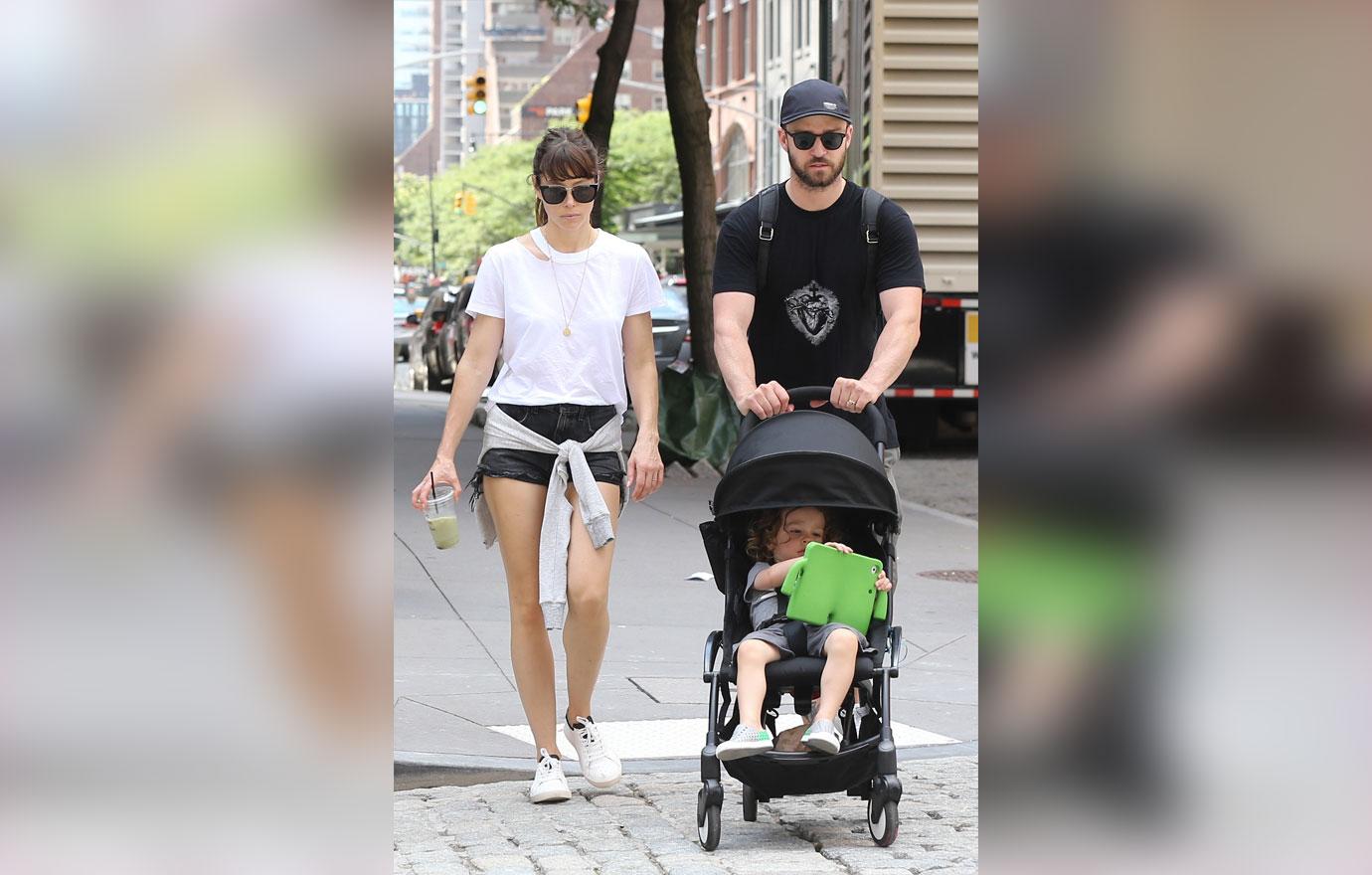 Biel also admitted how she really felt after undergoing an emergency c-section to deliver Silas, now 3. "We arrived home exhausted, disillusioned, and totally in shock," Biel said in the book.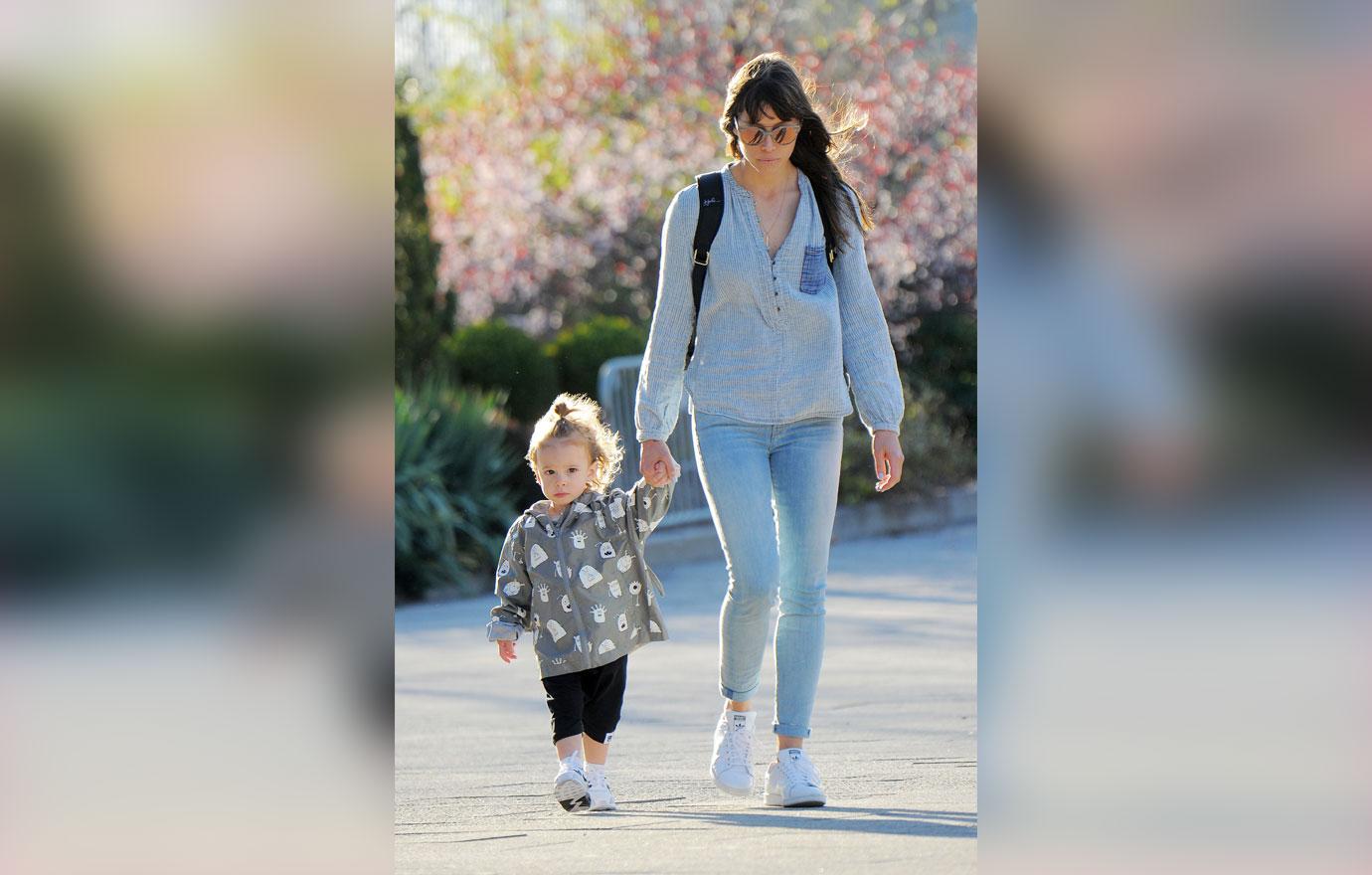 Simpson's claim to fame with her clients is coaching them through successful breastfeeding. As Biel admitted she had "an issue" with producing breast milk, Simpson admitted she allowed the 7th Heaven star to drink beer!
Article continues below advertisement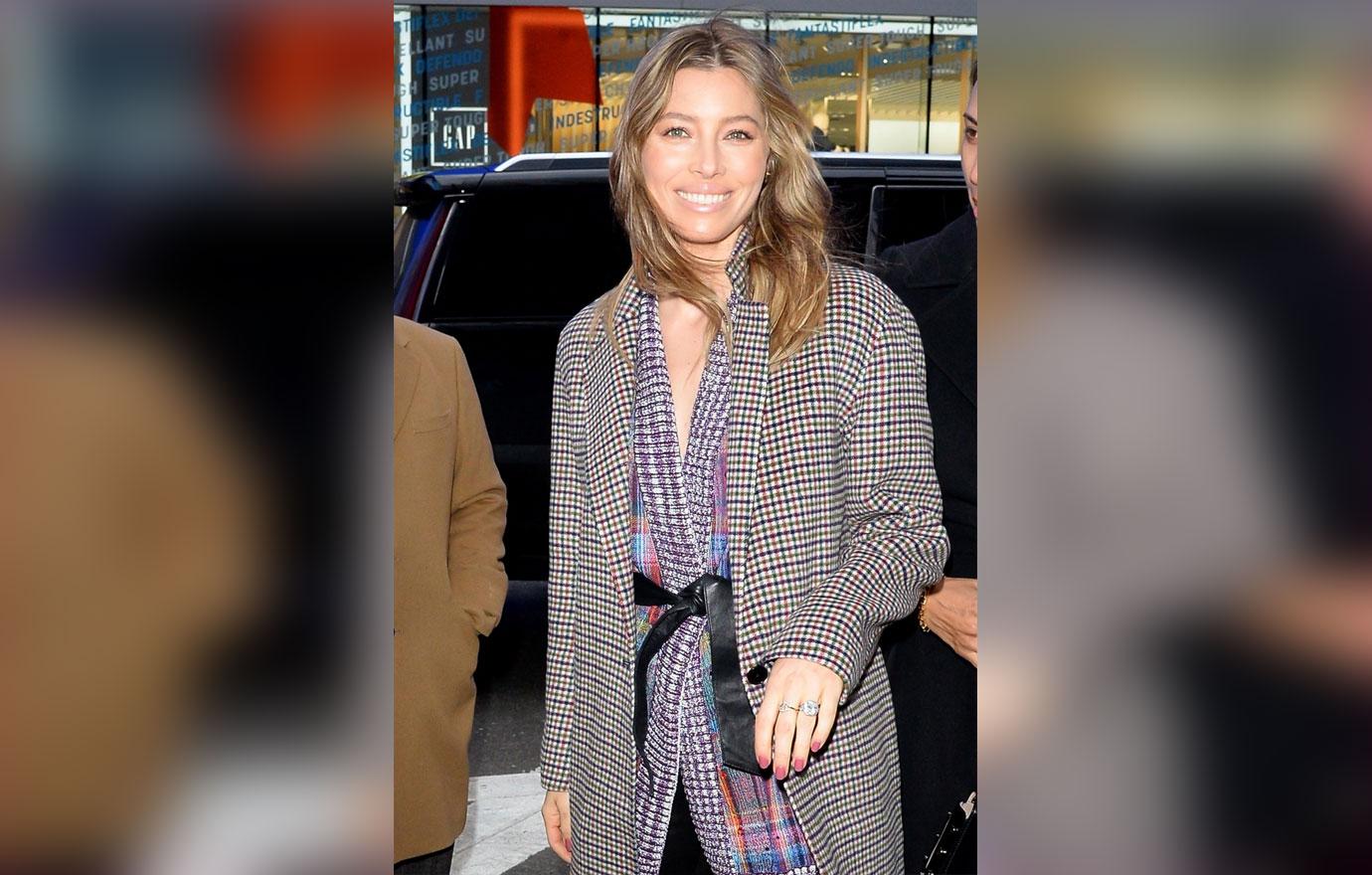 "I can't imagine what nightmare I would have been in without the advice she gave me – and all the beer she allowed me to drink," Biel wrote.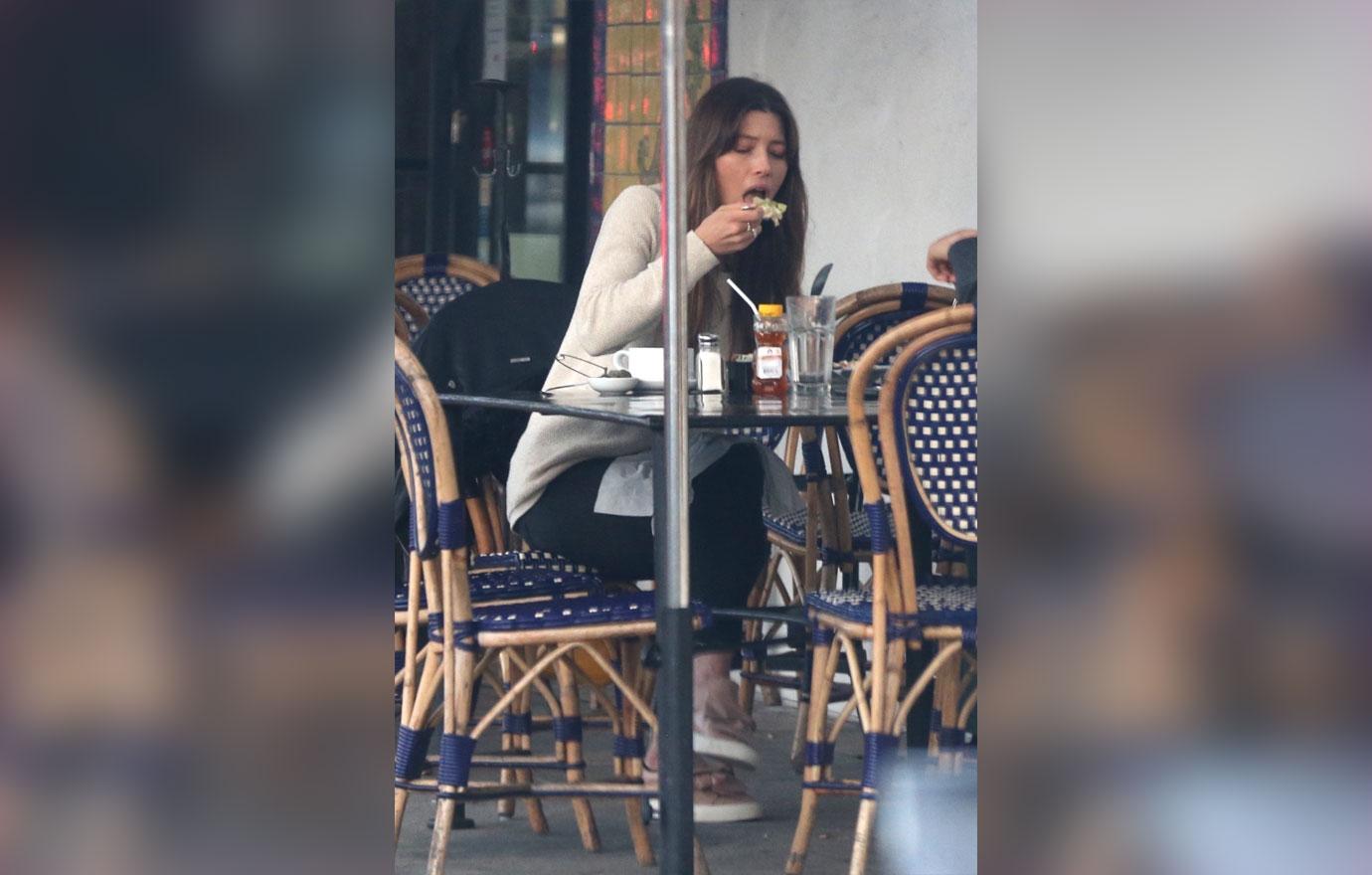 In addition to beer, Biel described nanny's cooking during her pregnancy as "the greatest experience of my life." Biel revealed she indulged in chicken, roast, pork chops, ribs, "yards of filet," German chocolate cake, pound cake, strawberry cake, biscuits, and more.
Article continues below advertisement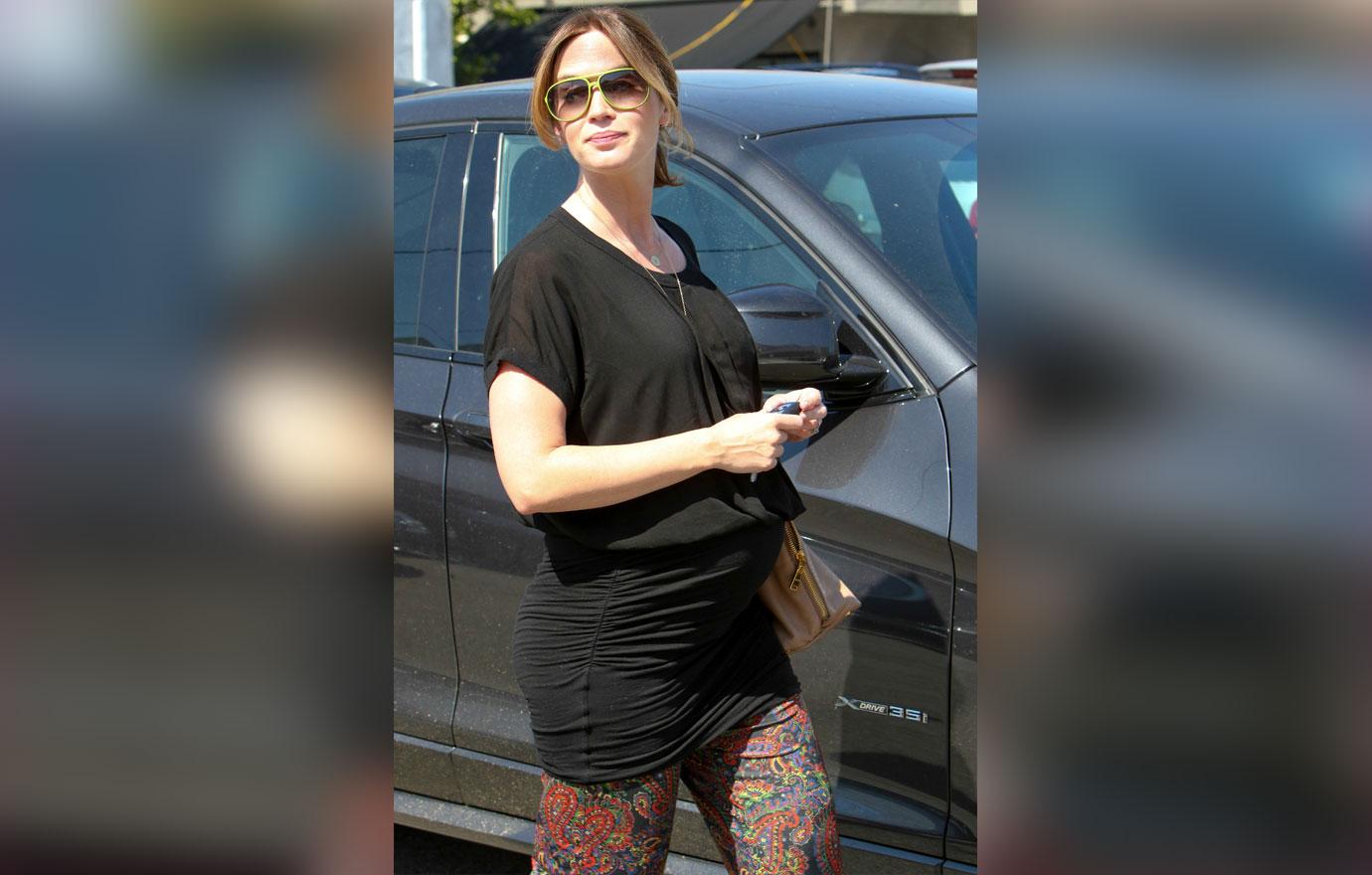 Also in the book, Simpson revealed how Emily Blunt dealt with the reality of her post-baby body after delivering her and husband John Krasinski's first child, Hazel. "She was just as content wearing her genie pants, as I liked to call them. She didn't try on pre-baby clothes in her closet for a couple of months."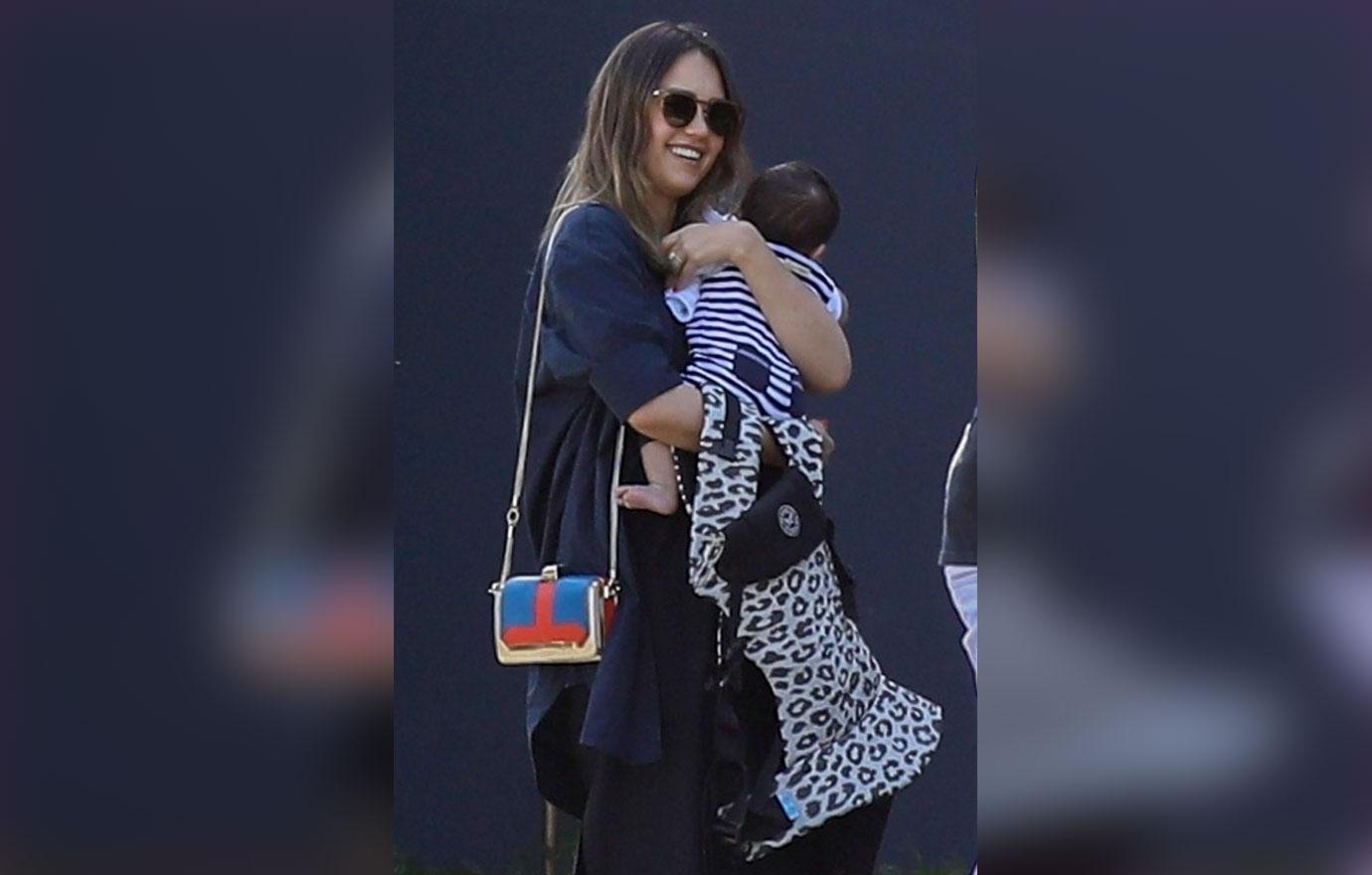 Simpson also revealed the ugly truths Jessica Alba and her husband, Cash Warren, faced after their daughter, Honor, was born. "Honor had gas and needed to be repositioned and swaddled," Simpson explained.
Article continues below advertisement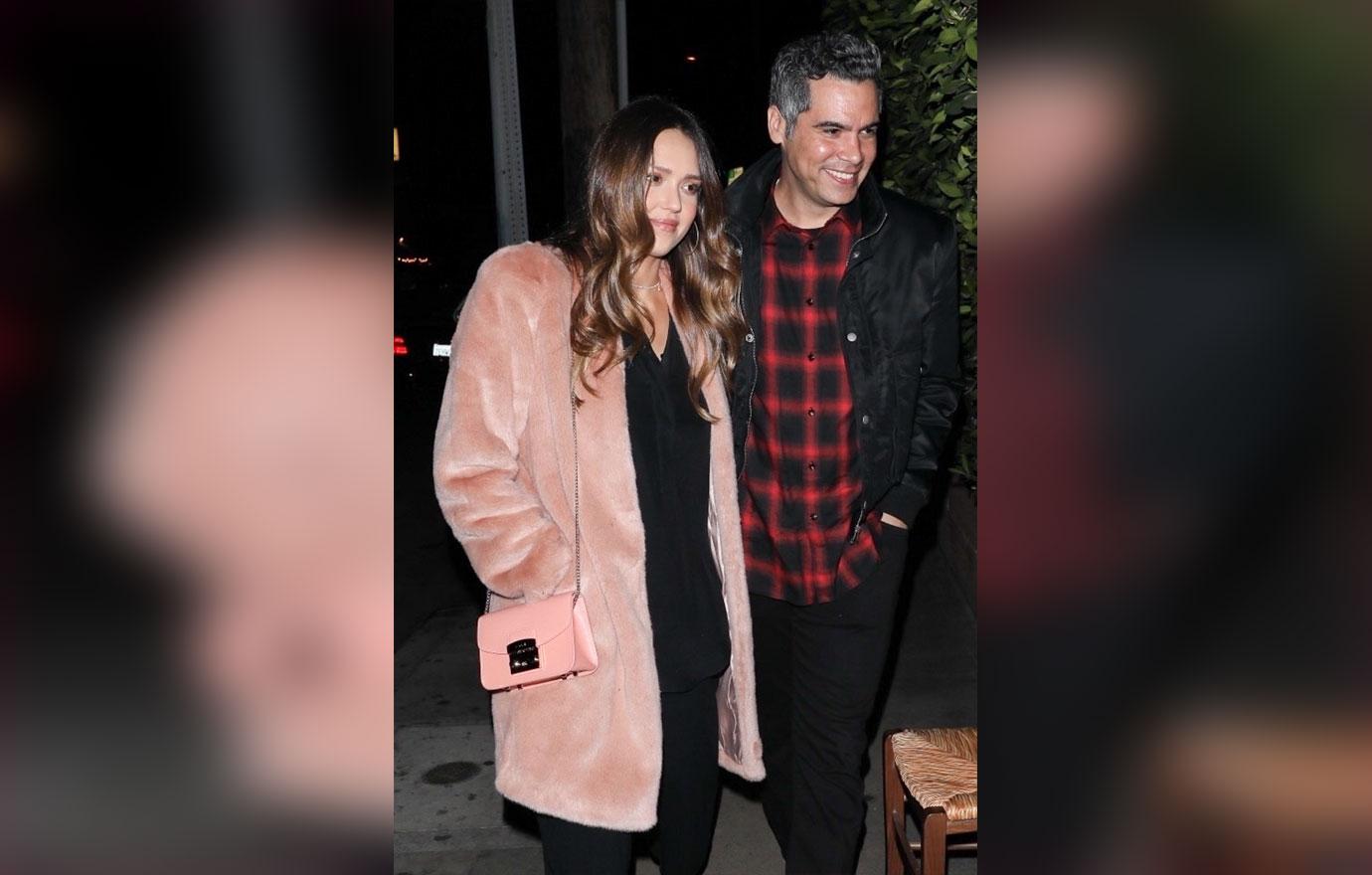 However, Alba and Warren struggling with correcting the problem. "Jessica was trying her best to save the situation, and I knew exactly how she was feeling. Cash had this look of a mix between the fear of God and a deer in headlights."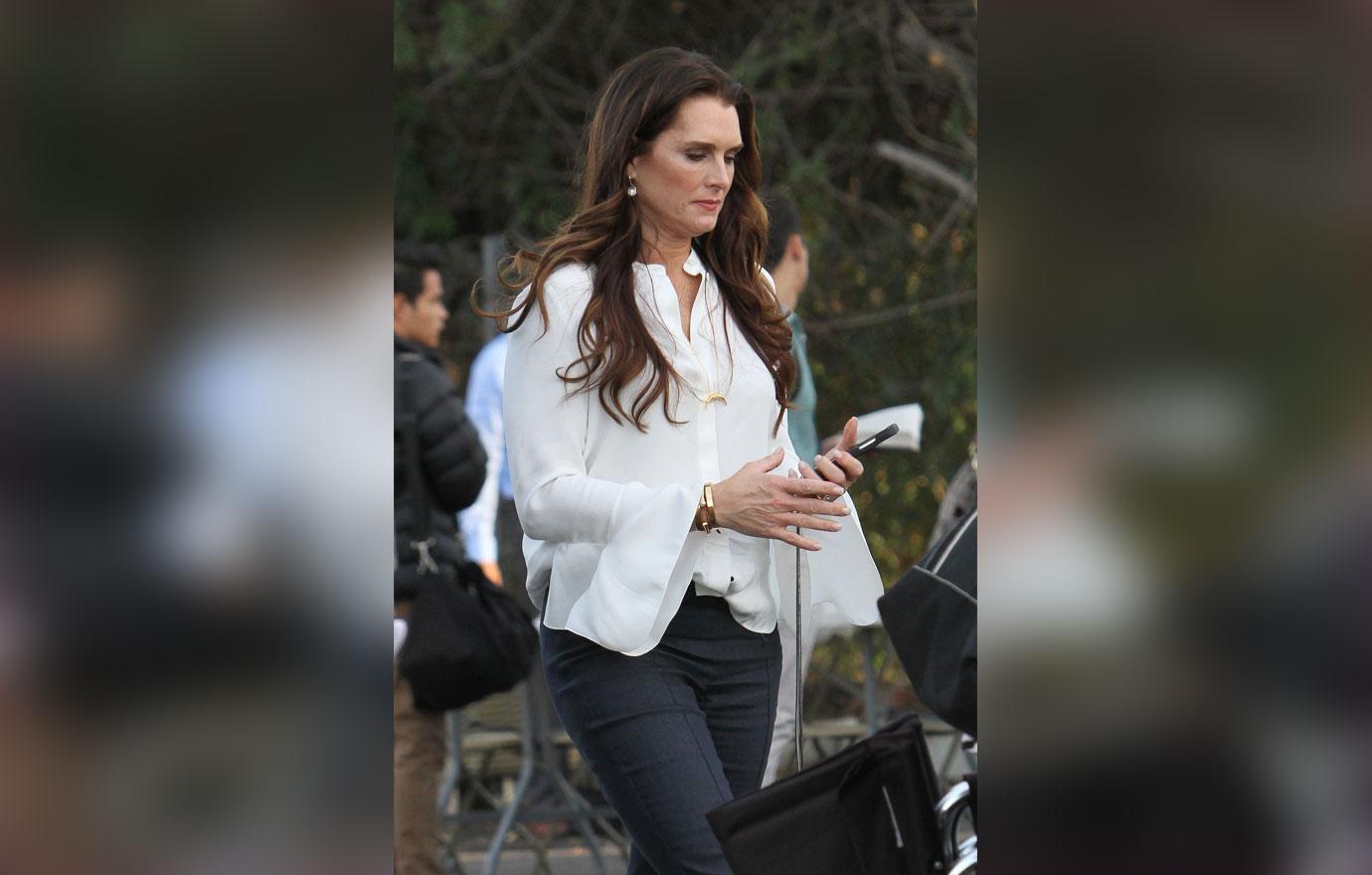 Simpson also provided a comfy space for Brooke Shields who struggled to produce milk. "I turned her bathroom into our pumping oasis," Simpson revealed. "We had snacks, water, a cozy chair, and what became her favorite beer. We bonded over beers and boobs!"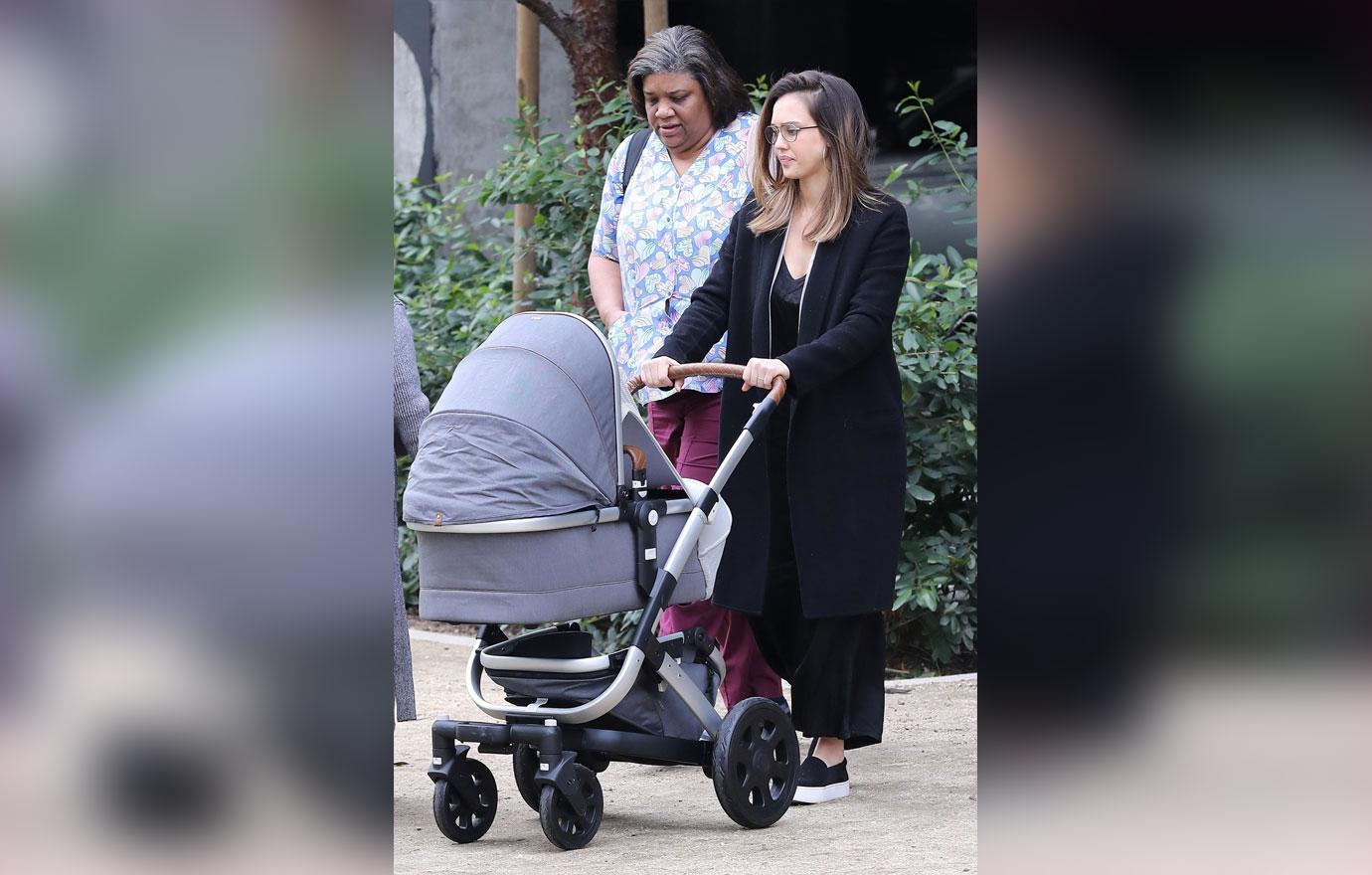 What do you think of Simpson's secrets? Sound off in the comments!
We pay for juicy info! Do you have a story for RadarOnline.com? Email us at tips@radaronline.com, or call us at 800-344-9598 any time, day or night.