The Five Fittest Hollywood Monsters: How Big And Small Screen Stars Got In Scary Shape For Killer Roles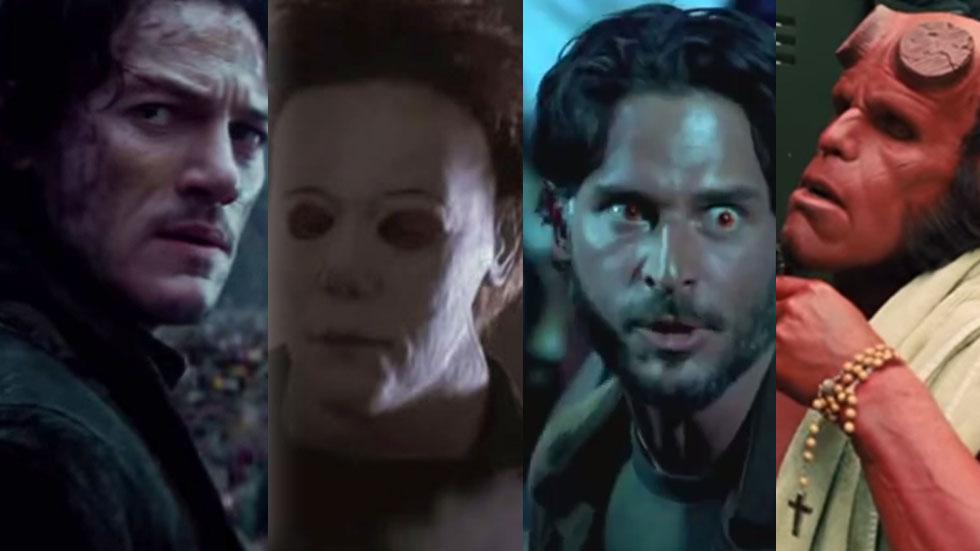 Superheroes aren't the only guys who hit the gym. Demons, stalkers, and the undead need ripped abs too — or so Hollywood would have us believe. Here are five of the fittest monsters from movies and TV, and a look at how they got superhuman results in the gym.
— By Sean Hyson, C.S.C.S.
Article continues below advertisement
fit monsters gallery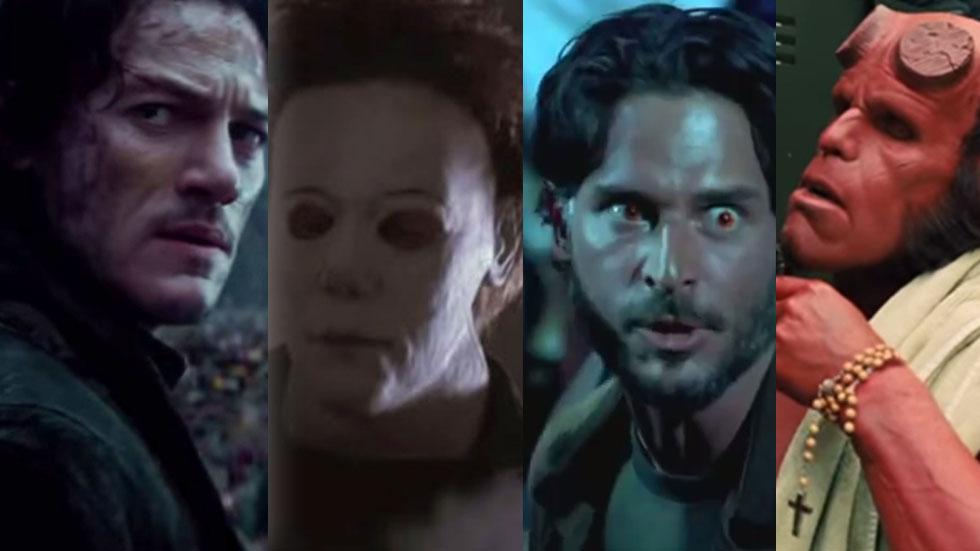 Lucas Evans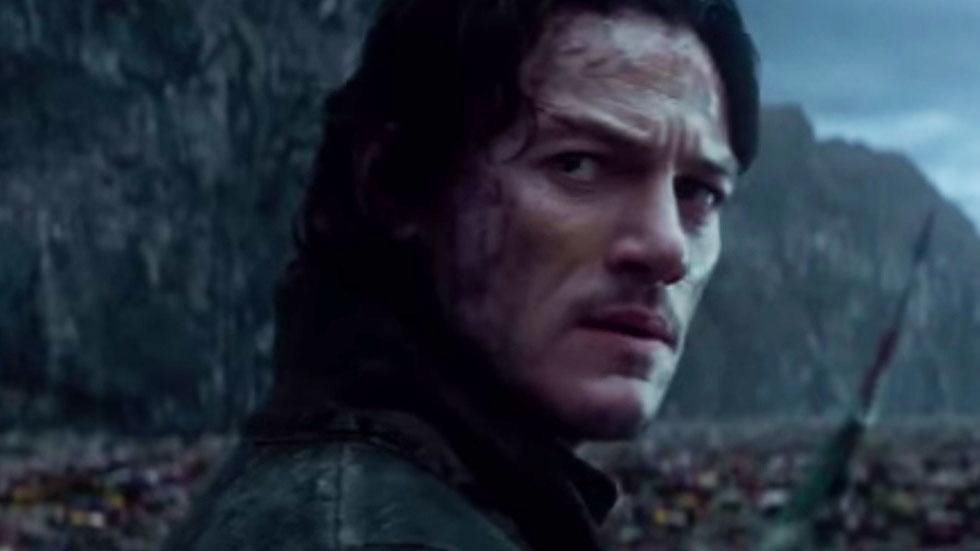 #1 Dracula
Played by: Lucas Evans
As seen in: Dracula Untold
Fourteen-hour days playing Vlad Tepes, a 13th century warrior who morphs into the king of vampires, left Evans feeling—for lack of a better word—dead. But he rose from the grave to make his workouts. "My trainer couldn't expect me to be in the gym for an hour and a half," Evans told Men's Fitness UK. Thanks to a regimen based around supersetting—performing two exercises back-to-back for a muscle group— Evans was out of the gym (and back in his coffin) in 45 minutes. More frightening than the severity of his workouts, however, was his diet. "No sauces, no creams, no breads, no pastas," he said. "Incredibly boring. But you know you need to do that when you're attaining a certain look. It was about keeping the body fat low."
Alcide Herveaux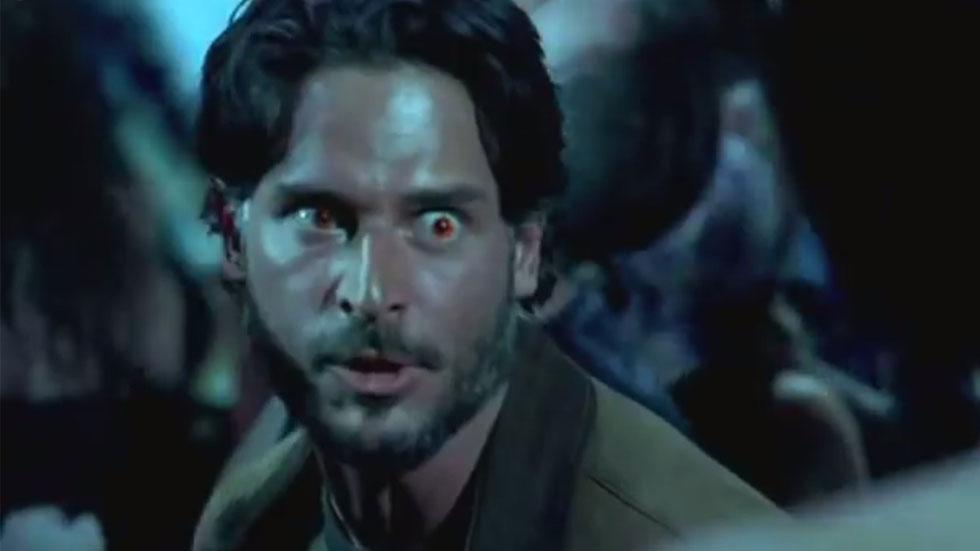 #2 Alcide Herveaux
Played by: Joe Manganiello
As seen in: True Blood
The workouts that got Manganiello the unofficial title of "Sexiest Werewolf Alive" (ask your girlfriend) give new meaning to the term "beast mode." They were featured in Manganiello's fitness book, Evolution, which the lifelong gym rat published in 2013. "My training is obviously about weightlifting and building muscle," Manganiello told Muscle & Fitness. "But it's also about remaining athletic." To that end, Manganiello combines free-weight and machine exercises in his training, as well as moves popularized by Crossfit. He often uses trisets—three exercises done back to back without rest—to exhaust a muscle group.
Article continues below advertisement
Mike Myers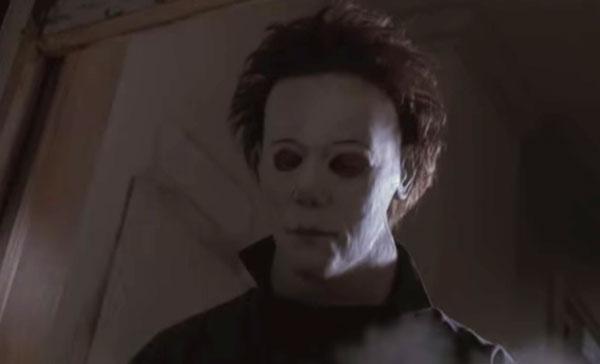 #3 Michael Myers
Played by: Tyler Mane
As seen in: Halloween (2007)
The supernatural slasher Michael Myers has a big mask to fill, but that wasn't so daunting for the 6'8", 240-pound Mane, who starred in the 2007 Halloween remake. Director Rob Zombie wanted his knife-wielding baddie to be "a little bit more physical, intense, and intimidating," Mane told Muscle & Fitness. Ironically, that required the actor to slim down. A former pro wrestler, Mane changed his training from heavy lifting to circuits—performing one exercise after another in a row without rest. "I got my cardio while I was working out," he says. "I don't pick up any weight that is heavier than 20-25 pounds and I'm constantly going for 45-90 minutes, training my entire body, going non-stop." Just like Myers.
Article continues below advertisement
Hellboy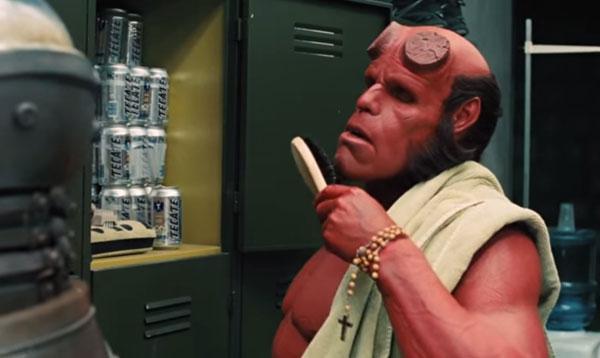 #4 Hellboy
Played by: Ron Perlman
As seen in: Hellboy, Hellboy 2: The Golden Army
Hellboy's story of a demon fighting to redeem himself somewhat mirrors Perlman's own. "I was 14 years old and over 300 pounds," the actor told Men's Fitness. In an emergency measure, doctors put Perlman on a special no-salt diet as a teen that helped him lose nearly 100 pounds. After discovering weight training for a movie role early in his career, he's stuck with it ever since. His two appearances as Hellboy entailed workouts for six days per week, featuring pushups, situps, stationary bike cardio and, as he joked to creators.com, "the lifting of the pizza."
Article continues below advertisement
Sabretooth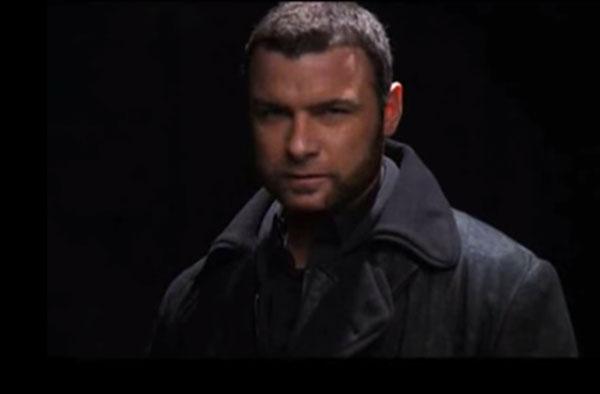 #5 Sabretooth
Played by: Liev Schreiber
As seen in: X-Men Origins: Wolverine
Not to be outdone by Hugh Jackman's legendary Wolverine body, Schreiber put on almost 30 pounds of muscle to play the villainous mutant Sabretooth in the 2009 X-Men movie. "I'm not exactly Joe Trainer, if you know what I mean," he told askmen.com. But Jackman helped guide Schreiber's training, encouraging him to eat more chicken for muscle-building protein. Nevertheless, after shooting in Australia wrapped, Schreiber broke his diet right away. "I was in a fish and chips shop in Sydney," he told EAsylum. (For a sustainable diet and workout plan, go to truthaboutstrengthtraining.com.)
Sean Hyson is the Training Director for Men's Fitness and Muscle & Fitness and the author of The Truth About Strength Training, available at seanhyson.com.