Size Matters! Hollywood's 10 Biggest & 10 Smallest Packages Exposed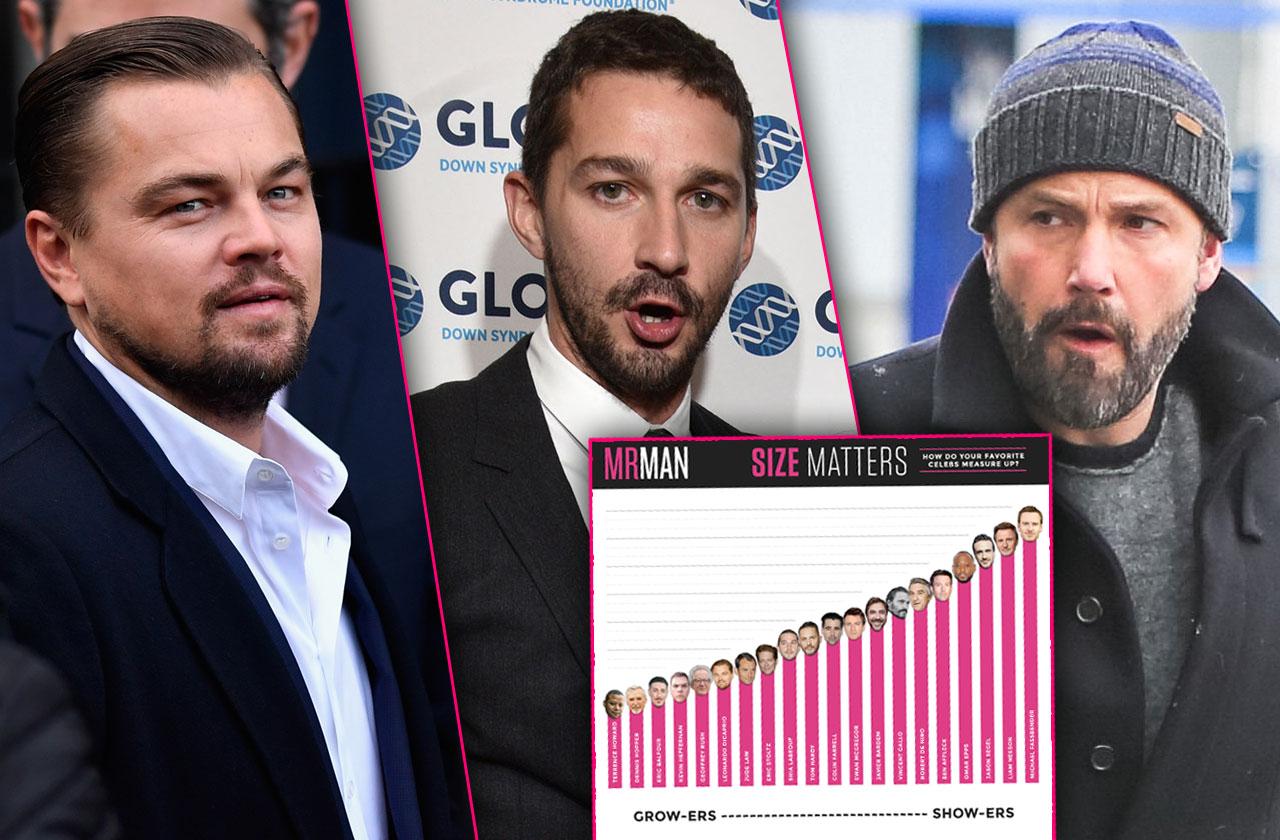 Article continues below advertisement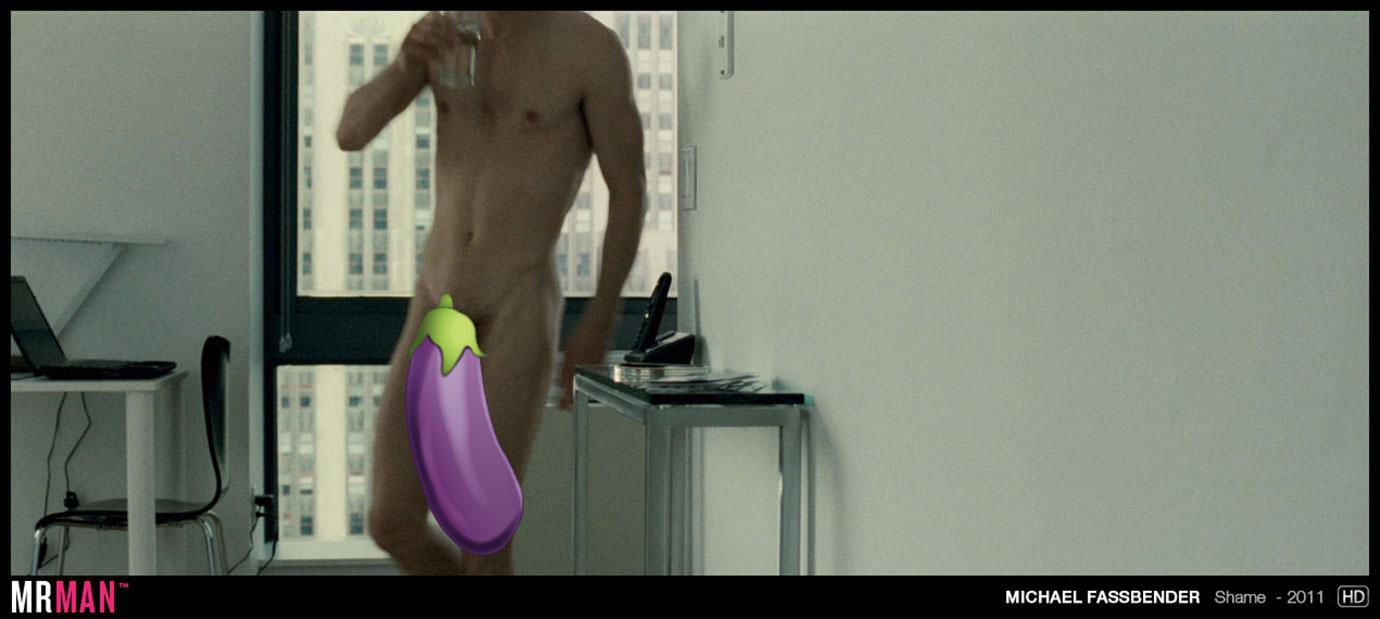 Michael Fassbender, 41, wins the award for most well-endowed in Hollywood – at least from what directors have seen! The handsome actor showed off his goods during his portrayal of Brandon Sullivan in the 2011 film Shame.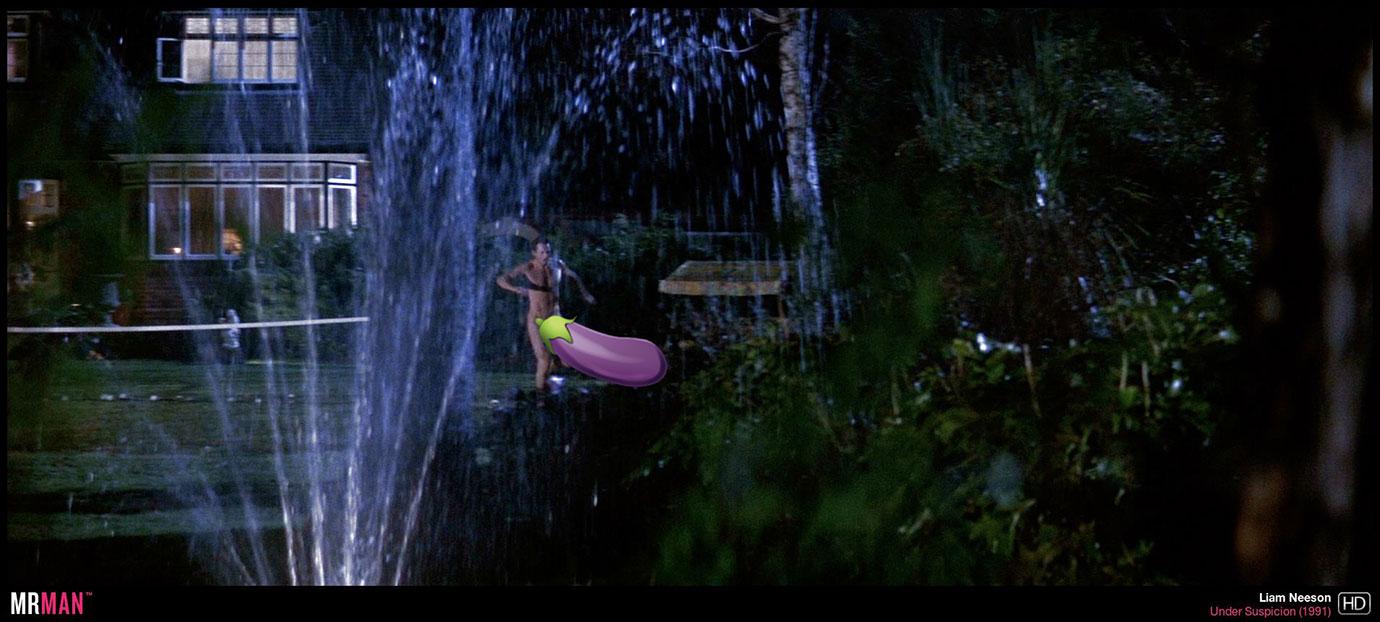 Liam Neeson, 66, won fans over when he played a loving father in Love, Actually, but as it turns out, the sweet actor made it to the showbiz big penis list after displaying his junk in 1995 film Rob Roy.
Article continues below advertisement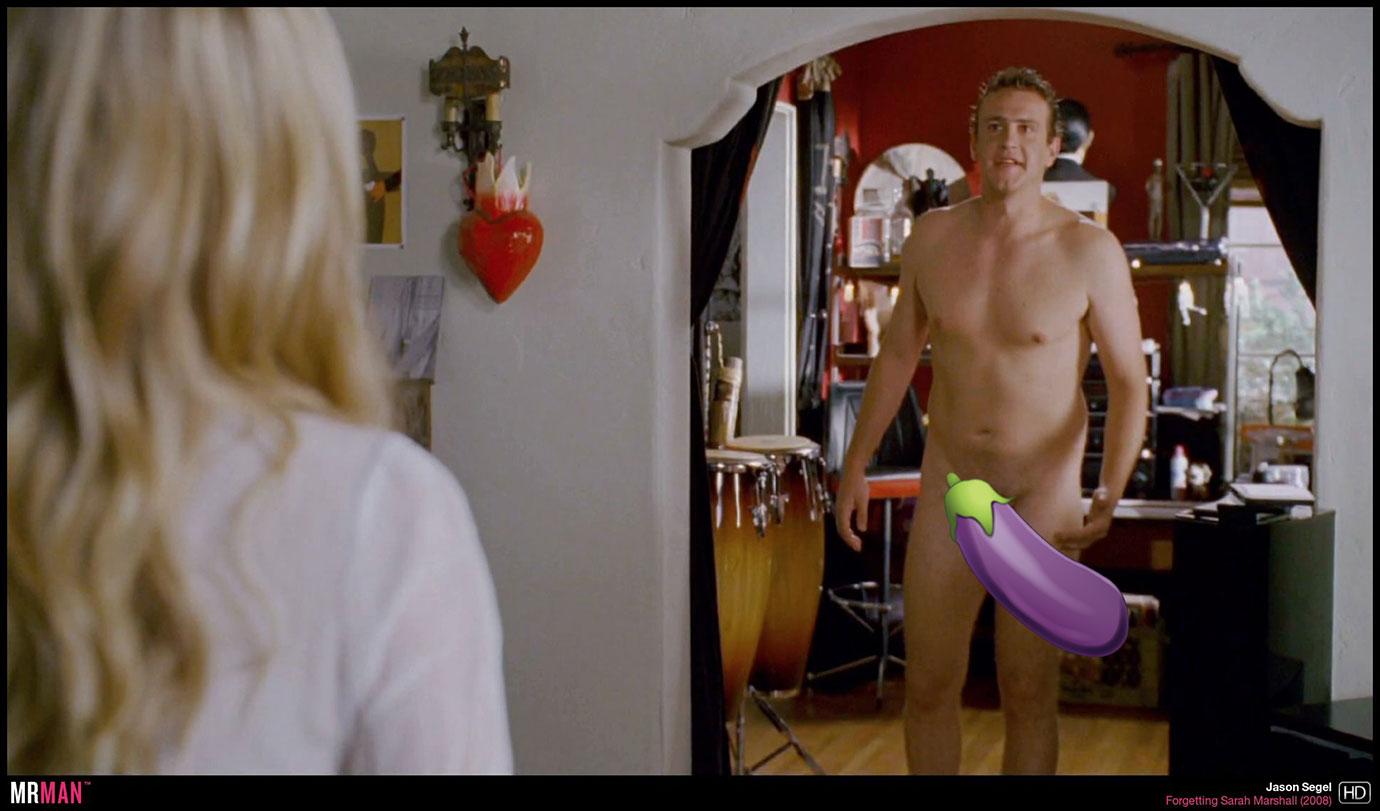 Jason Segel, 39, has no problem being nude onscreen — and now fans can see why. The hilarious actor has stripped naked for various film projects, including the 2008 comedy Forgetting Sarah Marshall and popular series How I Met Your Mother. In a 2014 interview with Vanity Fair, the funnyman even admitted his mom cried when seeing his first full-frontal on the big screen.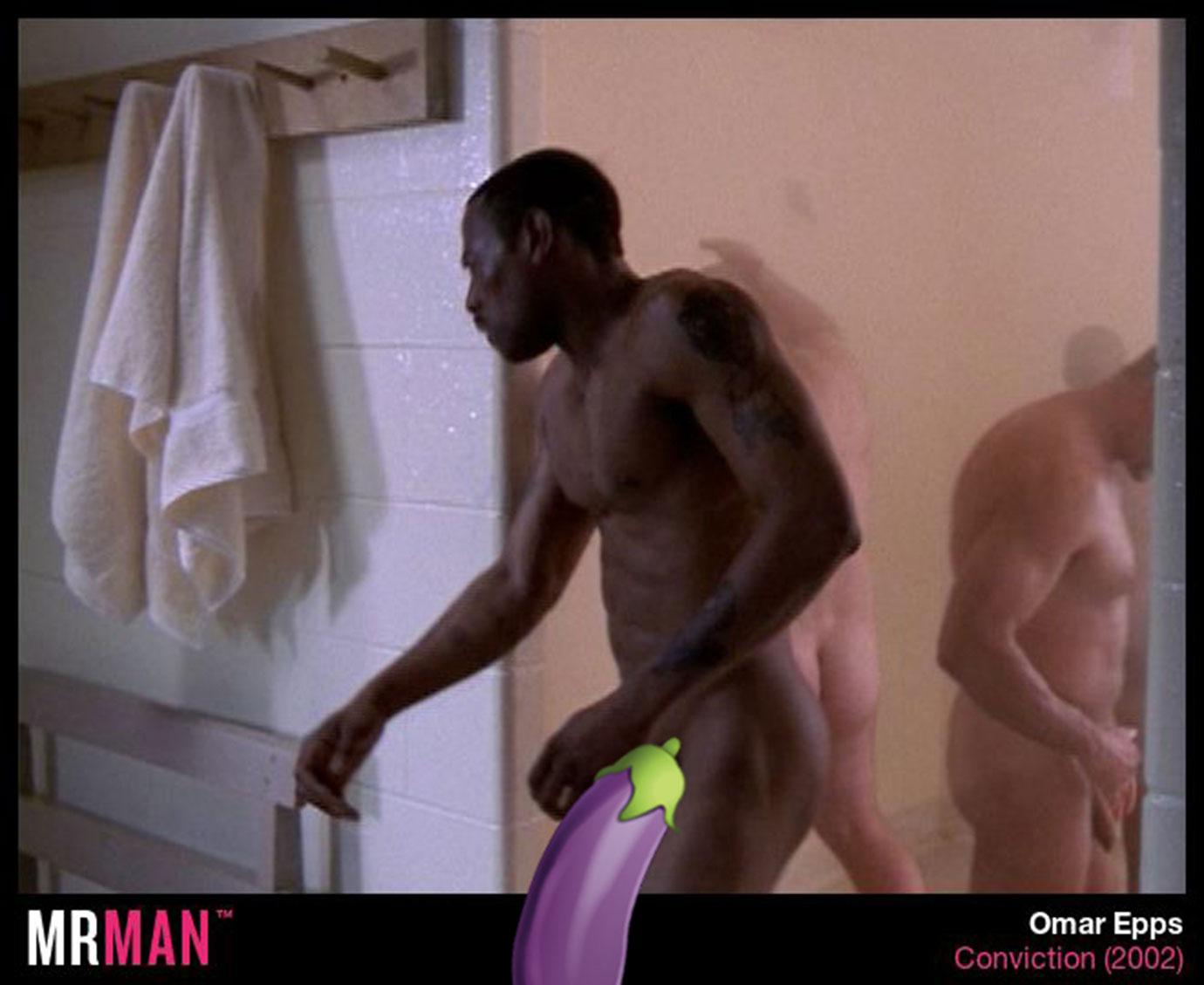 Omar Epps, 45, dropped his clothes for a racy nude scene in 1999 film The Wood. Afterward, he went on to star in hit series House, as well as Love And Basketball, and most recently, Traffik.
Article continues below advertisement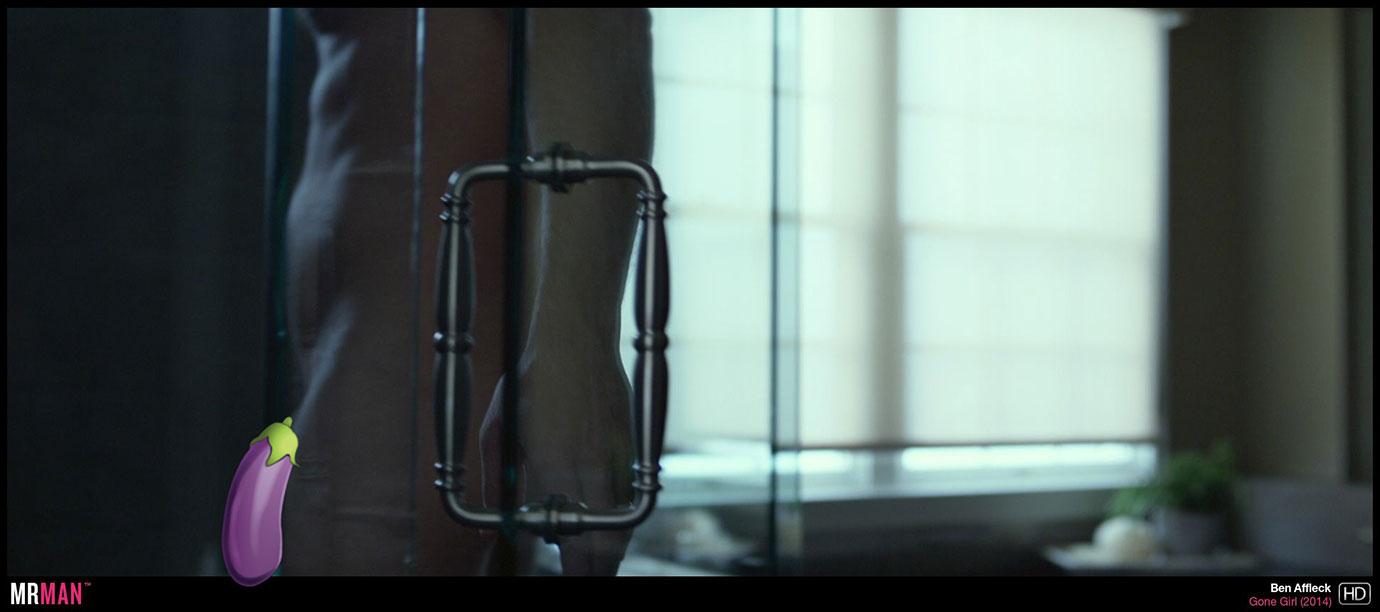 Ben Affleck, 46, has done a total of six nude scenes since starting his Hollywood career. His most impressive one was in Gone Girl, when he flashed his penis right in front of the camera! It went on to become a viral GIF — which the actor may or may not be proud of.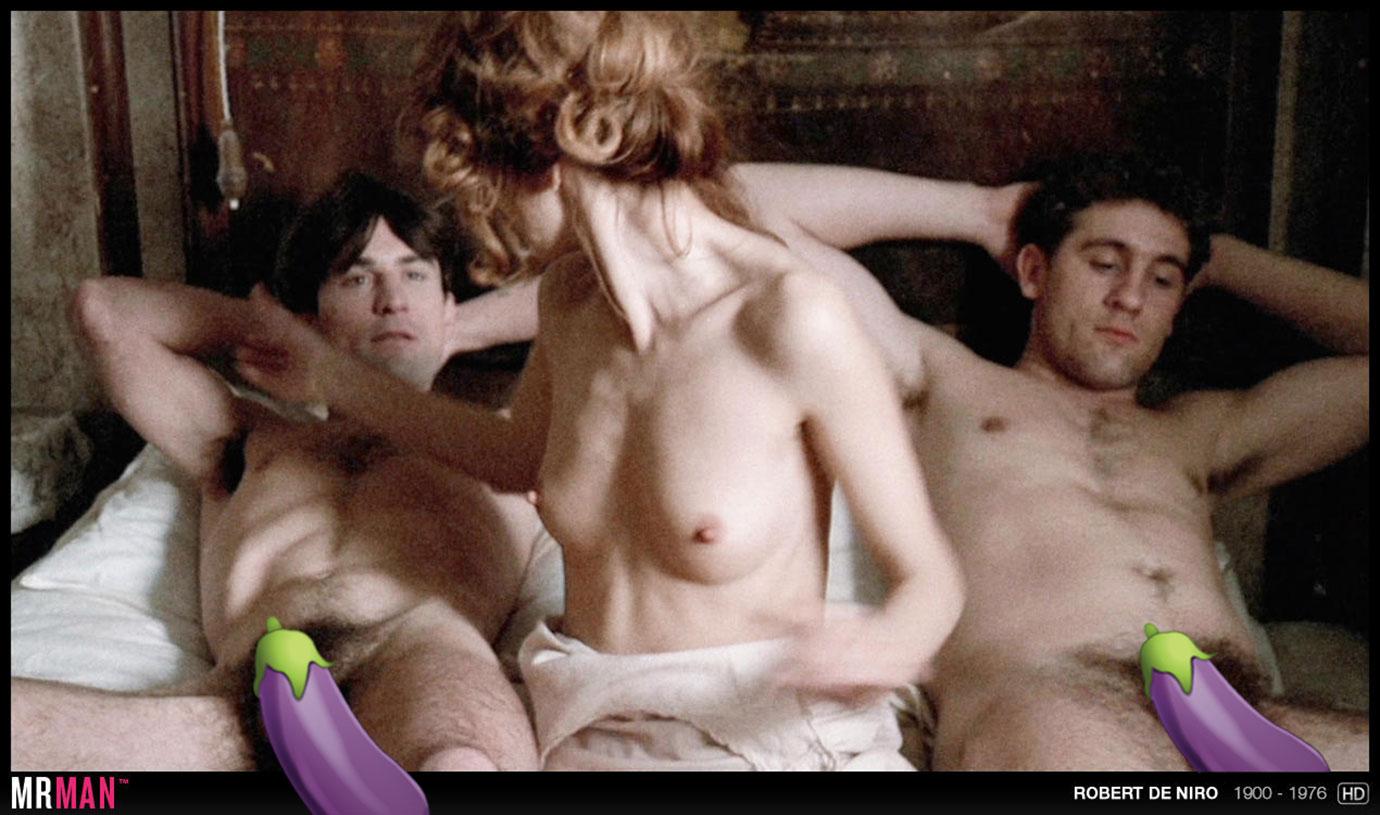 Robert De Niro, 75, was one of the business' hottest studs in his young Godfather days. Throughout the years, he participated in four naked movie scenes, though he eventually stopped the nudity after Mary Shelley's Frankenstein in 1994. One of his most notorious was in the drama 1900.
Article continues below advertisement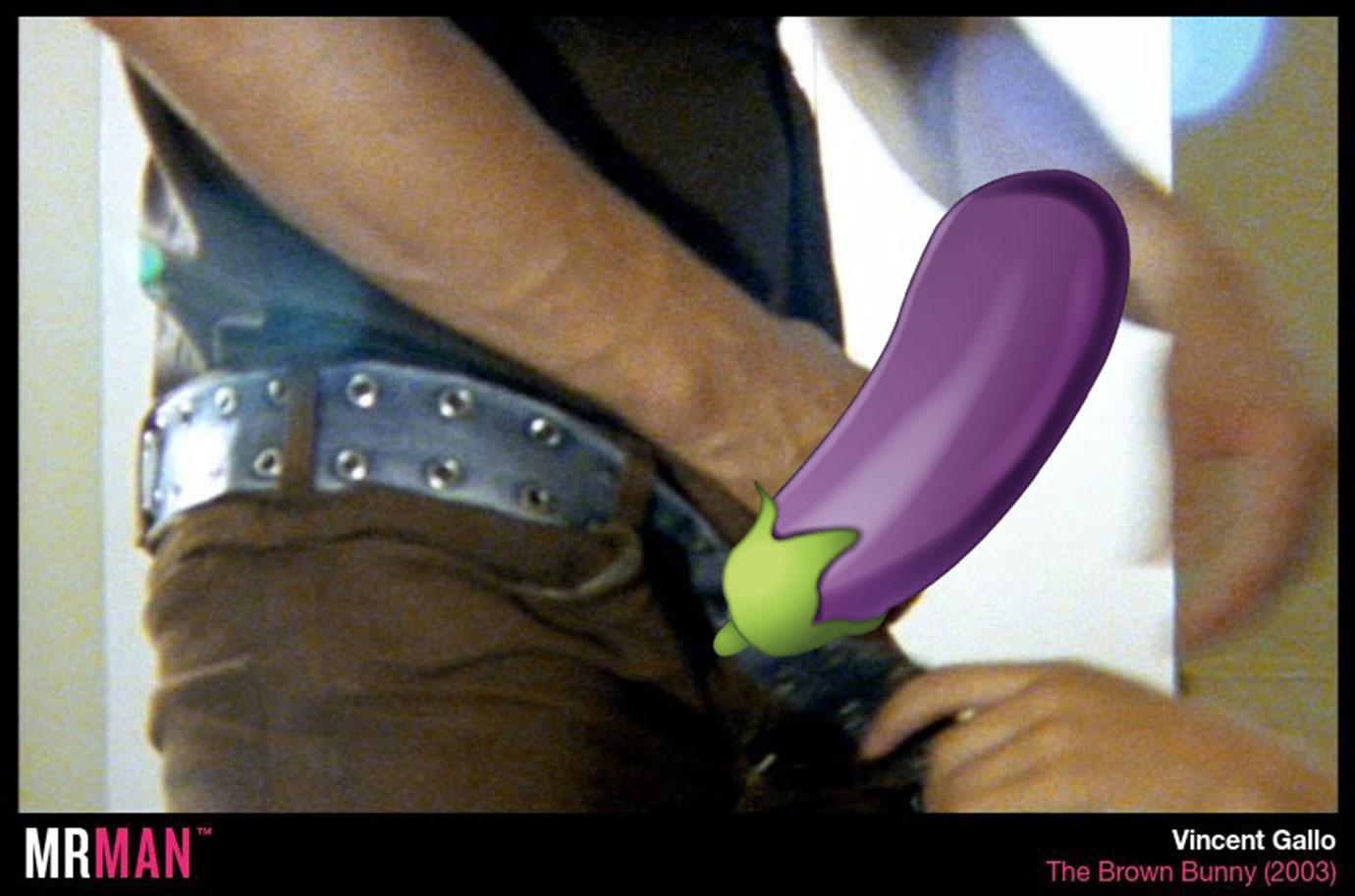 Vincent Gallo, 57, made his mark when he produced and acted in a fiery oral sex scene with Chloë Sevigny in the 2003 film The Brown Bunny. The part is so explicit, in fact, that the movie has been banned in several countries!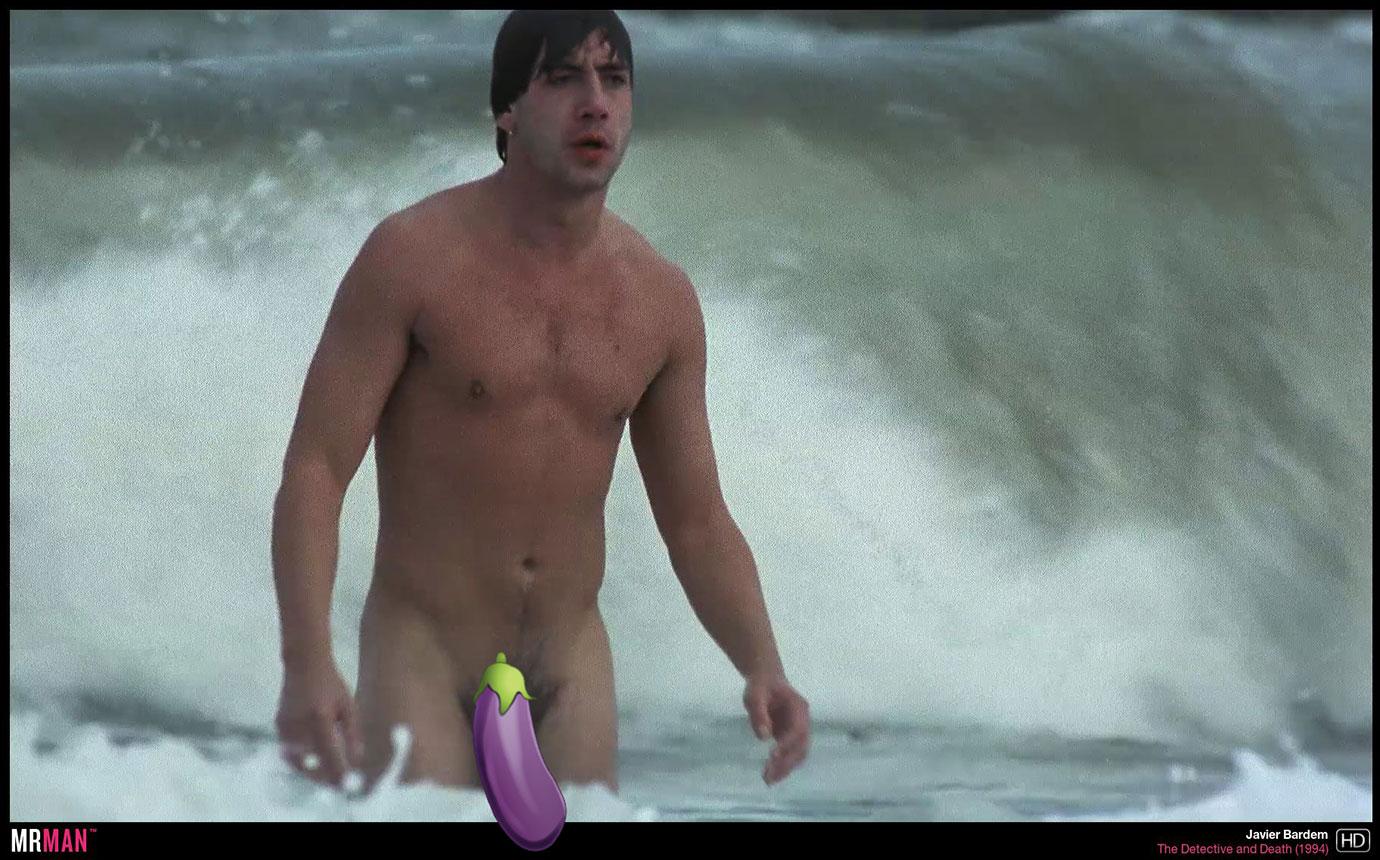 Javier Bardem, 49, has never been one to hide his toned body. The actor first stripped down in Spanish film Jamon Jamon, where he rode a bull, naked, in the moonlight. His costar, Penelope Cruz, 44, clearly liked what she saw, as she went on to marry the hunk years later. Bardem went on to shed his clothes in at least two other films.
Article continues below advertisement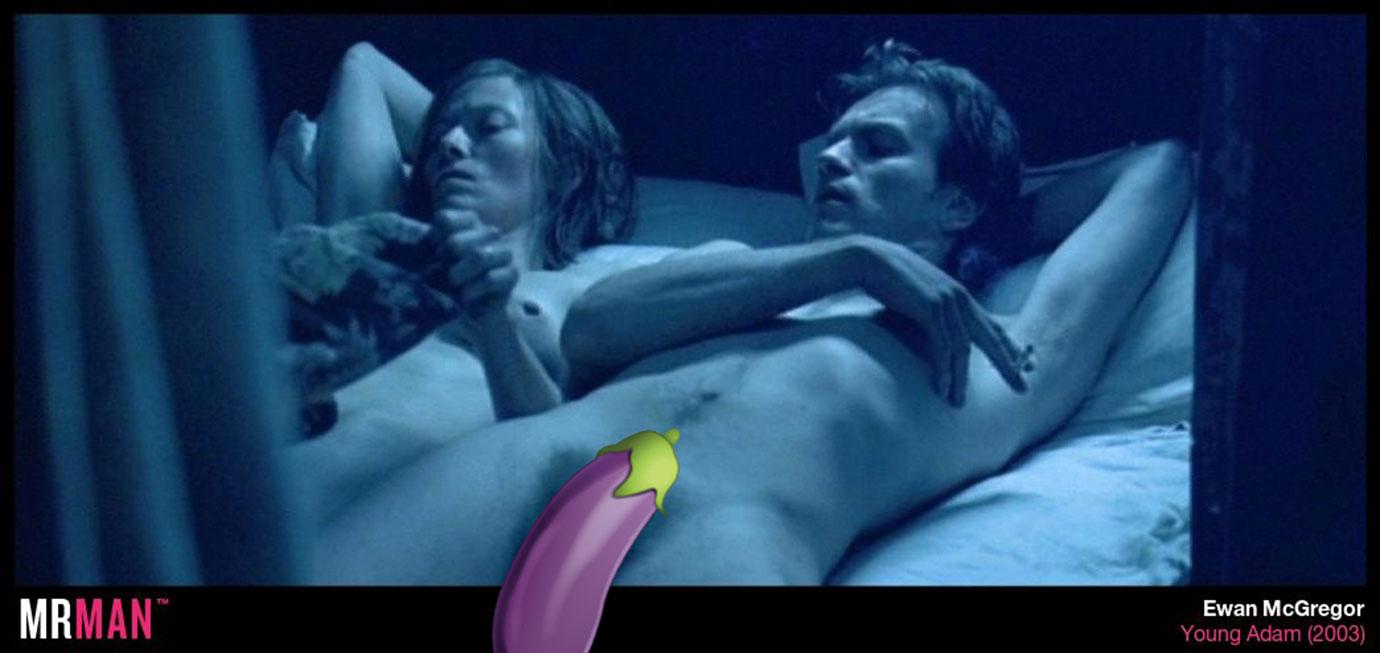 Ewan McGregor, 47, "has done more full-frontal nudity scenes than any other A-list actor working today," Esquire previously reported. The actor known for his beautiful lead role in Moulin Rouge and his iconic roles in Big Fish and Star Wars, has dropped his pants for at least four big-screen projects. As RadarOnline.com has learned, his famous penis appears in Trainspotting, The Pillow Book, Velvet Goldmine, and Young Adam.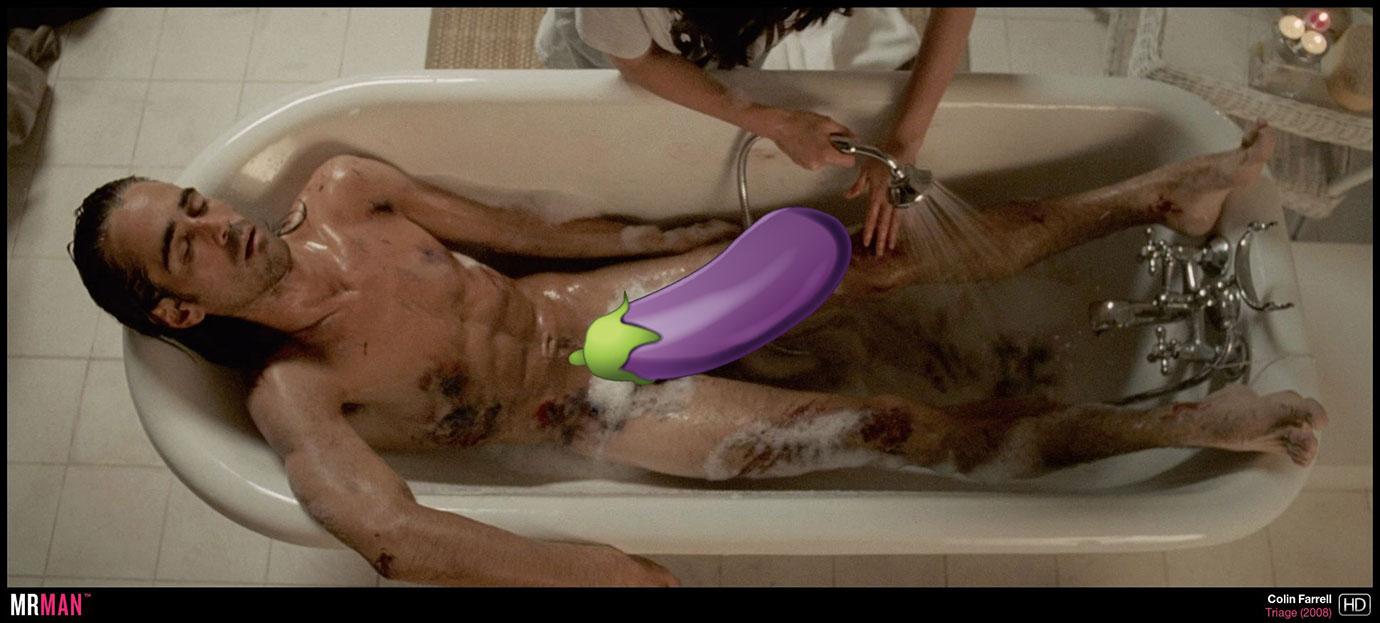 Colin Farrell, 42, has made headlines with his package. The hunk not only did a steamy nude scene with Paz Vega, 43, in Triage and a sex scene with Nicole Kidman, 51, in The Killing Of A Sacred Deer, but he also participated in a gay sex scene in the 2004 film Alexander.
Article continues below advertisement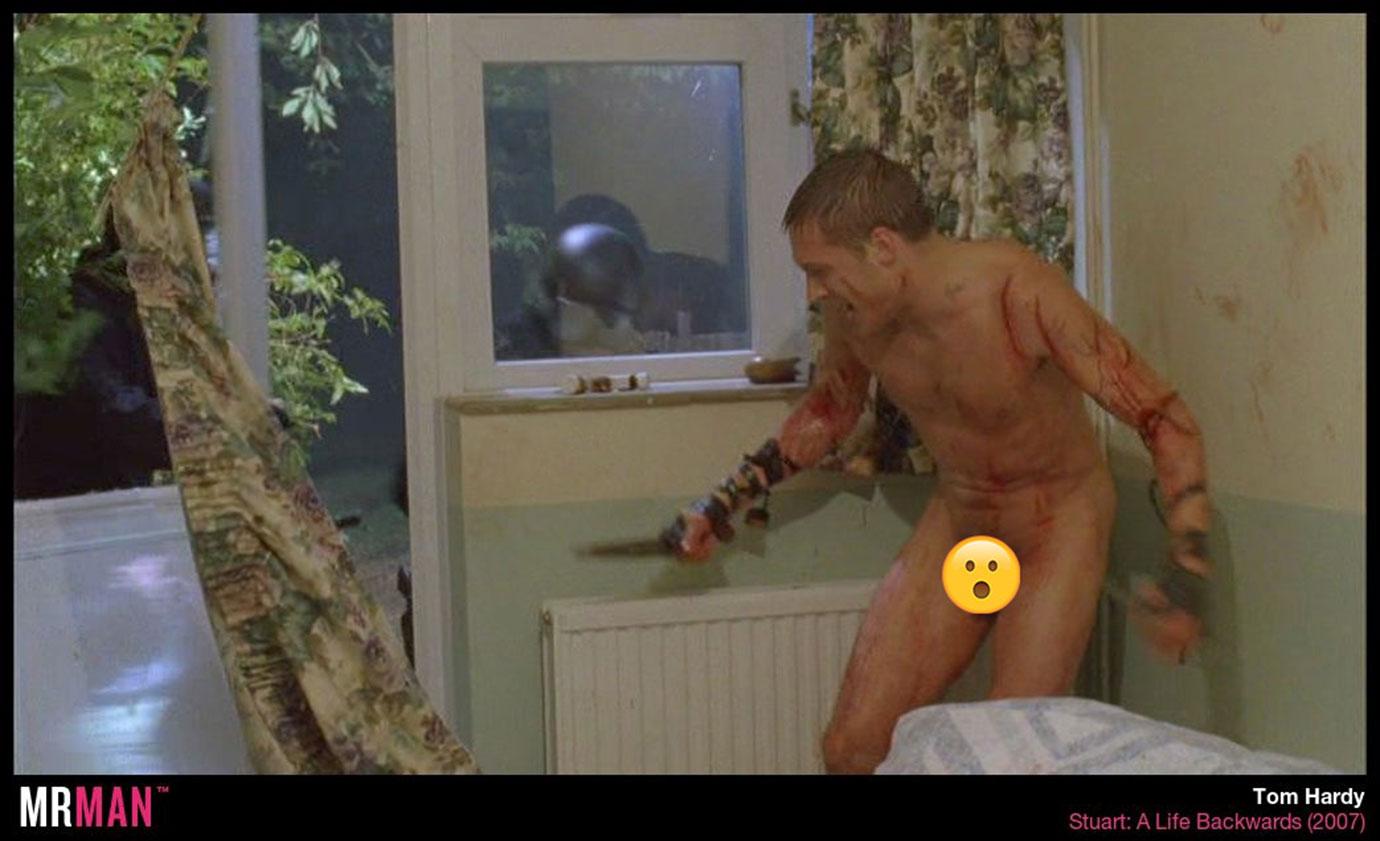 Tom Hardy, 41, doesn't mind being on the smaller side of the Hollywood penis spectrum. The handsome actor has stripped for at least 10 movie roles, including Colditz, Scenes of a Sexual Nature, Bronson and Stuart: A Life Backwards.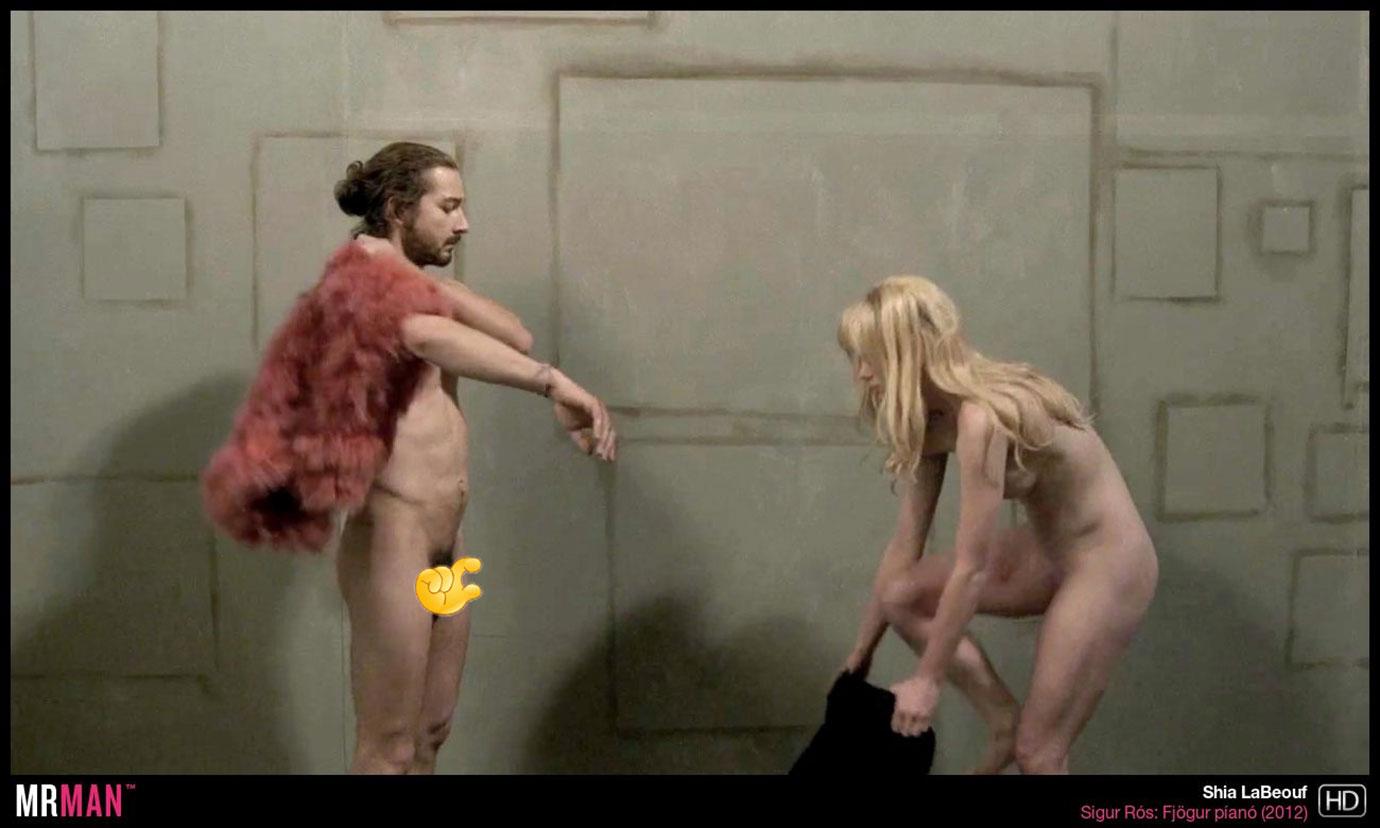 Shia LaBeouf, 32, has better things to think about than his small junk; regardless, the hard-partying actor let it all hang in Nymphomaniac Vol I and Vol II.
Article continues below advertisement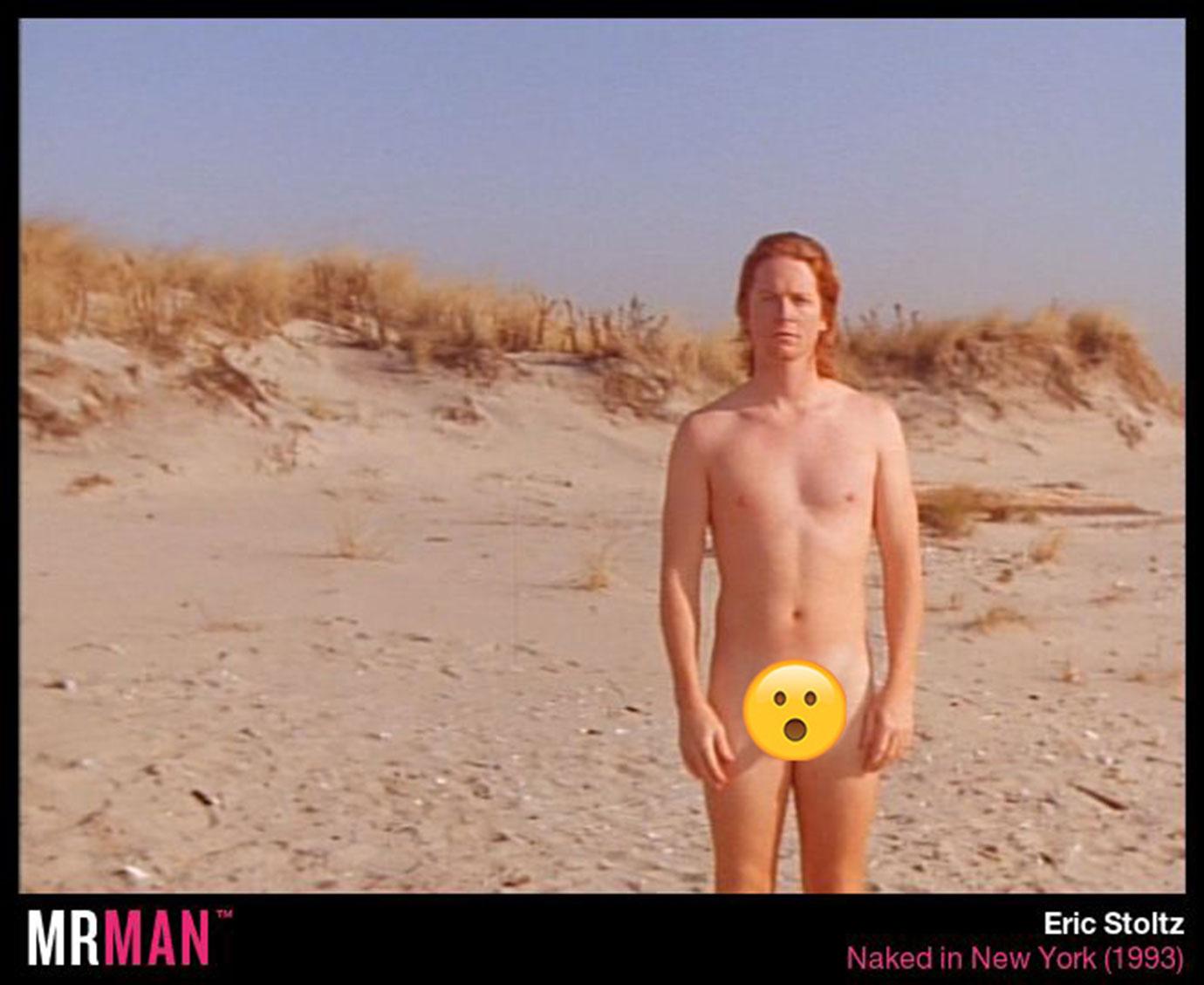 Eric Stoltz, 57, promised nudity and fans got it! In the 1993 film Naked in New York, the American actor and producer left little to the imagination.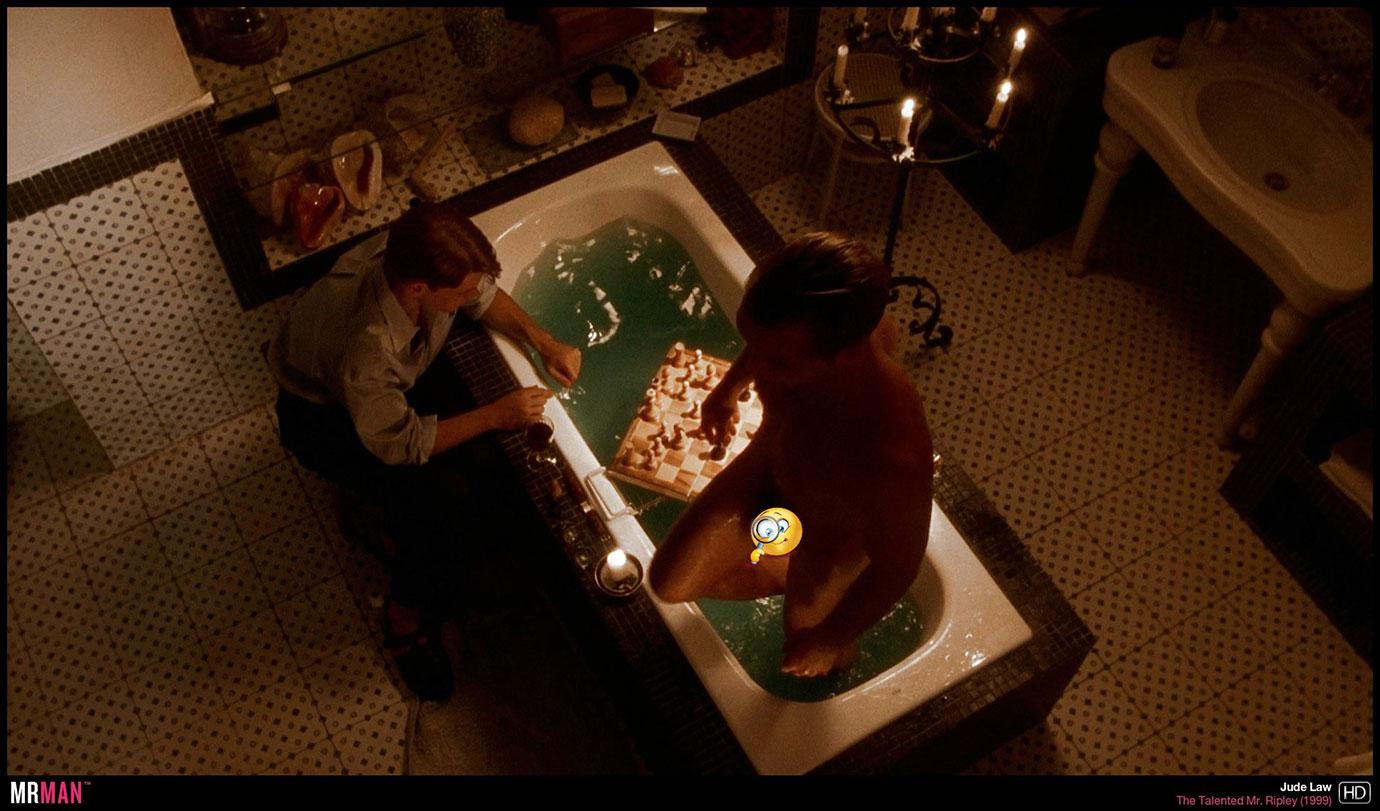 Jude Law, 46, has showed off his package for seven movie roles! His full-frontal in Dom Hemingway, where he gives a full monologue while wearing no clothes, is one of his most shocking.
Article continues below advertisement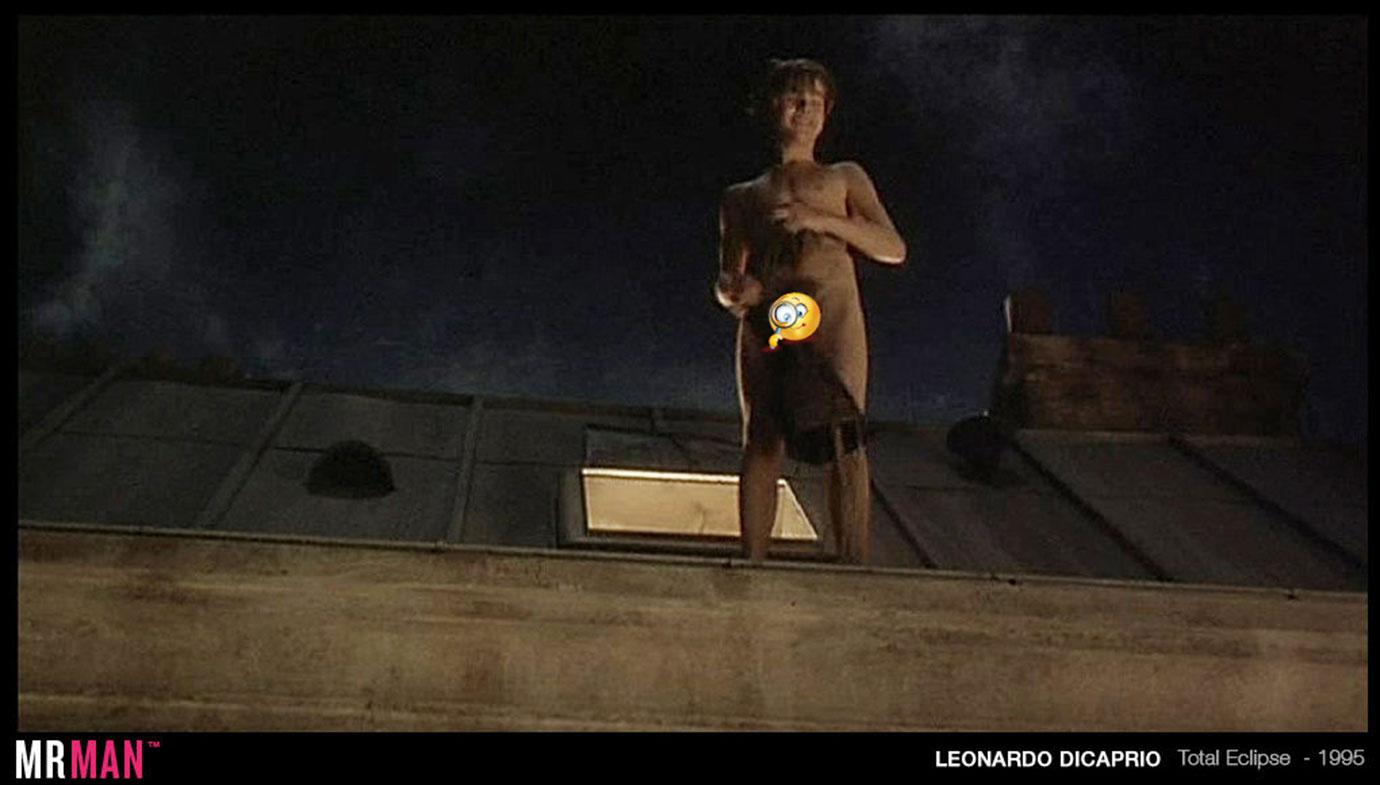 Leonardo DiCaprio, 44, has dated a collection of gorgeous supermodels and sexy actresses, but as it turns out, the Titanic hunk's package is not as large as his ego. When he was 21, the star stripped for his role in Total Eclipse — and the results were somewhat underwhelming.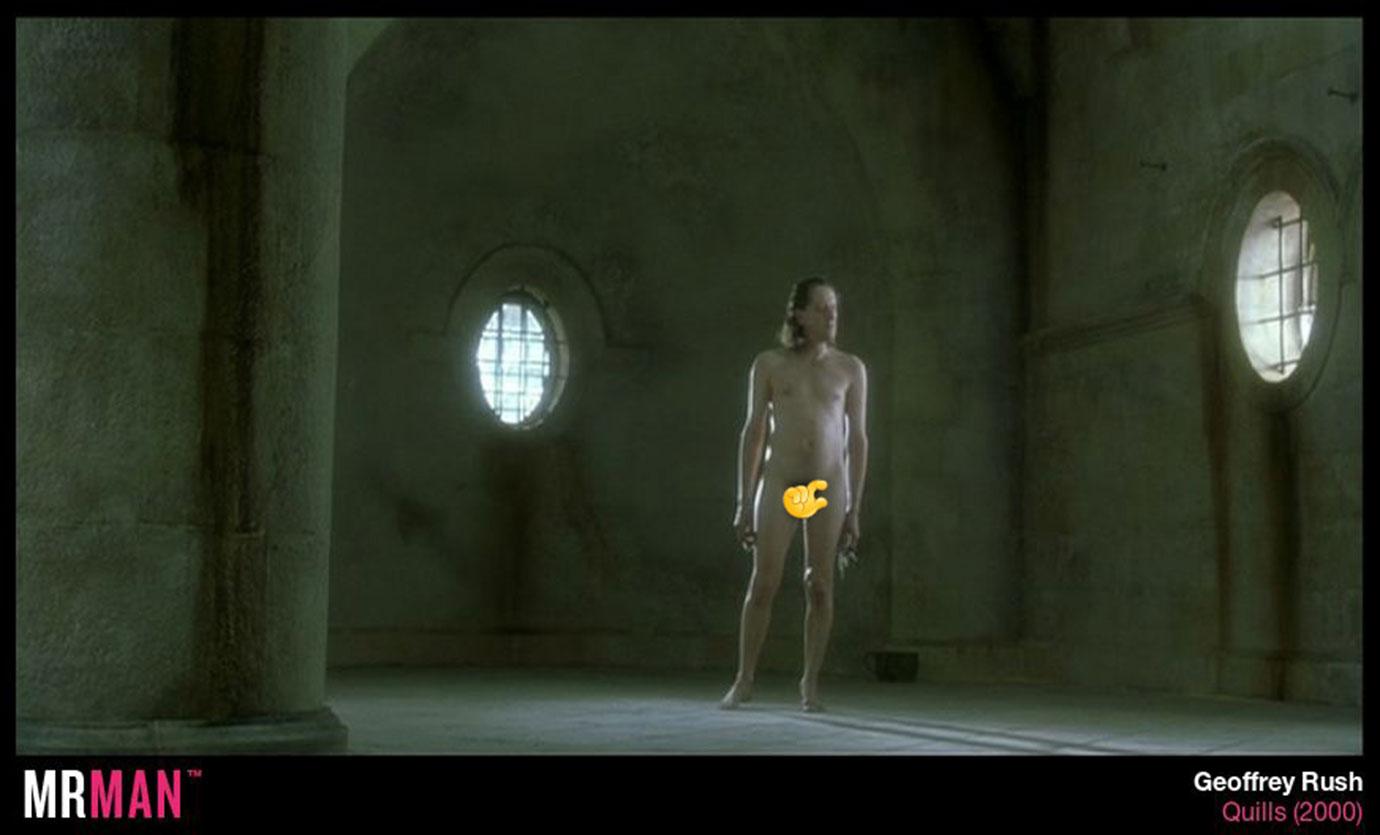 Geoffrey Rush, 67, is more than comfortable in his own skin. The Hollywood veteran has previously boasted about his racy sex scenes with Charlize Theron, 43, and Salma Hayek, 52. And in The Eye Of The Storm he participated in another with the director's daughter, Alexandra Schepisi!
Article continues below advertisement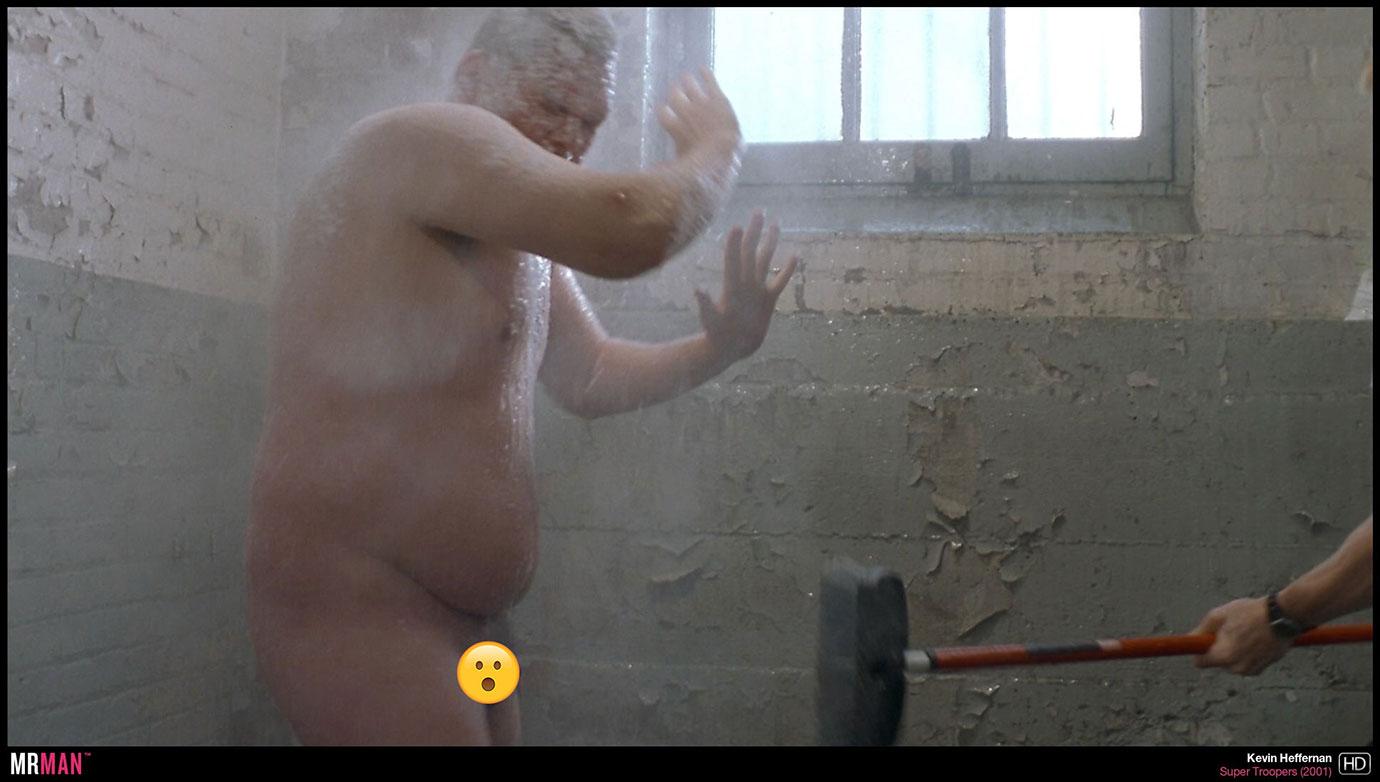 Kevin Heffernan, 50, let it all show for comedy series Super Troopers.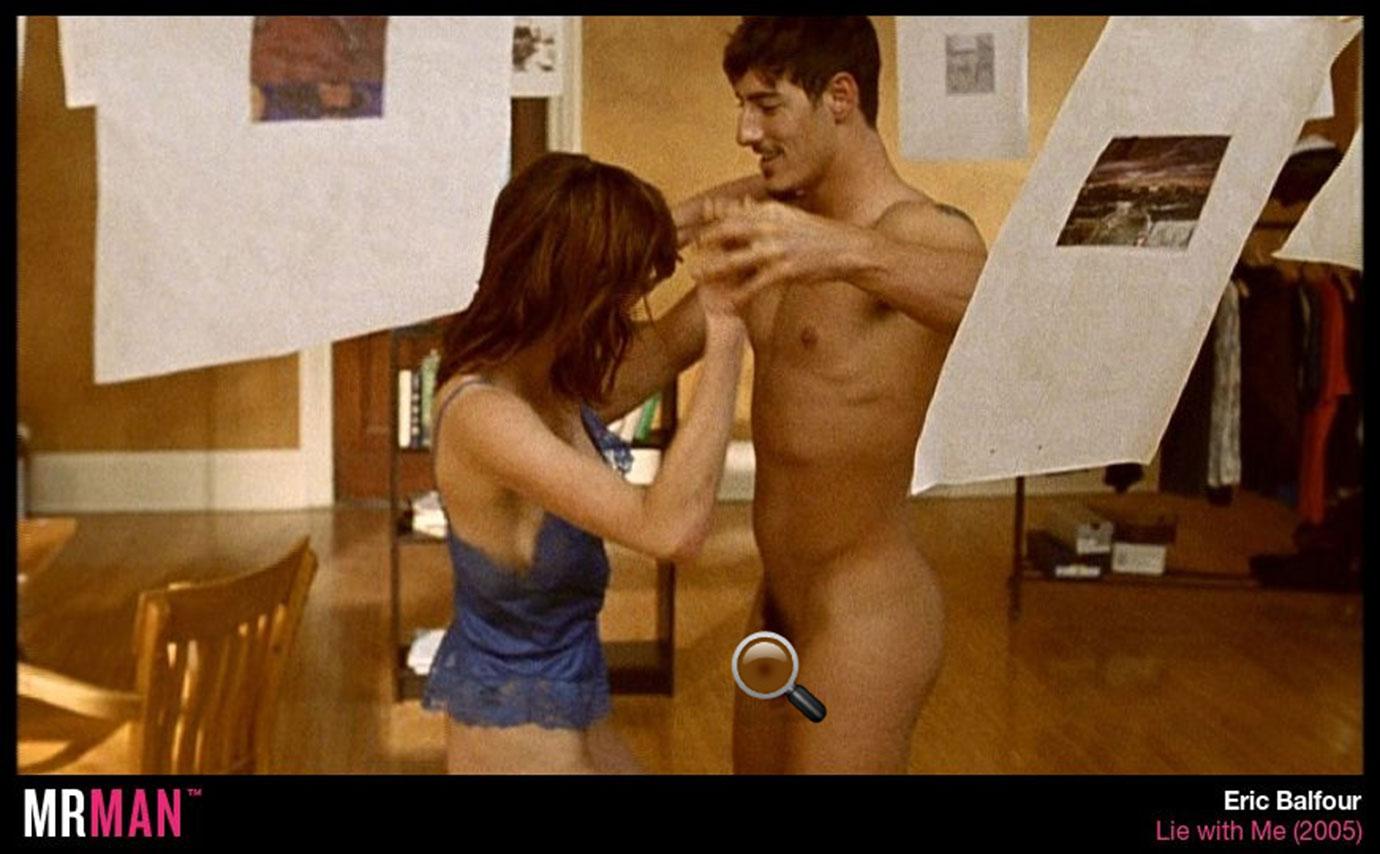 Article continues below advertisement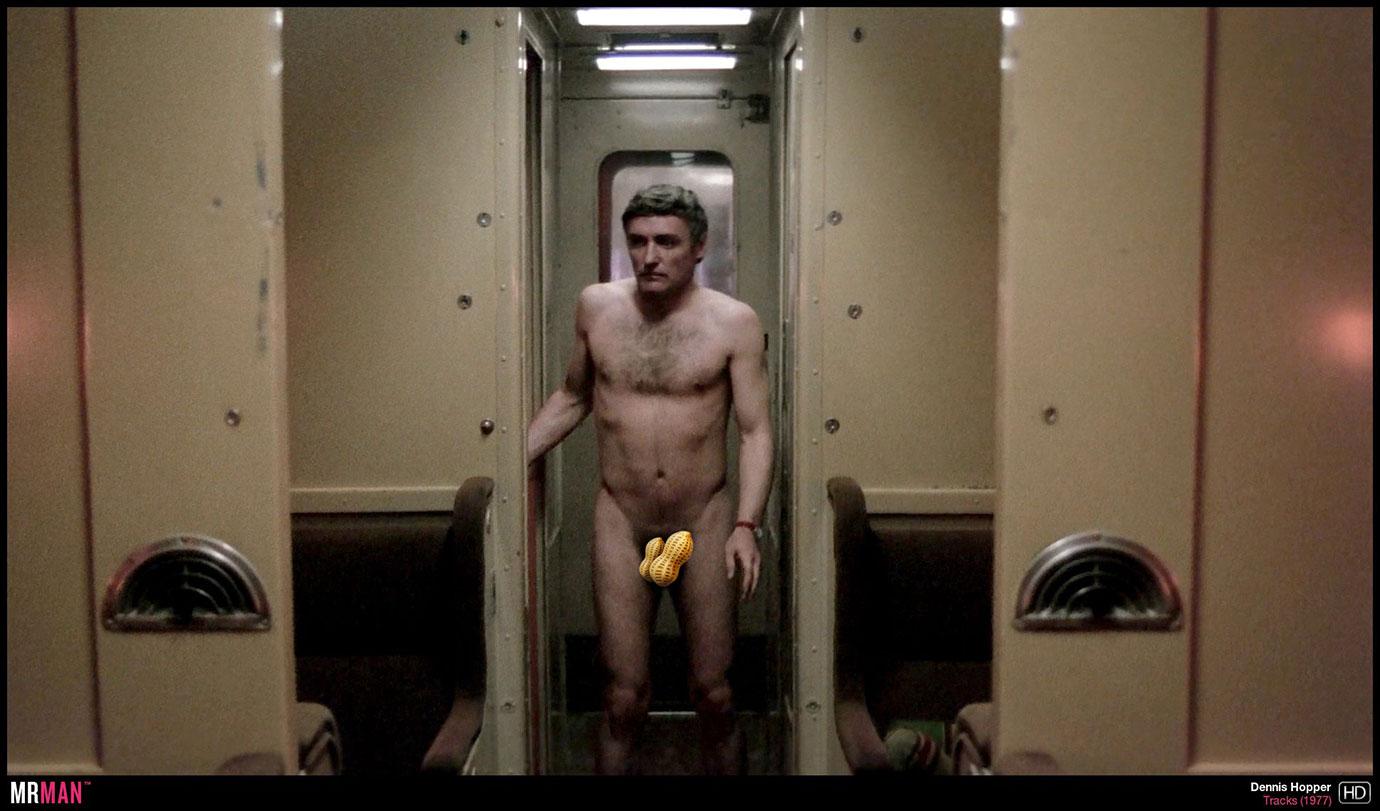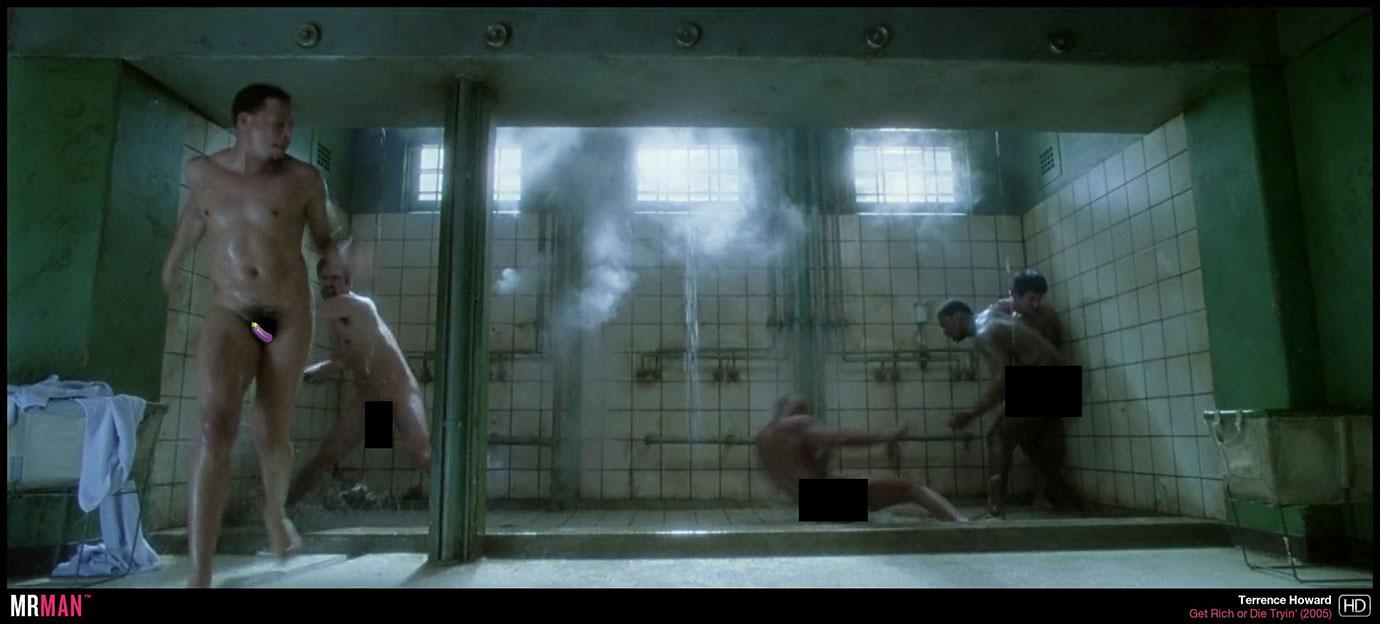 Terrence Howard, 49, is at the end of the Hollywood penis chart, but nonetheless, the celebrated actor didn't mind dropping his clothes next to 50 Cent, 43, in the movie Get Rich or Die Tryin'. Were you surprised byMr. Man's biggest and smallest penises list? Let us know below!
We pay for juicy info! Do you have a story for RadarOnline.com? Email us at tips@radaronline.com, or call us at (866) ON-RADAR (667-2327) any time, day or night.