Next Stop, The Altar? Hoda Kotb 'In Love' With Newly-Revealed Beau Joel Schiffman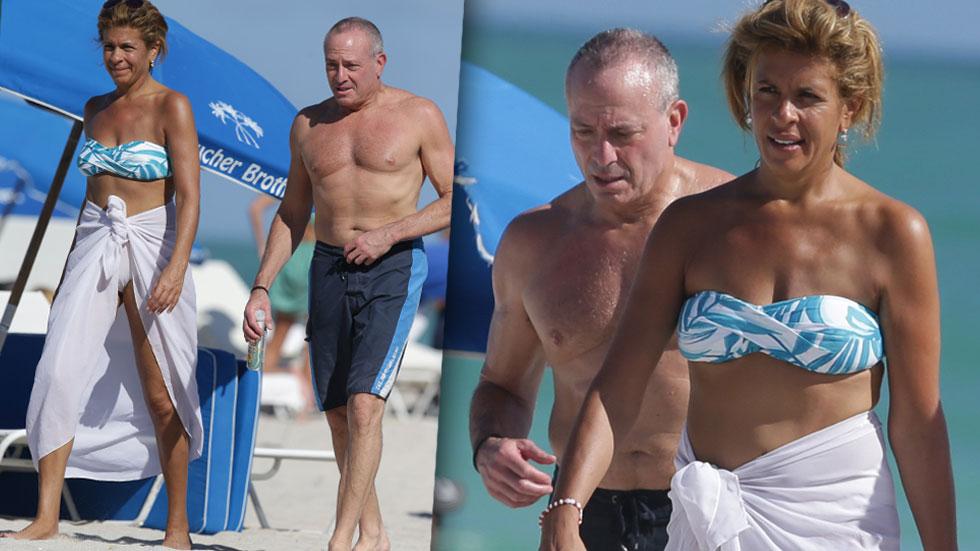 Hoda Kotb of the TODAY show is "in love" with New York-based moneyman Joel Schiffman and RadarOnline.com has shots of the low profile power couple.
Article continues below advertisement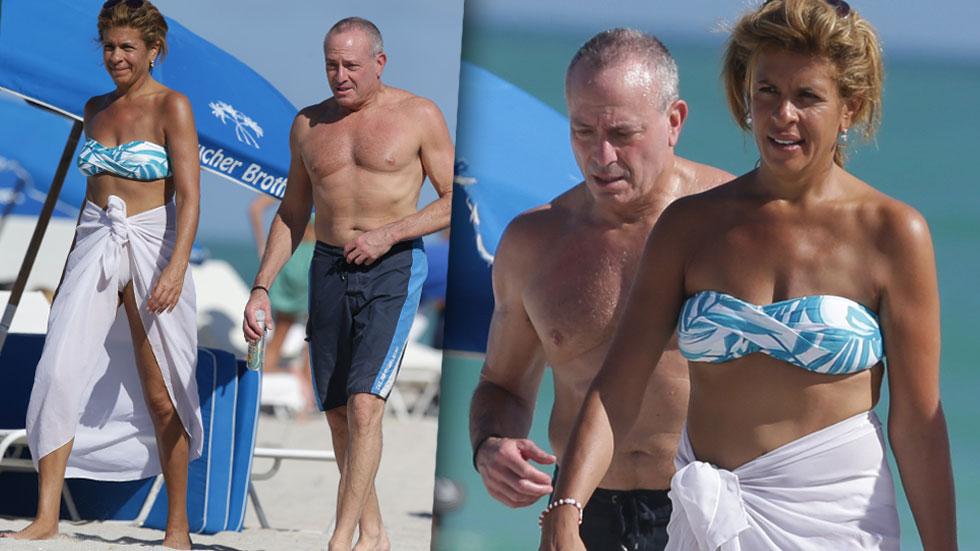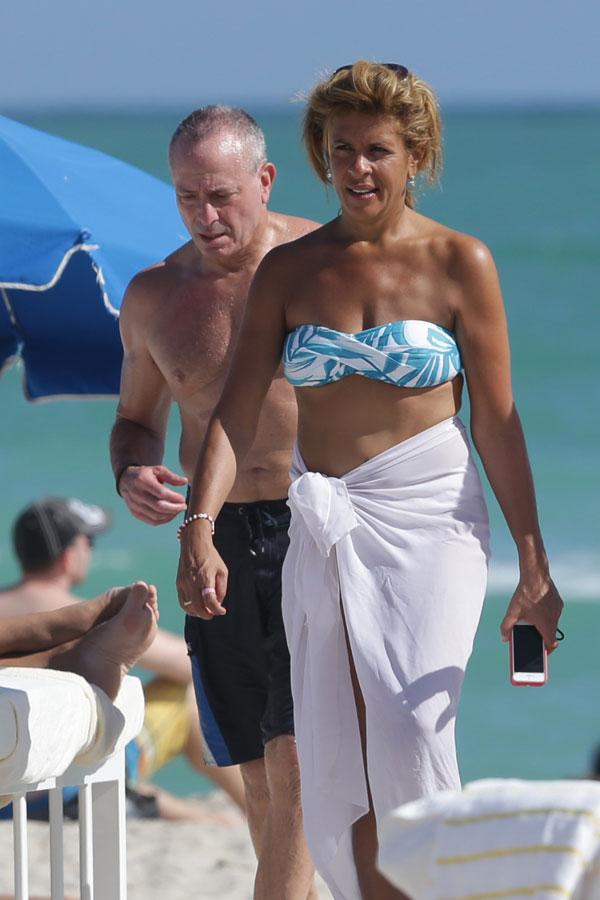 It's our first look at Schiffman, 56, and by now it's clear that the mystery man-no-more and the morning TV star have culled up a passionate affair in the past year-and-a-half. (These shots of the lovebirds -- who might be headed down an altar in the near future -- were taken in Miami in Dec. 2013.)
Article continues below advertisement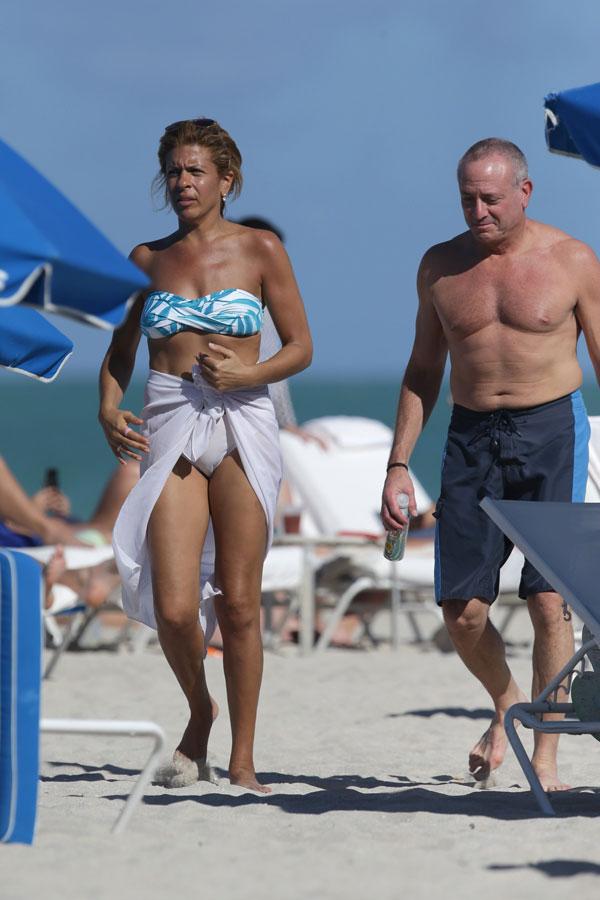 Kotb, 50, has gone to drastic lengths to keep Schiffman's identity under wraps, only referring to him by the nickname "Boots," and even having his face blurred out in pictures to protect him from the glaring lights of the media. Kotb said Tuesday that Schiffman wasn't too rattled his celebrity romance had been exposed.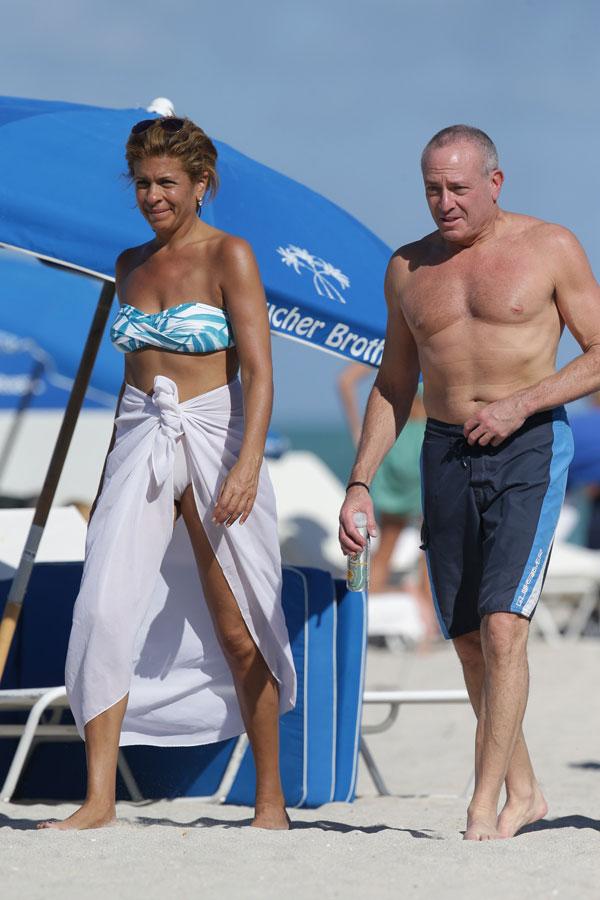 Kotb, looking sexy and stunning in a wrap in these shots, said she was relieved that her boyfriend was "out from the shadows" as word of his identity spread through media circles. "I really am in love," said Kotb, who was previously married to Burzis Kanga, a tennis coach, from 2005 until 2007.