Future President? Hillary Clinton Blackmailed FBI To Drop Corruption Probe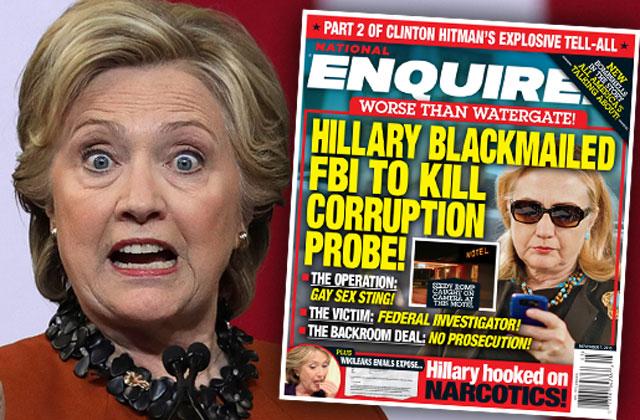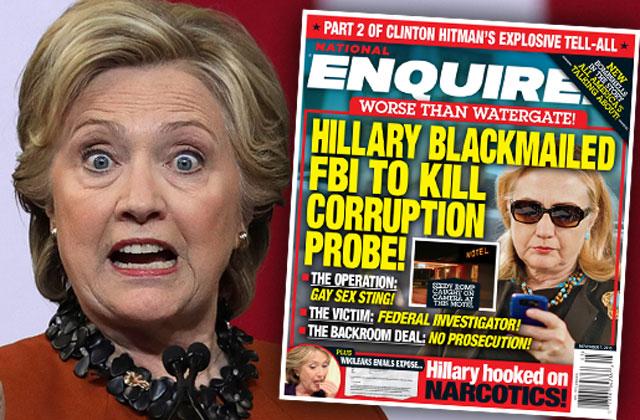 Hillary Clinton is using blackmail to ensure a corruption probe doesn't destroy her presidential campaign! The new issue of The National ENQUIRER promises to expose her latest ruthless move.
Article continues below advertisement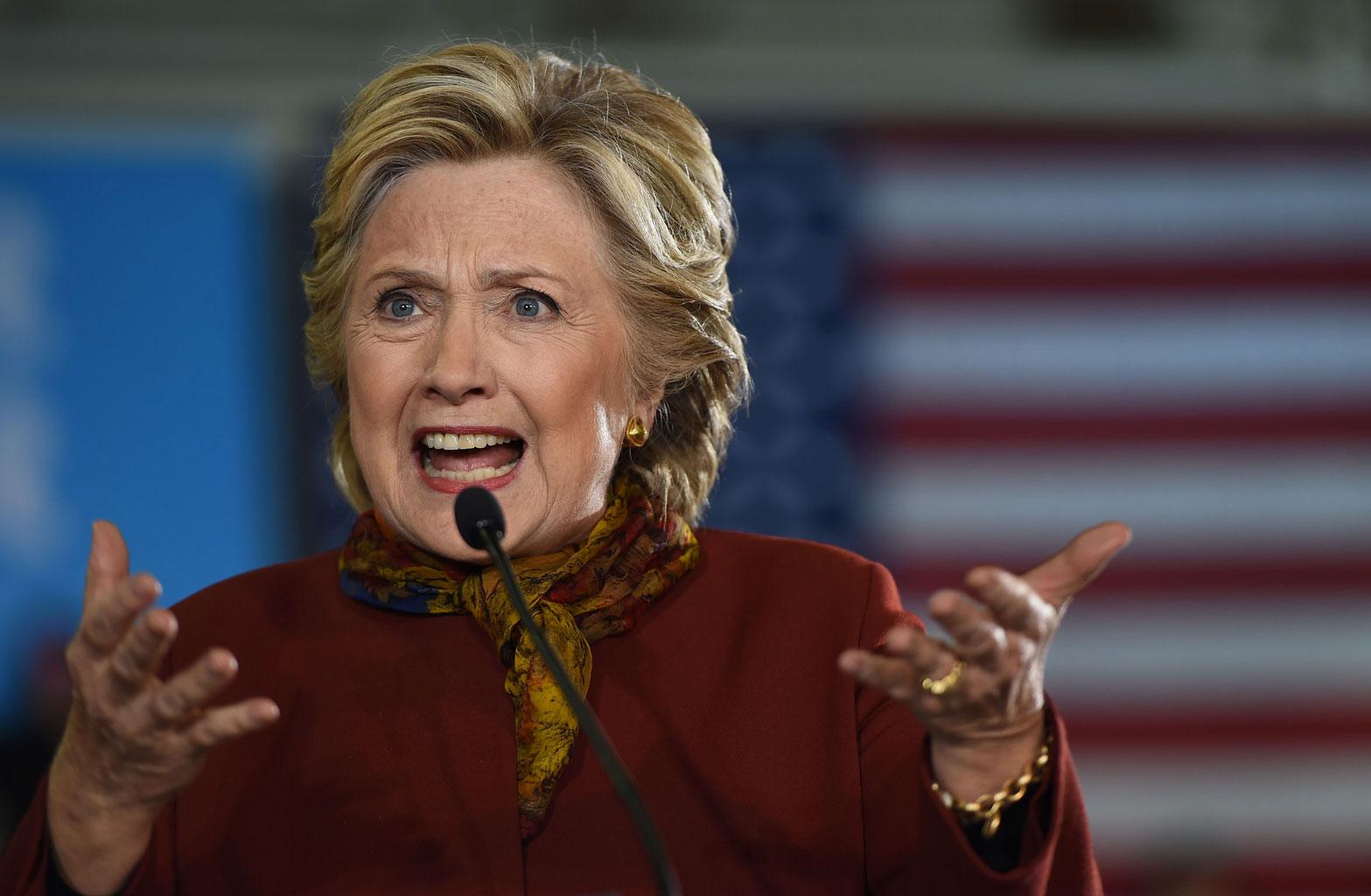 Michelle Obama Campaigns With Hillary Clinton In North Carolina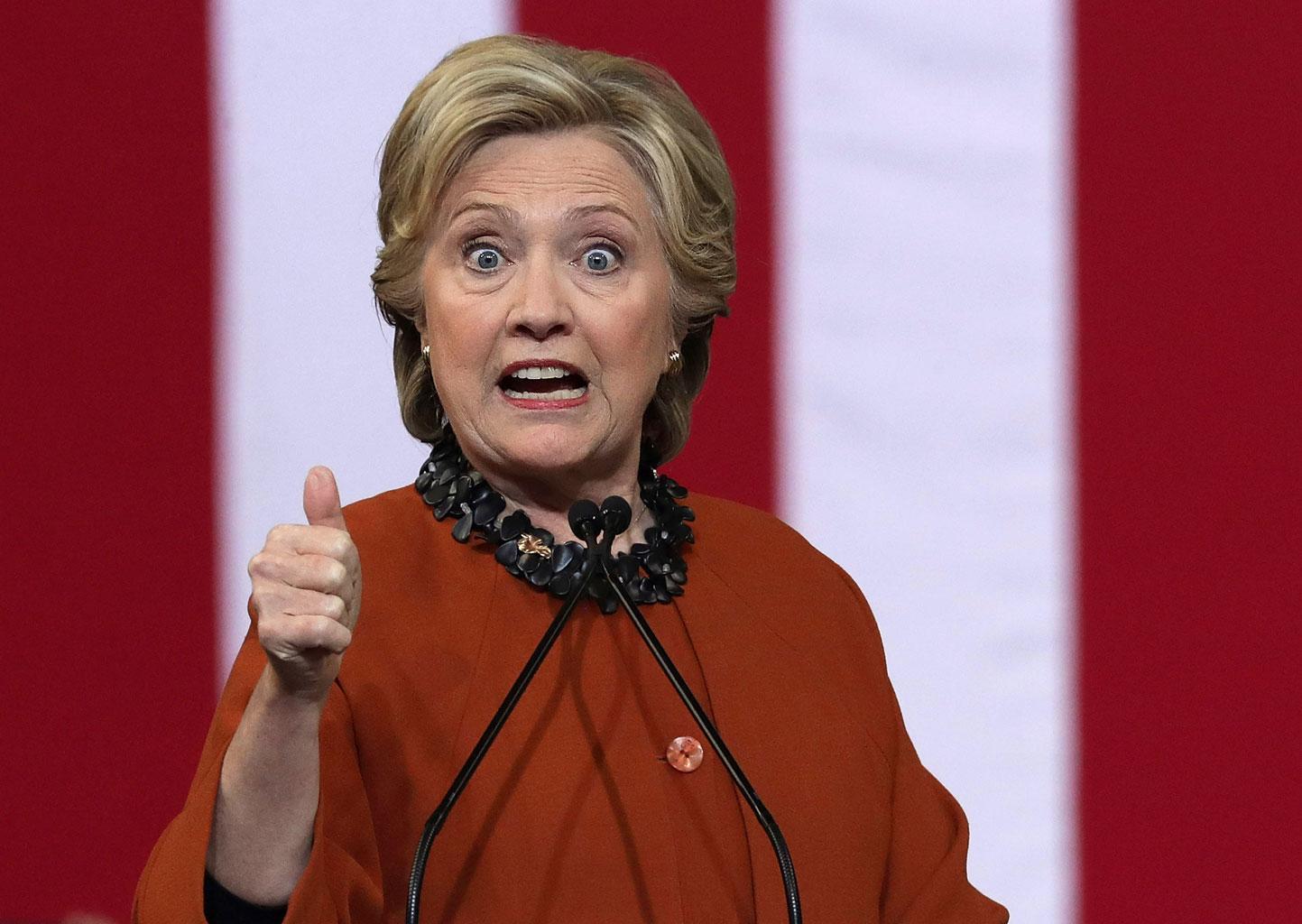 Article continues below advertisement
Hillary Clinton Campaigns In Florida Ahead Of Presidential Election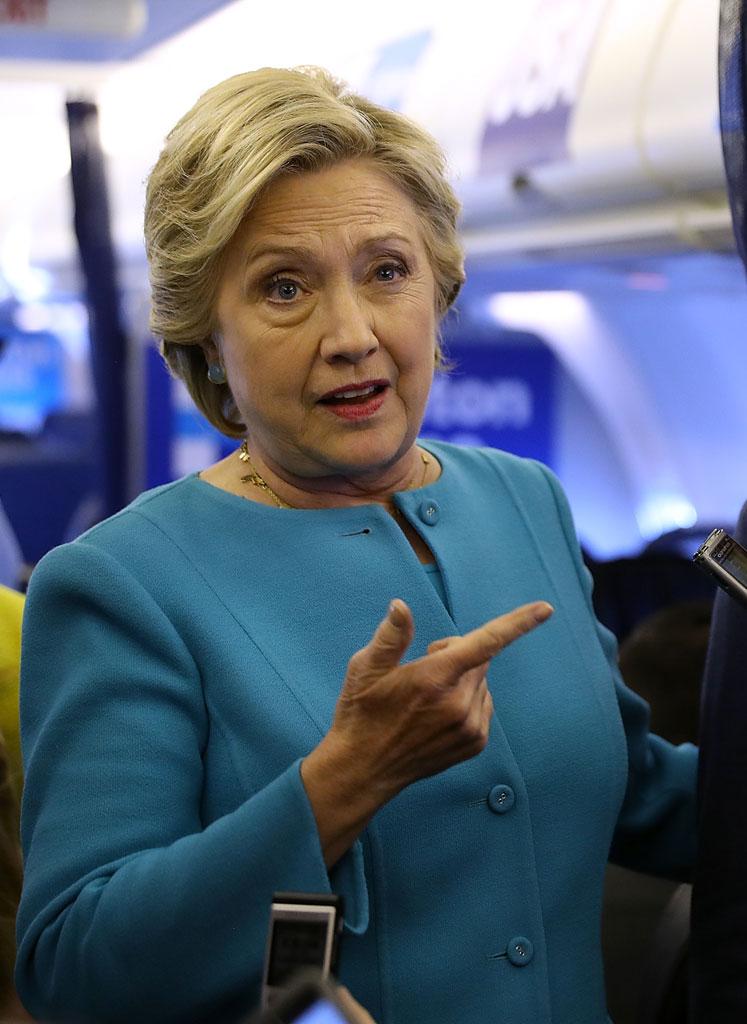 The alleged sting was even caught on camera!
Hillary Clinton Campaigns in Pennsylvania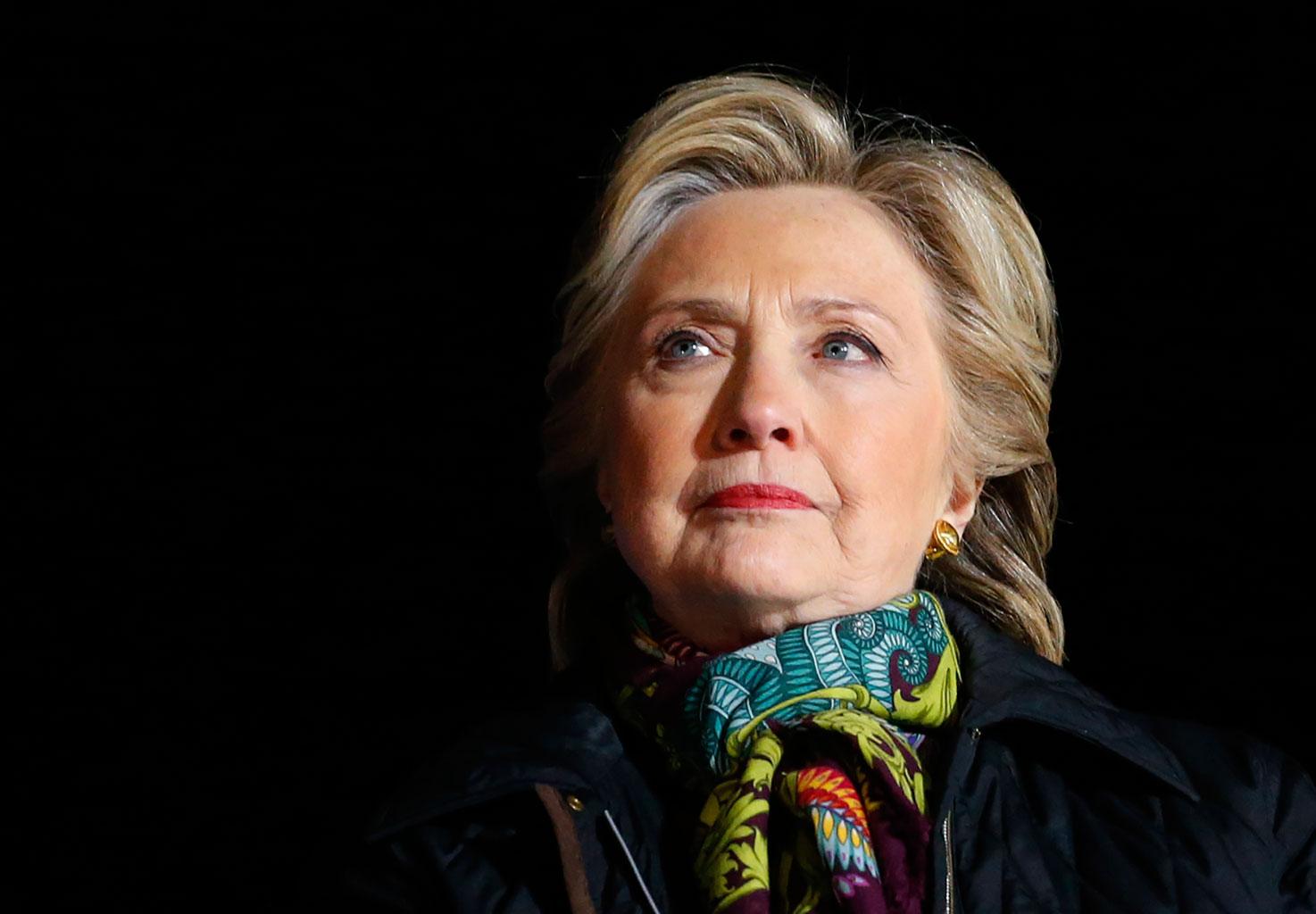 The deal saves Clinton from being prosecuted for her crime.
Article continues below advertisement