High Maintenance! 15 Stars Who Demand Insane Special Treatment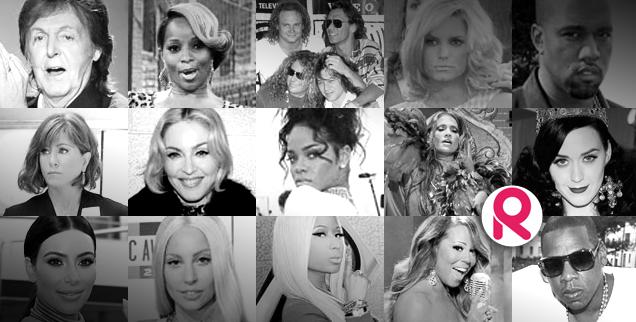 From ironed carpets to requests for a "staircase assistant," RadarOnline.com is listing the most outrageous demands of Hollywood's high maintenance stars.
Article continues below advertisement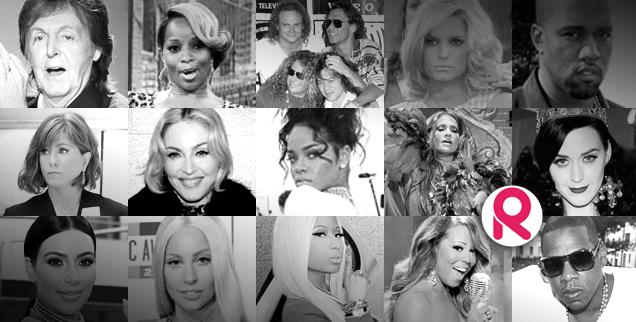 From ironed carpets to requests for a "staircase assistant," RadarOnline.com is listing the most outrageous demands of Hollywood's high maintenance stars.
Mariah Carey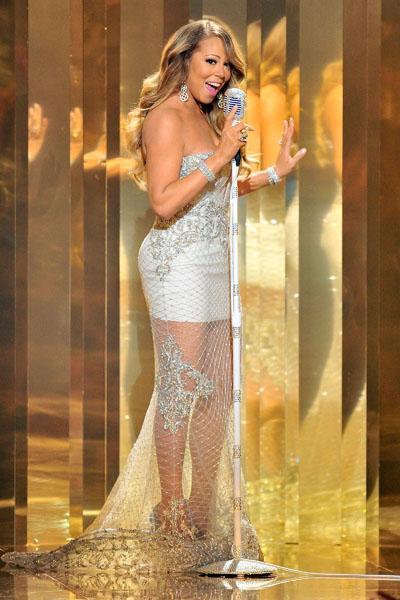 1. Mariah Carey — According to British comedian Alan Carr, before appearing on his talk show Mariah Carey allegedly demanded "a staircase assistant" and "a £1,000 $1,700 bottle of champagne." Meanwhile TheSmokingGun.com unearthed a concert rider revealing the singer's diva-like backstage demands. It included requests for a "three-seat couch" that should be a "plain color, no busy patterns," "eight tall, leafy plants," "two vases of white roses" and a "private bathroom."
Article continues below advertisement
Jennifer Lopez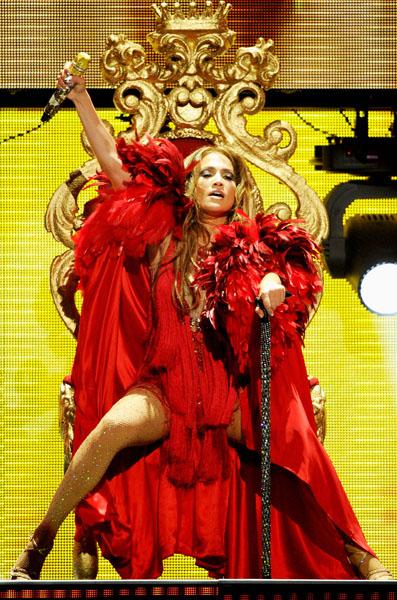 2. Jennifer Lopez – In 2013 J.Lo's outrageous demands cost her a gig performing in front of 60 million viewers for the opening ceremony of India's cricket tournament – according to the New York Post. Her team allegedly demanded a private plane and several hotel rooms to accommodate her gaggle of stylists, assistants and a personal chef. In 2001 the singer also allegedly requested nine dressing rooms after turning up at a BBC interview in the U.K. with a 90-person entourage
Article continues below advertisement
Madonna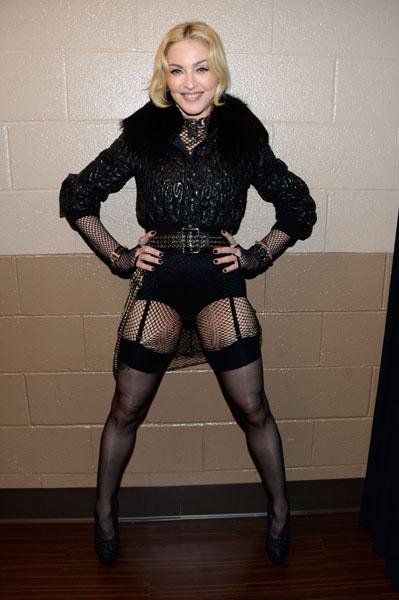 3. Madonna – A 200-strong entourage that included 30 bodyguards, a yoga instructor, personal chefs and an acupuncturist reportedly joined the Material Girl on her 2012 MDNA tour. A source told U.K. newspaper the Daily Star: "Madonna has probably the longest list of requirements of any of the world's music stars." In Touch magazine also claimed the singer demanded that all the dressing room furniture in each venue be "replaced with her own pieces that she has shipped in."
Article continues below advertisement
Nicki Minaj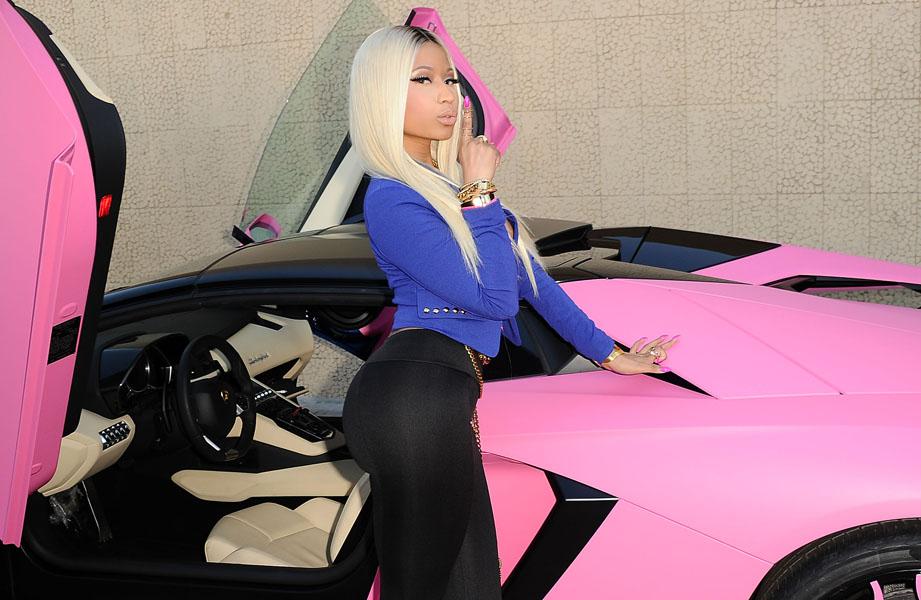 4. Nicki Minaj – Super Bass rapper Nicki Minaj also has high expectations of how she should be treated. Wonderland magazine claimed her tour rider included demands for two-dozen pink or white roses and candles with the scent of baked goods. She was also unfashionably late for a performance at 2012 festival in Scotland because – according to The Sun newspaper – she allegedly complained the grass around her dressing room was too long for her to walk on.
Article continues below advertisement
Kanye West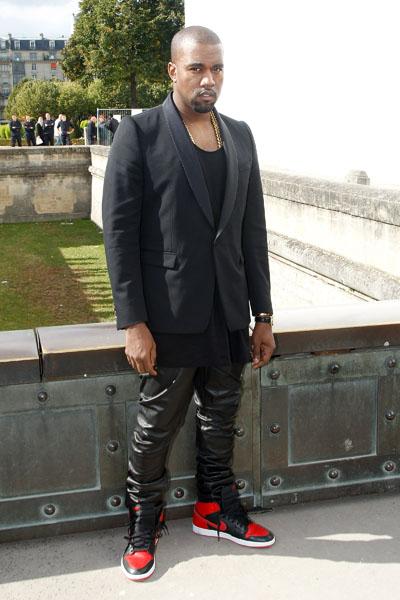 5. Kanye West – Before giving a talk at the Cannes Lions International Festival of Creativity in June, Kanye West reportedly asked that all labels be removed from the water bottles he would be drinking from. That is nothing in comparison to his demands before performing on the BBC's Later with Jools Holland in London. The carpet in his dressing allegedly had to be ironed and the décor had to be completely white including, a source told Heatworld.com, the flowers and curtains.
Article continues below advertisement
Kim Kardashian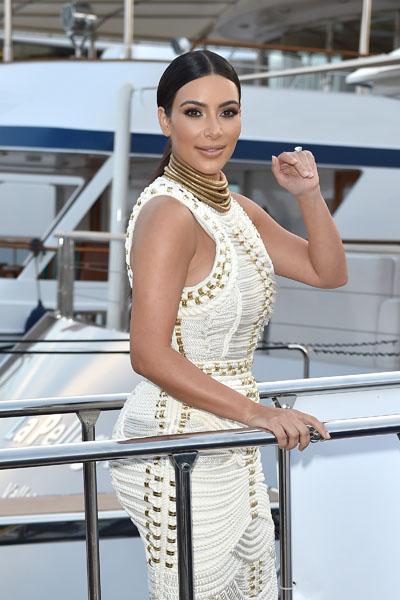 6. Kim Kardashian – When it comes to being high maintenance Kanye West has clearly met his match in new wife Kim Kardashian. When she first moved in with the rapper in 2012 the reality TV star reportedly told staff she wanted fresh flowers placed around the house daily and refused to eat fruit or vegetables that were not bought on the same day. A source told the National Enquirer that Kim was "driving the staff crazy with her seemingly endless lists of tasks."
Article continues below advertisement
Rihanna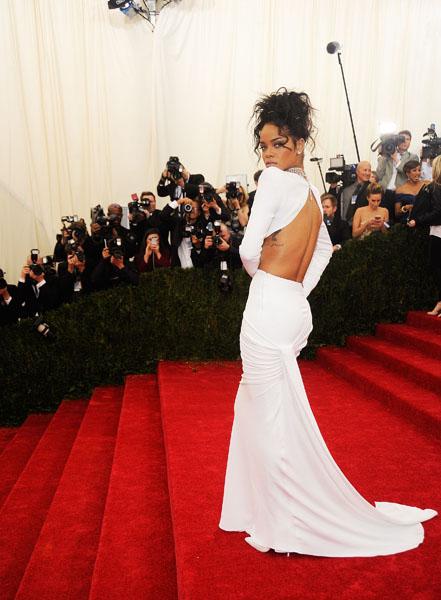 7. Rihanna – When it comes to backstage demands – according to a tour rider obtained by The Smoking Gun – Rihanna deviates from the usual celeb request for an all-white décor. She wants black or blue drapes with "icy blue chiffon draped nicely on top" and a "plush…animal print" throw rug. Also a must are six Archipelago Black Forest candles and "four small, clear, square vases with white tulips" and one "clear vase" with sterling lavender roses.
Article continues below advertisement
Paul McCartney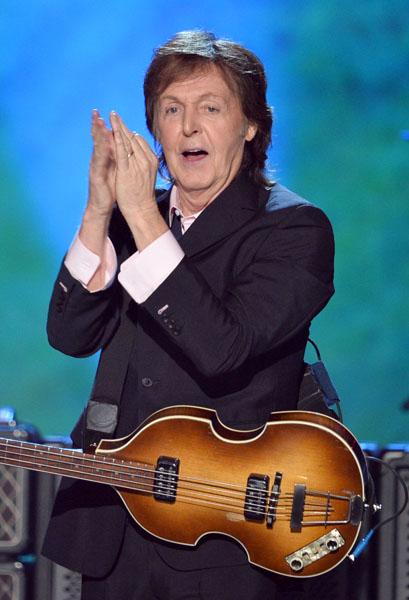 8. Paul McCartney – Former Beatle Paul McCartney allegedly isn't opposed to making staff jump through hoops to accommodate his backstage requirements. Unsurprisingly the animal rights' supporter bans fur, leather and meat from his dressing room. But his tour rider also includes requests for "six full and leafy floor plants" that are "just as full on the bottom as the top," plus three flower arrangements; one of Casablanca lilies "with lots of foliage," one with "pale pink and white roses" and one featuring "freesia," which are "a favorite."
Article continues below advertisement
Lady Gaga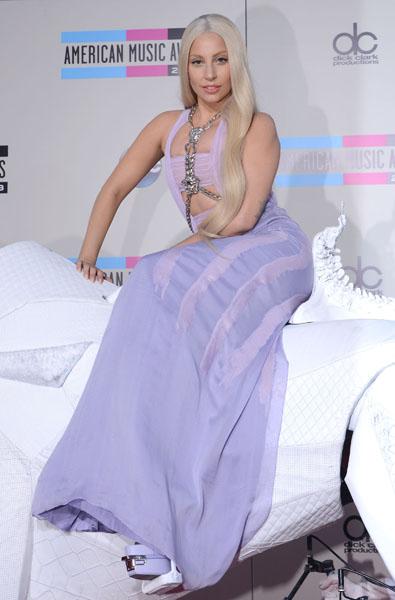 9. Lady Gaga -- Accusations that Lady Gaga is a diva behind-the-scenes are public record following the 2011 lawsuit that her former assistant filed for an alleged 7,168 hours of unpaid overtime. Jennifer O'Neill claimed she was at the singer's "beck and call" 24/7 and had to do everything from sleep in the same bed as her employer to getting up in the middle of the night to change the DVD in Gaga's DVD player because "she couldn't get up to walk across the room to change it herself."
Article continues below advertisement
Jay Z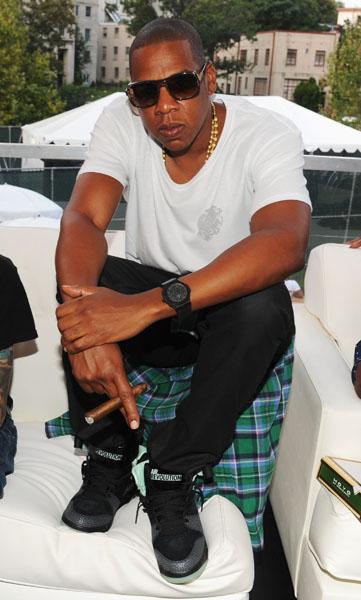 10. Jay Z -- The flashy limo, champagne and two banquet tables that Jay Z reportedly requested before performing at a U.K. gig for his Magna Carter tour in 2013 are nothing in comparison to the rapper's other travel requirements. The rap mogul is such a sports nut that he will only fly in private planes with Direct TV so he can watch his favorite teams play even when he's in the air.
Article continues below advertisement
Katy Perry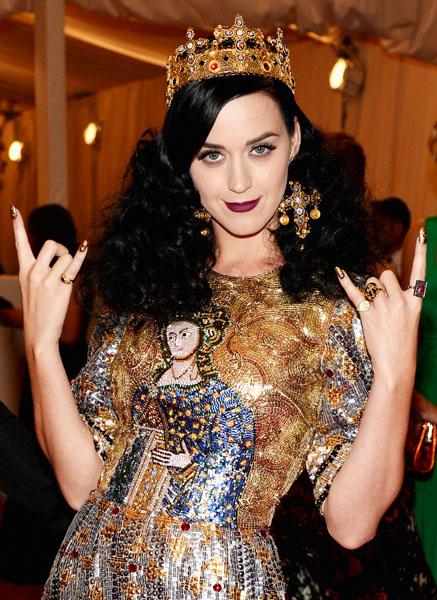 11. Katy Perry -- A 2011 leaked – and poorly spelt – tour rider for Katy Perry revealed that the Teenage Dream singer was very specific about what her drivers could and could not do. It includes an instruction that the chauffeurs are not to "stair sic at the backseat thru the rearvieuw sic mirrow sic." The drivers are also forbidden from talking to Katy, her "guests or fans" and must have their window down "1/2 way at every pick up and drop off."
Article continues below advertisement
Mary J. Blige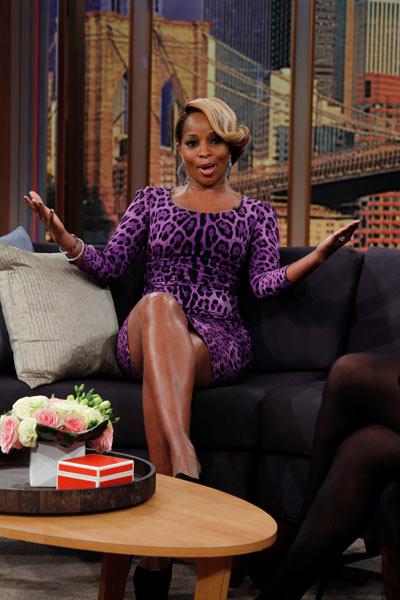 2. Mary J. Blige -- The queen of hip-hop soul Mary J. Blige is reportedly very specific about her backstage requirements. Her concert rider revealed that each dressing room on her tours have to include a private toilet, featuring a fresh, new toilet seat just for her.
Article continues below advertisement
Jennifer Aniston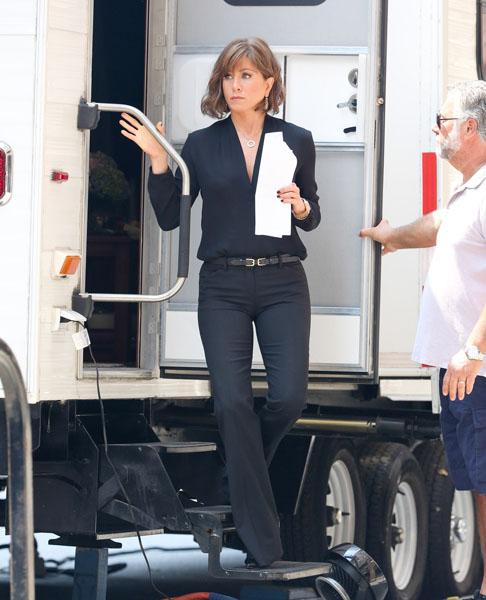 13. Jennifer Aniston -- She may have made her name appearing in the hit sitcom Friends, but Jennifer Aniston is reportedly not very friendly in real life. In 2013 a source told RadarOnline.com that the actress didn't eat lunch with the cast and crew during filming of Life of Crime in Connecticut. She also allegedly had her "own luxury SUV" and a "private trailer miles away from the set."
Article continues below advertisement
Jessica Simpson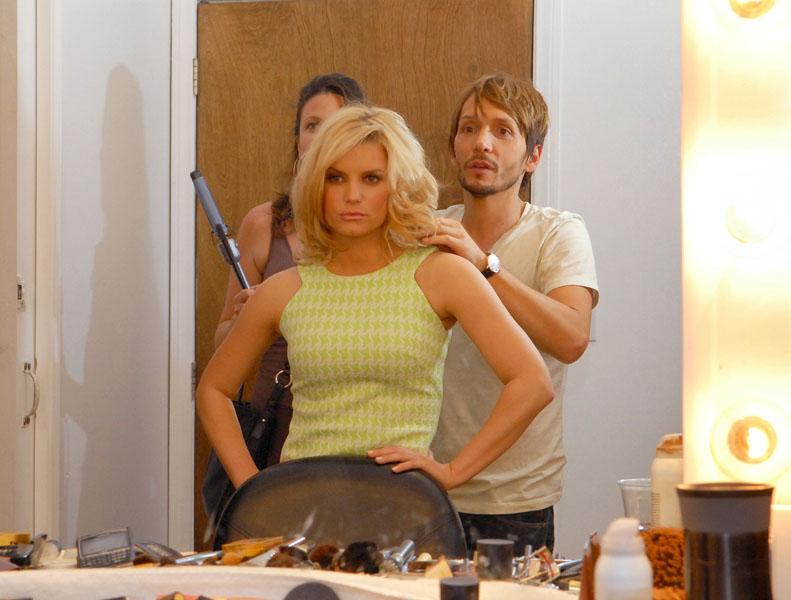 14. Jessica Simpson -- A new book about Jay Leno's Tonight Show alleges that Jessica Simpson wouldn't appear unless NBC paid an estimated $18,000 for her hair and make-up. According to Dave Berg, author of Behind the Curtain, the show declined but in 2008 paid $35,000 for a private jet to fly Sarah Palin and her family and friends from Alaska to Hollywood.
Article continues below advertisement
Van Halen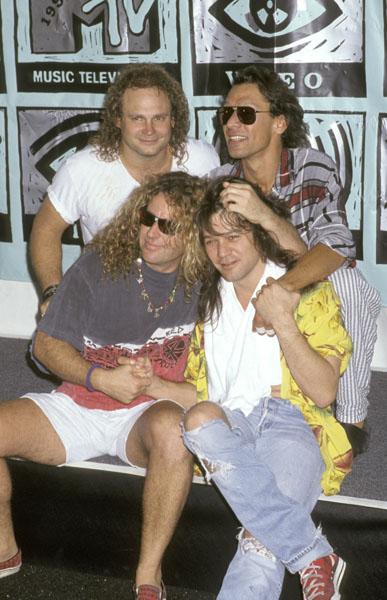 15. Van Halen -- The crème de la crème of outrageous celebrity requests comes from Van Halen's 1980 tour rider. The band demanded that M&Ms be provided backstage but added "(WARNING: ABSOLUTELY NO BROWN ONES)." In his memoir Backstage Past, concert promoter Barry Fey claimed the strange request was a way for the band to make sure that the show rider was read properly and no detail was overlooked.