Sorry, Heidi! Klum's Boyfriend Caught Snuggling With Dakota Johnson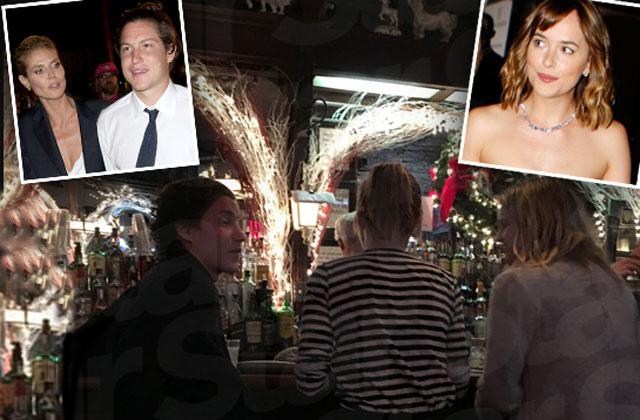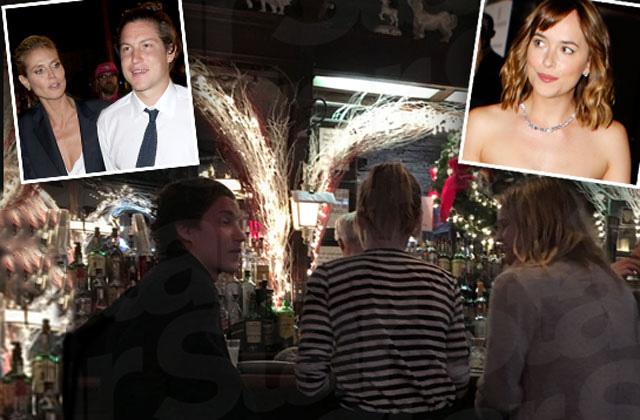 Busted! Heidi Klum's cougarlicious romance might be over with Vito Schnabel after he was spotted out on date with the much-younger Dakota Johnson.
Article continues below advertisement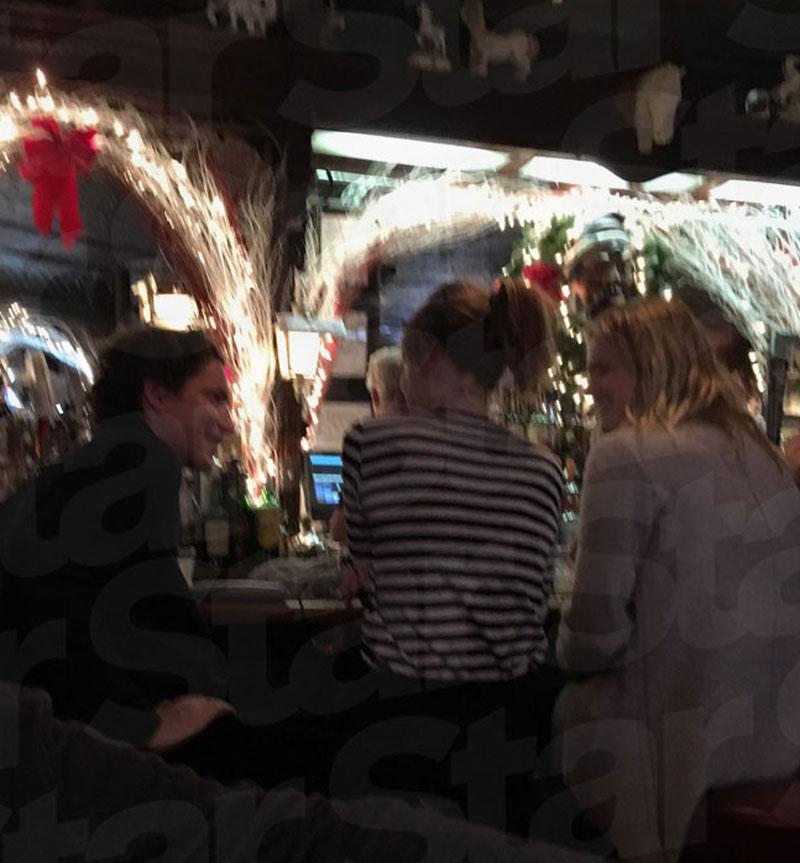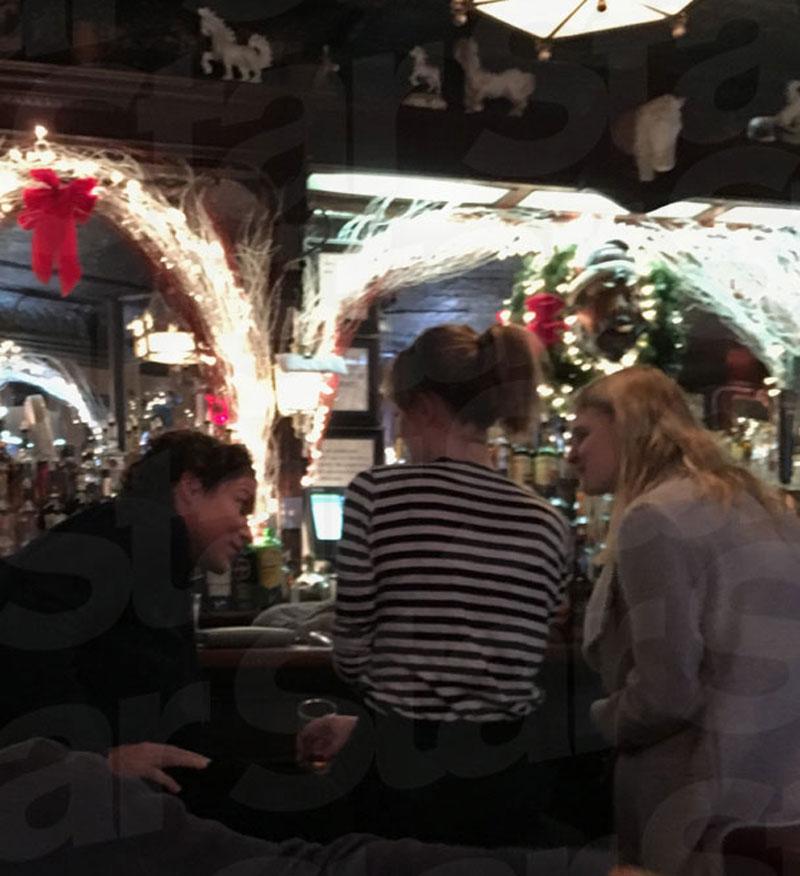 The savvy snapper couldn't capture Johnson's face, but the tattoo on her neck was a giveaway.
Article continues below advertisement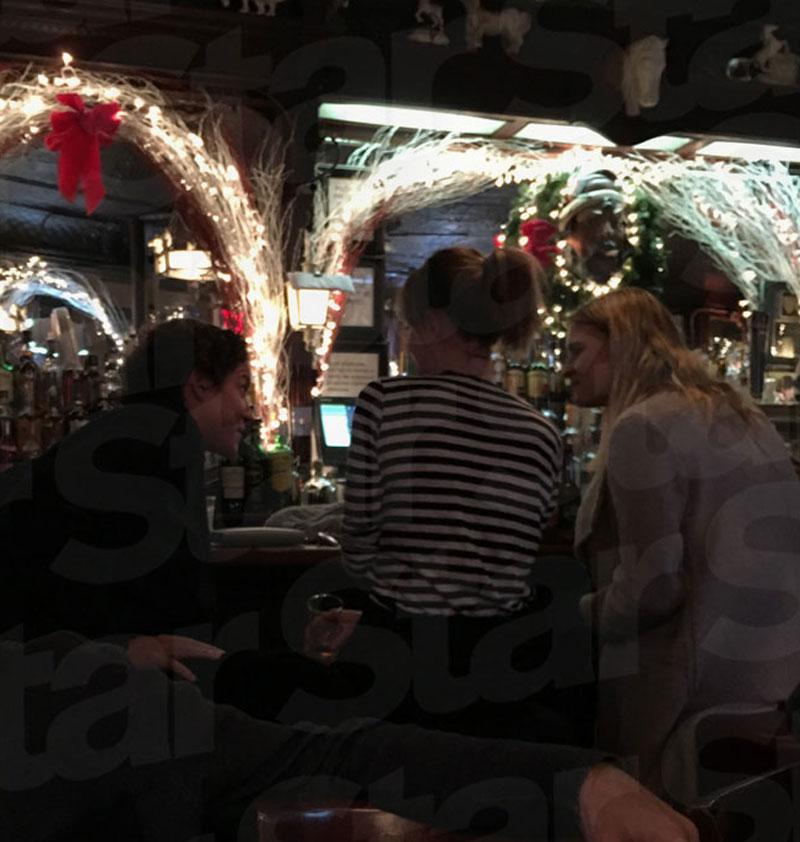 The night got hot and heavy, Star reported. "They even held hands on and off. She couldn't contain her affection for him," the witness revealed.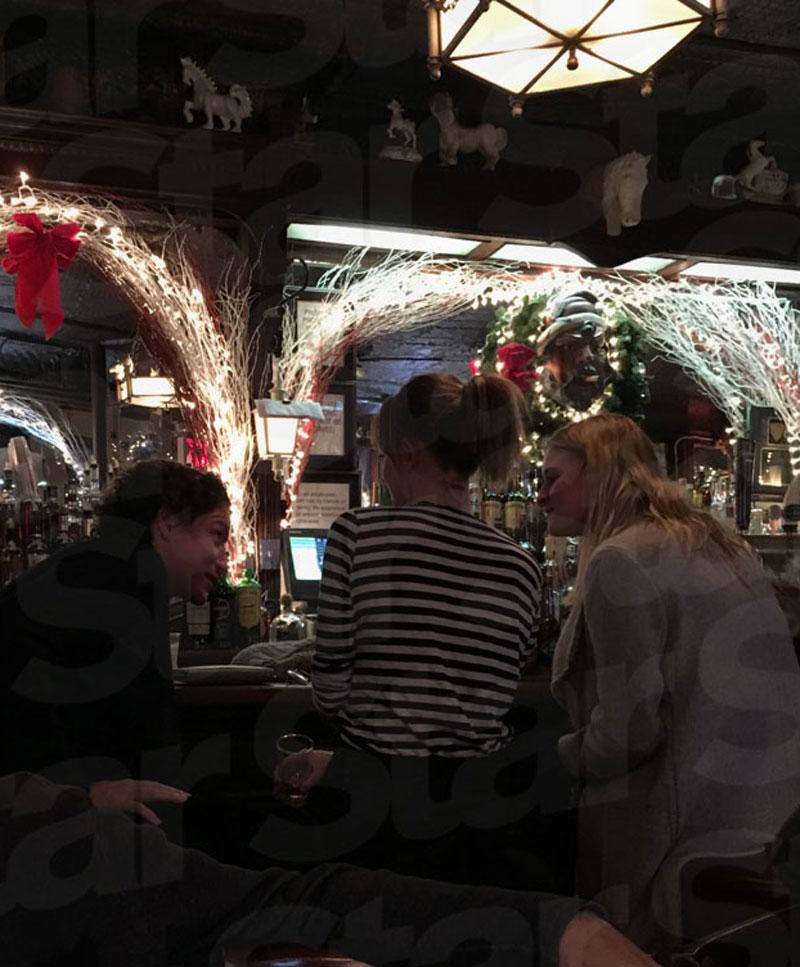 The Fifty Shades of Grey star had no problem being affectionate with Schnabel. "At one point, she hooked her thumb onto his pocket and put her head on his shoulder," the spy said.
Article continues below advertisement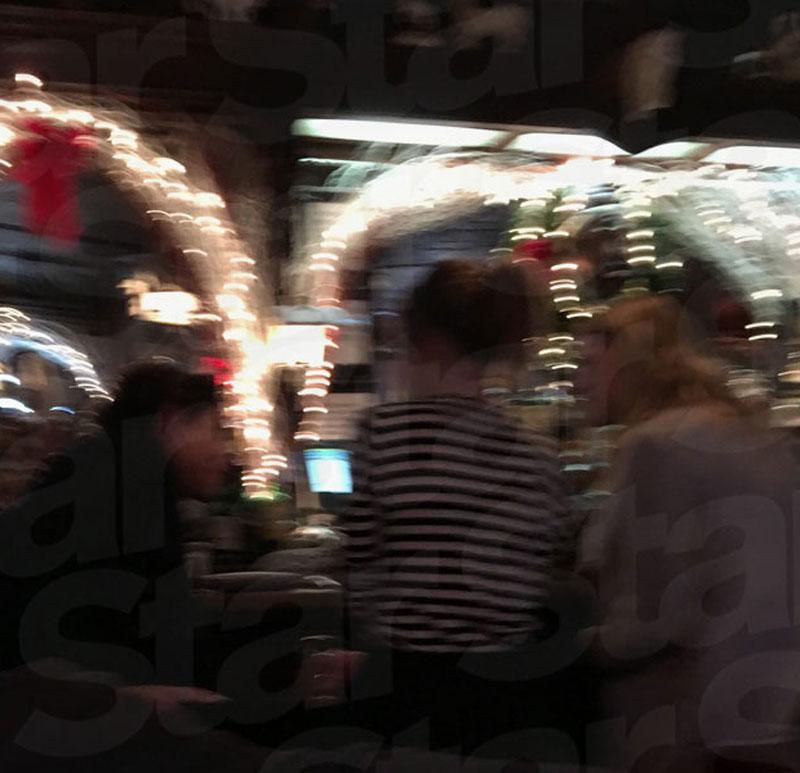 Klum and Schnabel had been dating for two years but his actions didn't look like he was staying faithful.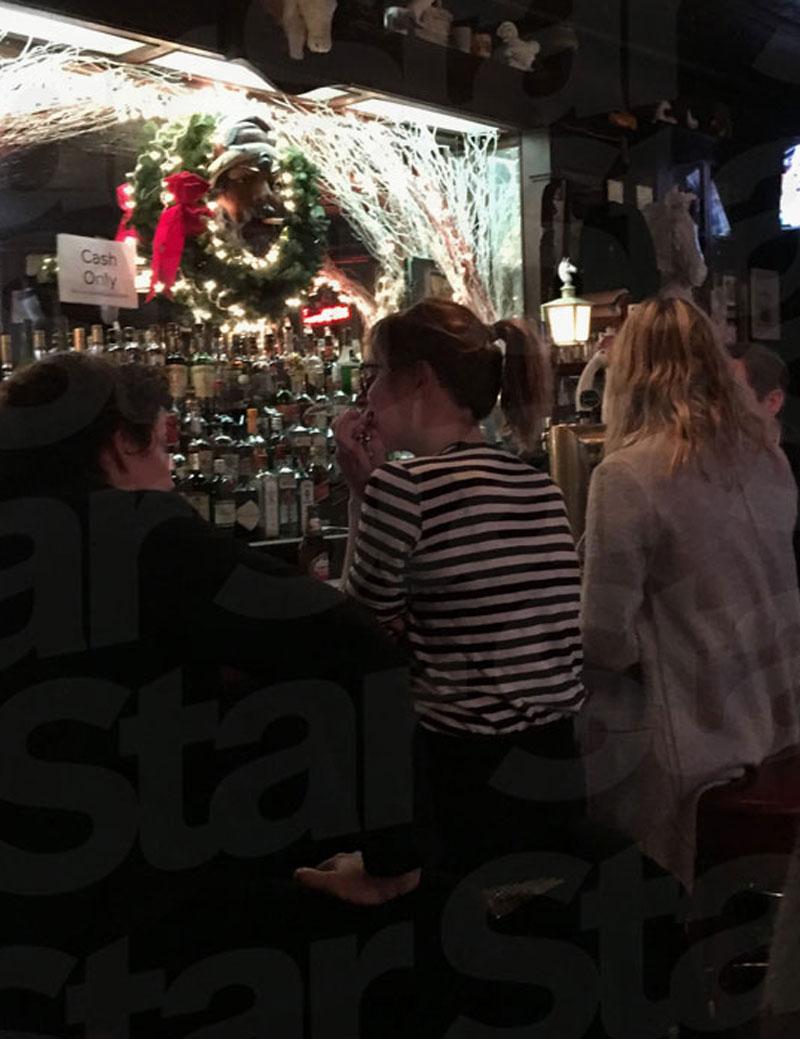 "He didn't reciprocate the touching as much as she seemed to want, but he held her hand and at one point pushed her hair behind her ear," the source said about Schnabel.
Article continues below advertisement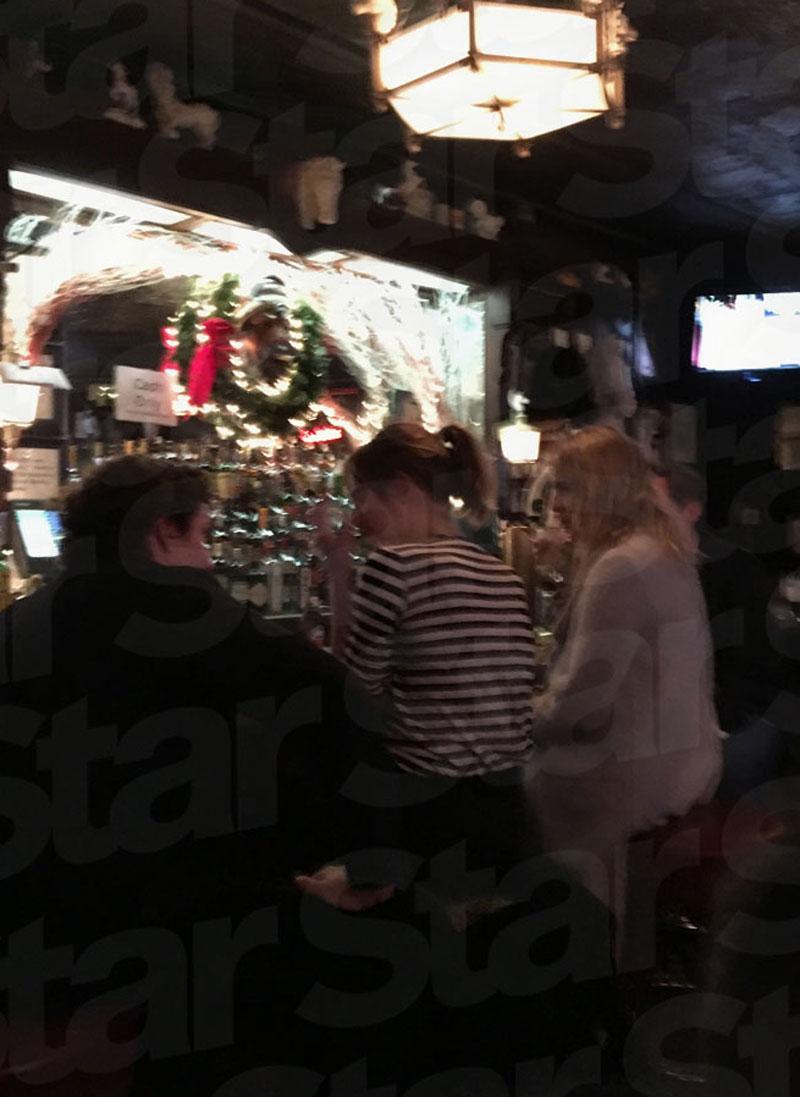 The couple spent more than an hour flirting with each other while sitting at the bar at the White Horse Tavern, but they certainly didn't seem like they were trying to hide their tryst as they knocked back cocktails all night.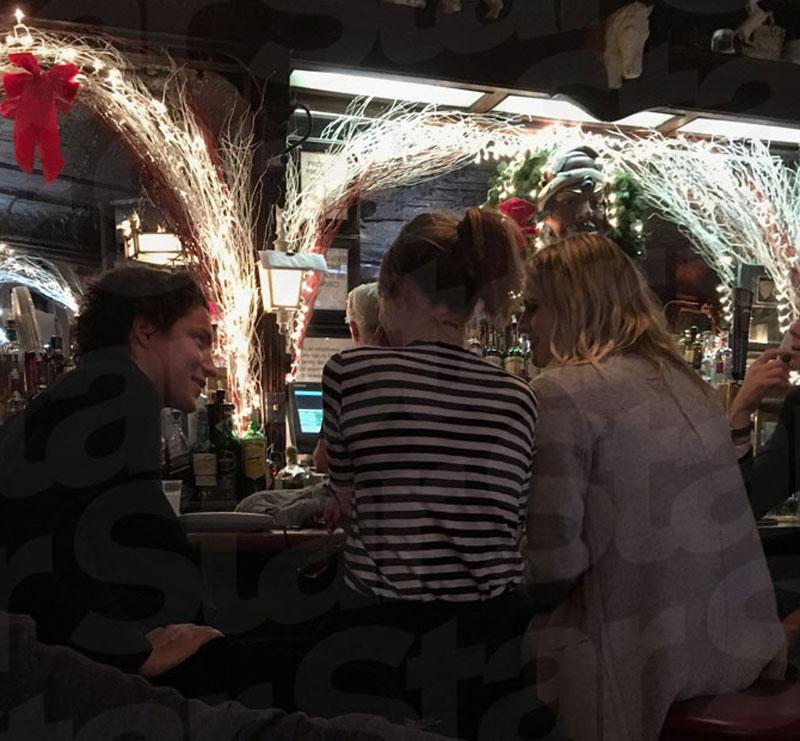 Article continues below advertisement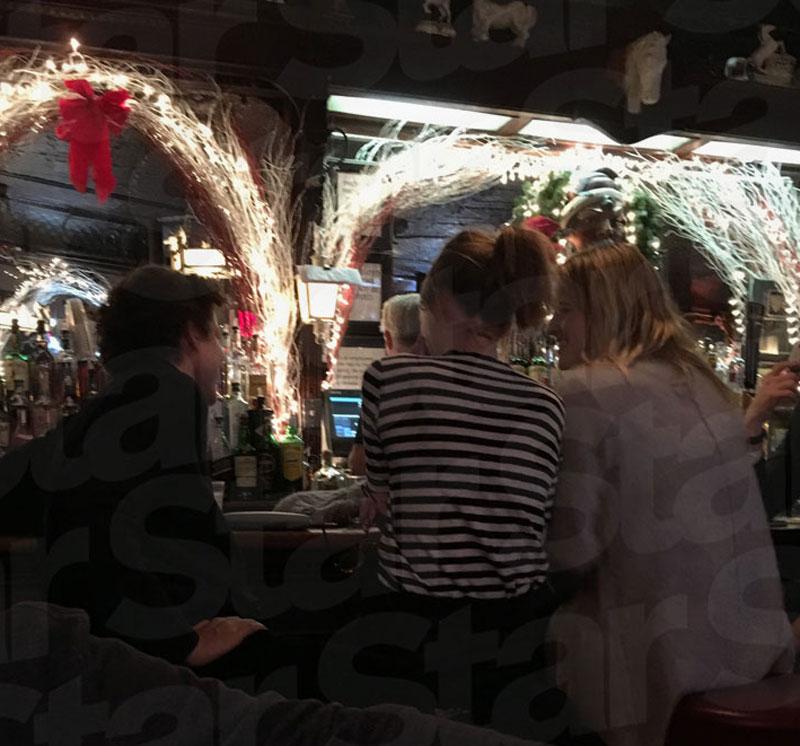 The spy told Star that Klum's boyfriend and Johnson left The White Horse Tavern and headed off in the direction of Schnabel's West Village residence.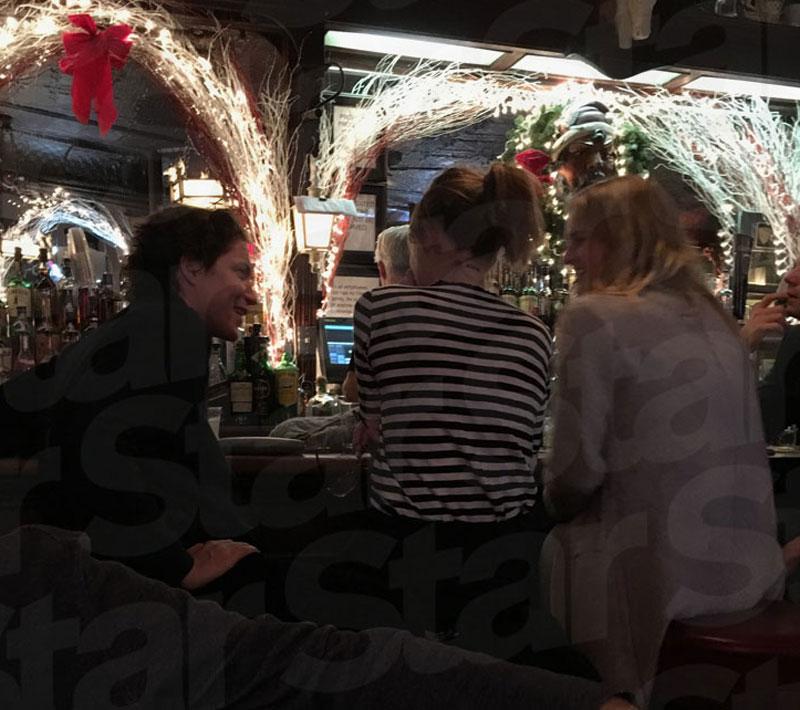 "They weren't self conscious at all," the witness told Star.
Article continues below advertisement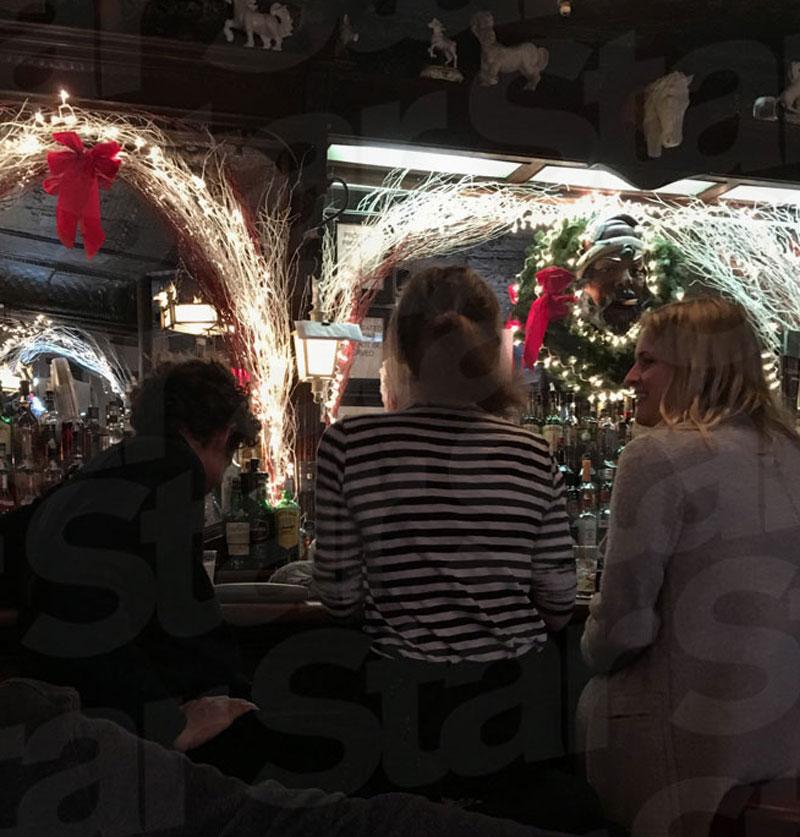 Johnson dated actor Jake Gyllenhaal in 2011, and was spotted with him again in August. The couple tried to keep their reunion under wraps, leaving the nightclub separately after spending the night together at a private table.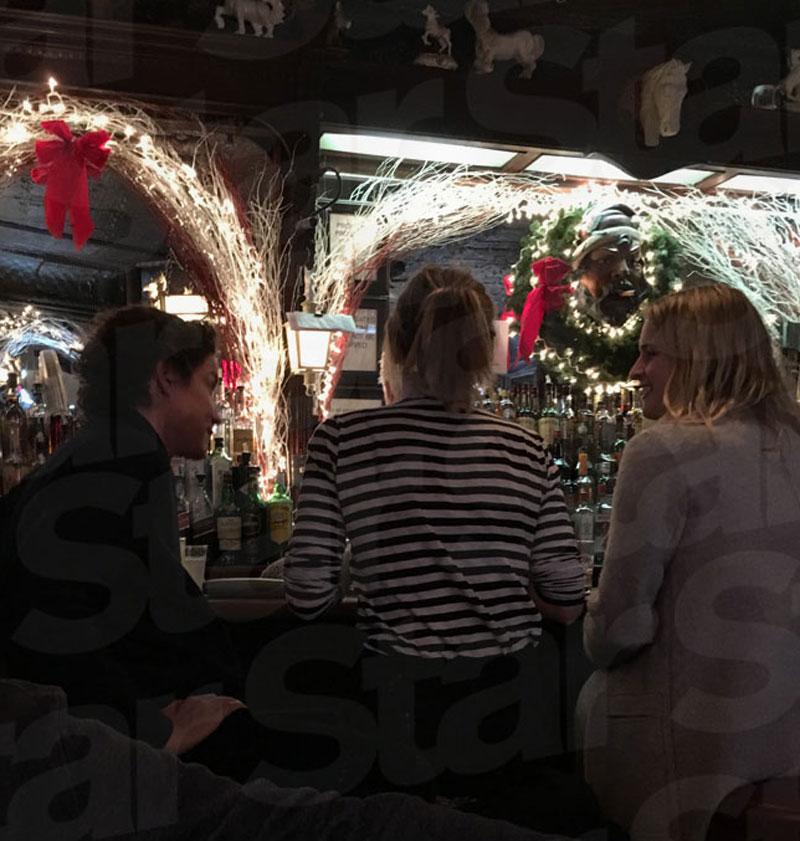 Johnson was photographed in May 2015 attending a gallery event with Schnabel and was seated next to him and Klum at the seventh annual Milan amfAR auction, months before being spotted in the bar alone with him.
Article continues below advertisement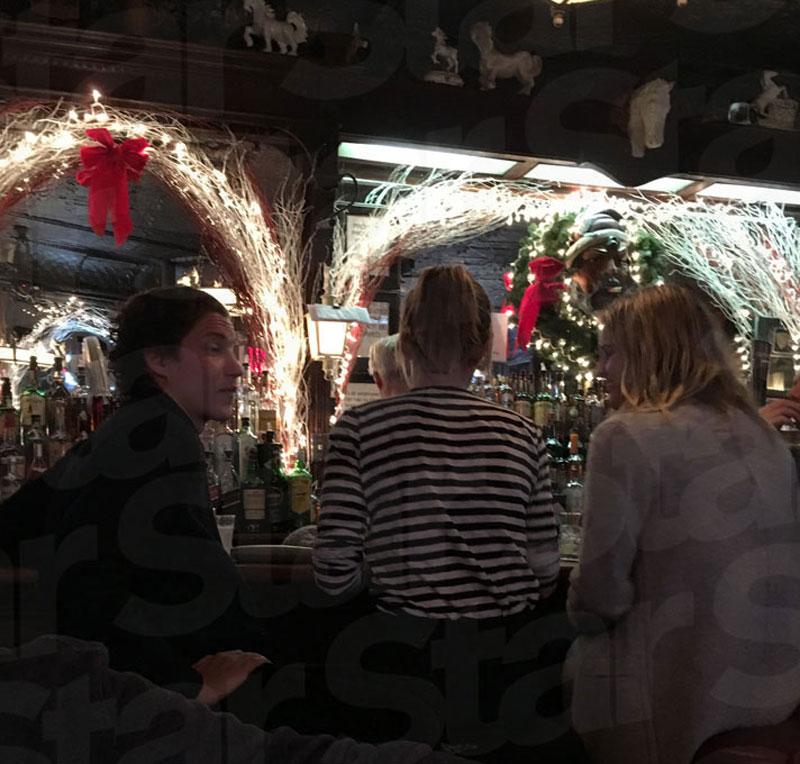 "Heidi cared about Vito enough to bring him around her kids," an insider told Star. "She's going to be devastated when she finds out about Dakota."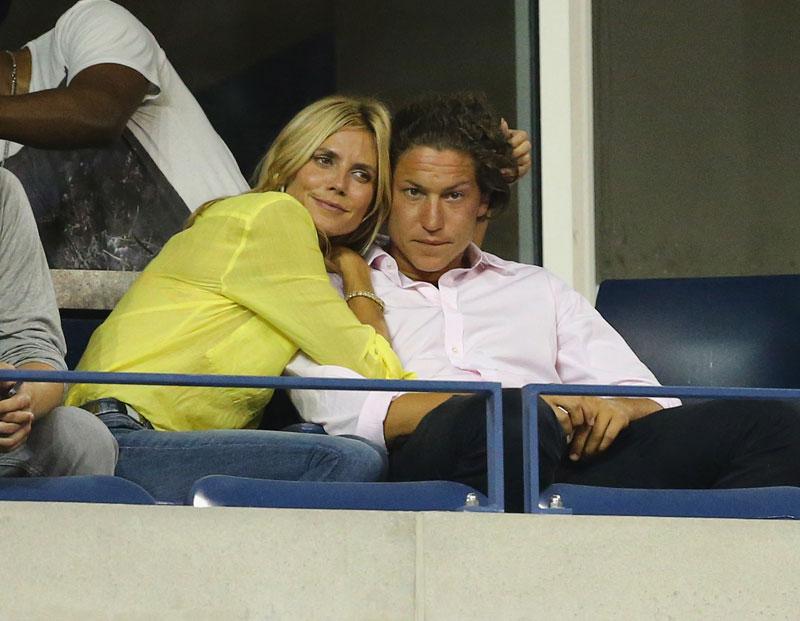 Klum gushed about her boyfriend in September at the 2015 Emmy Awards, saying: "I'm very much in love."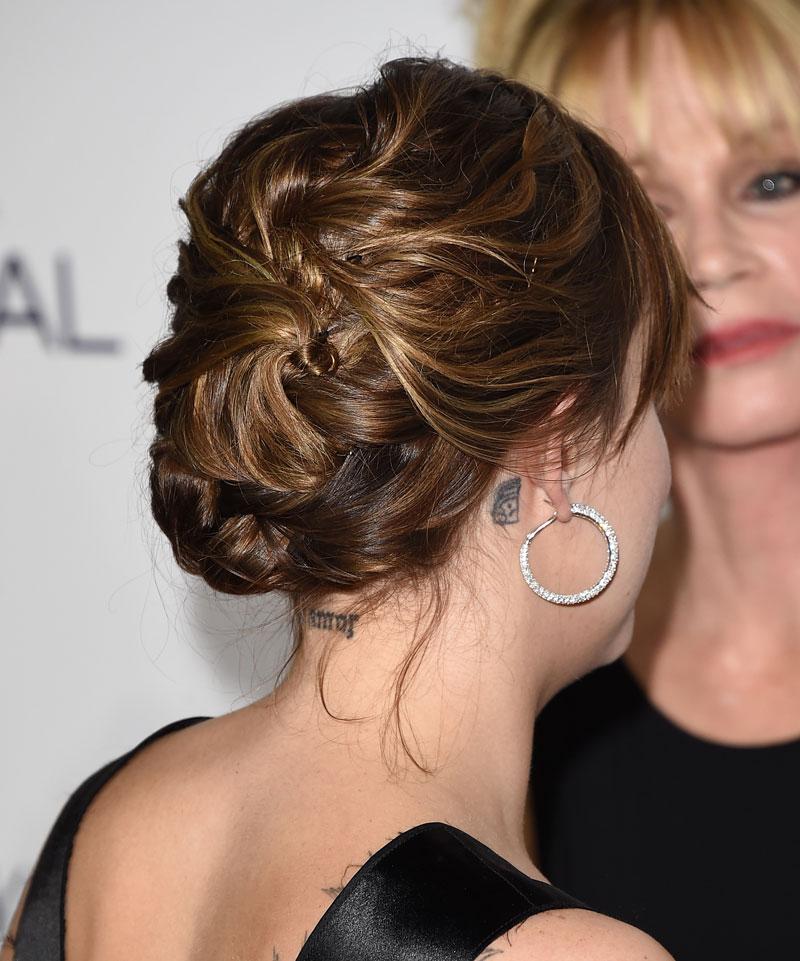 Johnson's neck tattoo says "Amor" which means "Love" in Spanish. Her mother, Melanie Griffith, has the same tattoo in the same spot.