Is Hayden's Daughter Ok? Ex Wlad's Yacht Catches Fire During Family Vacation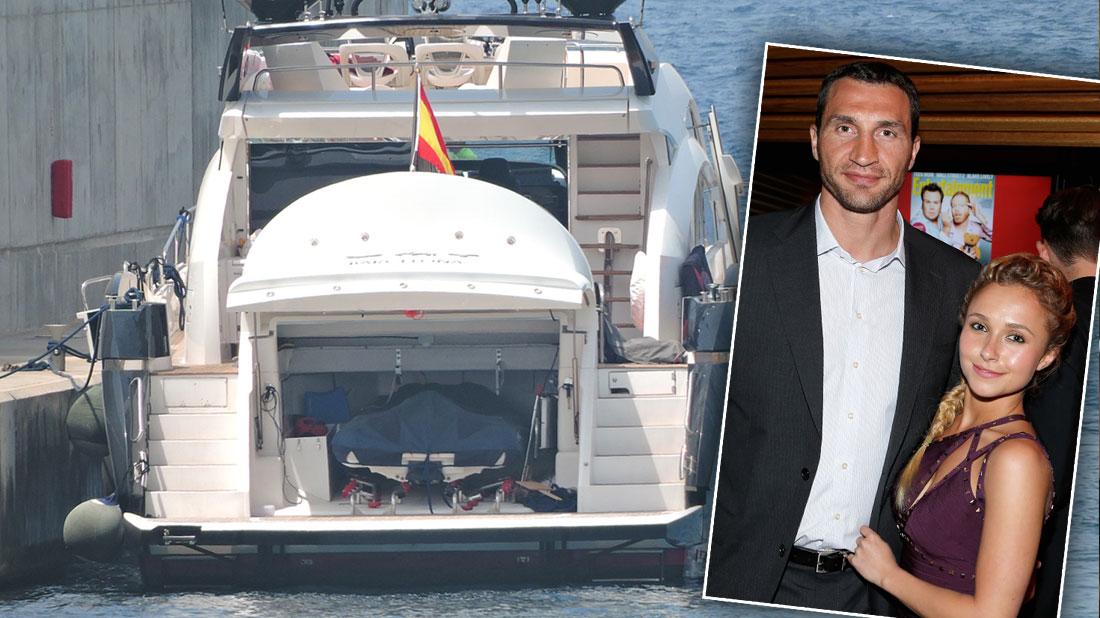 Is Hayden Panettiere's and ex Wladimir's Klitschko's four-year-old daughter, Kaya, okay?
During a trip to Spain's Palma Mallorca island, Klitschko alongside nine of his friends and family were onboard a yacht, when a fire erupted in the engine room, RadarOnline.com can confirm.
They were forced to seek help and emergency personnel were urgently called to the rescue.
Scroll through the gallery for all the shocking details.
Article continues below advertisement
So Scary!
According to a horrifying Instagram story posted by Klitschko, it was around 3 a.m. Monday morning when the tragedy occurred."It's three o'clock in the morning. We are in the sea getting rescued from the Mallorca fire department," Klitschko can be heard saying on the video. "The boat was on fire. We are hanging out outside. So lets see what's going to happen now."
Children In Danger?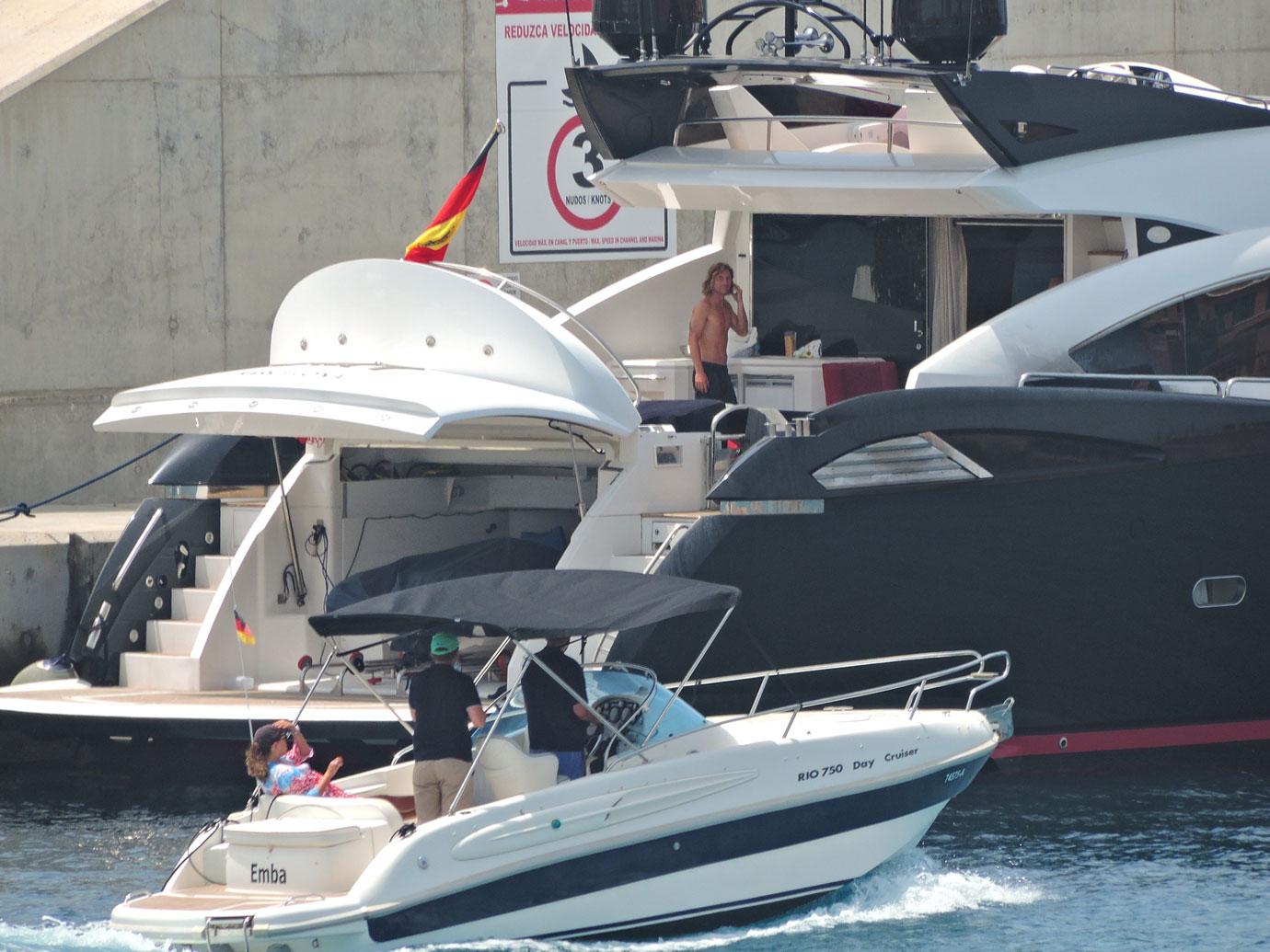 Spain's Palm Marroca's Maritime Rescue spokesman Miguel Chicon told RadarOnline.com that while he couldn't confirm what children were onboard the yacht, that children were present during the fire.
Article continues below advertisement
Fire!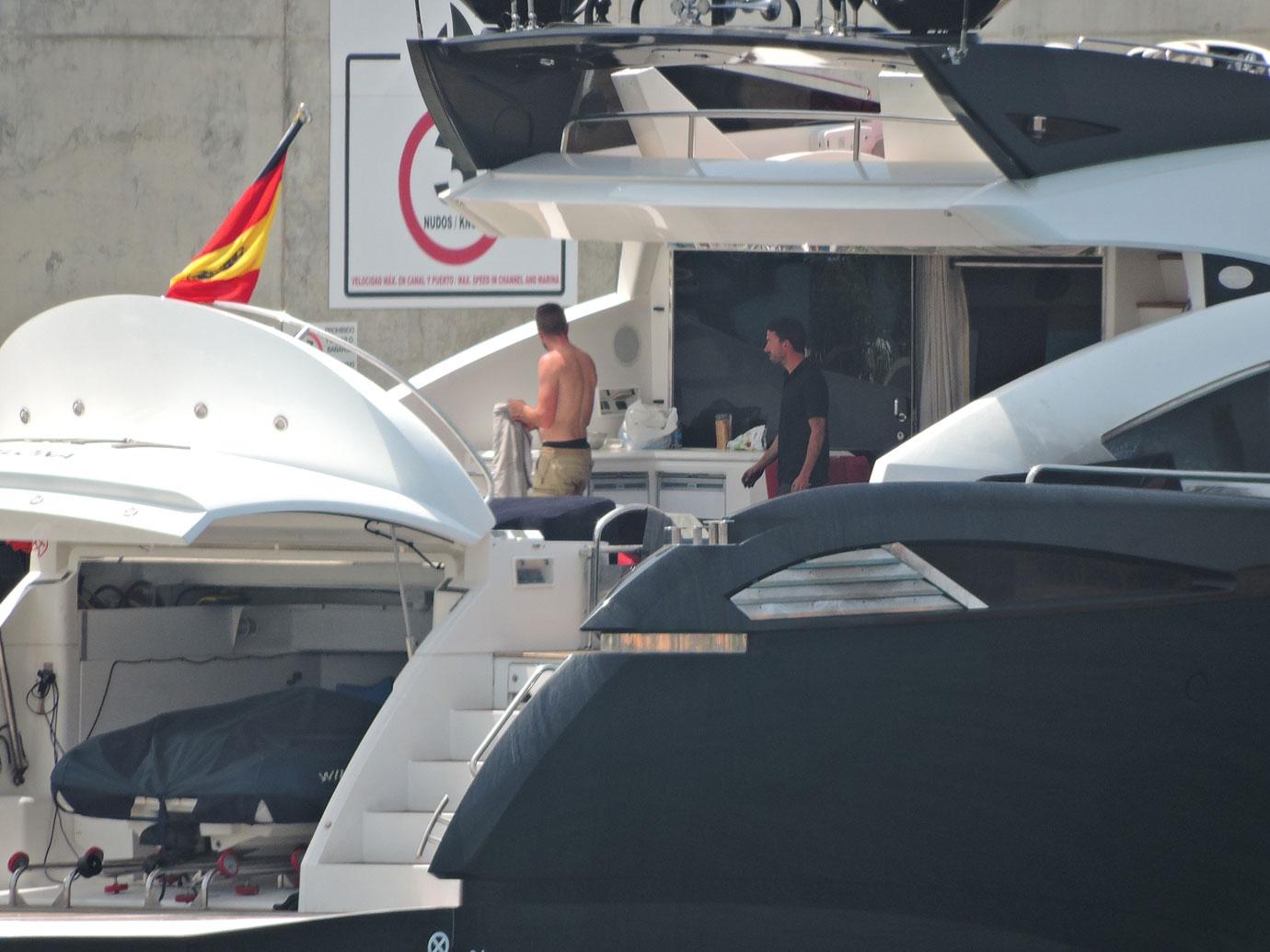 "There was a yacht heading towards Mallorca. This was yesterday around two o'clock in the morning when we were first called. There was a fire in the engine room," Chicon told RadarOnline.com. "The crew themselves, they called us asking for help. We sent our rescue boats."
Article continues below advertisement
Under Control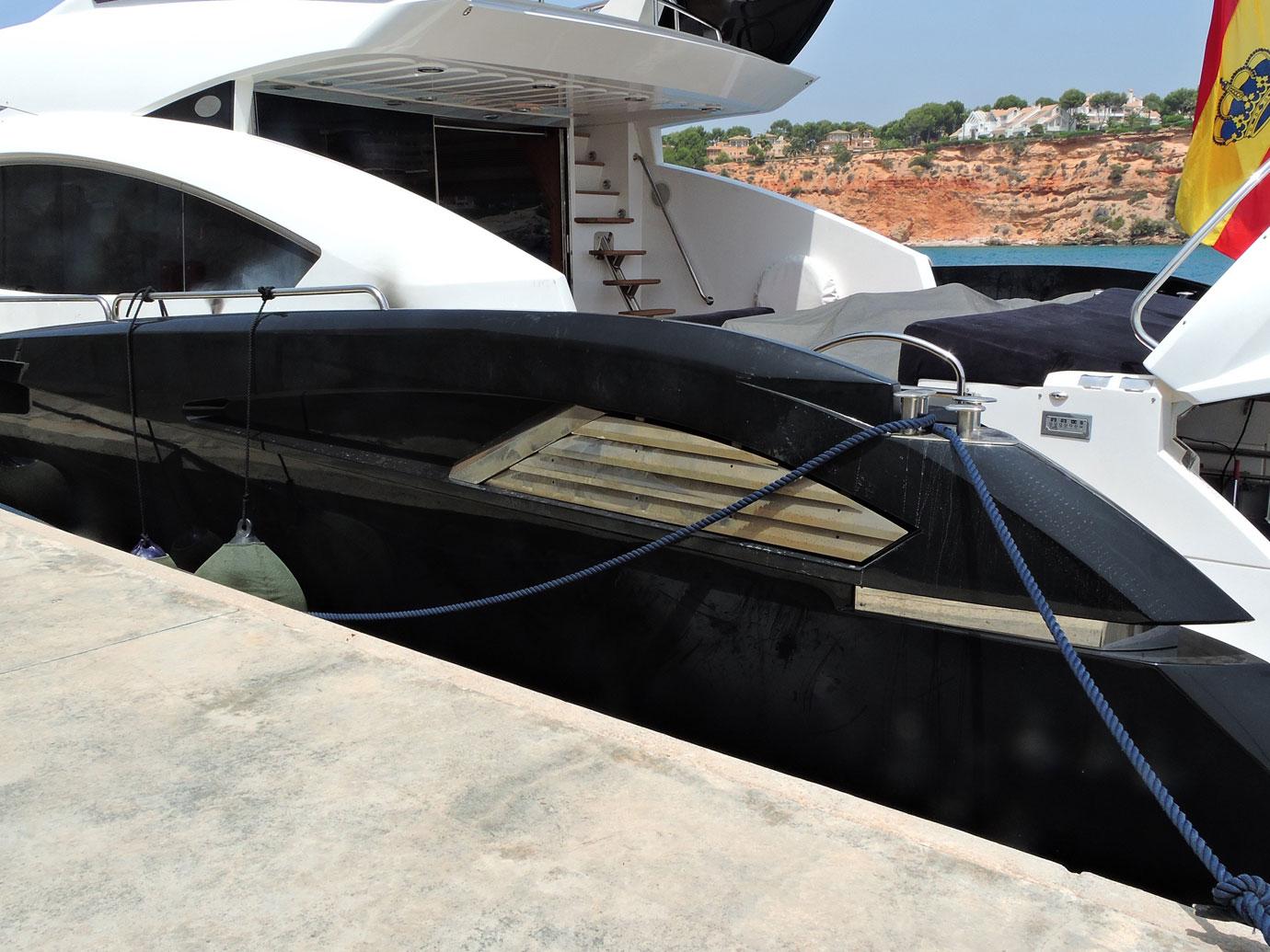 "While they were extinguishing the fire by themselves, the fire was under the control by the time we arrived," Chicon continued.
"We arrived there with our rescue boat and we towed the ship to port Adriano, which is a port southwest of Mallorca island. Once we were there, we had to call the firemen to wait for the ship upon arrival just in case. The firemen went to the engine room to make sure everything checked out."
Article continues below advertisement
Blessing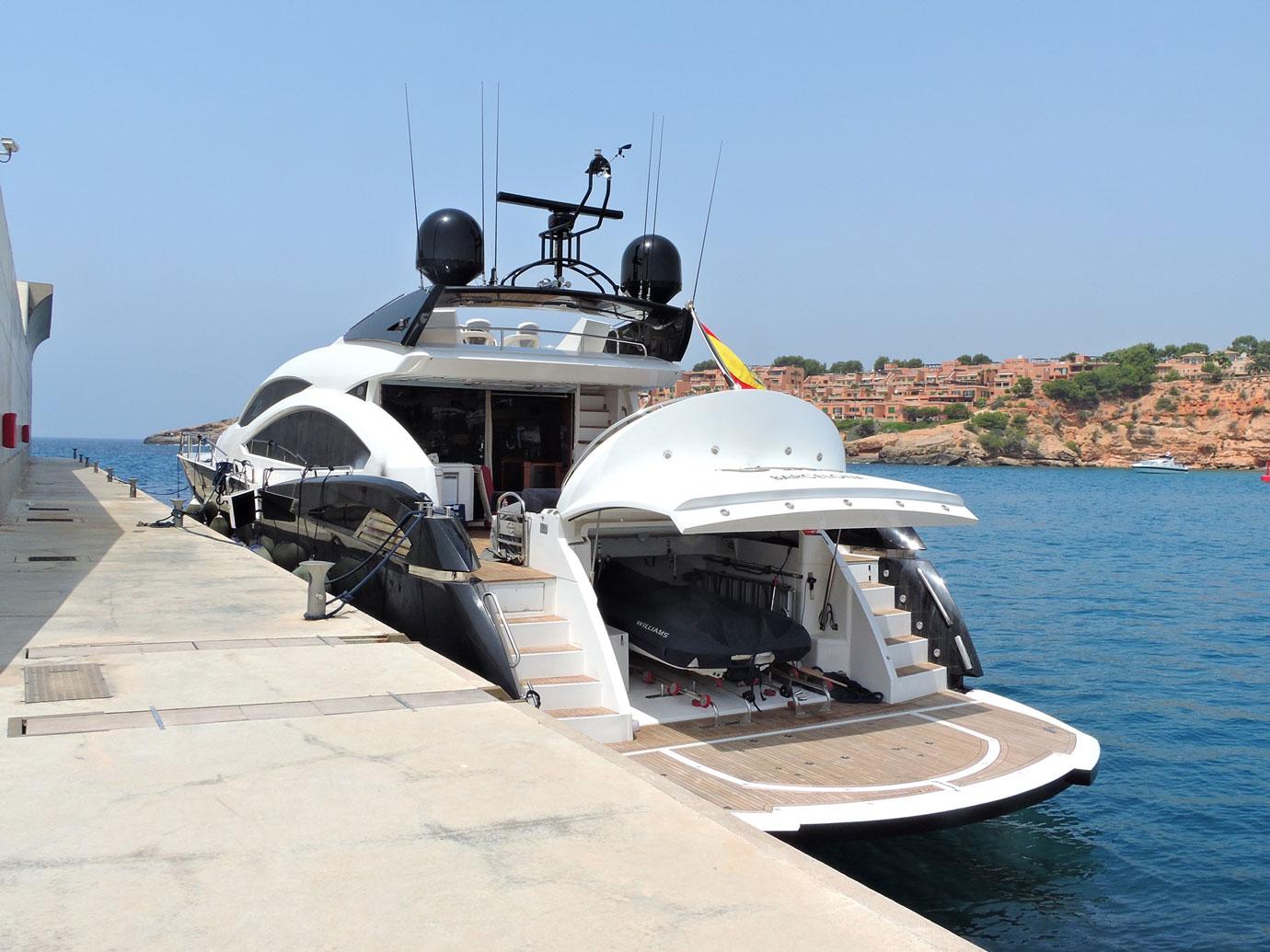 Fortunately no one was hurt, according to the spokesperson.
"All the members on board didn't need assistance. We did send ambulances, but there was no need for an ambulance at all, they were all safe. We know there were nine people on board, some were children, but I don't know who specifically."
Article continues below advertisement
Frantic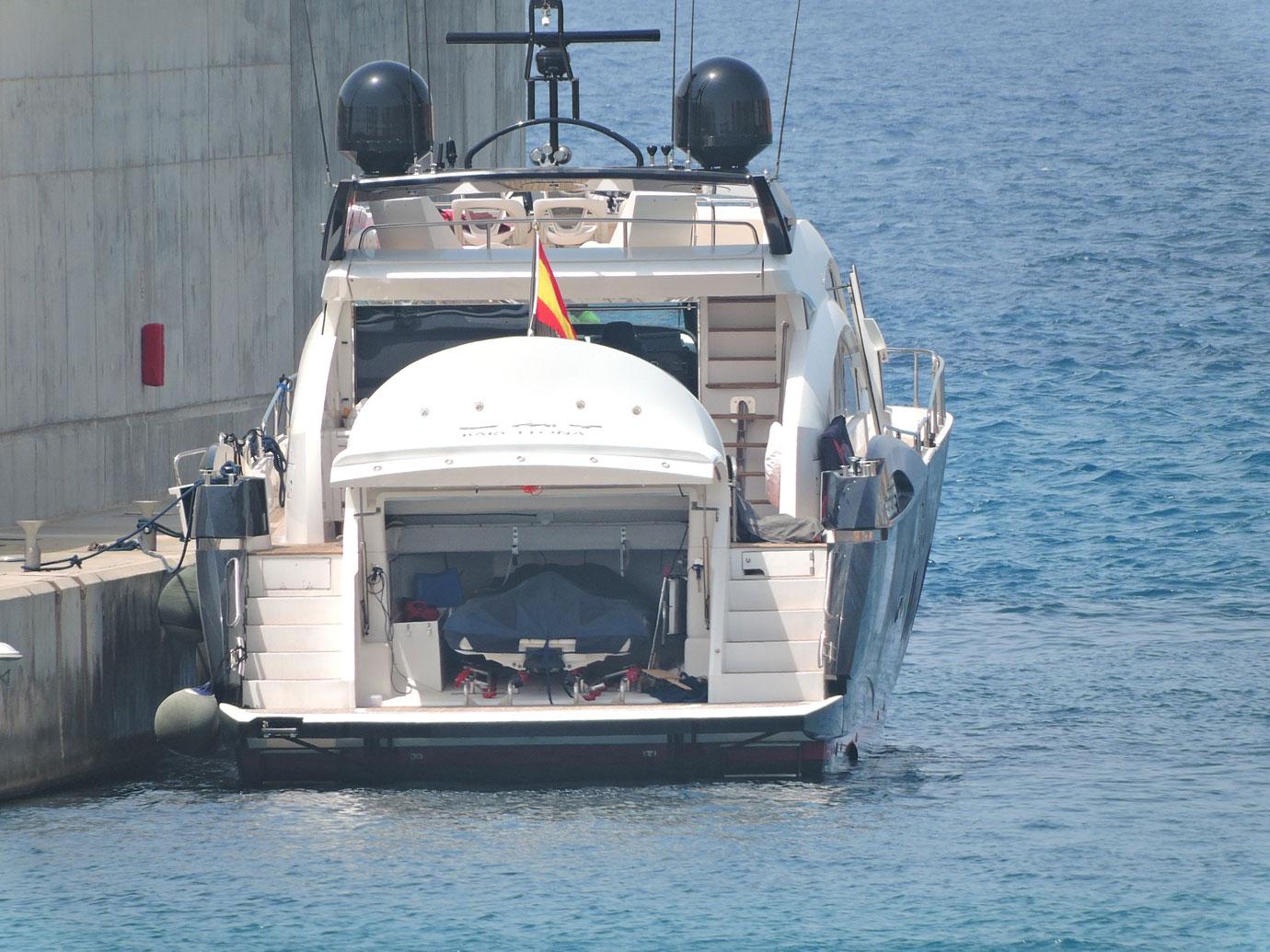 During Klitschko's video, a flood of rescue personnel can be seen on the Yacht manning the ship.
Article continues below advertisement
World's Apart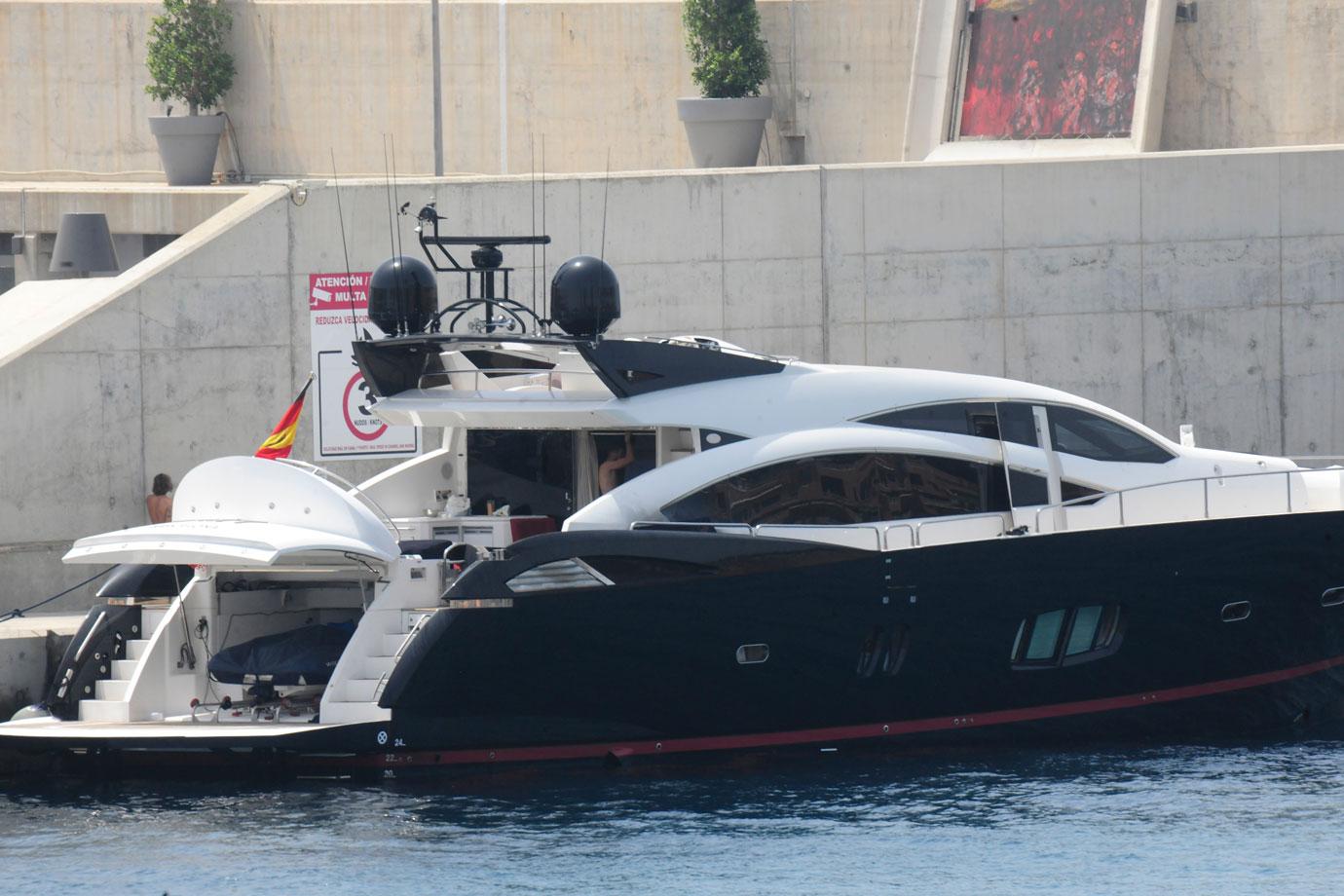 As RadarOnline.com previously reported, Panettiere, 28, and Klitschko, 43, split last August. Following their breakup, the actress moved to Los Angeles and started a new relationship with Brian Hickerson while Klitschko remained in the Ukraine with his daughter.