Exclusive
Gwyneth Gets A New Face For Christmas!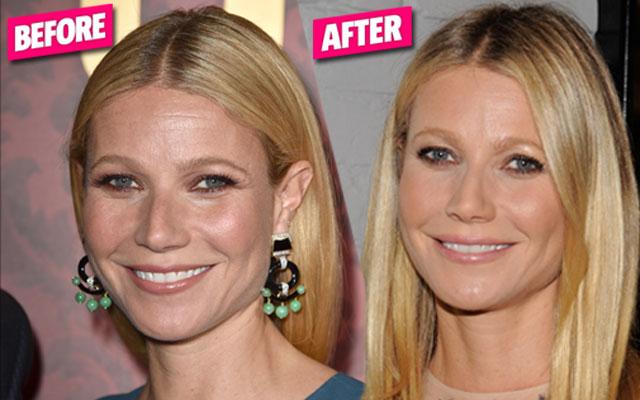 Gwyneth Paltrow Plastic Surgery Revealed 3.26.05 PM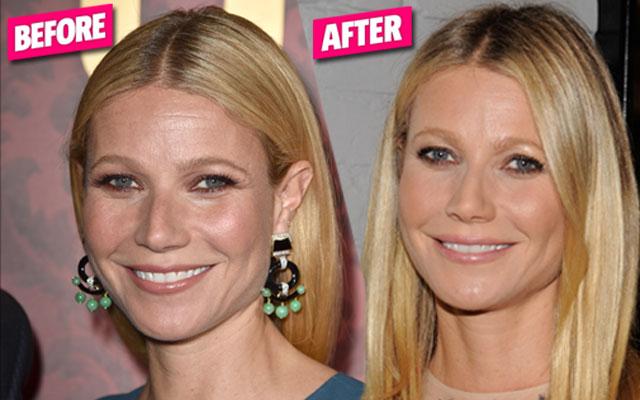 Article continues below advertisement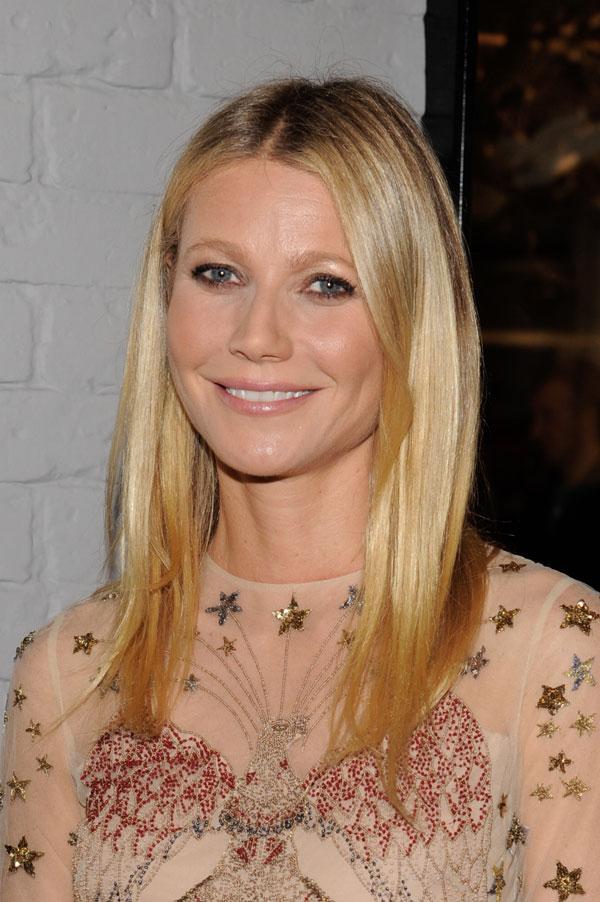 Paltrow's dream became reality on Dec. 2 when she launched the GOOP Market at The Shops at Columbus Circle in NYC. However, she debuted more than her new store at the grand opening; she also showed off her wrinkle-free face!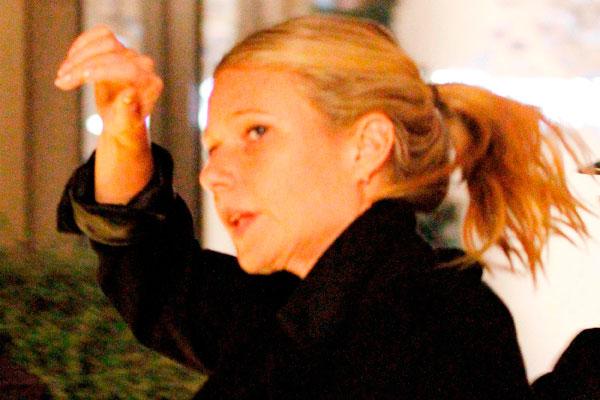 According to Beverly Hills plastic surgeon to the stars Dr. Susan Evans, Paltrow's youthful appearance at the event was just as manufactured as the products she was selling. "Gwyneth appears to have gotten Botox in the forehead and her chin, relaxing the muscles and giving her entire face a more relaxed appearance," she said.
Article continues below advertisement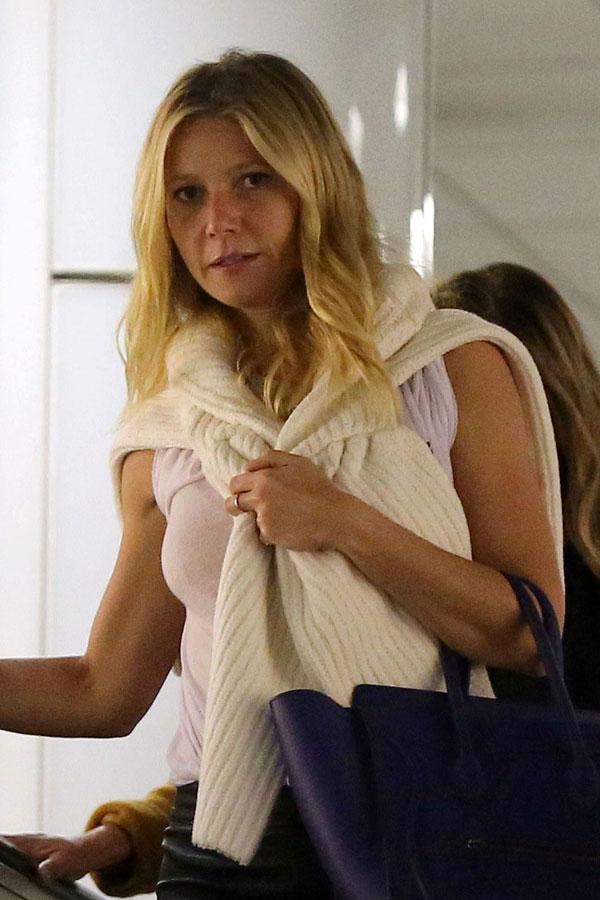 "Additionally, she appears to have gotten hyaluronic acid in her nasal labial folds and in her tear trophs under her eyes," Dr. Evans, whose A-list clients do not include Paltrow, told RadarOnline.com.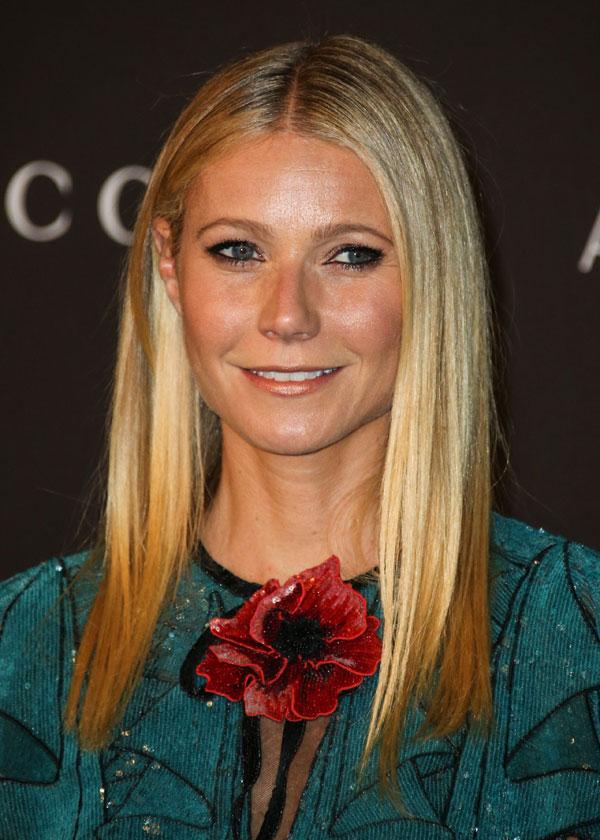 Article continues below advertisement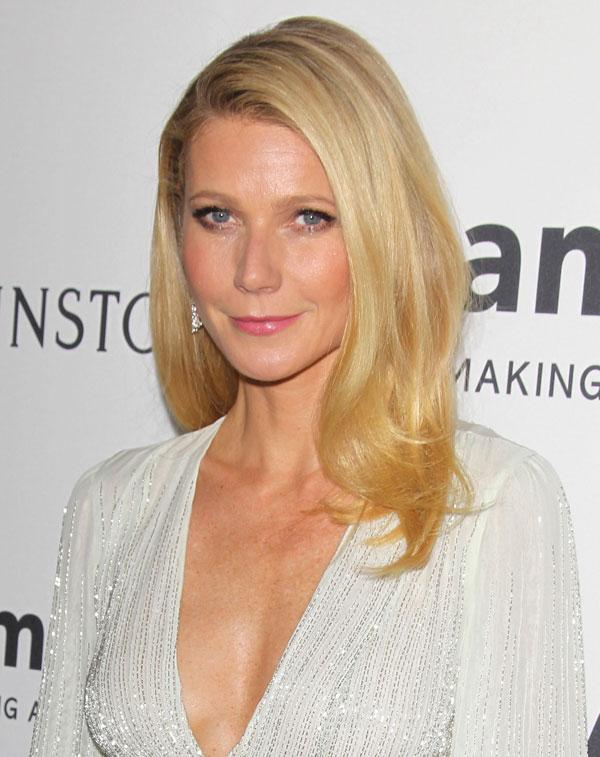 Top plastic surgeon, Dr. Tony Youn, M.D. took notice and said, "Gwyneth's face looks tighter and smoother than ever recently. It appears to me that she may have had a series of chemical peels or laser treatments to tighten her skin."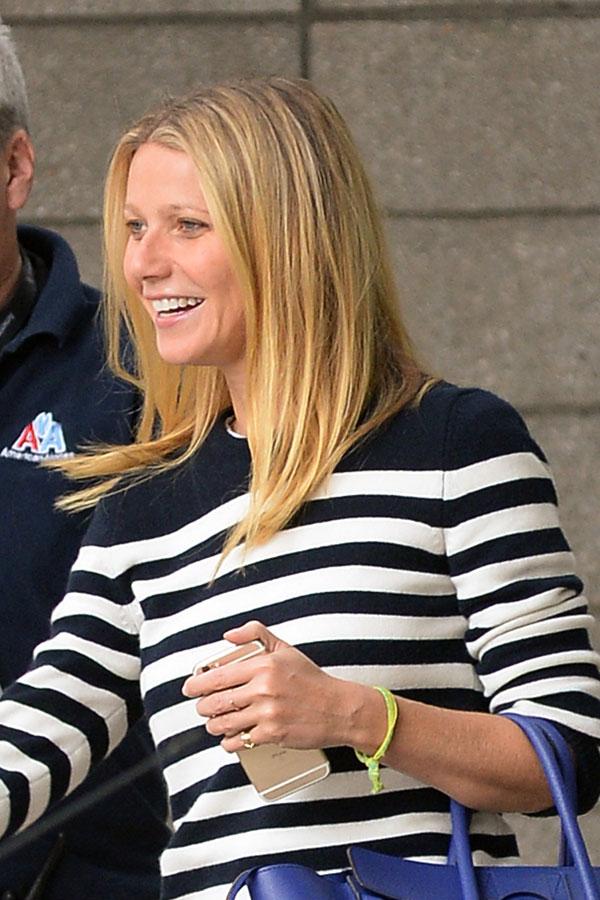 "She may also have had Botox injections to smooth the wrinkles in her forehead," Dr. Youn, who has not treated Paltrow, added.
Article continues below advertisement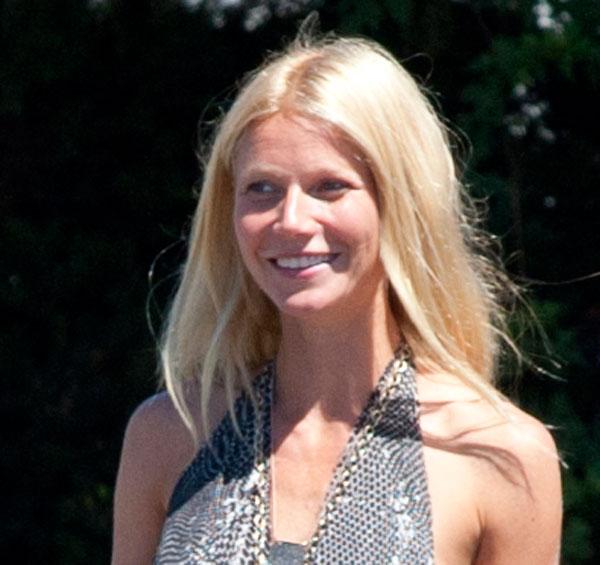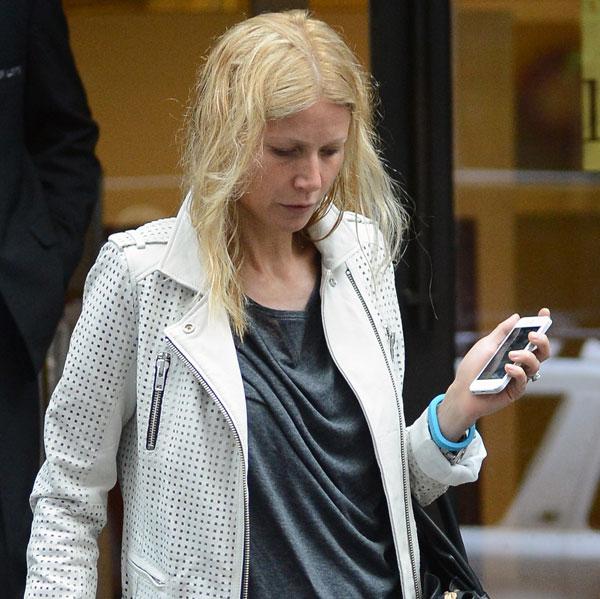 In addition to these recent plastic surgery procedures, she's also been reported to have had extensive fillers in her cheeks and even a possible face lift! But that's not all!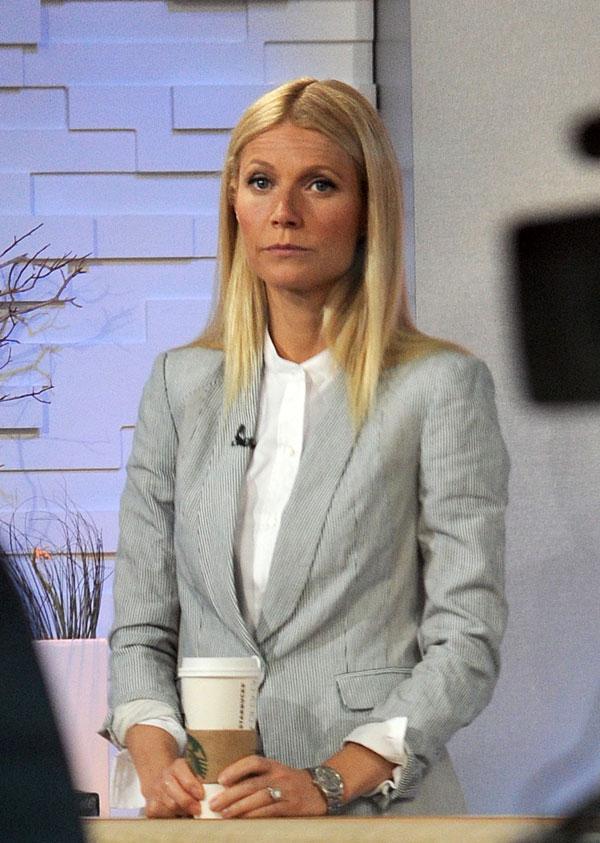 Dr. Zara Harutyunyan, D.O.M., R.N., with Cosmetic Rejuvenation told RadarOnline.com that "aside from Botox in her forehead, eyes and chin, she's also appears to have had lip Juvdeerm injections." Do you like Gwyneth's look? Tell us your thoughts in the comments below.