Gwen Stefani Attends Family Pre Christmas Dinner As Engagement Speculation Grows - See Photos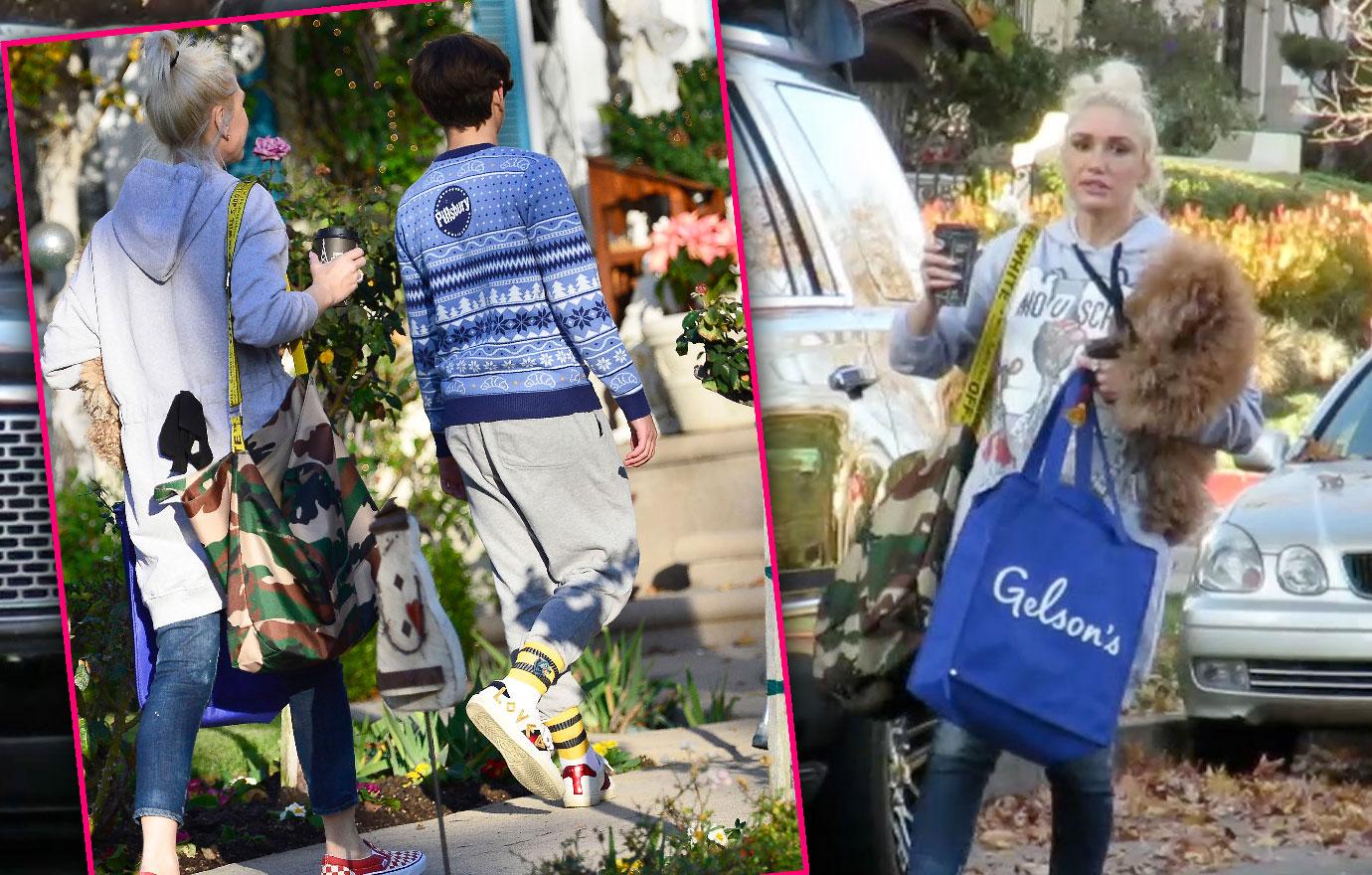 It looks like Gwen Stefani has something to talk to her family about.
The former Voice judge headed back home as speculation grows that she is about to get engaged to Blake Shelton.
The couple's relationship has been going from strength to strength in recent months.
RadarOnline.com reported how they spent Thanksgiving together recently.
While there have also been rumors that he wants her back-on The Voice to help boost the ratings.
Article continues below advertisement
And any news of an engagement would certainly interest the fans.
There have also been reports that the pair has been looking for a new home where they could start married life.
Mom-of-three Gwen has also undergone Fertility treatments as the pair looks to have their own child.
Gwen is a big fan of Blake's family and during a recent Instagram post she even referred to her as her 'sister.'
She captioned the image: "Got lucky #sisternlaw."
This caused shock because Stefani and Shelton have not got married yet but maybe that is going to change soon.
For more details – click through the images.
Article continues below advertisement
Gwen dressed super casual as she dropped-by to see her family just before Christmas.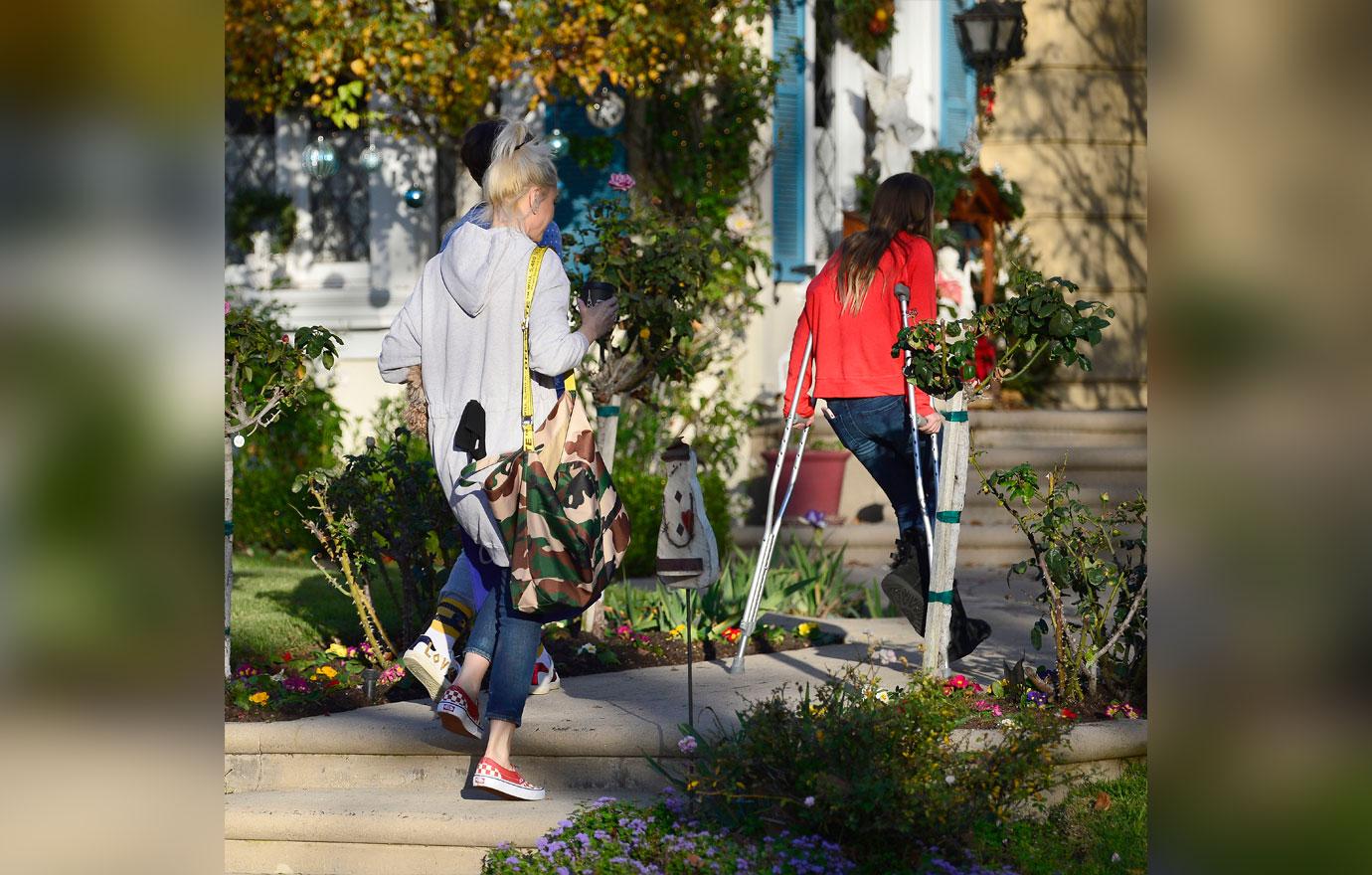 She wore no make-up and had her hair tied-up as she enjoyed the warm weather.
Article continues below advertisement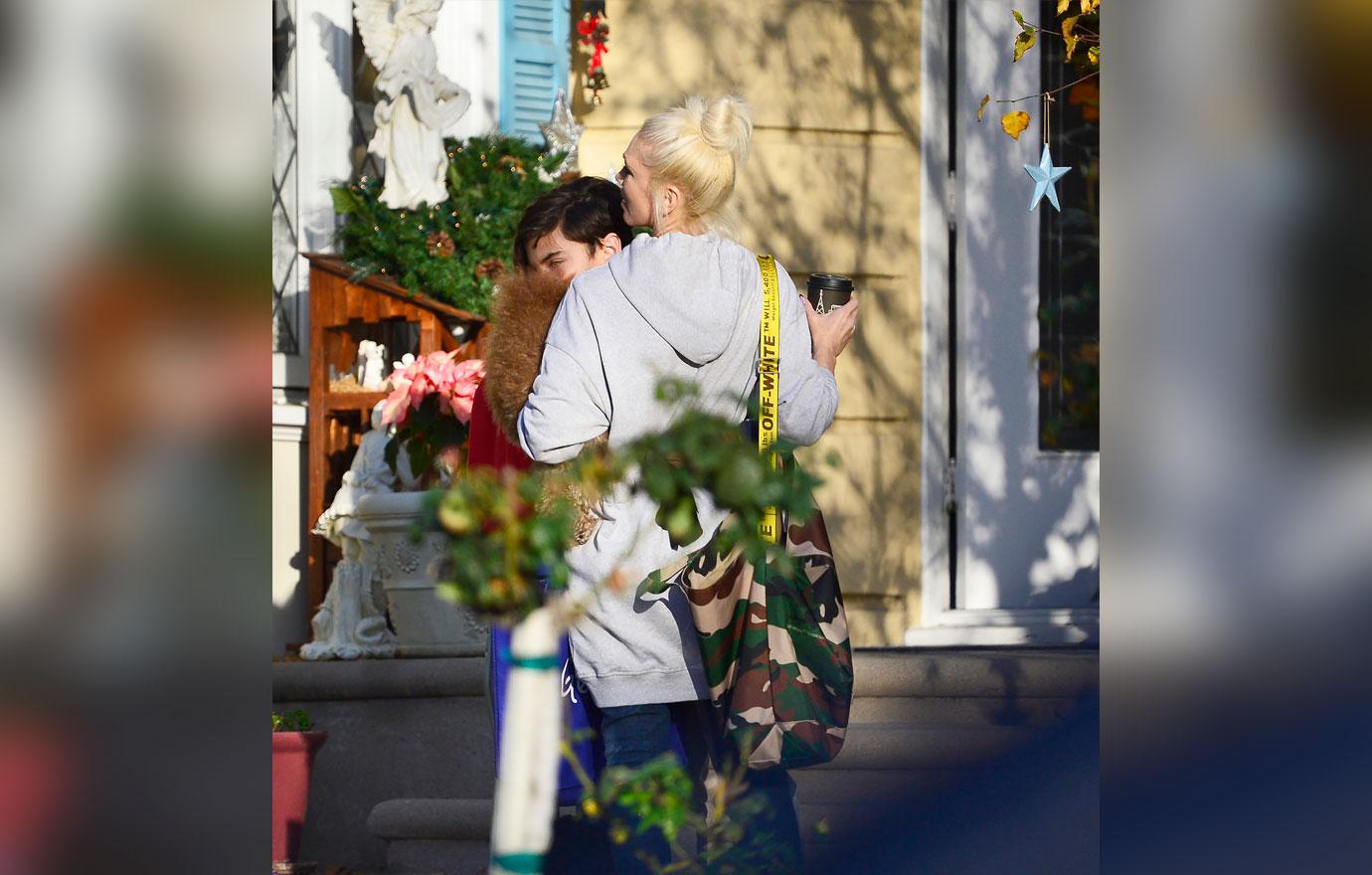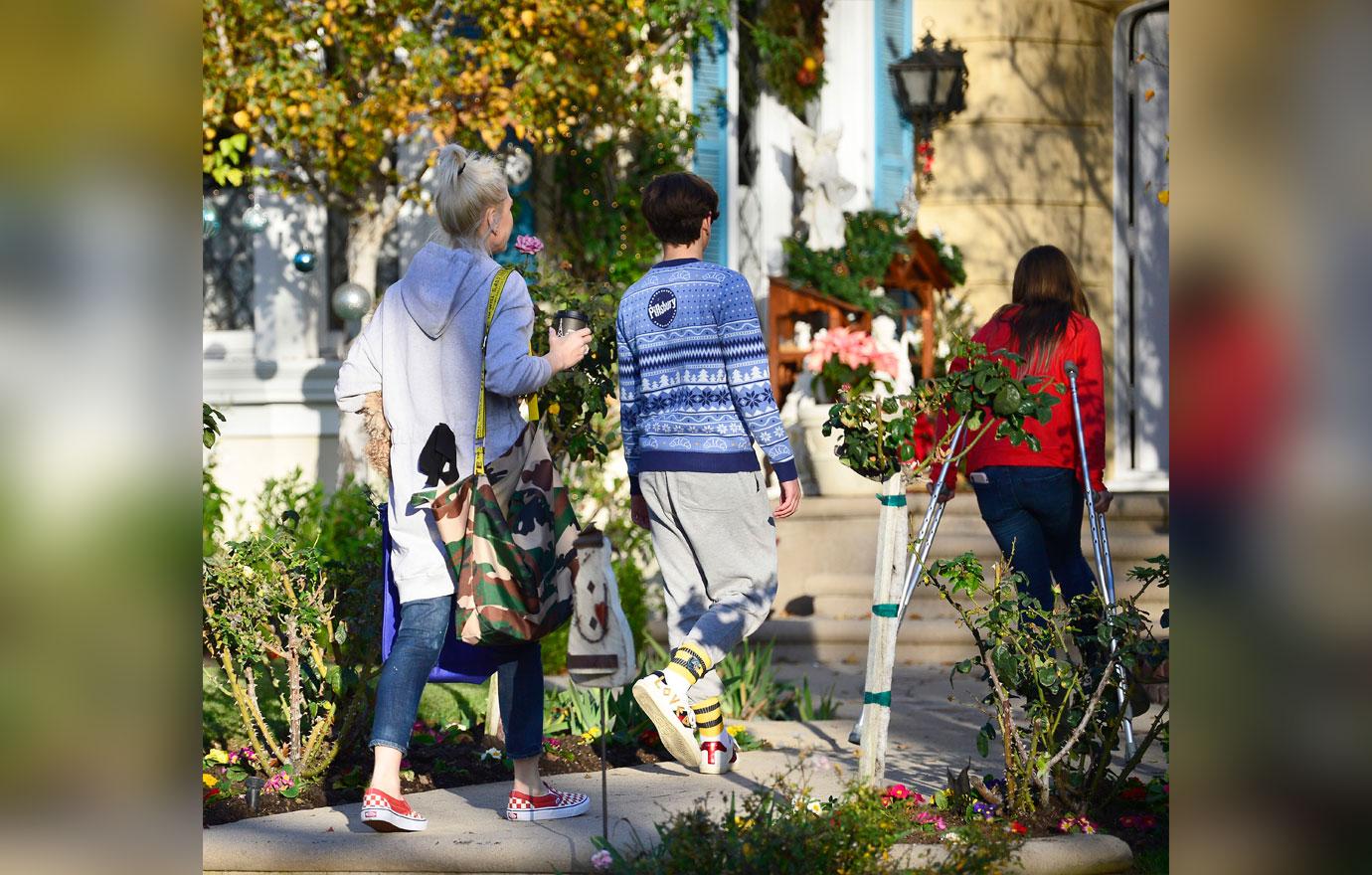 Onlookers revealed that she looked 'happy and relaxed' as she prepares for the holidays.
Article continues below advertisement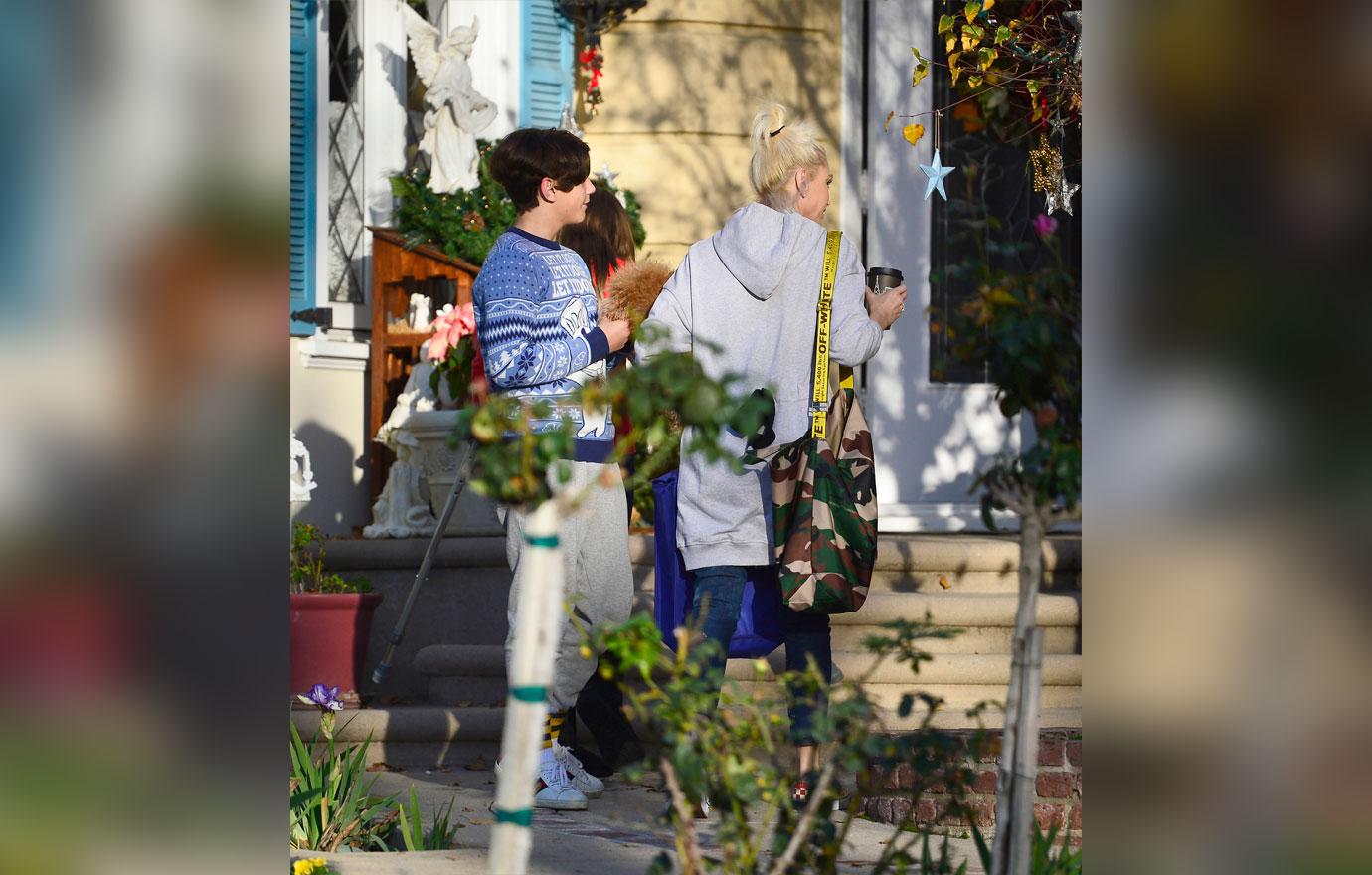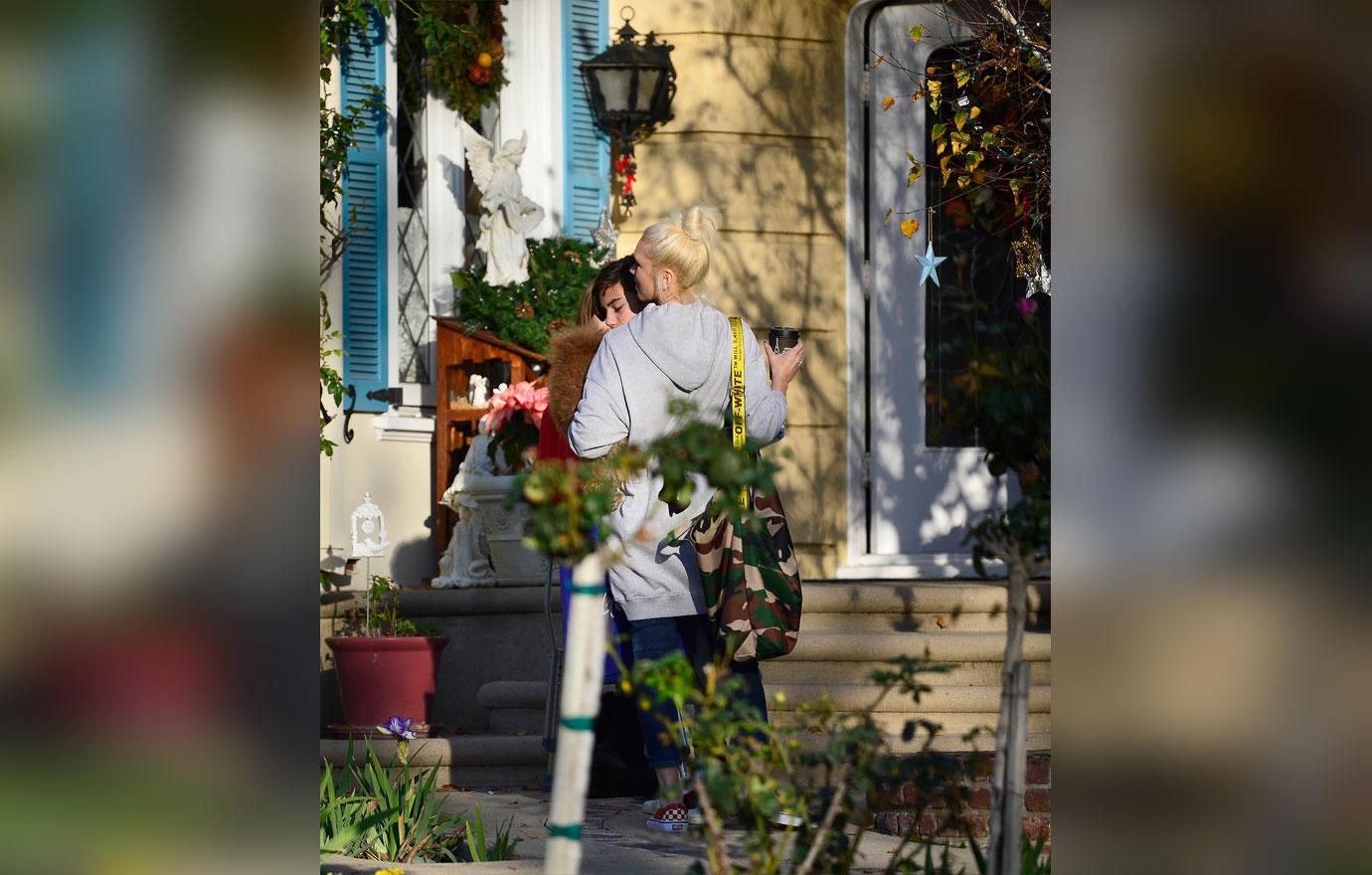 Stefani, 49, and Shelton, 42, are always together and seem to be very happy. They were were coming off long-term relationships when they both started dating in November 2015.