Exclusive
Gretchen Rossi & Slade Smiley Sex & Surgery Secrets Revealed — Former 'RHOC' Stars Dish On Their Naughty Relationship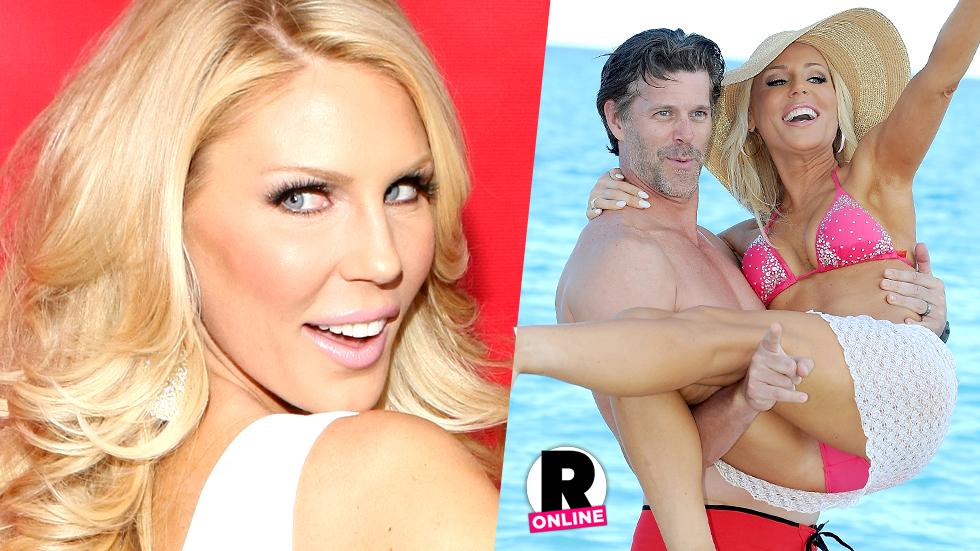 The Real Housewives of Orange County premiered Monday night, and though Gretchen Rossi and Slade Smiley left the show in 2013, fans are still dying to know what the couple are up to. They dished to RadarOnline.com about the secrets to their sex life two years after reality TV, and what plastic surgery they use to stay looking young!
Article continues below advertisement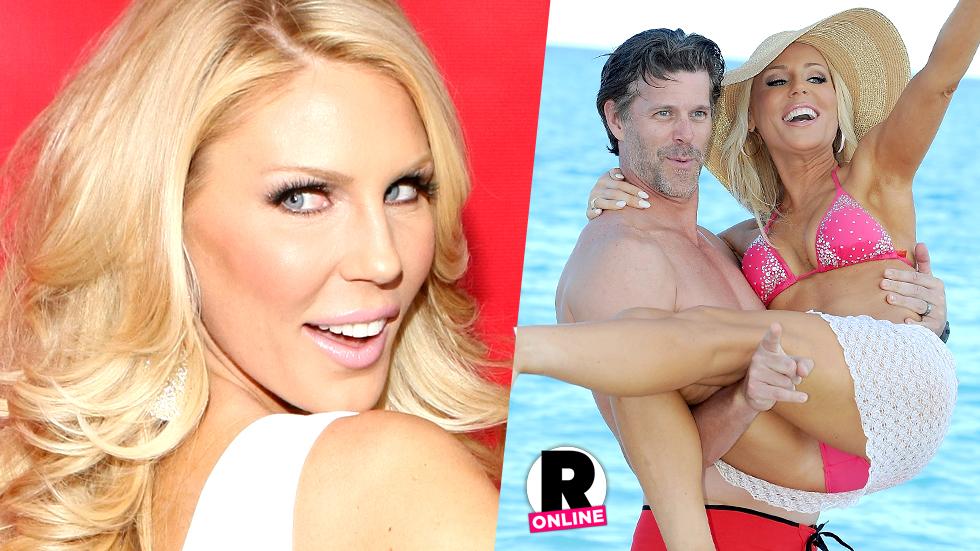 Lea Black book launch party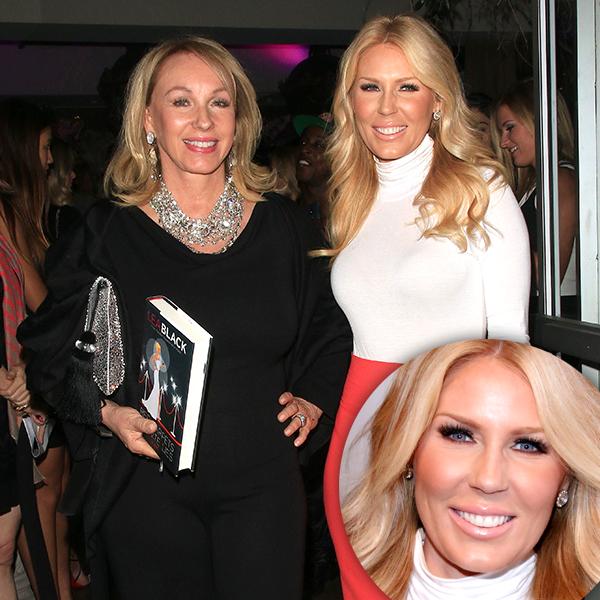 No problems in the bedroom! "Really good sex," is the secret to staying together Rossi told RadarOnline.com at Real Housewives of Miami star Lea Black's Red Carpets & White Lies book launch party at Lisa Vanderpump's Pump Lounge in West Hollywood.
Article continues below advertisement
Hennessy Lounge At The W Scottsdale – Day 2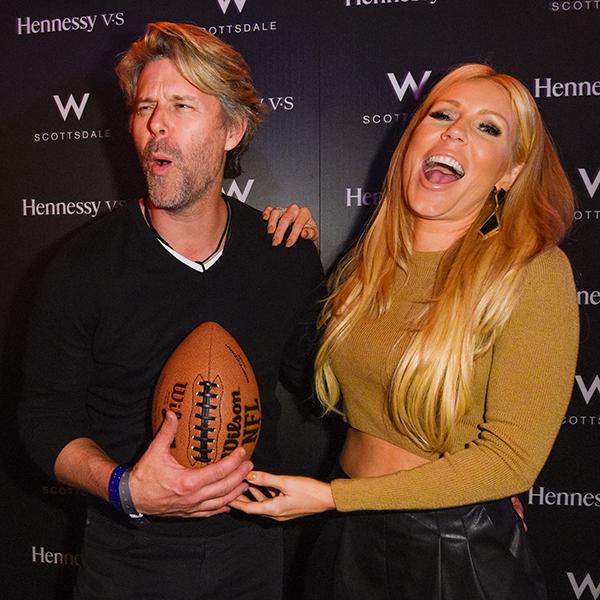 "We are best friends and he is the best guy ever," Smiley's fiancée revealed. "He is my best friend and that is why we work. Honestly, even if you tried to twist this, the funny thing is that we know what it is and that is all that matters. We laugh every single day. He is my soul partner."
Article continues below advertisement
Bravo Upfront 2012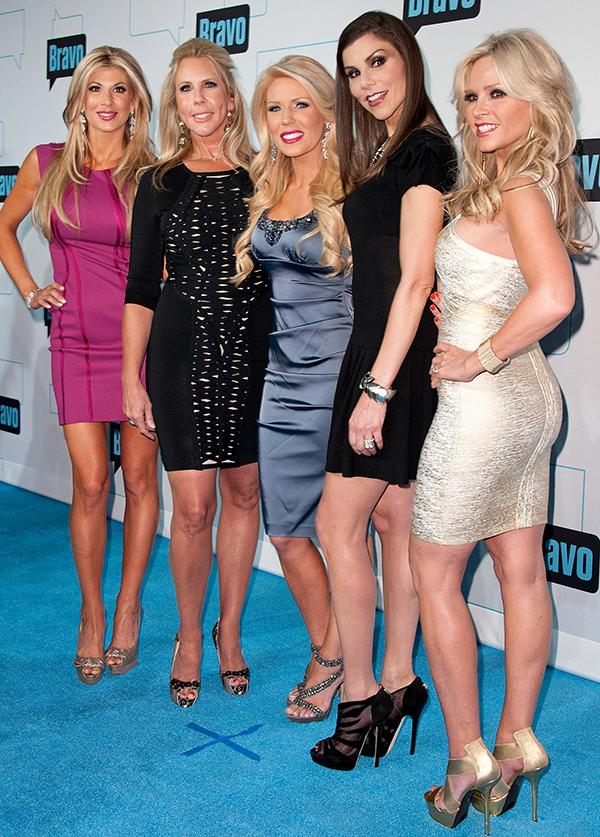 The RHOC veterans dished about how their lives changed once they joined the show. "We served our time and the show became SO TOXIC and SO NEGATIVE and SO FAKE," Rossi admitted. "People just created whatever storyline they wanted to keep themselves on TV. For me it was the same story that they wanted to beat dead. I wanted to grow. I wanted to expand and grow into other avenues of my life."
Article continues below advertisement
Sandals Emerald Bay Celebrity Getaway and Golf Weekend – Day Three, Celebrities Enjoy The Beach At Sandals Emerald Bay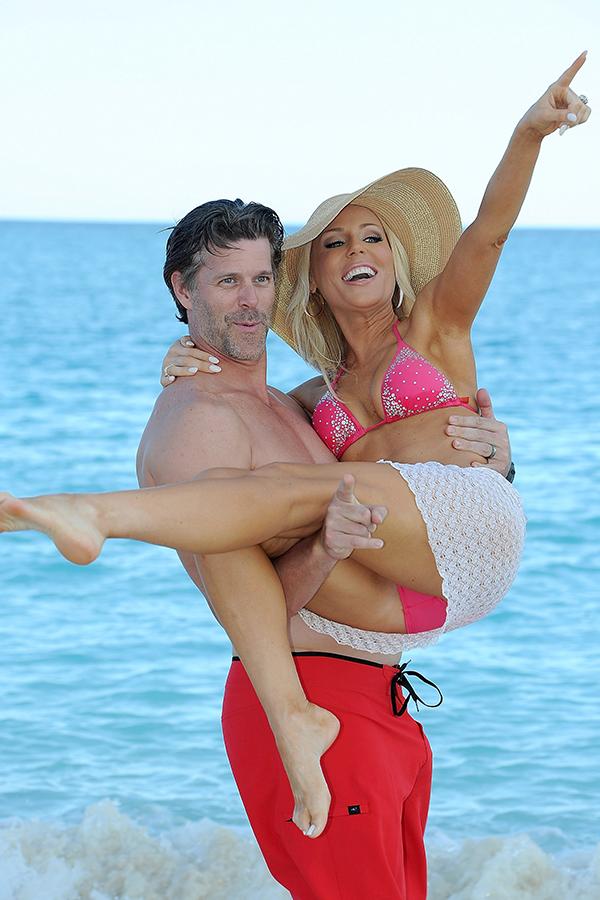 But they've never looked back or regretted leaving. "Being on the show was such a wonderful experience in our lives," Rossi explained. "There is a lot of difficult things that come along with it, but overall we had a great experience. Five years for me and eight years for him. We are so grateful for the many wonderful opportunities that came from it. But we were so excited to turn that page. We did our due."
Article continues below advertisement
"Marriage Boot Camp: Reality Stars" Event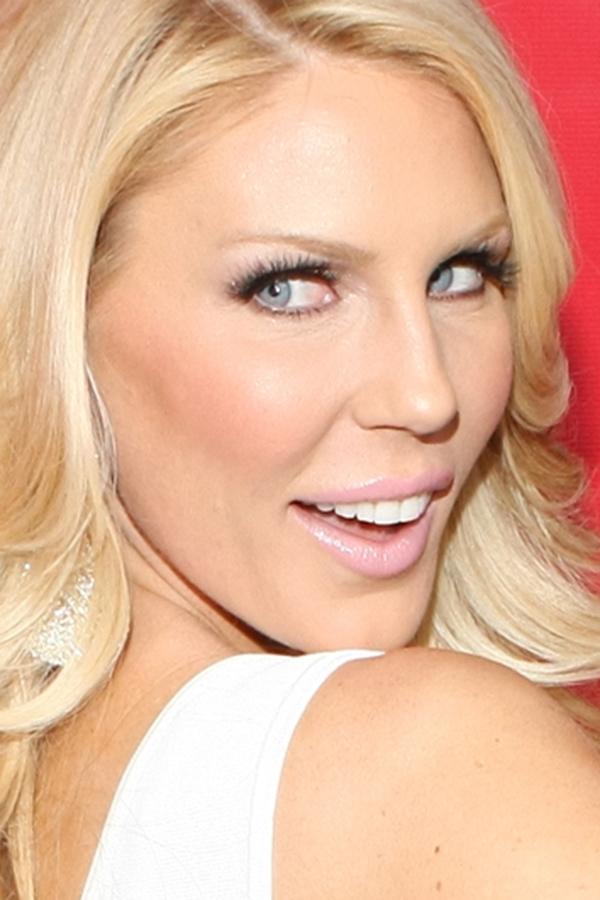 And Rossi revealed one more secret – how she stays so young looking: "A lot of Botox, yes!"