Exclusive
'Glee' Cast & Crew Plagued By Tragedy And Scandal — Death, Divorce, Suicide & Infidelity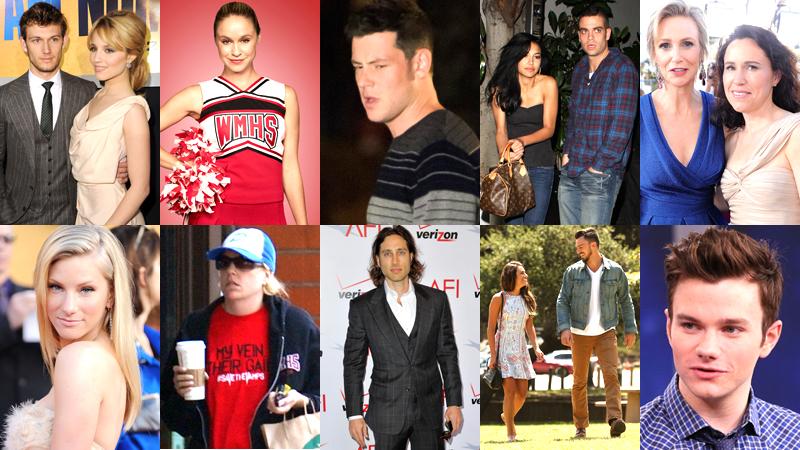 The feel-happy show Glee appears to be cursed in unimaginable ways, and only RadarOnline.com is taking you through the tragedy and scandal that has plagued both cast and crew on the hit FOX show.
Article continues below advertisement
Lea Michele and Corey Monteith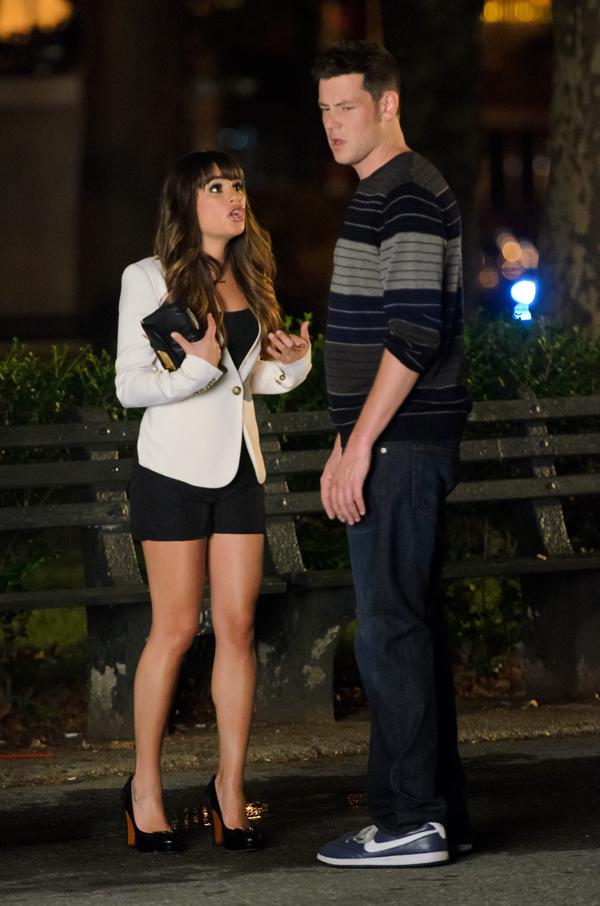 1. Cory Monteith Death: This hunky 'Glee' star died on July 13, 2013 at the age of 31 when he was found in a Vancouver hotel room. Having been in and out of rehab facilities for substance abuse, the coroner determined he died of a toxic combination of heroin and alcohol. Monteith was dating co-star Lea Michele at the time, who was left devastated.
Becca Tobin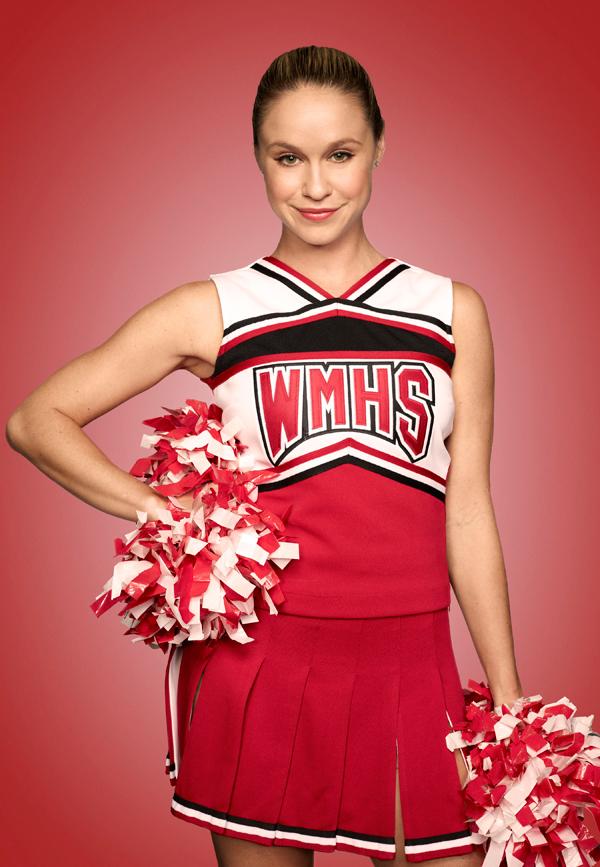 2. Becca Tobin Boyfriend Death: Almost one year to the date of Monteith's tragic death, 'Glee' star Becca Tobin's boyfriend, Matt Bendik, was found dead in a Philadelphia hotel room. Bendik, 35, was found by a hotel maid on July 10, 2014, while on a business trip with girlfriend, Tobin, 28. He was found on the bed, face down, with no link to drugs or alcohol found in the room. Authorities continue to investigate but do not believe it was suicide and have ruled out foul play.
Article continues below advertisement
Nancy Motes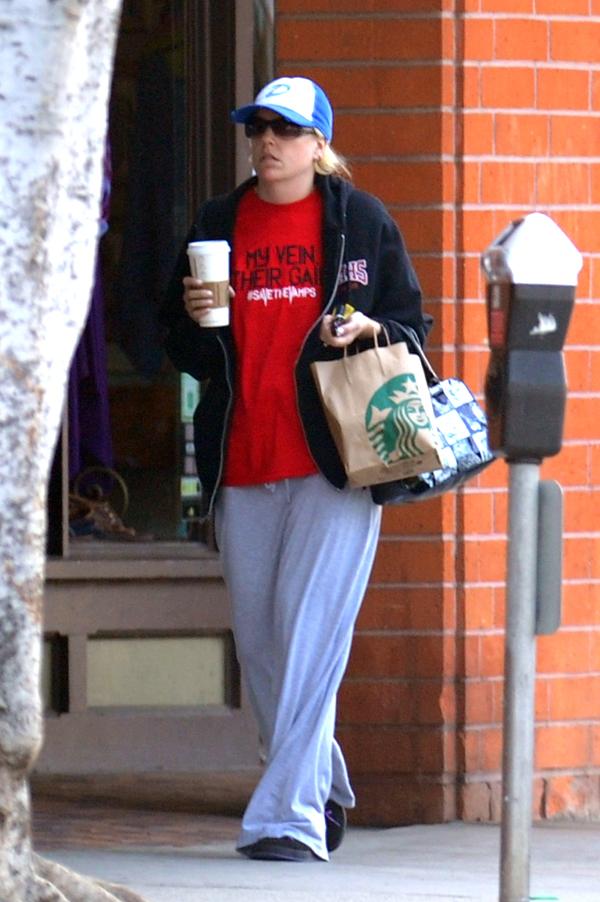 3. Nancy Motes Suicide: Julia Roberts' half-sister, Nancy Motes, was a former production assistant on the set of 'Glee' and sadly took her own life on Feb. 9, 2014, in a bathtub of a Los Angeles home. Authorities recovered both prescription and non-prescription drugs, and a suicide note. Motes, 37, had a broken relationship with her A-list sibling and made it clear in her suicide note that she blamed her "so-called siblings" for the deep depression that caused her to take her own life.
Article continues below advertisement
Chris Martin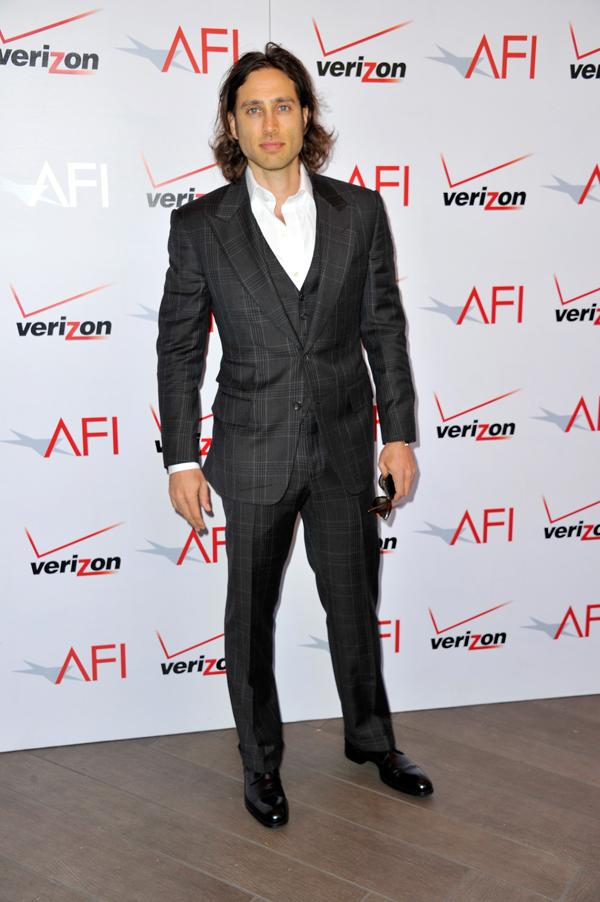 Gwyneth Paltrow Affair Allegations: Just days after Paltrow, 41, and husband Chris Martin, 37, announced they were "consciously uncoupling" reports surfaced that the 'Iron Man' star had been involved in an affair with 'Glee' producer Brad Falchuk. Falchuk is a TV writer, director and producer who has also worked on 'Nip/Tuck' and 'American Horror Story' who was married to wife Suzanne Falchuk when he met Paltrow, but the two are now separated.
Article continues below advertisement
Chris Colfer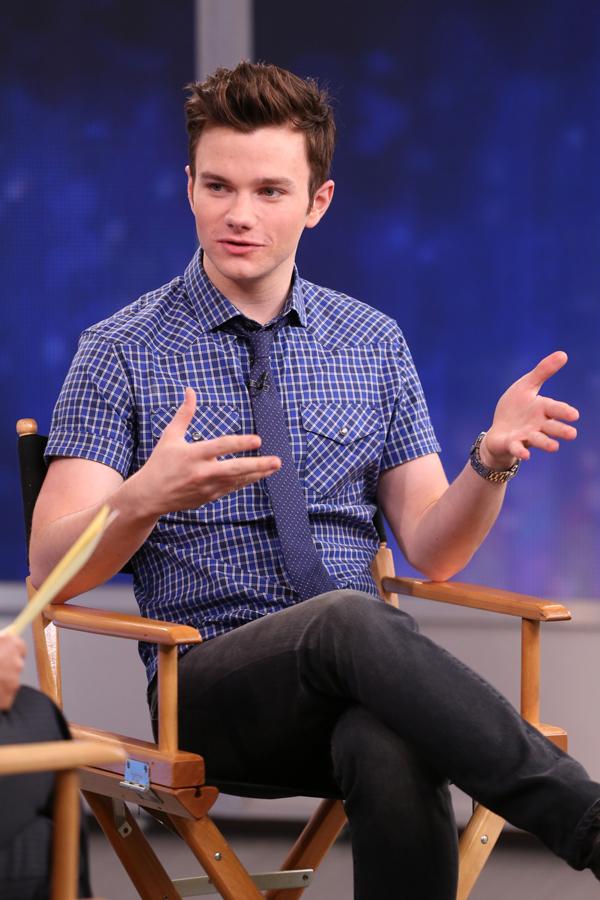 5. Chris Colfer Twitter Hack: The 'Glee' star's Twitter account was hacked on July 3, with the hacker impersonating the 24-year-old and stating that he'd been "let go" from the show. The hacking incident happened while Colfer was on a plane from London. "Some jerk hacked me," Colfer said on July 8. "It was very upsetting."
Article continues below advertisement
Jane Lynch and Lara Embry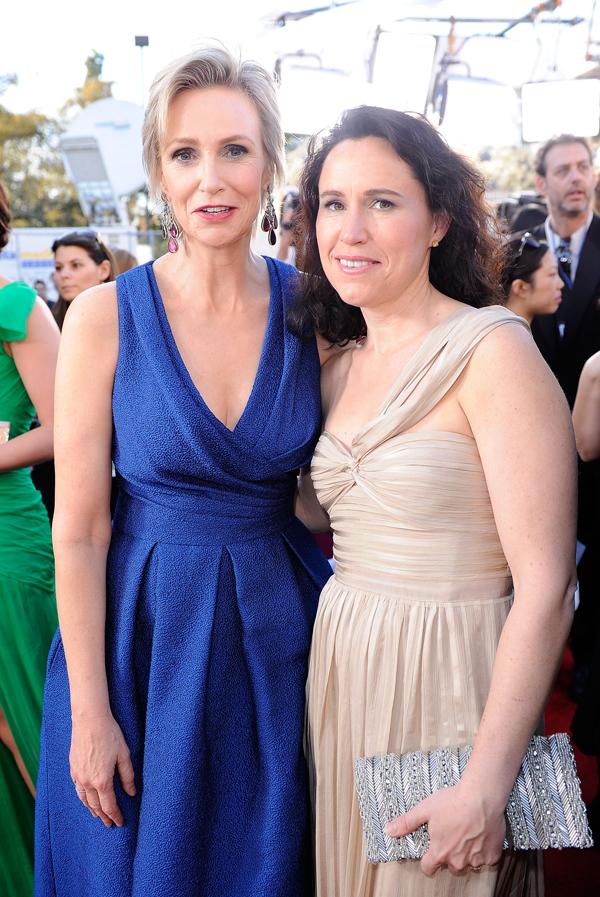 6. Jane Lynch Divorce: After only three years of marriage, 'Glee' star Jane Lynch filed for divorce from her wife Dr. Lara Embry in July 2013 citing "irreconcilable differences." Embry went after her ex's fortune, demanding a whopping $93,000 per month in spousal support, but the two eventually settled in 2014 for much less.
Article continues below advertisement
Lea Michele and Matthew Paetz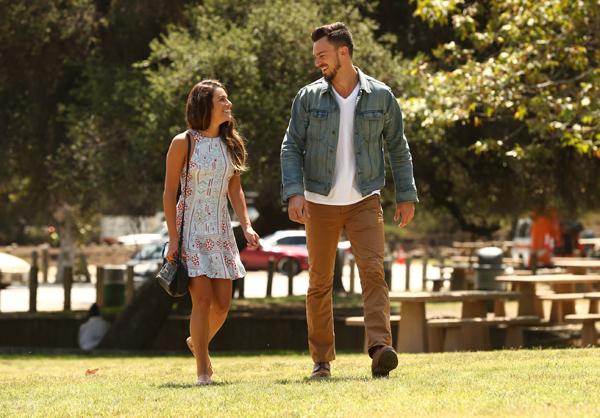 Lea Michele Dating Male Escort: Less than a year after losing her 'Glee' co-star boyfriend, Cory Monteith, to a heroin overdose, Lea Michele debuted a new boyfriend which was immediately met with scandalous headlines. Michele met boyfriend Matthew Paetz on the set over her music video, "On My Way," and although he stated on his website that he is a life coach and dating expert, reports surfaced that he formerly worked as a male escort under the alias Christian for Cowboys4Angels, a company that offers male companions for women.
Article continues below advertisement
Dianna Agron and Alex Pettyfer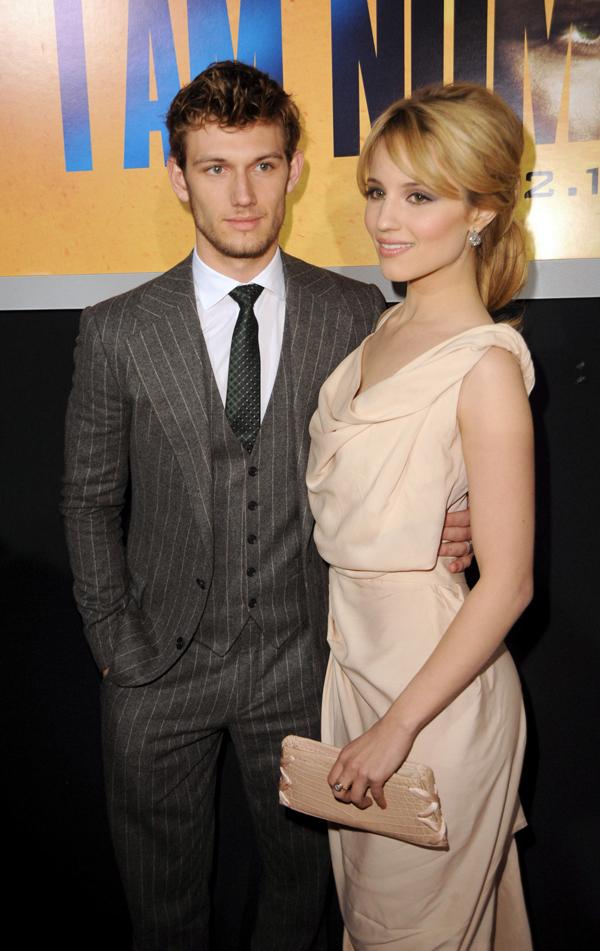 8. Dianna Agron 'Terrified' Of Ex-Boyfriend: After splitting from her actor boyfriend Alex Pettyfer in 2011, 'Glee' star Dianna Agron reportedly became "terrified" of him and even went into hiding. A source called Pettyfer a "psycho loose cannon" after the split, prompting Agron to check into an undisclosed hotel. A spokesman for Pettyfer vehemently denied the allegations.
Article continues below advertisement
Naya Rivera and Mark Salling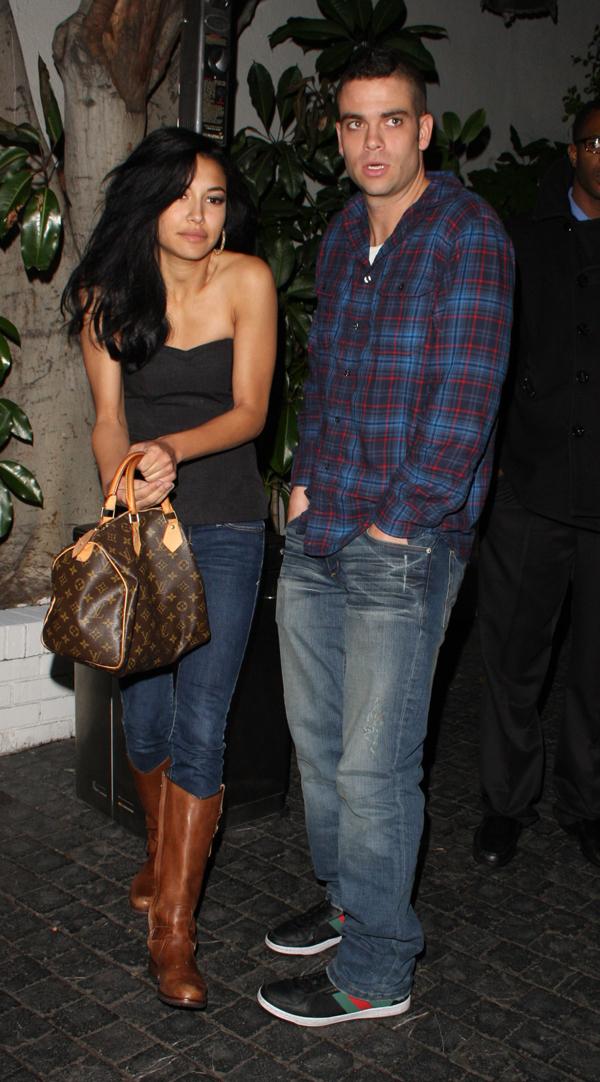 9. Naya Rivera Trashing Mark Salling's Car: In 2010 reports surfaced that 'Glee' star Rivera had vandalized Salling's car by keying it and pelting it with eggs and dog food. Rivera, 27, was said to be jealous of other women in Salling's life. "Naya and a girlfriend went to a liquor store around 1 am and bought eggs and dog food. They were laughing hysterically the whole time they were in the store," and eyewitness told RadarOnline.com at the time. "They didn't seem drunk, they were just being silly." Salling, 31, later denied the incident by tweeting, "I don't even drive a Lexus. Silly rumors, we're the best of friends."
Article continues below advertisement
Heather Morris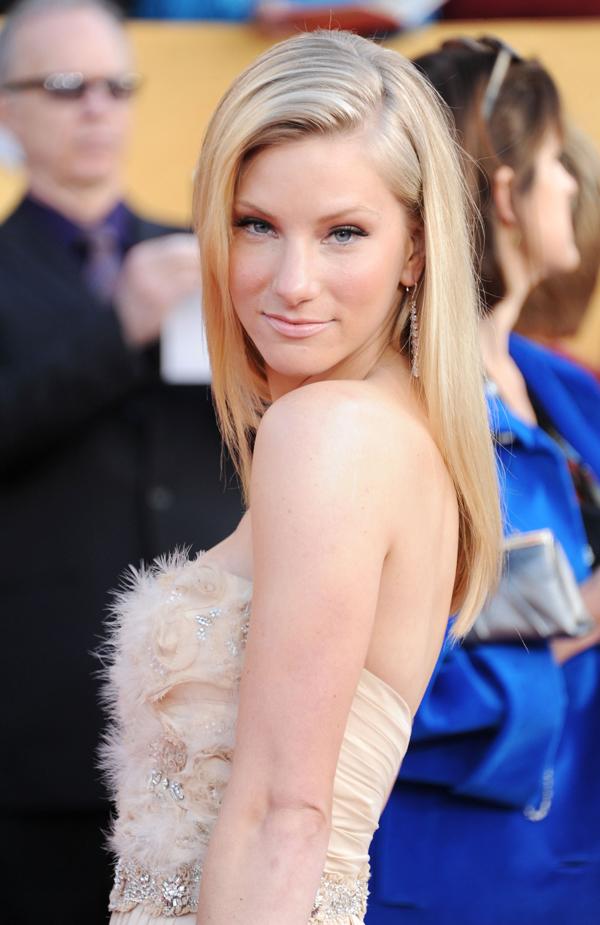 10. Heather Morris Nude Photo Leak: Nude photos purporting to be 'Glee' actress Heather Morris leaked online in March 2012. The photos appeared to be racy cell phone selfies, including one in a skimpy "I'm a Slave 4 U" bikini similar to what Morris wore in Glee's famous Britney Spears episode. Other photos showed a woman — allegedly Morris — completely naked. Morris' camp never addressed the photo scandal.