Giving Back Or Making A Buck? The 15 Biggest Celebrity Charity Scandals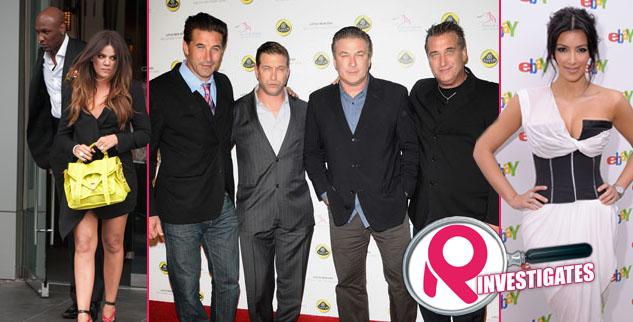 Kim Kardashian isn't the only celeb under fire for her less than generous donations, RadarOnline.com has a list of the 15 biggest celebrity charity scandals.
Article continues below advertisement
scandals charity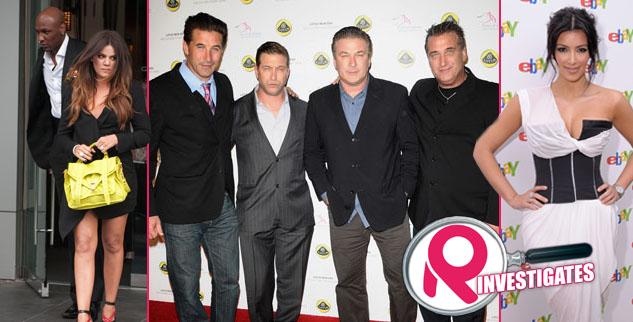 Kim Kardashian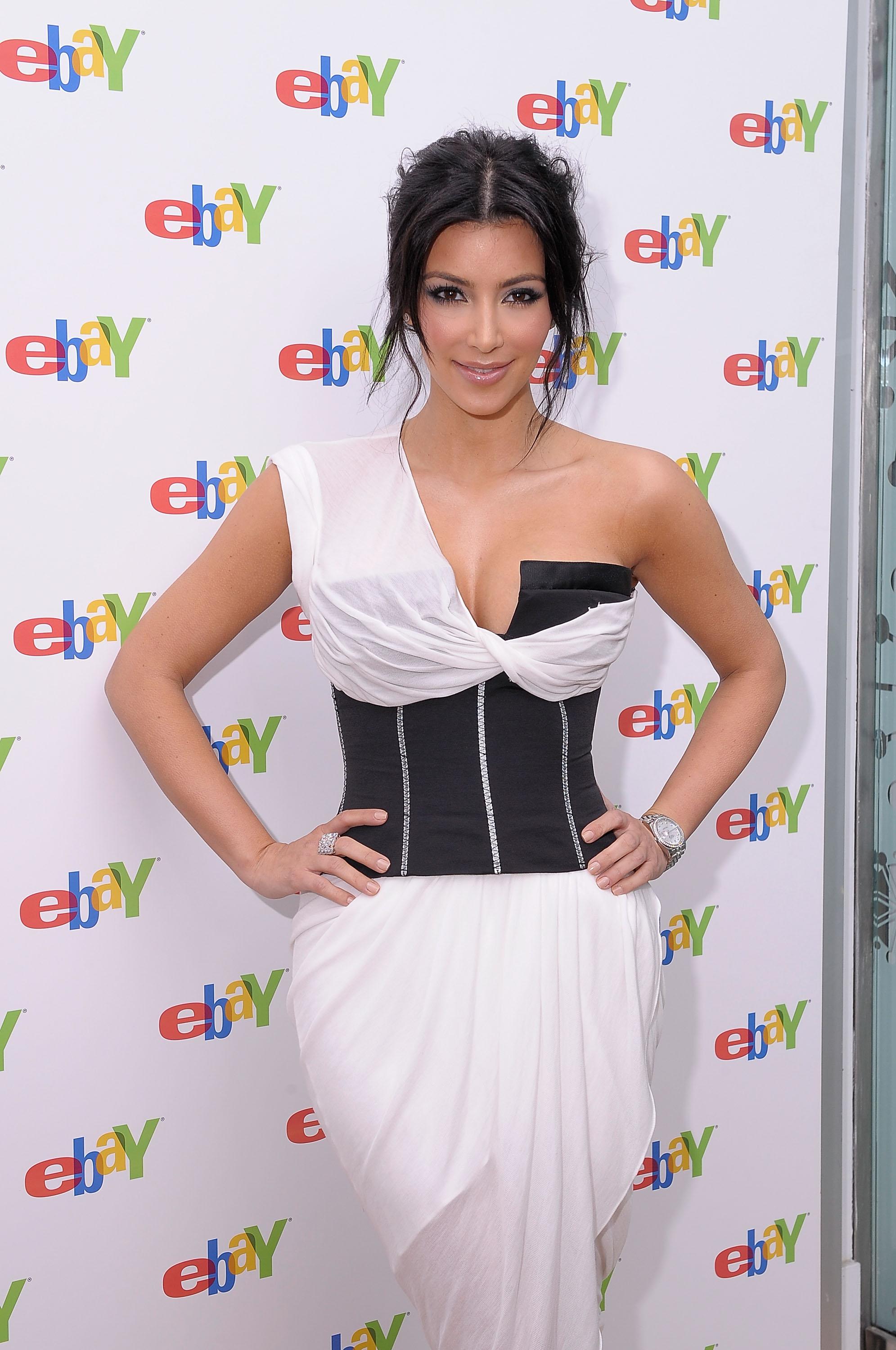 1. Last week, Kim Kardashian came under fire when it was exposed that her eBay charity auction of clothes from her closet was donating only 10% of proceeds to Philippines typhoon relief. She did not respond to fans' fury at the low amount.
Article continues below advertisement
Lamar Odom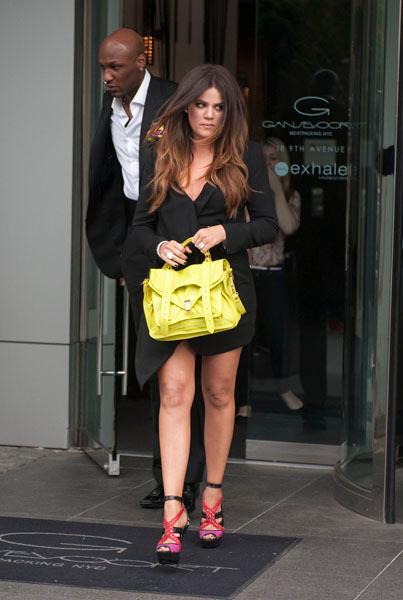 2. Her sister, Khloe's husband Lamar Odom was accused of running a fraudulent charity, Cathy's Kids, earlier this year. According to one report, none of the $2.2 million raised by the charity went towards cancer research, as the charity said it would. Khloe hit back, insisting that 90% of the charity's money was donated by Odom. "No charitable funds were misused, and the IRS has repeatedly given Cathy's Kids a clean bill of health, confirming that there were no improprieties," she insisted."
Article continues below advertisement
Baldwin Family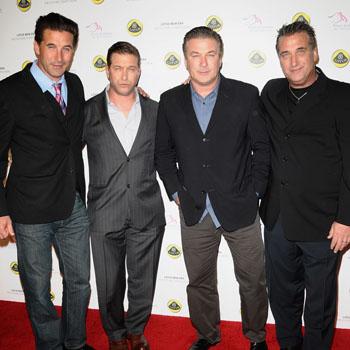 3. In September, a breast cancer charity run by Alec Baldwin's mother, Carol, was exposed for paying Alec's sister hundreds of thousands of dollars salary. Stephen Baldwin later came forward to RadarOnline.com to insist that the charity is "open" and "transparent," with no shady accounting.
Article continues below advertisement
Tom Cruise and Katie Holmes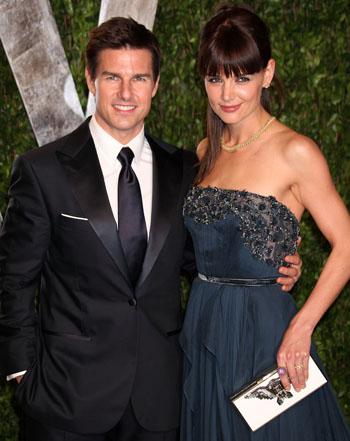 4. In 2009, Tom Cruise and Katie Holmes were accused of helping raise money for an injured Marine whose mother was convicted twice for fraud and served time in prison for running acharity scam. A rep later told the National ENQUIRER neither Holmes nor Cruise knew anything about the mother's background.
Article continues below advertisement
Angela Bassett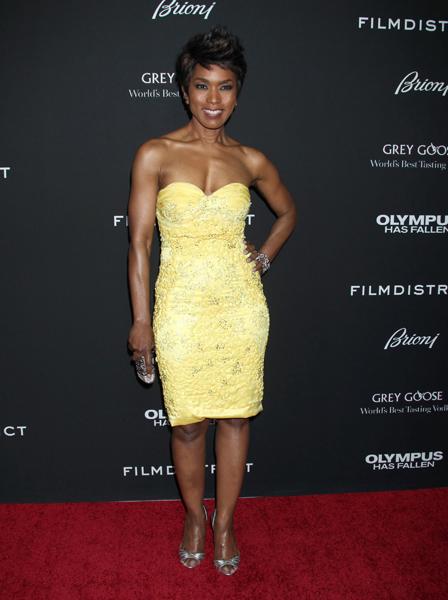 5. Financial records of Hollywood fundraiser Aaron Tonken showed that close to $7 million he raised through charity events went to celebrities who showed up at the events: Angela Bassett, for example, received $60,000 in jewelry after two events, which her rep later said was "perfectly normal pay for a celebrity appearance."
Article continues below advertisement
Brittany Murphy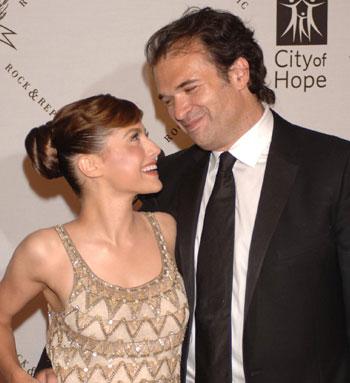 6. Two months after Brittany Murphy's death, her husband, Simon Monjack, and her mom, Sharon, were forced to shut down a charity named after her amid accusations of financial impropriety. The charity sent a letter to donors saying all donations would be returned until their paperwork was put into order. But the website has since been shut down.
Article continues below advertisement
Madonna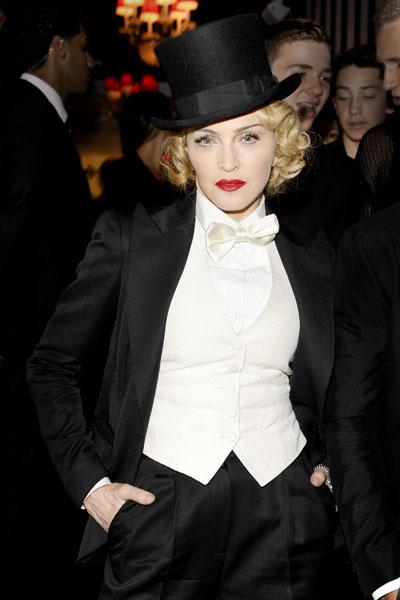 7. Madonna was forced to scrap plans to build a school through her Raising Malawi foundation after her trainer Tracy Anderson's boyfriend, Philippe van den Bossche, was accused of allowing the charity to use school funds for personal expenses like free housing, a car and driver and a golf club membership. Van den Bossche stepped down from the board, and revealed that confidentiality agreements prevented him from speaking out about the accusations: "I am strictly bound by the confidentiality agreements and I am forced by those agreements to be silent on any of these questions," he said at the time.
Article continues below advertisement
Lance Armstrong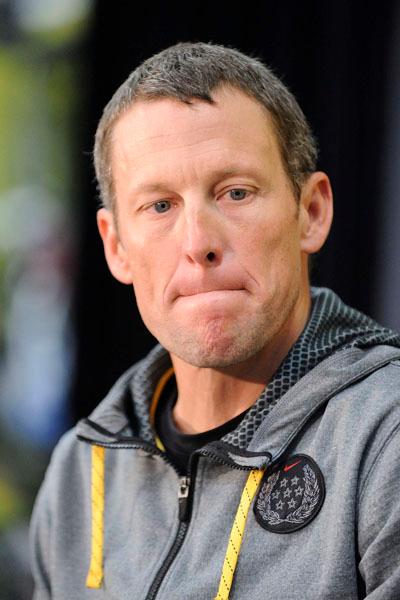 8. This July, a group of former Lance Armstrong supporters sued the disgraced cyclist's Livestrong foundation over concerns about how their donations were distributed. In 2011, for example, the charity brought in $103 million but distributed just over $5 million to cancer survivors. In response, Livestrong insisted that the donors were well-informed of the charity's mission and use of funds.
Article continues below advertisement
Wyclef Jean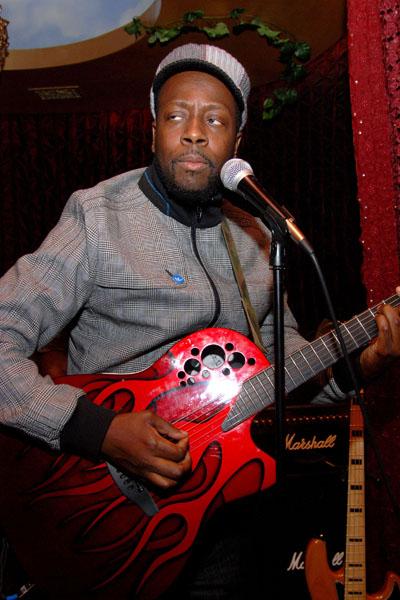 9. In 2010, the Smoking Gun revealed that Wyclef Jean and his partner collected at least $410,000 from the Yele Haiti fund to help cover rent and production services. Jean took $100,000 to perform at his own fundraiser. Later, it emerged that the charity spent just $5.1 million of the $16 million it raised after the Haiti earthquake on relief efforts. The charity was shut down, but Jean later said he stood by his decisions and vehemently denied misusing any funds.
Article continues below advertisement
Alex Rodriguez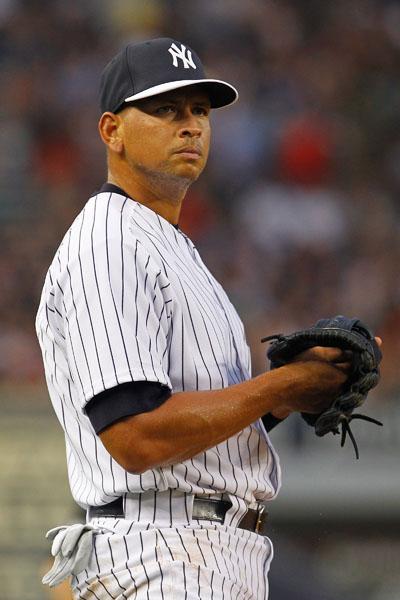 10. An ESPN investigation this March found that Alex Rodriguez's two foundations had $300,000 in unaccounted funds, and stopped filing tax returns about five years ago. Rodriguez did not comment on the report.
Article continues below advertisement
Kanye West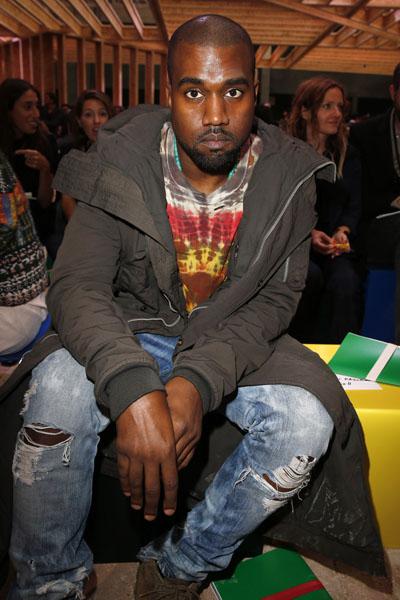 11. In 2011, Kanye West shut down the Kanye West Foundation after it came out that the charityhad brought in more than $570,000 but given none of it to the needy, using it instead for "administrative costs." Reps for West did not respond to requests for comment.
Article continues below advertisement
Lady Gaga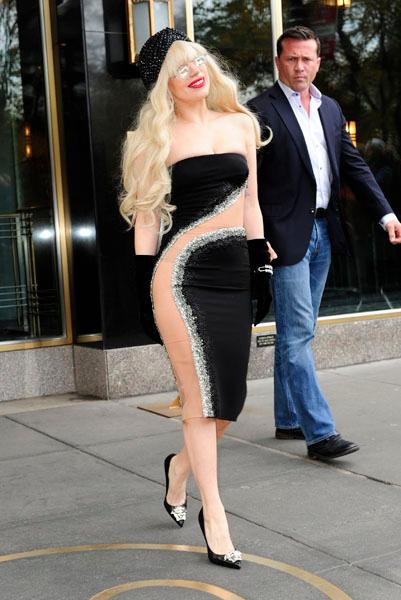 12. Lady Gaga was sued in 2011 for allegedly profited from $5 charity wristbands sold on her website for Japan earthquake relief. She struck back, insisting that the entire $5 donation supported disaster relief, and that no profit was being made on shipping costs.
Article continues below advertisement
Bristol Palin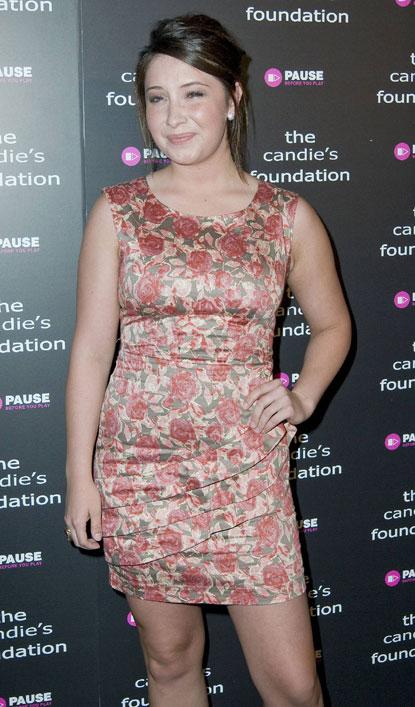 13. Candie's Foundation was slammed in 2009 for paying Bristol Palin $262,500 to act as their spokesperson, while distributing only $35,000 in grants to teen pregnancy health and counseling clinics. A source from Palin's camp insisted that the amount was appropriately in line with the volume of work Palin had done for the foundation.
Article continues below advertisement
Paula Abdul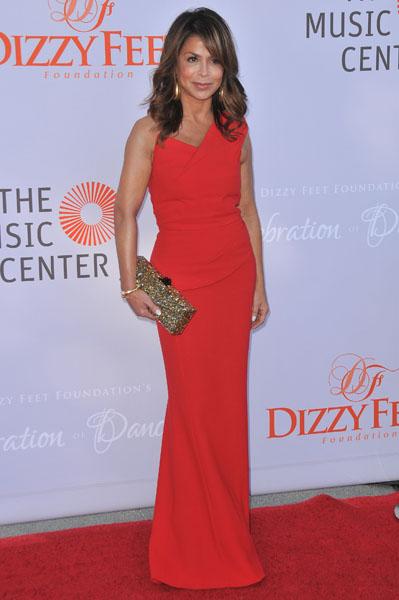 14. In 2009, Paula Abdul reportedly gave just ten percent of the proceeds from an eBay charityauction to the American Humane Association. Despite the low figure, the Association publicly thanked Abdul for her support the next year.
Article continues below advertisement
Jack Scalia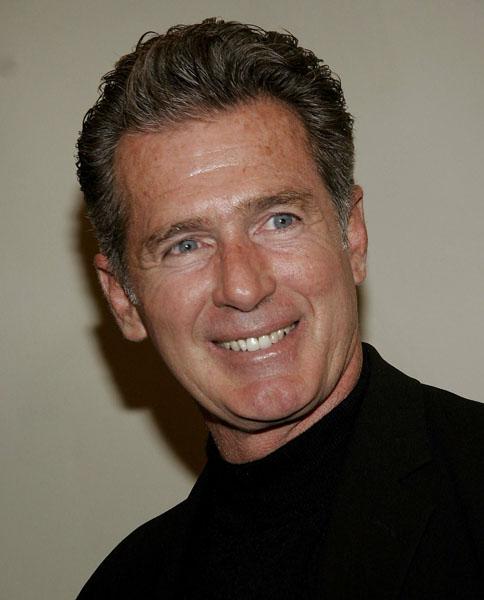 15. All My Children star Jack Scalia raised $100,000 for 9/11 victims, but distributed just $5,000. Scalia later insisted he didn't know what happened to the rest, and tax filings do not clarify the matter.