Did She Or Didn't She? Sexy Gisele Bundchen Looks Curvier In Her Bikini Top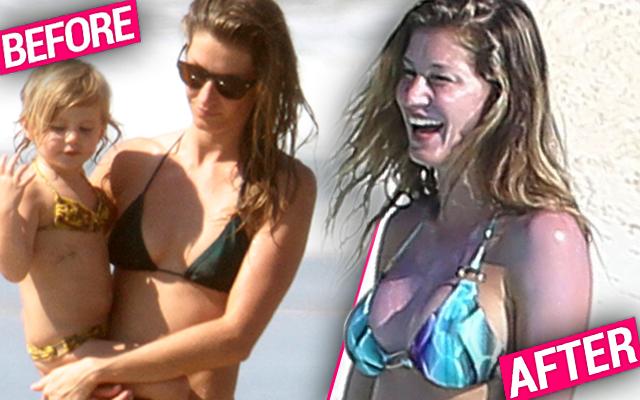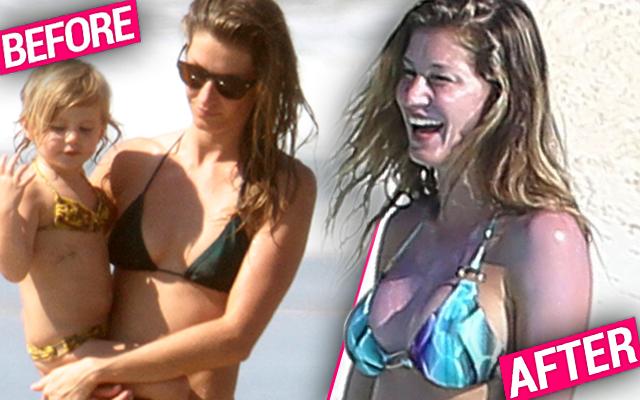 Gisele Bundchen showed off her amazing figure in a bikini in the Bahamas, more than three months after she reportedly donned a burka to enter a Paris clinic for breast implants.
Article continues below advertisement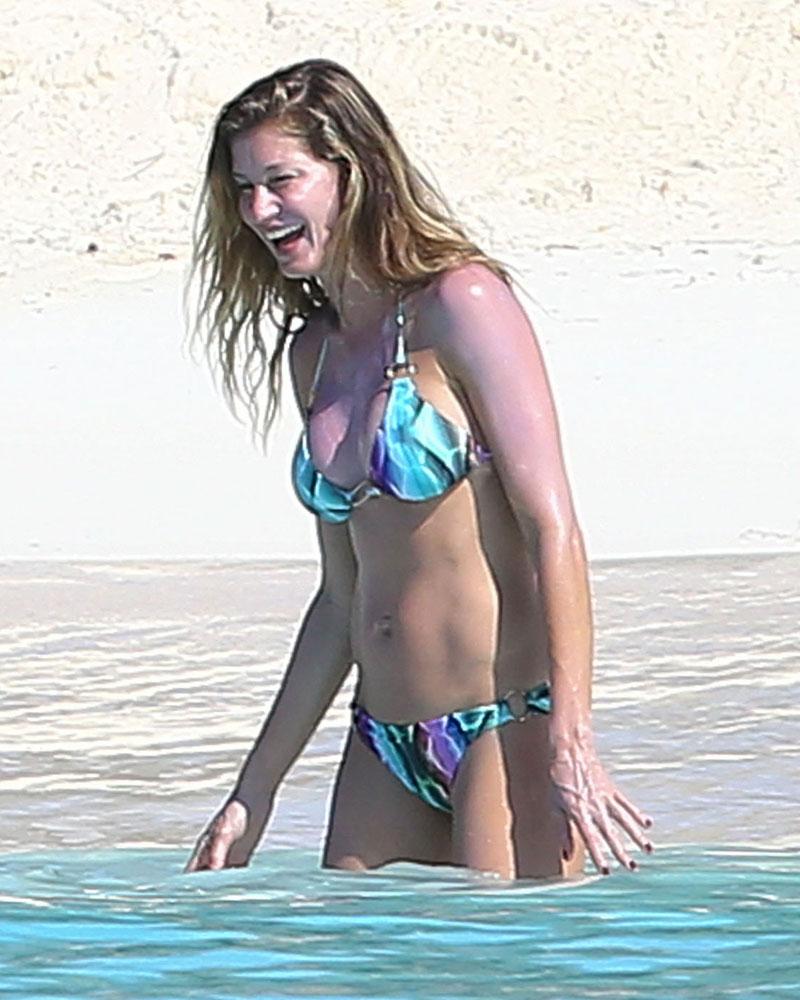 Gisele Bundchen looked amazing clad in a two-piece while lounging with her two kids, Benjamin, 5, and Vivian, 2.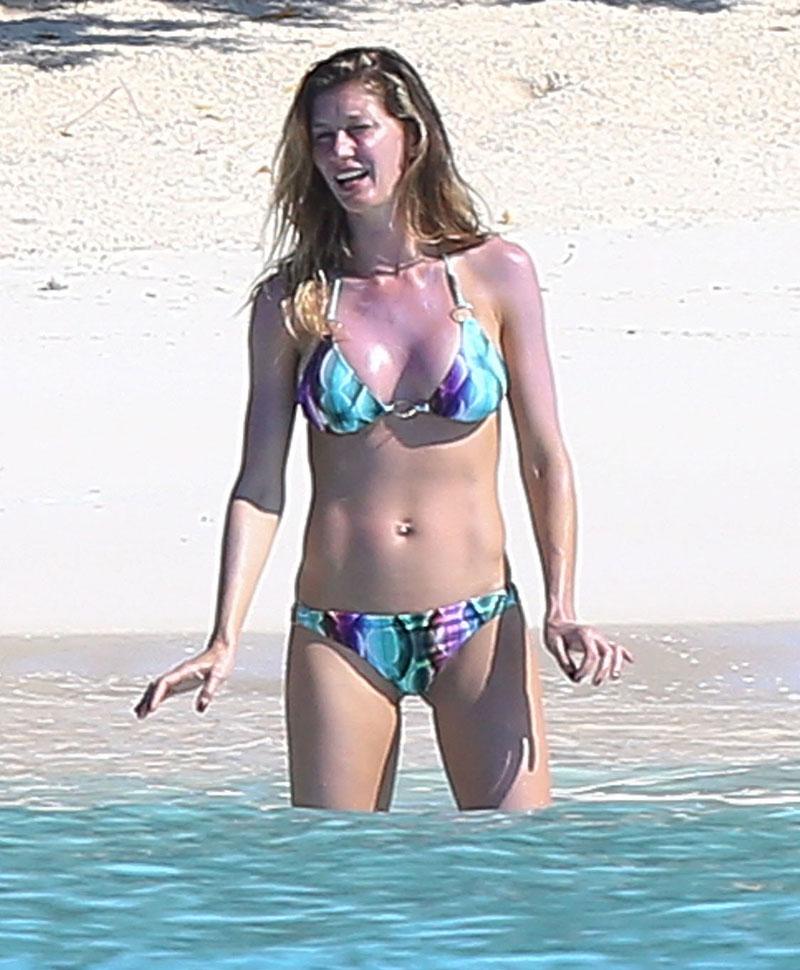 The Brazilian beauty seemed to be much bustier than usual, as she enjoyed some autumn rays, sun and sand.
Article continues below advertisement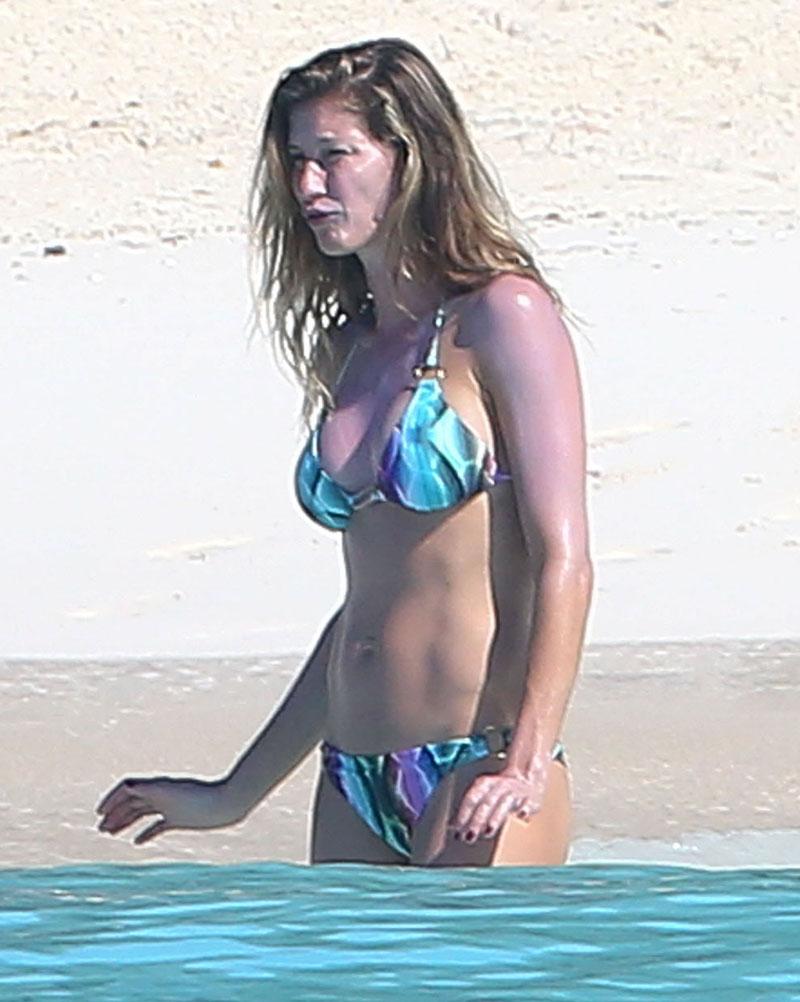 Bundchen was having a great time, as her husband Tom Brady was catching up on his golf game after a Thursday evening romp over the Miami Dolphins.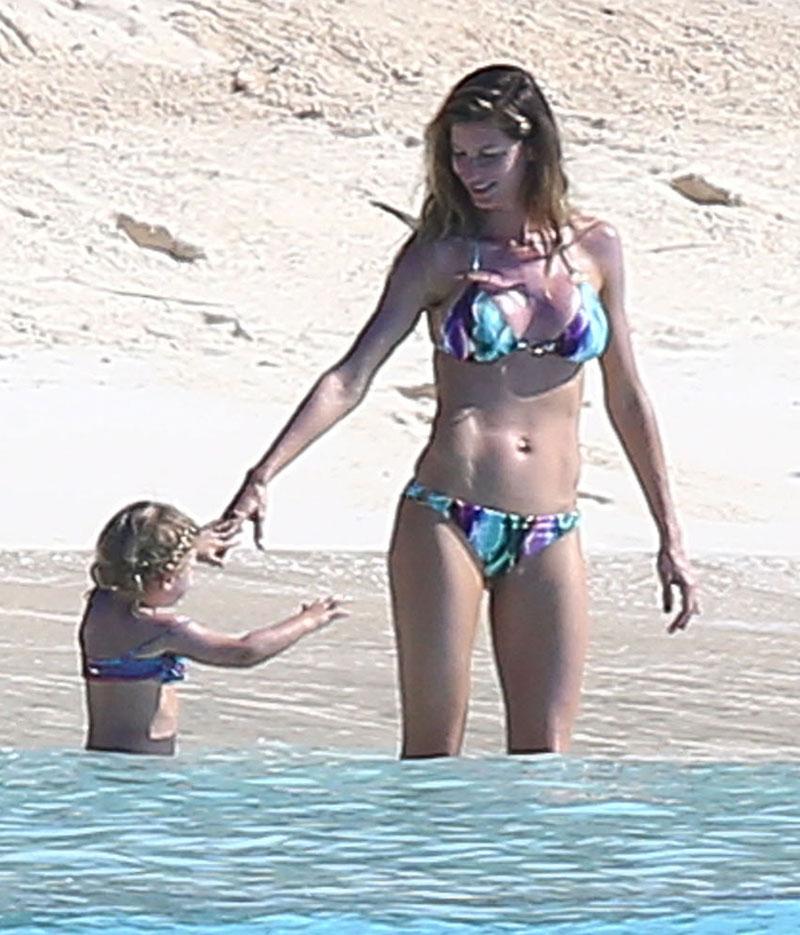 The 35-year-old stunner wasn't lacking elsewhere, as her body was summer-ready, tanned and taut as she played with her toddler daughter.
Article continues below advertisement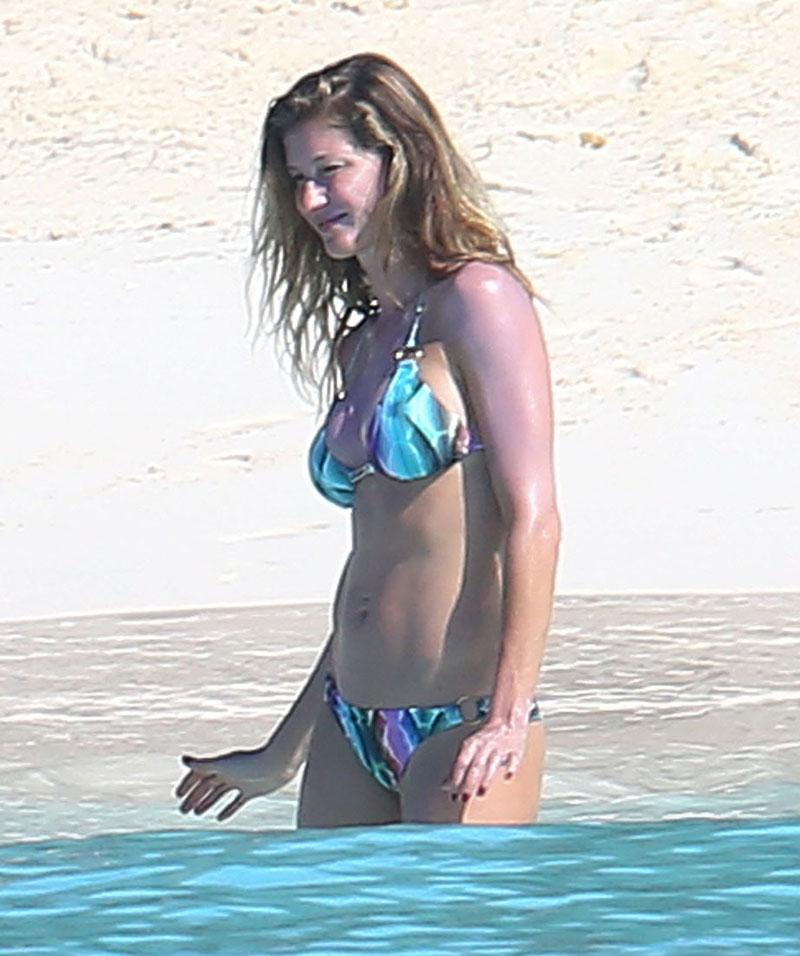 The statuesque stunner looked to be in a great mood, smiling and laughing throughout the outing.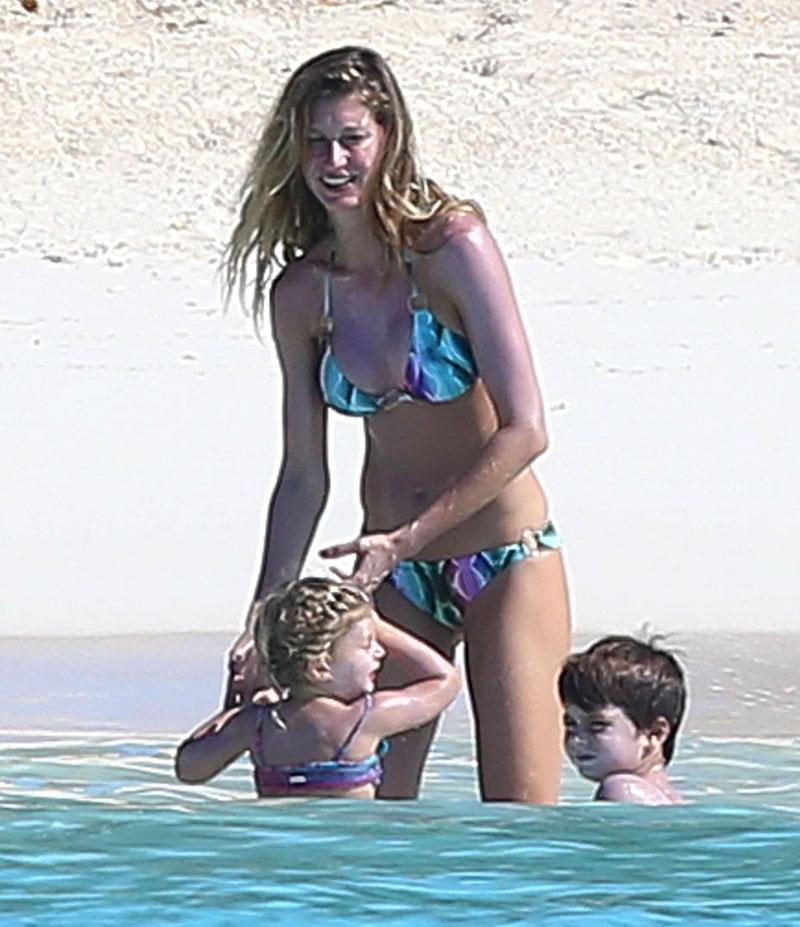 The supermodel wife of New England Patriots quarterback looks like she didn't miss a moment in the gym, if she was sidelined due to an operation.
Article continues below advertisement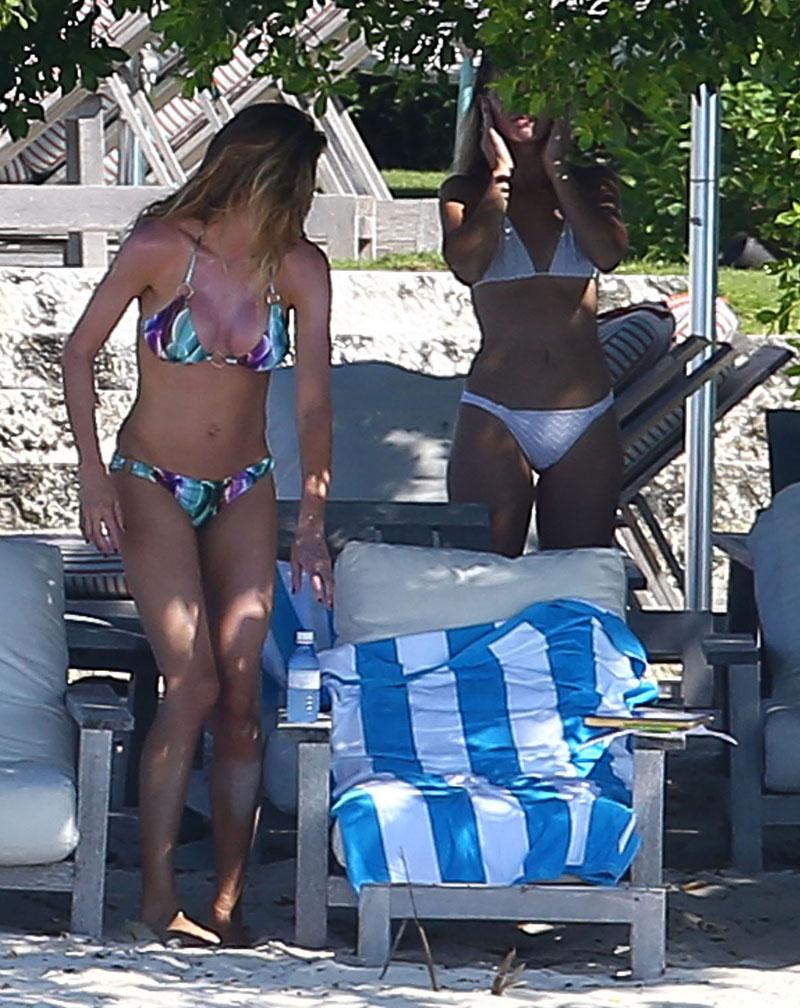 Bundchen was accompanied by a gal pal who wore a white bikini on the outing.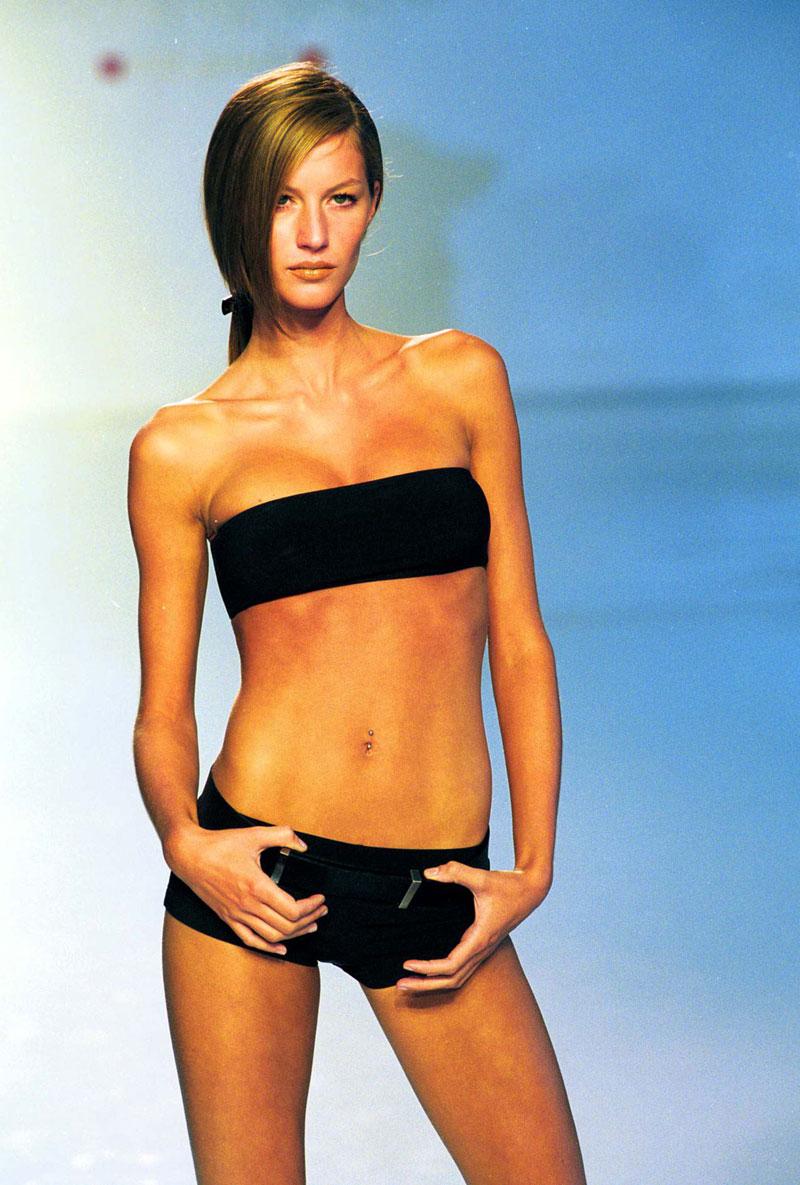 Here's a shot of the ex-Victoria's Secret Angel prior to the summer story, for comparison's sake.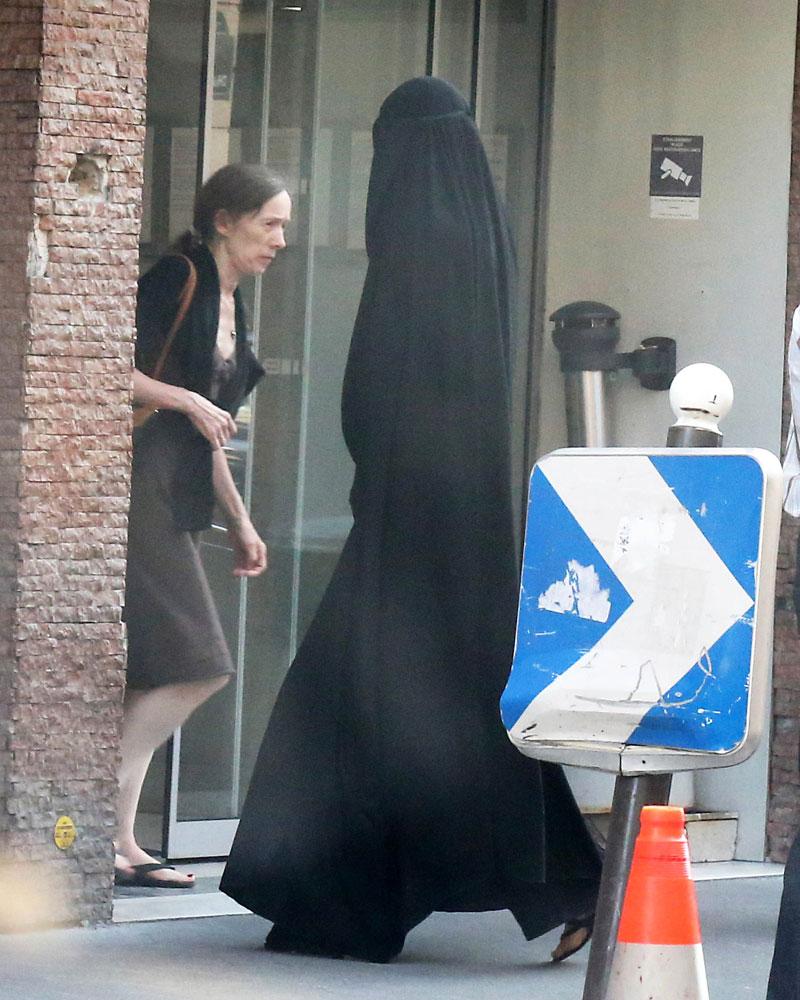 The catwalk crawler was snapped in Paris wearing a burqa with her sister Rafaela in mid-July while paying a visit to the International Clinic of Parc Moncea, but denied getting anything done. Insiders told the New York Post that both went under the knife.