Girls Gone Bad: 19 Unbelievable Diva Moments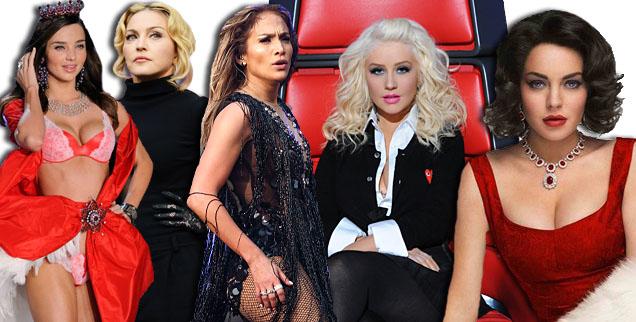 Reese Witherspoon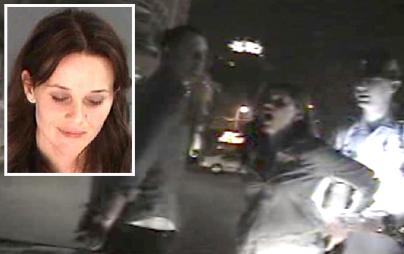 Reese Witherspoon: Earlier this year, Reese found herself picking up the pieces of her shattered good girl image after cops arrested her husband Jim Toth for a DUI in Georgia and she tried to pull the celebrity "do you know who I am?" card. When the Walk the Line actress disobeyed the officer's order to stay in the car and was also caught on tape asking him, "Do you know my name? You're about to find out who I am," she was also arrested -- and charged with disorderly conduct. The Mud star later issued a public apology, saying she'd had too much to drink and "I'm very sorry for my behavior."
Article continues below advertisement
Rihanna
Rihanna: Last September, the singer was escorted out of a London nightclub after she jumped on a table and shattered the glass. According to The Sun, club employees tried to haul Ri Ri away in front of hundreds of onlookers. But incredibly, sources said she was allowed to stay at the club after screaming, "Don't you know who I am?" She even reportedly received free drinks from the manager!
Nicki Minaj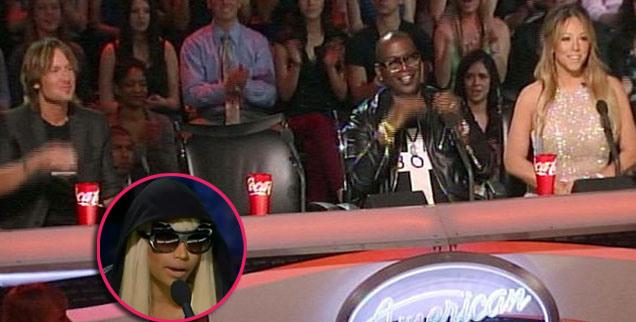 Nicki Minaj: It was the battle of the divas when Nicki and Mariah Carey tried to outdo each other as American Idol judges last season and got into very public spats. During the first one, Nicki appeared to take herself much too seriously, telling Mariah when they disagreed about a contestant, "If you say one more disrespectful thing to me, off with your head!" Later, fans of the FOX show were shocked when the rapper showed up late for the first live episode of the season, leaving an empty judge's chair for the first time ever on Idol. Nicki, who blamed her tardiness on traffic, finally slunk into the Idol studio dressed in a black hoodie.
Mariah Carey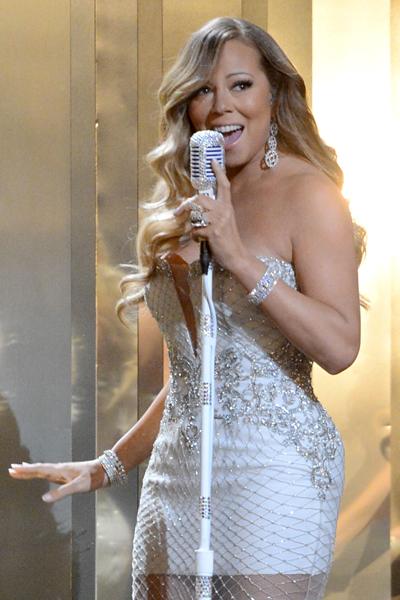 Mariah Carey: The singer put Nicki Minaj in her place—but also showed her own arrogance—when she referred to her fellow judge on American Idol's lack of any Billboard number one hits. "Not everybody has that," Mariah purred on the show to Nicki, meaning she did and her rival didn't! Mariah renewed her marriage vows with husband Nick Cannon in a bizarre princess getup earlier this year at Disneyland. But Mimi's apparently not able to sing live anymore—although she has denied it, critics cried foul after observing obvious lip synching during her recent Idol and BET awards performances.