Blood & Gore: Inside Gianni Versace's Brutal Murder — GRAPHIC CONTENT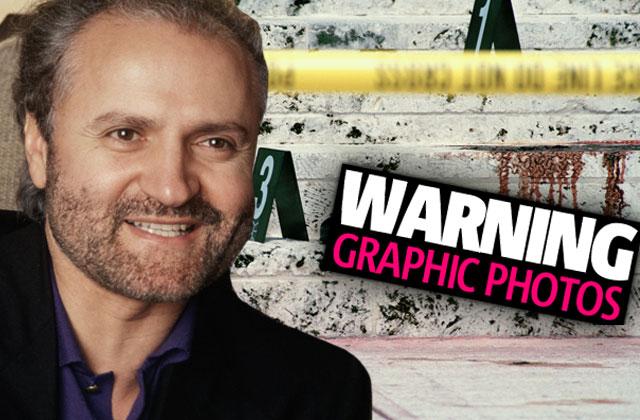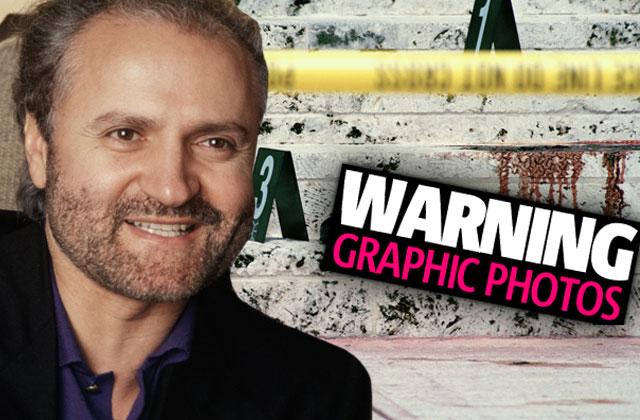 After the award-winning success of People v. O.J. Simpson on FX, the network has announced its next installment of Ryan Murphy's American Crime Story: the murder of Gianni Versace. Revisit the crime scene to get yourself prepared for the next season.
Article continues below advertisement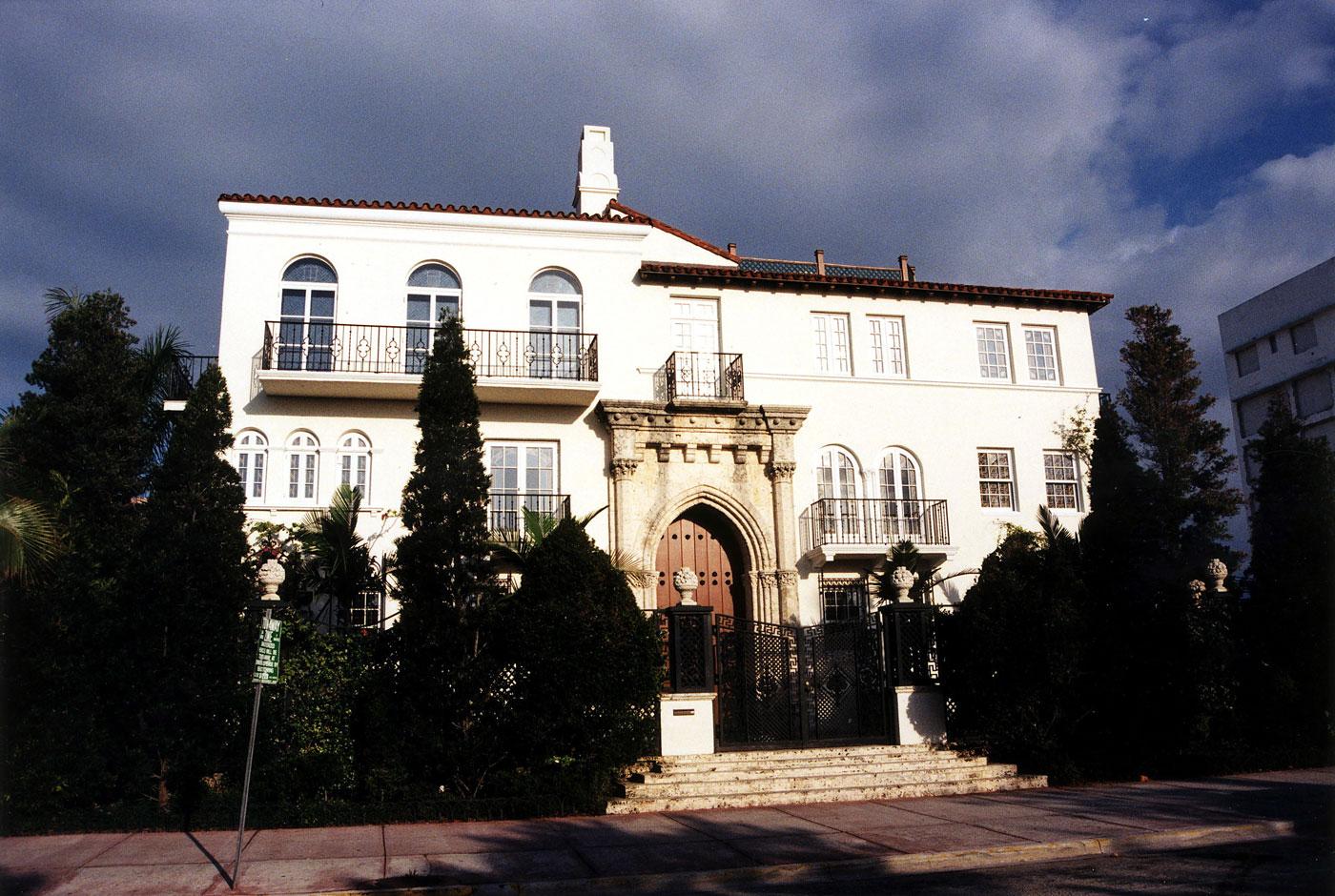 On July 15 1997, Versace was killed on the steps of his iconic Miami Beach mansion. He was 50 years old.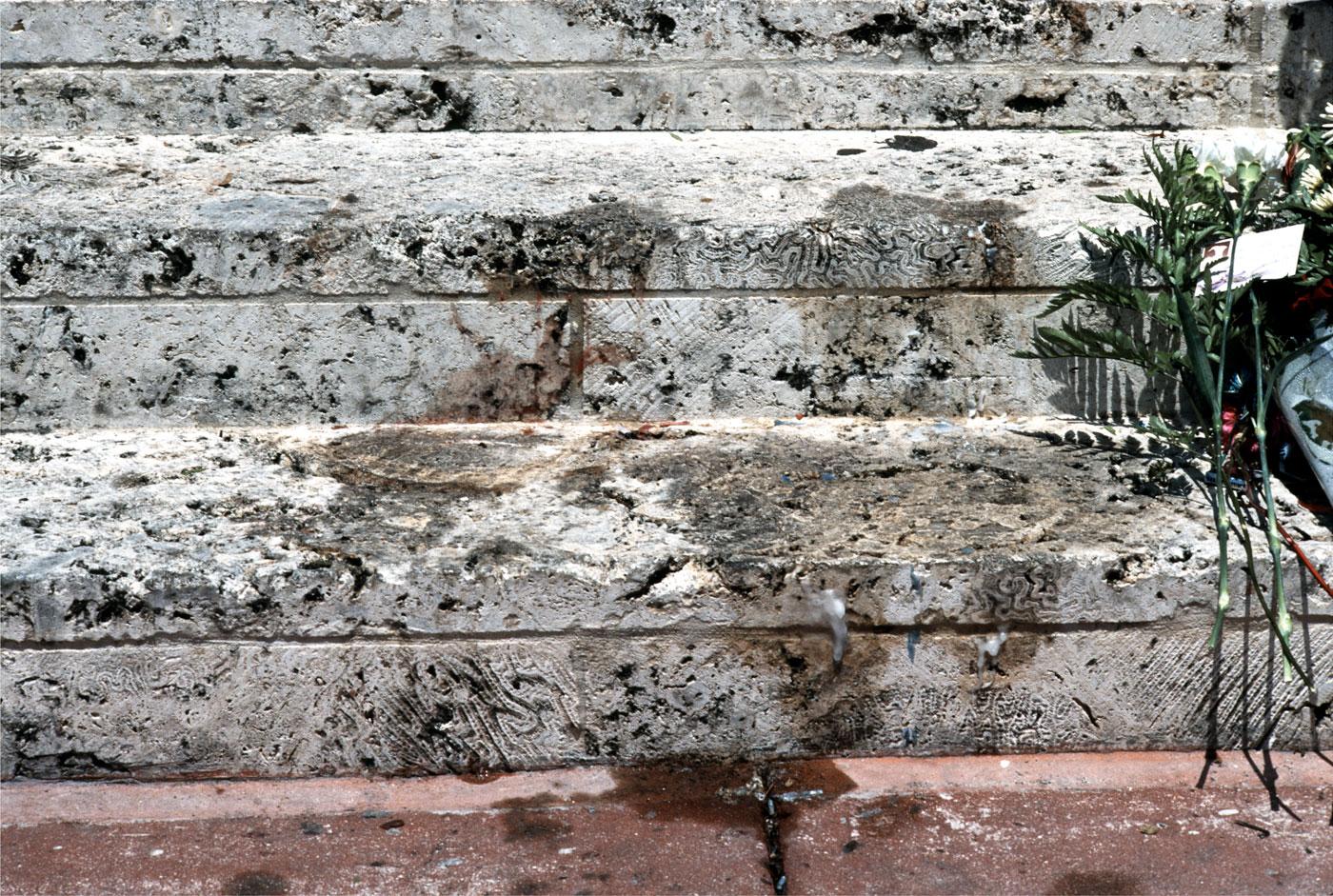 The famed designer was killed instantly, with two shots twice to the head.
Article continues below advertisement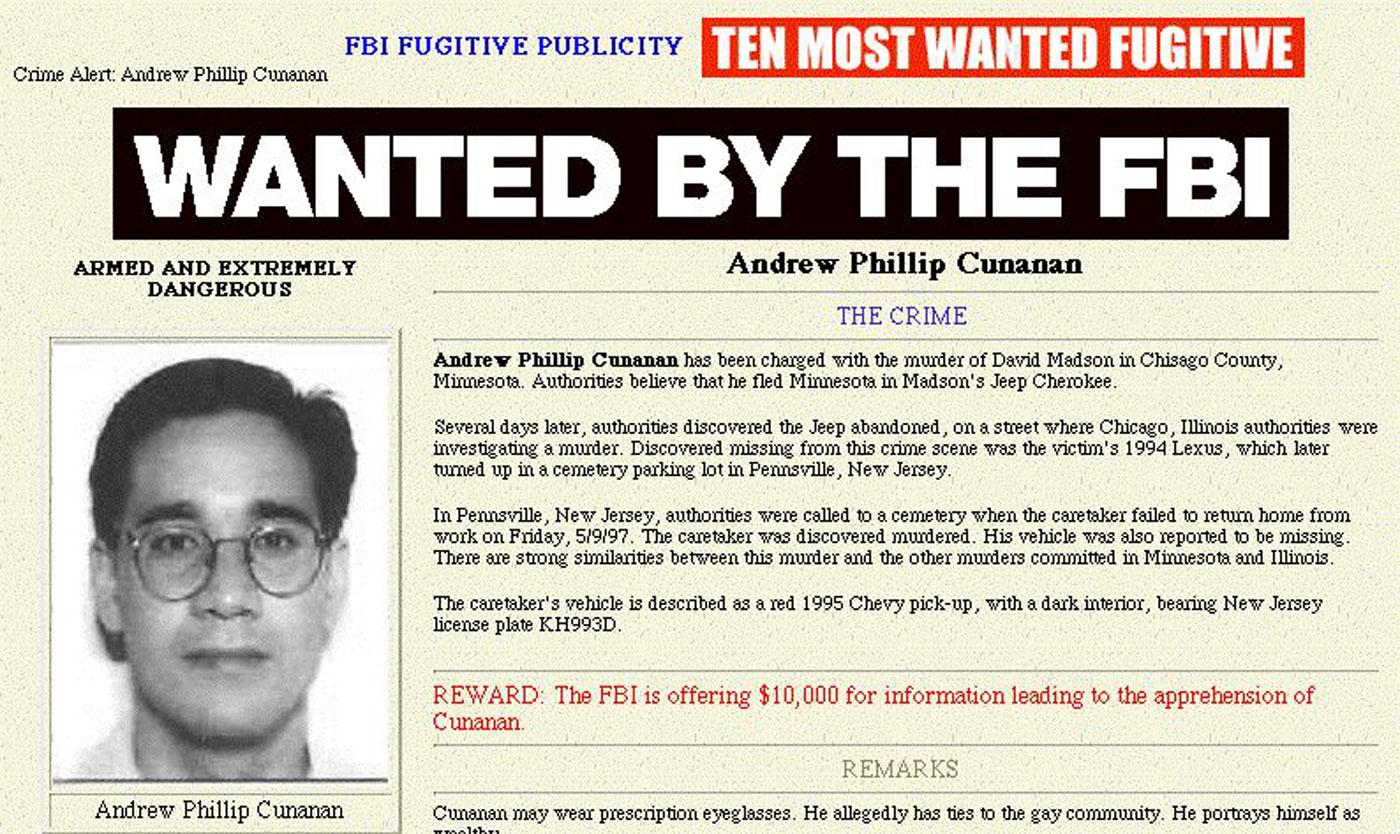 The murderer, 27-year-old Andrew Cunanan, had been an active serial killer at the time, slaying a total of five victims three months prior to Versace.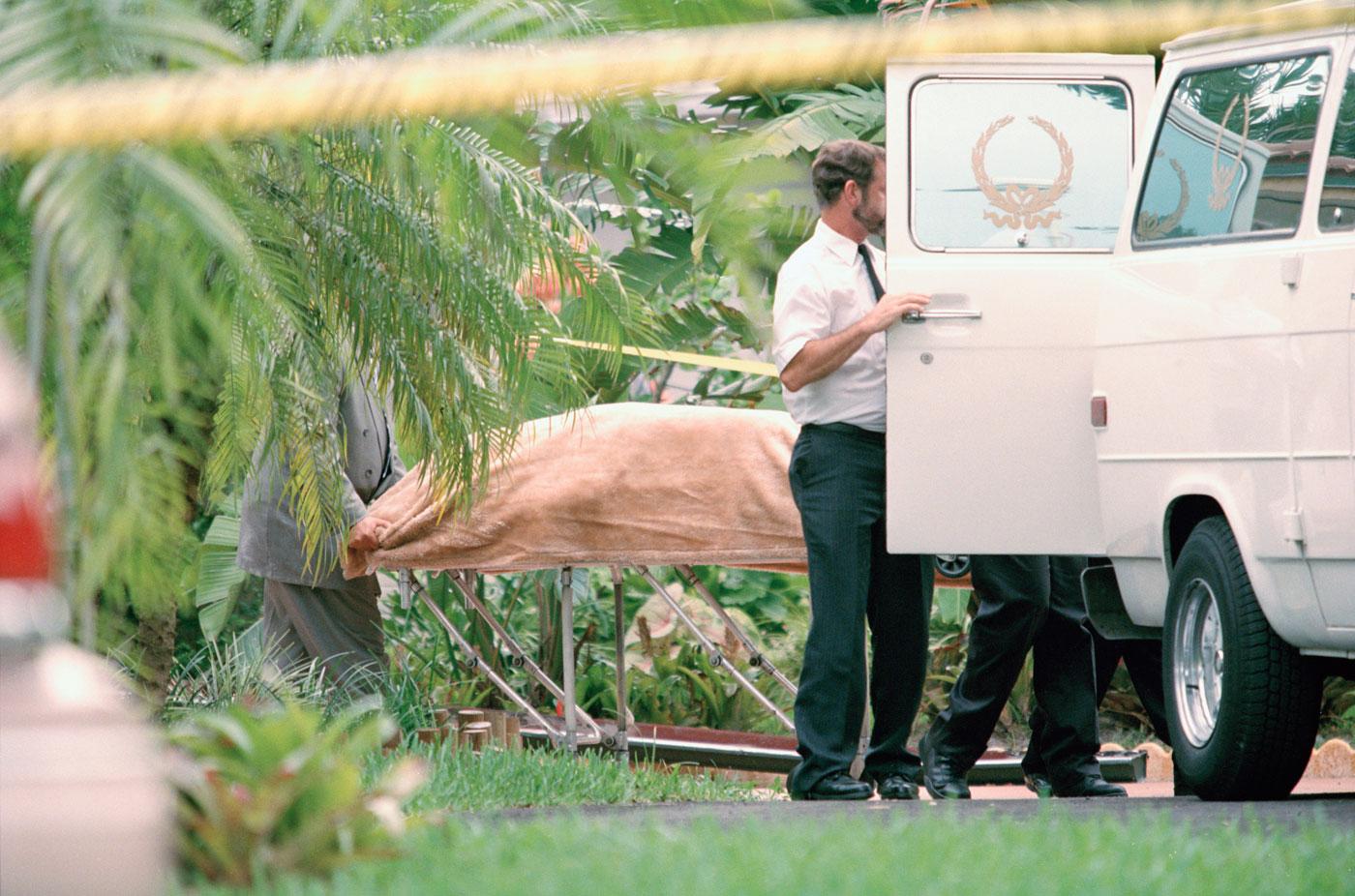 Eight days later, Cunanan committed suicide aboard a houseboat as the Miami Dade police force moved in to capture him.
Article continues below advertisement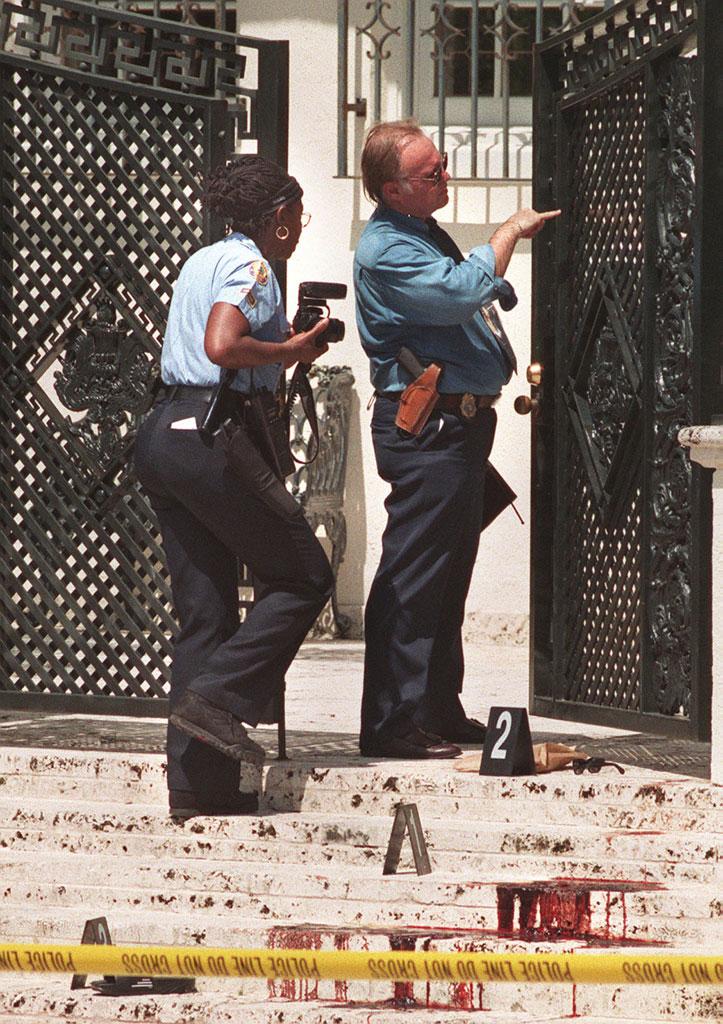 Authorities never discovered the reason behind Versace's killing. "I don't know that we are ever going to know the answers," said Miami Beach Police Chief Richard Barreto.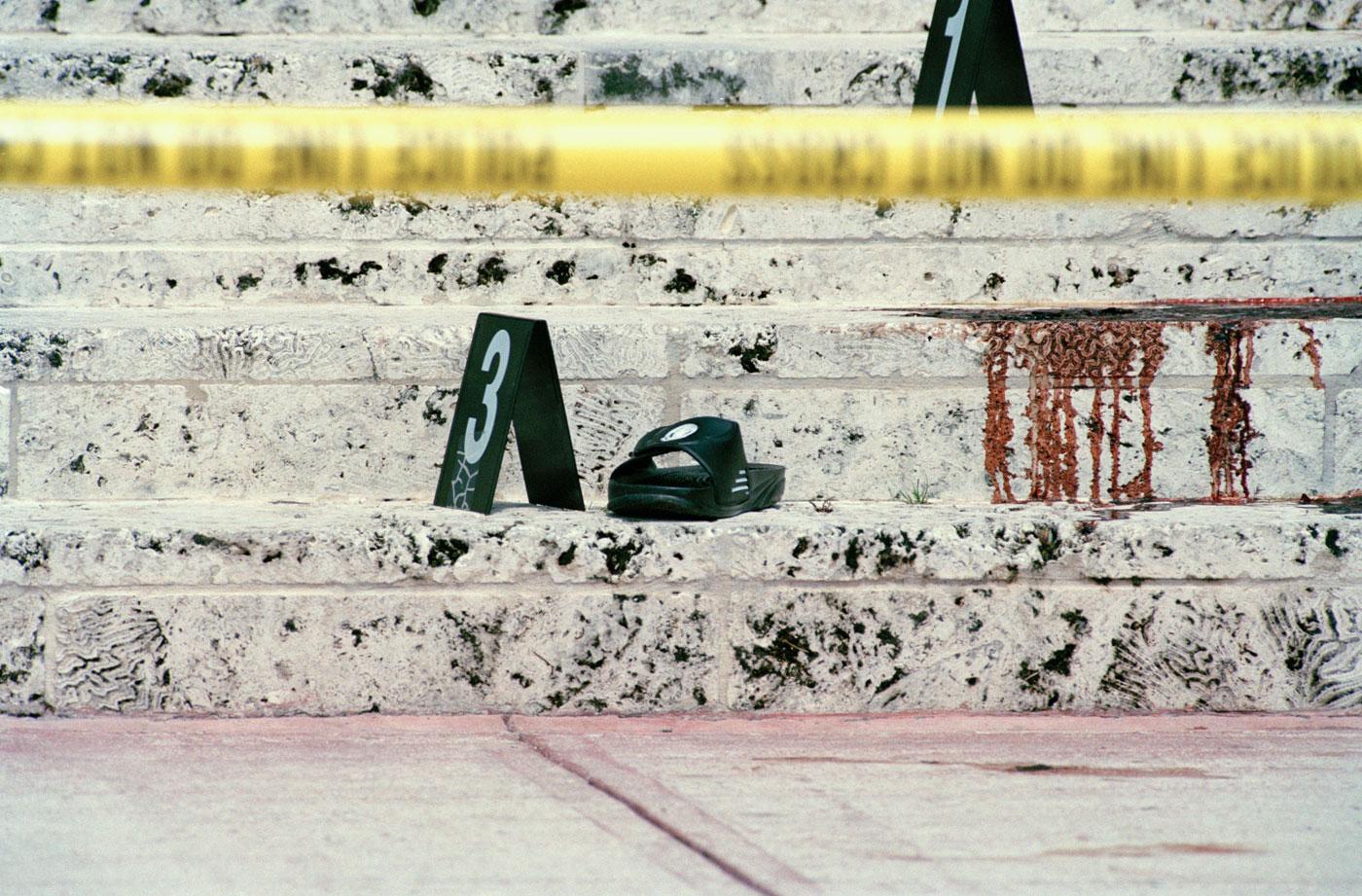 Article continues below advertisement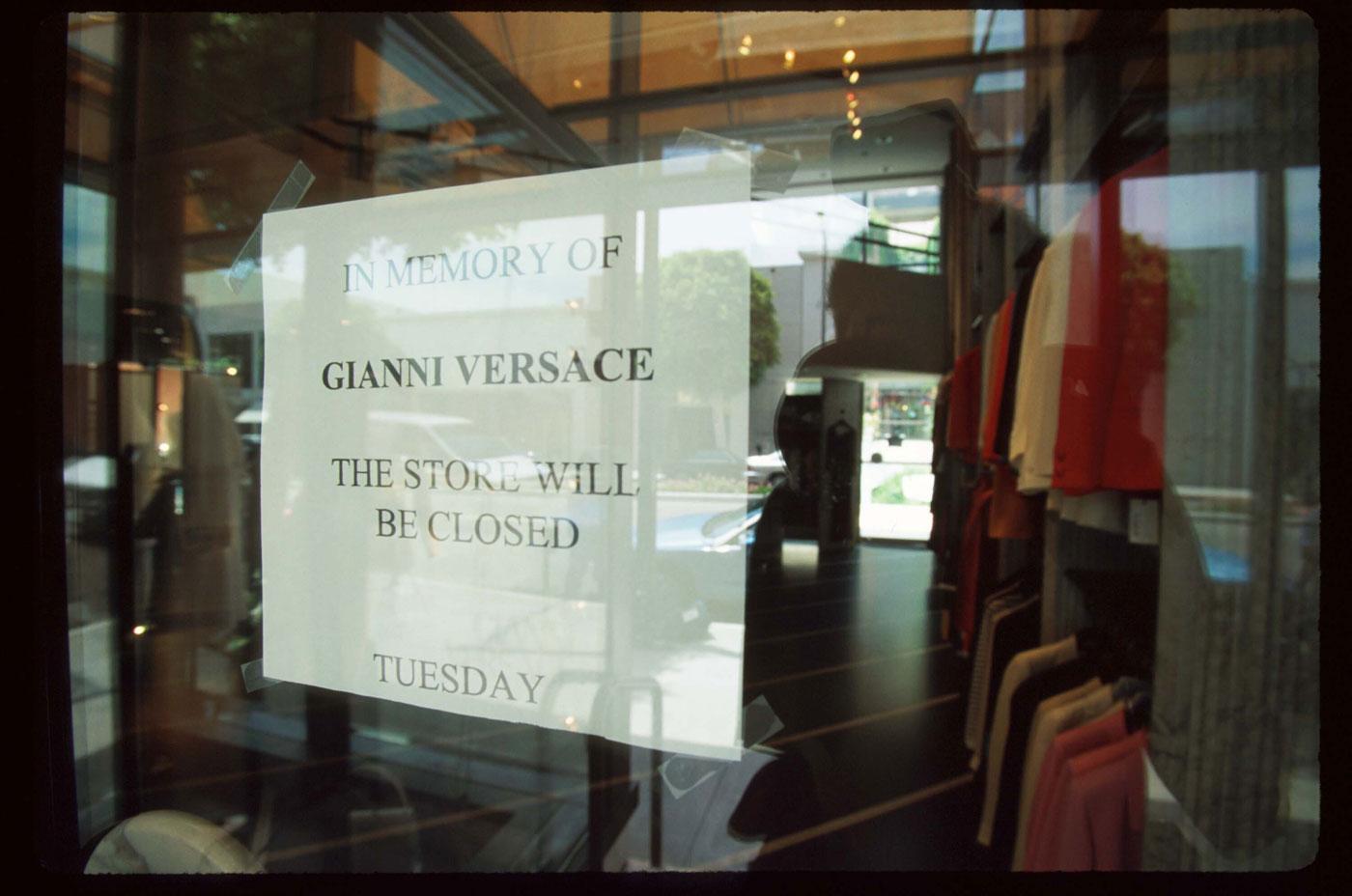 As for American Crime Story's upcoming season on the tragic event, titled Versace/Cunanan, few details have been released thus far.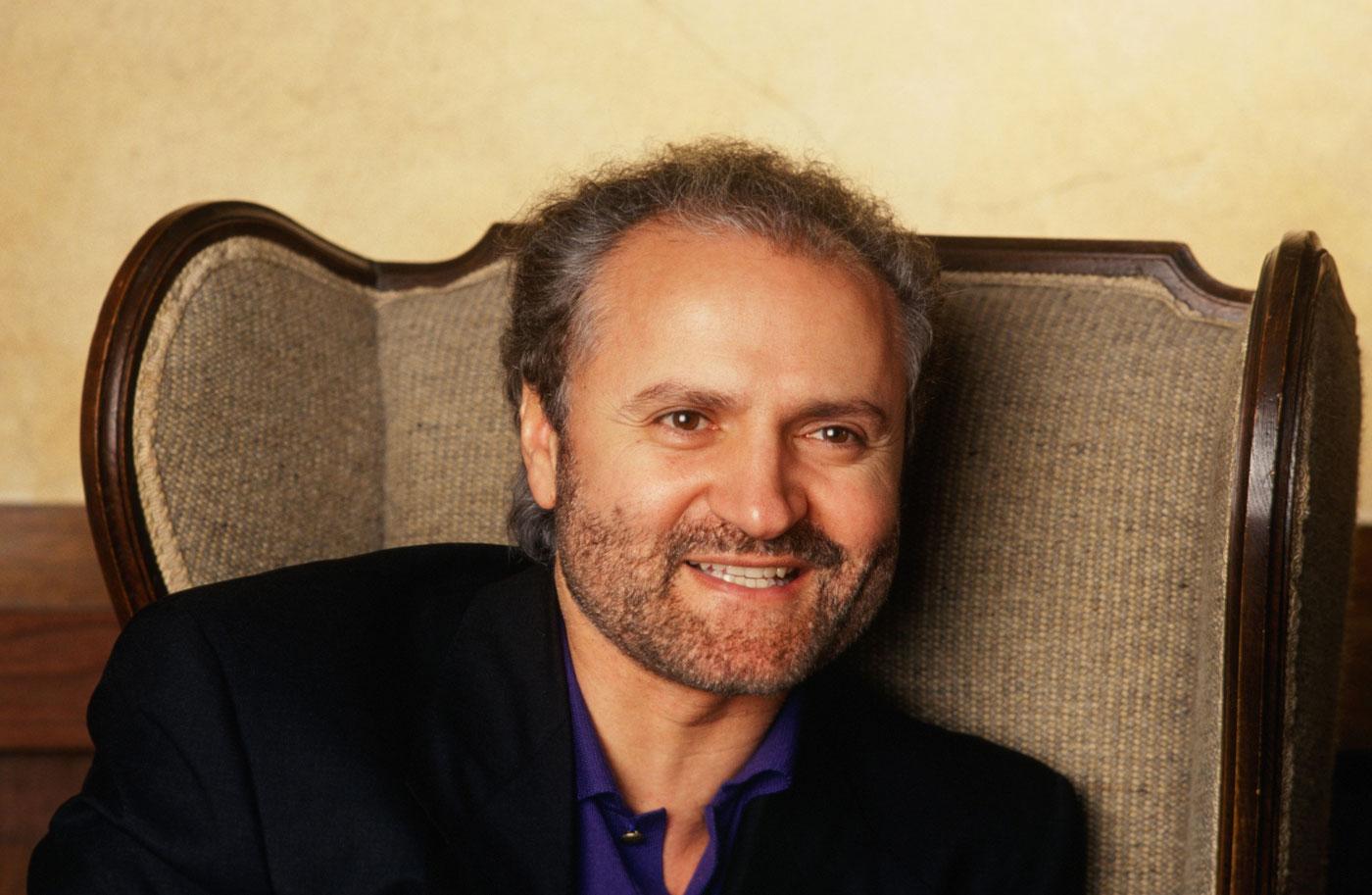 Are you ready for the next installment of American Crime Story? Sound off in the comments below.