Exclusive
Secrets And Shockers! The Top 10 Scandals Of George Michael's Life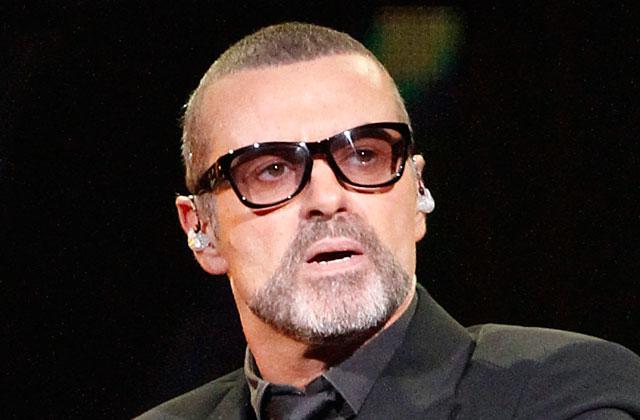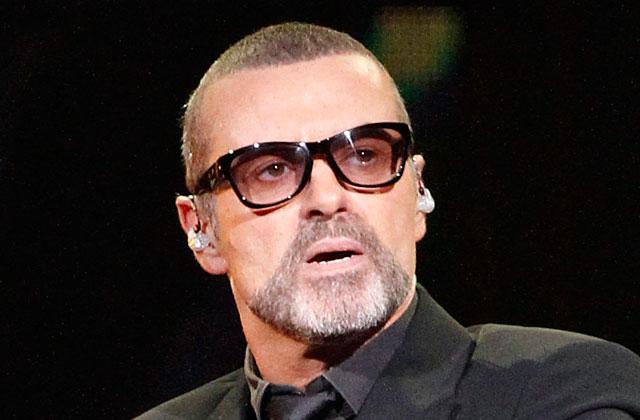 George Michael's quick rise to fame with the British pop group Wham! was followed by decades of turmoil and tumult. Click through the slideshow to see how the ups and downs of fame haunted the start before his death on Christmas Day, 2016.
Article continues below advertisement
*EXCLUSIVE* George Michael dies from suspected heart failure *FILE PHOTOS*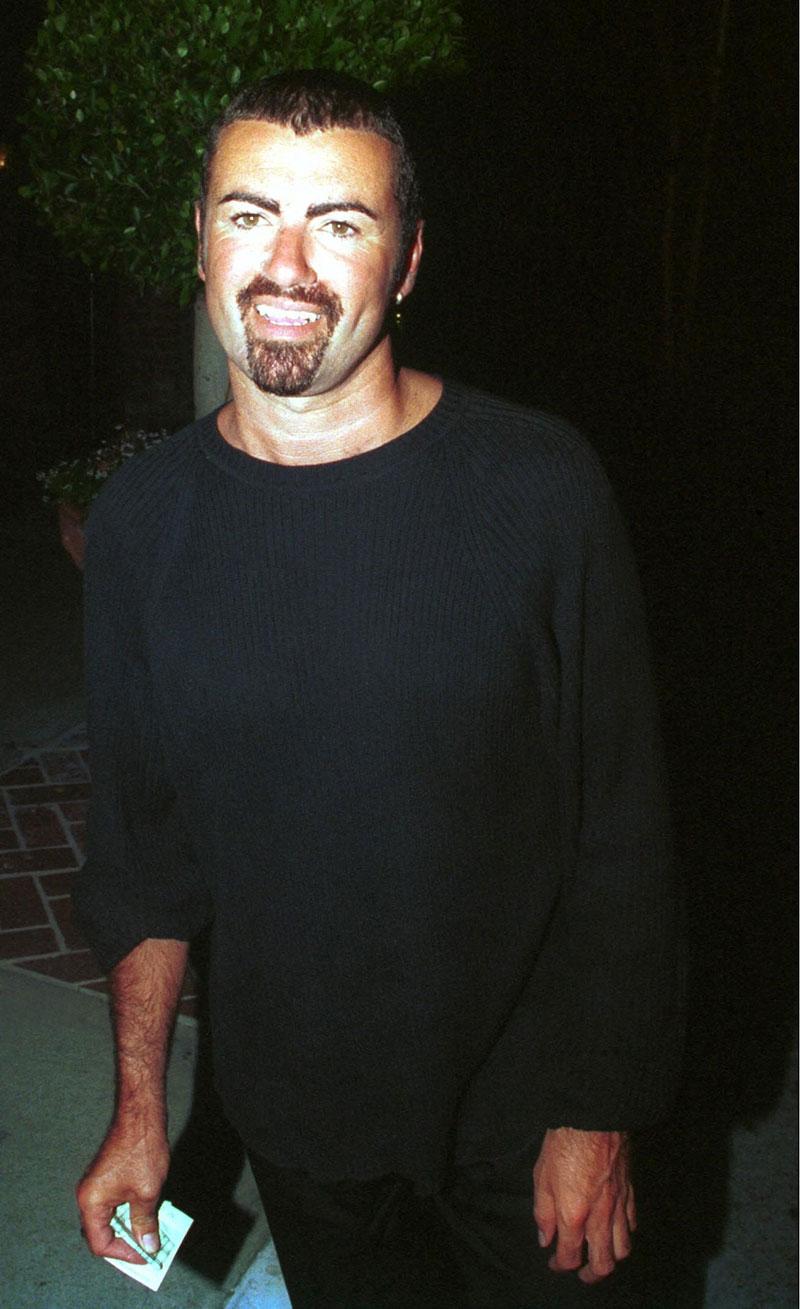 The legal troubles weren't behind the troubled singer after he decided to cut down on drug use. George Michael was caught up in a tax trouble scandal along with 1,200 others when news of the "Liberty" tax avoidance scheme broke. The investors of the Liberty scheme allegedly attempted to hide billions in offshore holding companies and are still appealing court rulings to this day.
Half Of Wham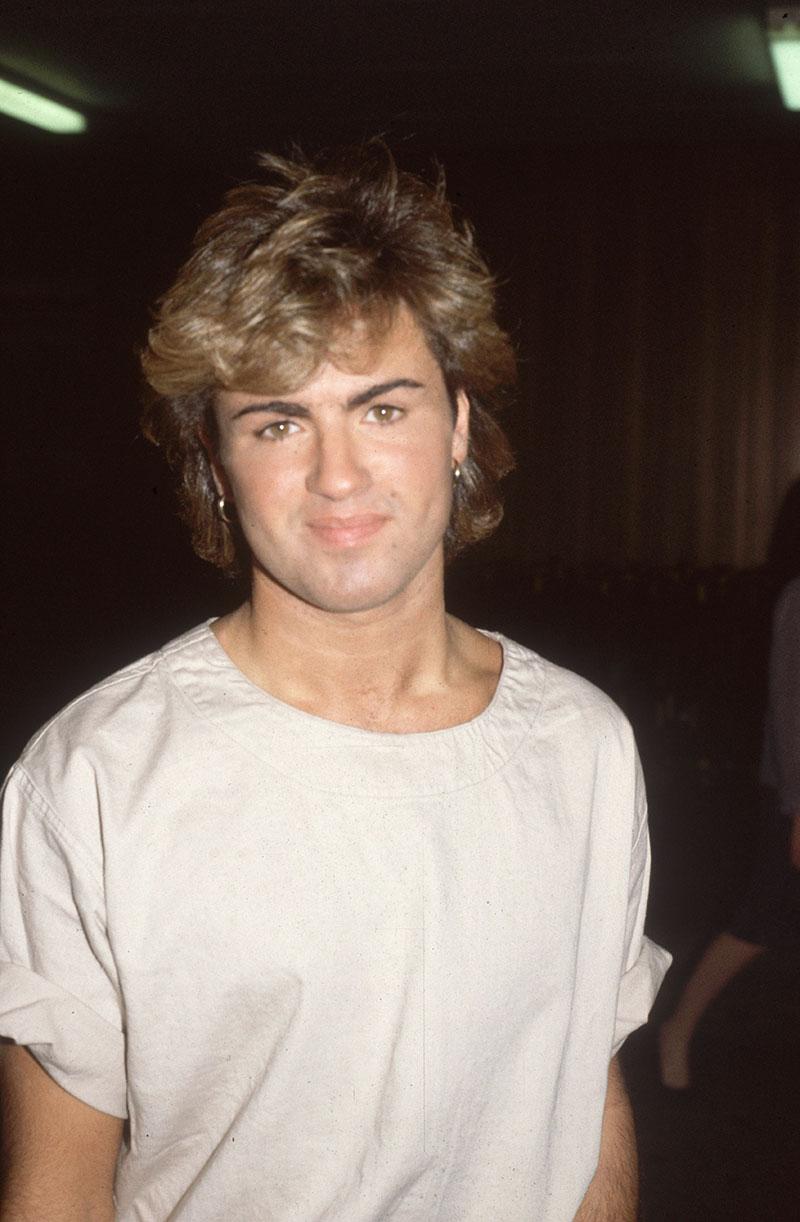 Michael began what would eventually be a long and successful musical career as a DJ in England. He played at local clubs in the late '70s and early '80s around Bushey and Stanmore before forming the short-lived band The Executive. The band never hit it big, but in 1981, Michael and Andrew Ridgeley formed Wham! and released "Fantastic," topping the U.K. charts at No. 1.
Article continues below advertisement
British pop star George Michael dies at 53 *FILE PHOTOS*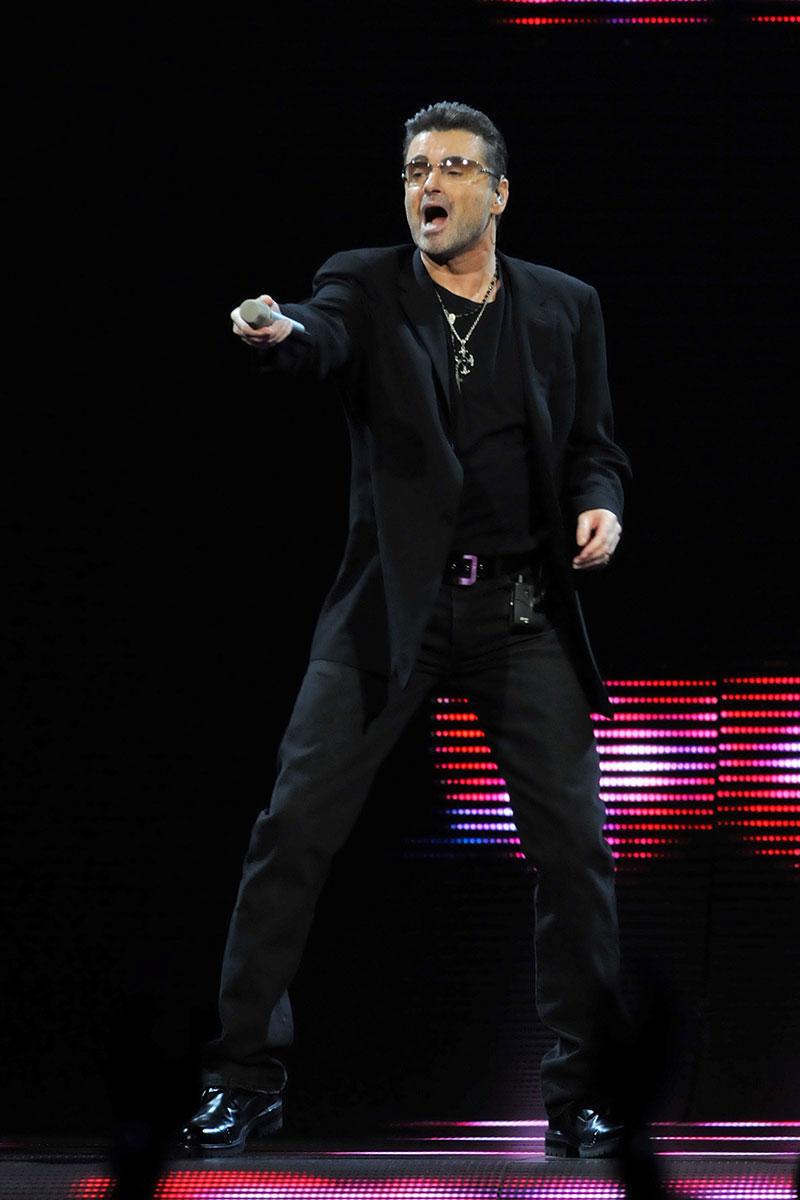 Michael's star rose quickly in the U.S. and U.K. and, despite publicly dating several women, including make-up artist Kathy Jeung and actress Brooke Shields, gay rumors constantly dogged in the singer for most of his early career.
Article continues below advertisement
US ONLY SINGER GEORGE MICHAEL SEEN AT BRENT MAGISTRATES COURT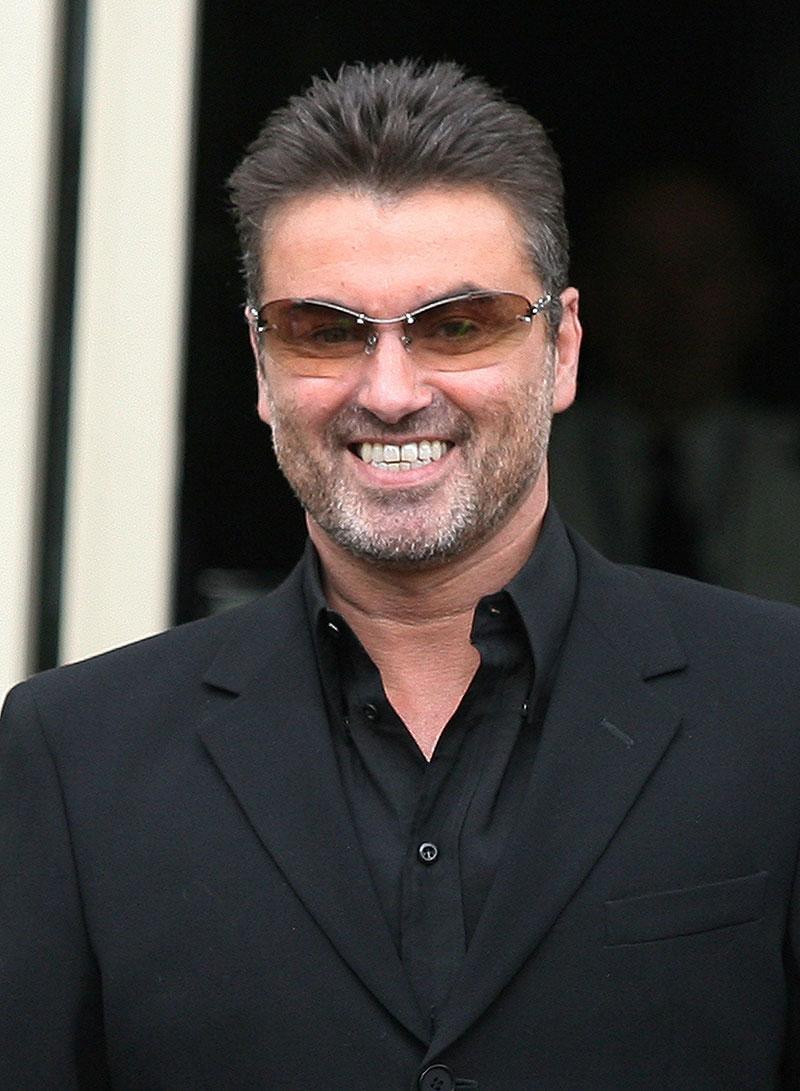 The pop star finally came out as gay after a 1998 arrest for "engaging in a lewd act in public." Michael talked about the incident and told MTV, ""I got followed into the restroom and then this cop—I didn't know it was a cop, obviously—he started playing this game, which I think is called, 'I'll show you mine, you show me yours, and then when you show me yours, I'm going to nick you!" The singer pled "no contest" to the charge and did some community service as punishment.
Article continues below advertisement
George Michael poses for photographers before a news conference in London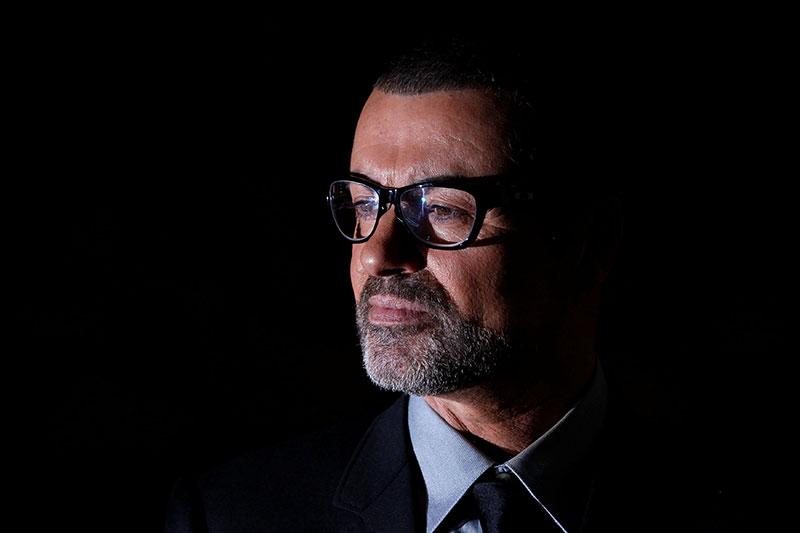 Michael later explained the extreme emotional toll that keeping his homosexuality a secret took on him, claiming he only hid the fact to stop his mother from worrying about him contracting AIDS, which ravaged gay communities in the 1980s. The pop star admitted that he felt, "fraudulent," and his bathroom bust in 1998, "was a subconsciously deliberate act."
Article continues below advertisement
George Michael passes away on Christmas day *FILE PHOTOS*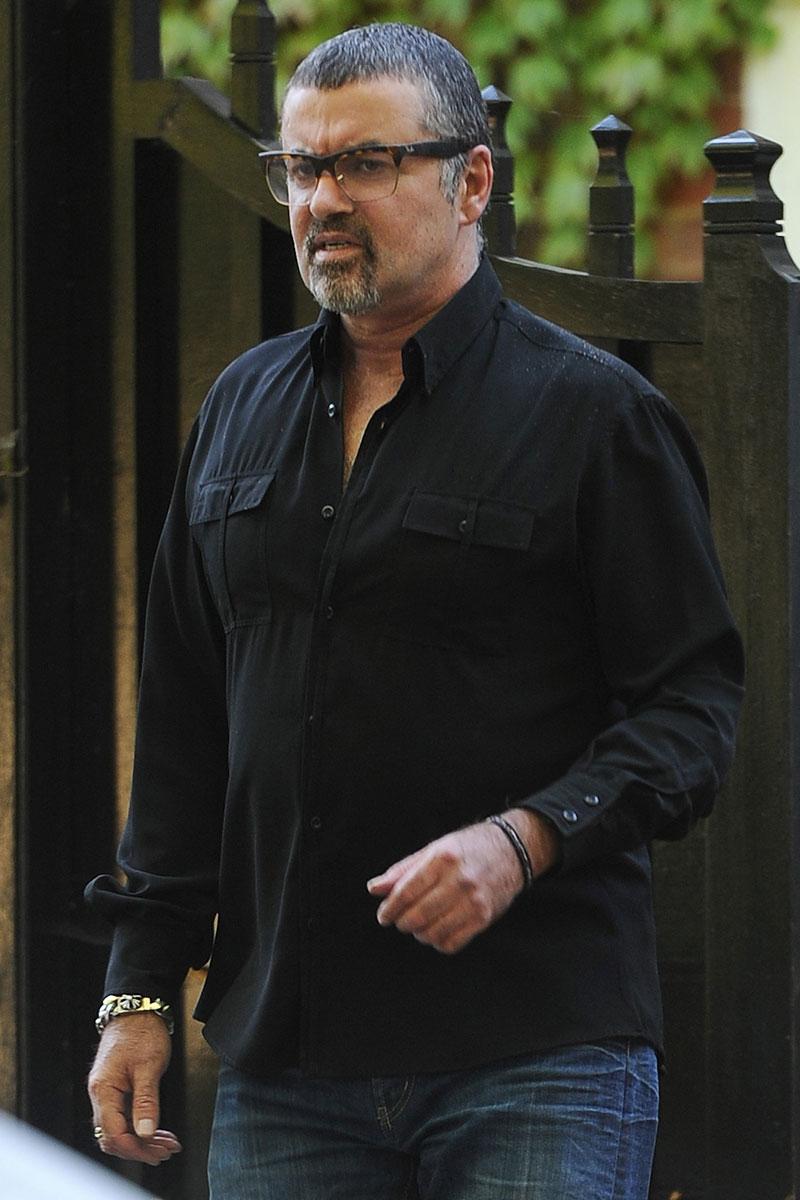 After his 1998 arrest, Michael released the video for "Outside," which poked fun at the incident by featuring men in police uniforms kissing in a bathroom. The arresting officer, Marcelo Rodriguez, sued Michael, claiming the video disparaged him. The court ruled that as a public servant, Rodriguez wasn't entitled to compensation for emotional stress incurred on the job.
Article continues below advertisement
Music Industry Trust Award 2005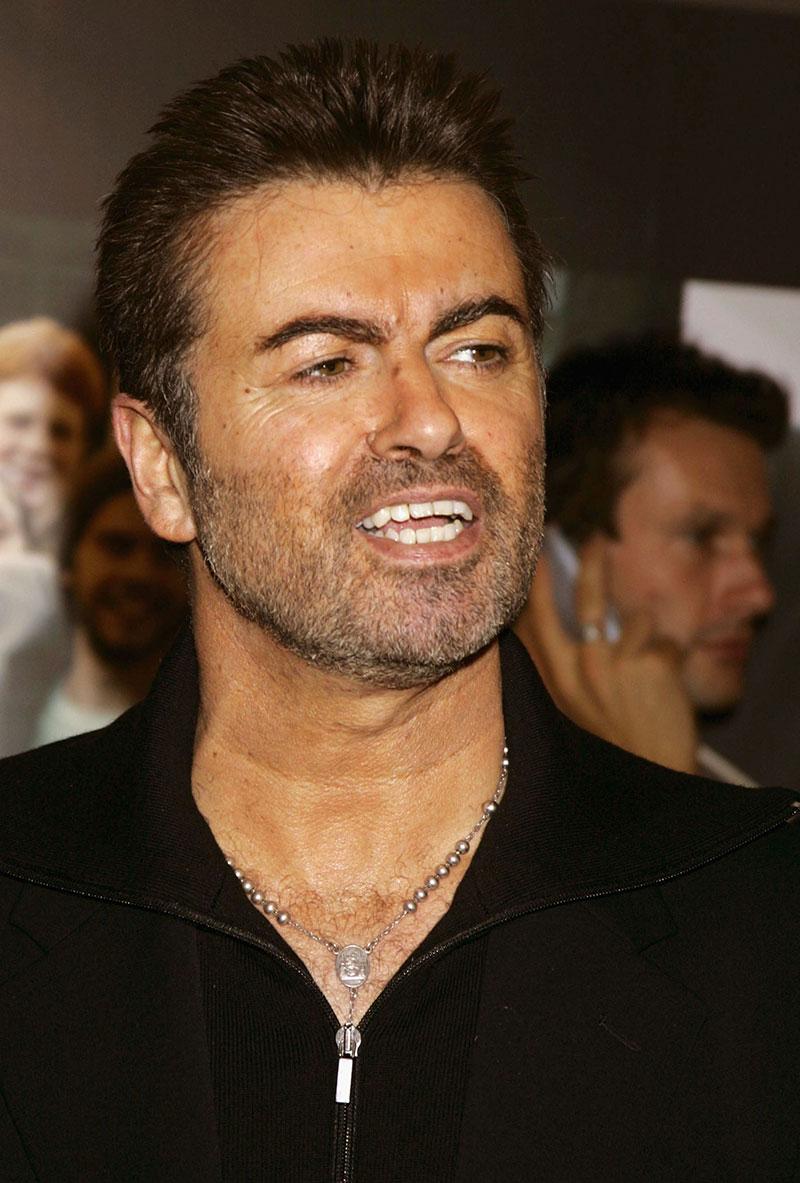 In 2006, police picked up Michael for possession of Class C drugs in London. The singer claimed the incident was his, "own, stupid fault, as usual." The officers discovered then-42-year-old Michael slumped behind the wheel of his car and discovered the drugs once they searched him. He promised not to parody that arrest in a video, "even though it is tempting," he said.
Article continues below advertisement
George Michael in London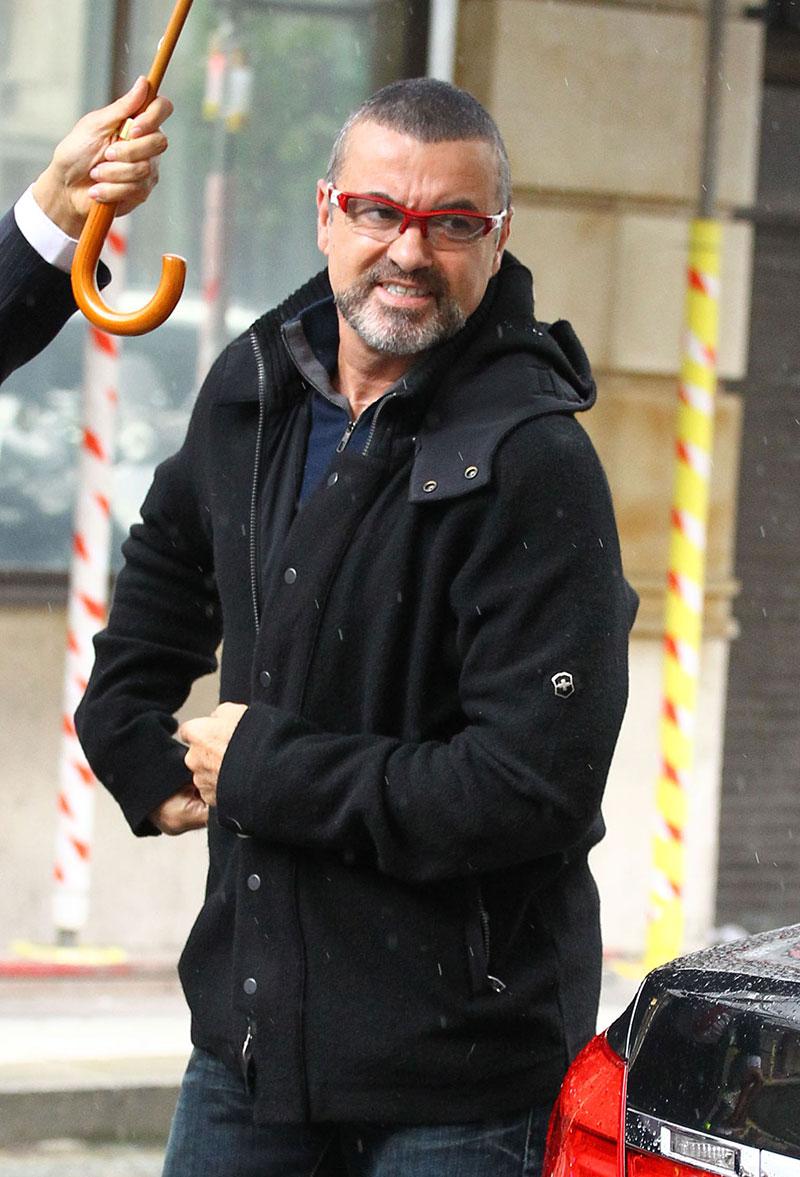 A string of drug busts came after his 2006 arrest, including one for drug-impaired driving in 2007 and possession of Class A controlled substances in 2008. The "Wake Me Up Before You Go-Go" singer admitted he had a problem using cannabis in 2009 and vowed to cut back to seven or eight marijuana spliffs a day, instead of the 25 he used to smoke.
Article continues below advertisement
Linda McCartney Photography Exhibition, guests arrive for after show dinner held at the The Connaught Hotel, Mayfair, London, 23rd April 2008.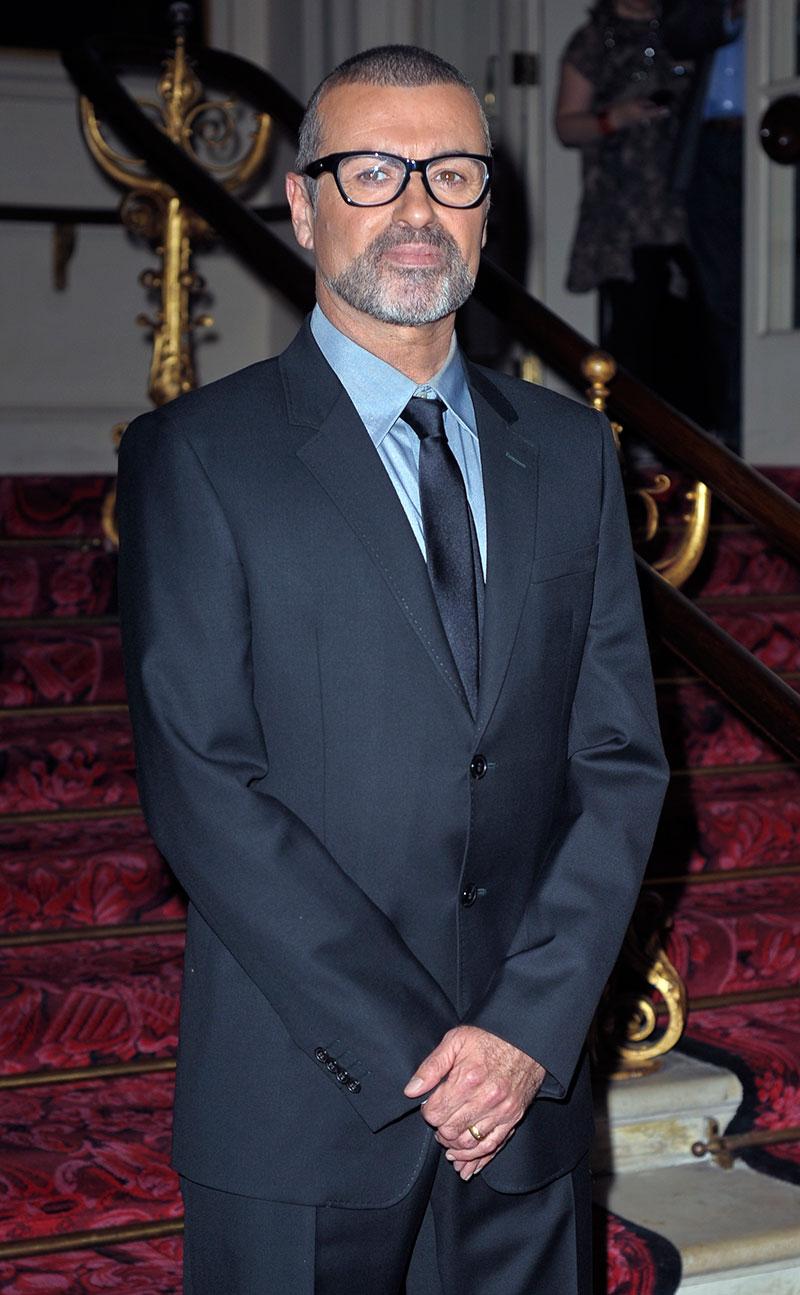 But his battle with drug addiction wasn't over after promising to reduce his use. His cousin's wife, Jackie Georgiou, told RadarOnline, "He was smoking crack. He got to the point where he would be shaking, saying, 'I need it.'" The singer did a year-long stint in a $300,000-a-month Swiss rehab to help get his life back on track.
Article continues below advertisement
*EXCLUSIVE* George Michael dies from suspected heart failure *FILE PHOTOS*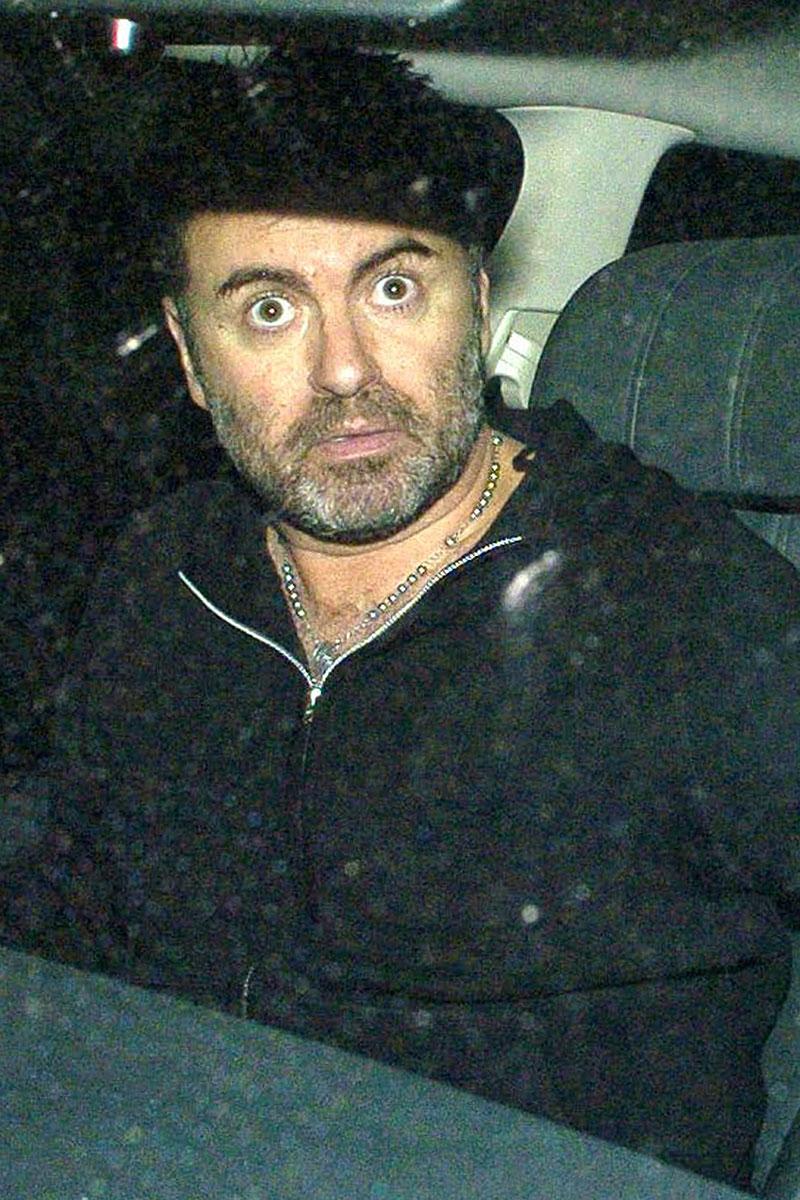 A life of hard partying caught up with Michael in his later years and friends feared for the star's health once pictures of his shocking weight gain broke. An insider told RadarOnline, "He's told friends he's gained more than 80 pounds." The singer was hardly photo-shy during his heyday in the '80s and '90s but had virtually become a recluse for the past two years. Sadly, George Michael died "alone" at age 53 in his London home on Christmas Day. His boyfriend Fadi Fawaz discovered his body shortly following his untimely death.