Garrett Yrigoyen's Instagram Scandal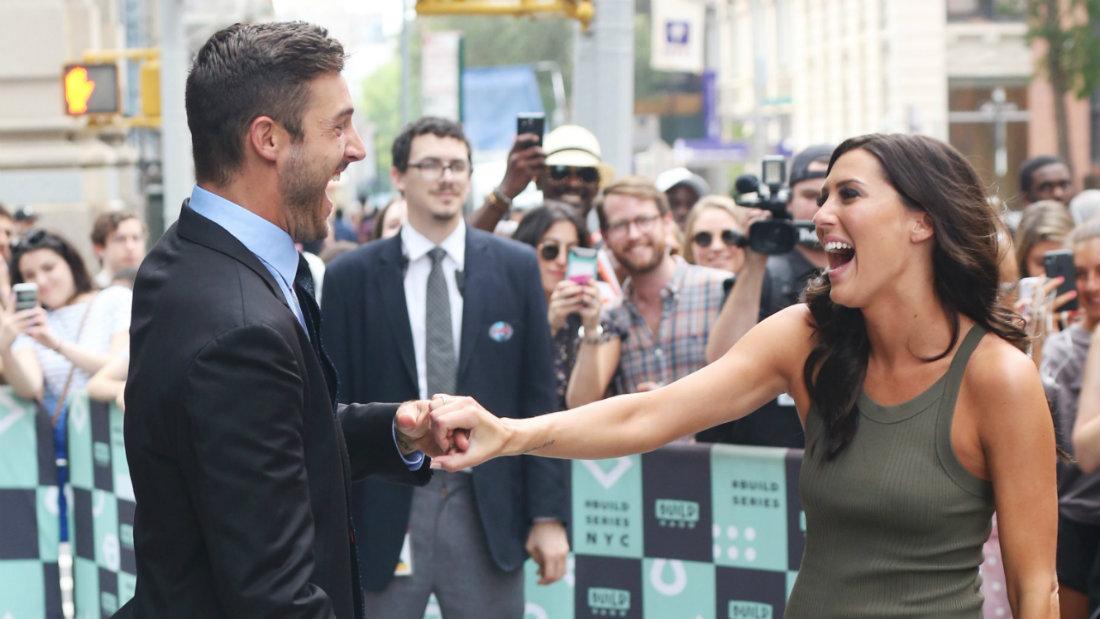 The 14th season of The Bachelorette kicked off on May 28, 2018 with Becca Kufrin, a 28-year-old Minnesotan publicist who won the 22nd season of The Bachelor, giving love another try. From the very first episode — when she gave Garrett Yrigoyen the "first impression rose" — the duo seemed to have a connection. That was almost immediately followed by scandal as it turned out the 29-year-old Yrigoyen, a medical sales rep from Manteca, California, had previously been married for six months. Ten episodes later, Yrigoyen would win the season and Kufrin's heart … but not before a far bigger controversy arose involving his behavior on social media.
Article continues below advertisement
Love at First Rose?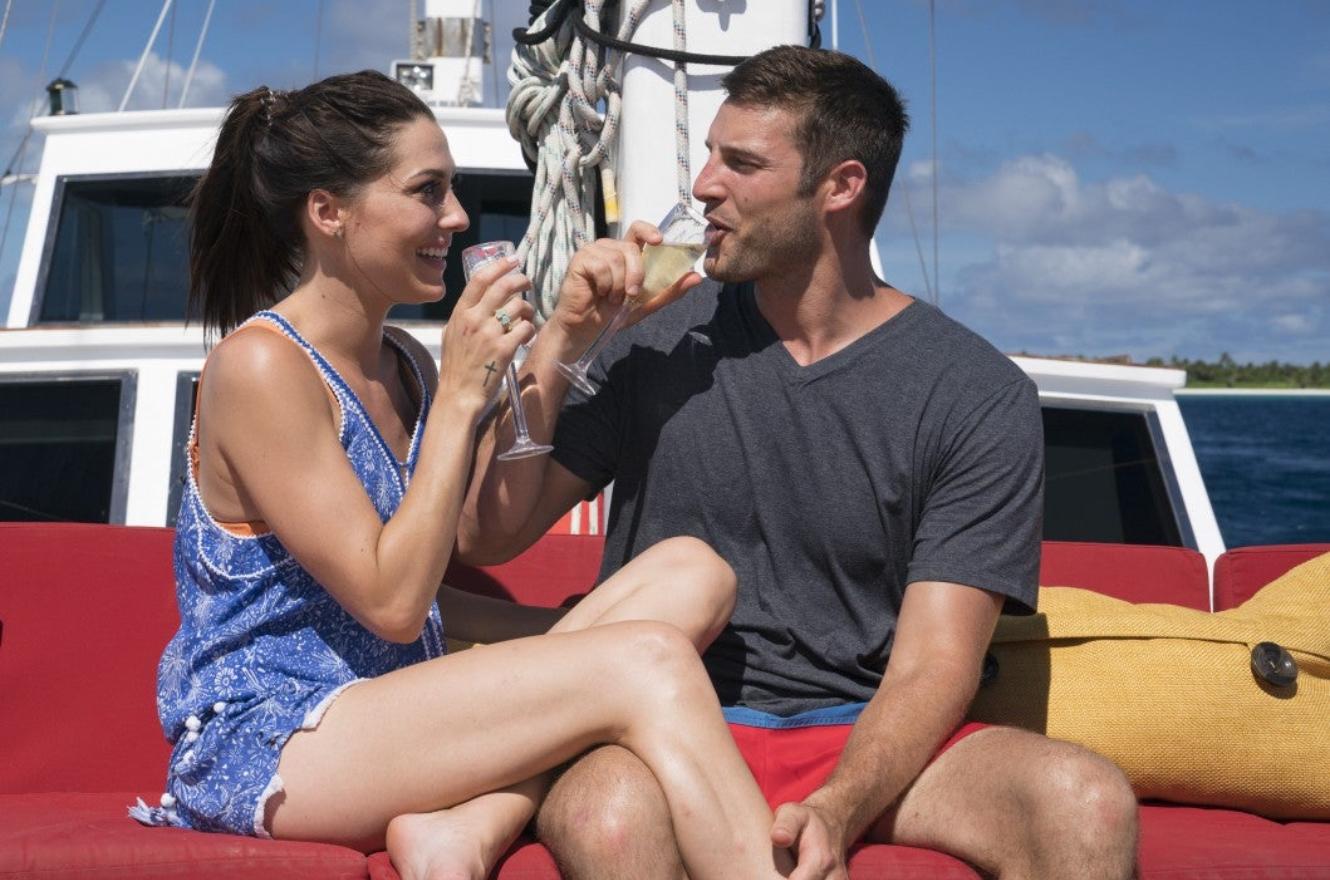 Yrigoyen and Kufrin's first meeting on The Bachelorette was a beautiful TV moment, and he made a good enough impression to get a rose on the very first episode of season 14. Neither could have anticipated what was to come.
Things Get Shaky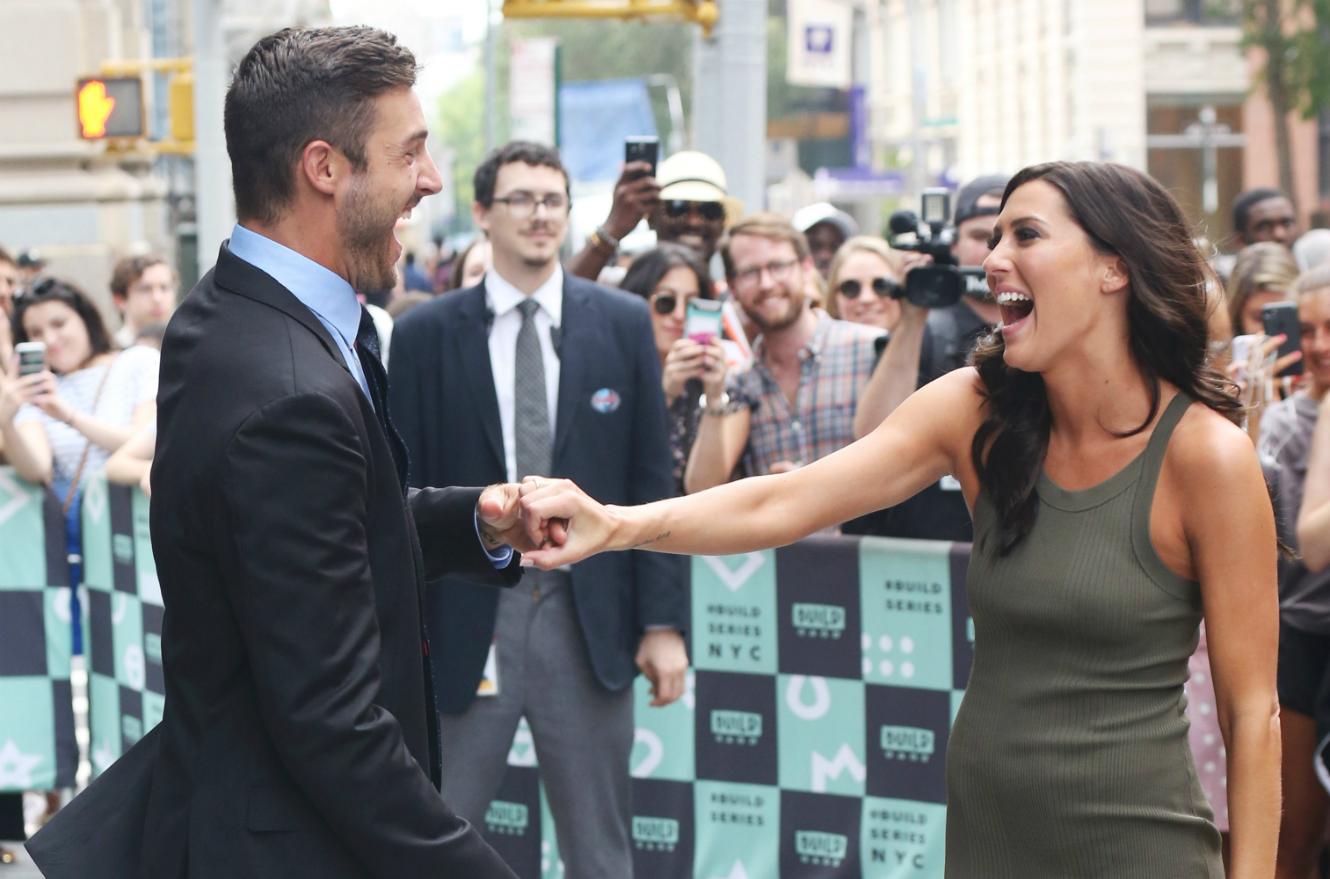 On May 29, 2019, the day after the first episode aired, it was revealed that Yrigoyen had liked a number of very offensive Instagram posts that mocked the transgender community and immigrants, including a joke about a Mexican child being "thrown" back over the border by a U.S. guard. He also liked a post that shamed NFL players who knelt for the National Anthem.
Article continues below advertisement
The Worst Of It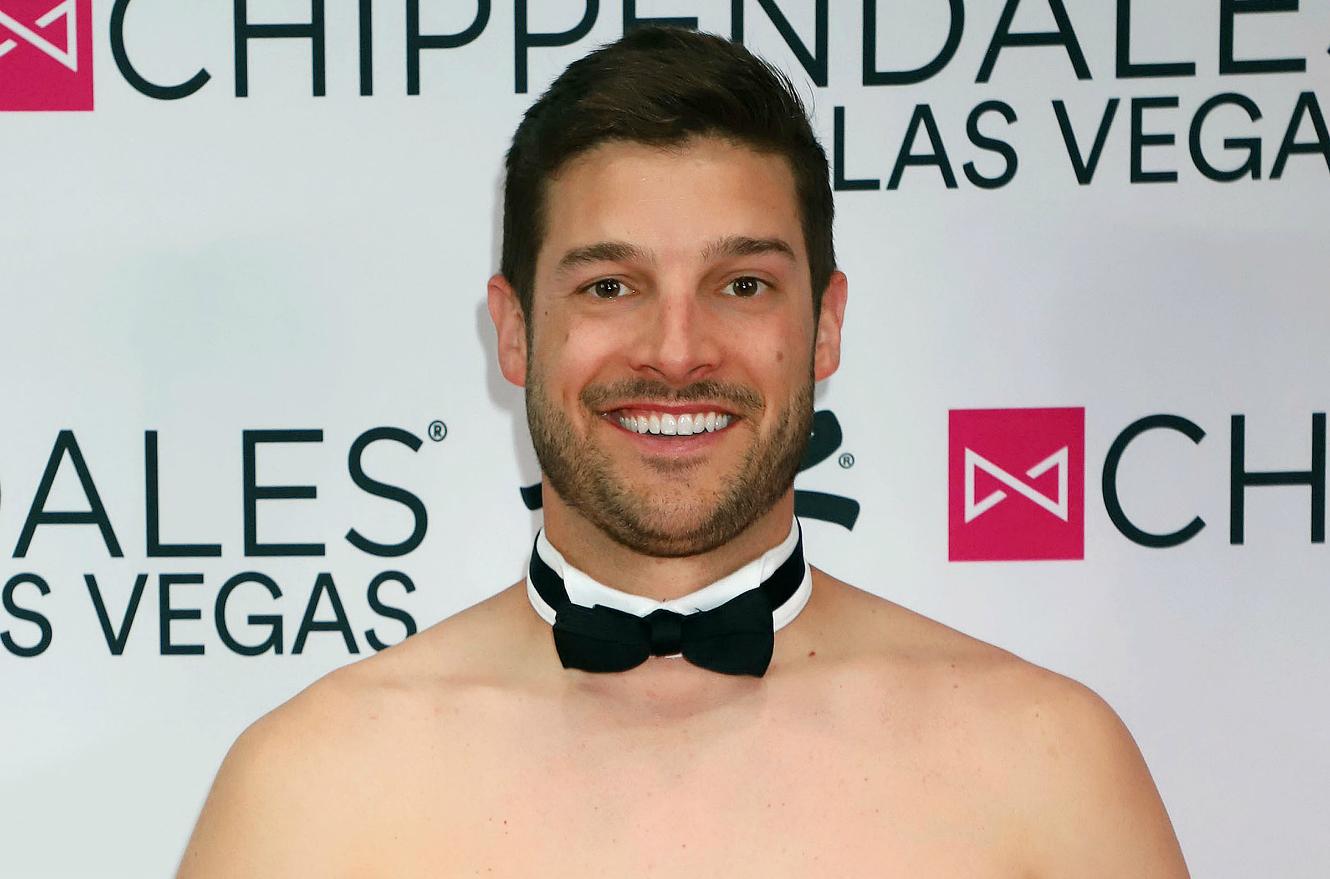 One of Yrigoyen's more disturbing likes was one claiming that Parkland shooting survivor, David Hogg, was a "crisis actor" who had been planted after that horrific event. Given that Kufrin was a women's rights advocate, no one thought Yrigoyem's sense of humor would go over well despite the fact she seemed to be smitten with him.
Article continues below advertisement
Shutting Down Instagram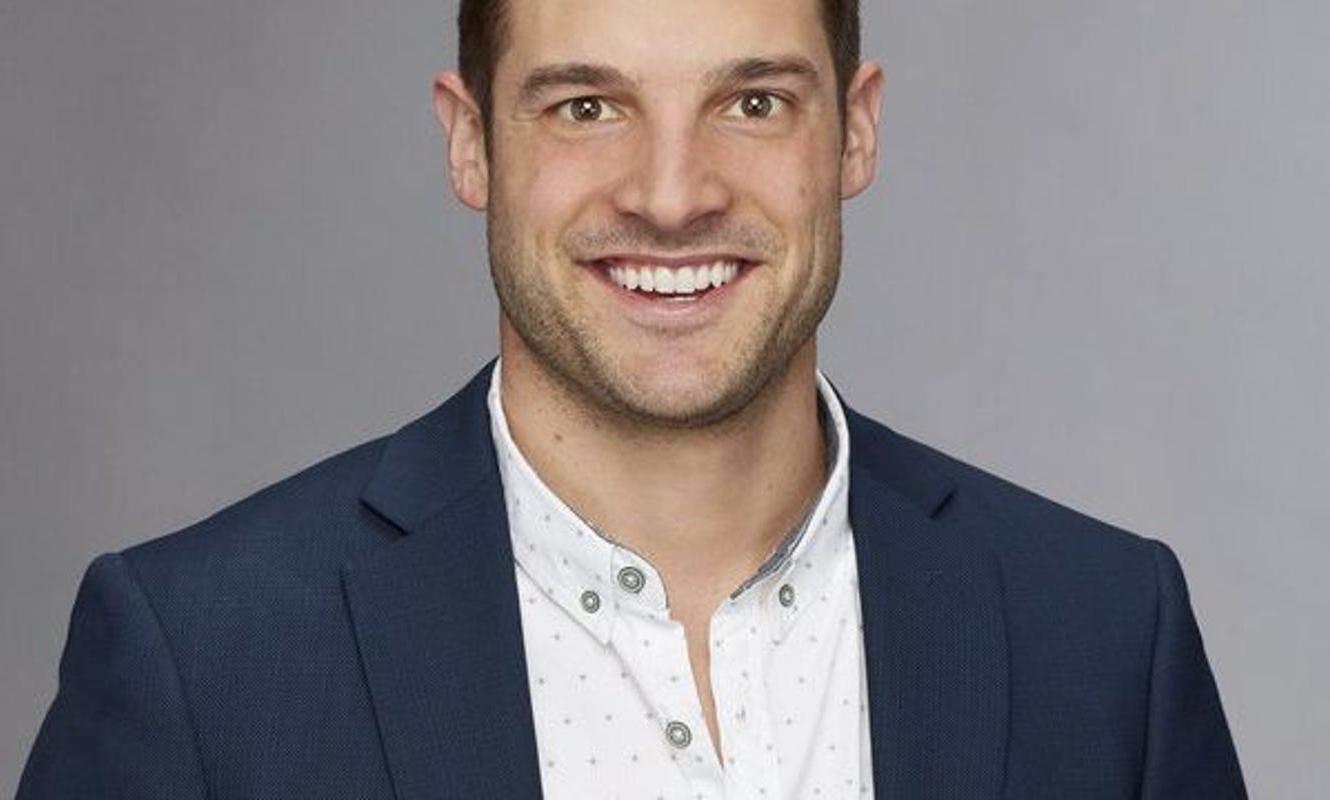 Yrigoyen quickly shut down his Instagram account due to these allegations, but a day later, a new Instagram account appeared with his apology, "To those who I have hurt and offended: This is all new to me. I went on The Bachelorette for the adventure and possibility of falling in love, not fame. I did not know what to expect once the show aired. I am sorry to those who I offended, and I also take full responsibility for my 'likes' on Instagram that were hurtful and offensive," he continued. "garret_yrigs12 was my former Instagram handle and I decided to take it down and start fresh because I have learned an extremely valuable lesson and am taking steps to grow, become more educated, and be a better version of myself. I am not perfect, and I will never be anywhere close, but now I will always be more informed and aware of what I am liking and supporting, not just on Instagram, but in life."
Article continues below advertisement
Stand by Your Man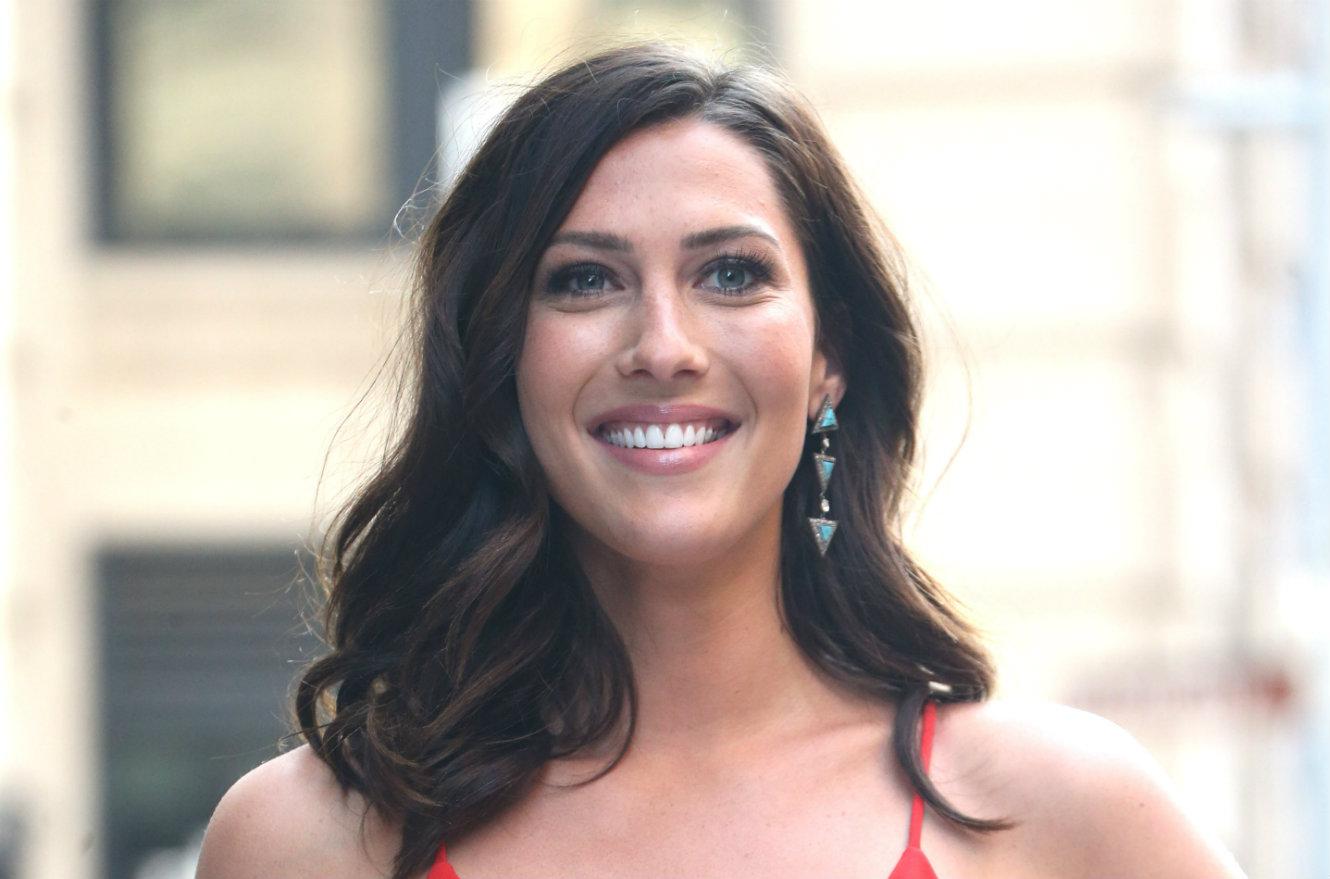 Even before it was revealed that Kufrin was going to pick Yrigoyen, she defended him by saying, "At his core, he's a good guy. We've all made mistakes and done things that aren't perfect. But all I could ask for is somebody who owns up to what they've done and who apologizes and wants to grow. And that's what he's done."
Article continues below advertisement
Becca Makes Her Big Decision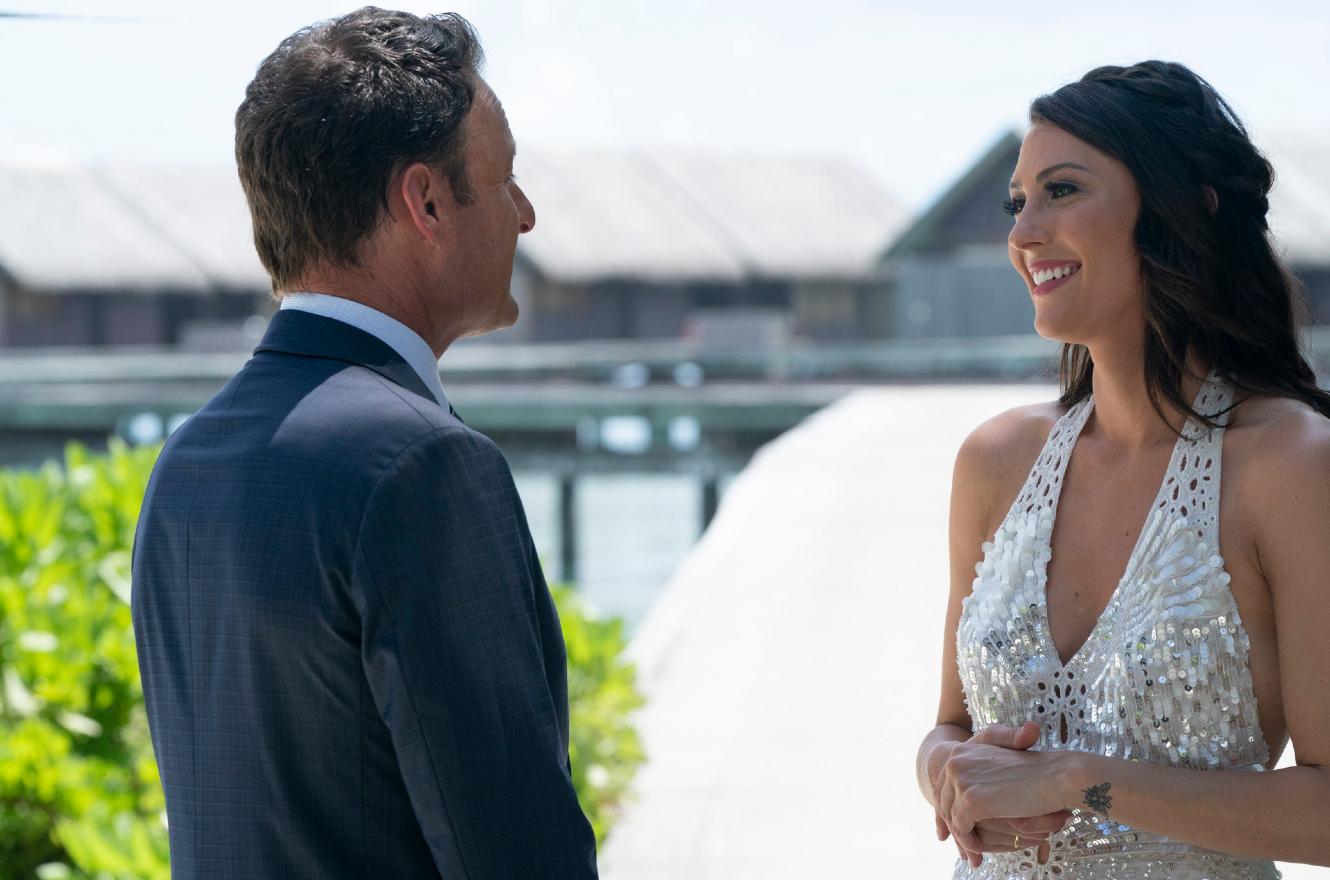 With the season finale on August 6, 2018, it became obvious that Becca was going to choose Garrett, and the fans weren't happy, so he went on an apology tour to further explain his Instagram habits. "Initially, when I followed those accounts, it's because I am a patriotic guy," he said. "I do support the troops and I love my country, so when I saw those posts in the beginning, I would just scroll through — I see a guy in uniform or something like that — and I I would just scroll through, and just, I don't know, double tap."
Article continues below advertisement
Happy Together
After winning the season and Kufrin's heart, Yrigoyen would once again apologize on Instagram for the hurt his social media habits caused. He and Kufrin got engaged, but few of the show's fans were ready to forgive him, especially his thoughts on Hogg.
Article continues below advertisement
Becca Helped Garrett Realize His Errors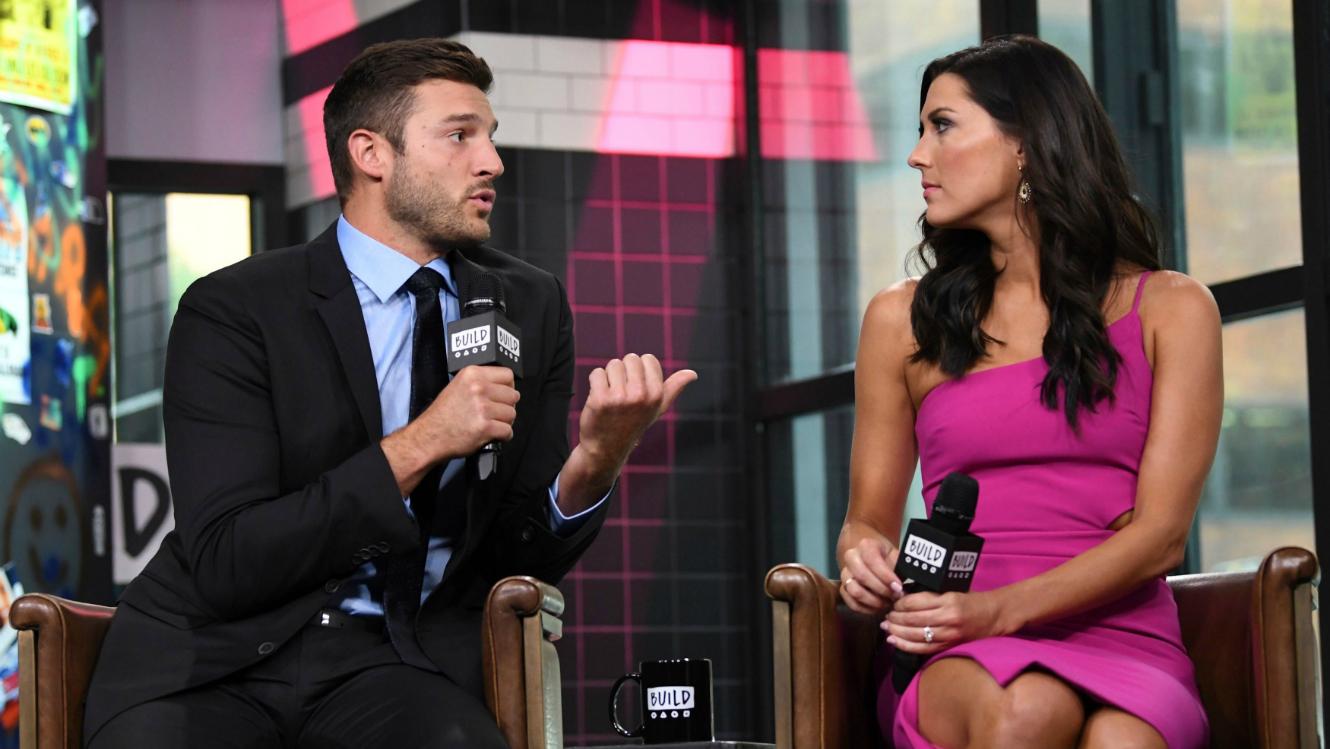 Kufrin was credited as being pivotal in helping Garrett come to terms with his errors, "I never looked into it or read the comments or tags, until Kufrin brought it up and talked to me and said 'Garrett, you can't do that. You've got to read what you're supporting and liking and not just take a picture for what it's worth because people are tagging things and putting things below that are associating it with an image, whereas other people are reading into it.' Just because you're not reading into it, doesn't mean others aren't. So she helped me see all sides."
Article continues below advertisement
Fishing with Dad
As far as his earlier statement about Hogg, Yrigoyen would later change his tune. "No, I don't believe that David Hogg is a crisis actor," he said. "That was another thing I had to educate myself on, and Kufrin helped me do that. I initially didn't even know what a crisis actor was, so that's a part of me growing and just being more educated in what I'm actually supporting and liking." Fishing was one of the Californian's passions and a good distraction … he would frequently show off his catches on Insta.
Article continues below advertisement
Ringing in a New Year
Within a matter of months, most people seemed to have forgotten Garrett's indiscretions, and the couple were still together. He posted a picture of Becca to ring in 2019. "Last night I rang in 2019 with a solid group of friends and the gorgeous @bkoof. Now it's time to FIRE IT UP." Although fans were disappointed with Becca's choice, the couple seemed to be quite happy together.
Article continues below advertisement
Sharing a Life and a Corgi
The couple have a Corgi named Minno, who they seem to take everywhere with them. They've also enjoyed the "aunt and uncle life," as they can be seen on each of their Instagram accounts with a new nephew born in September 2019. It certainly looks like the couple have created a happy life for themselves, despite that terrible scandal that infiltrated the beginning of their relationship.
Article continues below advertisement
A Moment of Reflection
A year after having to apologize, Garrett was reflecting on his path in life. "I'm not quite sure what I was born to do, but I'm always on the path of trying to figure it out," he stated. "I'm thankful to have great people in my life to help me along the way."
Article continues below advertisement
Another Year Down…
2019 came to a close with the happy couple in Minnesota with "Miss Minno," who even has her very own Instagram account.
Article continues below advertisement
Such a Beautiful Couple
Going into 2020, the duo are still perfectly happy with Yrigoyen stating, "Commonality can be found through humor and laughter."
Article continues below advertisement
Still Fishing
And yes, he is still fishing.