Moving On From Lisa! See Garcelle Beauvais Join 'RHOBH' Co-Stars On NYC Shoot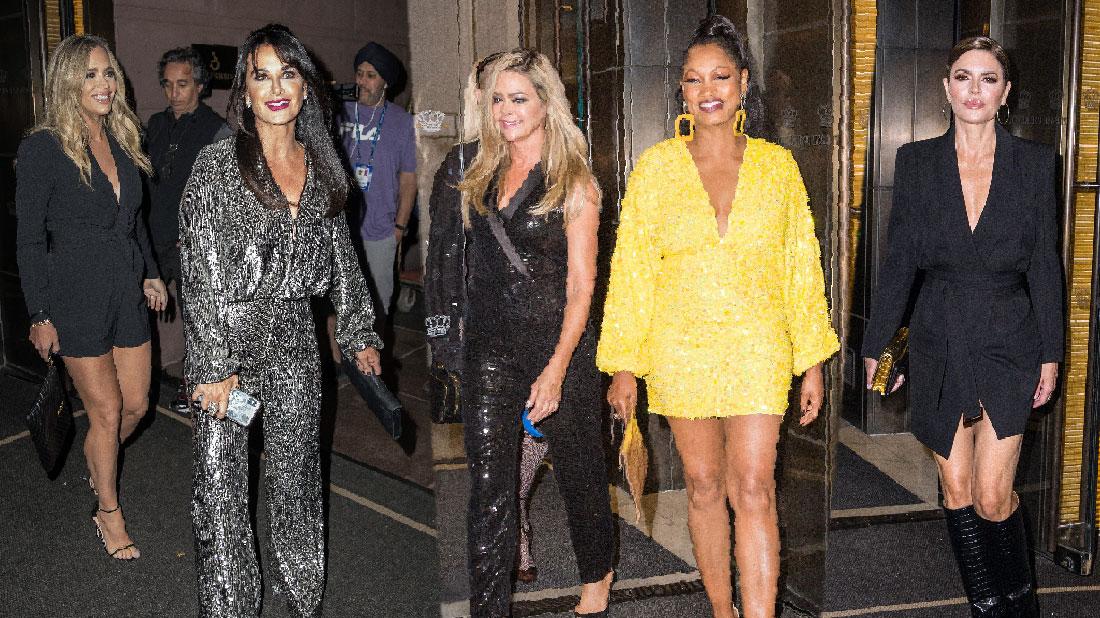 Article continues below advertisement
The actress best known for Models Inc, Franklin & Bash, and Barbershop 2: Back in Business is thrilled to be the first African American RHOBH star.
"I am honored and humbled by this awesome opportunity to exemplify the fact that Black Girl Magic lives and thrives in every zip code!" Beauvais said in a statement. "Already being intimately familiar with the spotlight of Hollywood, my journey of successes and trials has already been chronicled and shared with my many loyal supporters around the world."
Garcelle and Sutton have joined the cast after Vanderpump shocked fans by quitting RHOBH. But RadarOnline.com told you first that the restaurant owner and dog lover wouldn't return.
Vanderpump, 58, was frustrated being part of the nasty "puppygate" feud with Dorit Kemsley last season -- and devastated after her DJ brother Mark, 59, died last year. He ended his own life after struggling with a number of '"intense" financial and personal problems, a coroner ruled.
Now it's time for Garcelle to bring some shine to RHOBH. This weekend, she glowed in a yellow mini dress with her co-stars.
Scroll through Radar's gallery for more!
Stepping Out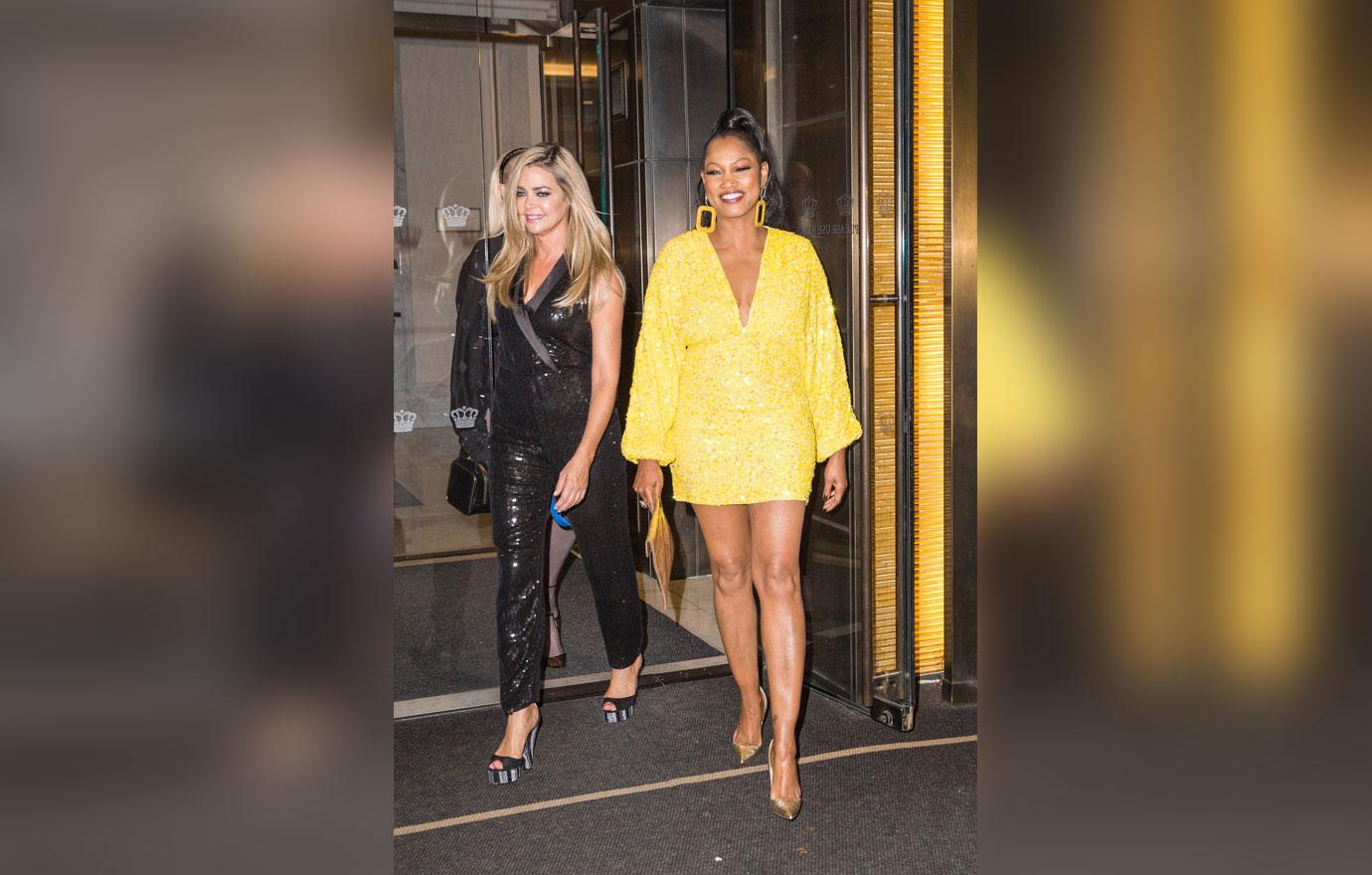 The new RHOBH without Vanderpump has been dubbed "Kyle's show." She and the remaining posse and Garcelle were seen all over New York.
Article continues below advertisement
Welcoming New Cast Members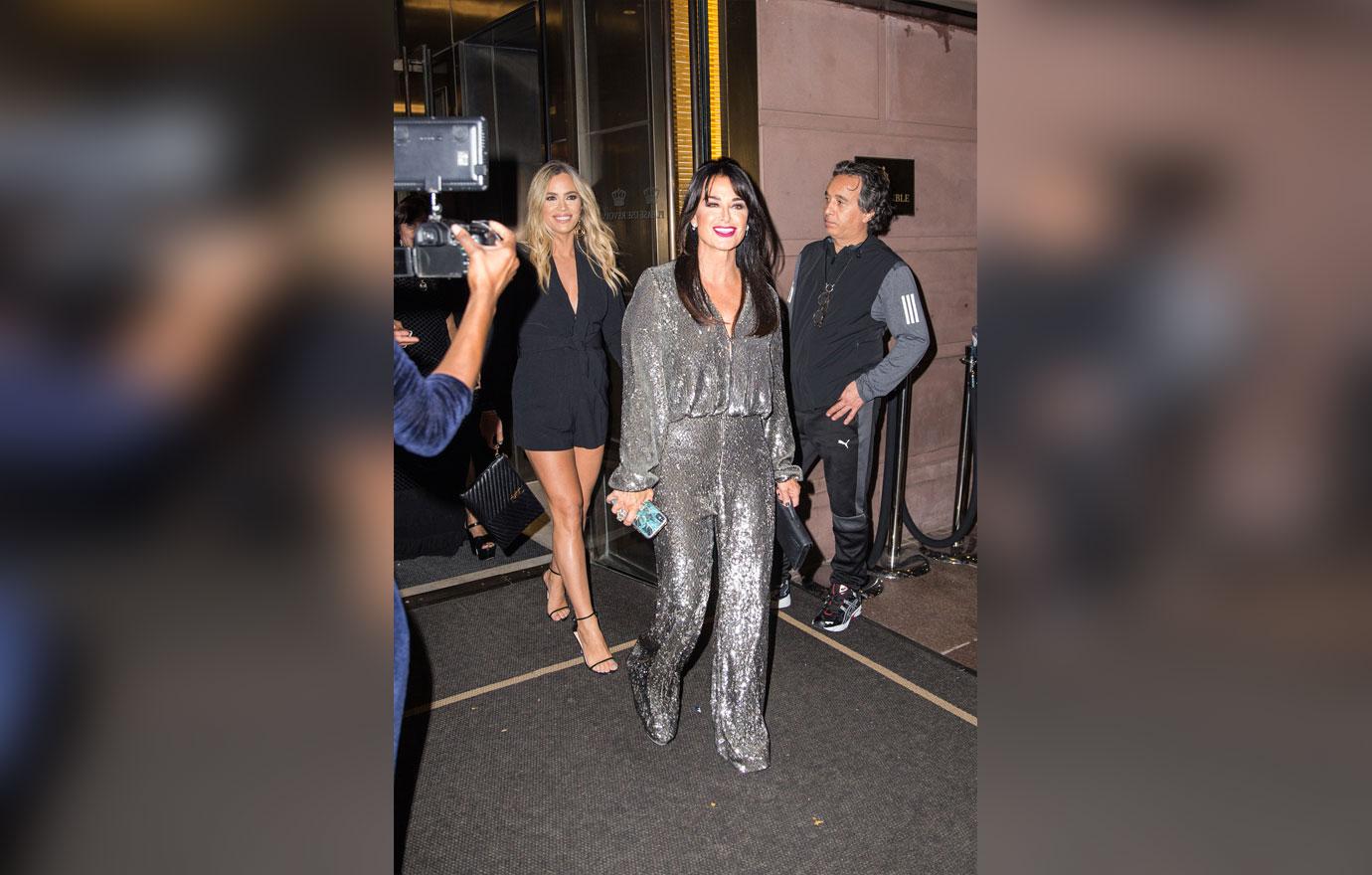 The fur is sure to fly as Garcelle joins a show in which veteran Kyle has reportedly taken control of the ladies.
Article continues below advertisement
Already Filming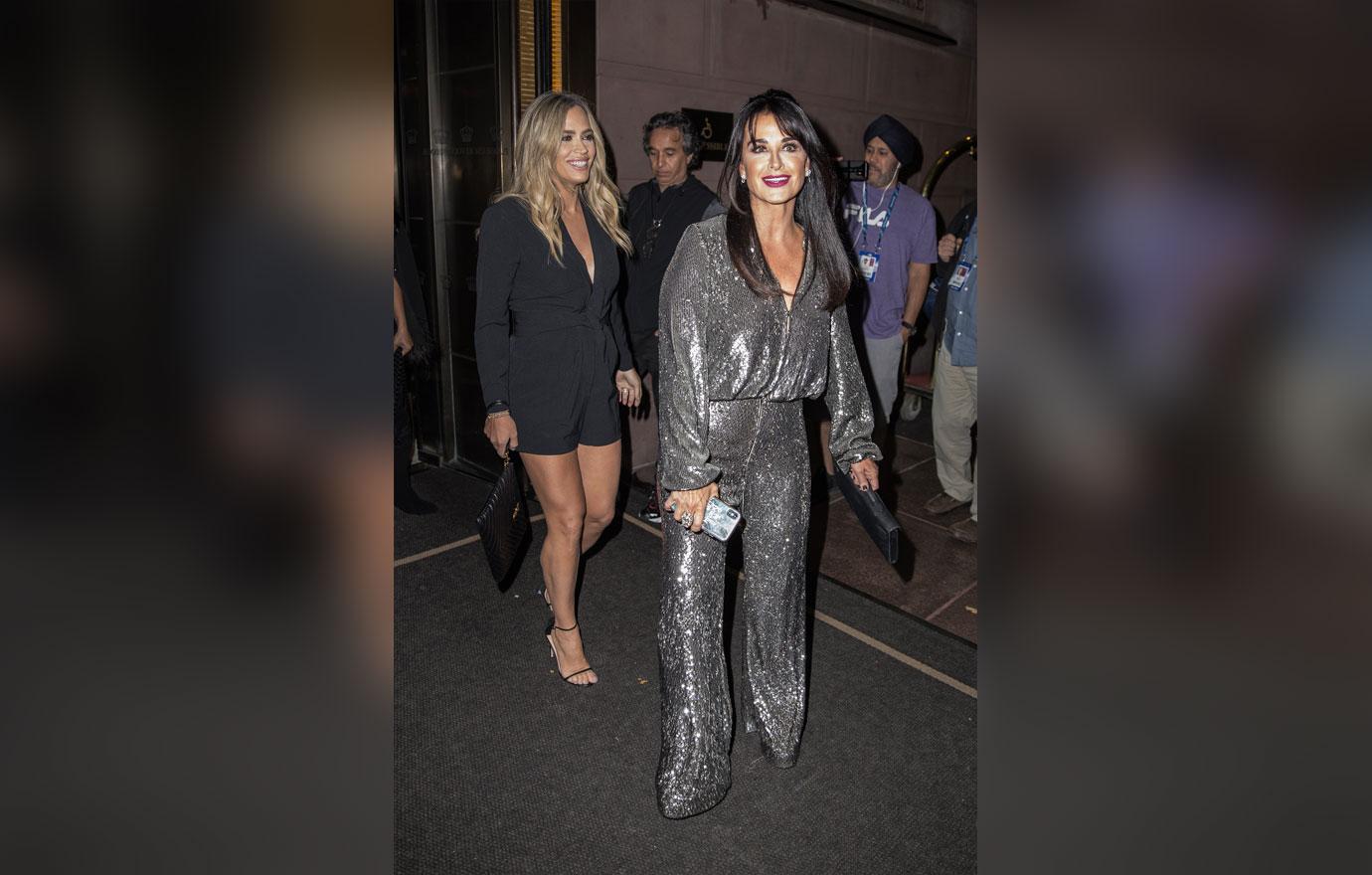 The 10th season of RHOBH will air next year on Bravo.
Article continues below advertisement
Tune In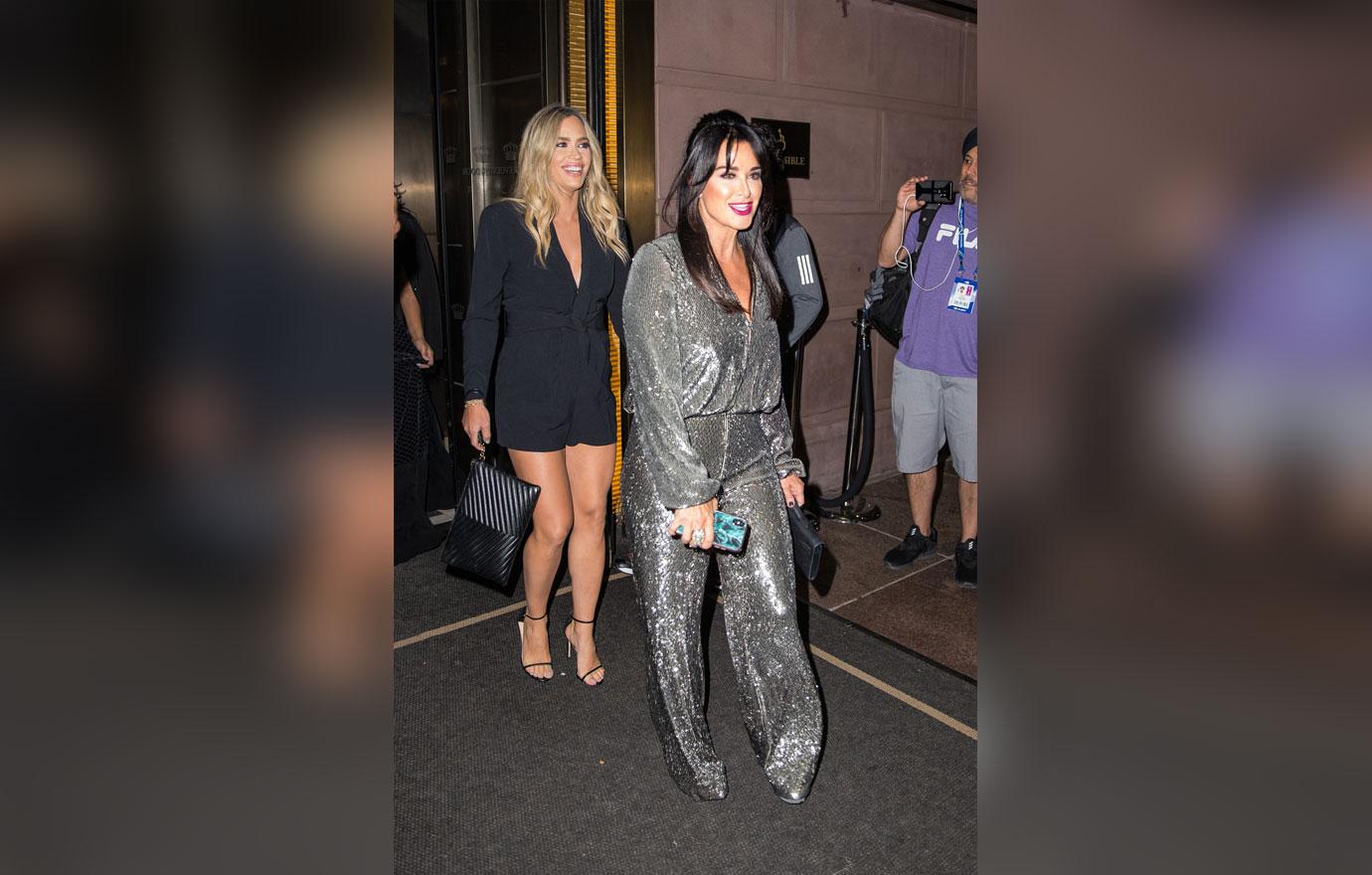 After Garcelle was added to the RHOBH cast, she said, "The hustle is R-E-A-L! No games, all heart and a little dash of fashion-filled sass is what you'll get when you step into my sphere."
Article continues below advertisement
Another Lisa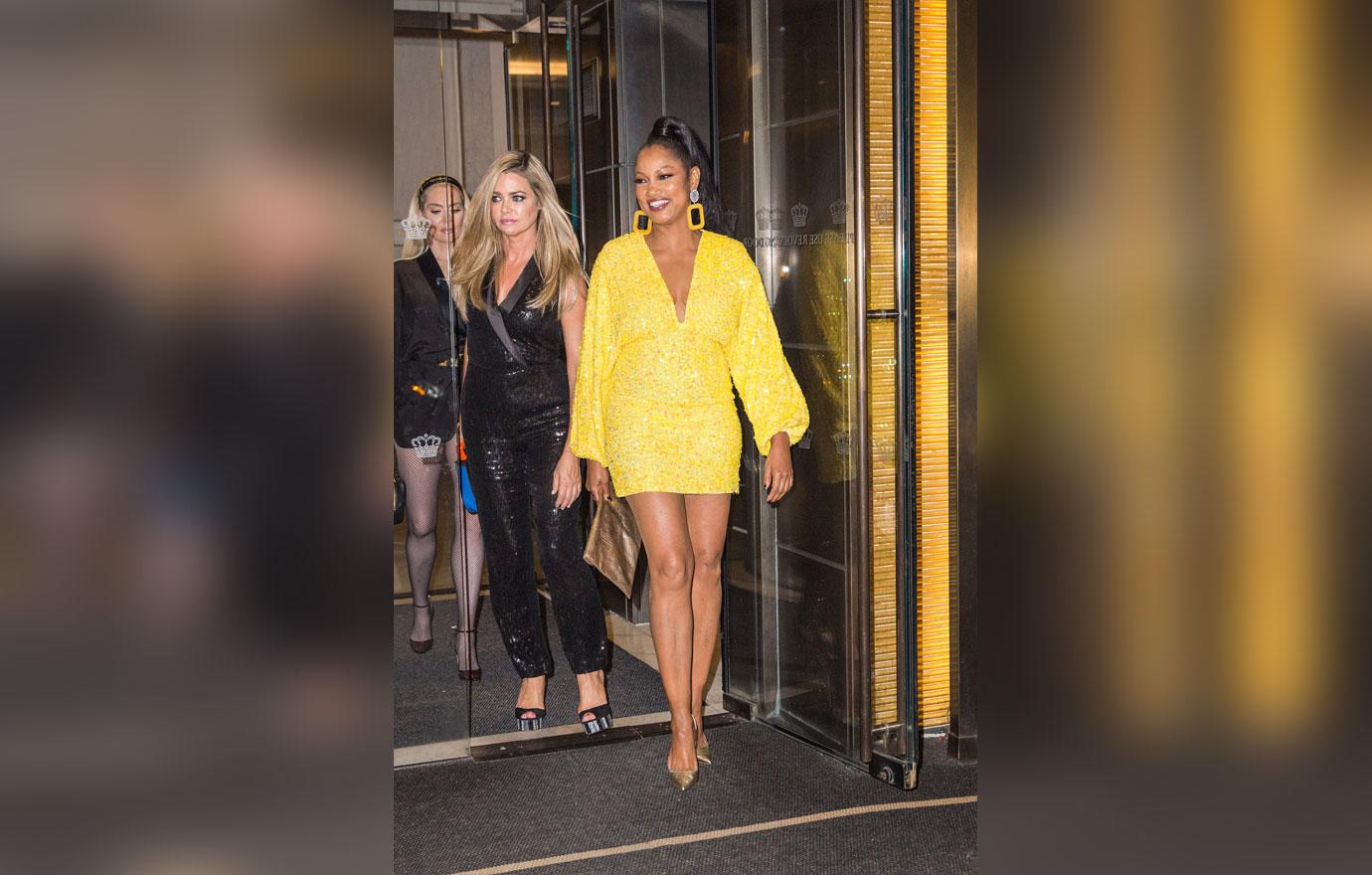 Rinna's friend Sutton will also be a RHOBH newbie.
Article continues below advertisement
Looking Glam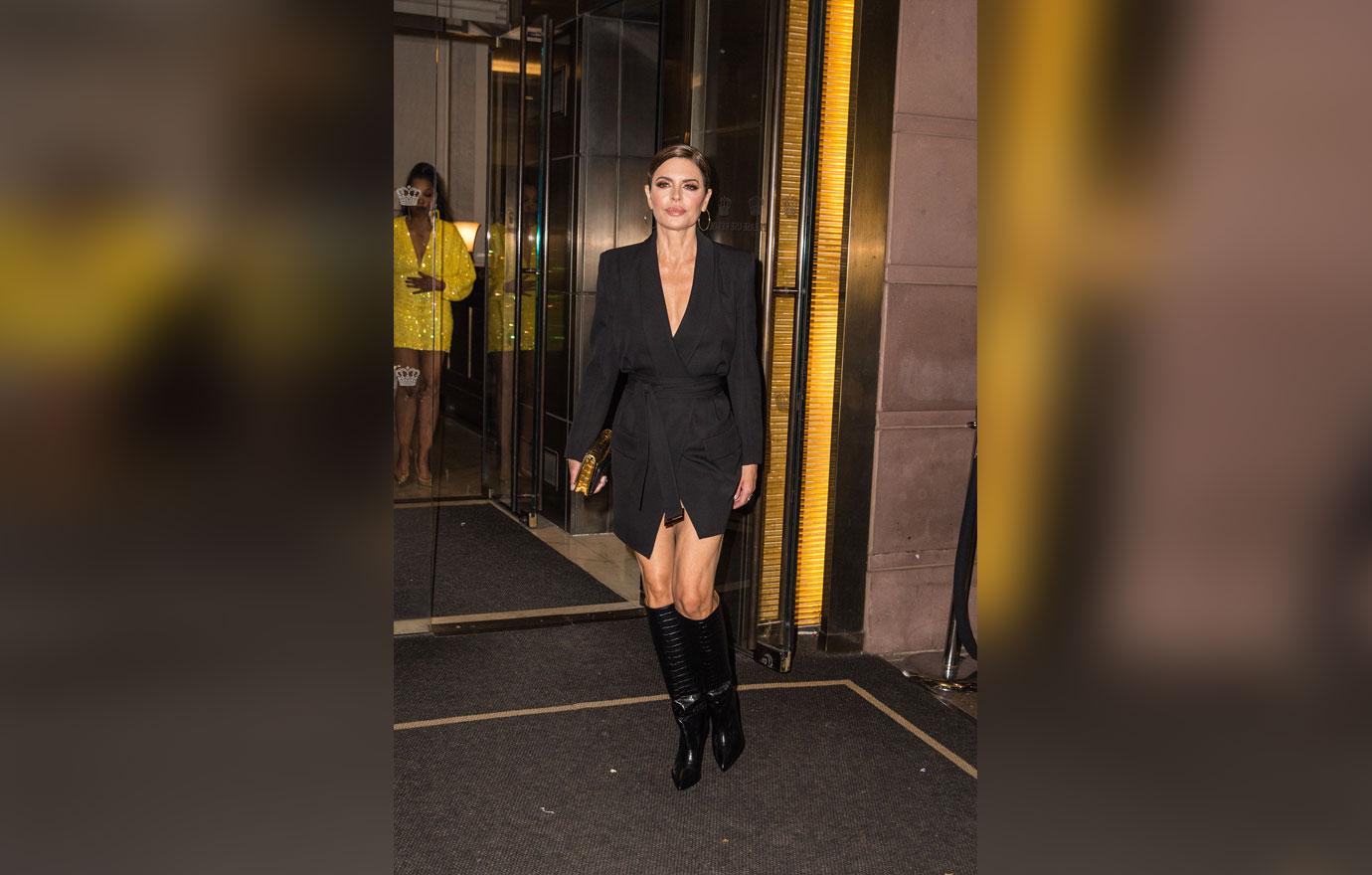 The gals were all dressed to the nines on September 7 and 8 when they were spotted in the Big Apple.
Article continues below advertisement
Changes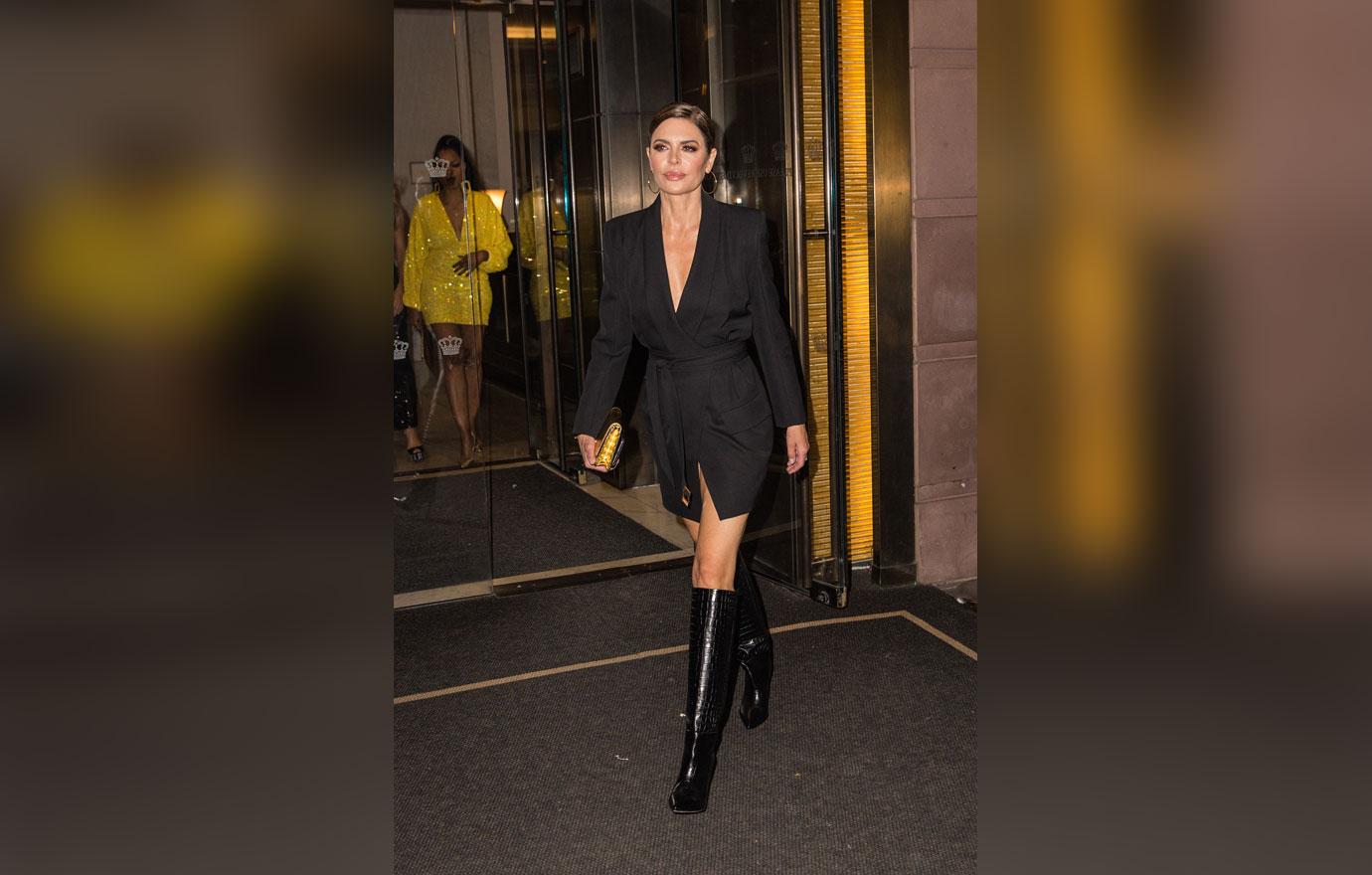 RHOBH fans wonder how the new stars will fill Vanderpump's stilettos.
Article continues below advertisement
New Reality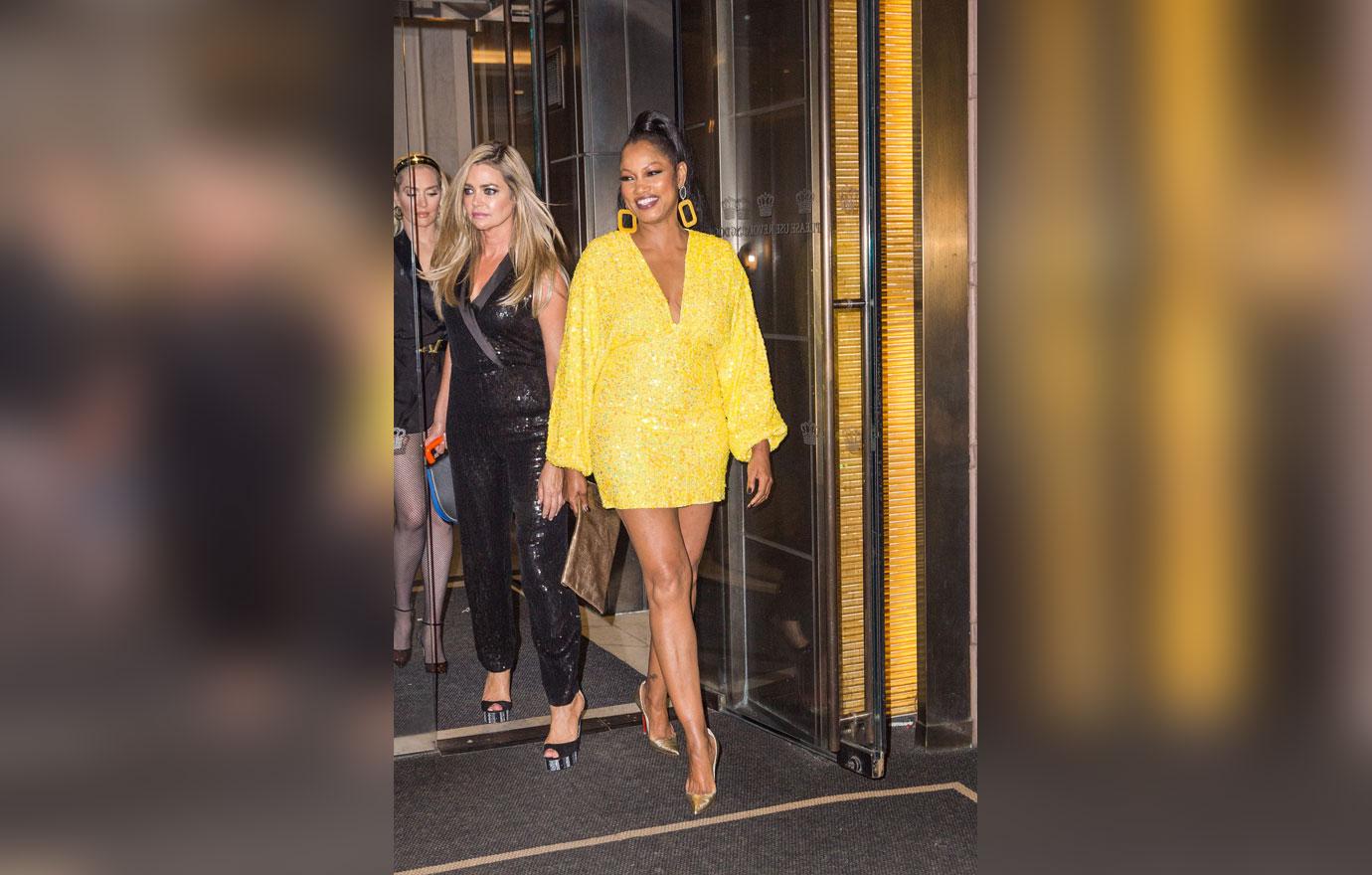 Garcelle has been a Hollywood actress for years! She appeared on The Jamie Foxx Show from 1996 to 2001. She's been married twice and has three kids.
Article continues below advertisement
Richards Rules Now?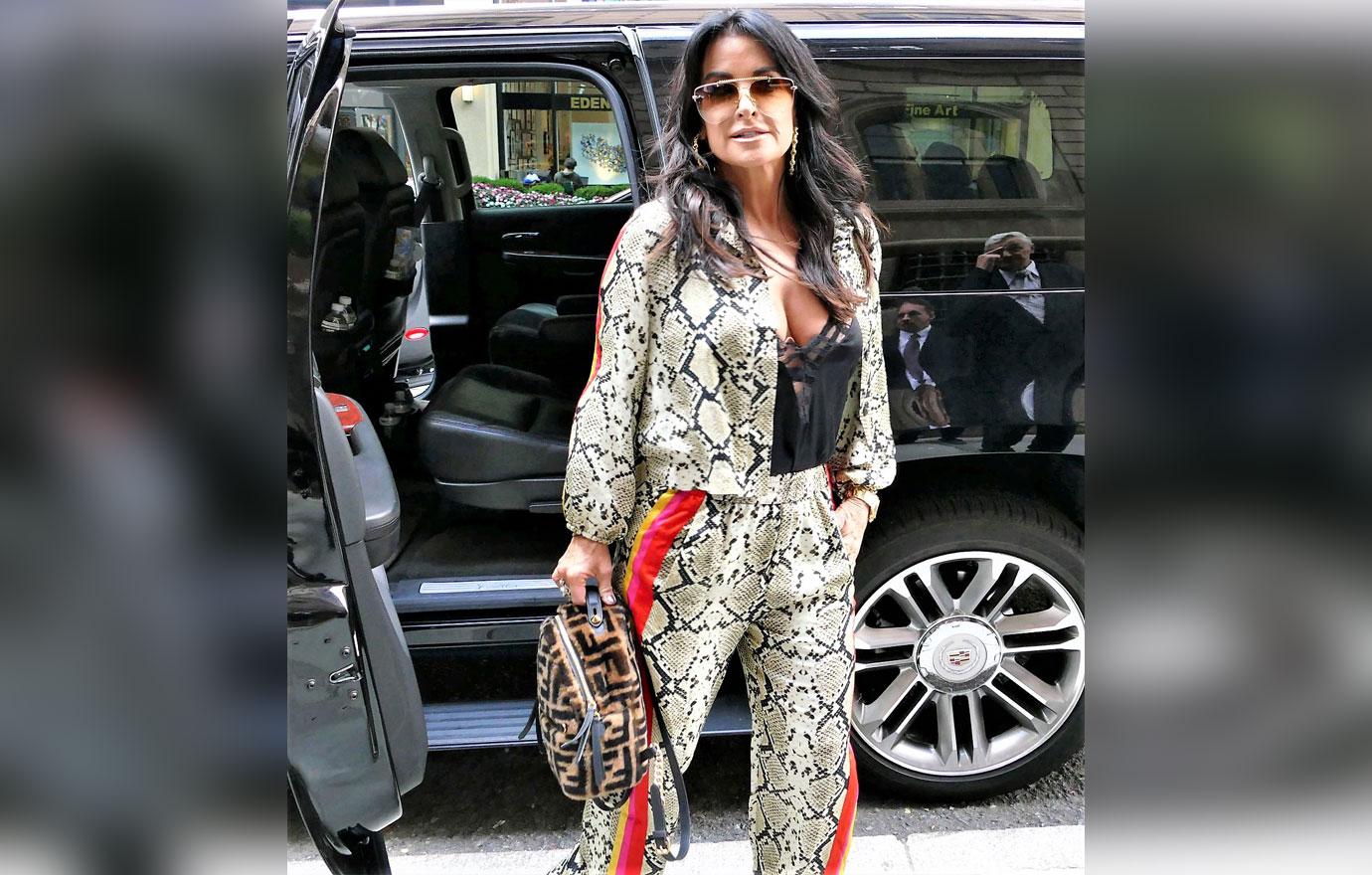 Was Kyle taking a swipe at Vanderpump when she said at the recent season 9 reunion show, "The Real Housewives is NOT Lifestyles of the Rich and Famous"? Now she have a couple of new cast members—to either befriend or kick around!