From Teenage Romance To A Diamond Ring ... Who Has Jennifer Lawrence Dated?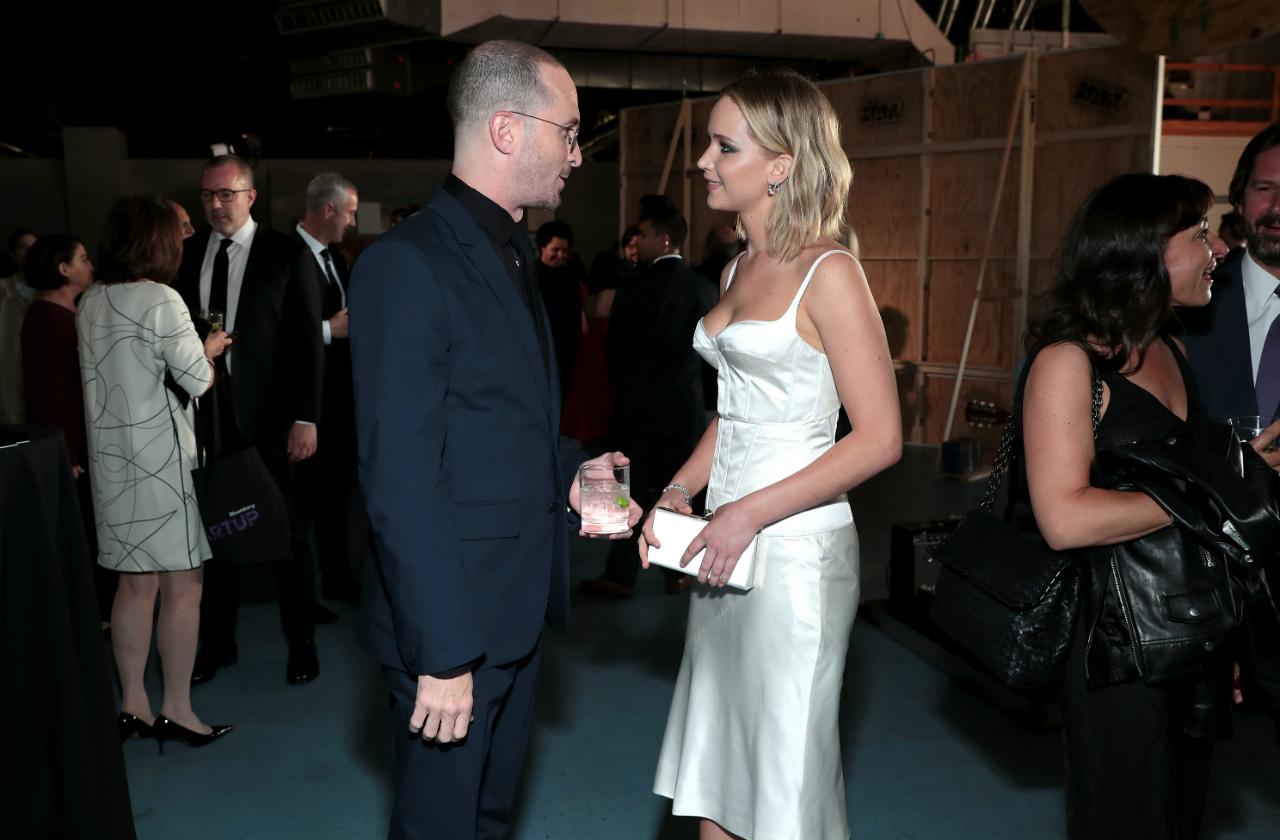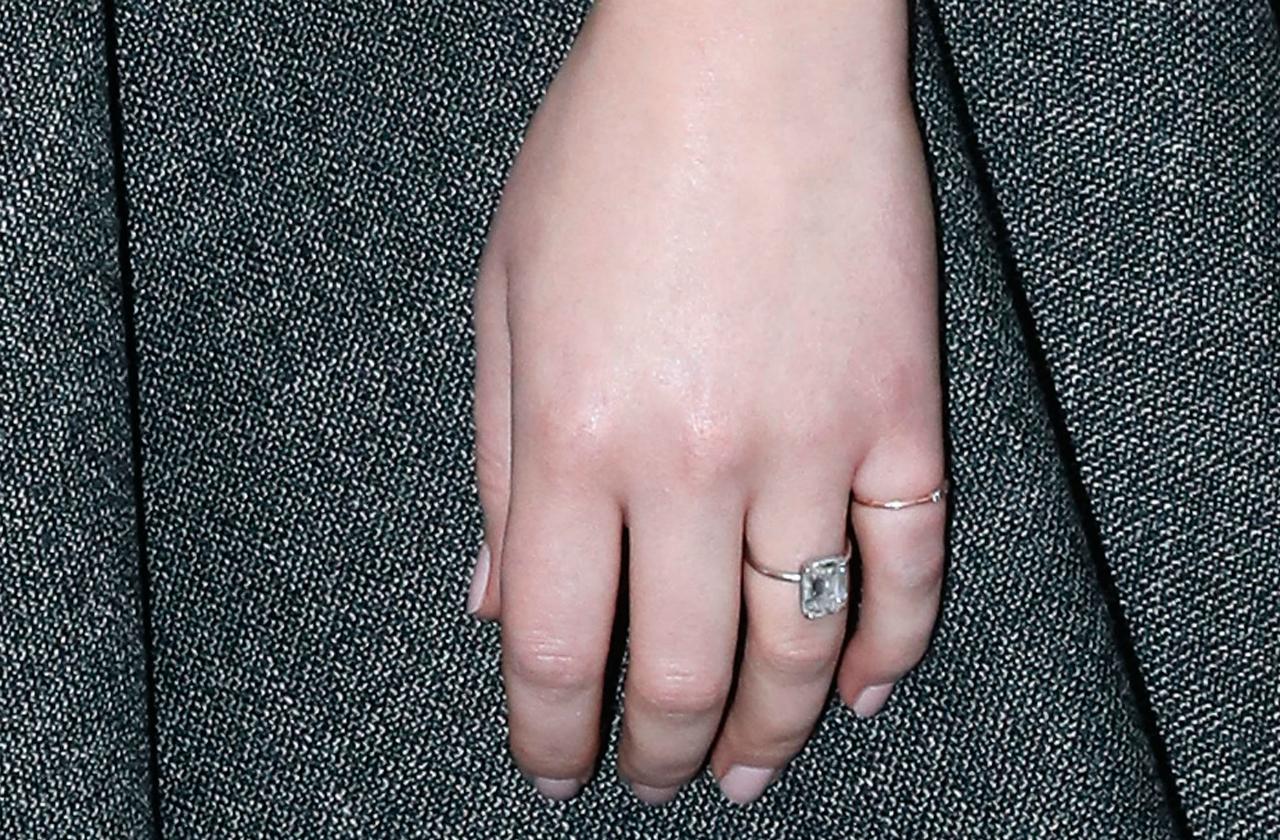 "I can't wait to be married. I feel like if I find that one person who I want to spend the rest of my life with, who I want to be the father of my children, that I would absolutely not f--k it up. But I'm also not banking on that," Lawrence told Vogue in 2015.
Article continues below advertisement
Who Was Her First Romance?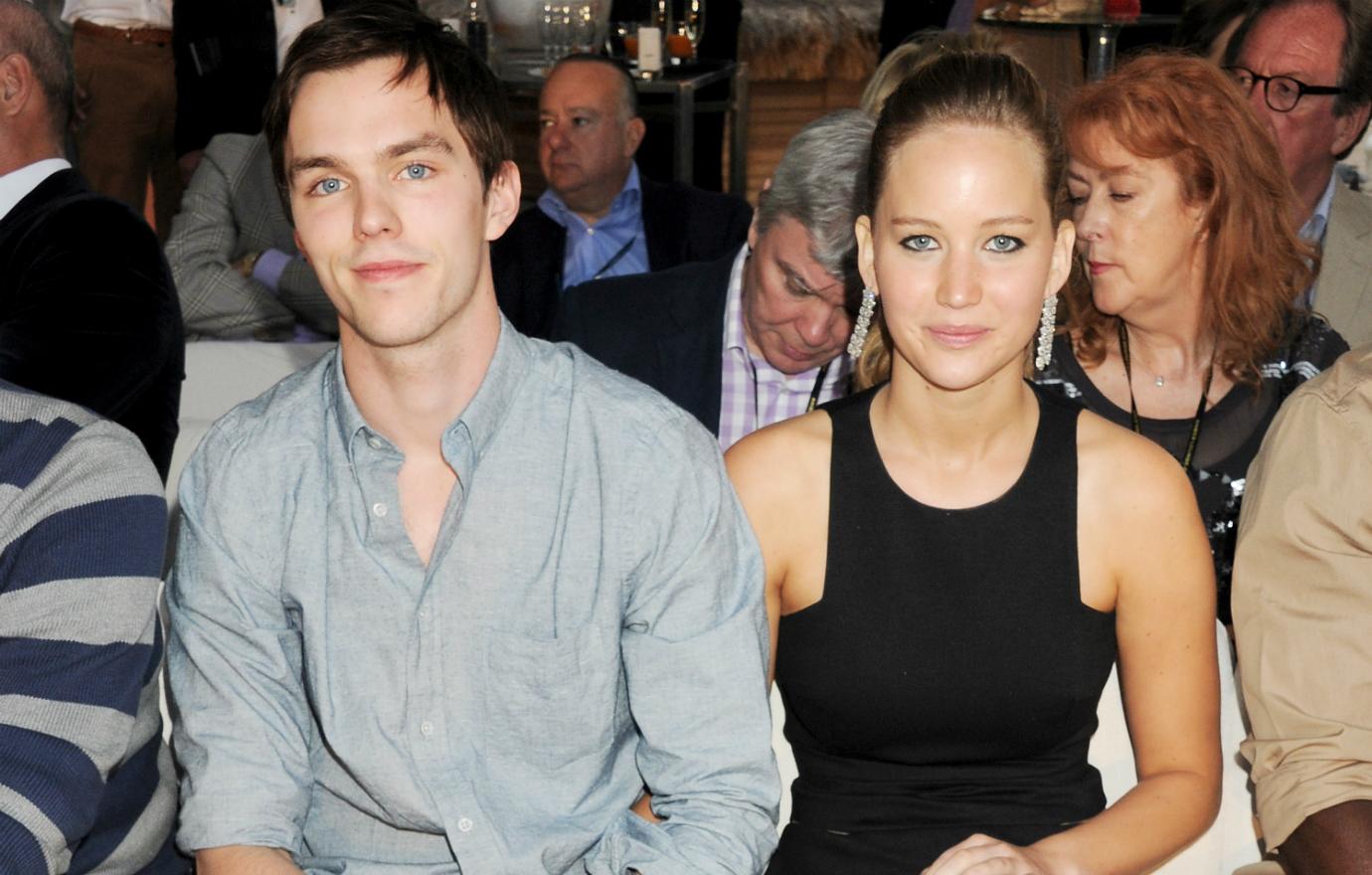 During her Hunger Games days Lawrence was linked to Nicholas Hoult. They had met on the set of X-Men: First Class in 2010. The two sadly called it quits as the film wrapped up.
In 2015 the actress spoke to Diane Sawyer on Nightline about her breakup with fellow actor Hoult. "When I wrapped the Hunger Games, I wrapped — these movies have been my life for so long, and they had to come first in everything. I was also in a relationship with somebody for five years, and we broke up around the same time that I wrapped those movies. Being 24 was this whole year of, 'Who am I without these movies? Who am I without this man?'"
Article continues below advertisement
Did She Date Gwyneth's Ex?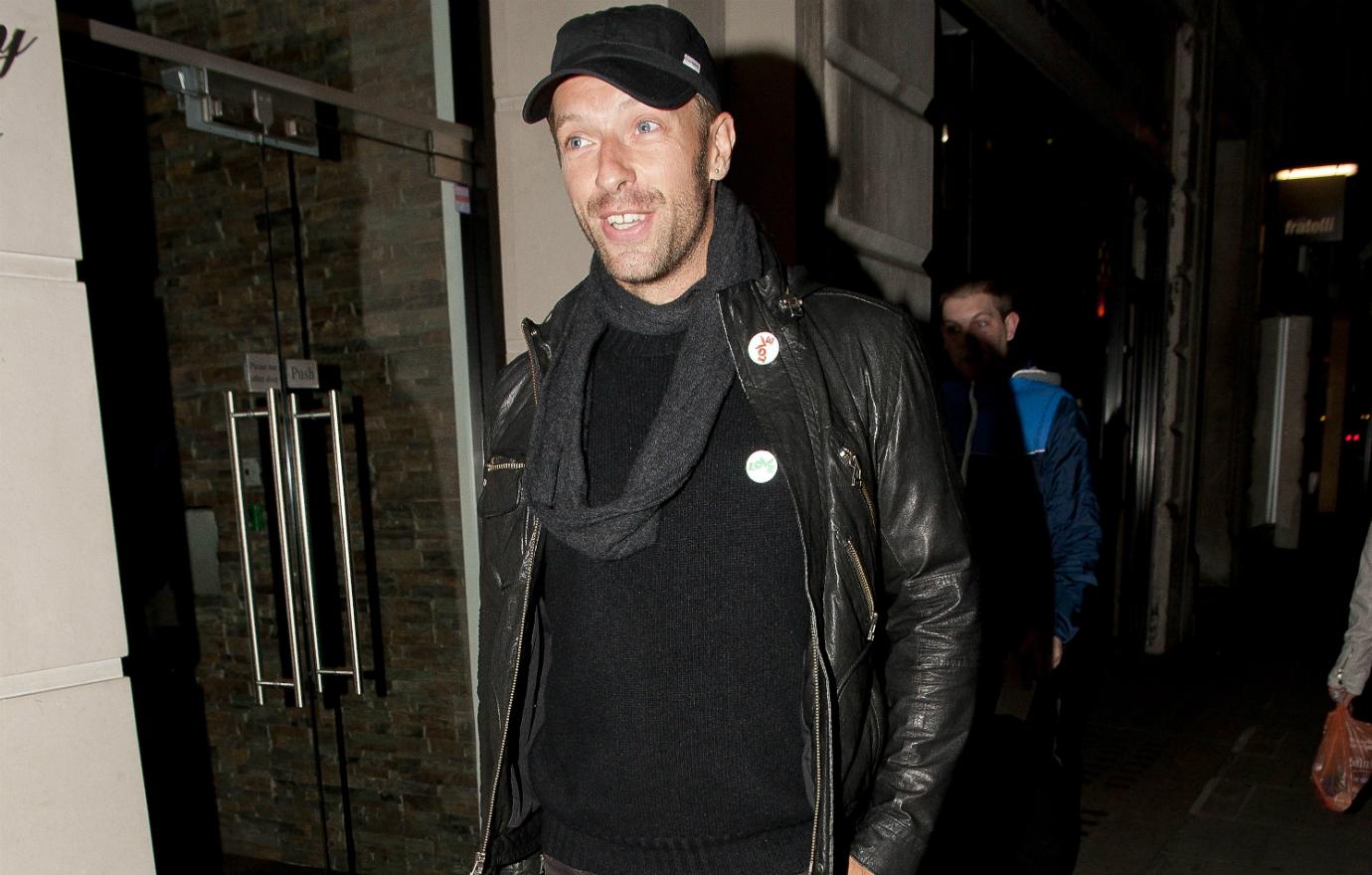 Sometime in August 2014 Lawrence was spotted out and about with Coldplay frontman Chris Martin. It was an on-again, off-again romance that lasted from August 2014 to August 2015.
Even his ex, Gwyneth Paltrow, gave her seal of approval to Howard Stern on his radio show. "Who says I don't approve of Jennifer Lawrence? I respect him as the father of my children … and he wouldn't be with someone who isn't great."
Which of Her Coworkers Did She Date?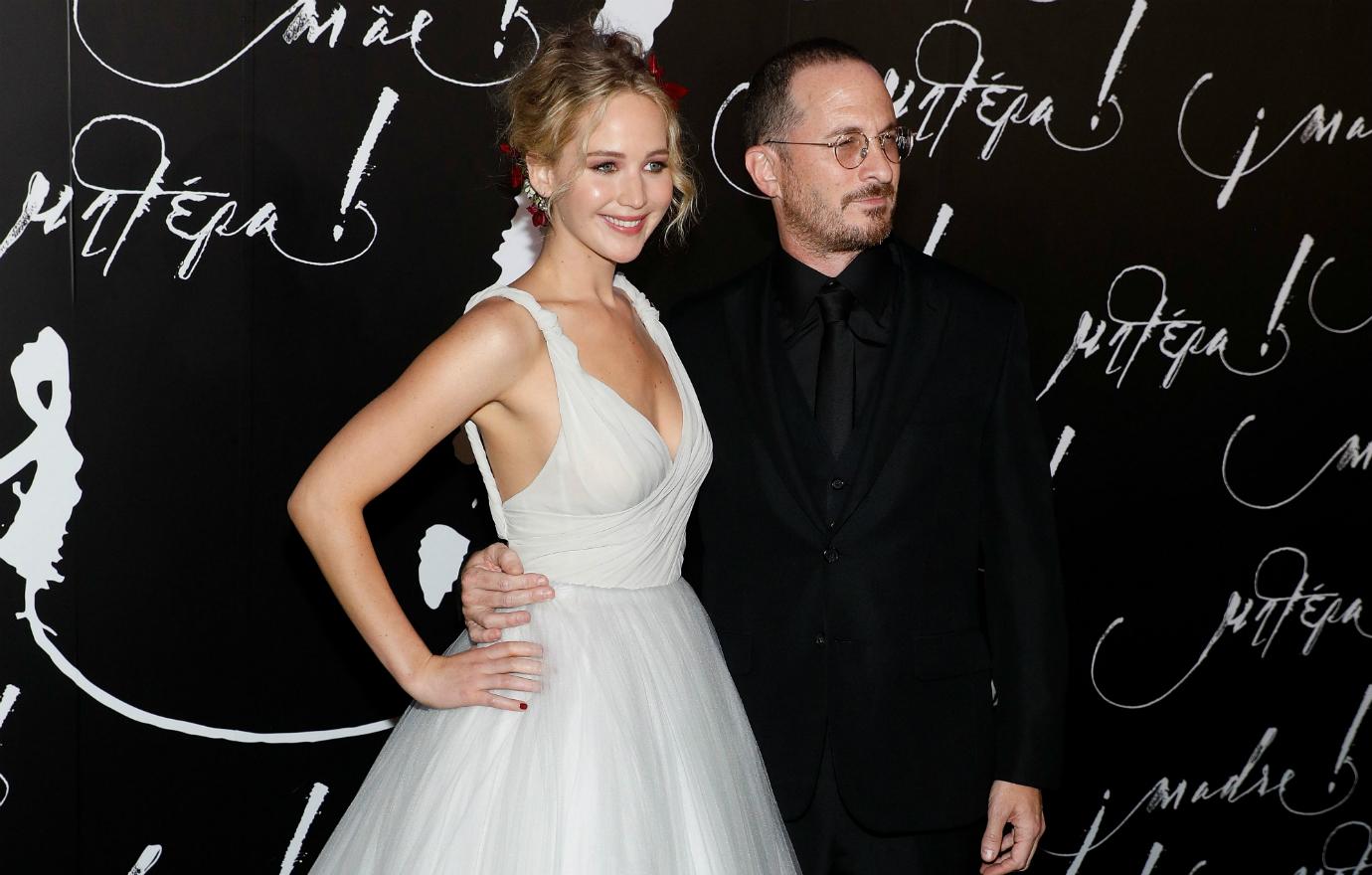 The director Darren Aronofsky stole Lawrence's heart when he first approached her with the script for Mother. "He flew in, pitched me, left. The whole thing was probably an hour and a half, and then I was like, he's hot. He played hard to get for, like, nine months, maybe longer, which just killed me … I mean, I was in love with him for like, two years. I still love him very much," she revealed on WTF with Marc Maron in 2018.
The two dated for a year and were spotted on romantic movie dates and quiet dinners around New York City until they called it quits in November 2017.
Who Is She Engaged To?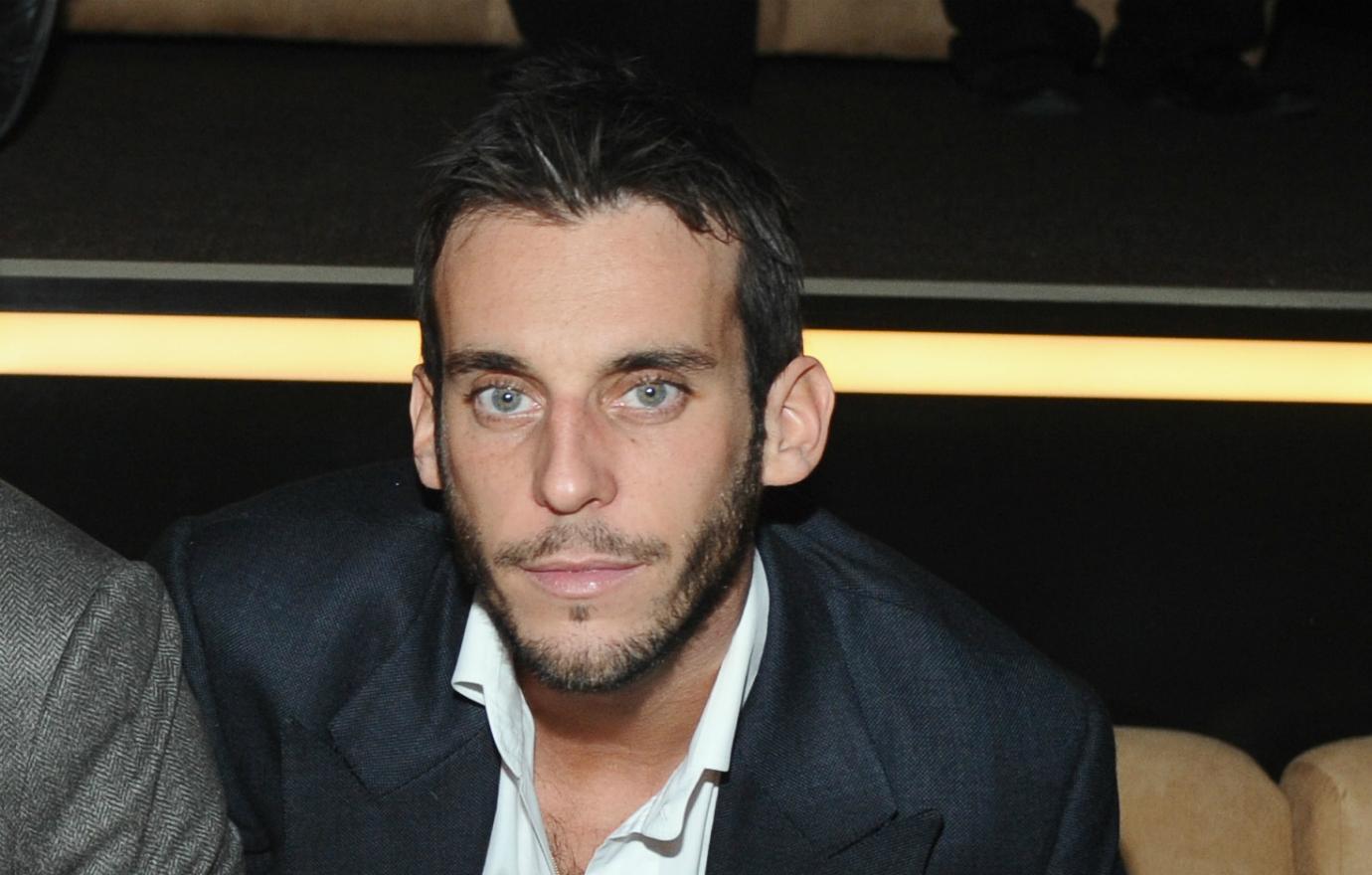 After a string of ended romances the Joy actress found true love within the course of a year. Apparently it was a mutual friend Laura Simpson who introduced Lawrence to the art dealer Cooke Maroney in June 2018. Since then it was nothing but bliss for the duo who were spotted in February 2019 celebrating over a cozy dinner in NYC. But what fans were really paying attention to was the ring Lawrence was sporting on THAT finger.