From Reality Star to Cringe-Worthy Singer: 15 Reality Stars Who Should Stay Out Of The Recording Studio!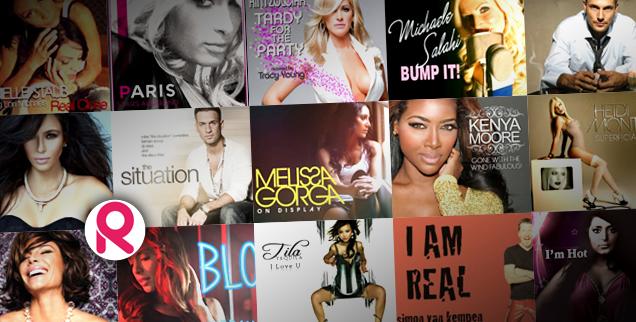 Many have tried and failed to launch a music career. But that hasn't stopped these reality stars from grabbing a mike and trying to take the pop charts by storm.
Article continues below advertisement
1. Paris Hilton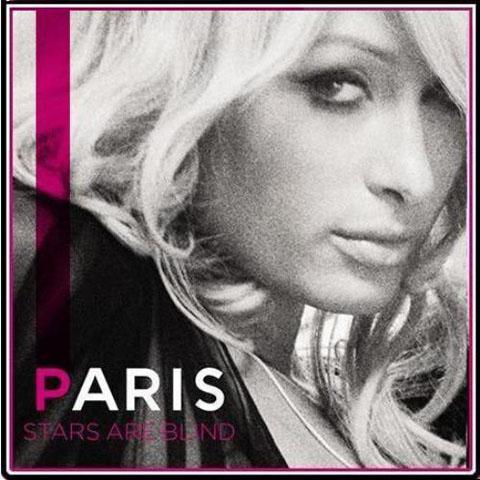 It may have been cringe-worthy but Paris Hilton's first attempt at pop stardom wasn't a total disaster. Not only did her debut single Stars Are Blind reach the top five in four countries – Canada, Ireland, Turkey and the U.K. – the catchy tune impressed some critics. Her music career has gone downhill ever since but even The Guardian had to admit that Hilton's debut single was "so plasticky, it's perversely enjoyable."
2. Kim Kardashian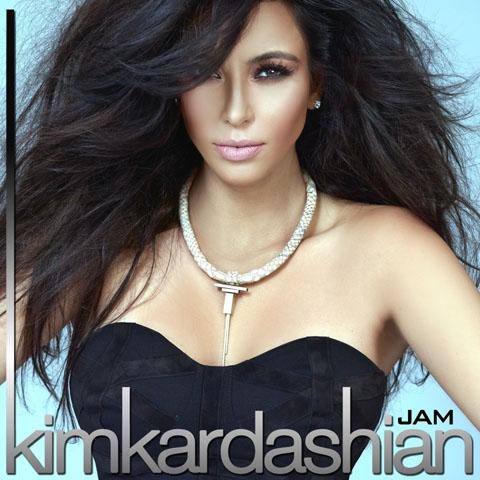 "The worst singer in the reality TV universe." That's what New York Daily News writer Jim Farber had to say about Kim Kardashian's 2011 pop song, Jam (Turn It Up). He also said that it was a "dead-brained piece of generic dance music, without a single distinguishing feature."
Article continues below advertisement
3. Melissa Gorga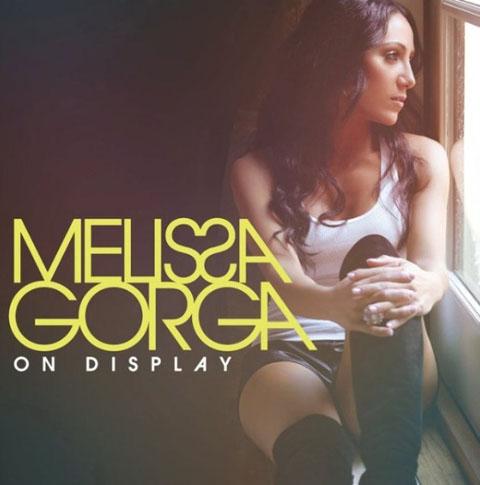 The Real Housewives of New Jersey star Melissa Gorga is relentless in her pursuit of a pop career. Her attempts have been largely panned by critics, including Entertainment Weekly, which asked readers in 2011: "Is Melissa Georga's 'On Display' the worst Real Housewives song yet?" EW writer Grady Smith said: "On Display attempts to tell off her off her critics while explaining to them that Gorga is, in fact, famous."
Article continues below advertisement
4. Kim Zolciak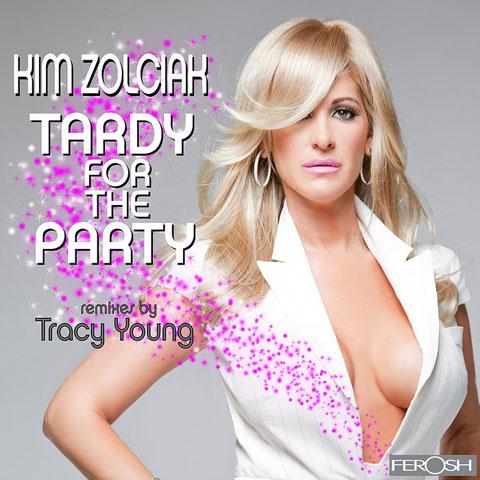 "We're totally OK with never hearing this song again." So said Complex.com about Kim Zolciak's single Tardy for the Party.
Article continues below advertisement
5. Kenya Moore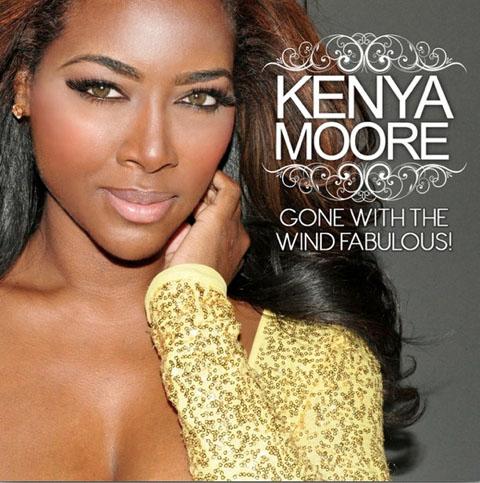 The only thing more cringe-worthy than Kenya Moore's dance track Gone With the Wind Fabulous is the Real Housewives of Atlanta star's low-budget music video. It's pull-your-turtleneck-over-your-head-and-sink-into-the-floor embarrassingly bad. Highlights include Moore's failed attempt at parodying Beyoncé's Single Ladies video and the barely-dressed middle-age woman who turns up in church baring a cleavage and breasts that touch her navel.
Article continues below advertisement
6. Danielle Staub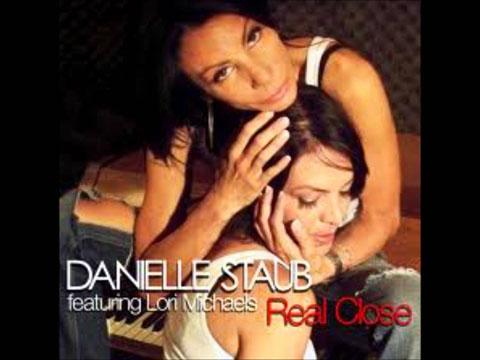 A-list pop stars like Mariah Carey, Jennifer Lopez and Lady Gaga perform their songs on shows like Good Morning America and Late Night with Jimmy Fallon. Not so RHONJ's Danielle Staub who sang her pop song Real Close – off-key –on tabloid daytime talk show, Maury back in 2010.
Article continues below advertisement
7. Farrah Abraham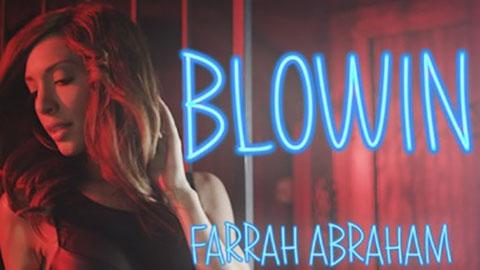 She's only 22 but in her short lifetime former Teen Mom has ticked teenage motherhood, reality TV star and porn actress off her bucket list. A music career was bound to be next. So far her songs have been met with cynicism and criticism from the likes of Jezebel, which dubbed her 2012 song Finally Getting Up From Rock Bottom "the most horrible combination of sounds to ever be assembled in the history of audio recording."
Article continues below advertisement
8. The Situation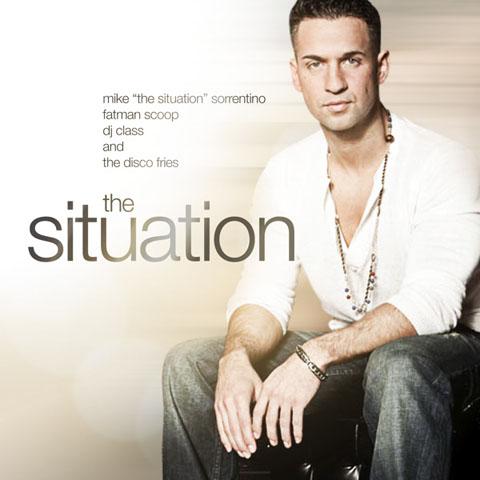 With lyrics like "she's sniffing on my $85 cologne" and "they want to ménage three me up" how could Mike 'The Situation' Sorrentino's self-titled rap record not be a hit? Unsurprisingly Jersey Shore fans didn't rush to buy the track that even featured genuine hip-hop artist Fatman Scoop.
Article continues below advertisement
9. Tila Tequila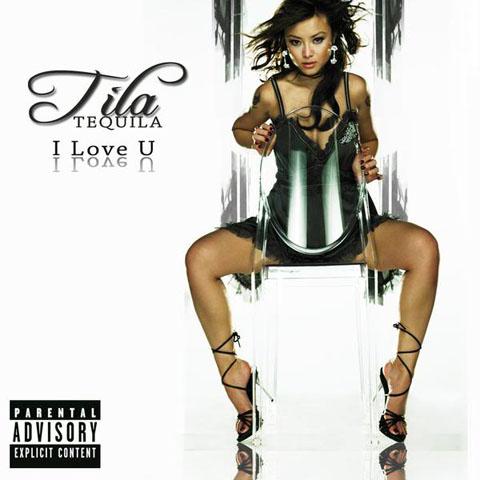 This pint-sized reality star has released quite a few singles with titles that range from I F**ked the DJ and Stripper Friends to Paralyze and I Love U. Not only have some of her singles failed to chart, Tequila was pelted with rocks and bottles during a 2010 performance at the Gathering of the Juggalos music festival.
Article continues below advertisement
10. Kevin Federline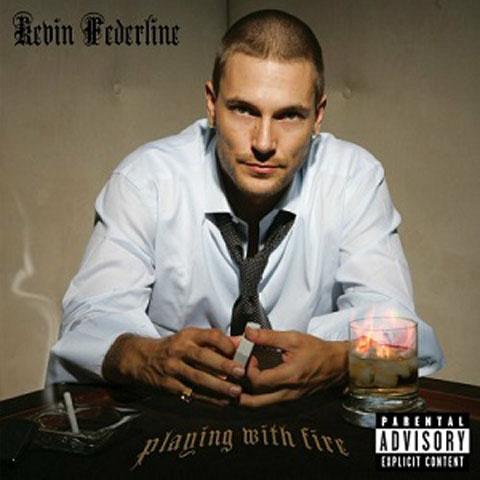 Being married to one of the biggest pop stars on the planet doesn't make automatically make you a rap star. And in 2006, while Kevin Federline was still Mr. Britney Spears he released his debut single PopoZão. K-Fed may have been asking girls to "bring that Brazil booty on the floor" but People magazine's Chuck Arnold was begging him to "stick to being a stay-at-home dad and let Spears bring home the bacon."
Article continues below advertisement
11. Simon Van Kempen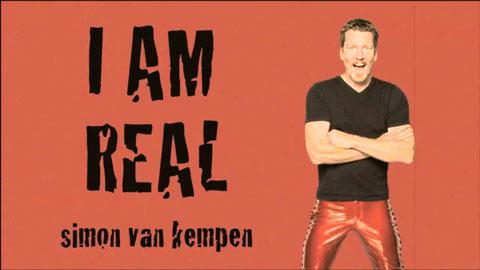 So many of Bravo's reality stars have held the title of the "worst Real Housewives single" that it's hard to keep count. But in 2011 Gawker.com bestowed that crown upon Simon van Kempen, husband of Real Housewives of New York City's Alex McCord. The website lambasted I Am Real saying it was an "astronomically bad creation," "an abysmally bad song" and, after listening to it, the reviewer said he had to "clean the blood off my headphones."
Article continues below advertisement
12. Heidi Montag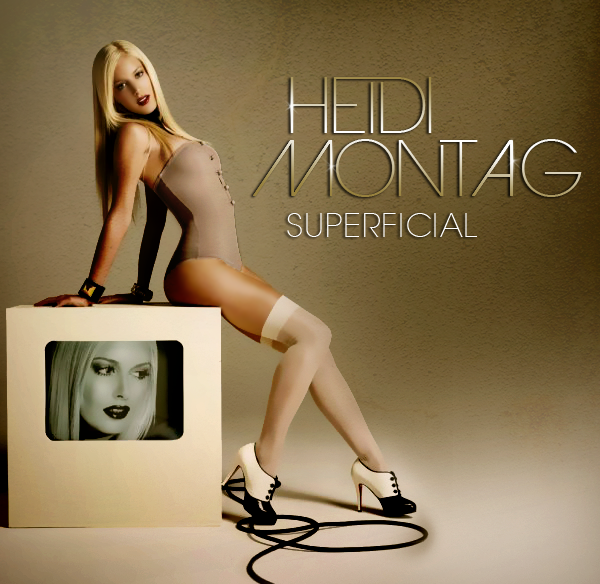 She said that, as an album, it was as good as Michael Jackson's Thriller. But music fans didn't agree and The Hills star Heidi Montag never recouped the $2 million she spent making her album Superficial. It sold just over 1,000 copies in the first week of its 2010 release and even Montag later conceded it was a commercial flop.
Article continues below advertisement
13. Angelina Pivarnick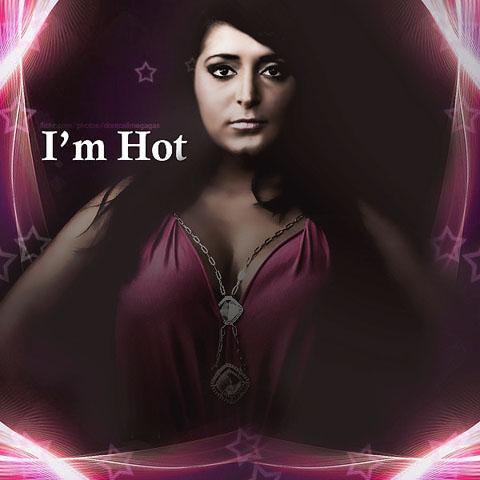 'I'm Hot' is what Angelina Pivarnick declared in her 2010 single and attempt at pop stardom. But the Jersey Shore's tone-deaf attempt at music glory failed miserably and Gawker.com declared the track a "terribly-written song performed by a trashy reality star.
Article continues below advertisement
14. Countess LuAnn de Lesseps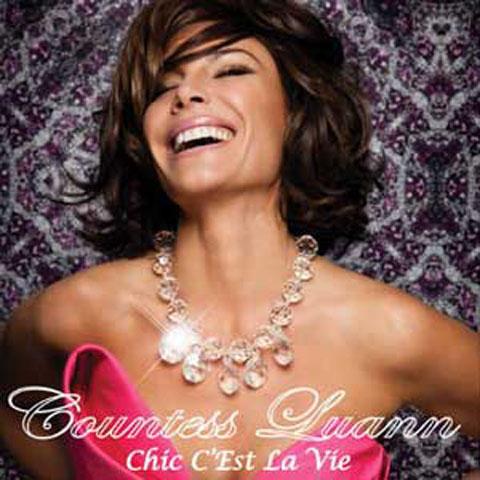 Real Housewives of New York City fan and CNN anchor Anderson Cooper couldn't resist commenting on Countess LuAnn de Lesseps' 2011 song, Chic C'est La Vie. The silver fox cattily said: "Despite the fact that she can't really sing, she has released a song. And I use the term 'song' loosely." A saucer of milk for Mr. Cooper, please.
Article continues below advertisement
15. Michaele Salahi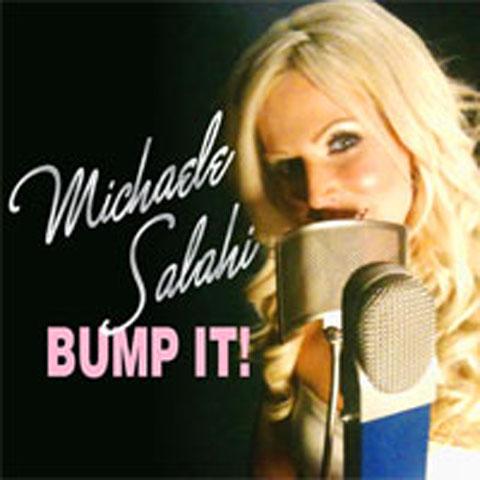 According to her song Bump It, "rhythm is the base that will make the crowd jump." But, unfortunately, Michaele Salahi's vocals were not good enough for the public to rush to iTunes to download her record. The former Real Housewives of Washington D.C. didn't cause a ripple on the dance charts and few reviewers even summoned up the energy to give it their attention.