From Bonus Moms To Step-Monsters! Hollywood's Stepmoms Rated From Best To Worst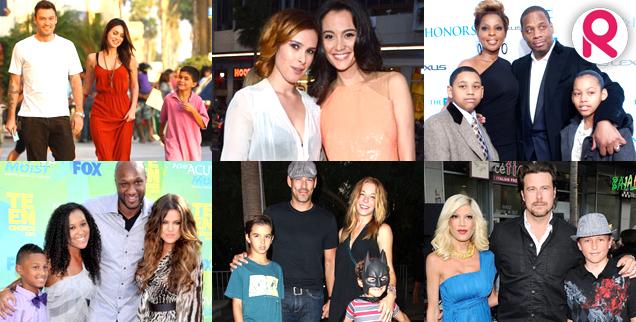 Blending families is never an easy deal, especially in Tinseltown: Take a look at our collection — and assessment — of Hollywood's stepmoms.
Article continues below advertisement
Brian Austin Green, Megan Fox and Kassius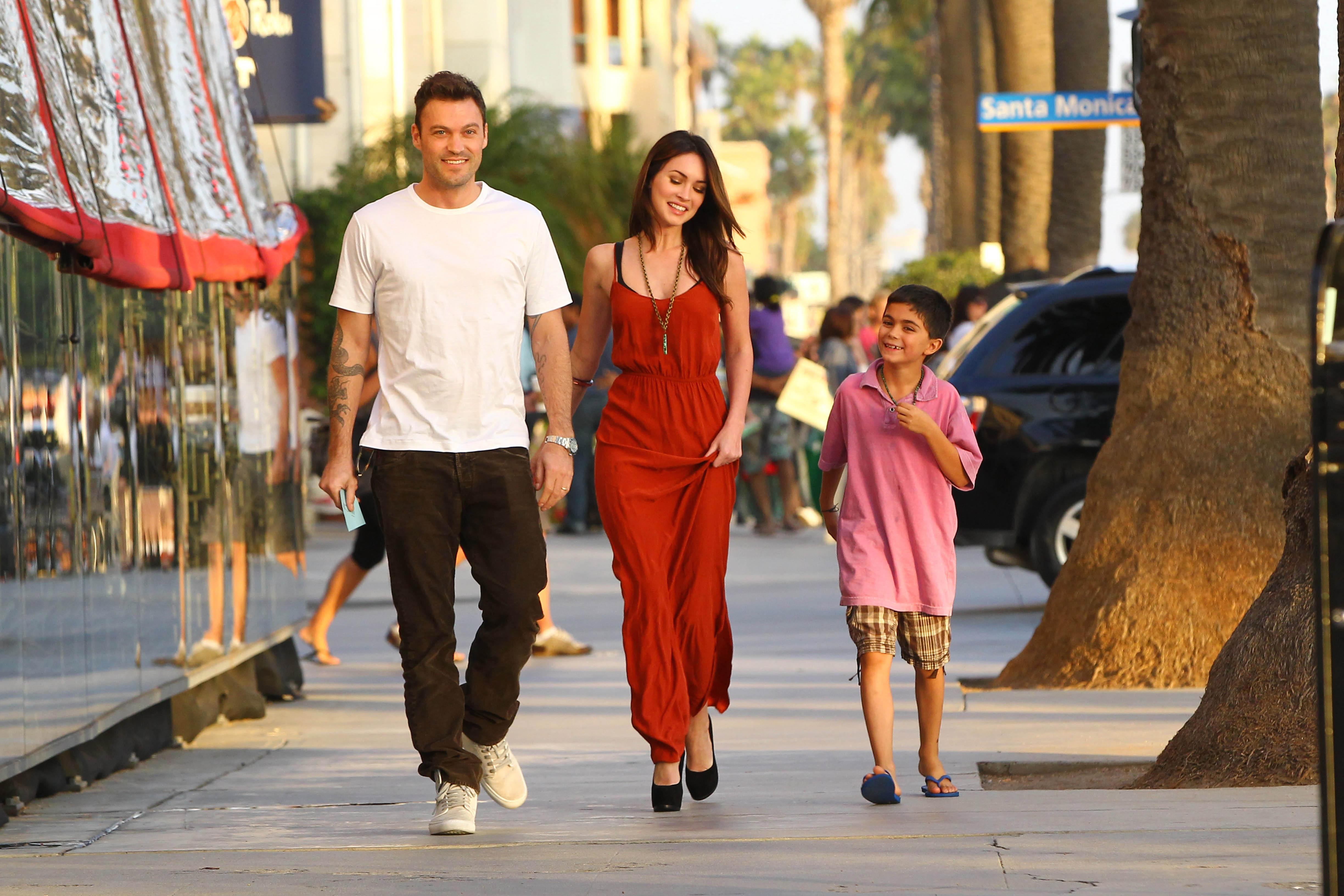 BEST: Megan Fox and her husband Brian Austin Green welcomed their baby boy Noah last year, but the Beverly Hills 90210 actor had already sung her praises as a stepmom to his son from ex-girlfriend Vanessa Marcil, Kassius. "She loves my son," Brian gushed. Megan confirmed, "I am a stepmother to the fullest extent. I am responsible for him. I've never struggled with that."
Mary J. Blige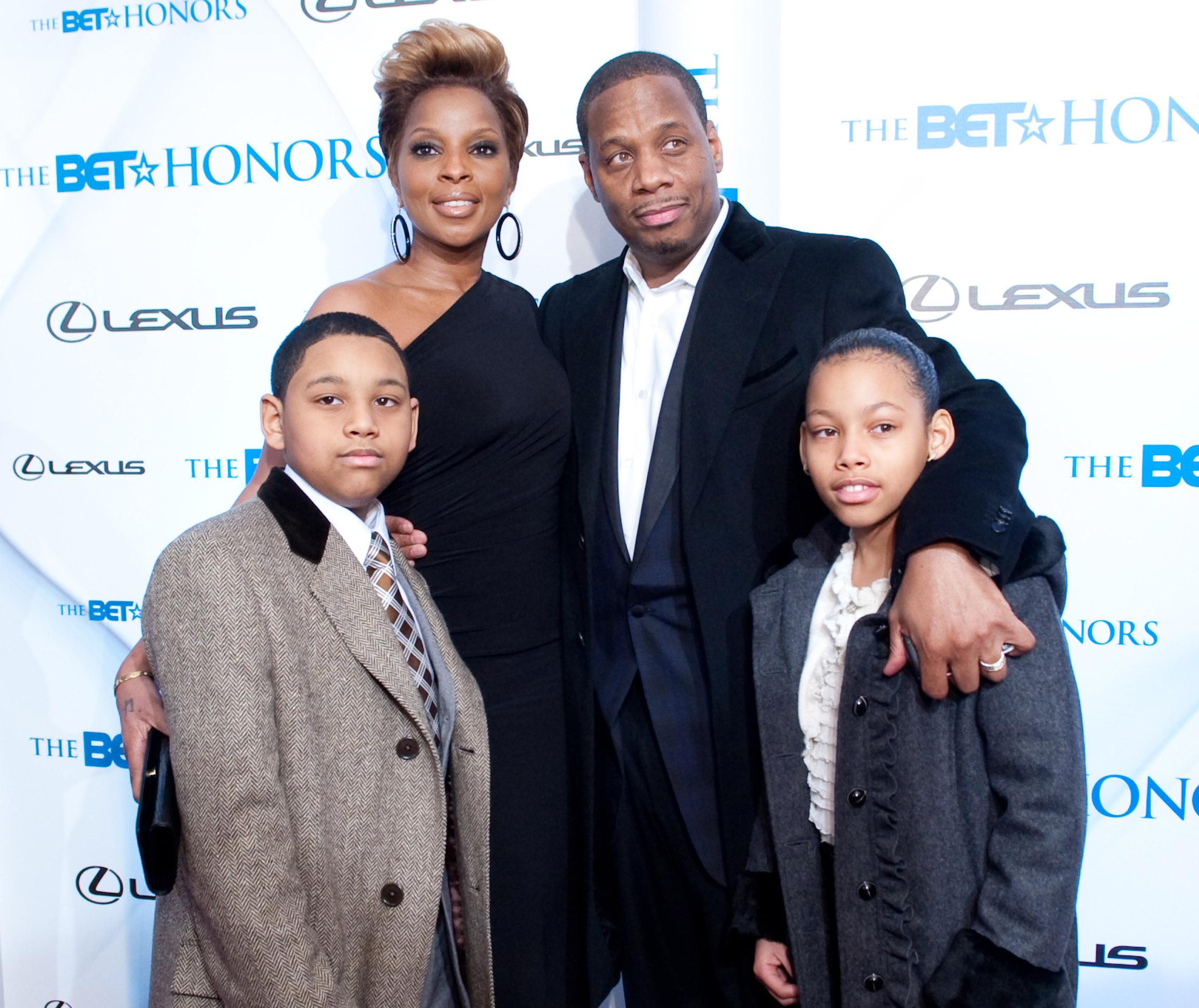 BEST: Mary J. Blige had no problem bonding with her music producer husband Kendu Isaacs' three children from a previous marriage. "I love them so much," Mary said, while also showing class by praising their biological mom: "She's a wonderful mother and the children are a result of what she is."
Article continues below advertisement
Anna Paquin, Stephen and Lilac Moyer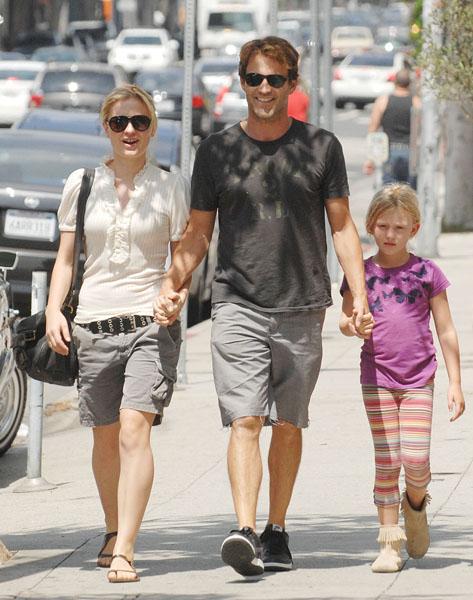 BEST: Anna Paquin gave birth to husband and True Blood co-star Stephen Moyer's twins last year, but she already had good practice playing mom to his kids from previous relationships, daughter Lilac and son Billy. Anna has been seen cheering on Lilac at soccer games and the little girl showing their closeness by giving the True Blood beauty a hug. "I love my kids beyond anything," Stephen has said—and Anna loves them all, too!
Article continues below advertisement
Rumer Wilis and Emma Hemming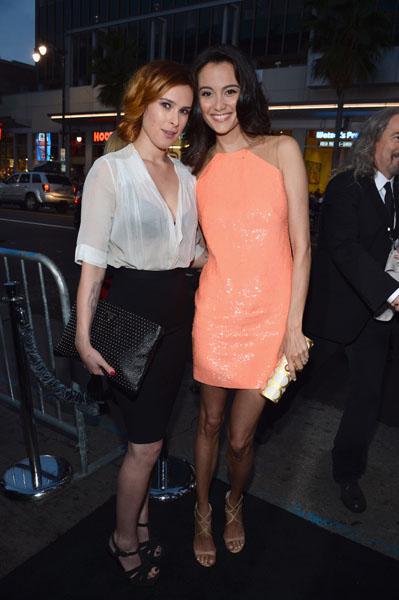 BEST: Emma Heming became a stepmom to three girls when she married Demi Moore's ex, Bruce Willis. Emma, who gave birth to Bruce's fourth daughter, Mabel, last year, is beloved by her stepchildren. In fact, during a period in which Demi was allegedly not speaking to her daughters, her oldest, Rumer, tweeted, "Please give some love to my gorgeous & talented stepmomma."
Article continues below advertisement
Tori Spelling, Dean and Jack McDermott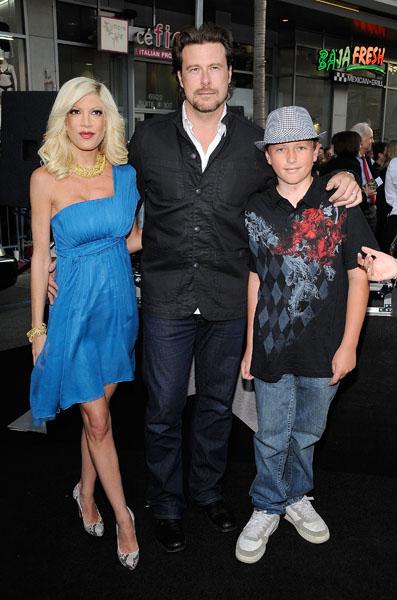 BEST: Tori Spelling reportedly broke up Dean McDermott's marriage to his then-wife Mary Jo Eustace, mom to his son Jack and daughter Lola, after they starred together in a TV movie. But time appears to have healed the wounds, as Tori, now mom to Dean's four other children, said she has a good relationship with Dean's oldest son. "The most important thing I learned was to make sure Jack knew I was never going to try to take his mother's place," Tori declared.
Article continues below advertisement
Catherine Zeta-Jones and Cameron Douglas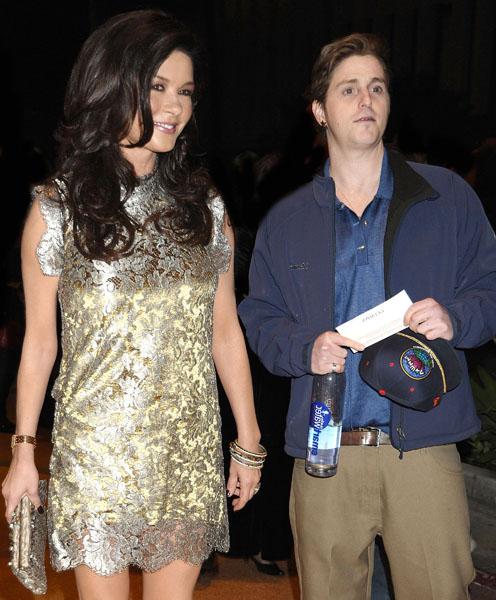 BEST: Catherine Zeta-Jones, who has been married to Michael Douglas since 2000, proved herself as a stepmother when she wrote a letter to a judge on behalf of his troubled stepson, Cameron, in the hopes of softening his sentence for drug charges. Although Catherine praised Cameron in the letter as being a "considerate, worthy human being," his jail sentence was recently upheld.
Article continues below advertisement
LeAnn Rimes, Eddie, Mason and Jake Cibrian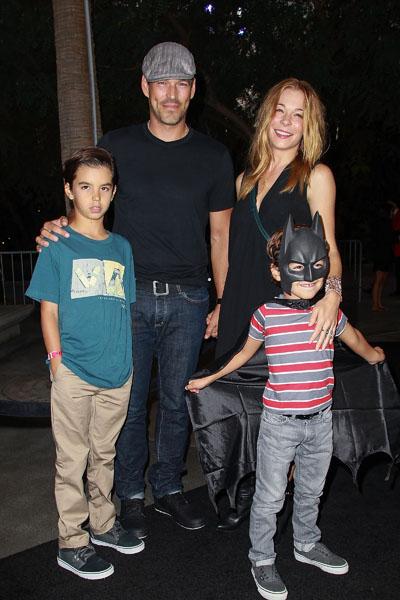 WORST: LeAnn Rimes became one of the most infamous stepmothers in Hollywood after she broke up actor Eddie Cibrian's marriage to the future Real Housewives of Beverly Hills star Brandi Glanville. LeAnn and Eddie later married in April 2011 and since then, she's called herself the "bonus mom" to her husband and Brandi's young sons, Mason and Jake. LeAnn says she treats the boys "as if they are my own," while Brandi thinks she's overstepped her bounds, remarking, "A lot of the things she says and does regarding my children can be construed as really inappropriate."
Article continues below advertisement
Khloe Kardashian, Lamar Destiny and Lamar Jr. Odom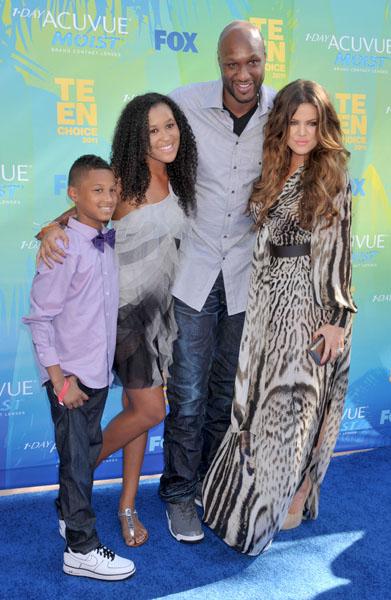 WORST: Khloe Kardashian is stepmother to husband Lamar Odom's two children with ex-girlfriend Liza Morales and has been famously battling infertility to make him a daddy again. But Liza recently questioned her mothering ability, telling RadarOnline, "I don't know if she's good maternally." However, Khloe recently said in Redbook magazine that she takes her stepmother role very seriously: "I would never want Lamar's kids to think I didn't totally support them. I love their mom and they need to know that."
Article continues below advertisement
Ellen Pearson, Robert Kardashian and family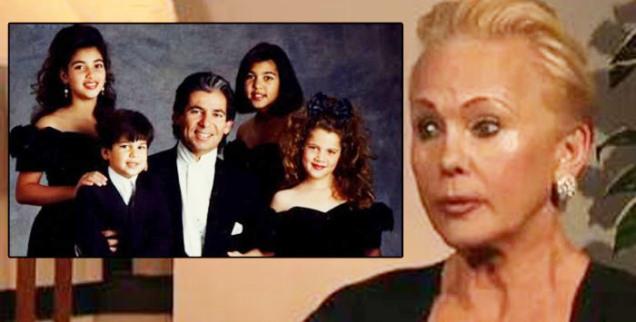 WORST: Ellen Pearson is not the Kardashian family's favorite former stepmom! In a shocking Kardashian family battle, Kim, Khloe, Kourtney, and Rob are suing their stepmom, Robert Kardashian's widow, alleging she stole their property, including family writings and photos and sold it to a publishing company. The Kardashians claim it was a "despicable and unlawful" scheme to exploit their personal material. But Ellen has fought back, claiming the property isn't protected by a copyright owned by the Kardashians. Further, Ellen has said she had been a great stepmom who once had a particularly close relationship with young Rob.
Article continues below advertisement
Gisele Bundchen, Tom Brady sons Jack, Benjamin and daughter Vivian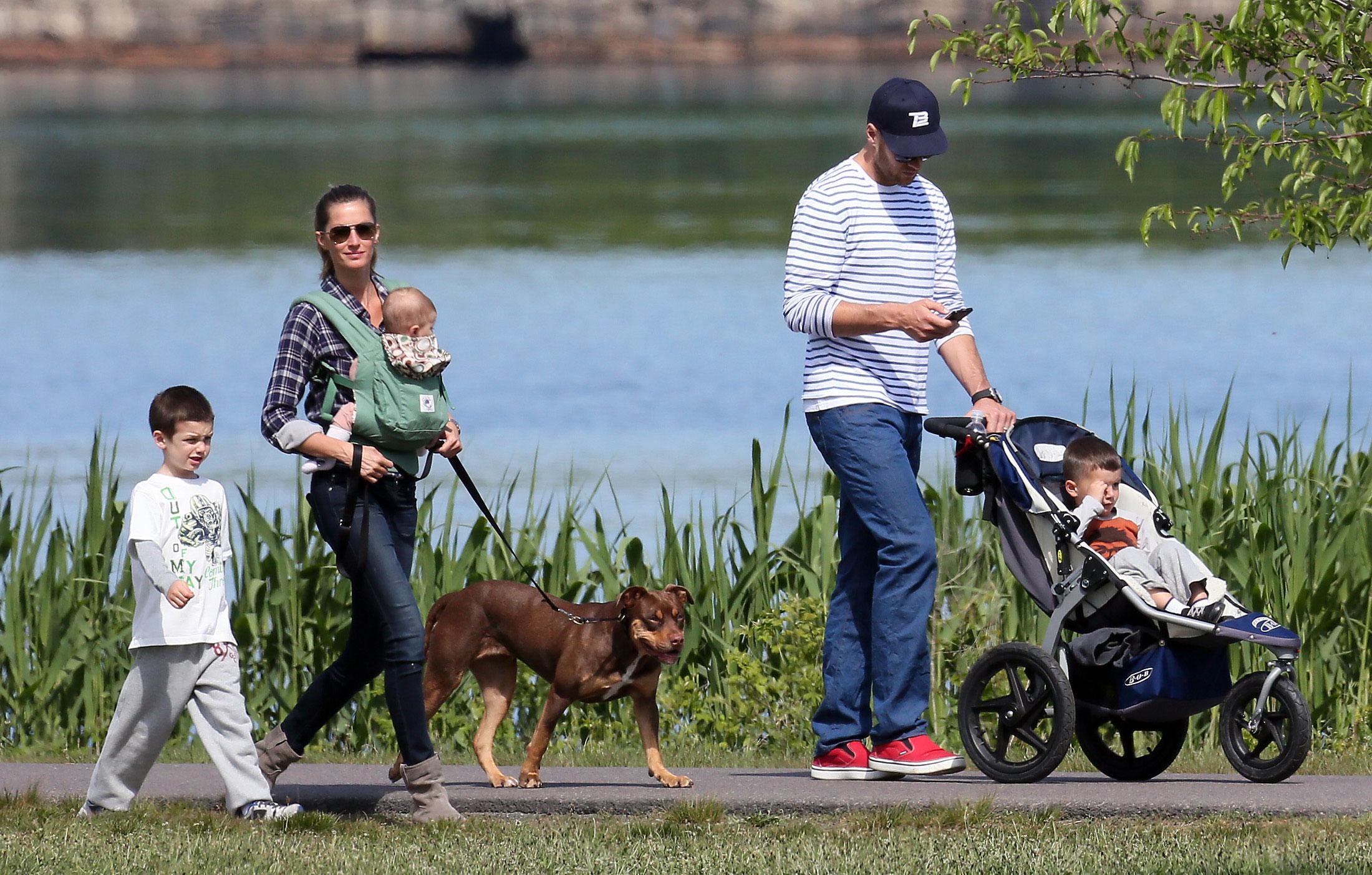 WORST: Gisele Bundchen caused controversy when she said she considered herself mom to husband Tom Brady's son Jack, from his relationship with actress Bridget Moynahan. "It's not like because somebody elsedelivered him, that's not my child," explained Gisele, who's gone on to have two kids with Tom. "I feel it is, 100 percent. I already feel like he's my son, from the first day." People magazine reported that Bridget, who was pregnant with Jack when Tom got involved with Gisele, got upset about her comments.
Article continues below advertisement
Porsha, Kordell and Sire Stewart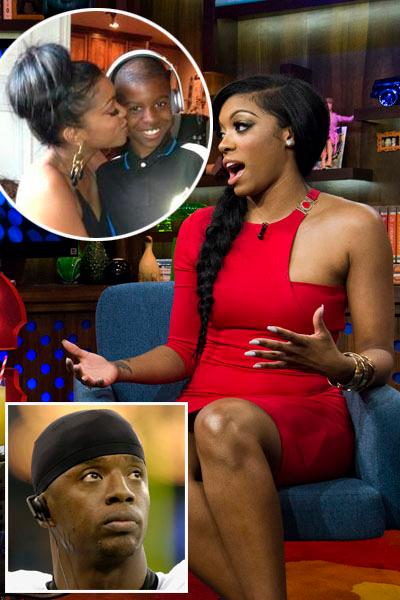 WORST: Porsha Stewart was shocked when her football player husband, Kordell Stewart, recently filed for divorce. And he reportedly claimed The Real Housewives of Atlanta star has been neglecting his son, Syre. The football player allegedly said he had to hire a nanny because stepmom Porsha didn't care for Syre properly at their home.