Fox News Bombshell: Gretchen Carlson RECORDED Roger Ailes's Creepy Sex Come-Ons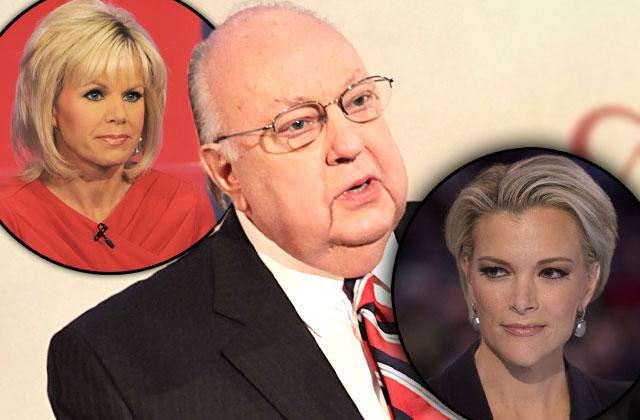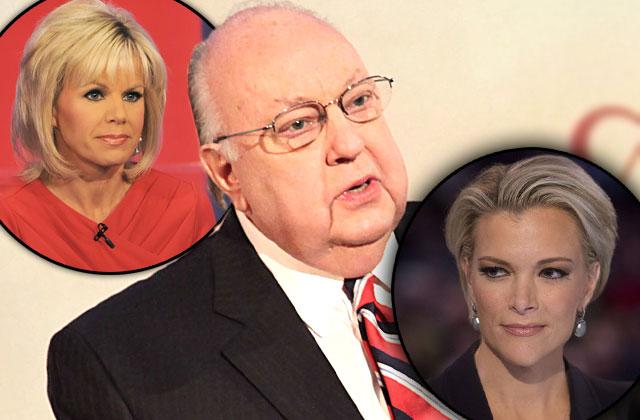 Article continues below advertisement
"Conversations With Kreskin" Book Launch Celebration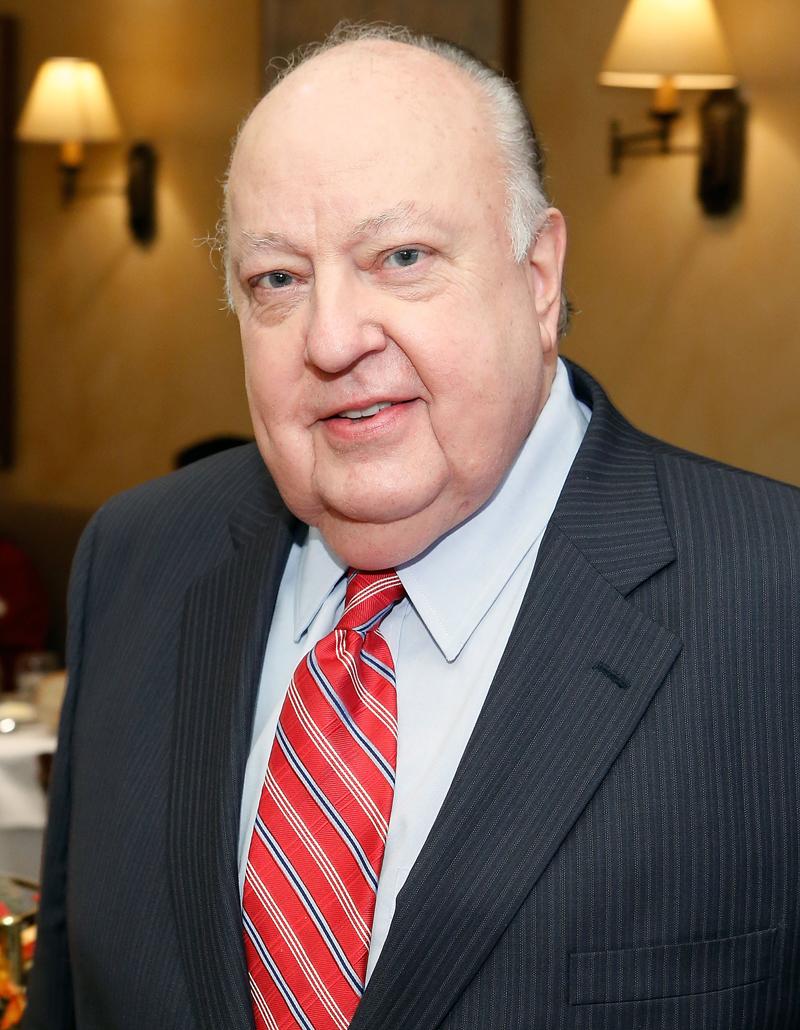 Miss America 2011 And Evander Holyfield Visit "Fox & Friends"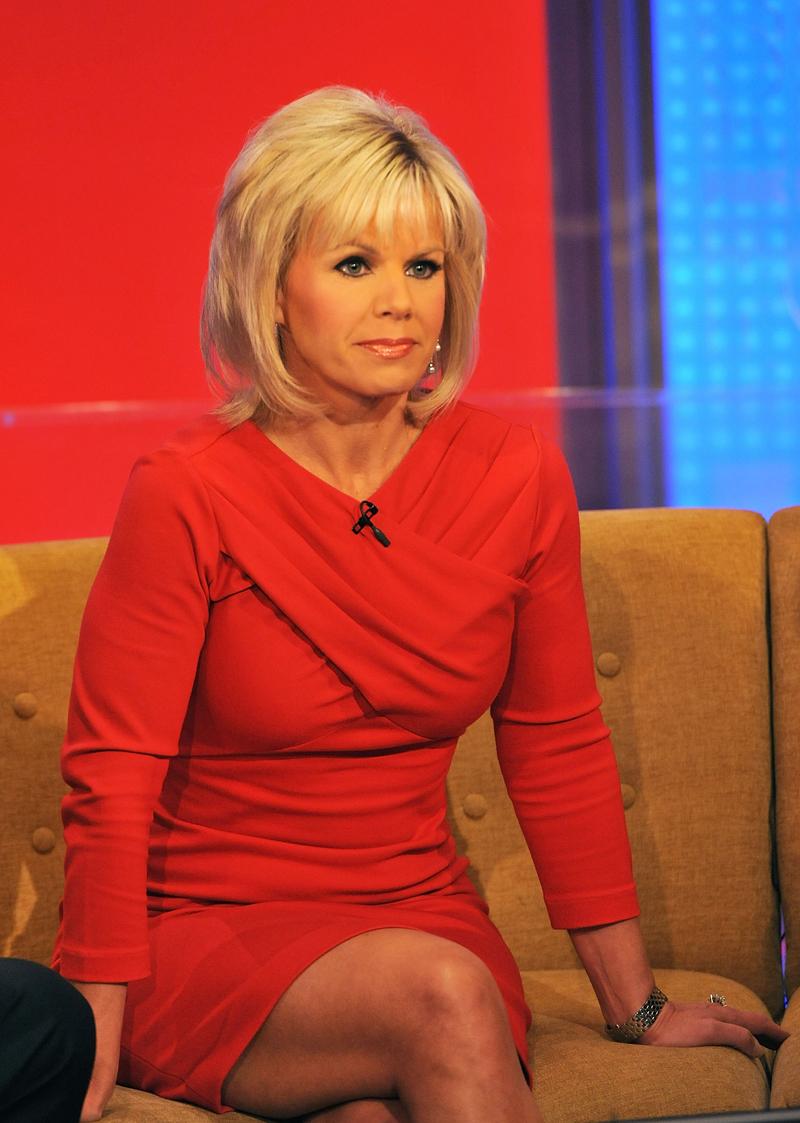 One of those, he says, was Gretchen Carlson, who infamously sued Ailes for sexual harassment on July 6, 2016. According to Sherman, Carlson had been secretly recording Ailes since at least 2014! Writes Sherman, "Beginning in 2014, according to a person familiar with the lawsuit, Carlson brought her iPhone to meetings in Ailes's office and secretly recorded him saying the kinds of things he'd been saying to her all along."
Article continues below advertisement
Governor Chris Christie Visits "Fox & Friends"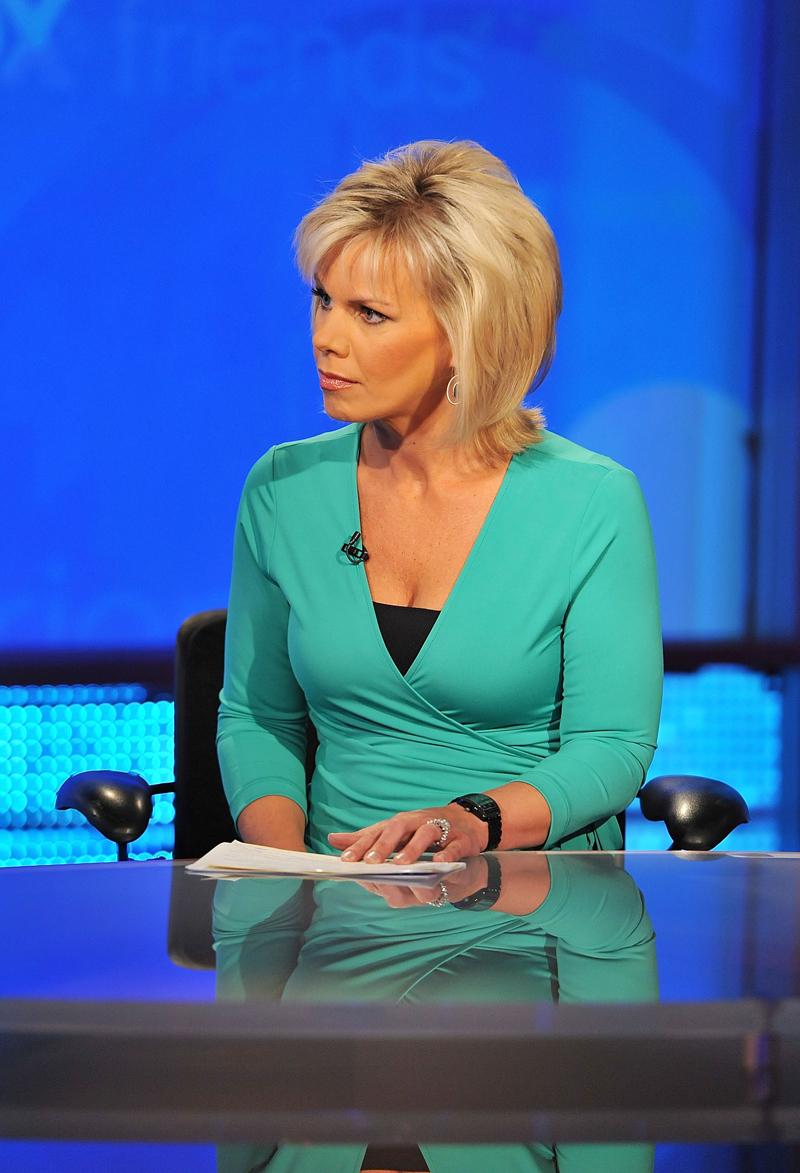 Sherman also claims that Carlson put software on her electronic devices to "prevent the use of spyware by Fox" as the lawsuit unfurled.
Article continues below advertisement
Richard Branson & Rudy Giuliani Visit "Cavuto" On FOX Business Network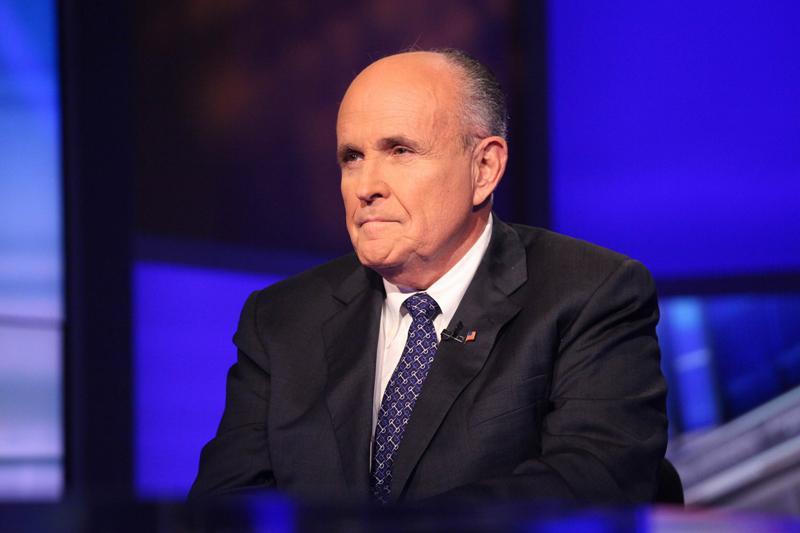 According to Sherman, former NYC mayor Rudy Giuliani was by Ailes's side during crisis meetings after the lawsuit was filed. Sherman says Ailes "turned his ­second-floor office at Fox News into a war room" as planning to counter Carlson's suit began.
Article continues below advertisement
2006 Summer TCA Day 15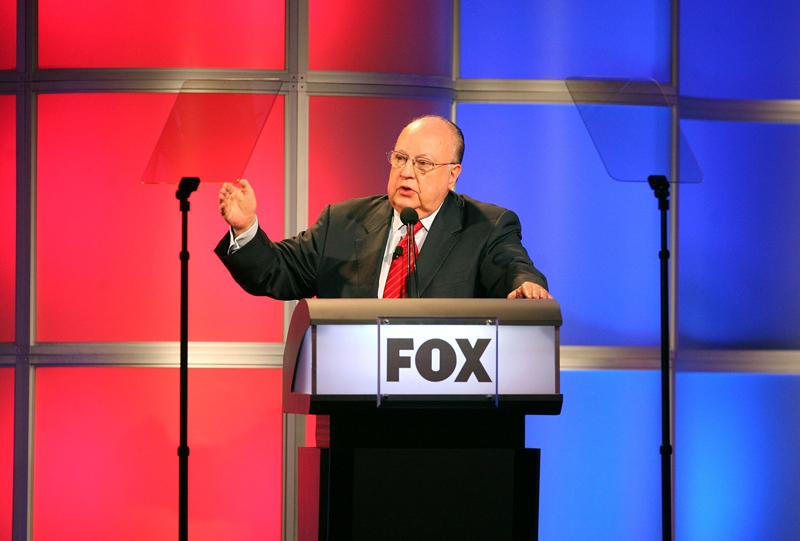 One early embarrassment for Ailes came when his lawyer attempted to send Drudge Report a denial of Carlson's claims, but instead sent him a draft of the Fox News CEO's tentative severance deal! Drudge published the information briefly, sparking early rumors Ailes was on the way out.
Article continues below advertisement
Fox News Sponsors Republican Presidential Candidate Debate Ahead Of Iowa Caucuses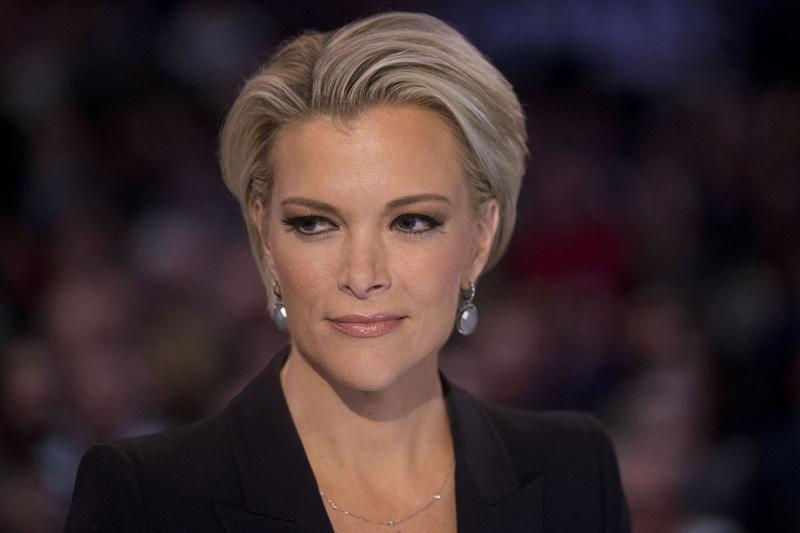 At the same time, Sherman claims, Megyn Kelly was "auditioning in earnest, and in public, for a job at another network," partly due to her frustration with Ailes.
Article continues below advertisement
Capitol File Magazine and Charmer Sunbelt Host White House Correspondents' Association Dinner After-Party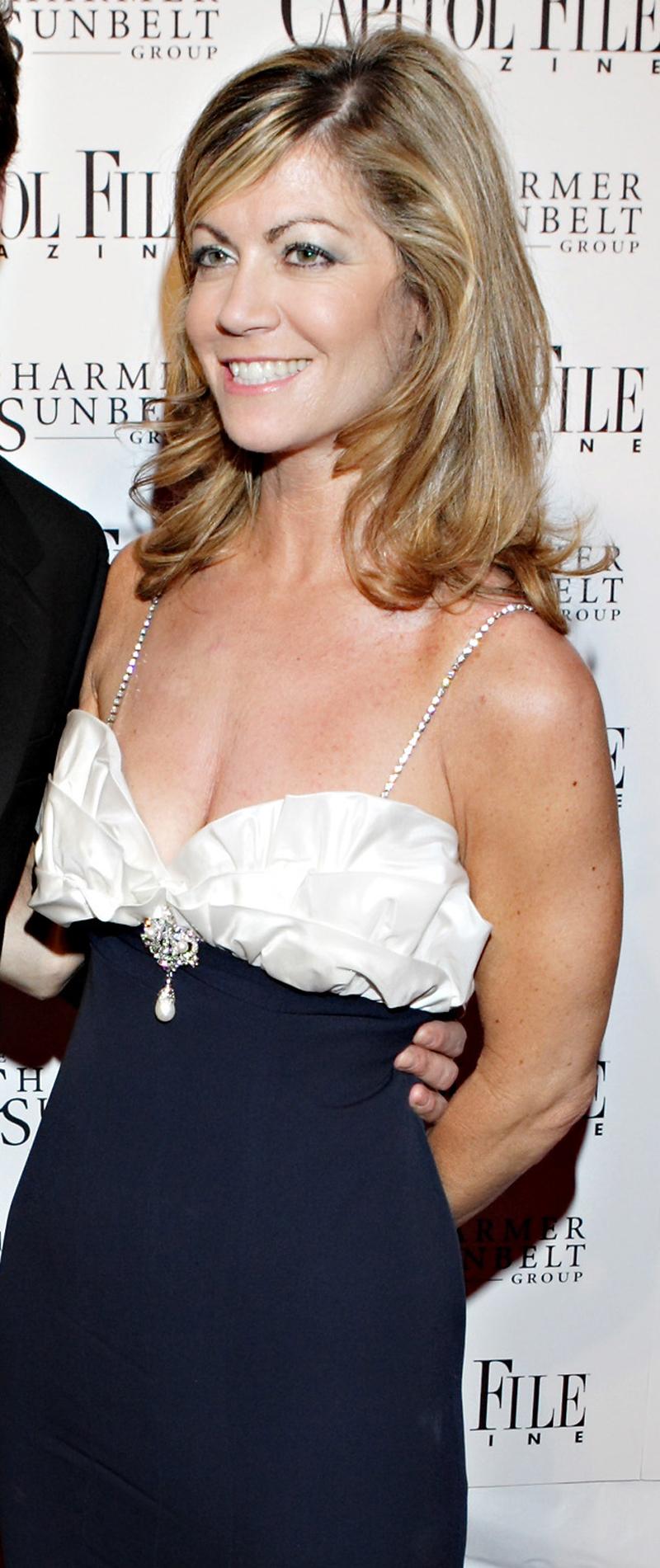 Meanwhile, one of the women Sherman interviewed, Laurie Luhn, claimed that Ailes had videotaped her in a garter belt during a hotel room romp. She was being paid a $500 monthly retainer from his political consulting firm at the time, and followed him up the ladder to a $250,000 per year position as an event planner for Fox News, Sherman writes.
Article continues below advertisement
2016 Vanity Fair Oscar Party Hosted By Graydon Carter – Arrivals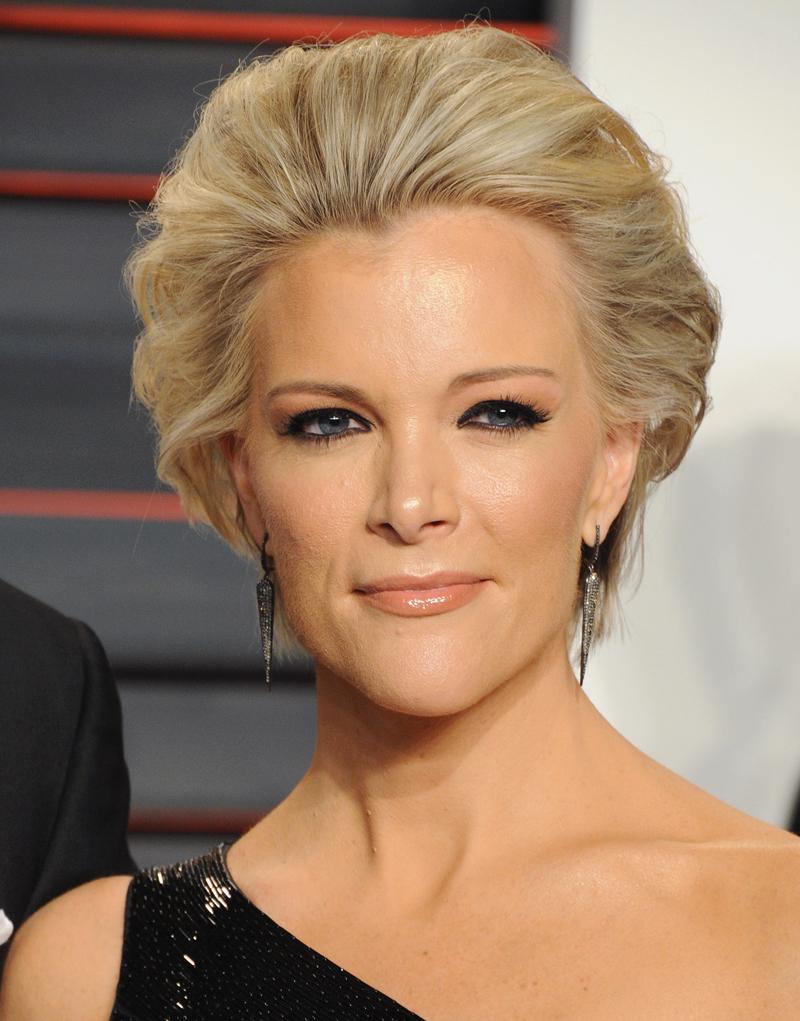 Kelly, on the other hand, "managed to rebuff Ailes' sexual overtures in a way that didn't alienate her boss," Sherman writes.
Article continues below advertisement
FOX Golden Globes Awards Party 2016 Sponsored By American Airlines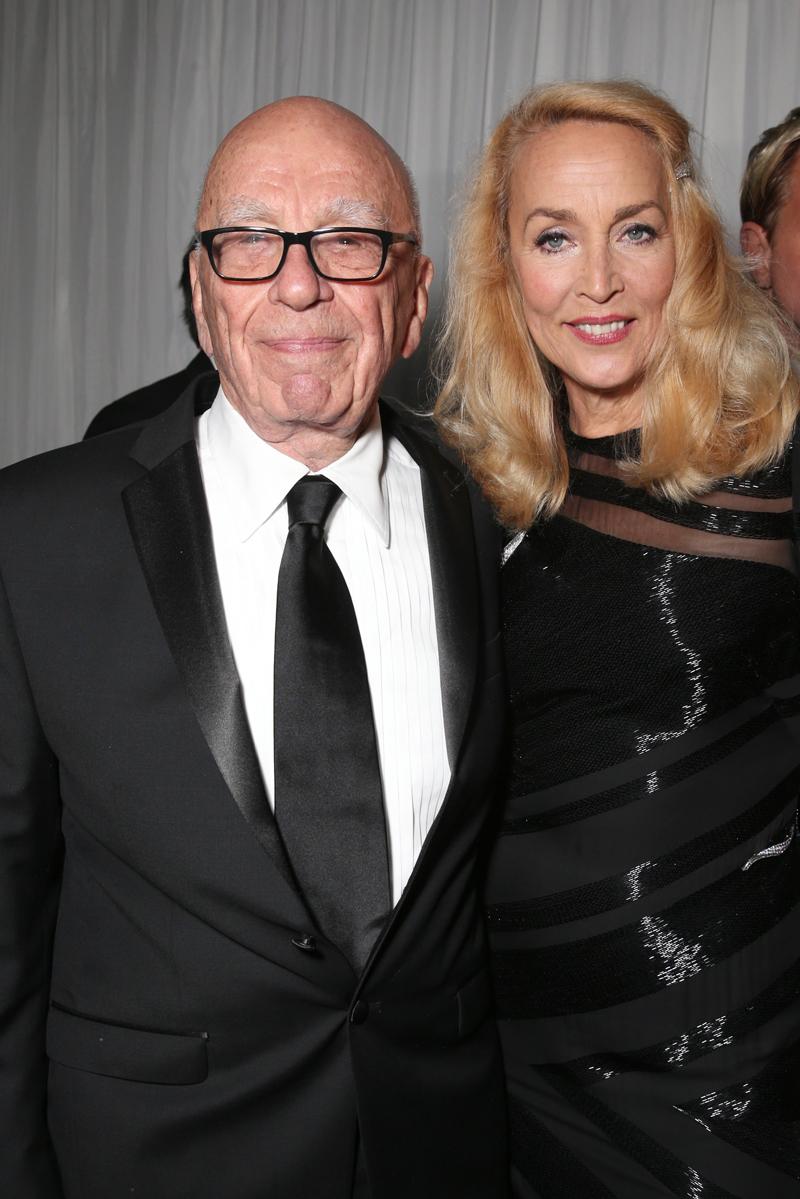 When the scandal broke, Sherman claims, Ailes was so desperate "to save his job," he even "threatened to fly to France, where boss Rupert Murdoch was vacationing with his wife." He never went, and he resigned on July 21.
Article continues below advertisement
Carnegie Hall 125th Season Opening Night Gala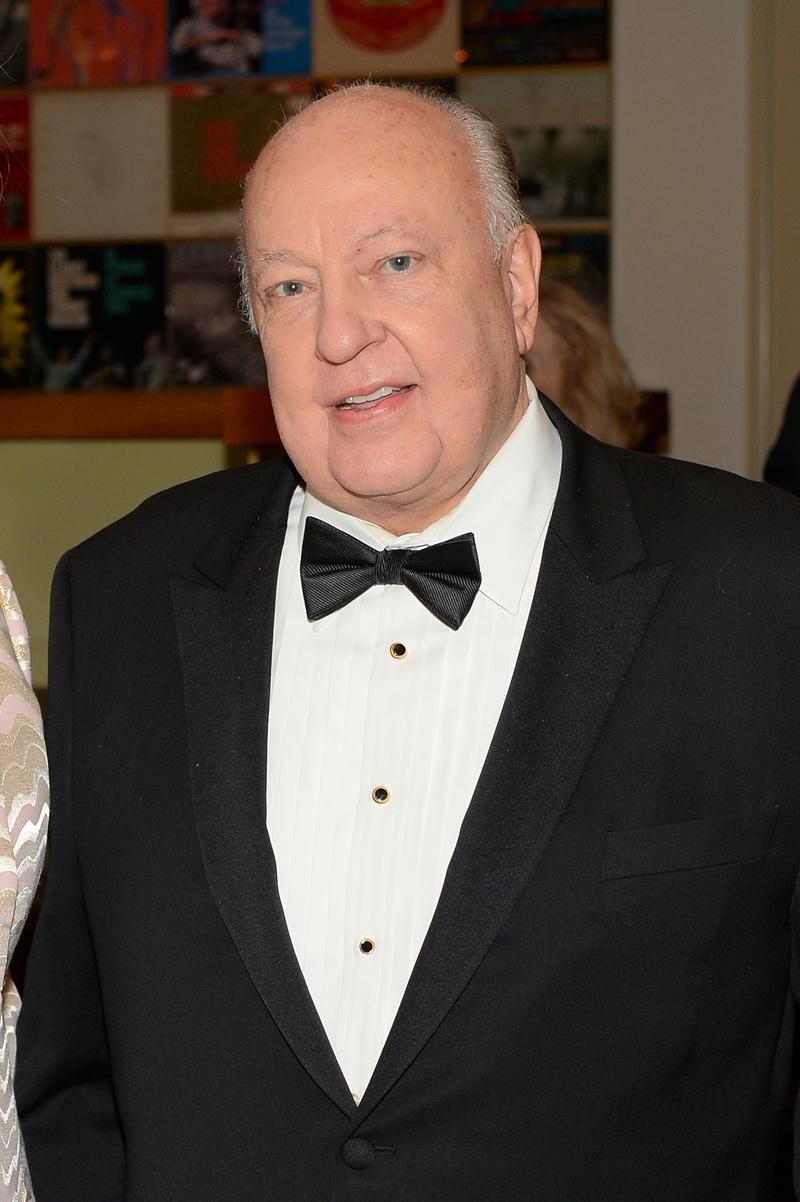 "This is Gabe Sherman's last stand, and it falls flat," Ailes' attorney Susan Estrich emailed Daily Beast's Lloyd Grove. "Sherman has made clear that nothing will stand in the way of his vendetta against Roger Ailes, and he will use any woman he can find — no matter how clearly and deeply troubled she is — to try to concoct allegations against Mr. Ailes."