Facebook Live Horror! Inside The 10 Most Shocking Streamed Deaths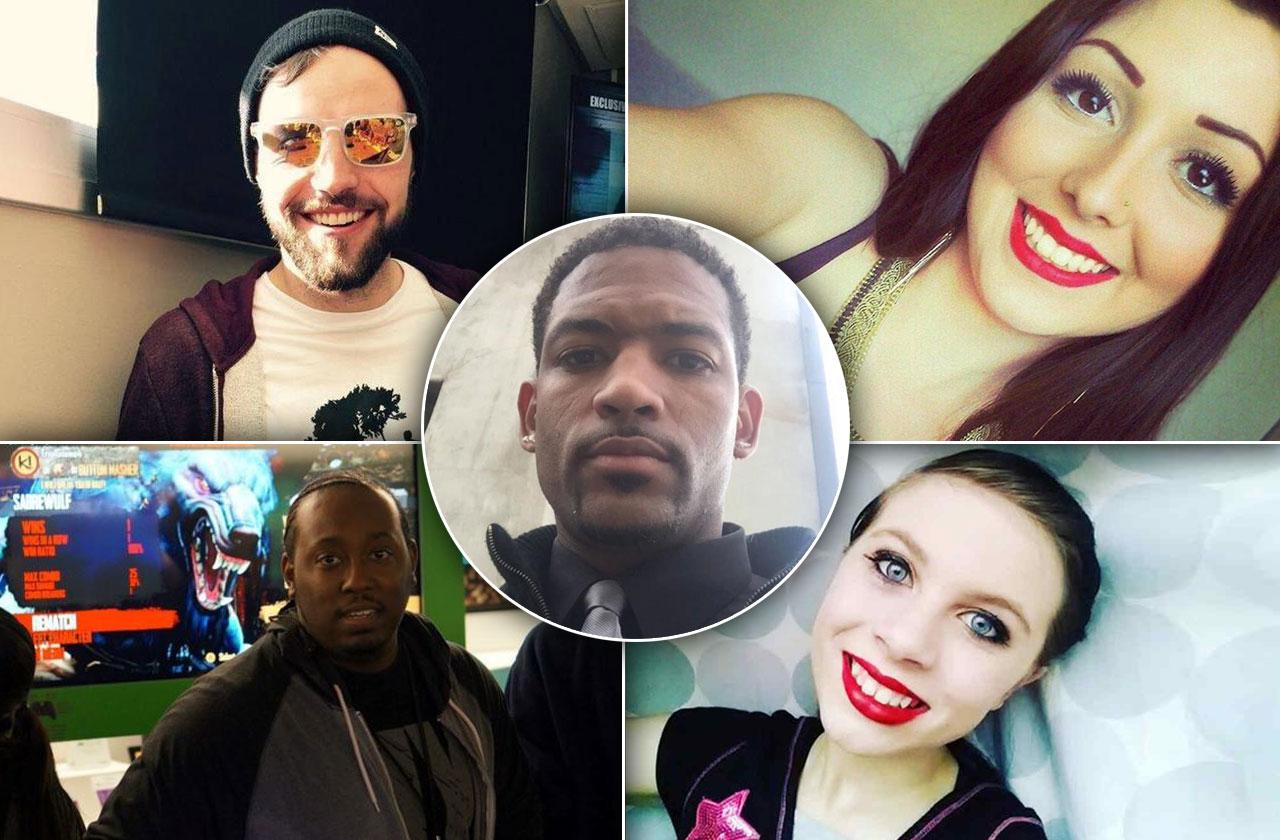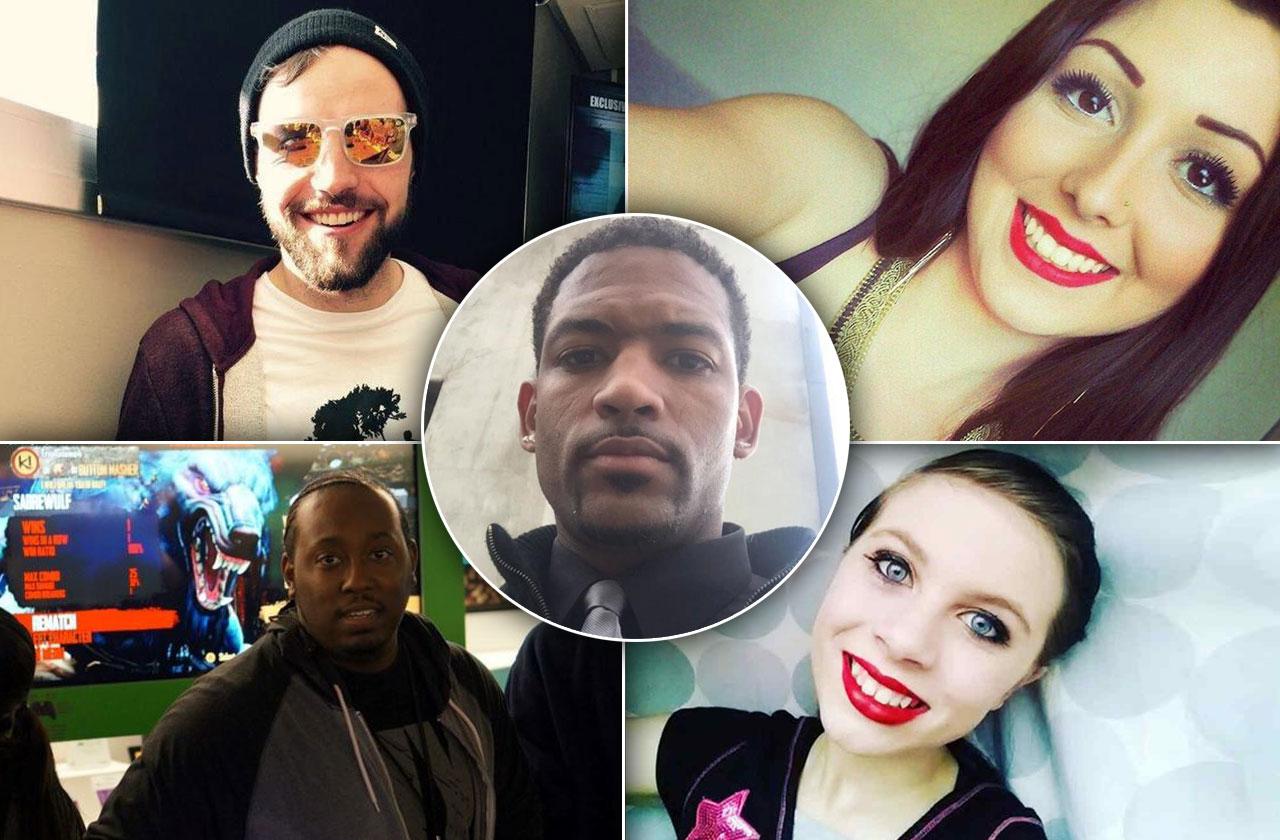 Chilling Facebook live stream deaths have been recorded and shared all over social media in the past few years, RadarOnline.com can report, with these 10 being among the most shockingly disturbing, as of yet.
Article continues below advertisement
Armin Schmieder streamed his death on Facebook live when he dove off a massive mountain in Switzerland. He said, "today you fly with me" before letting out a chilling shriek and jumping out of the frame.
Jay Bowdy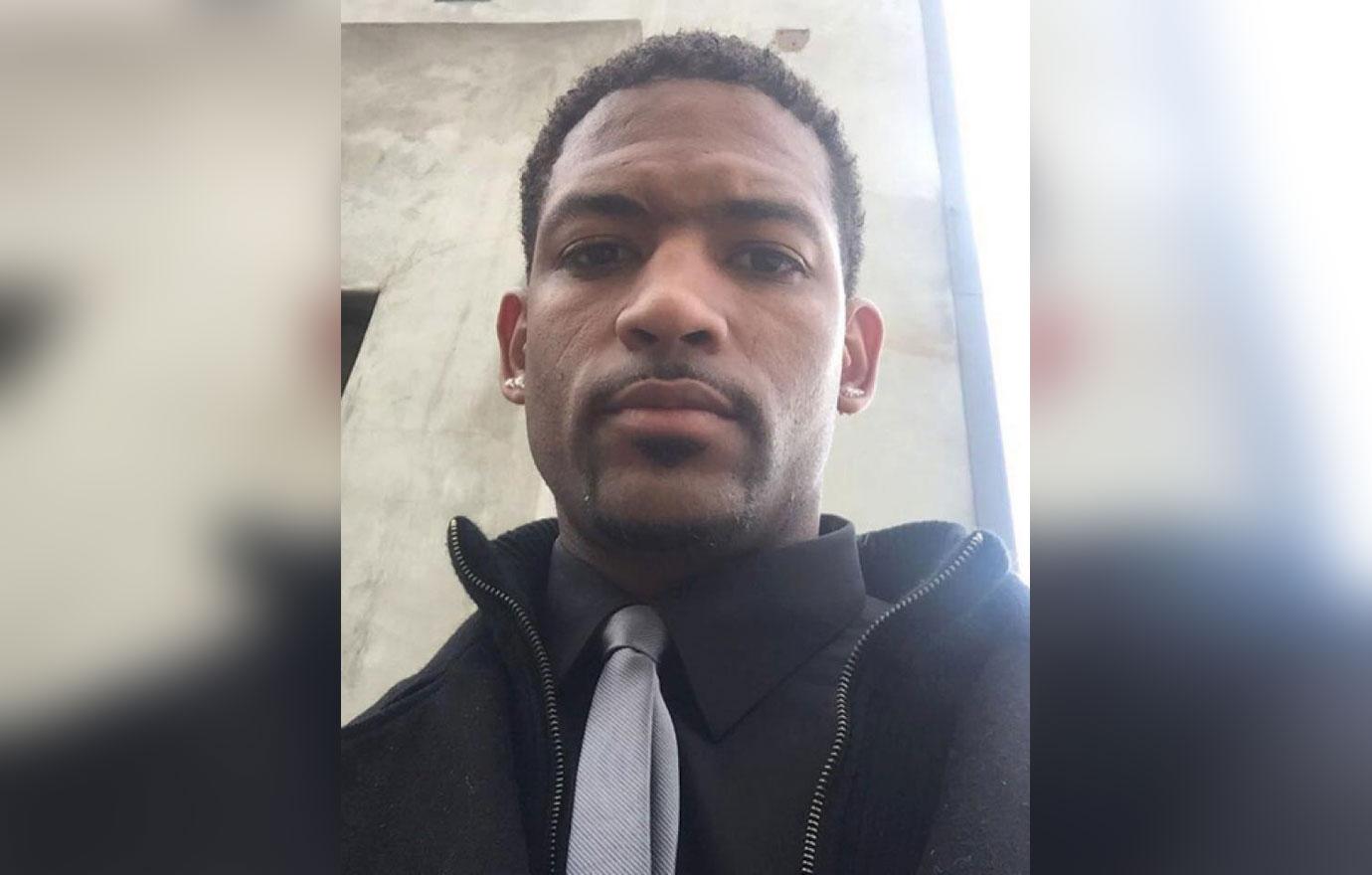 Actor Jay Bowdy committed suicide while on Facebook Live. He had six children and a wife. The video of his death was shared so much that his family insisted it be taken down.
Katelyn Nichole Davis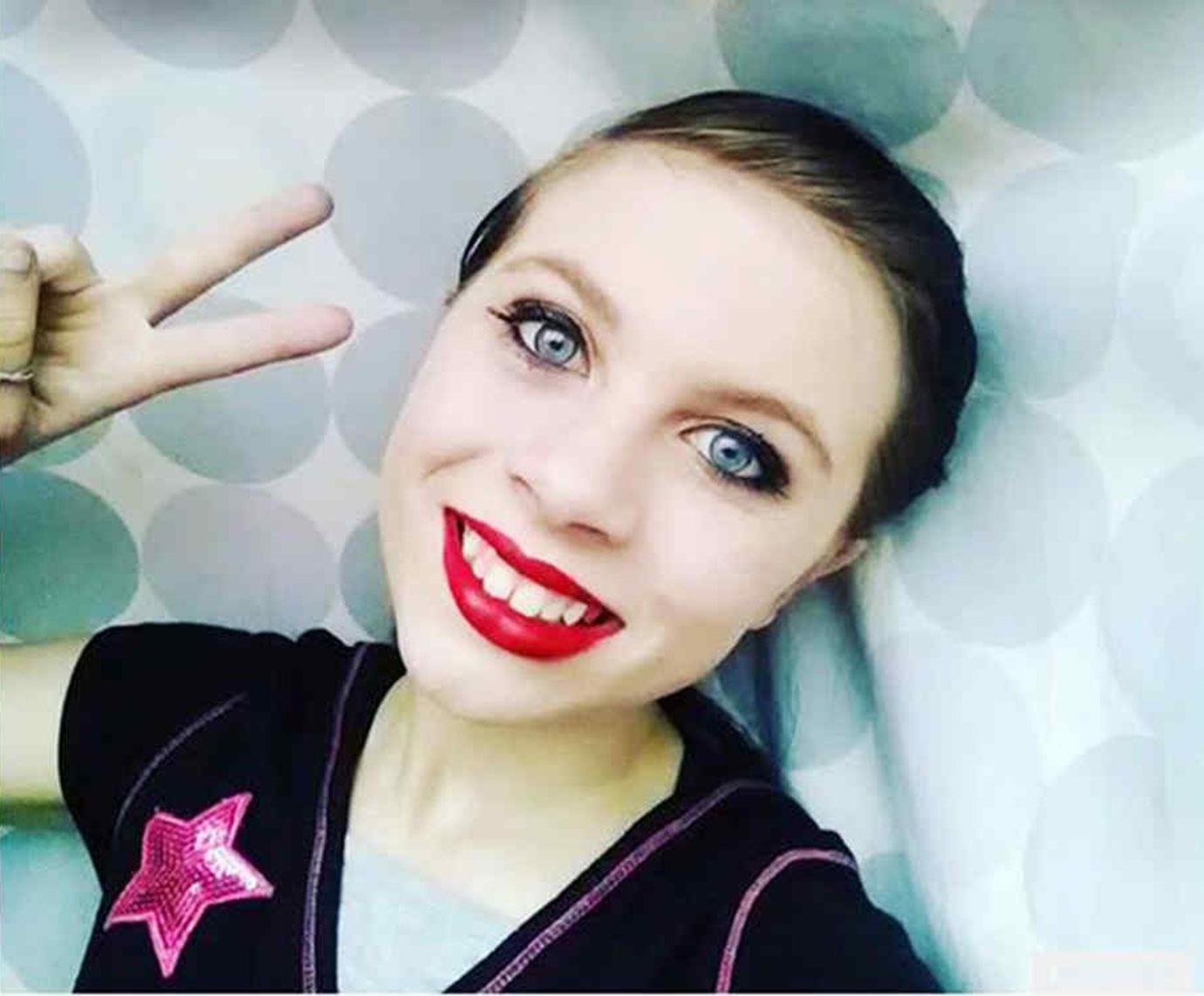 12-year-old Katelyn Nichole Davis live streamed her suicide as she tragically cried and apologized for not being able to cope with depression. The young girl hung herself from a tree after reportedly being the victim of sexual and physical abuse. The video streamed for hours before Davis was found.
Antonio Perkins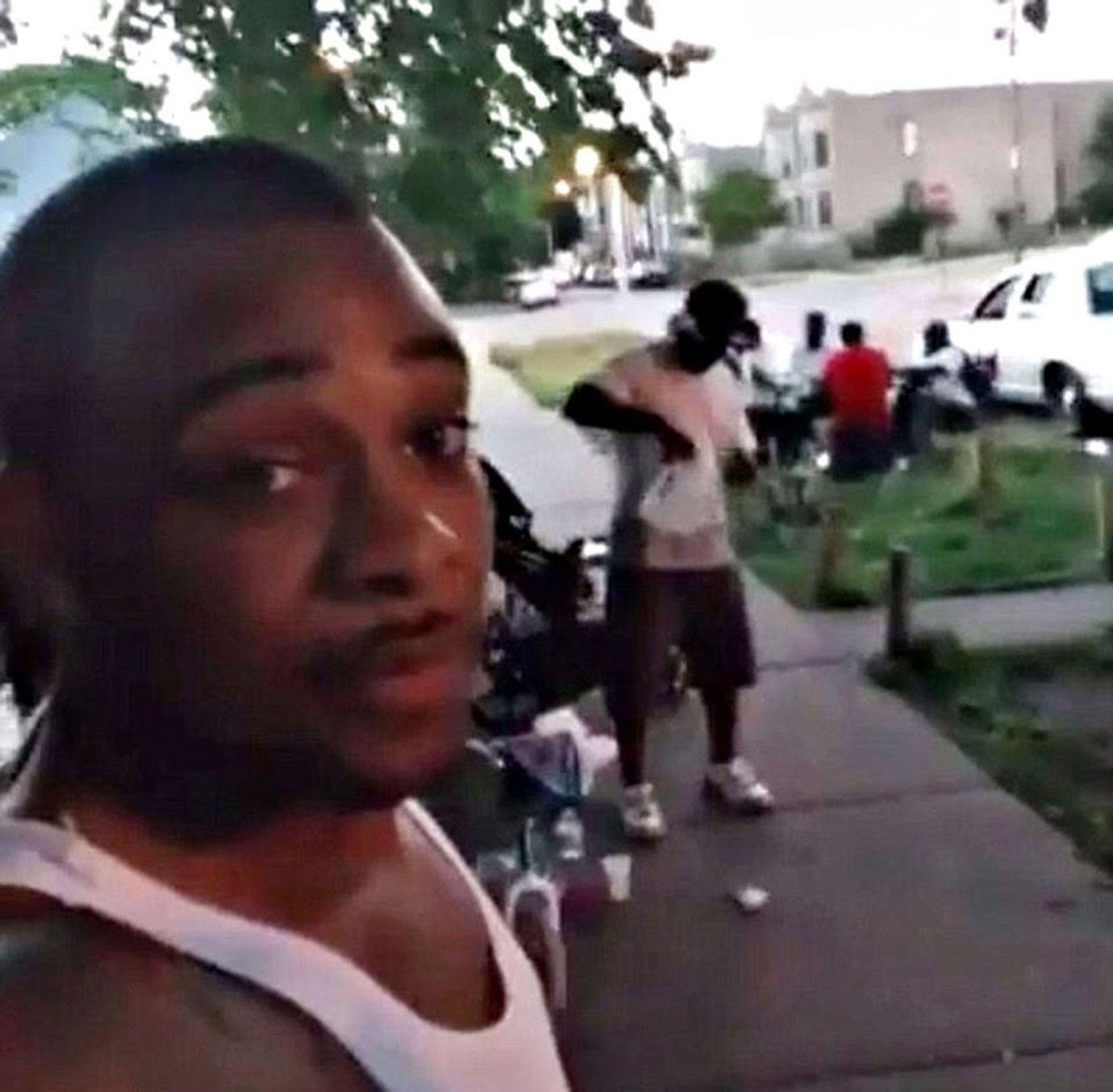 Chicago-native Antonio Perkins was recording himself with a group of people beside a row of houses when out of nowhere, someone began to shoot. The 28-year-old was shot in the head and neck while on camera.
Article continues below advertisement
Brian Fields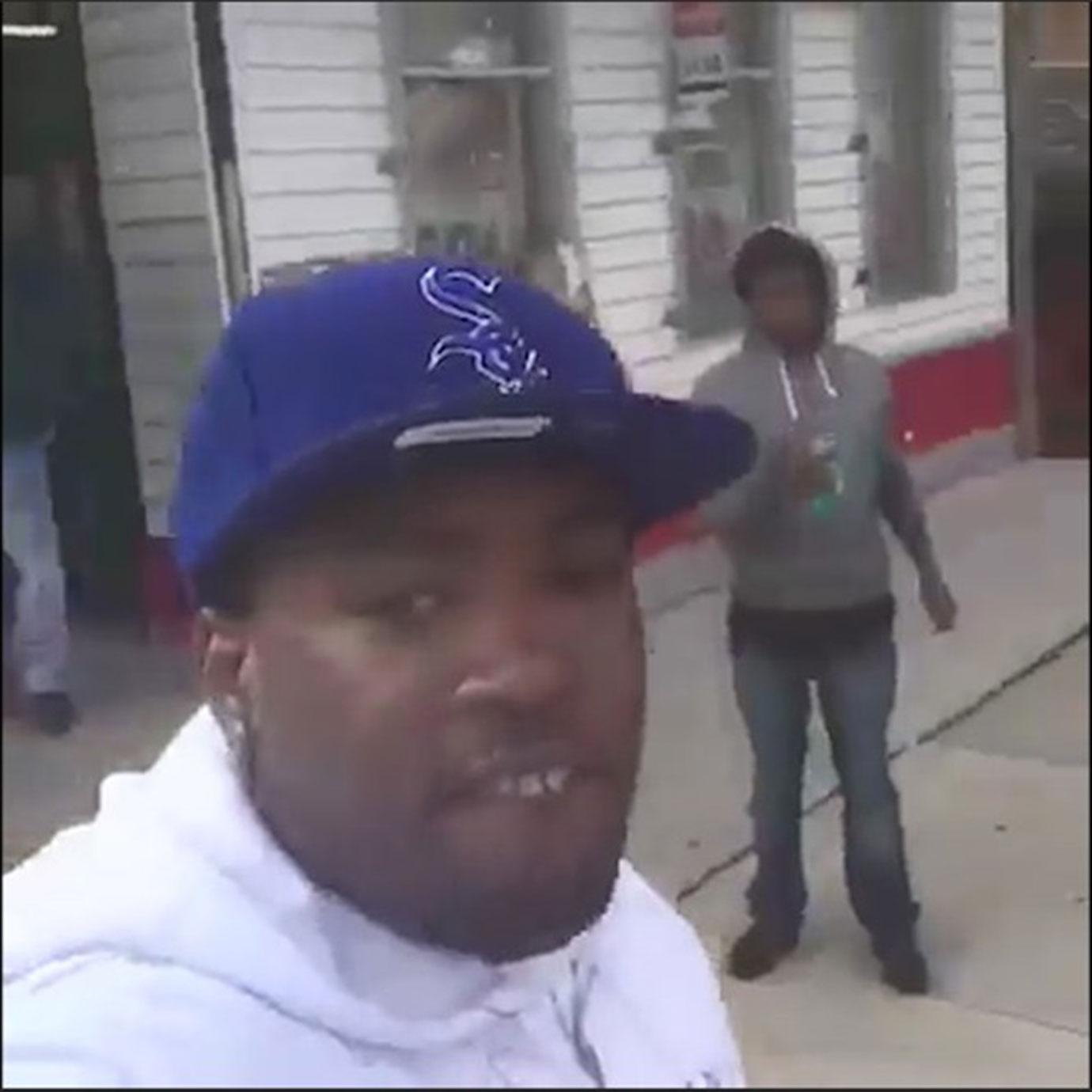 Brian Fields, 31, was shot while streaming a live video. The gunman was caught on camera and Fields survived the terrifying incident, only to be shot and killed months later.
Article continues below advertisement
Brooke Miranda Hughes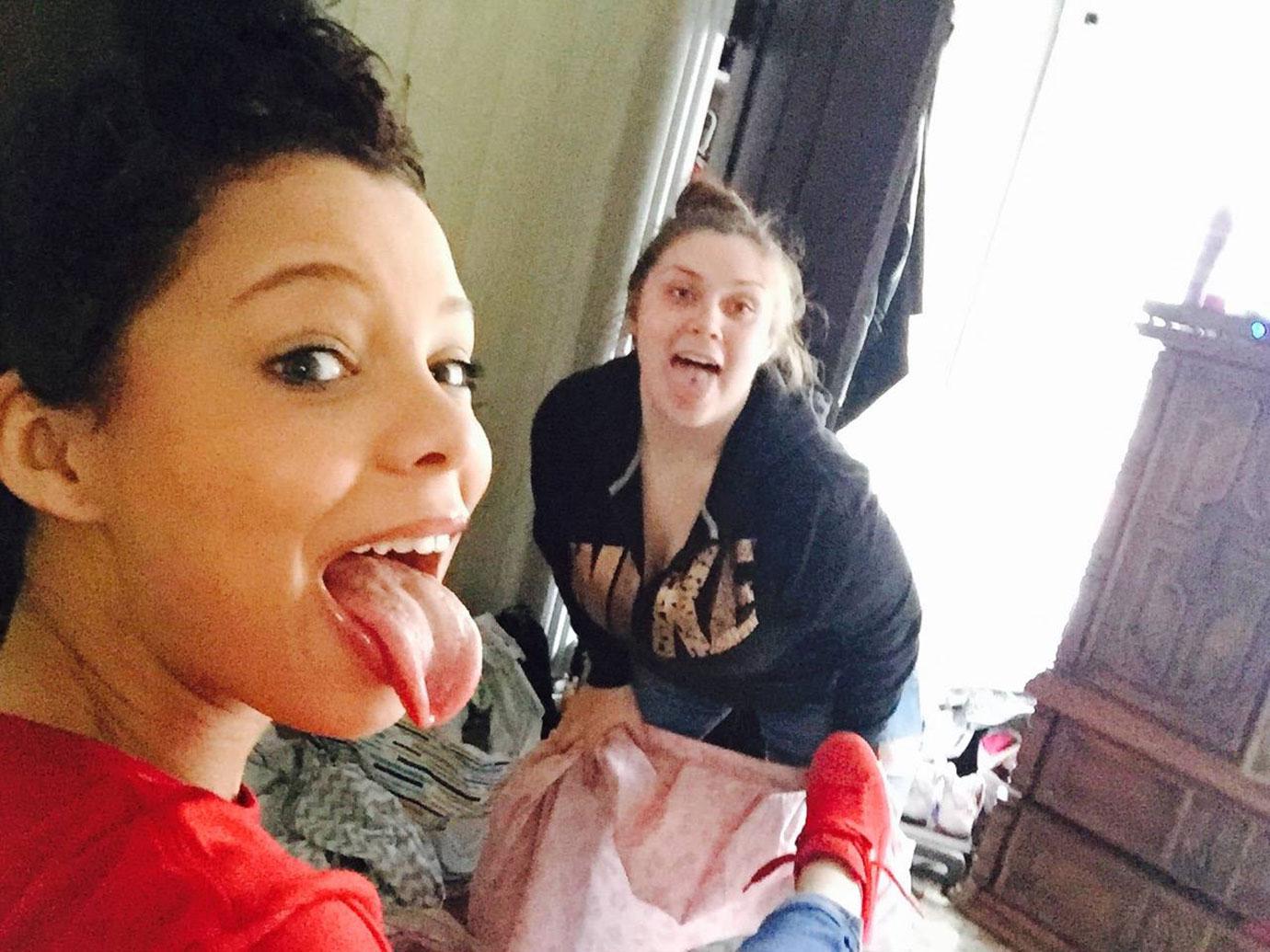 18-year-old Brooke Miranda Hughes was broadcasting her drive while on an interstate in Pennsylvania, when a tractor-trailer suddenly rammed into the back of her car, killing both her and her friend. The stream ended with a man talking after finding the girls' burnt bodies, seven minutes later.
Article continues below advertisement
Terrance Moore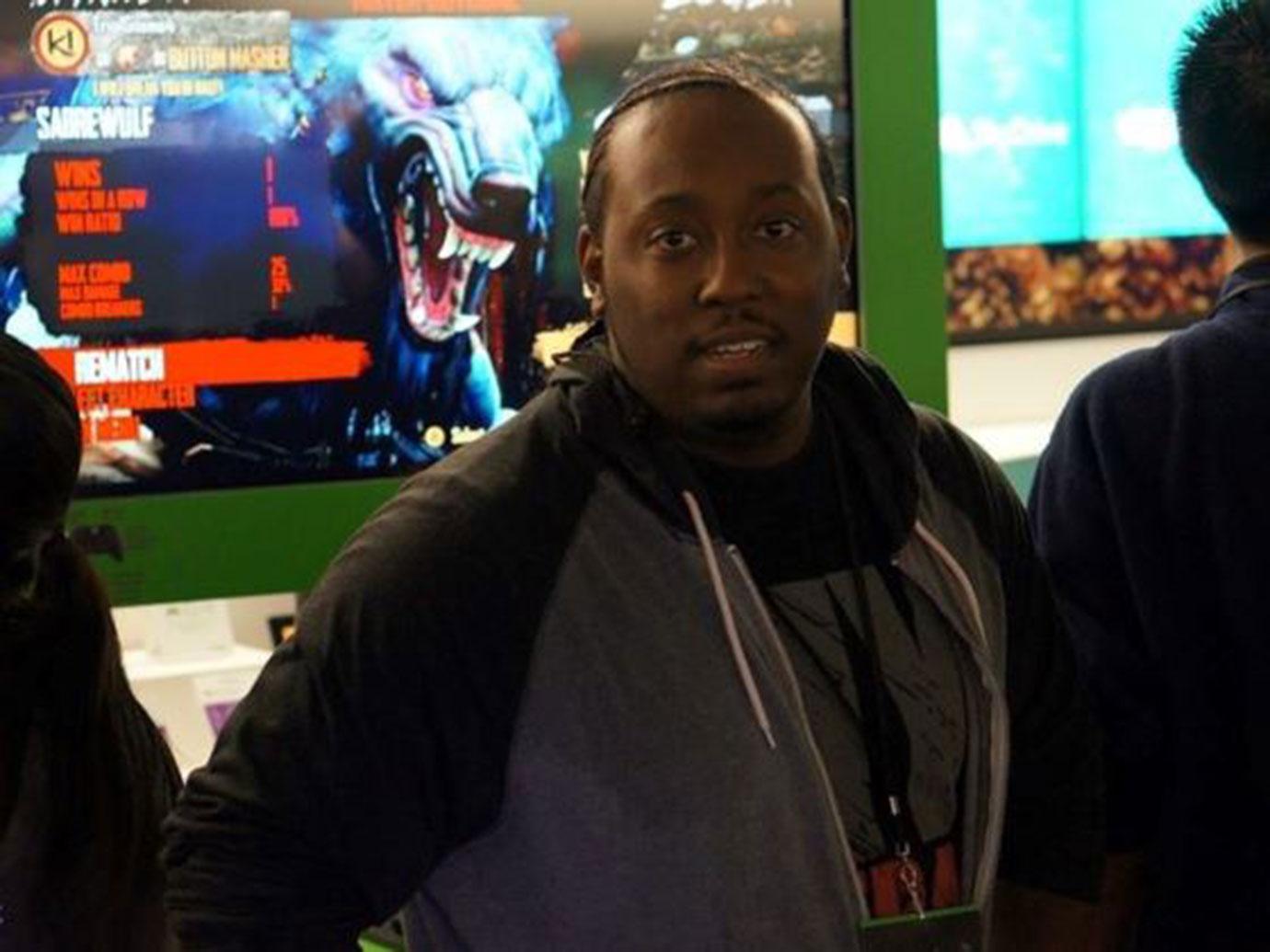 Terrance "PushaTee"Moore, suddenly collapsed and died before playing on Level Up's The Runback show. Onlookers called 911 but the gamer had already passed without explanation.
Article continues below advertisement
Keiana Herndon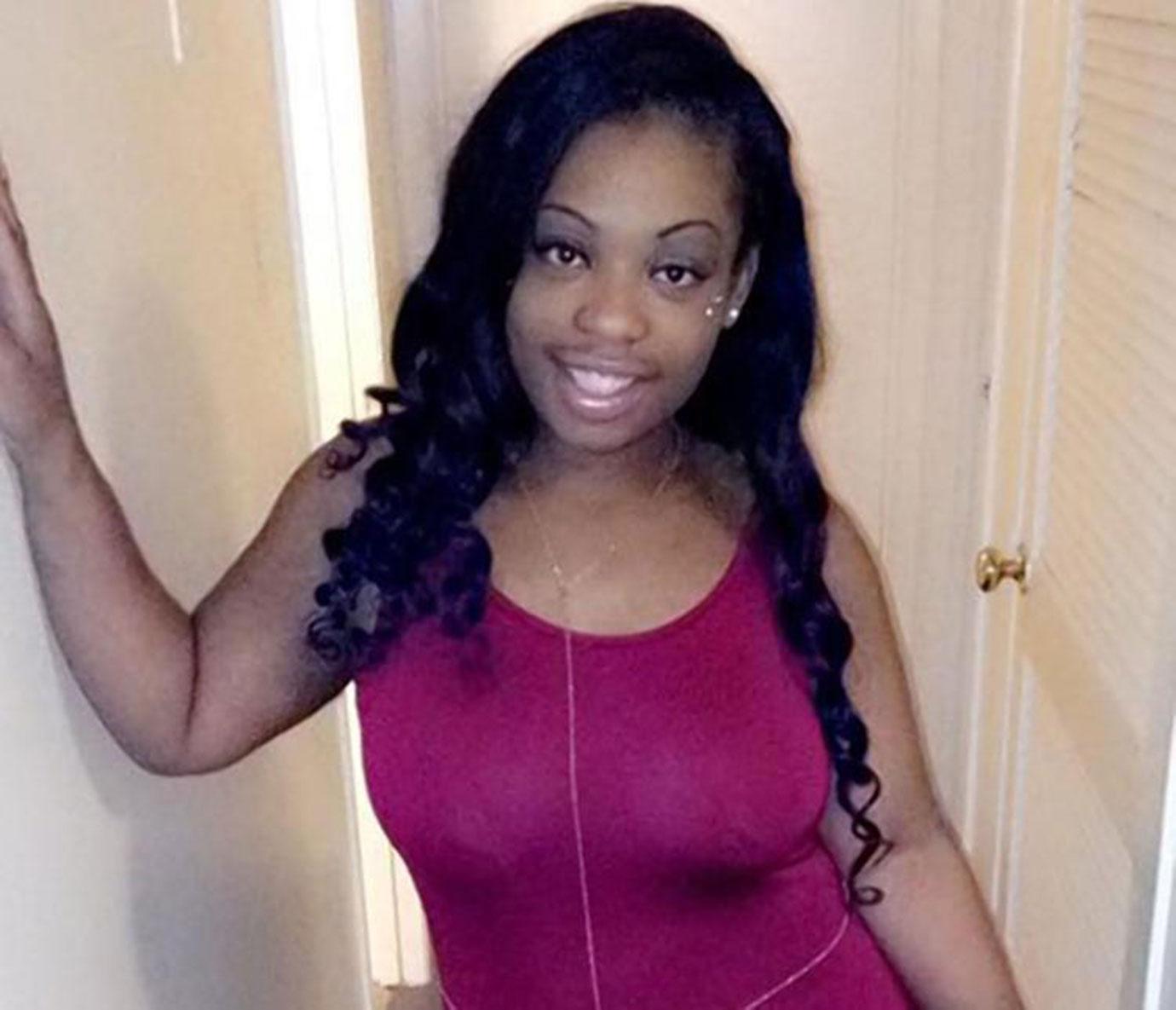 Keiana Herndon, a young mother from Arkansas, was filming herself singing when she suddenly collapsed and died. The stream continued for another half hour after her tragic death.
Article continues below advertisement
Océane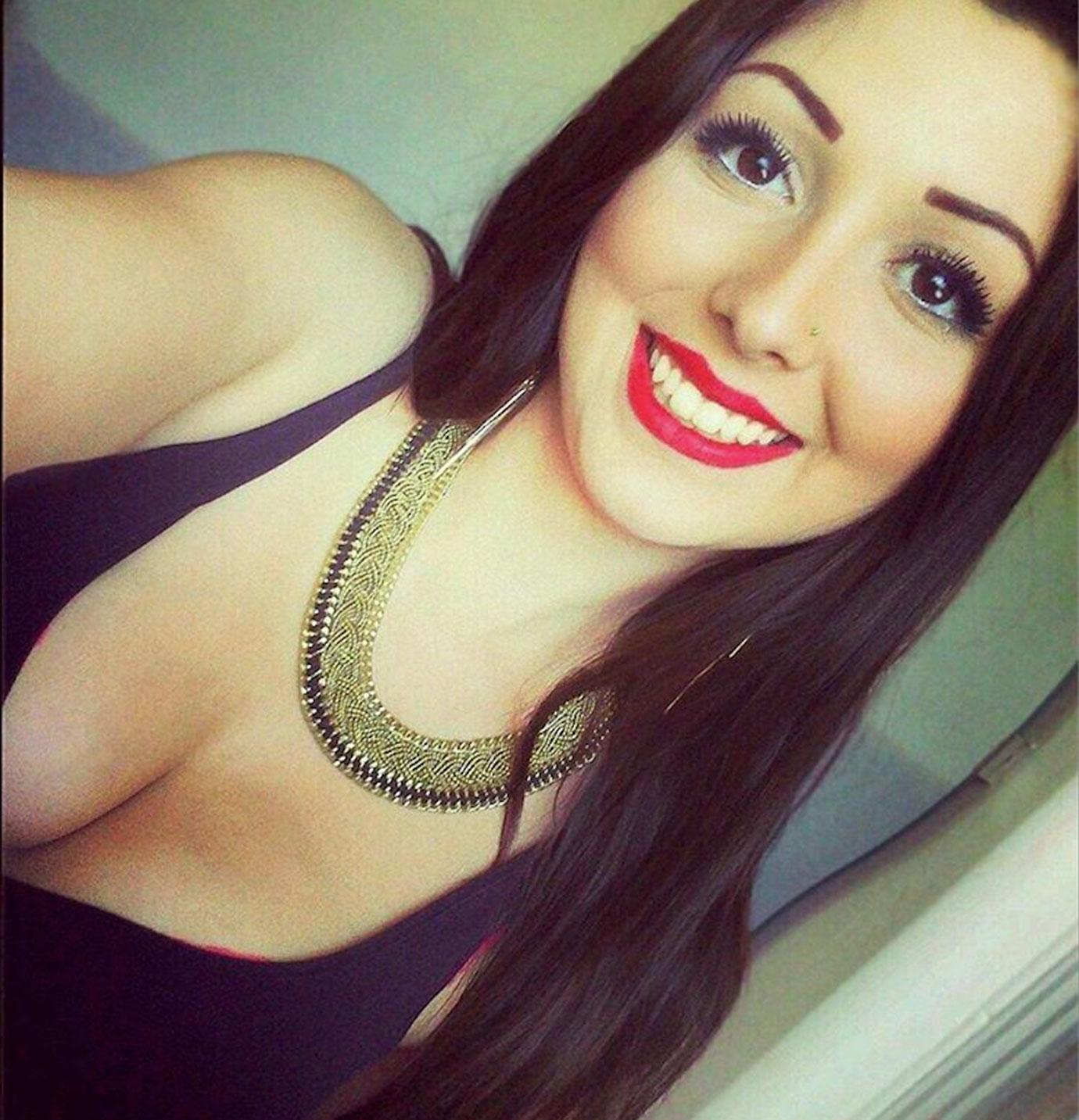 After being raped by her close friend, devastated Paris-native Océane, 19, streamed her suicide on Periscope. She said, "What I'm going to do is very shocking," before jumping in front of a train.
Article continues below advertisement
Anthony Stanford II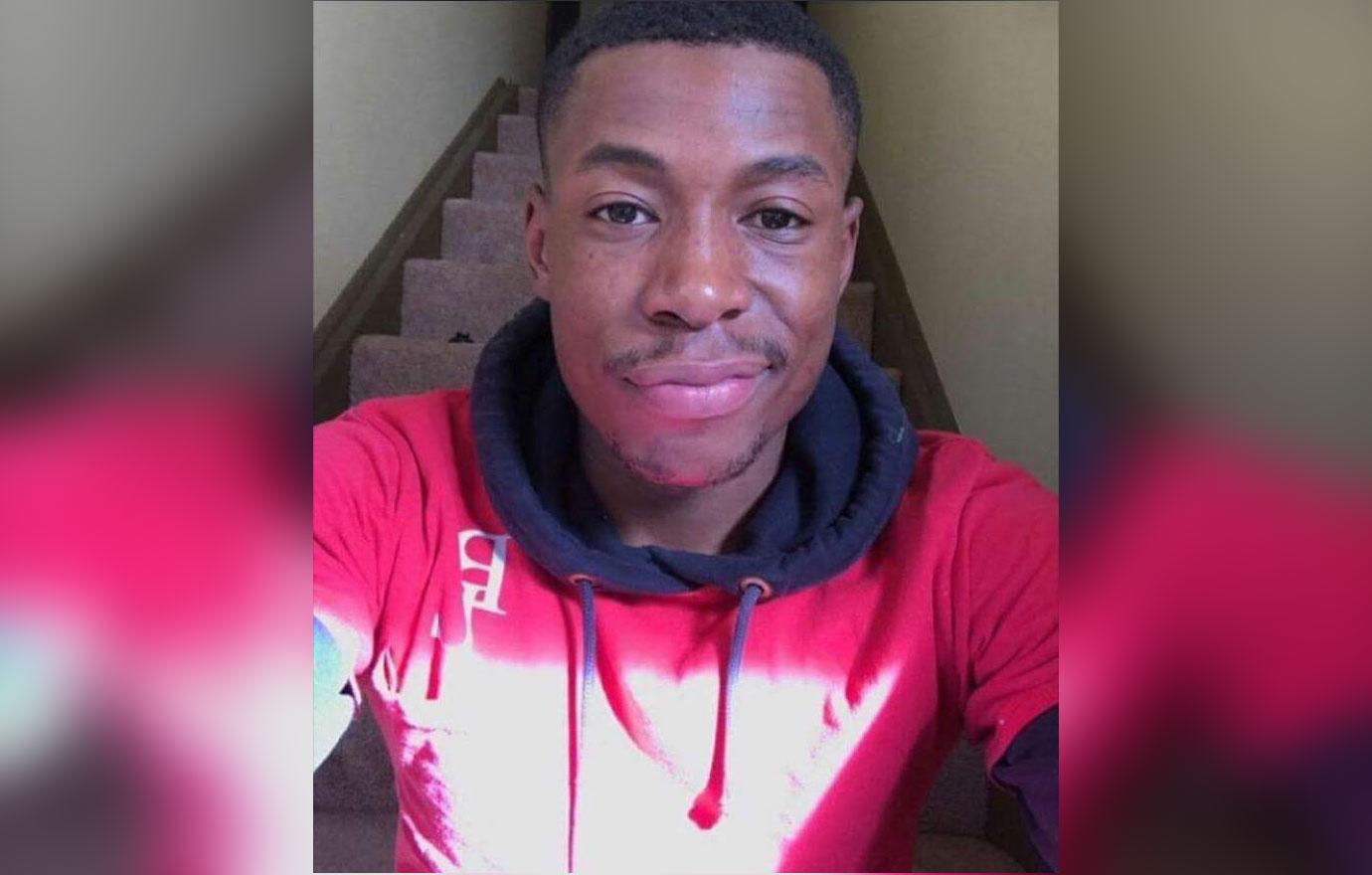 Anthony Stanford II from Ohio died on live stream after his "friend", Steve Leannais shot him with a gun that he has previously insisted was unloaded. The "unintentional" murdered claimed he feels "extremely sorry for what happened."
We pay for juicy info! Do you have a story for RadarOnline.com? Email us at tips@radaronline.com, or call us at (866) ON-RADAR (667-2327) any time, day or night.