Even Models Get Wobbly Buttocks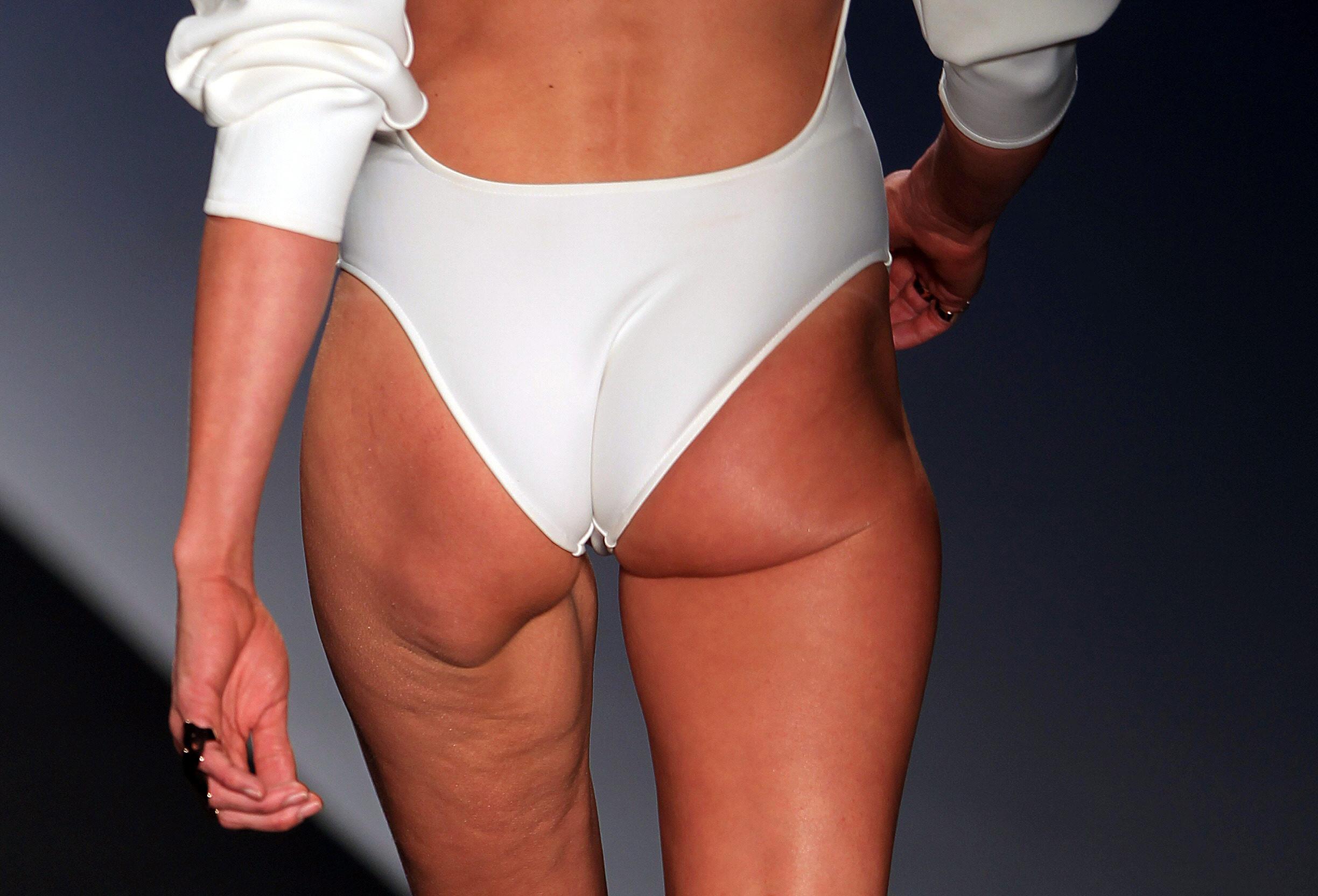 Model Back, Lenny Niemeyer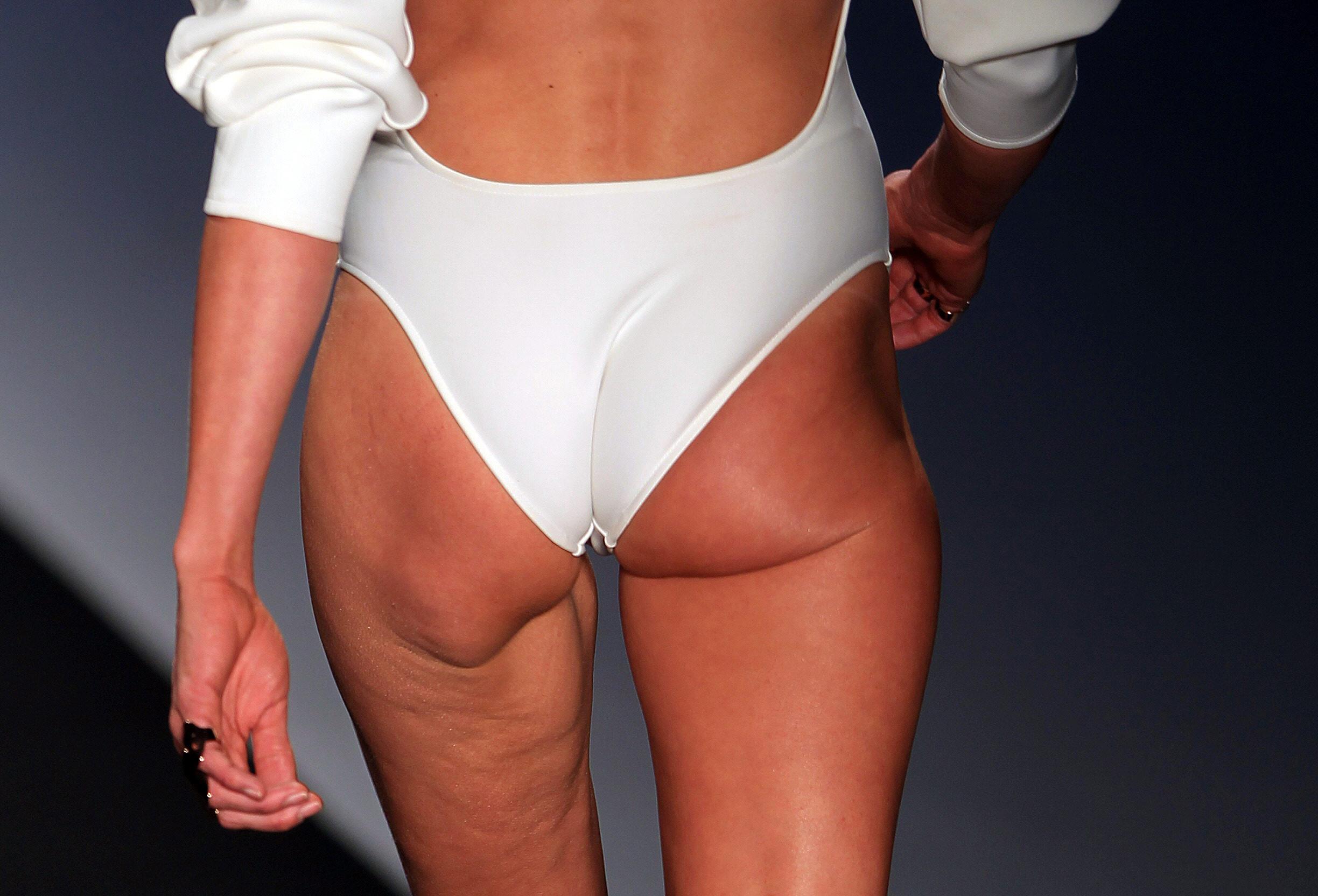 BRA36. RÍO DE JANEIRO (BRASIL), 17/04/2013.- Even models get cellulite. A model displays a less than flattering buttock and thigh at the Lenny Niemeyer runway show in Rio de Janeiro, Brazil on April 17.
Article continues below advertisement
Model Front, Lenny Niemeyer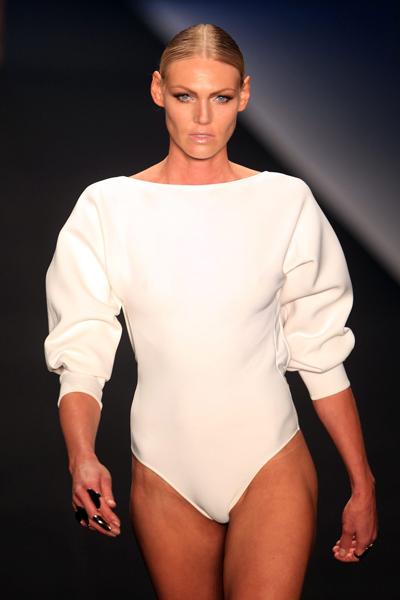 A model presents creations by Lenny Niemeyer during the Rio de Janeiro Fashion Week in Rio de Janeiro, Brazil, April 17.
Model, Lenny Niemeyer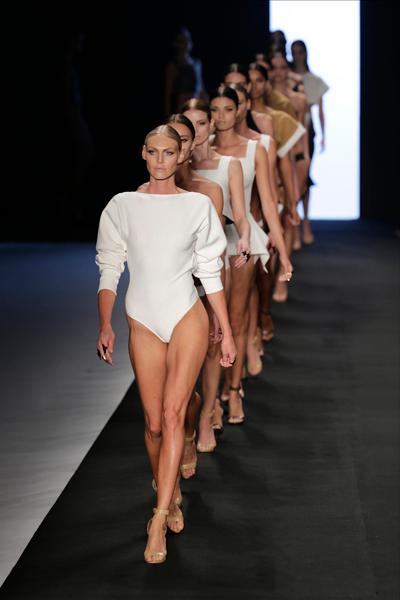 A Model walks the runway during the Lenny Niemeyer show at Fashion Rio Spring/Summer 2013 on April 17, in Rio de Janeiro, Brazil