Exclusive
First Class All The Way! Inside Eva Longoria's Over-The-Top Mexican Wedding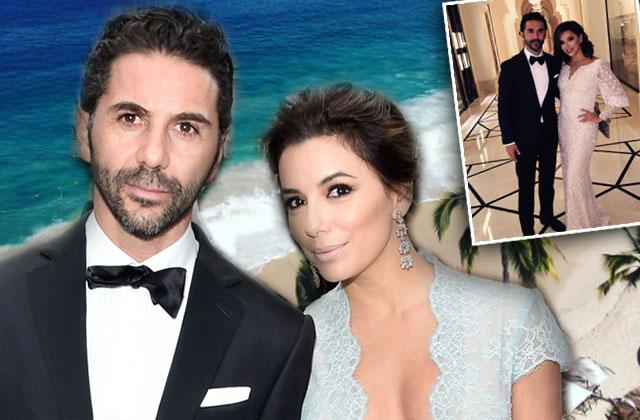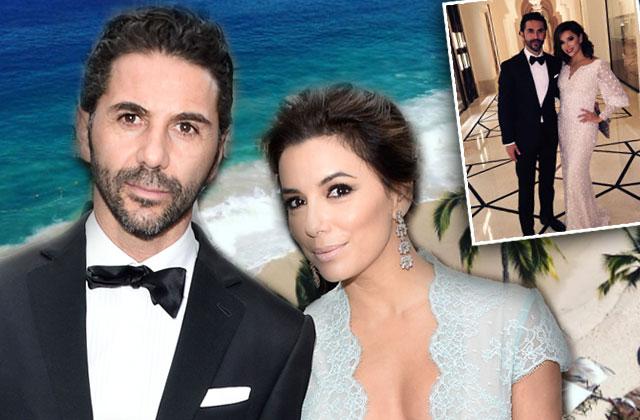 Eva Longoria and fiancé José Antonio "Pepe" Baston have landed in Mexico and they're ready to say "I do!" RadarOnline.com was the first to report that they would be getting married in a beautiful beach wedding on Saturday. But although Longoria, 41, managed to keep the huge news a secret for months, RadarOnline.com has an exclusive look at her wedding gown, her million-dollar budget, her star-studded guest list and more!
Article continues below advertisement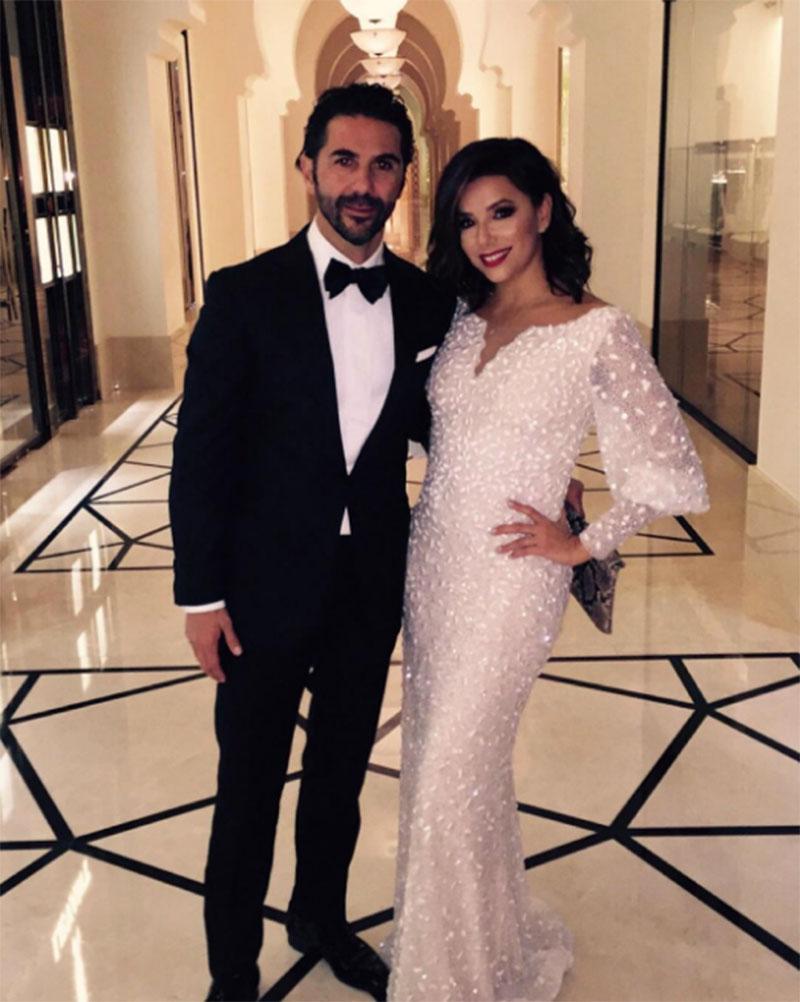 "Eva and José are not cutting back on any costs for this weekend's wedding, and they have already spent several million dollars to make sure that everyone coming has the time of their life," said a source who will be attending the celebrations.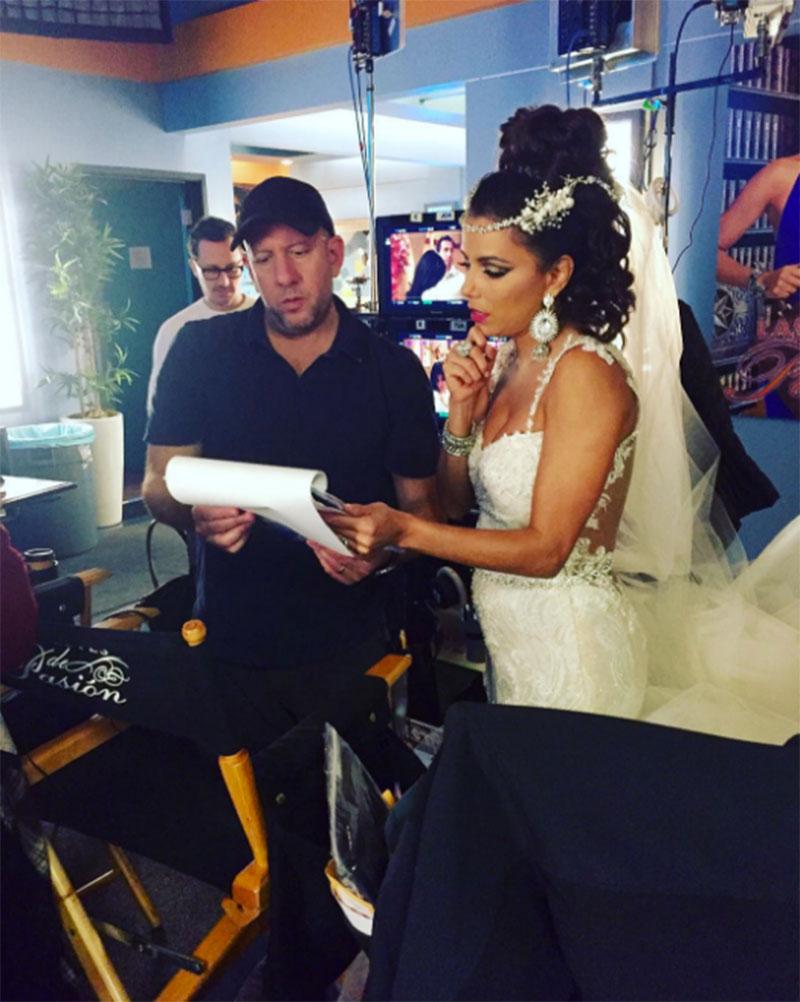 Longoria posted this photo Thursday of a beach in Puerta Vallarta, Mexico. According to various reports, the actual ceremony is taking place in Acapulco, which is just short flight away! "José and Eva are flying every one of their guests in, and they will all be in first class," the insider said, adding, "Of course all the guests are being put up in a super expensive hotel."
Article continues below advertisement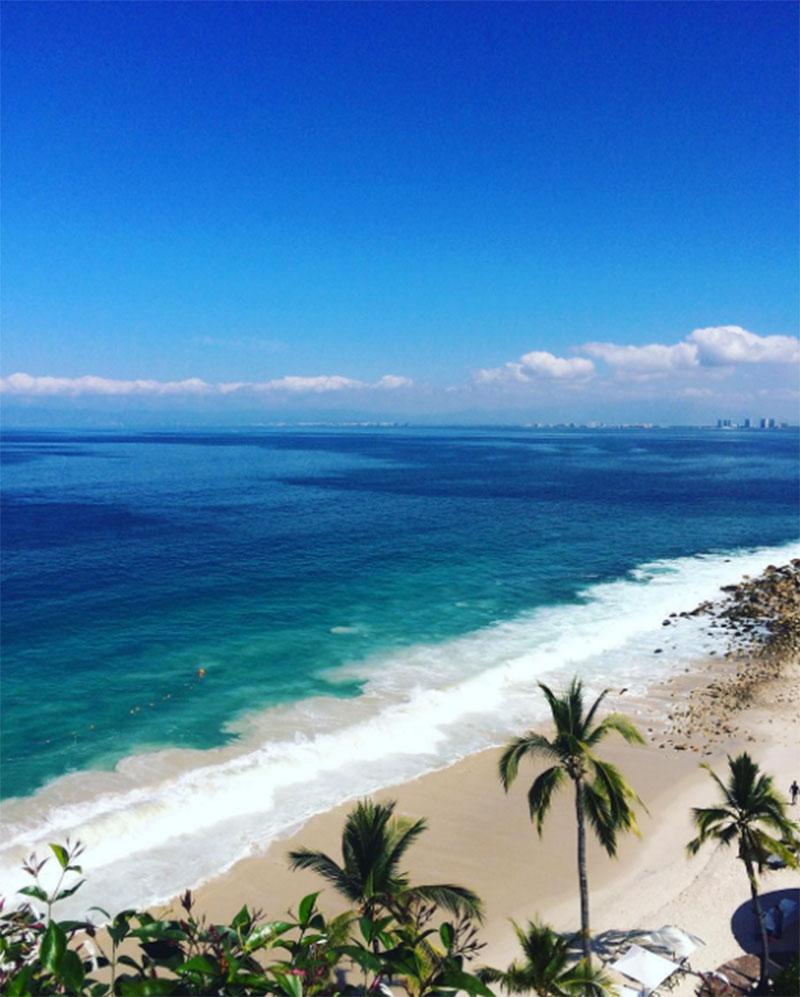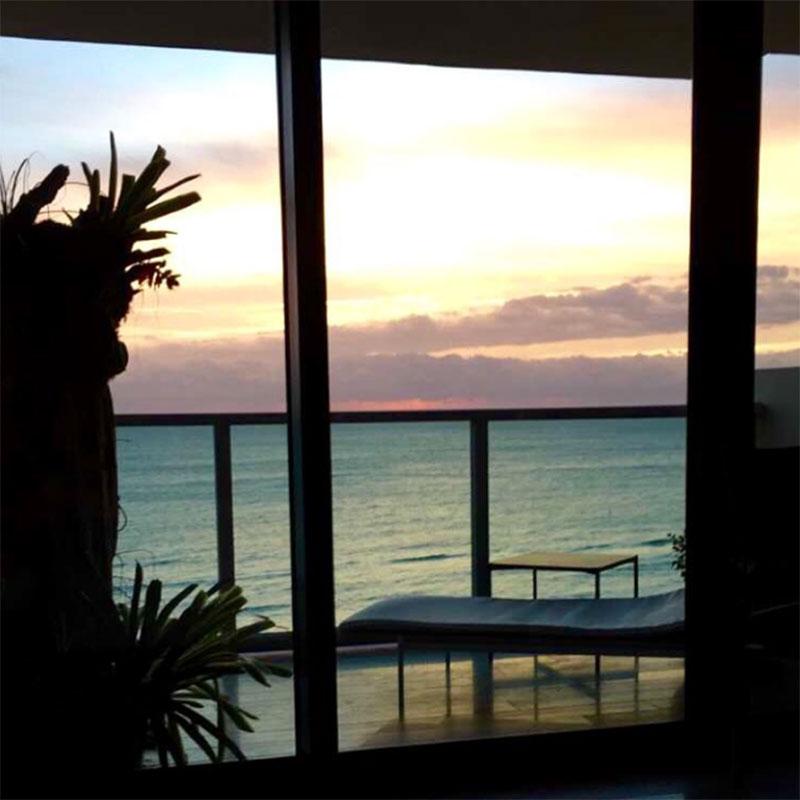 That same day, she shared another "I do" clue with this video and caption that read, "Getting a beauty tune up."
Article continues below advertisement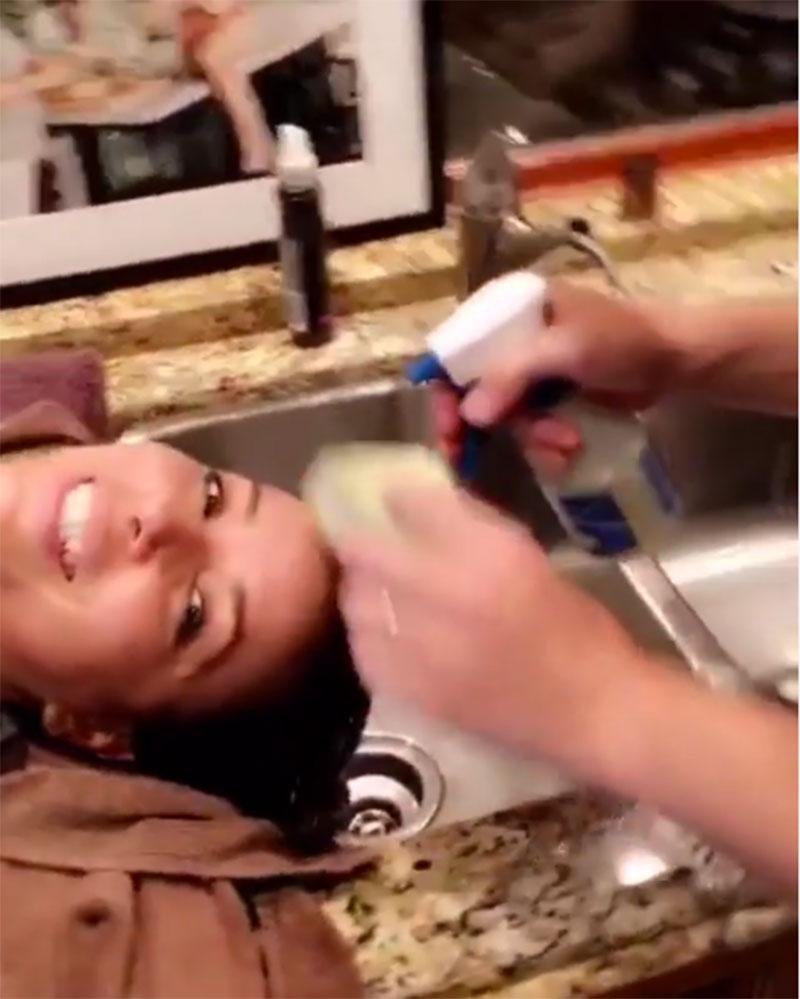 Now for the bridal bombshell: According to the insider, Longoria's BFF Victoria Beckham has designed her wedding dress! Unfortunately, details on the gown itself are being kept under wraps — for now!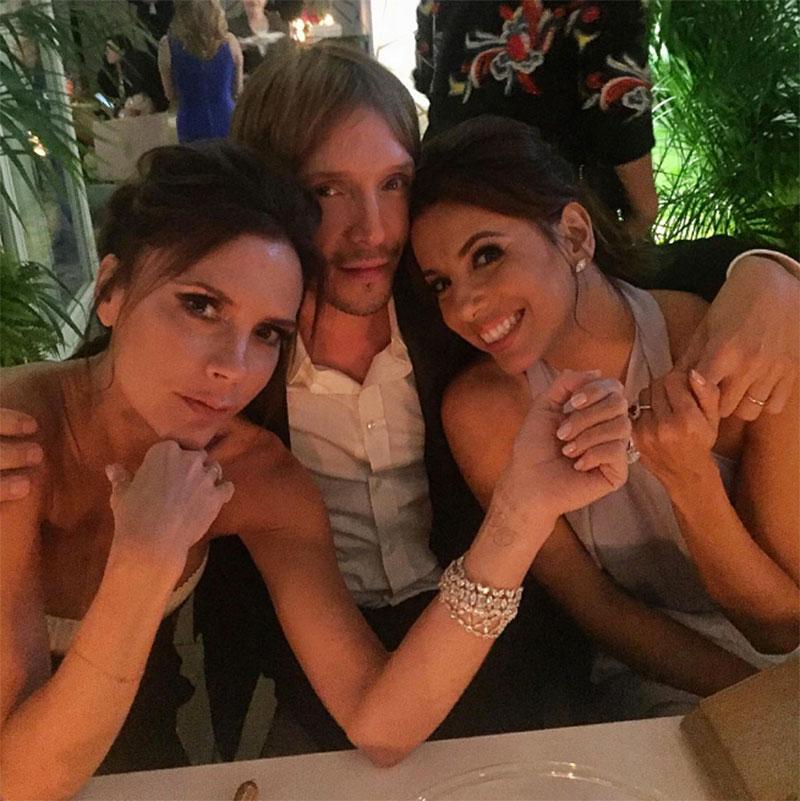 Article continues below advertisement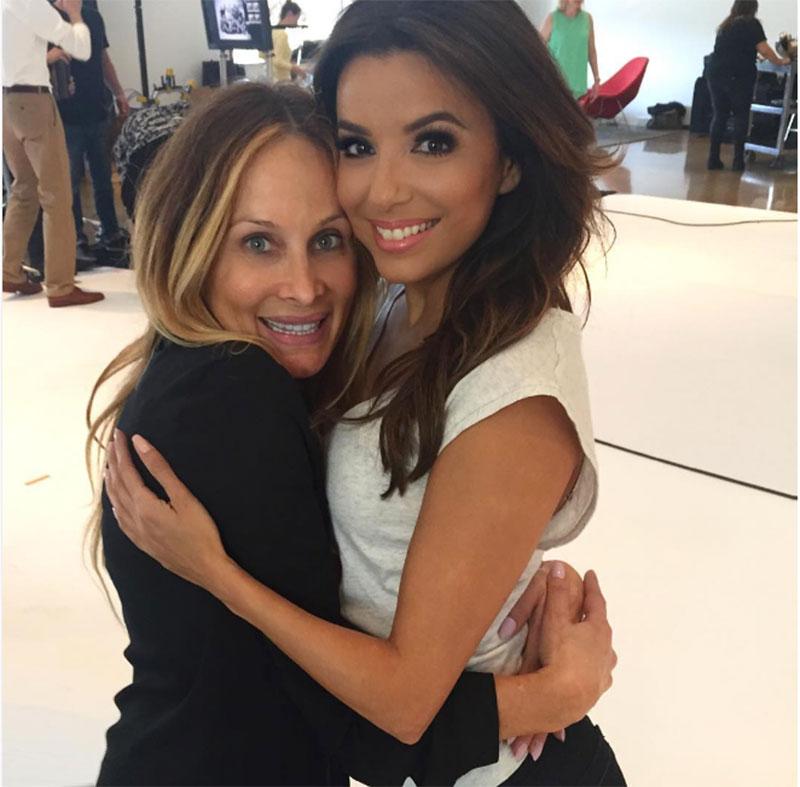 So who is included in the massive guest list? Aside from both of their friends and families, Longoria and Baston have invited her longtime BFFs Penelope Cruz, Ricky Martin and Katy Perry. In addition, the insider said that "Eva also invited so many people that she worked with throughout her career, including many people involved with Desperate Housewives."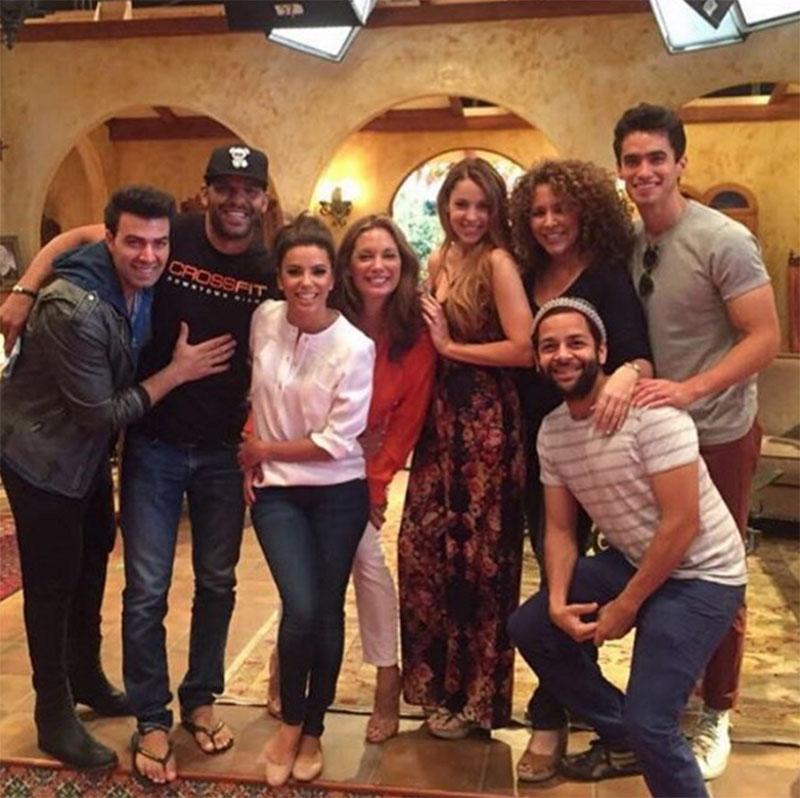 Baston and Longoria dated for several years before getting engaged in 2013, and the friend said that the reason that they waited so long for this wedding is because of the fact that Longoria's two previous marriages — to Tyler Christopher from 2002 to 2004, and Tony Parker from 2007 to 2010 — ended in divorce.
Article continues below advertisement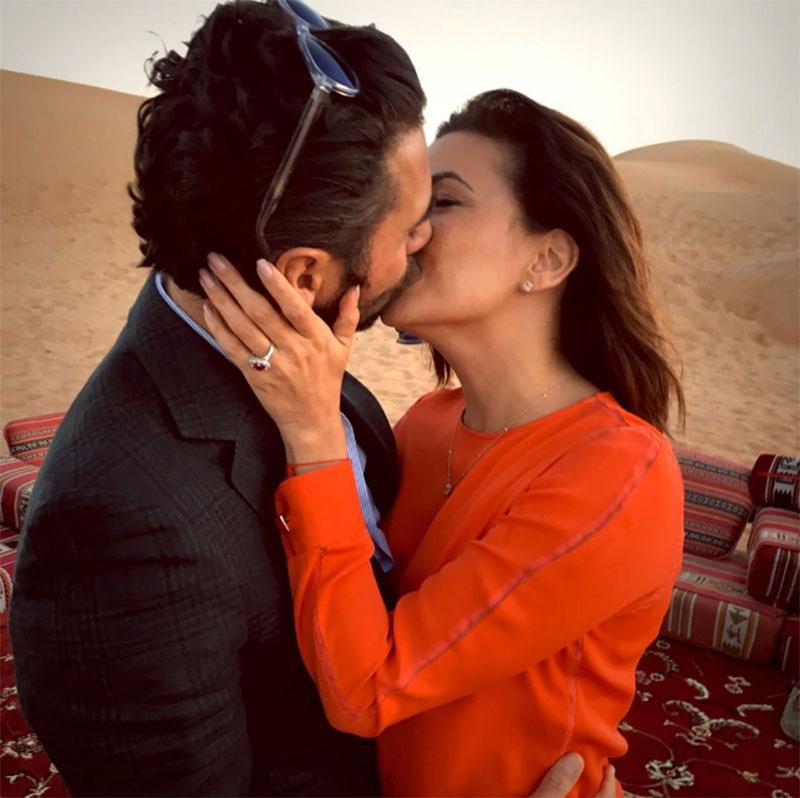 "Eva said that the third time's the charm and that she is certain that José is the man she will spend the rest of her life with. They want to have a family together and this is the real deal," said the source.
Do you think that Eva Longoria and José Baston make a great couple? Tell us your thoughts!