Elton John Delivers Moving Tribute To Late Friend David Bowie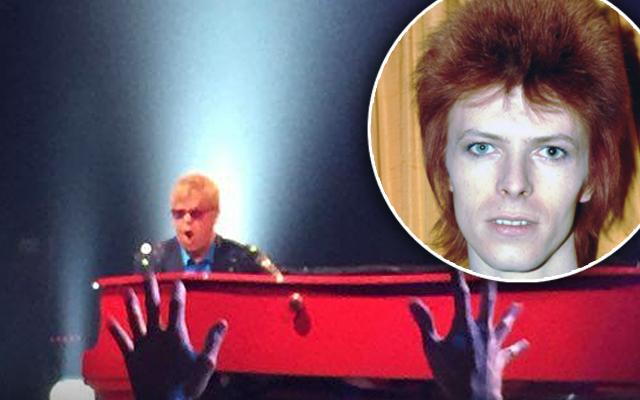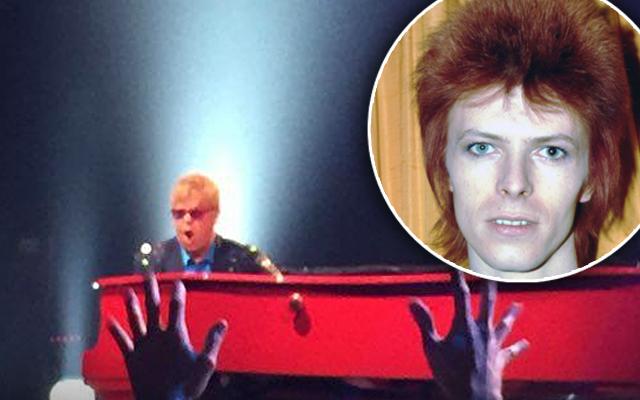 David Bowie's family and friends said that they're "overwhelmed" by the global tributes that have been paid to the legendary singer since he died at age 69 after a long battle with cancer on Sunday. RadarOnline.com told you first that Bowie's longtime friend and fellow music icon, Elton John, was planning on performing a private show last night in L.A. and would be dedicating a huge tribute to his late pal. Click through six exclusive photos from the event, to learn more about the heartfelt tribute.
Article continues below advertisement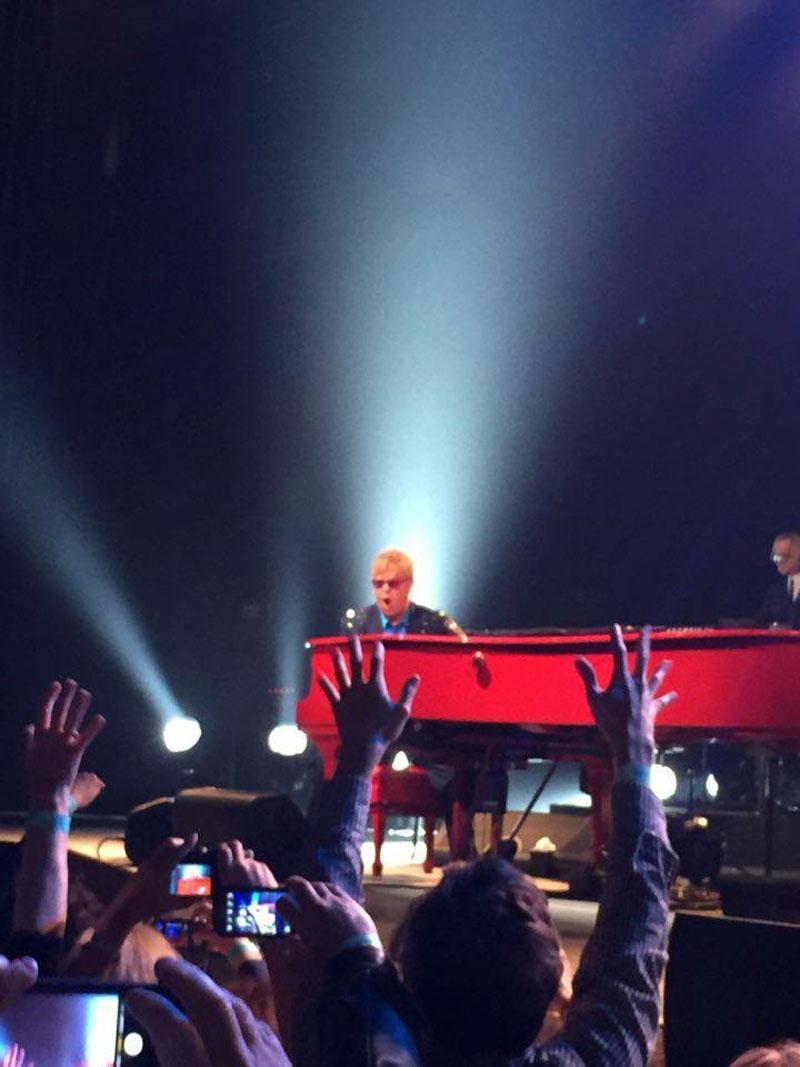 Sing us a song tonight! As RadarOnline.com was the first to report, Elton John , 68, did a one-off show on January 13 at the Wiltern Theater in L.A. The show was initially planned to introduced several songs off John's upcoming album, Wonderful Crazy Nights.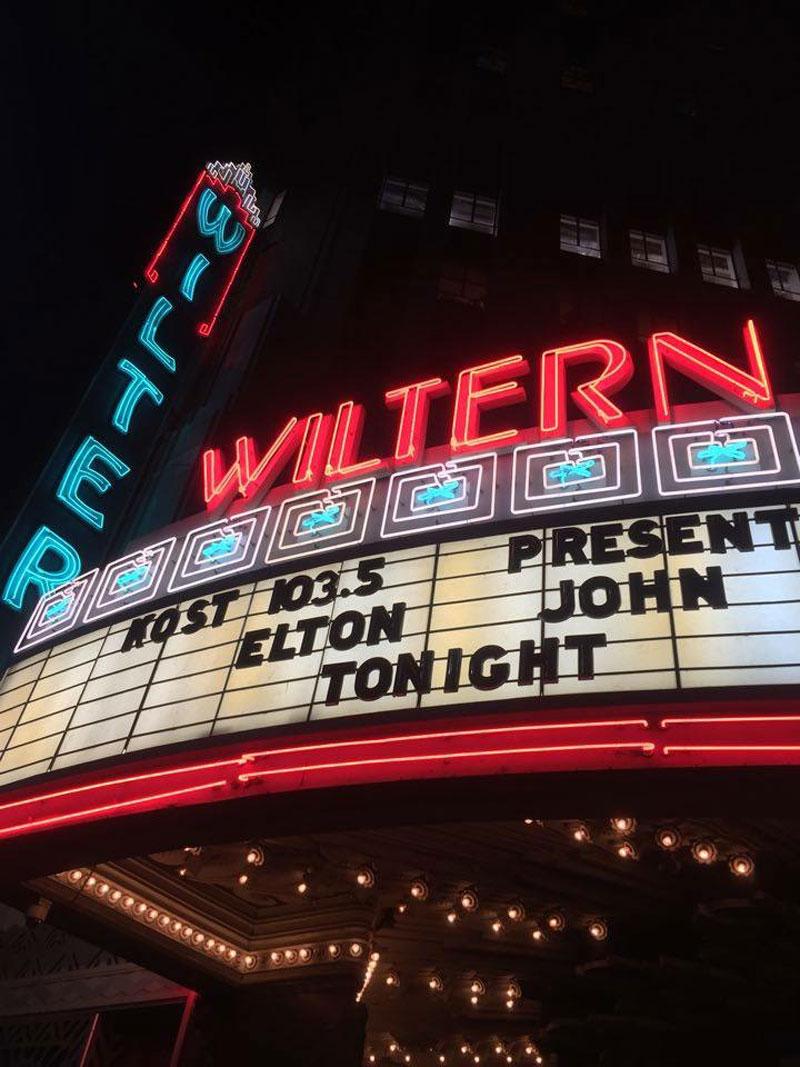 But after the passing of Bowie this past Sunday, John had decided that he needed to do something "very special" for his late friend.
Article continues below advertisement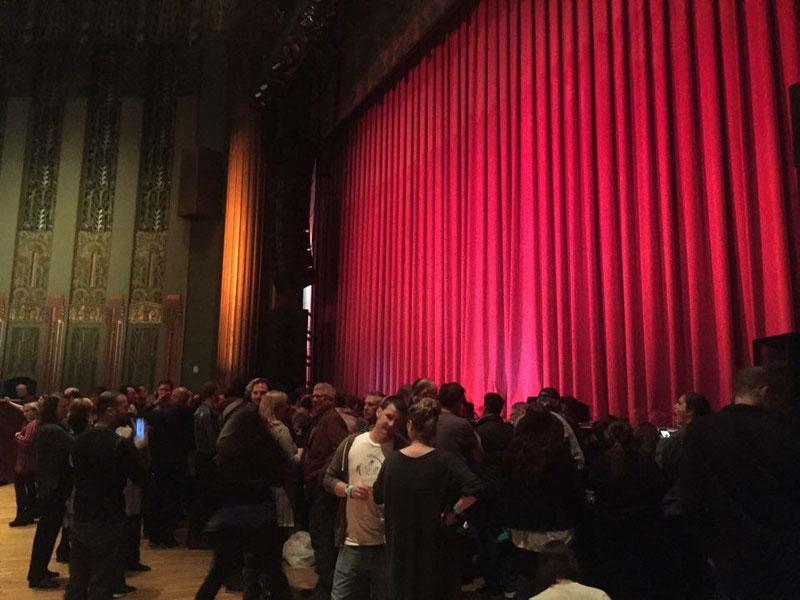 "It was a very small audience as you had to be a VIP fan to be invited," the source said. "The energy last night was absolutely amazing!"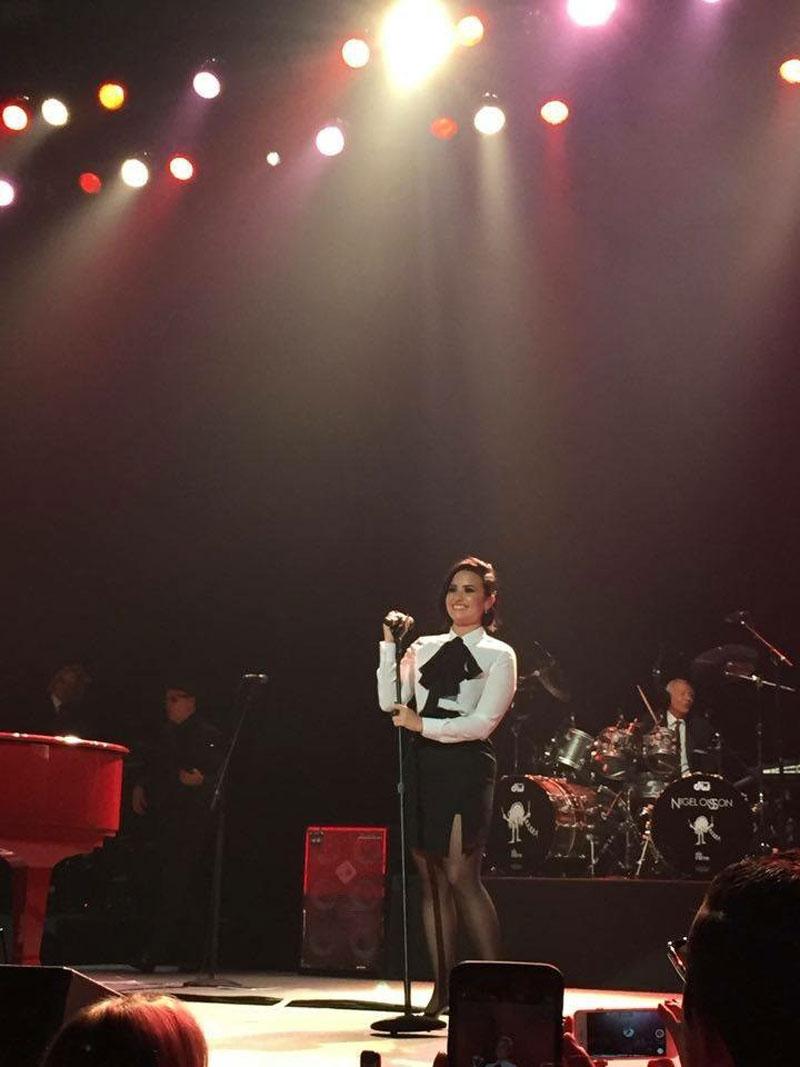 "Elton John said that he heard David Bowie's 'Space Oddity' and was so impressed that he tracked down the people who helped Bowie arrange it. He also said that those people ended up working with him on this hugely successful album 'Tumbleweeds,' the source said.
Article continues below advertisement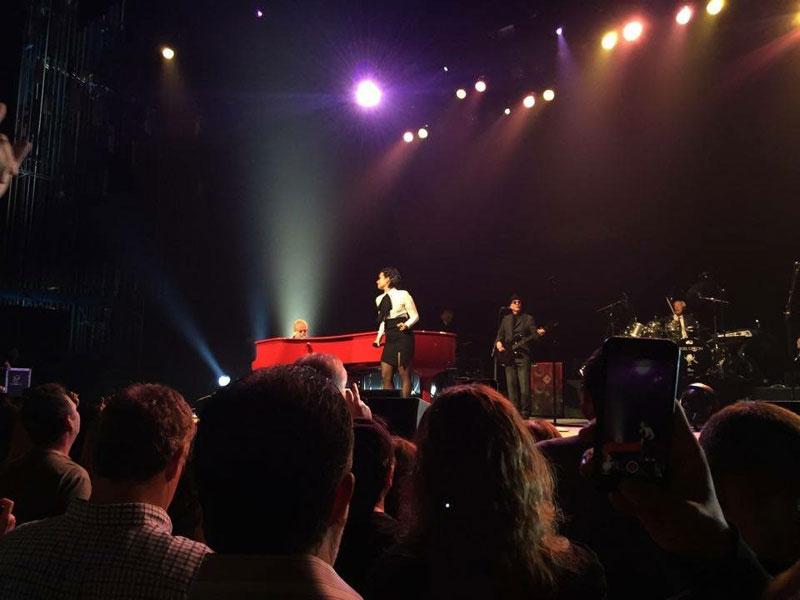 According to the eyewitness source, "He said that he had David Bowie to thank for that album. After that he said, 'I'd like to dedicate this song to the Starman himself.'"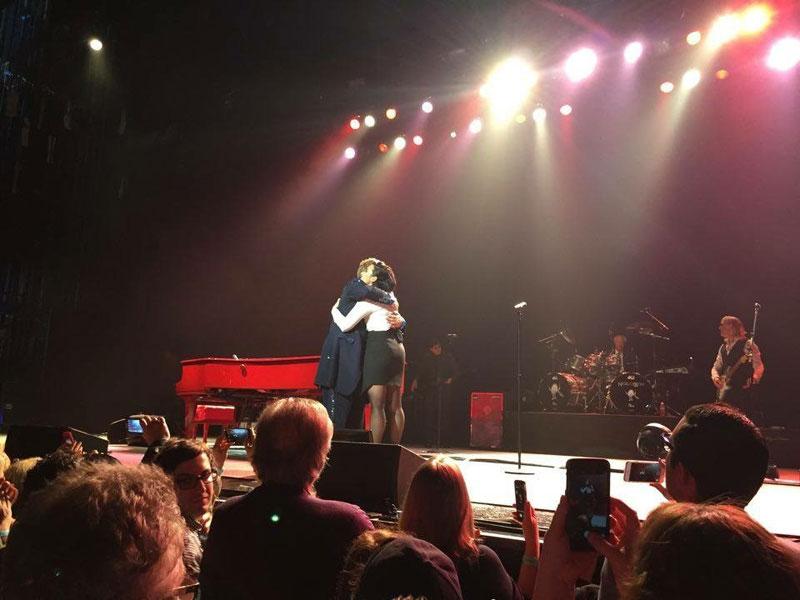 "Elton then played an extended version of 'Rocket Man' that had a long instrumental introduction," the source told RadarOnline.com. "Everyone there was floored and many people were in tears."
David Bowie As "Ziggy Stardust"