Guests Gasp As Elle Fanning Faints At Cannes Film Festival Dinner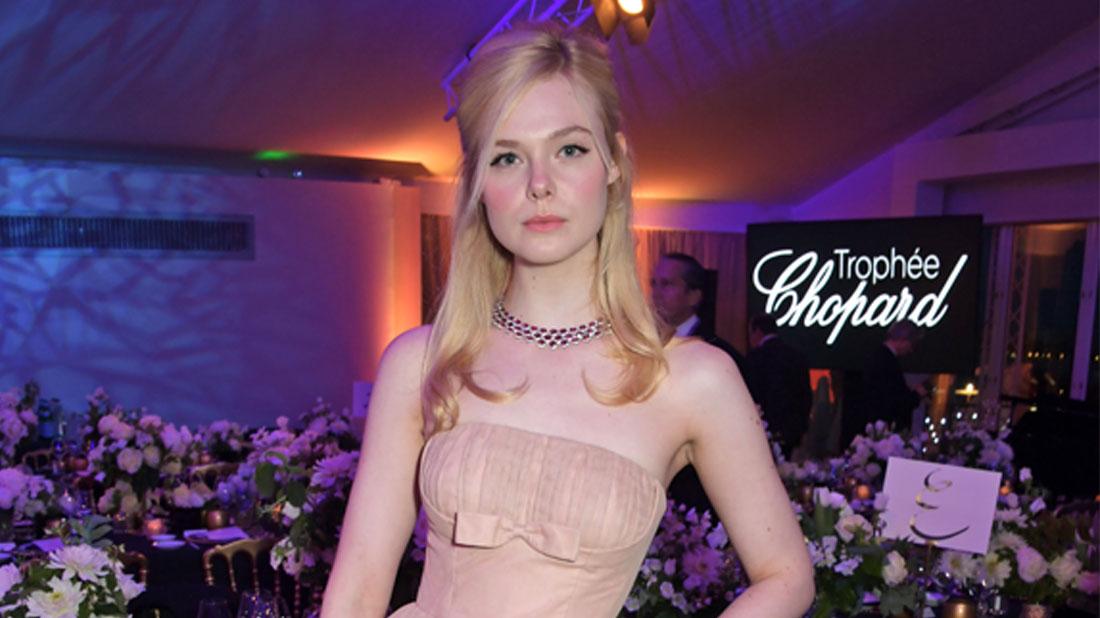 Elle Fanning's hectic Cannes schedule seems to have finally caught up to her, as RadarOnline.com has learned she fainted at the Chopard jewelry dinner Monday night, May 20.
The tiny star, who just turned 21 in April, has been going non-stop since the annual film festival kicked off on May 14. Fanning is serving as a jury member this year, making her the youngest Cannes juror ever. She takes part in as many as four events a day during the two-week festival, and she still has another week to go.
Article continues below advertisement
According to Variety, Fanning, star of The Beguiled and Maleficent, collapsed and fell off her chair just as festival director Thierry Fremaux was introducing actor Francois Civil.
Elle, who was sitting next to sister Dakota Fanning, was quickly led away by security. Later she gave a big thumbs-up in a picture she posted to Instagram, but she admitted the timing of the dinner likely did her in.
"Oops, had a fainting spell tonight in my 1950's Prada prom dress but it's all good!! #dresstootight #timeofthemonth," she posted.
Scroll through Radar's gallery to see the stunning outfit Elle wore to the fancy dinner and to find out how she is recovering.
Unexpected Interruption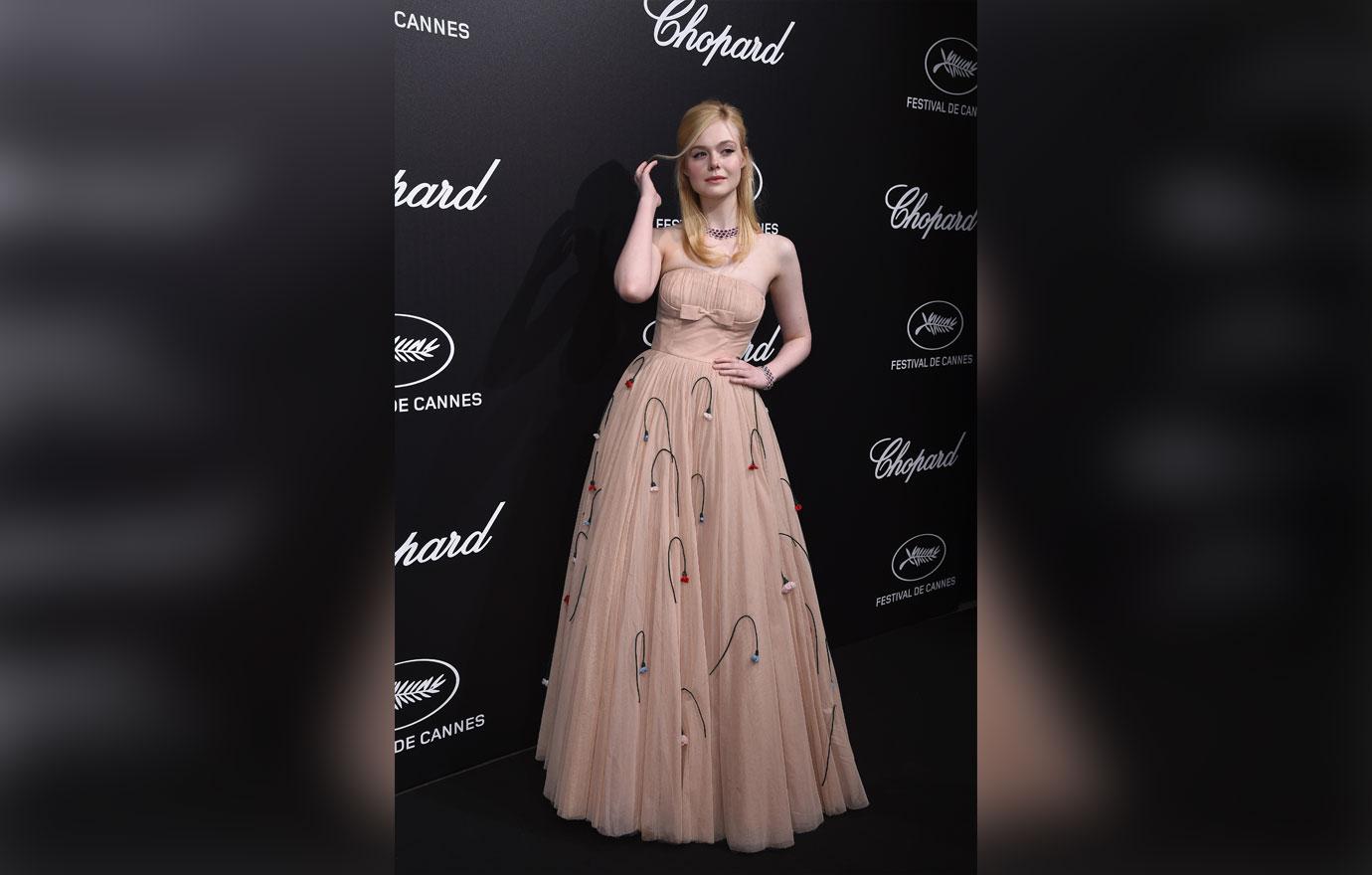 Witnesses told Variety that after Elle collapsed the ceremony was paused for a few minutes.
Stunned Silence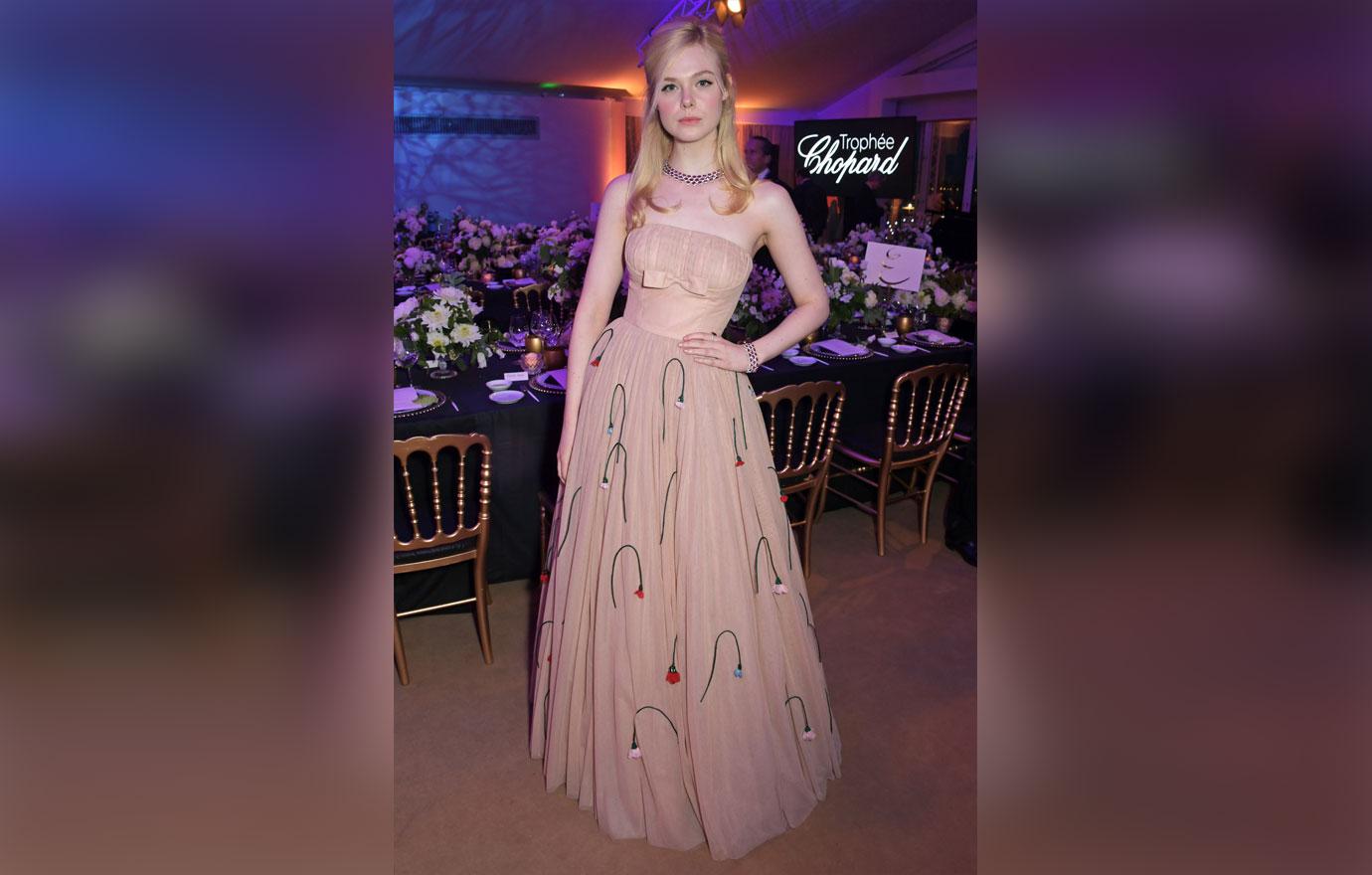 Many in the audience were so surprised that the room went quiet.
Colin to the Rescue!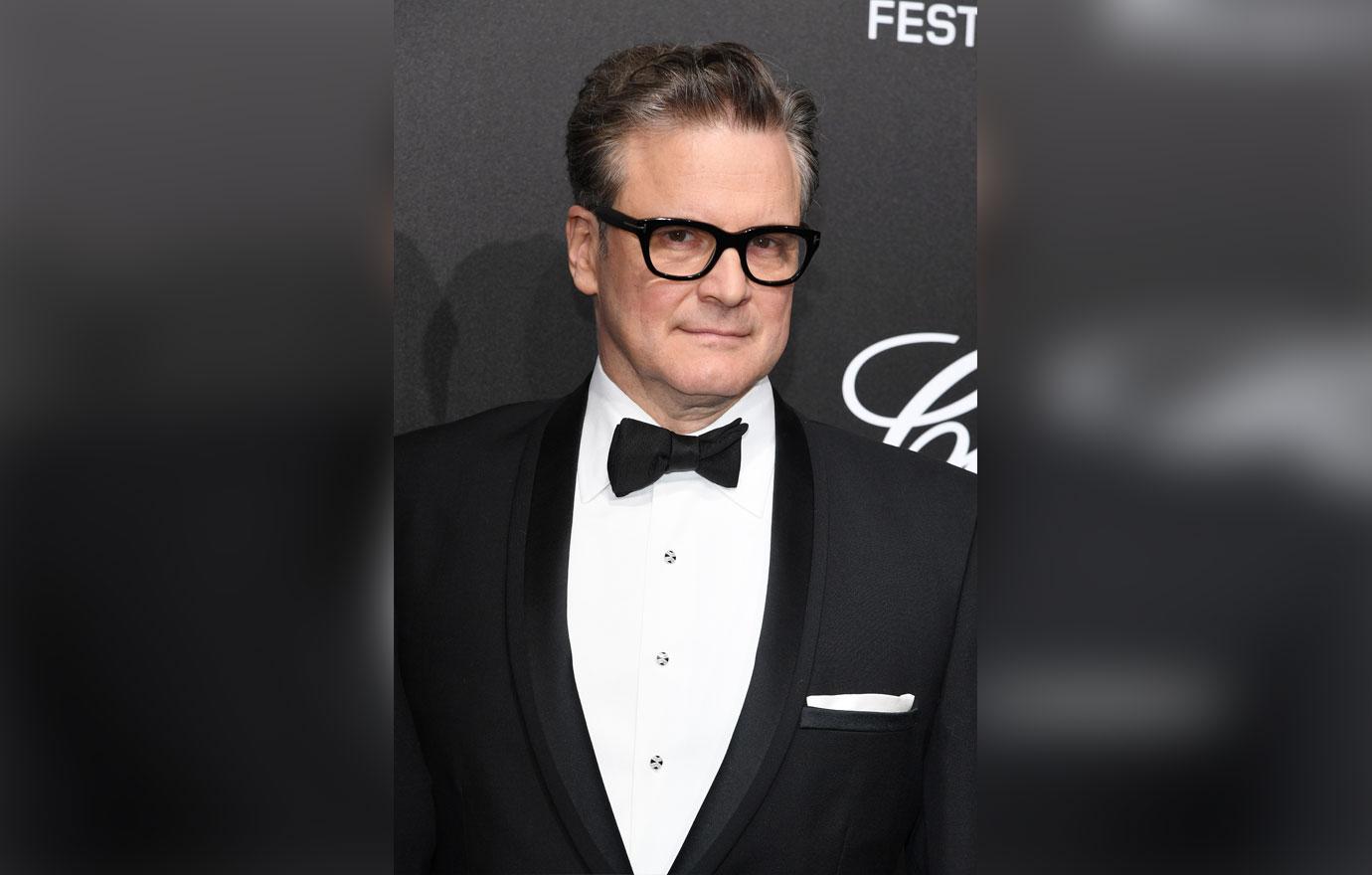 Colin Firth, seated at a table nearby, jumped to his feet to help after seeing Elle go down.
Article continues below advertisement
Marion Can't Hide Her Shock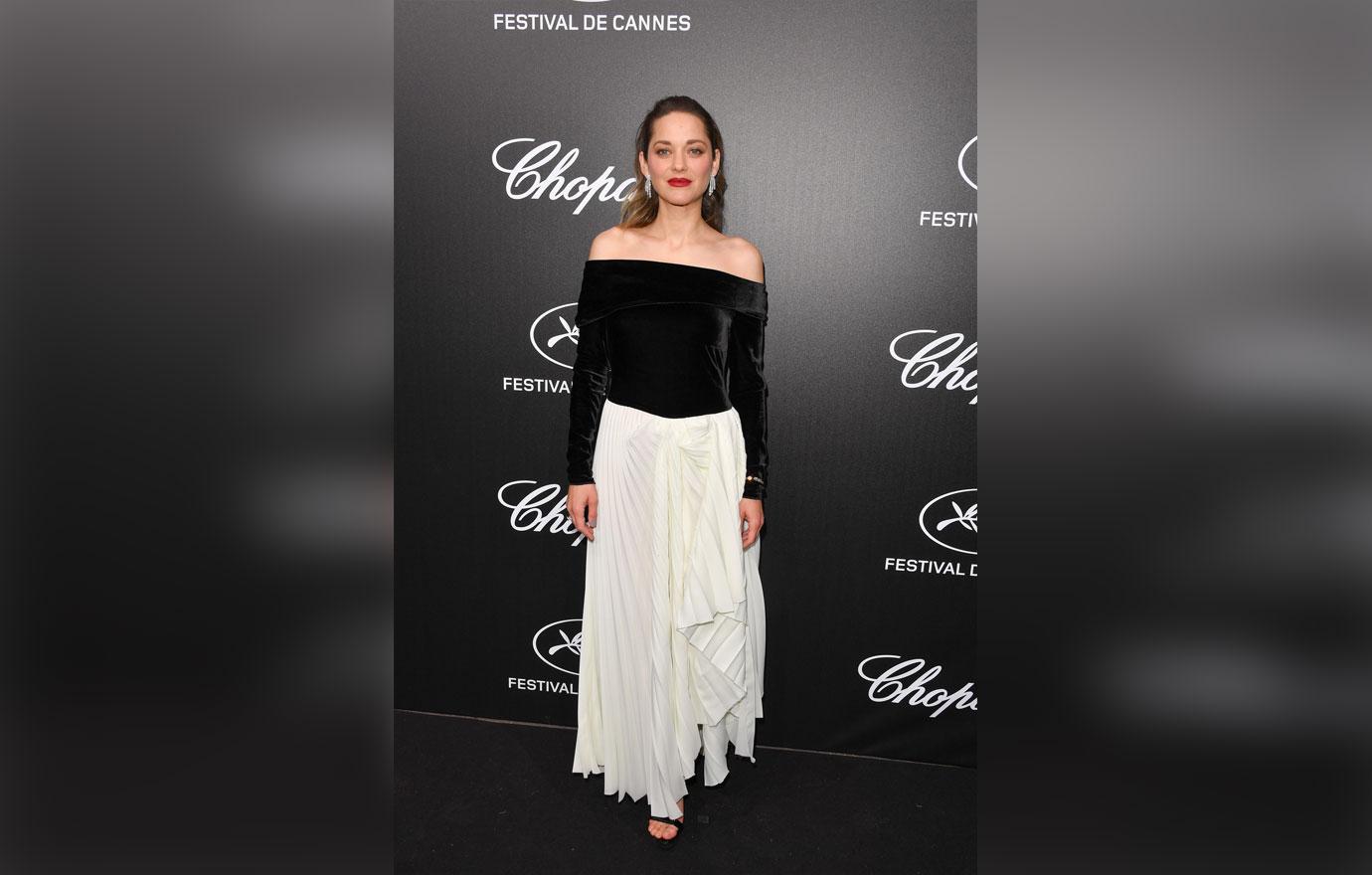 Actress Marion Cotillard could be seen gasping and placing her hand over her heart as Elle was led away.
Article continues below advertisement
Where Was Max?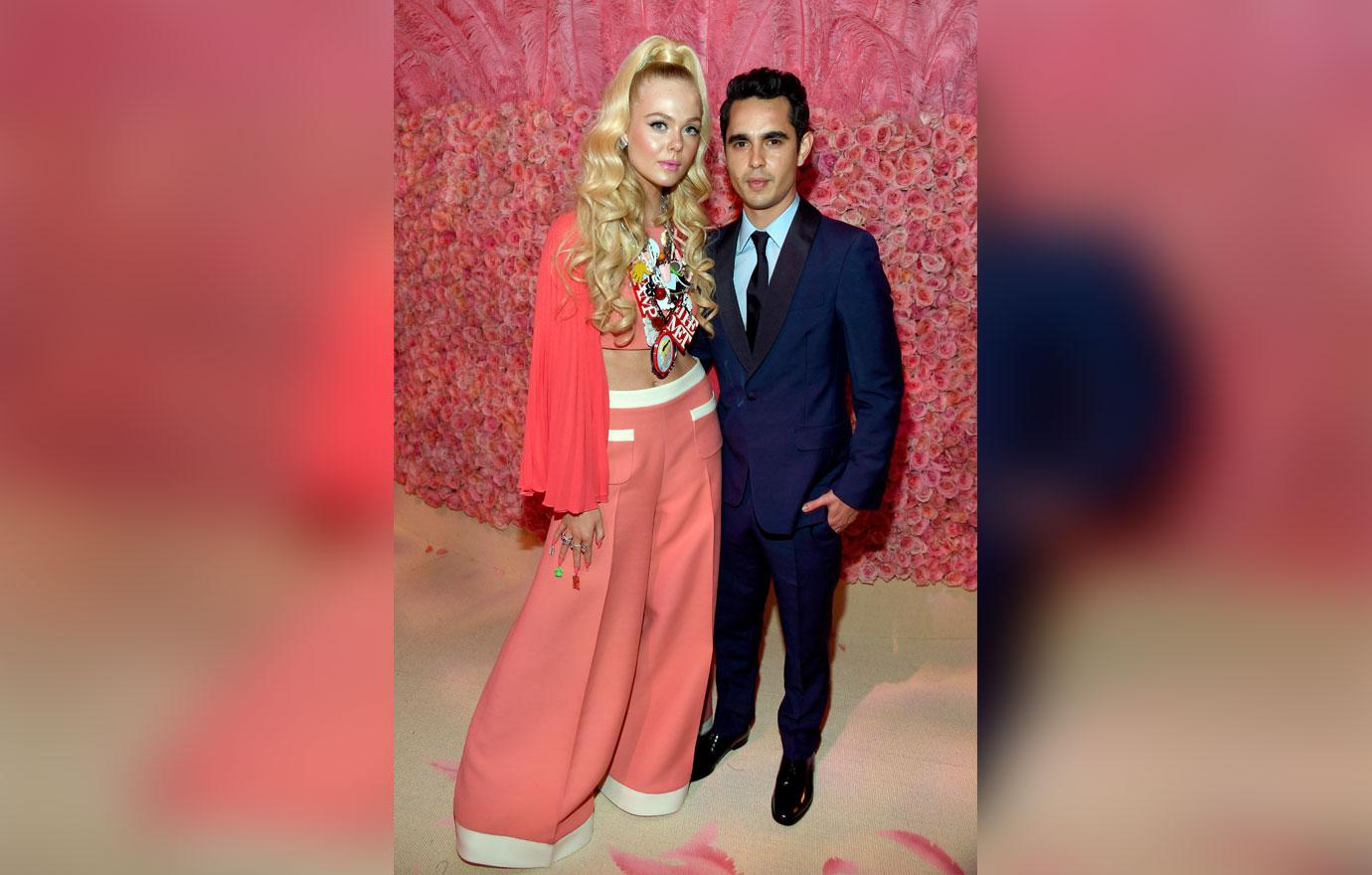 Elle is currently dating fellow actor Max Minghella. It's not clear if he was at the dinner party.
Article continues below advertisement
Zoned Out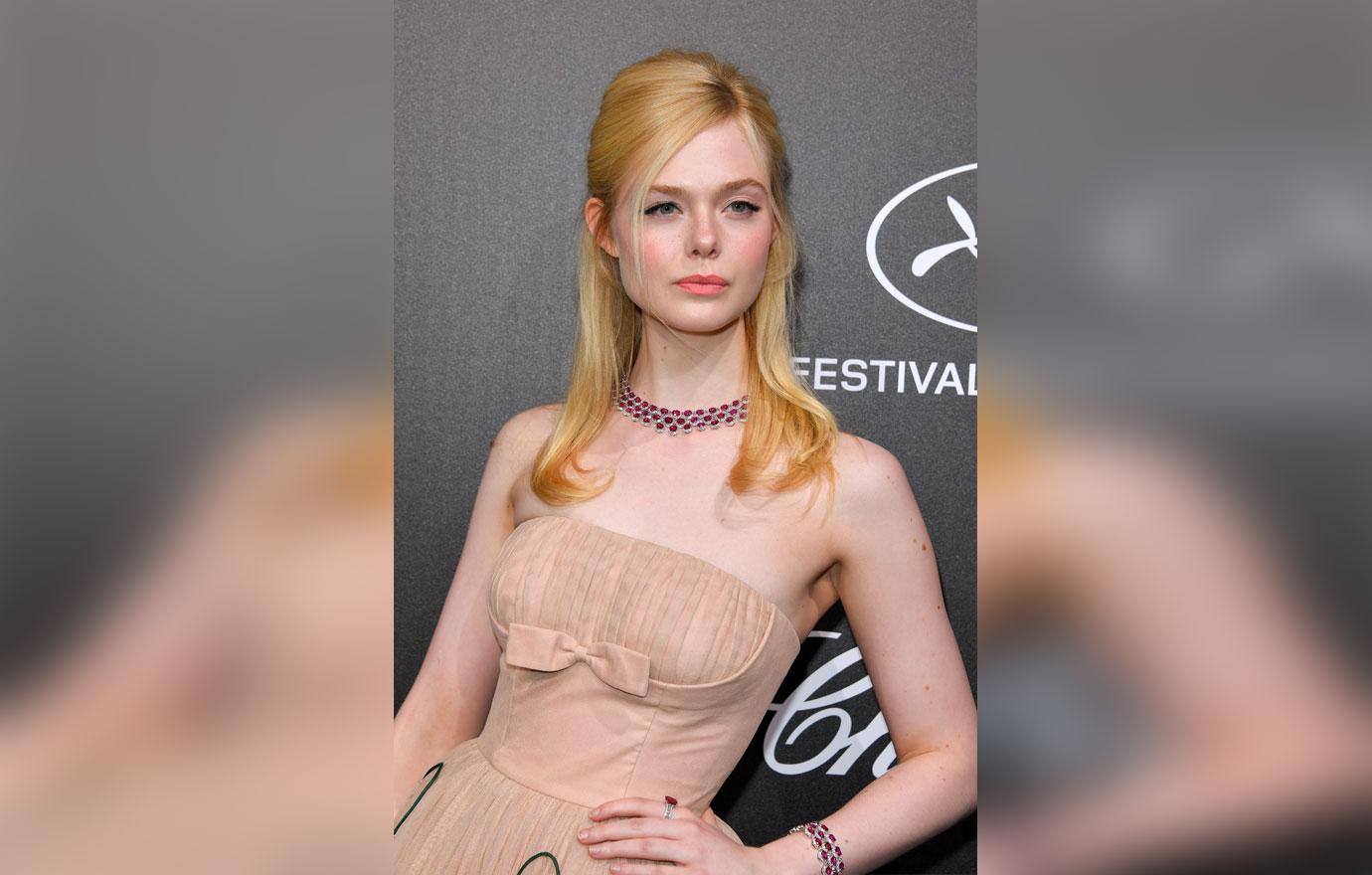 Earlier, Elle's eyes looked heavy as she marched down the red carpet before dinner.
Article continues below advertisement
On the Mend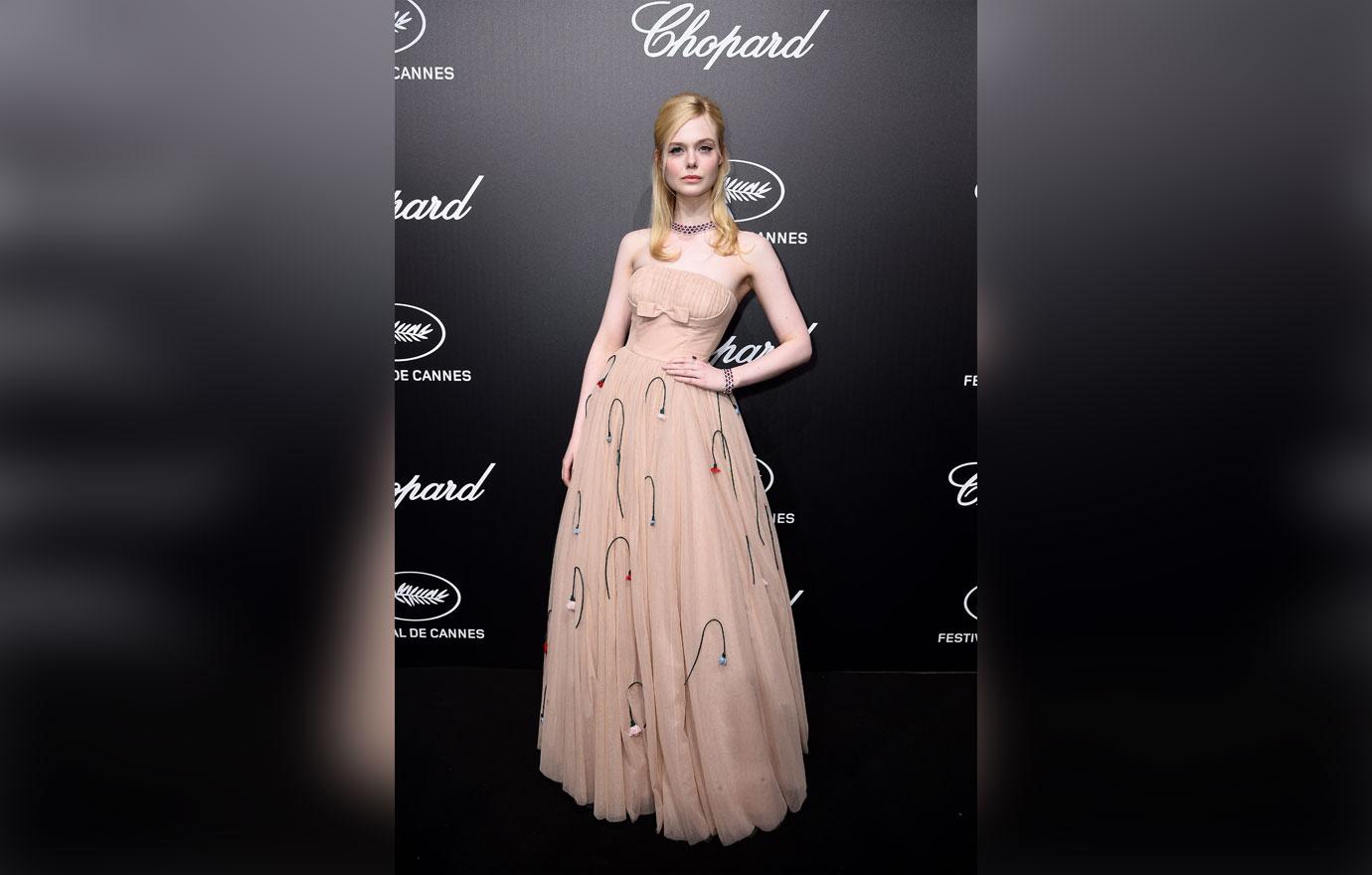 After being led away by security, she was able to catch her breath and even joke on Instagram about what happened.