El Chapo Captured & Returned To SAME Prison He Broke Out Of --- See His Incredible Escape Tunnel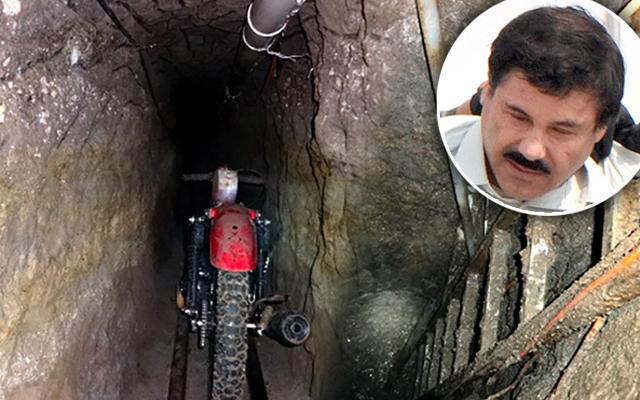 Article continues below advertisement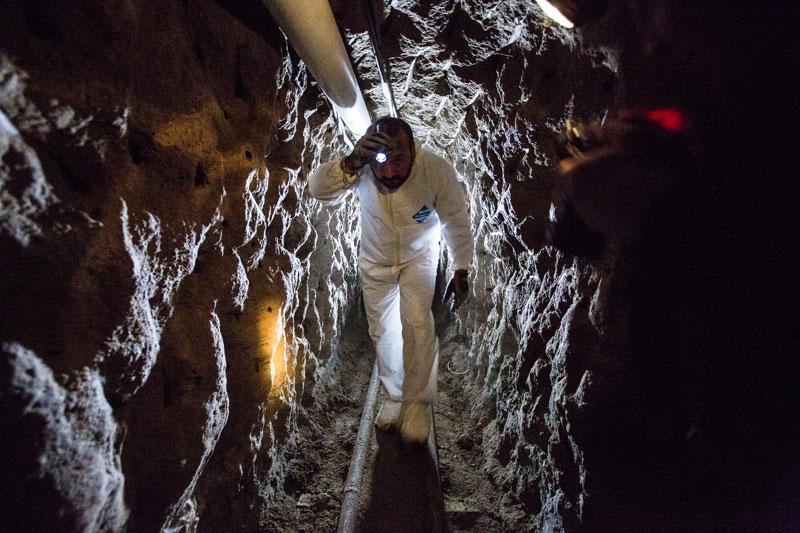 As RadarOnline.com reported, Mexican authorities confirmed Friday that they had finally apprehended the notorious drug kingpin who broke out of prison in July by digging an elaborate tunnel beneath a jailhouse shower.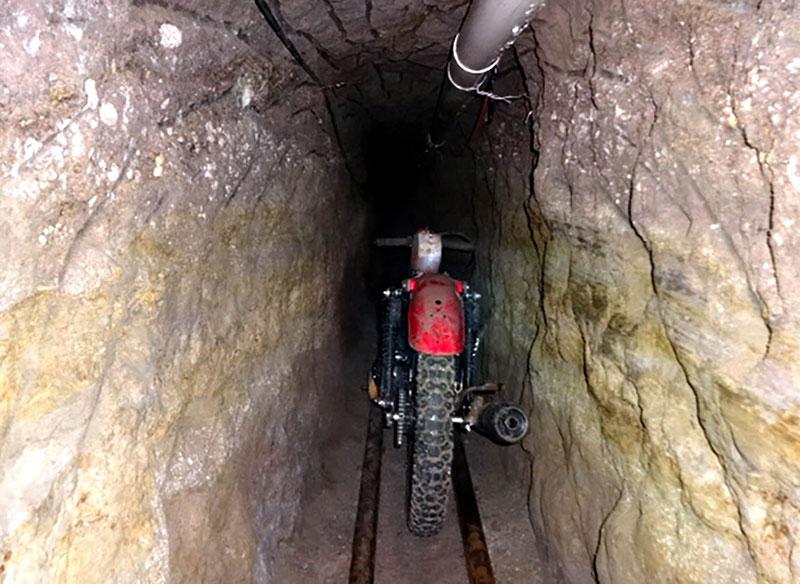 The escape, El Chapo's second, resulted in a manhunt carried out by 10,000 law enforcement officials.
Article continues below advertisement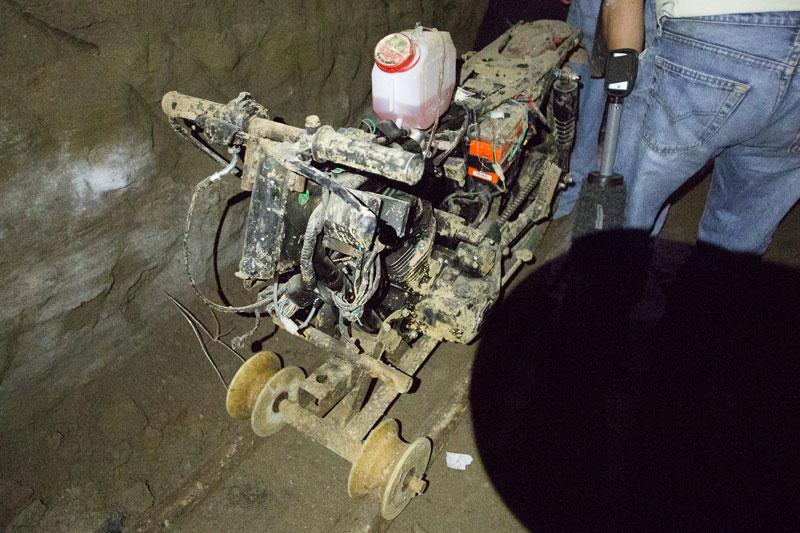 Authorities also offered a $3.8 million reward for information leading to the fugitive's capture.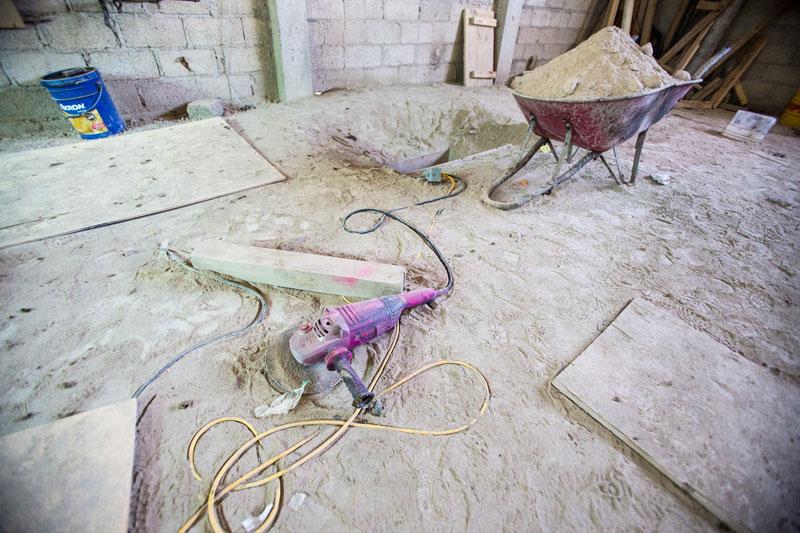 Article continues below advertisement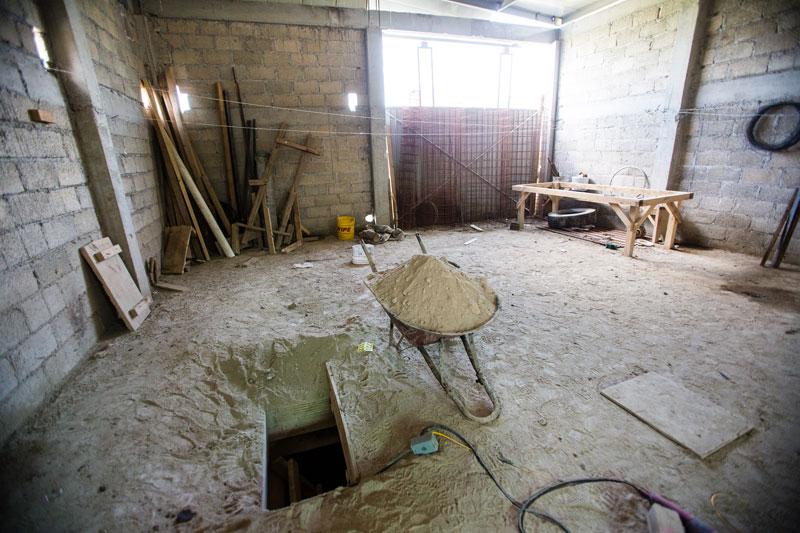 CNN reports that he was eventually caught after the drug lord's camp contacting film makers about developing an El Chapo biopic.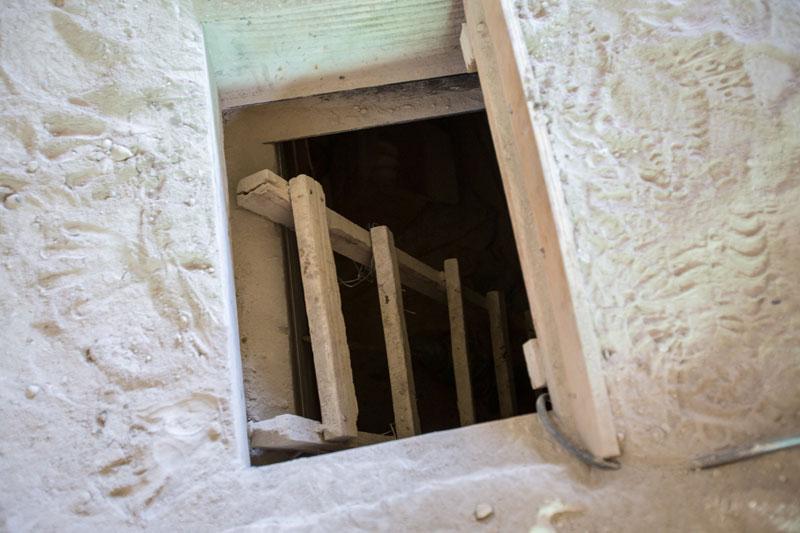 The United States is currently in talks to extradite the kingpin to the United States where he will face up to crimes related to his massive drug empire.
Article continues below advertisement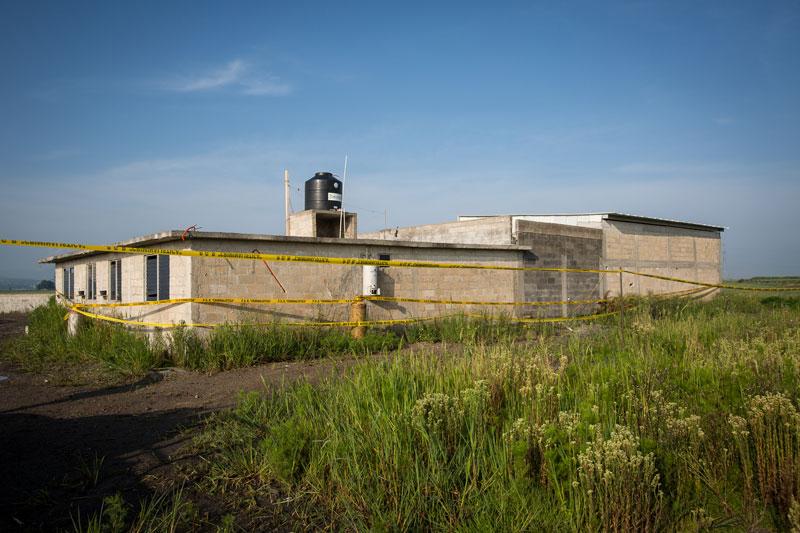 But for now, El Chapo is back in the same prison he escaped.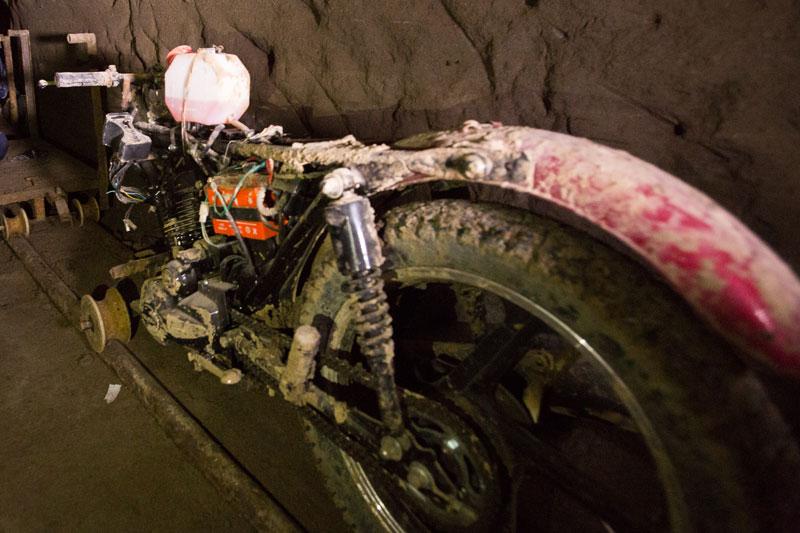 However, in an attempted to safeguard against a future escape, prison authorities have not disclosed his precise location within the prison compound.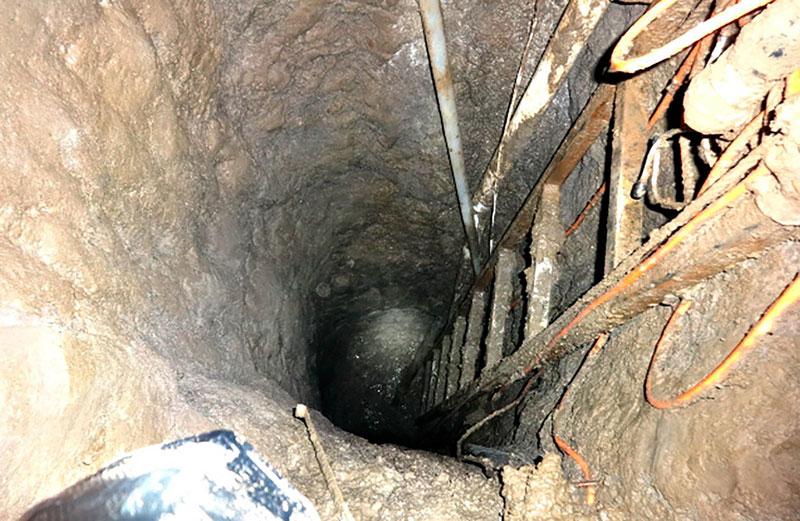 Do you think El Chapo will make another escape attempt? Sound off in the comments section below.