Meet The Passengers Aboard EgyptAir Flight MS804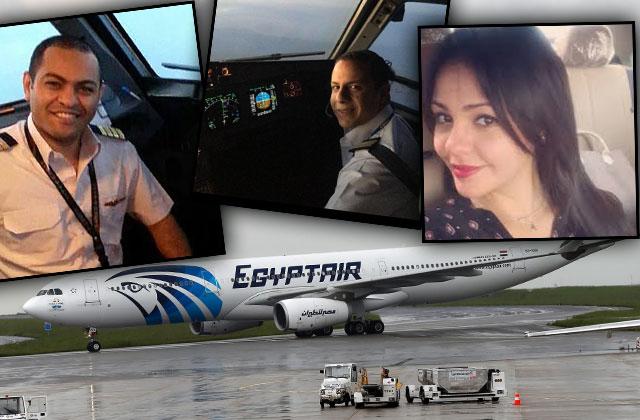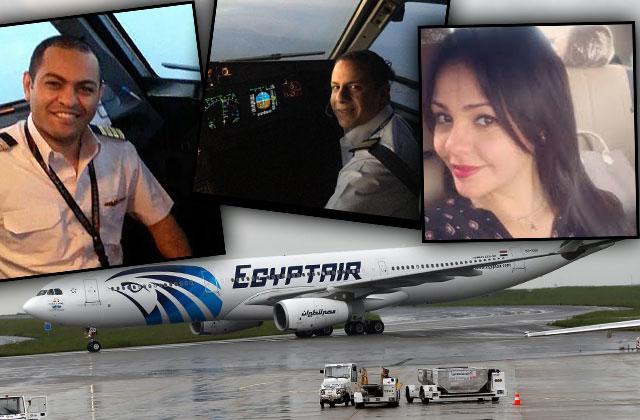 Article continues below advertisement
British geologist and father-of-two, Richard Osman, was also on board. According to mutliple reports, he traveled frequently for a mining company.
Article continues below advertisement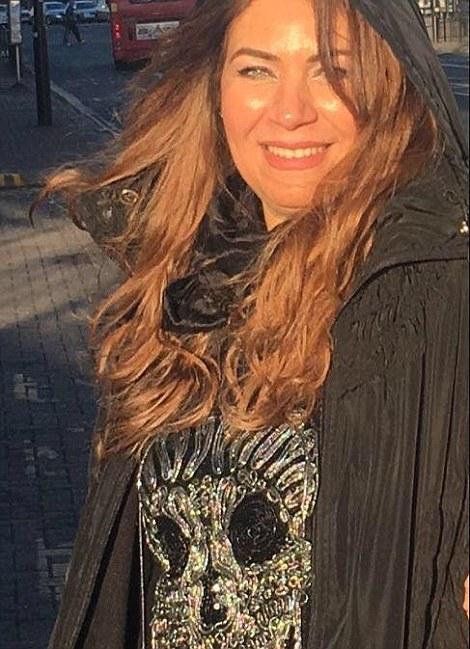 The EgyptAir flight's cabin manager was Mervat Zakaria, who gave up a successful acting career to work in airline travel.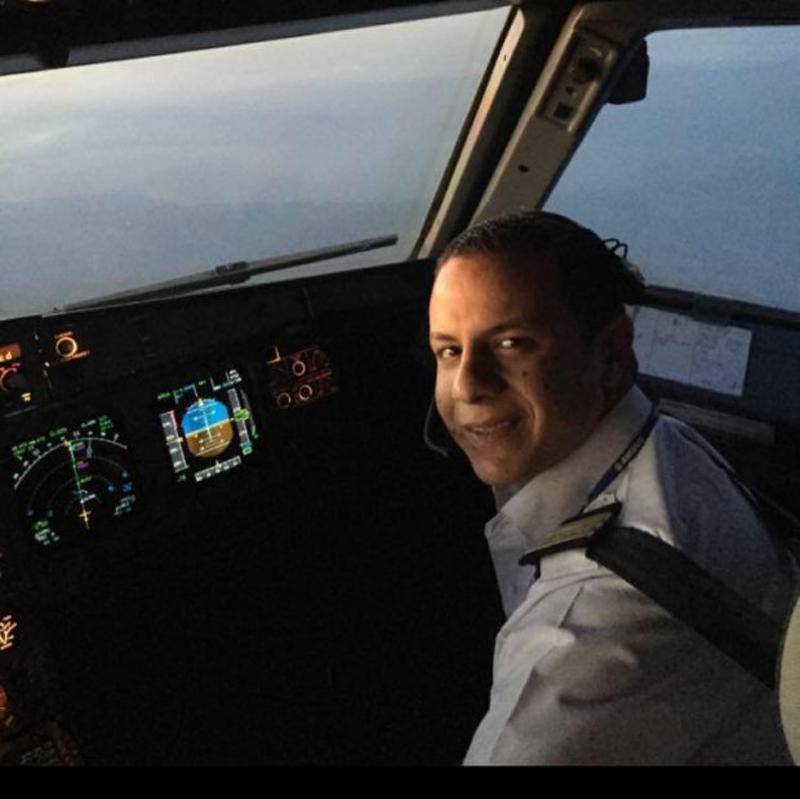 Co-pilot Mohammad Mamdouh Assem had dreamed of being a pilot since the age of five, The Daily Mail reports.
Article continues below advertisement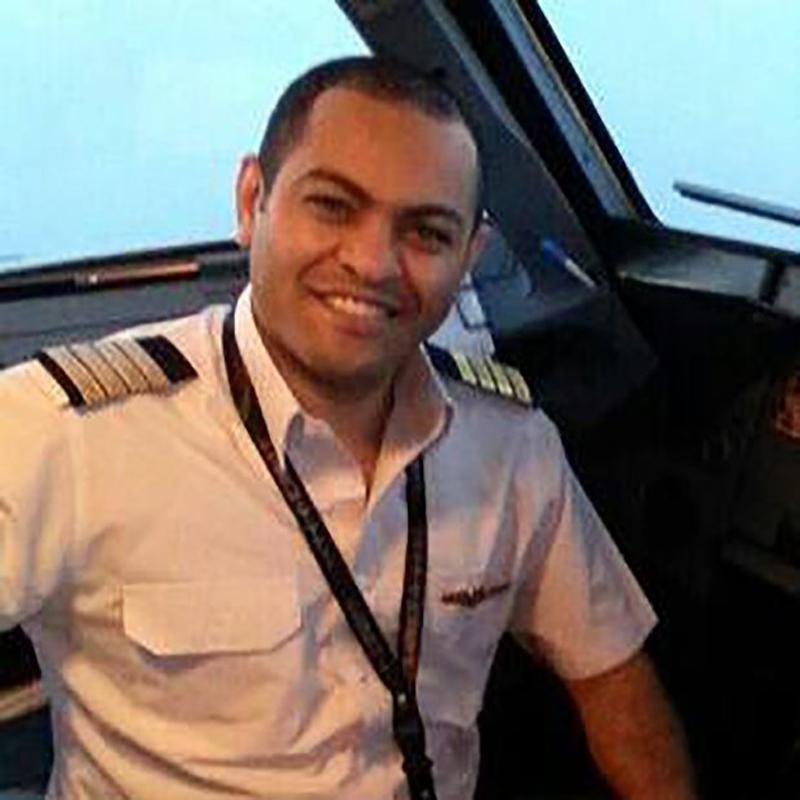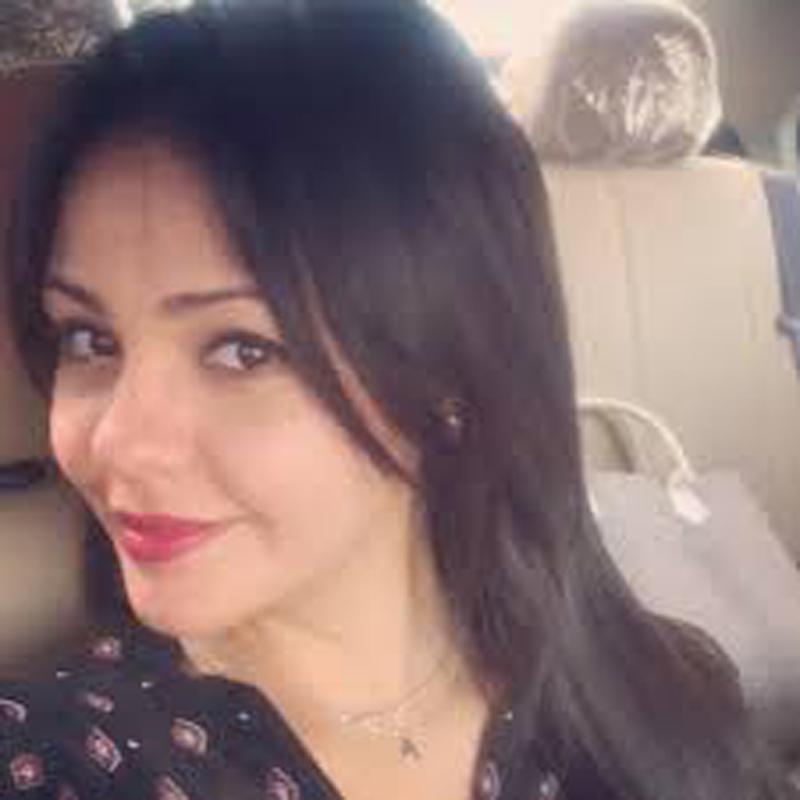 27-year-old flight attendant, Samar Ezz Eldin, had been recently married. Tragically, she posted a picture of a flight attendant in front of a passenger jet crashing into the sea behind her on Facebook days before. After hours of searching, passengers' luggage and other debris have been discovered 180 miles off the coast of Alexandria.