DUIs, Drugs, Speeding And Fender Benders! Hollywood's 11 Worst Drivers REVEALED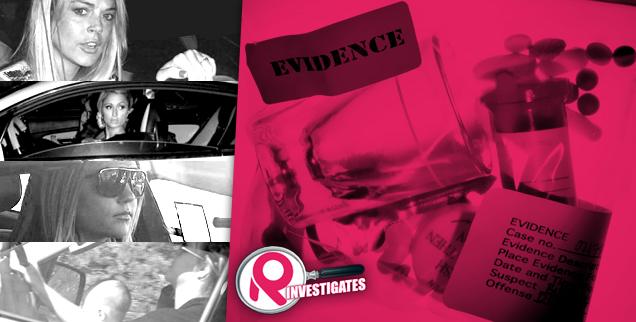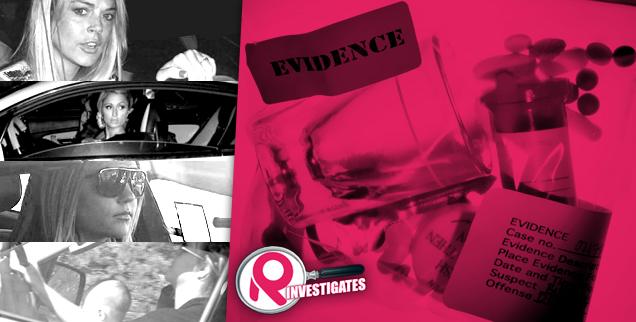 They may be great at learning lines, looking good and making lots of money. But with their track records these celebrity drivers should stay off the road, as RadarOnline.com has discovered.
Article continues below advertisement
Lindsay Lohan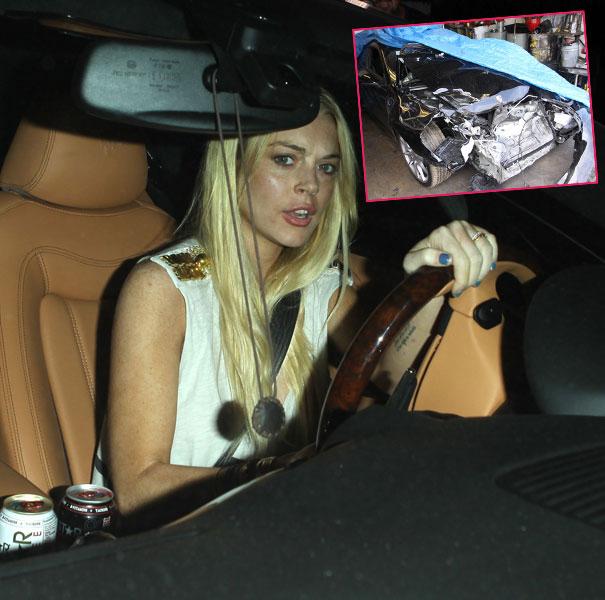 Her life and career may be a bit of a train wreck but it's cars that Lindsay Lohan should really stay away from. She has certainly racked up an impressive driving record including two DUI arrests in 2007, smashing her Porsche into an 18-wheeler in 2012 and allegedly clipping two different people with her car in Hollywood and New York.
Amanda Bynes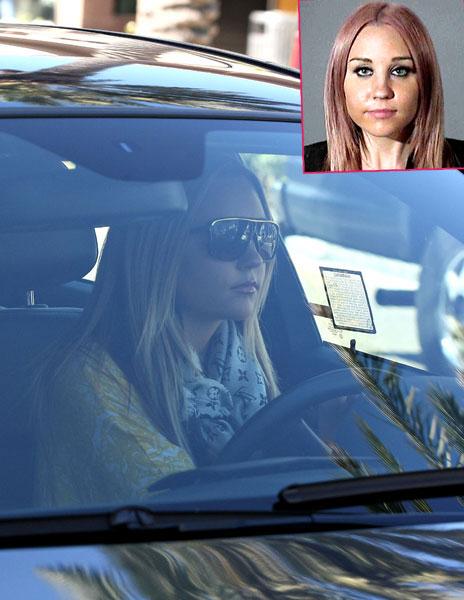 Amanda Bynes is another former child star who has had bad luck behind the wheel of a car. In 2012, while spiraling into a mental breakdown, she had two hit-and-runs, a DUI arrest and was pulled over by cops for driving without her headlights on and, in another incident, for doing so while talking on her phone. She was also booked for driving on a suspended license and was accused of sideswiping another man's car.
Article continues below advertisement
Paris Hilton
Rumor has it that Paris Hilton has learned her lesson and, when out on the town, makes sure she has a driver on hand. A very wise move given that she ended up behind bars in 2007 for violating the terms of her probation related to a 2006 DUI charge. It didn't help that she had been pulled over for speeding and driving with a suspended license in the interim.
Article continues below advertisement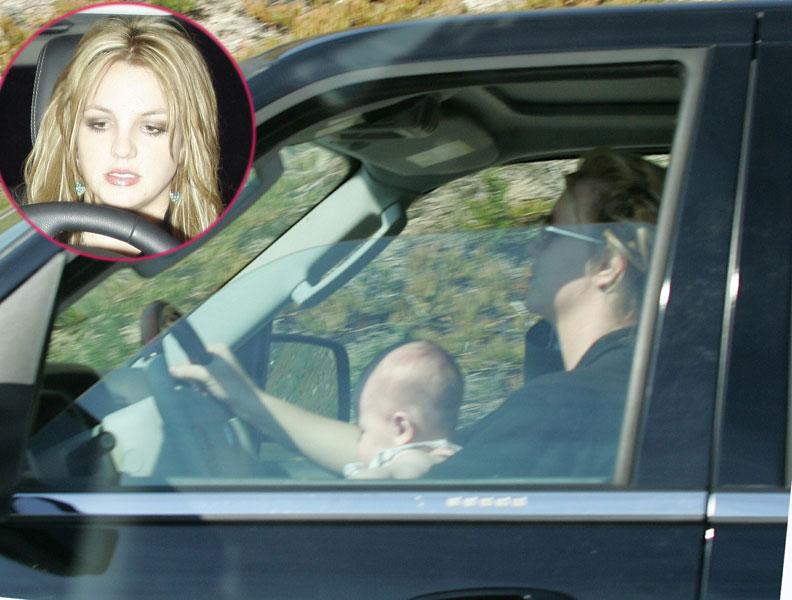 This Oops! I Did It Again singer also has a notoriously bad driving record. In addition to being lambasted by the press for driving in Los Angeles with her infant son on her lap, in 2007 Britney Spears was charged with a hit-and-run while driving without a valid license. That year she also allegedly ran a red light and reportedly drove over a paparazzo's foot.
Article continues below advertisement
george michael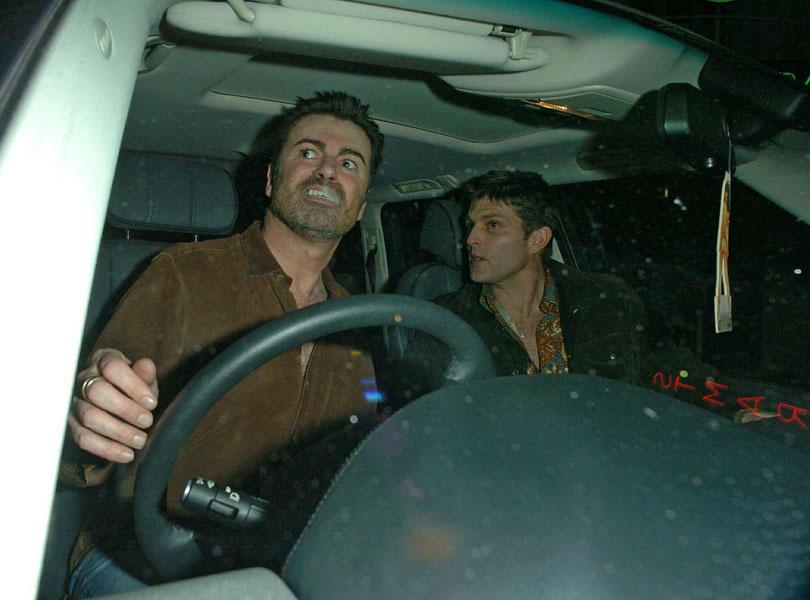 Marijuana and driving don't mix, as George Michael now freely admits having being caught more than once with drugs in his system while sitting behind the wheel of a car. A couple of times he was found slumped over the steering wheel, obstructing traffic. He was banned from driving for two years in 2007 after one incident and received a five-year ban in 2010 after crashing into a camera shop in London.
Article continues below advertisement
leann rimes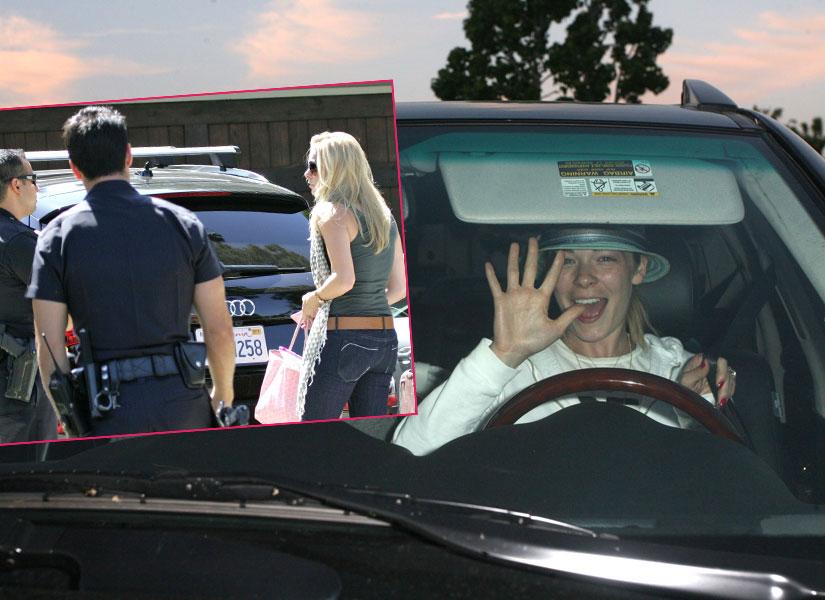 The year 2009 was an eventual one for LeAnn Rimes. Not only was the married singer caught having an affair with her married co-star (and future husband) Eddie Cibrian, she was also involved in two traffic accidents. The first one LA police described as being a "very minor scrape," but the second – in which she rear-ended another driver in Santa Monica – she blamed on the paparazzi for chasing her.
Article continues below advertisement
billy joel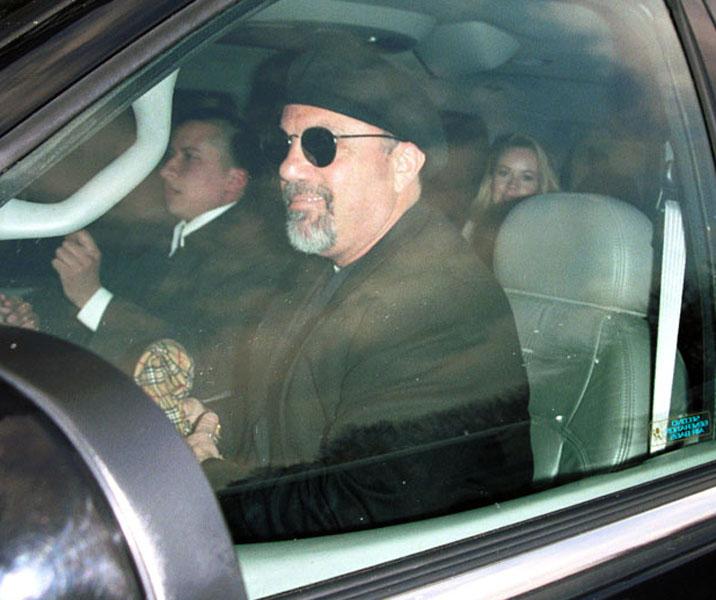 Uptown Girl singer Billy Joel was involved in three car accidents from 2002 to 2004. After the first fender bender he checked himself into rehab. A year later he smashed his Mercedes into a tree and in 2004 he collided with a house.
Article continues below advertisement
nicole richie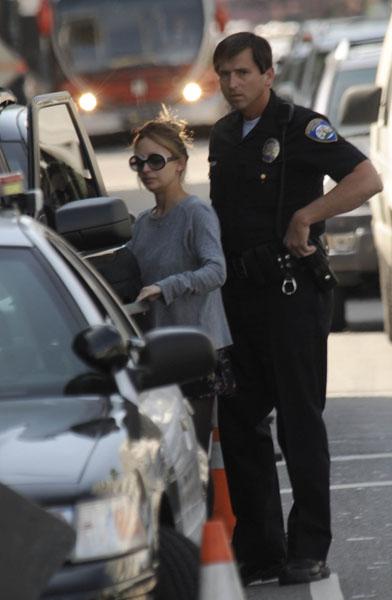 Former wild child Nicole Richie ignored the basic rules of the road in 2006 when she was arrested after being caught driving the WRONG WAY on a Los Angeles freeway. She was charged with a DUI and later admitted to using marijuana and Vicodin before the incident. Three years earlier the one-time reality star was arrested for driving with a revoked license and for being in possession of heroin.
Article continues below advertisement
eddie griffin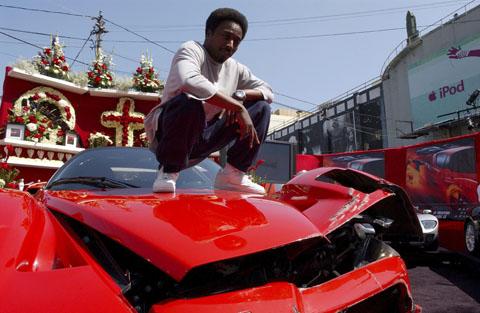 "Undercover Brother's good at karate and all the rest of that, but the brother can't drive." So said comedian Eddie Griffin in 2007 after smashing a $1.5 million Ferrari Enzo into a concrete barrier while practicing for a charity race in California. Fortunately he walked away with his body – and his sense of humor – in tact.
Article continues below advertisement
mischa barton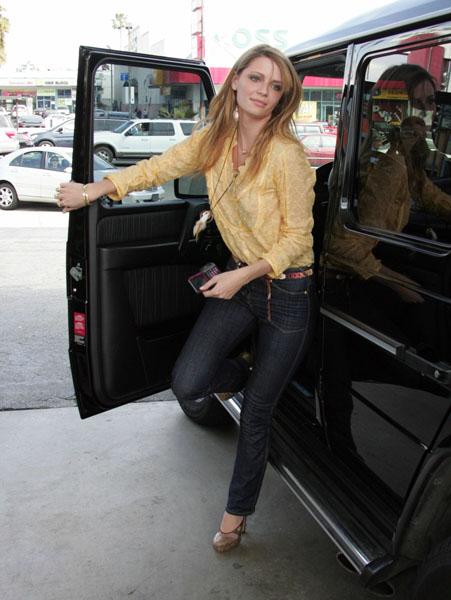 Driving while under the influence, without a valid license, being caught straddling two lanes and failing to signal while turning, are all textbook reasons to flash up on a traffic cop's radar. That recipe for disaster led to Mischa Barton's December 2007 arrest. Earlier that year she got into a minor accident while driving Nicole Richie's car and then, in a separate incident, smashed into a parking lot gate and ripping it off its hinges.
Article continues below advertisement
january jones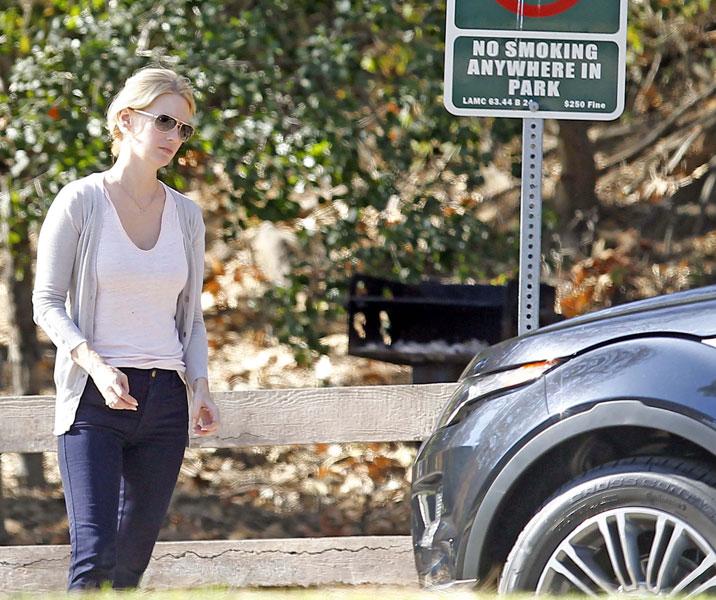 Mad Men star January Jones should rule stunt driver out of her career plans. While trying to avoid the paparazzi in Los Angeles in 2010 the actress crashed into two parked cars and her SUV was later impounded.