Mom From Hell! Drew Barrymore REVEALS Horror Stories About Momager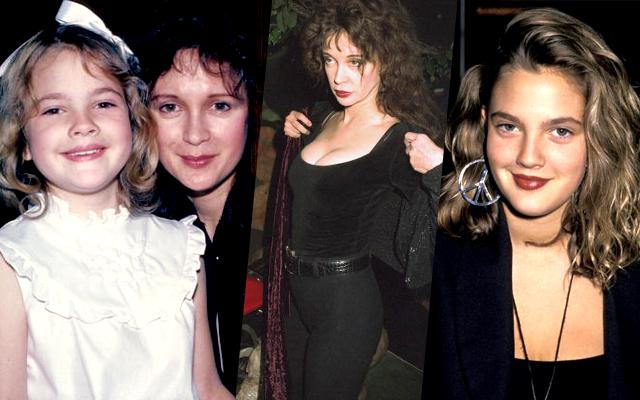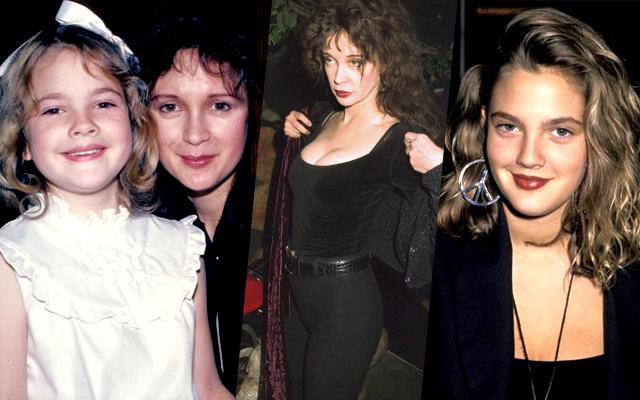 Rehab alum Drew Barrymore had an infamously rocky childhood— and her mother, Jaid, was in no small part to blame. The wild child turned A-list actress and married mother of two, now 40, tells all about her mother's most shocking behavior in her new memoir, Wildflower.
Article continues below advertisement
Drew Barrymore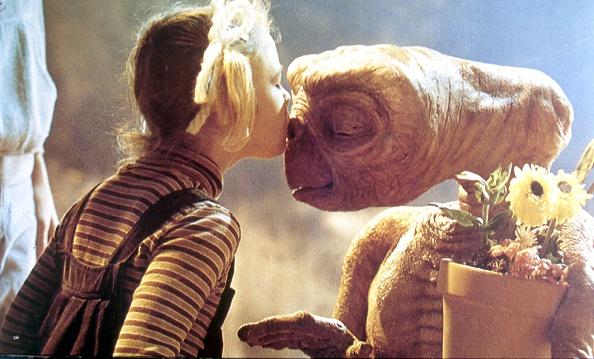 Immediately after Drew hit it big in the 1982 film E.T., money-hungry Jaid started making big purchases. "I will never forget one night when we were all waiting to go to dinner together at the duplex, and my mom pulled in with a brand-new BMW 320i. I couldn't understand. Where was the beat-up Karmann Ghia?" Drew recalls
Drew And Jaid Barrymore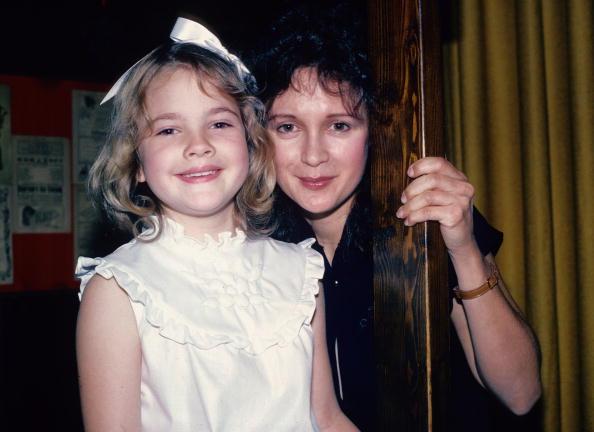 She quit her job at the Comedy Store to become a momager— and moved the tiny family of two from a West Hollywood apartment to a big house in the luxurious Sherman Oaks, California. "I was disgusted. Great. I will be the breadwinner," Drew writes of her feelings as a young girl.
Article continues below advertisement
20th Anniversary Gala of NOW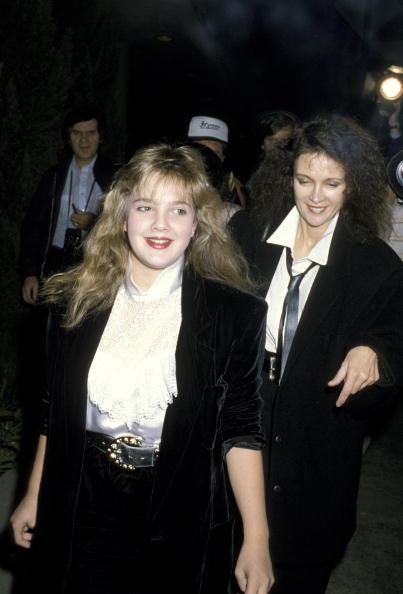 When Drew was still in school, she says her mother often "forgot" to pack her lunch. "I would stare at these kids' lunches because they had something and I didn't," she says. "It bothered me less that I had an absentee father than it did that I was not in the lunch game."
Article continues below advertisement
"Pacific Heights" Los Angeles Premiere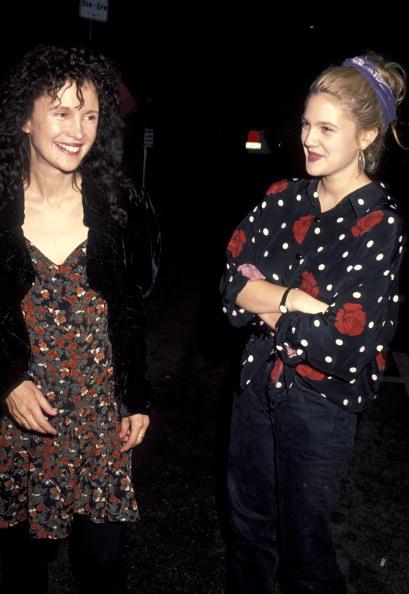 Jaid constantly lied about her age, to the point where Drew had no idea how old she actually was— and says she still doesn't know to this day. "I guess it will have to remain a mystery," she shrugs.
Article continues below advertisement
Jaid Barrymore, mother of Drew Barrymore, attending second a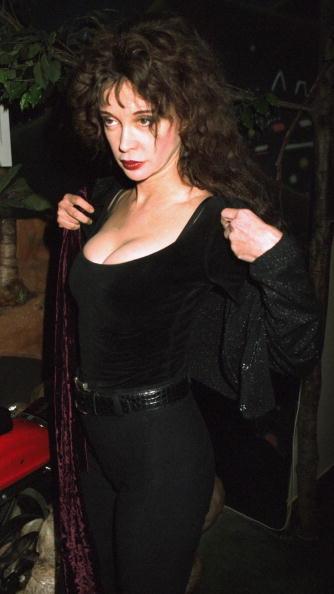 At just 14, Drew was emancipated from her mother by the court. "She had lost credibility as a mother by taking me to Studio 54 instead of school," the actress writes. Jaid supported her decision, Drew claims, and even hugged her at the hearing.
Article continues below advertisement
Children's AIDS Foundation Benefit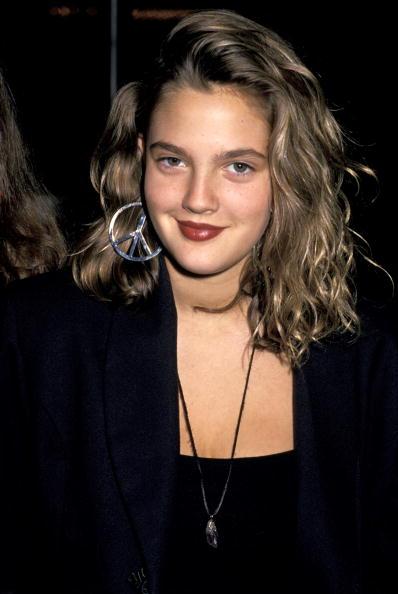 Drew became self-supporting by working at a coffee shop and renting her own apartment— all at just 14!
Article continues below advertisement
Drew Barrymore and Henry Thomas file photos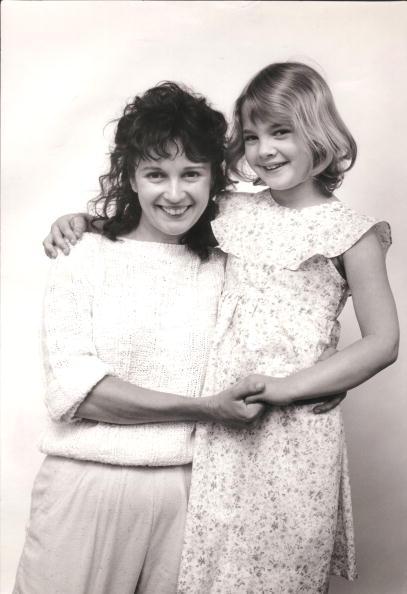 Drew says she has rarely spoken to her mother since her teen emancipation, but admits she still financially supports her. "I must know that she is taken care of or I simply cannot function," she explains. "I am grateful to this woman for bringing me into this world, and it would crush me to know she was in need anywhere."
Article continues below advertisement
Matthew Rolston Exhibit – October 23, 1991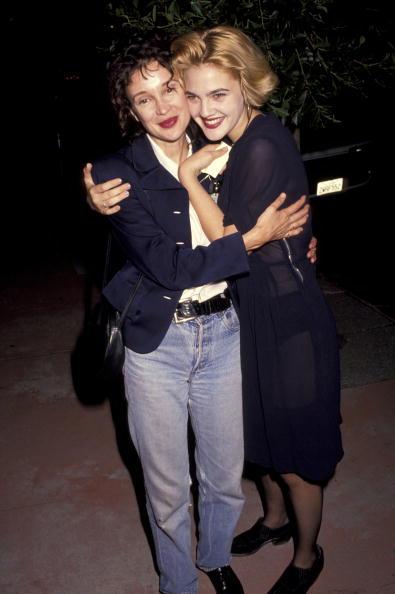 Drew says her mother raised her with "zero protection" and "zero consistency" with her "hedonist" lifestyle, but swears she let go of any resentment toward her. "I want to say thank you to her, because I love my life and it takes every step to get to where you are," she writes.