Drama Runs In The Family: Real Housewives Kids Who Created Their Own Controversy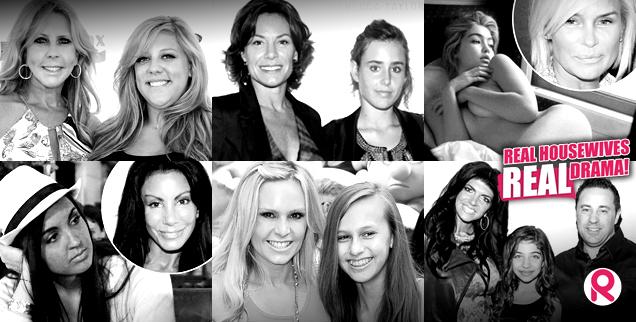 For some controversial Real Housewives stars, the apple doesn't fall far from the tree, and RadarOnline.com has compiled a list of Housewives' children who are following in their reality TV parents' footsteps, creating plenty of drama and controversy themselves…
Article continues below advertisement
Teresa, Gia and Joe Giudice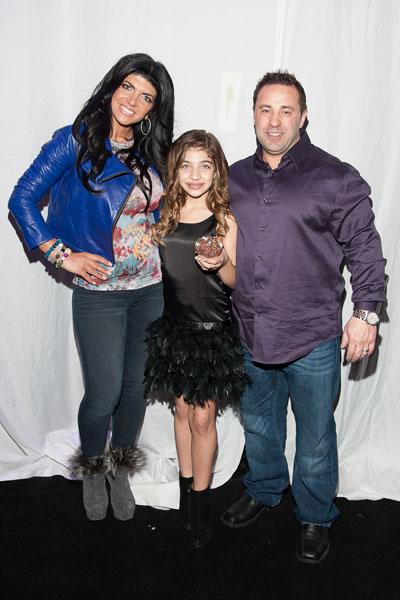 Teresa and Joe Giudice's oldest daughter Gia made a vulgar gay slur when she replied to one of her followers on Twitter writing, "@nickslaaen who's this chick u little f*gg*t…" Gia apologized for the comment, claiming that's not how she meant it.
Tamra Barney/Ryan Vieth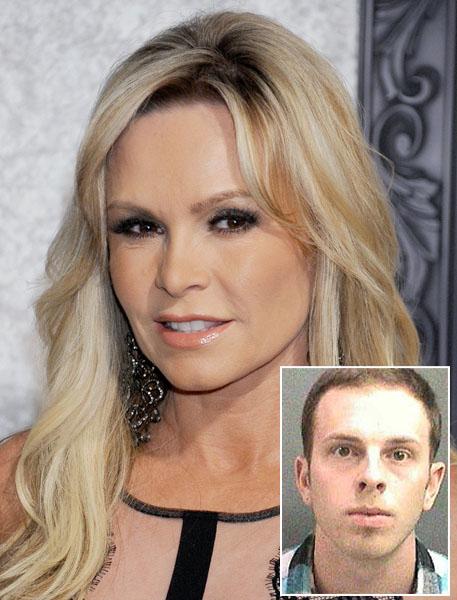 Tamra Barney's oldest son Ryan Vieth was arrested during a minor traffic stop in 2010 after cops learned he had an active warrant out for his arrest, which stemmed from a missed court appearance in connection with a prior traffic problem.
Article continues below advertisement
Brooks Ayers/Vicki Gunvalson and Briana Culberson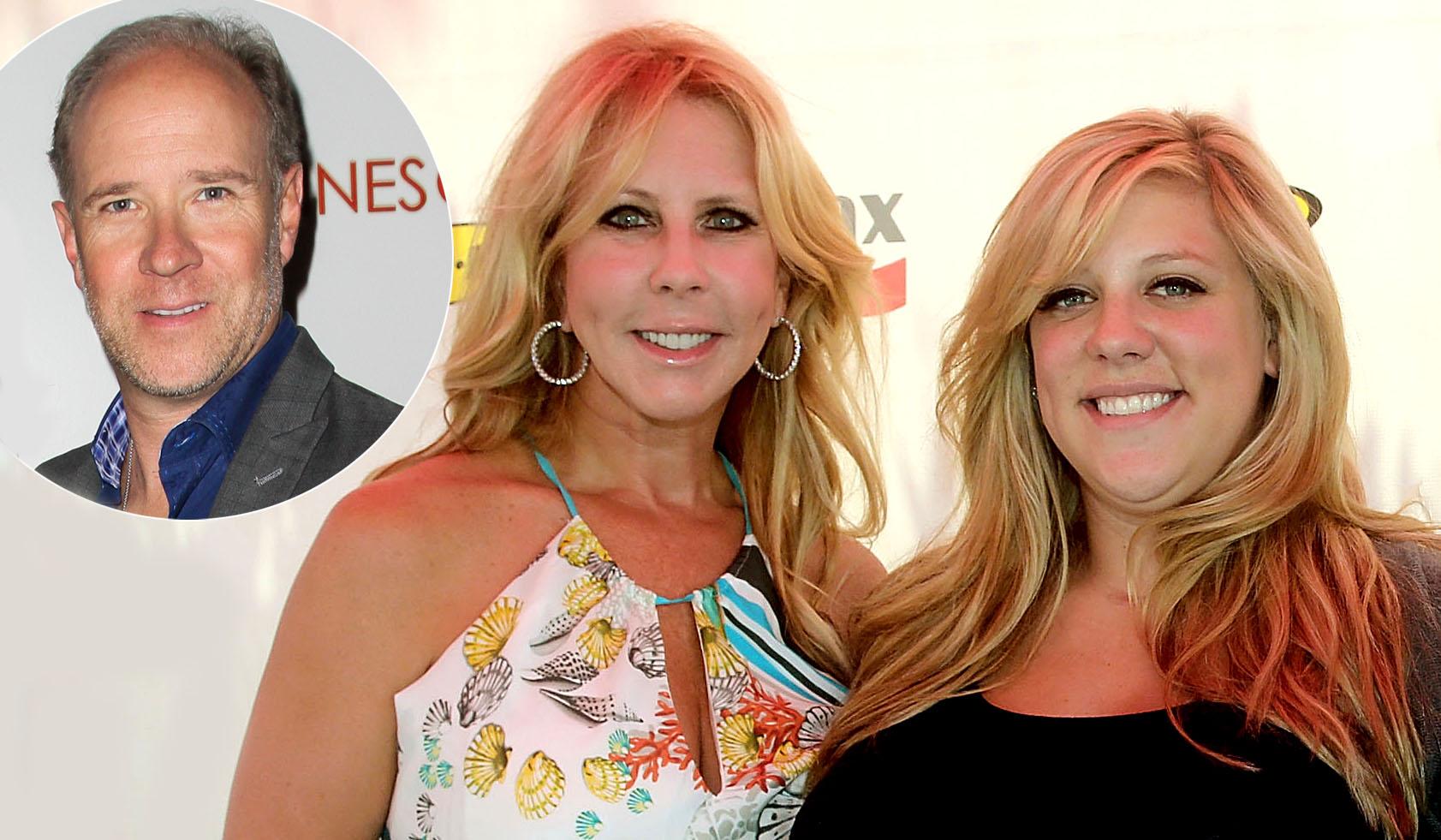 Vicki Gunvalson and her daughter Briana feuded about Vicki's former boyfriend Brooks Ayers. Briana opened up about Ayers during a RHOC reunion, admitting she "didn't want him around my husband, myself or my son" claiming he did "disrespectful" things to her mother. Briana continued to question her mom and why she stuck around Ayers for so long.
Article continues below advertisement
Ashlee Holmes/Danielle Staub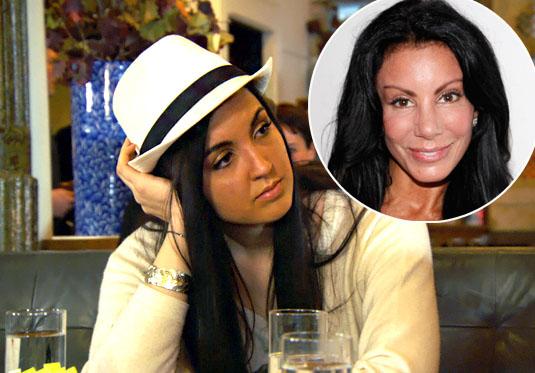 Jacqueline Laurita's daughter Ashlee Holmes got into a huge catfight during Season 1 of Real Housewives of New Jersey and ripped out some of Danielle Staub's hair extensions during a heated argument. Holmes was charged in the incident and later fined $189 after being found guilty of simple assault.
Article continues below advertisement
Tammy and Lindsey Knickerbocker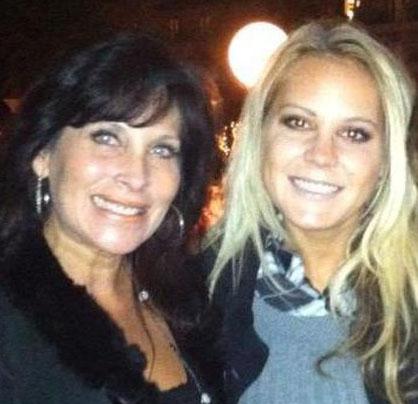 Lindsey Knickerbocker, the daughter of former RHOC star Tammy Knickerbocker, was arrested on Dec. 14 for punching a cop in the stomach after driving under the influence, according to court documents.
Article continues below advertisement
Kim Richards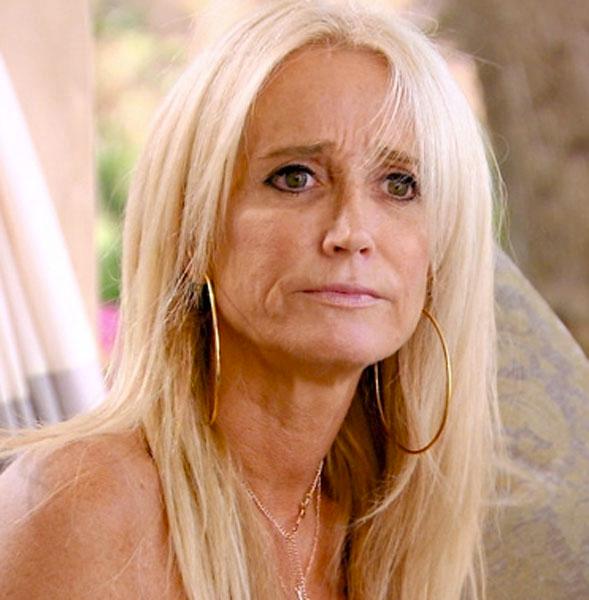 RadarOnline.com broke the story: one of the Real Housewives of Beverly Hills star Kim Richards' children faced a psychiatric crisis and was taken away in July 2013 after neighbors spotted the child naked in the street babbling. (We have chosen not to name the child.)
Article continues below advertisement
Gigi Hadid/Yolanda Foster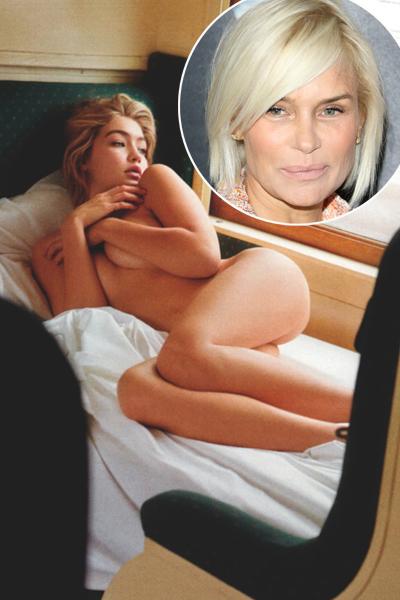 Yolanda Foster's daughter Gigi Hadidcaused plenty of controversy when she completely stripped down – and flashed some nipple – during a photo shoot for VMan.
Article continues below advertisement
Chris, Caroline and Albie Manzo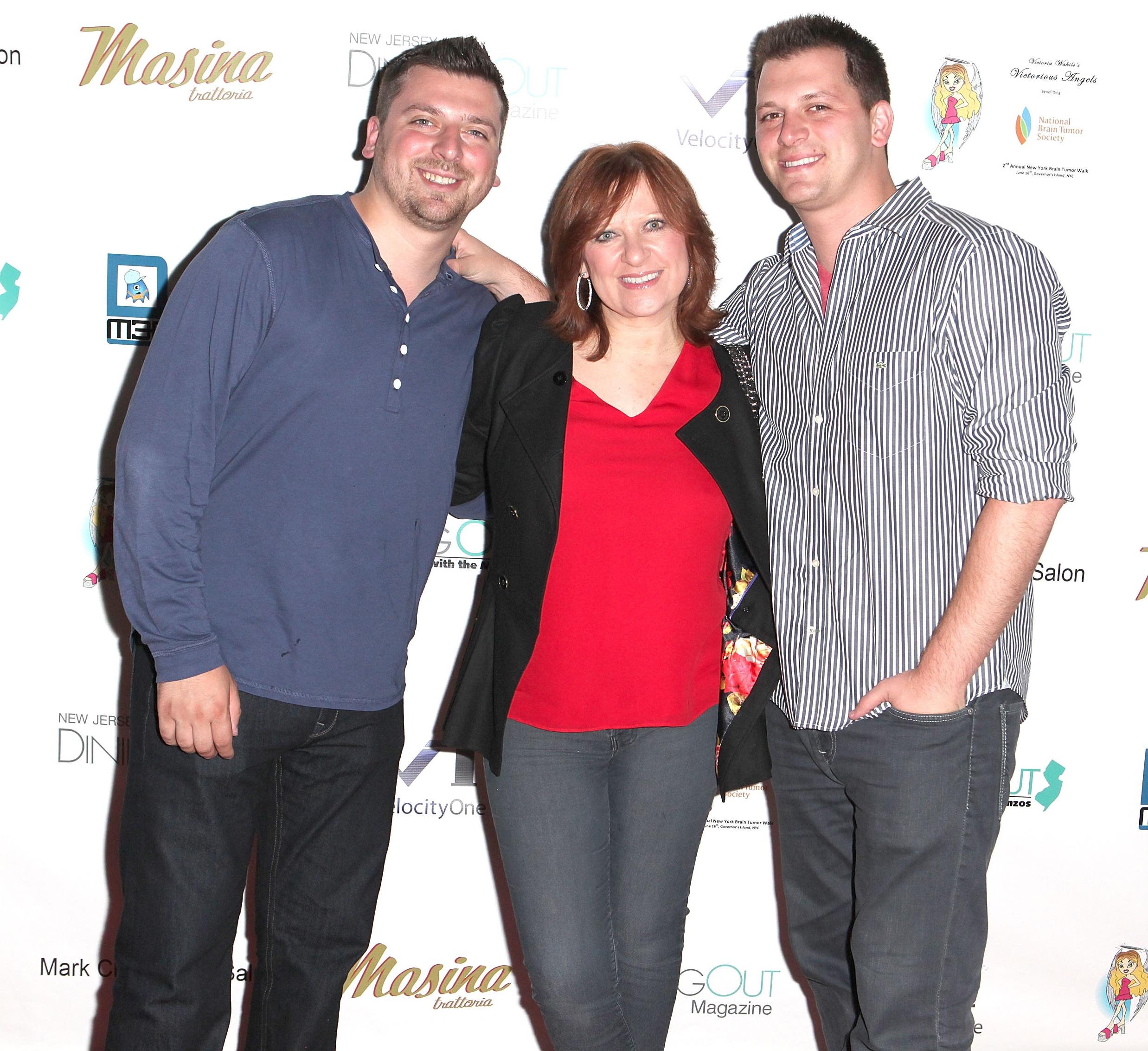 A police officer filed a lawsuit against Caroline Manzo's sons after, claiming he was allegedly assaulted by the Real Housewives of New Jersey cast members back in 2011 while he was on vacation at the Hard Rock Hotel and Casino in Punta Cana.
Article continues below advertisement
Countess LuAnn and Victoria de Lesseps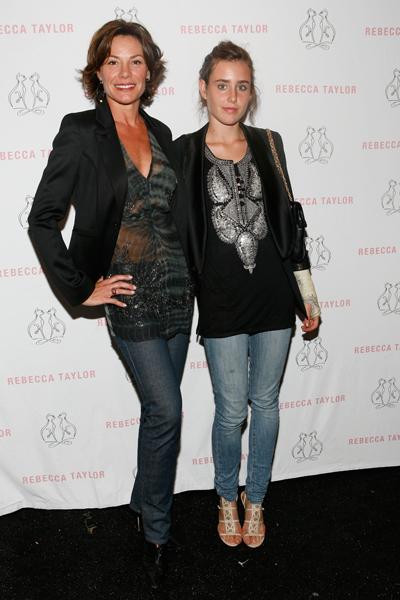 In 2011, Countess LuAnn de Lesseps' daughterVictoria – then 16 -- was reportedly kicked out of private school in the wake of the release of a YouTube clip showing her using racial slurs and rolling what appears to be a joint. Countess LuAnn, meanwhile, strongly denied the allegations claiming her daughter left the school of her own reconnaissance.
Article continues below advertisement
Sydney and Tamra Barney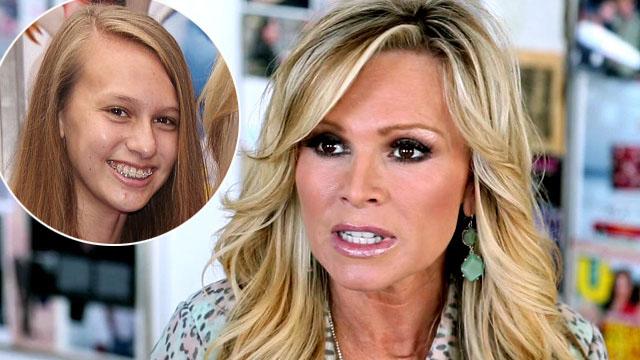 Real Housewives of Orange Country star Tamra Barney and her 15-year-old daughter got into an explosive text message conversation after she moved out of her mother's home last October to live with her father Simon. As the two exchanged a war of words, Sindey told her mom to "stop lying about everything" involving her children in the social media mudslinging, and assuring the masses that she's "not suffering."