Abusers! Alcoholics! Celebrity Therapist Tells All About Famous Patients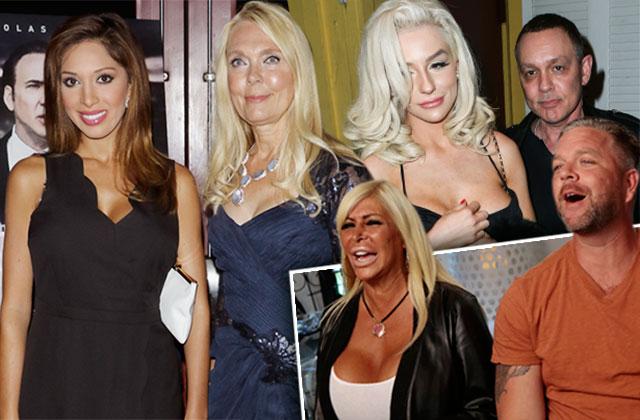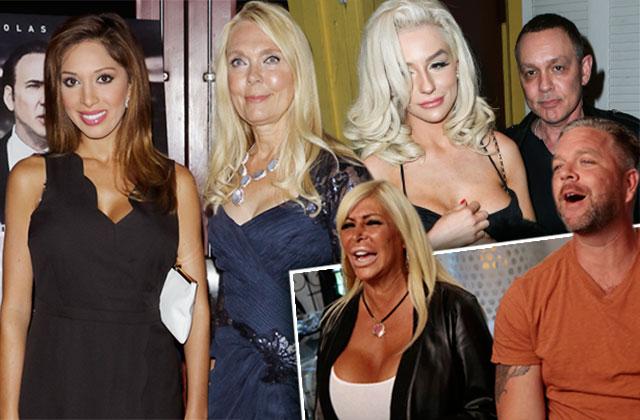 Therapist to the stars Dr. Jenn Mann helps couples overcome relationship issues. But in the Couples Therapy with Dr. Jenn host's new book, The Relationship Fix, she tells all about her famous clients!
Article continues below advertisement
Neil Murphy and Angela 'Big Ang' Raiola leave a hotel in Los Angeles, CA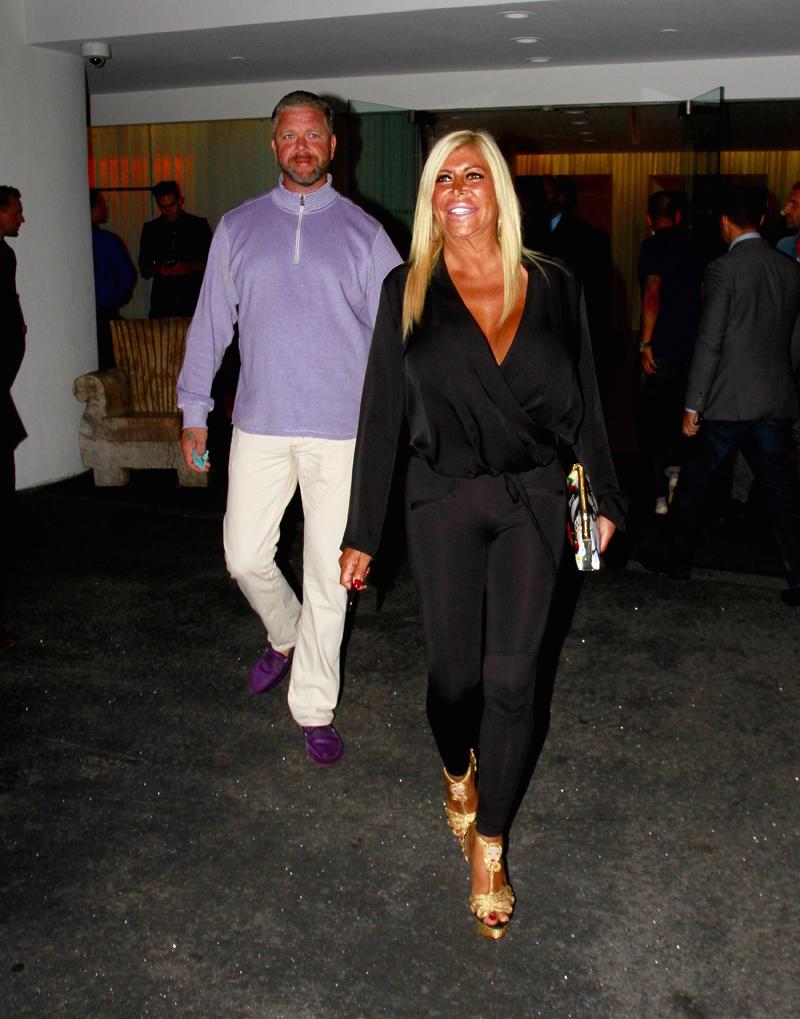 Dr. Jenn revealed why Mob Wives star Angela "Big Ang" Raiola couldn't make her marriage to husband Neil Murphy work before her February 2016 death. "He struggled with alcoholism and depression and was not the proactive partner that she wanted him to be," Dr. Jenn writes of the couple's stint on her VH1 show. "In their frustration to effect change in their marriage, she called him names, yelled at him, and emasculated him. I completely empathized with her frustration and anger. His follow-through was poor. He was often passive-aggressive."
ABC's "Celebrity Wife Swap" – Season Four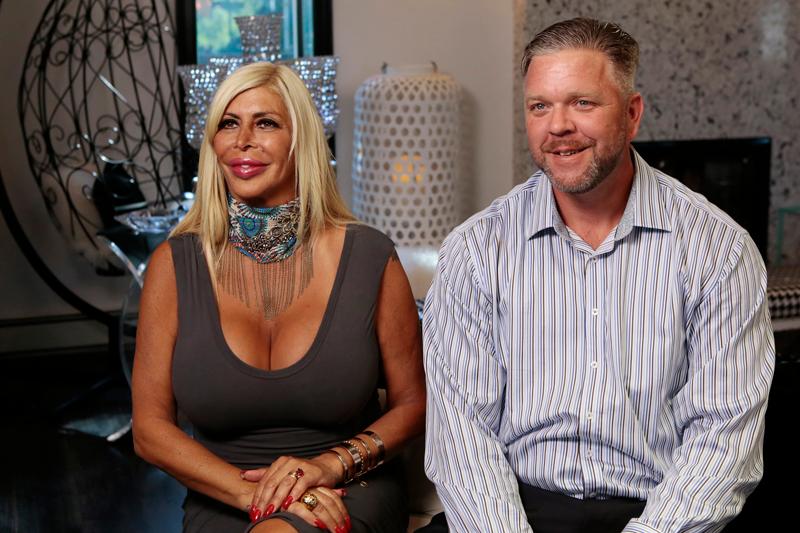 But Dr. Jenn explained how Raiola knew his faults when she married him, especially how little he earned compared to her. "She picked a man she'd met in a bar and partied with, and who did not make a lot of money," she explained, "Then she got angry with him for being who he was. People are most likely to change in a relationship when they feel loved and inspired, not criticized and devalued."
Article continues below advertisement
"The Runner" New York Special Screening – Arrivals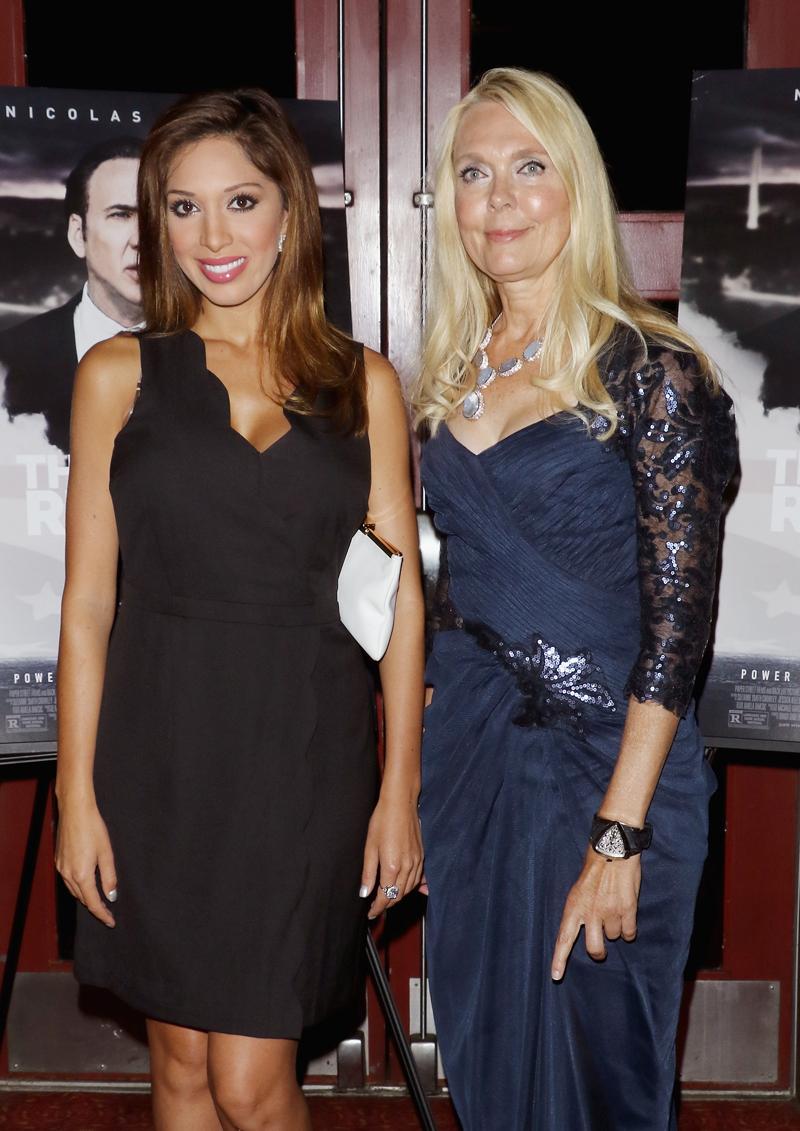 Farrah Abraham is known for fighting with her mother Debra on Teen Mom OG. Their relationship hit a breaking point when Debra was arrested for a domestic disturbance against her daughter in 2010 for grabbing her throat, and hitting her in the head and mouth. Although their relationship is no longer violent, Dr. Jenn advised Abraham to "mourn the loss of the mother you hoped to have." "If you have a parent who abused you, and continues to disrespect and hurt you, you should not have a relationship," she said. "To maintain that relationship invites more abuse."
Article continues below advertisement
Celebrity Sightings In Los Angeles – February 14, 2016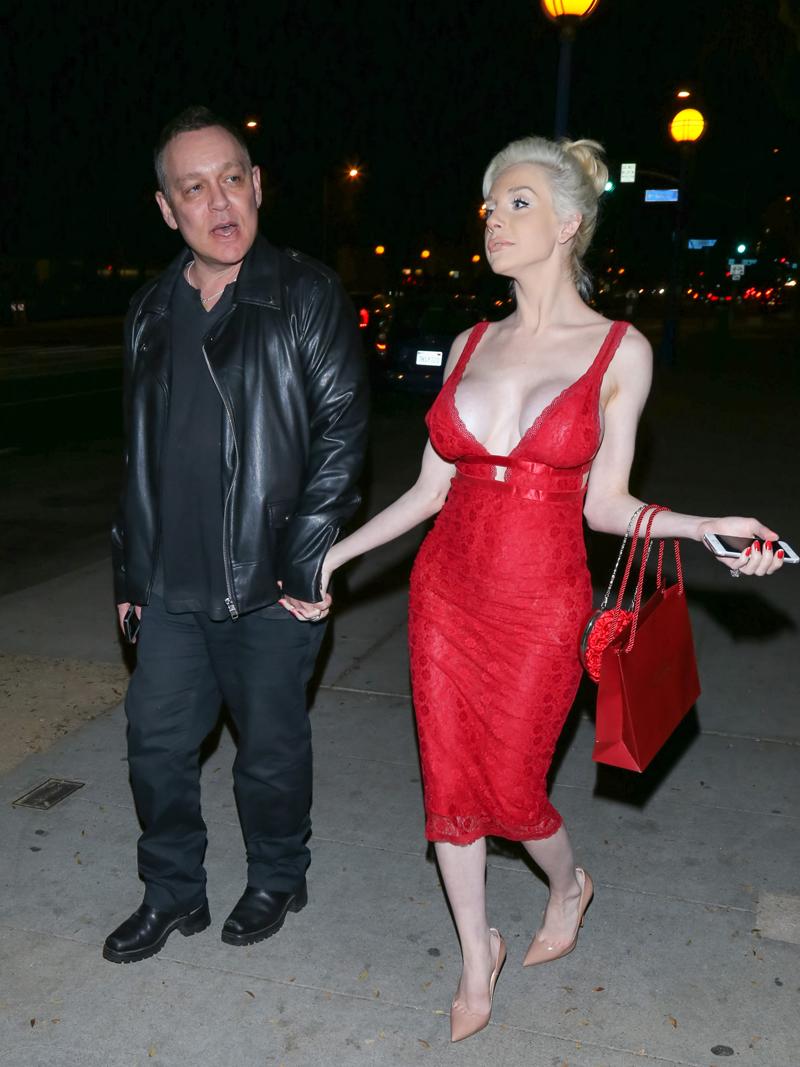 Dr. Jenn revealed the reason Doug Hutchison married Courtney Stodden, who is 34 years younger than him, when she was only 16 years old. "My needs no longer mattered," he explained of having to take care of a mother who suffered from depression in a segment that never aired on the show. "What mattered was that I had to take care of my mother. I walked over to the couch and sat down with her to comfort her." She explained how Hutchison was "catapulted into adulthood and forced to be a caregiver at an early age," which explained why he married his child bride.
Article continues below advertisement
Janice Dickinson Court Appearance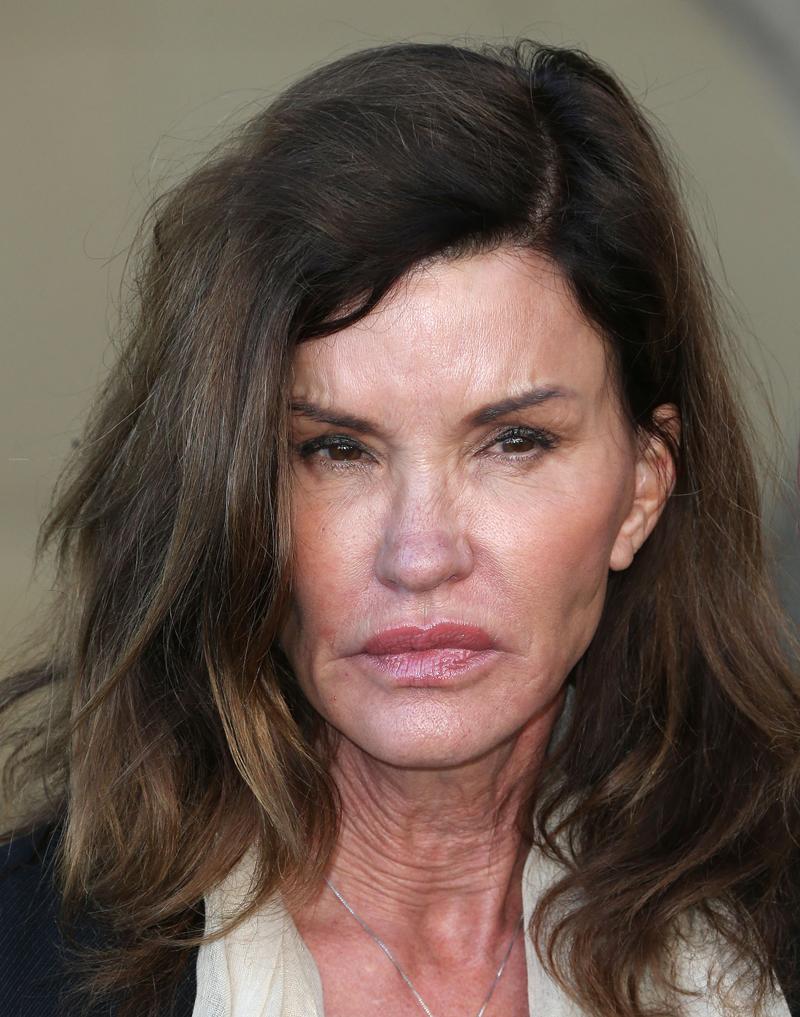 Janice Dickinson confessed how her own father sexually abused her, along with her sister. Because loved ones betrayed Dickinson for not intervening, that explains the "verbally abusive way she treated her fiancé, Rocky." "Janice reacted to him as if he were one of the people who had betrayed her," Dr. Jenn penned. "For Janice, that became a light bulb moment. She just looked at him and said, 'I'm sorry.'"
Article continues below advertisement
Academy of Art University Spring 2014 Collections – Front Row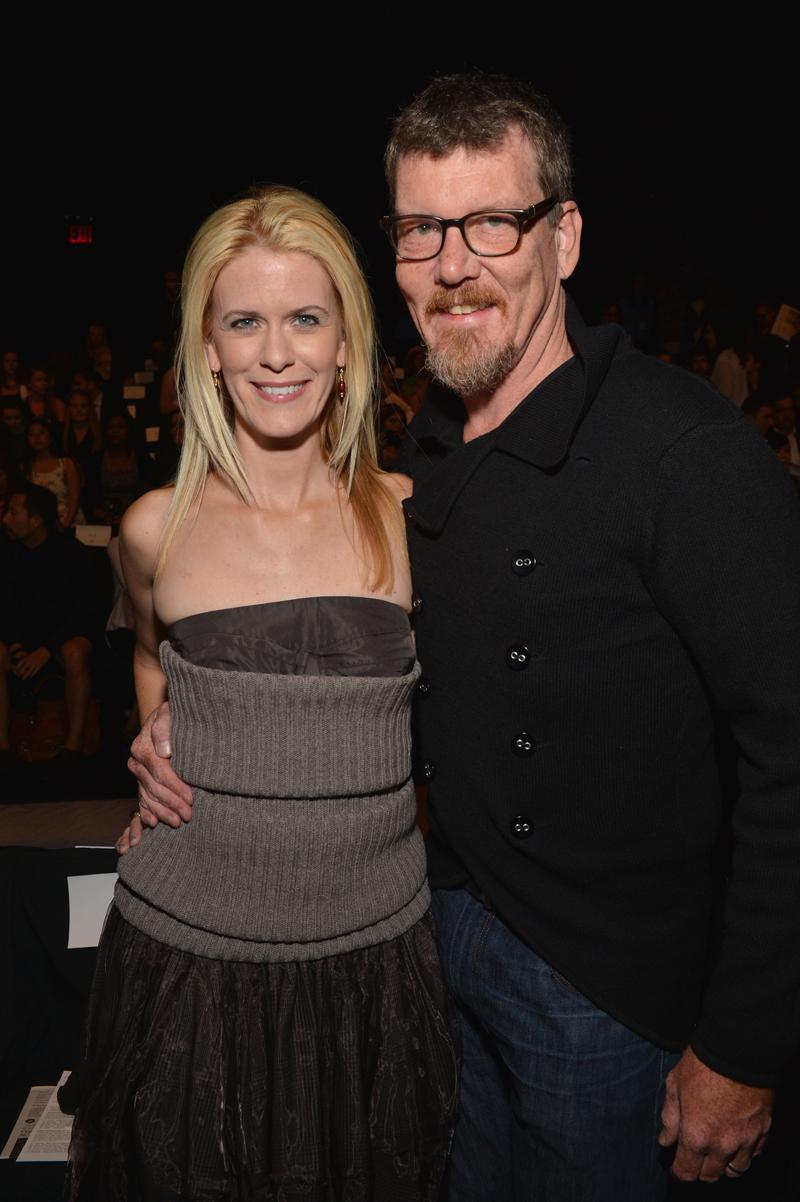 Dr. Jenn exposed Real Housewives of New York stars Alex McCord and Simon Van Kemp's "bickering and conflict." Her day counselor said, "I immediately noticed that they argue and they fight about anything and everything. They're constantly contradicting and correcting each other. It's hard to even know what they are arguing about."
Article continues below advertisement
Premiere Of STX Entertainment's "Bad Moms" – Arrivals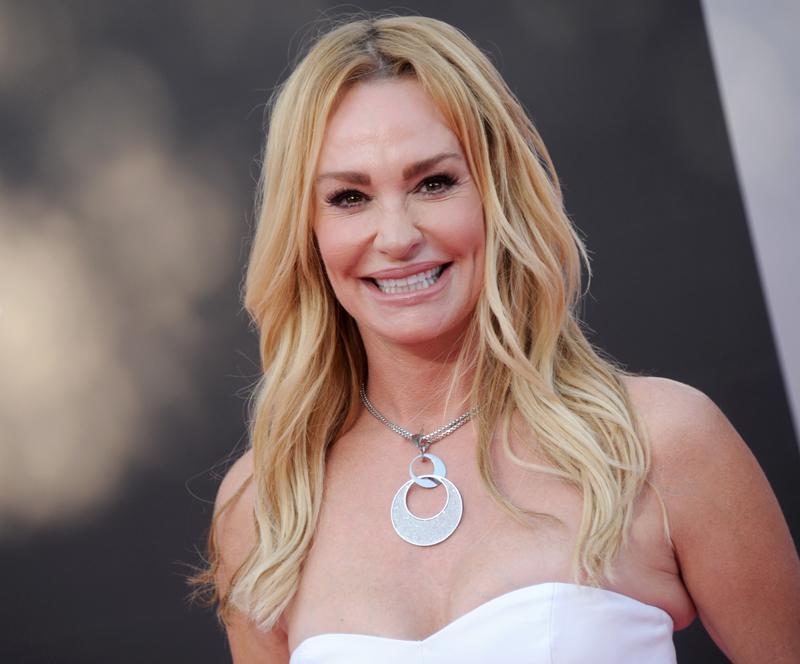 Also in the book, the psychotherapist exposed the root of Real Housewives of Beverly Hills star Taylor Armstrong's diva fit. "Armstrong returned to her room, only to find the heater blasting and a stopped-up toilet," she wrote. "She was already frustrated about some production issues and the food choices at the house, and when she saw the now infamous and, admittedly, unattractive "pea green towels" in her bathroom, she lost it and threw a massive fit — the biggest I have ever seen at the house." Dr. Jenn explained, "It became clear Taylor's anxiety was the underlining issue."
Article continues below advertisement
Wines By Wives Launch Party For Celebrity Wine Of The Month Club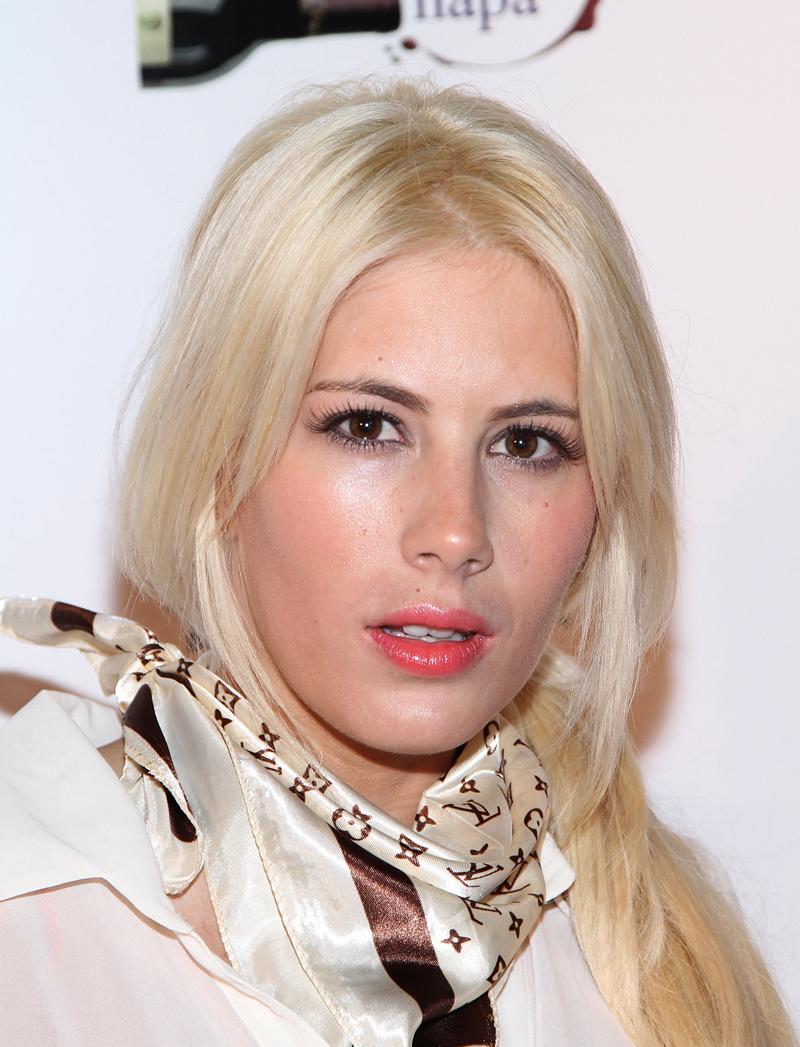 Dr. Jenn admitted she was "surprised" by Bachelor winner Shayne Lamas's cold response to her husband expressing how alone he felt in their marriage. "OK we get it! He feels f*****g lonely," Lamas yelled. "At some point it's like, okay, now we know your feelings, let's move past it. I get it. I got it." Dr. Jenn told her how she's "killing her f*****g marriage."
Article continues below advertisement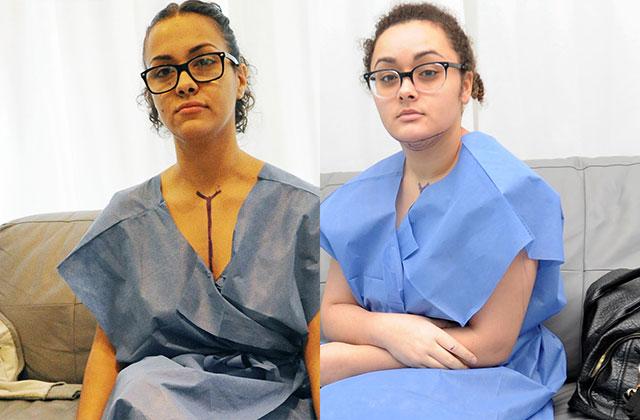 On Family Therapy with Dr. Jenn, Teen Mom 3 star Brittany DeJesus explained how she was involved in a physically and emotionally abusive relationship with an ex-boyfriend. "Because she was so young when her father left, she did not even remember what he was like or know why his relationship with her mom had ended," she penned. "When the mother described the man who had raised them, he was identical to Brittany's boyfriend — and she didn't have any conscious memory of her father. She was stunned."
We pay for juicy info! Do you have a story for RadarOnline.com? Email us at tips@radaronline.com, or call us at (866) ON-RADAR (667-2327) any time, day or night.