Dr. Drew & Wife Celebrate Their Anniversary In Bali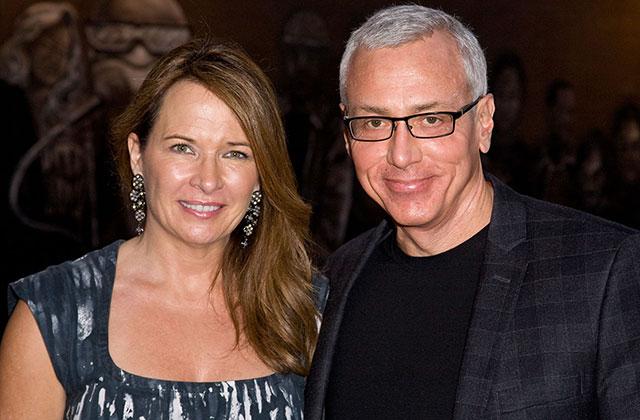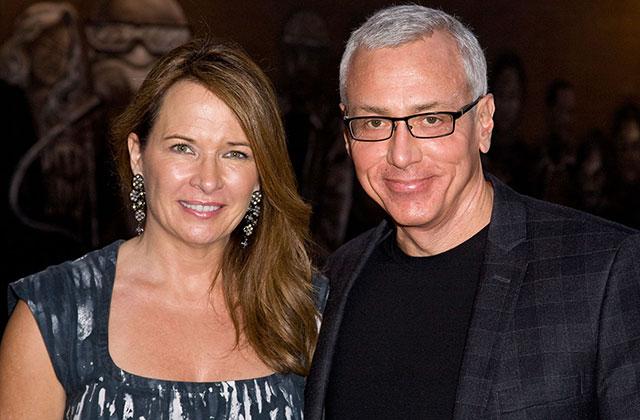 Article continues below advertisement
The 57-year-old and his wife Susan took a romantic getaway, and the couple couldn't look any happier!
The mom-of-three couldn't stop gushing over their time together either!
Article continues below advertisement
From the ocean to their bed, the couple has been taking in lots of views.
2016 MTV Movie Awards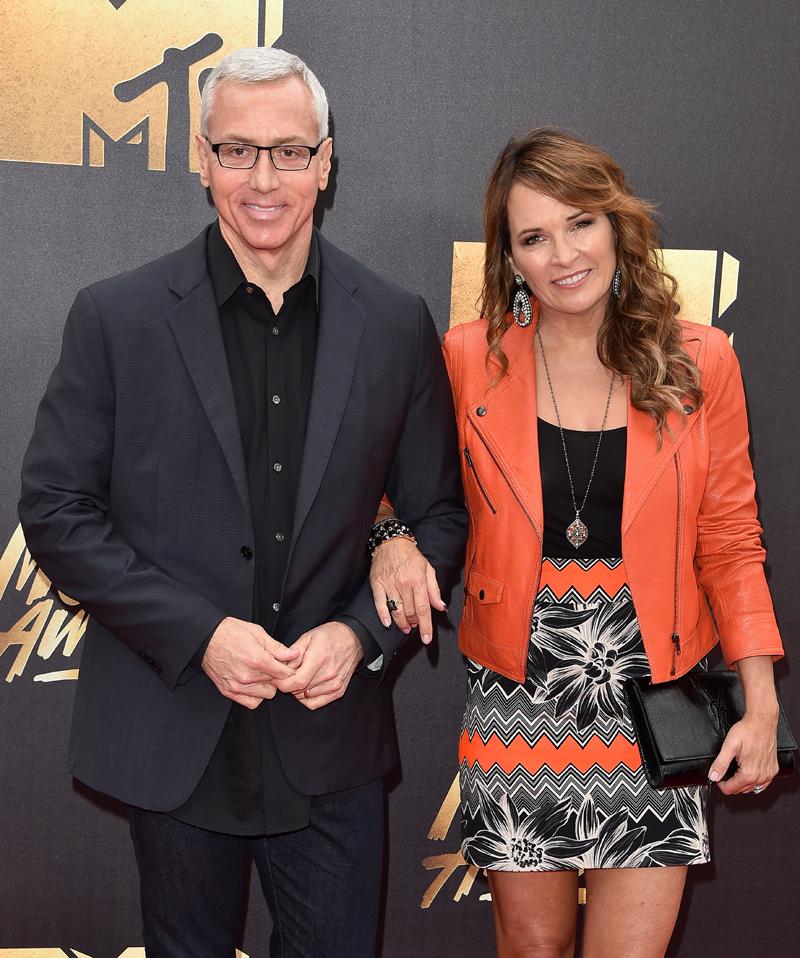 "I think we care a lot about each other," Susan said on her husband's HLN show. "We have intimacy beyond sex and we look for ways to create things we can do around our kids that make us happy together intimately."
Nordstrom Store Opening Gala At The Americana At Brand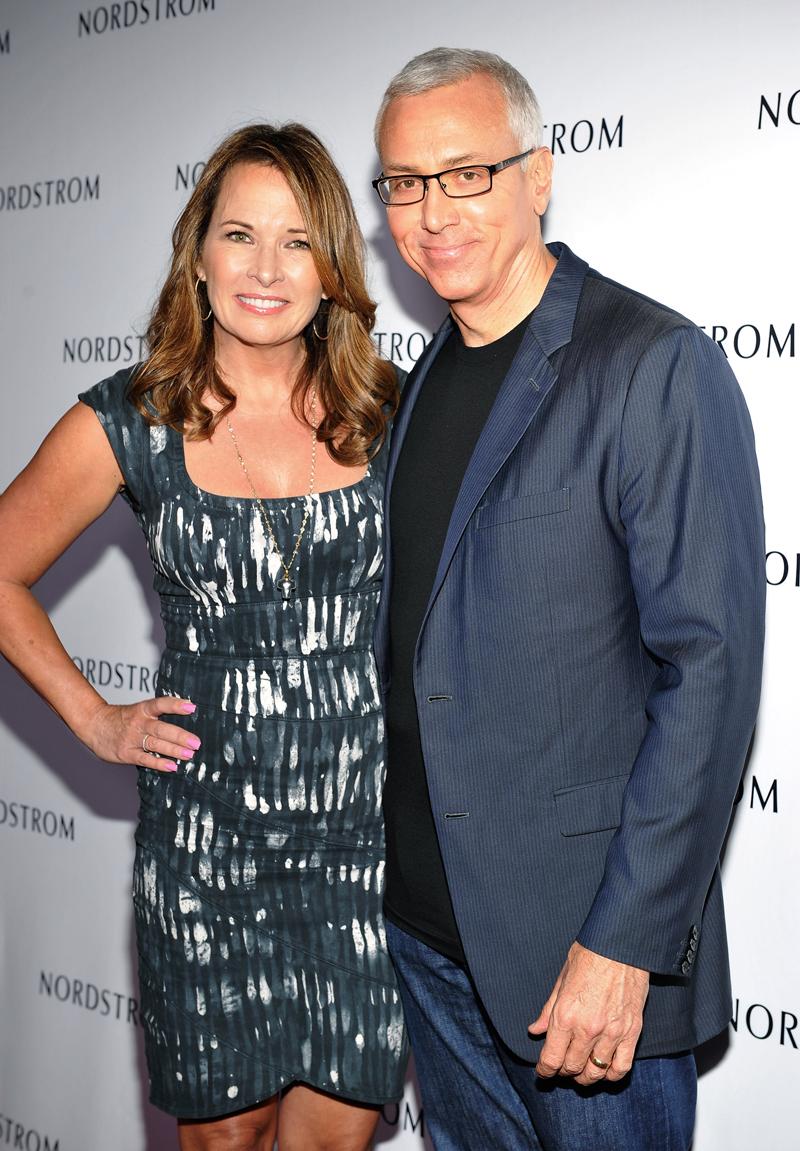 "I don't think sex is the only reason why people stay together," she explained. "Raising kids together is a wonderful job and being apart of each other's lives. But also having a great fantasy life … of what you would like always helps a lot too."