Exclusive
Beware, Beverly Hills! Dr. 90210 Telling All About A-List Patients In New Memoir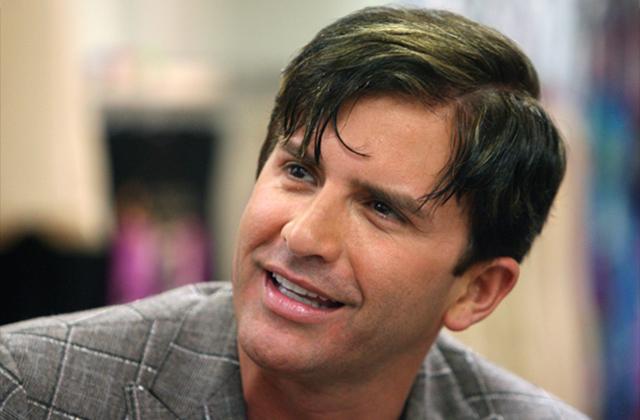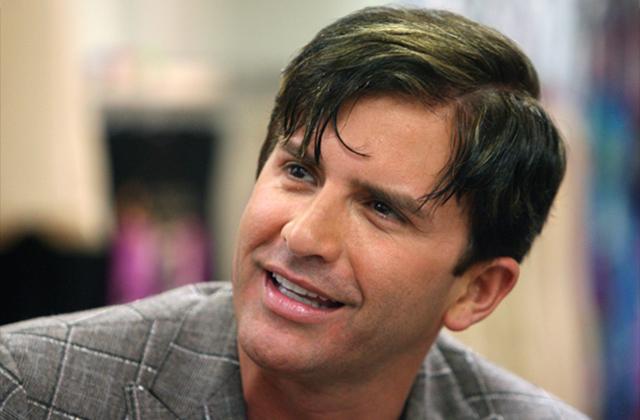 Nine years after his E! hit reality show went off the air, Dr. Robert Rey, better known as Dr. 90210, is coming forward with a tell-all about his fascinating life and career — and he's not holding anything back! Check out the biggest revelations about his many celebrity patients in RadarOnline.com's exclusive excerpts from the upcoming memoir, Dr. Robert Rey: The True Story of Dr. 90210.
Article continues below advertisement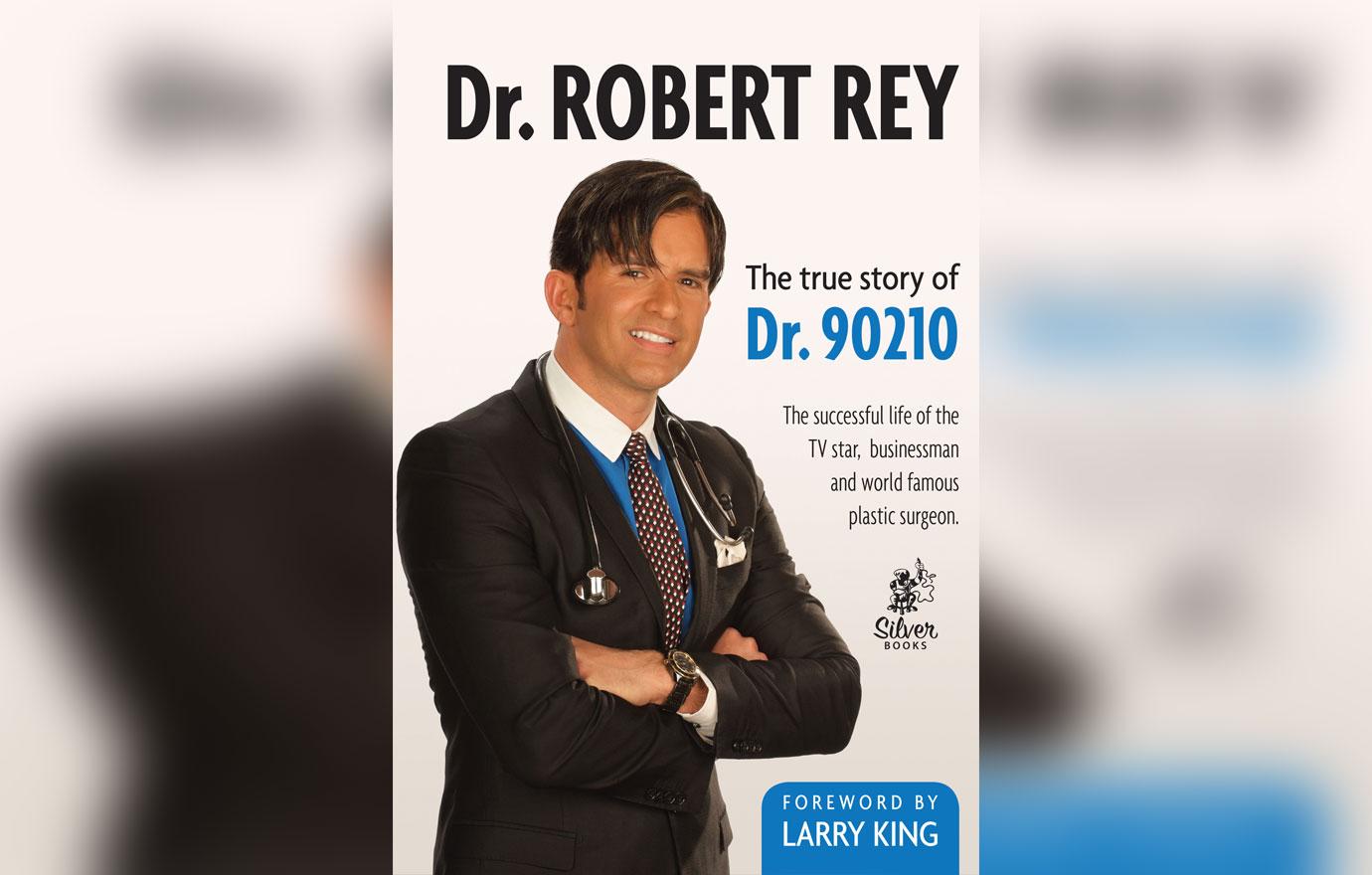 In his first year as a Beverly Hills plastic surgeon, Dr. Rey, now 55, performed for free on Hollywood hopefuls. "Between 1998 and 2000, I performed more than 20 surgeries with the promise that I would be 'paid soon,' but, of course, I rarely saw those beautiful little faces again," he reveals. "Few came back, and even then, I received so little money that it could barely cover my costs." In addition to a big heart, he claims he wanted to become well known by movie studios.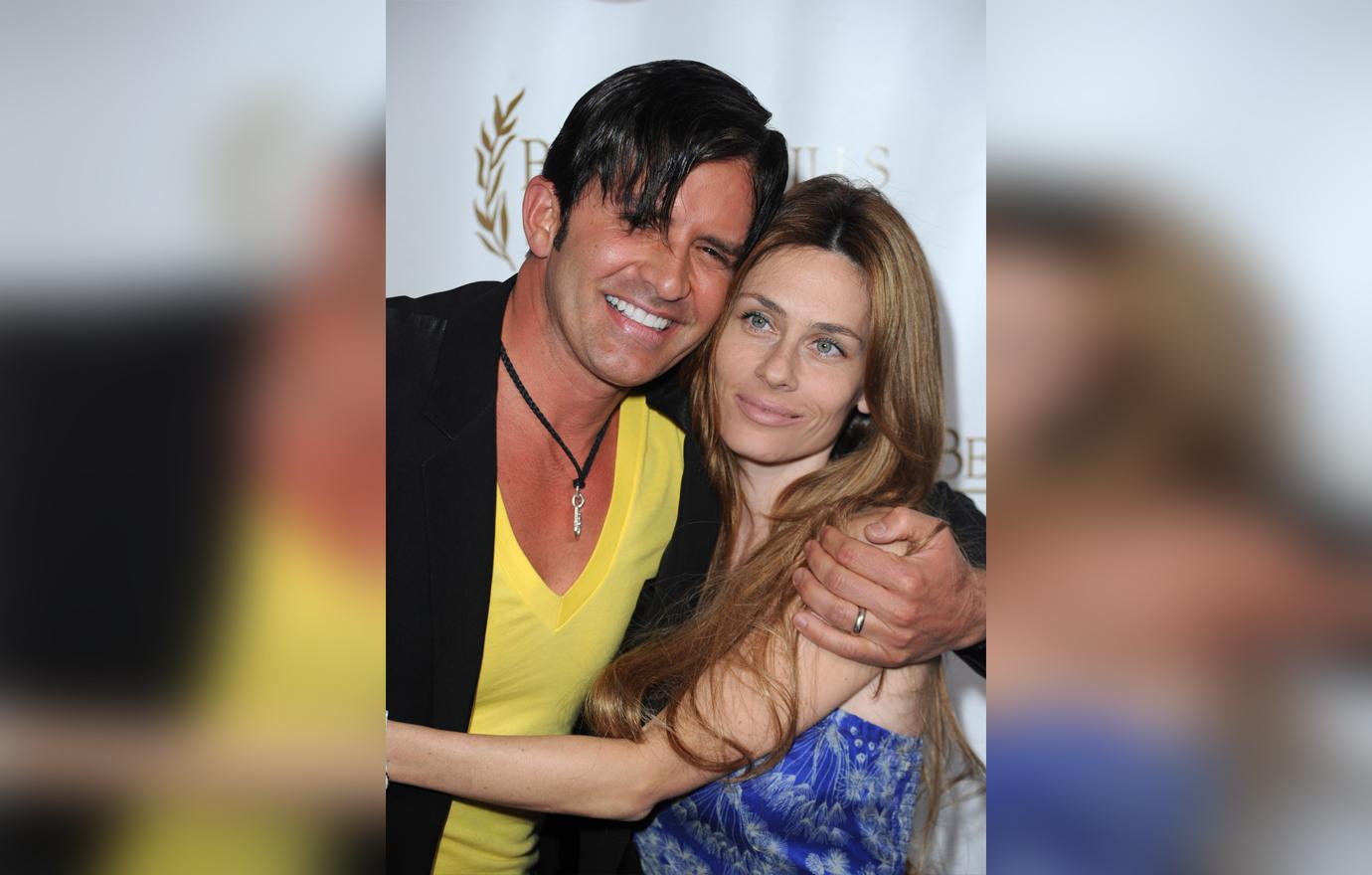 "I can say that one of the girls that I operated on for free turned out to be a famous model and later a television presenter," he spills. Another, he claims, became a director on a popular TV talk show.
Article continues below advertisement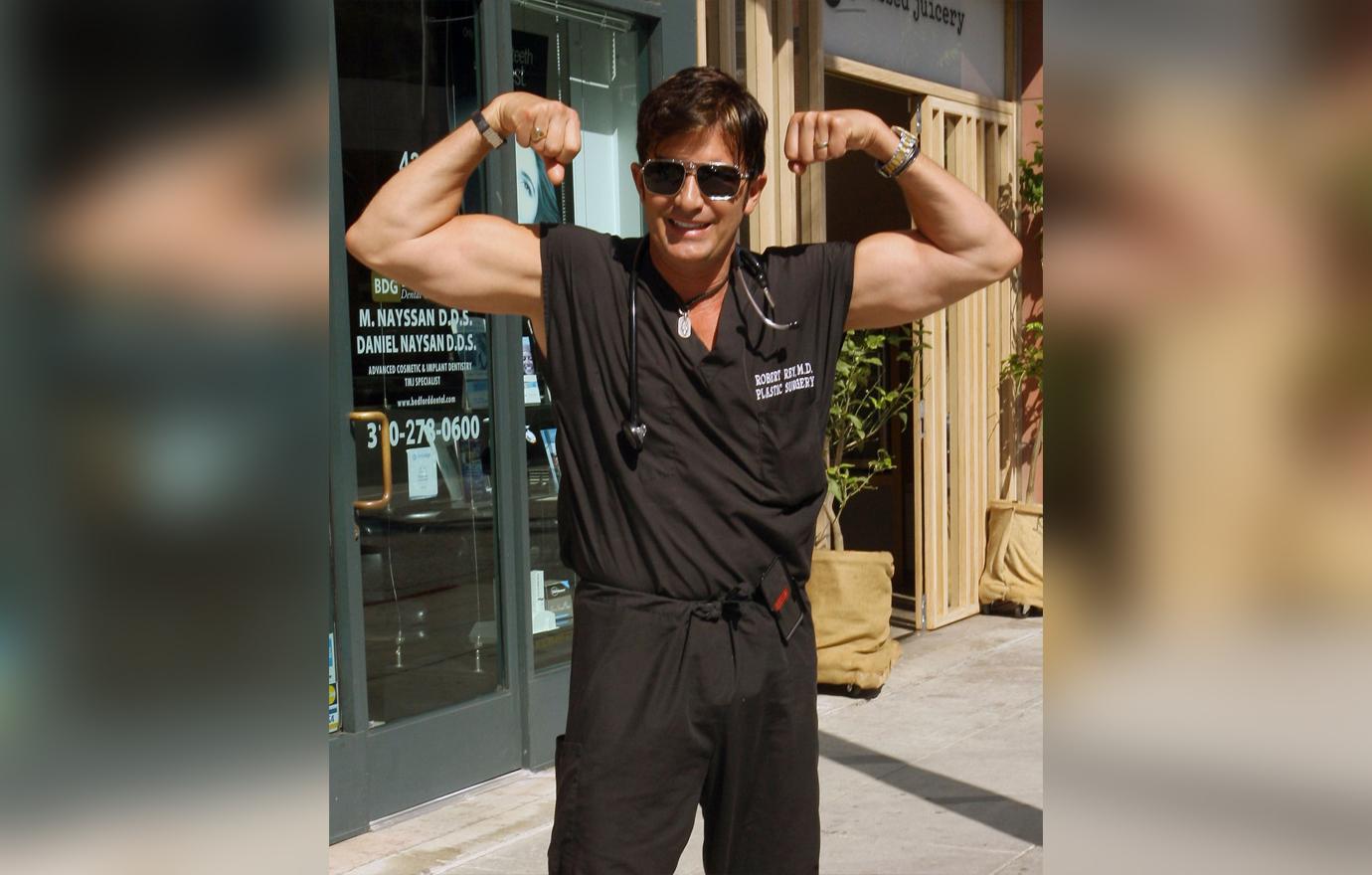 His hard work paid off! When she scored an entertainment career, the director booked Dr. Rey on her show multiple times.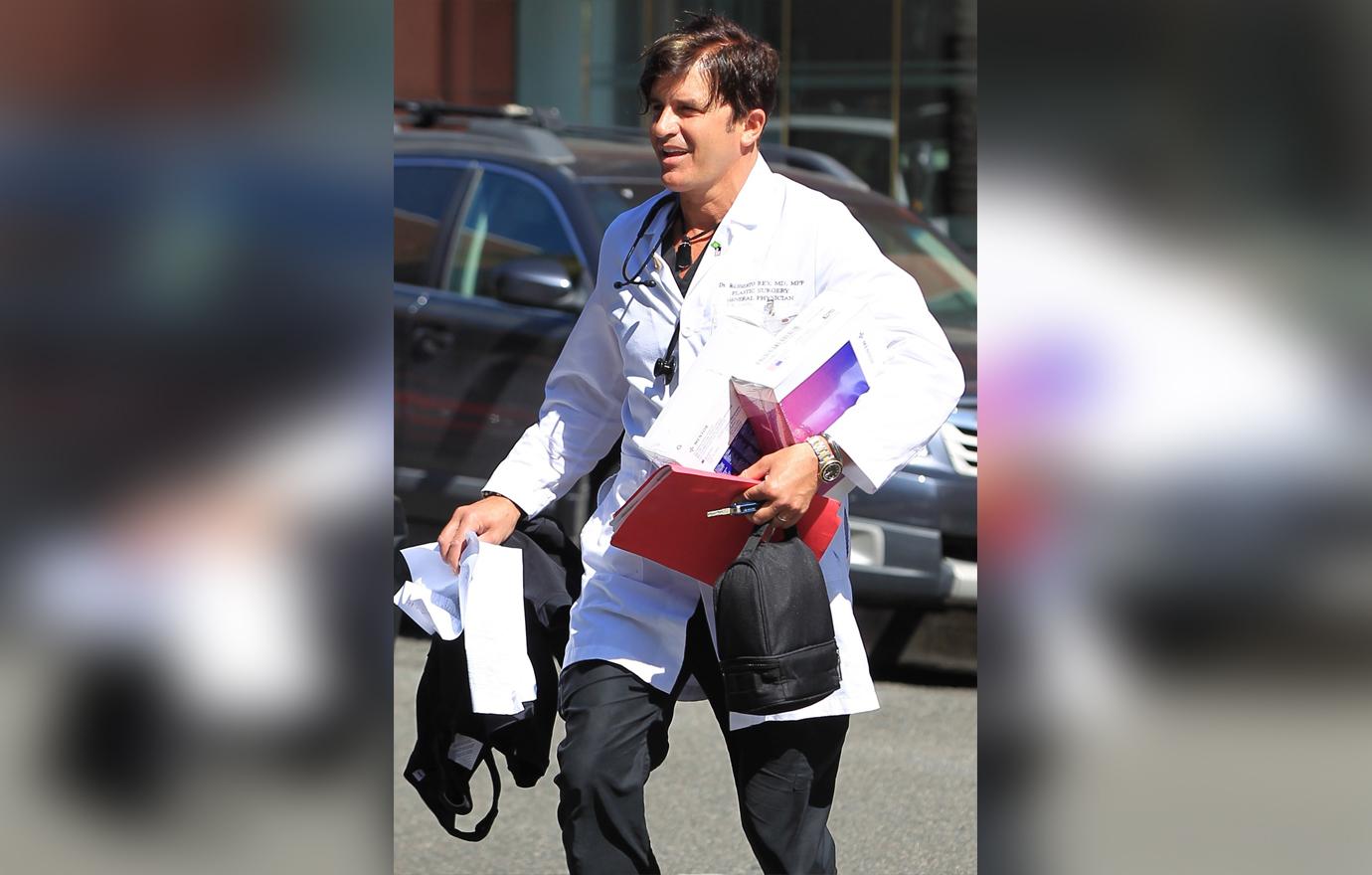 Now, decades into his successful career, "I've done surgery on the wives of presidents, women belonging to the European nobility, princesses, and even Queens," the millionaire boasts.
Article continues below advertisement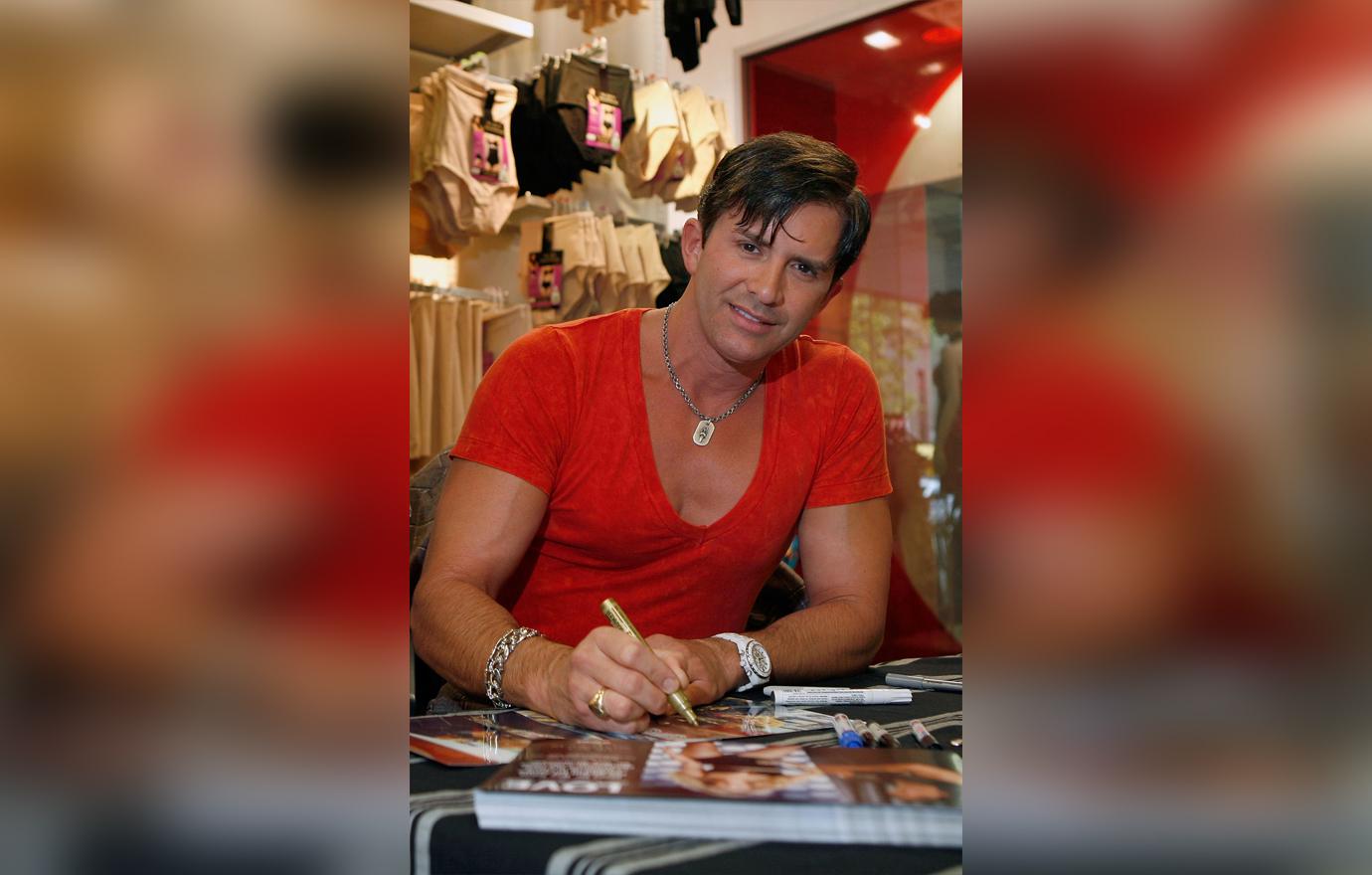 "Also, I've performed surgeries on a large number of movie and music stars, other celebrities, and the wives of famous basketball and baseball players," he reveals. Due to confidentiality, he says, Rey can't spill his famous patients' names.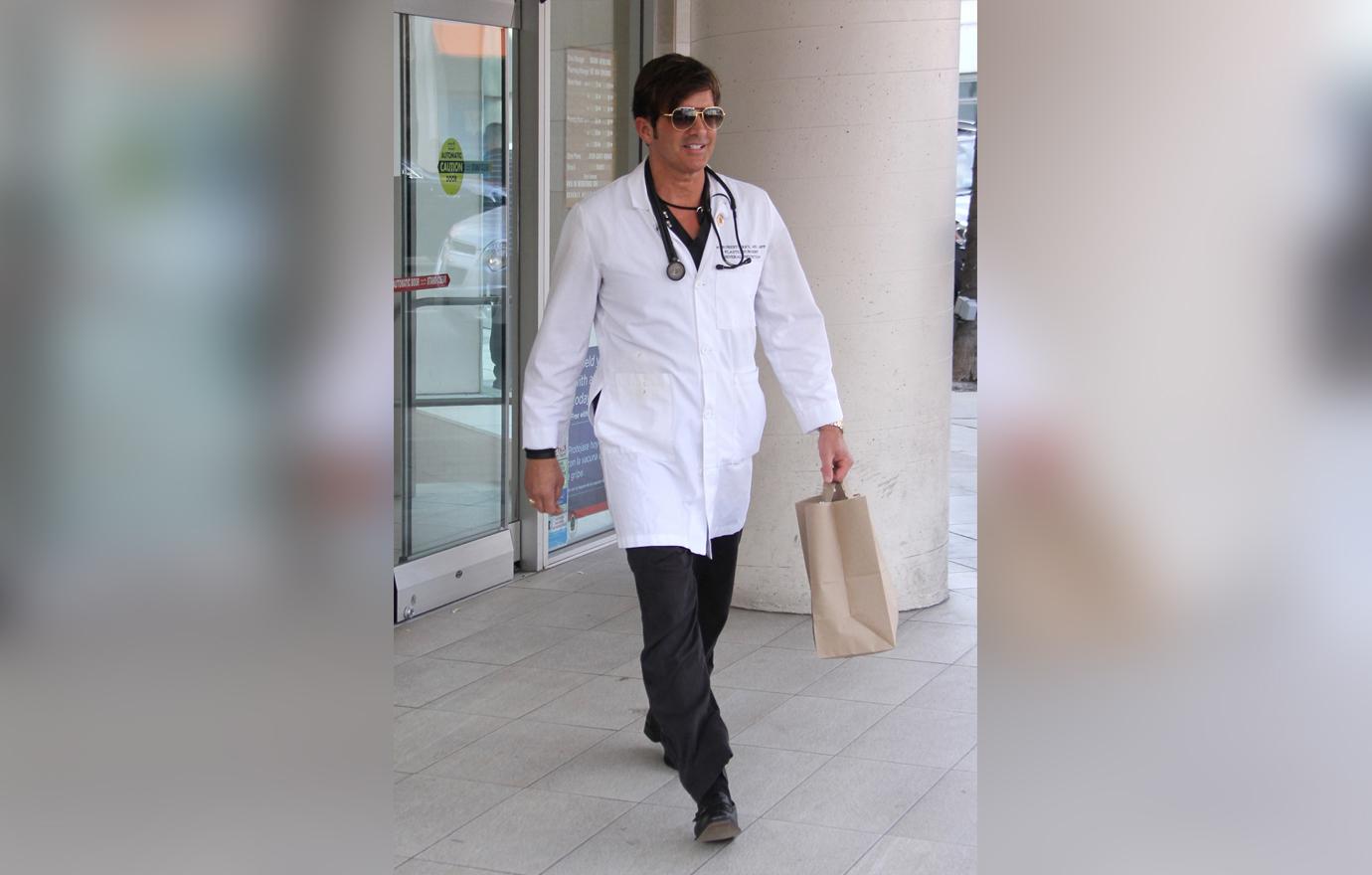 Perhaps in the most shocking reveal of all, Rey claims he was a plastic surgery patient himself back in 2012. "My son Robby looked at me and said, 'Dad, you look like a monkey,'" he recalls. "As I never liked my ears, I took that comment as the last straw and decided to have the surgery to make them more aesthetically beautiful. I had thought about it for many years and was very pleased to finally make the decision to proceed."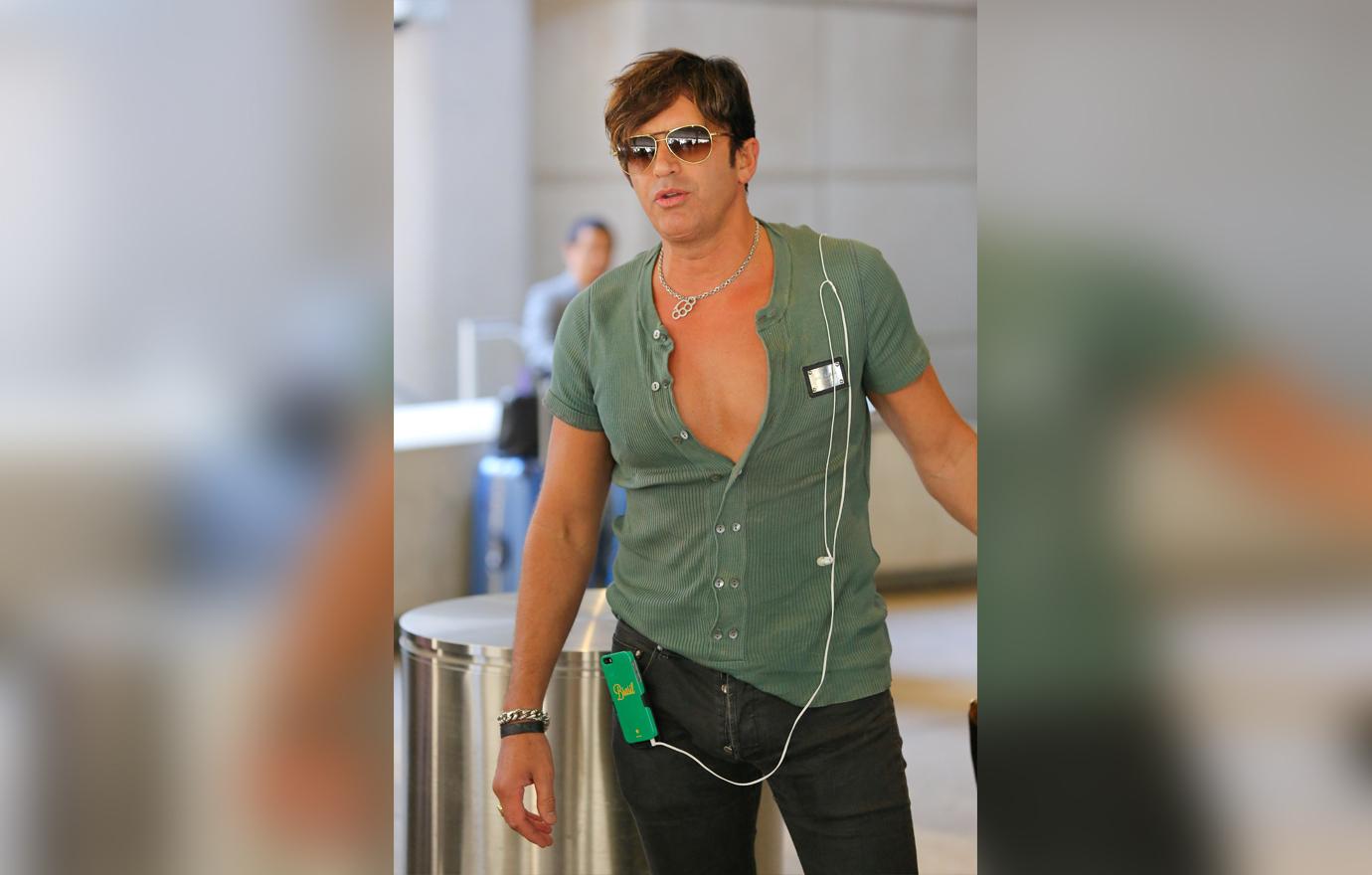 The reality star chose Dr. Burt Brent as his own plastic surgeon. "The result was perfect," he boasts. "Point for Robby!"