Don McLean Yawns His Way Through Date With Decades-Younger Girlfriend Paris Dylan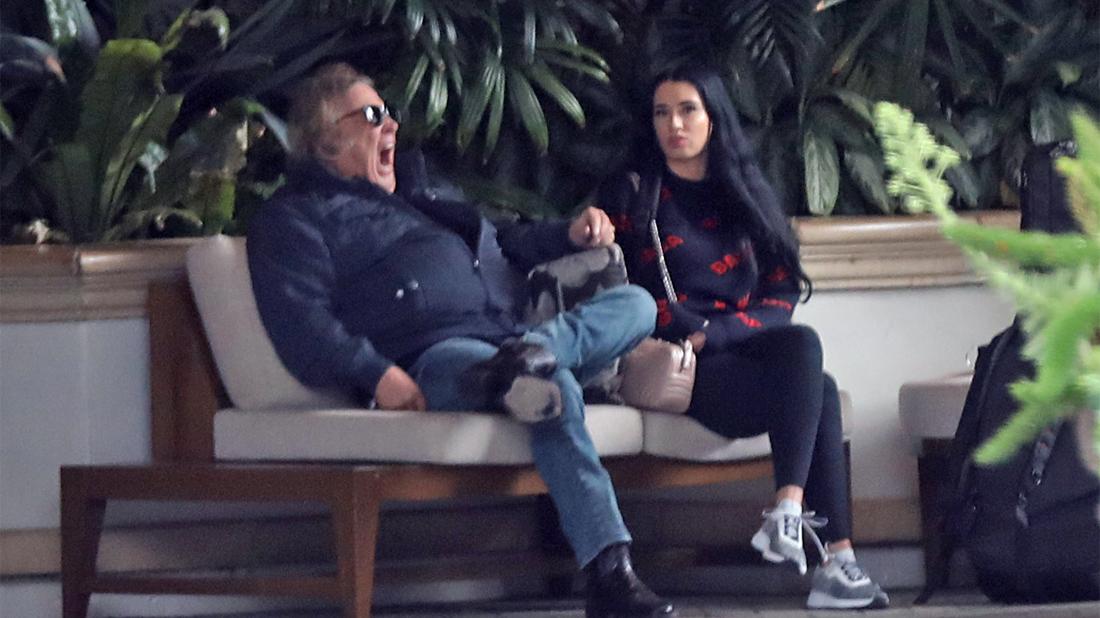 Don McLean and Paris Dylan are set to walk down the aisle, but the two seemed disconnected while out in Los Angeles recently. Scroll through RadarOnline.coms gallery to find out more.
Article continues below advertisement
Opposites Attract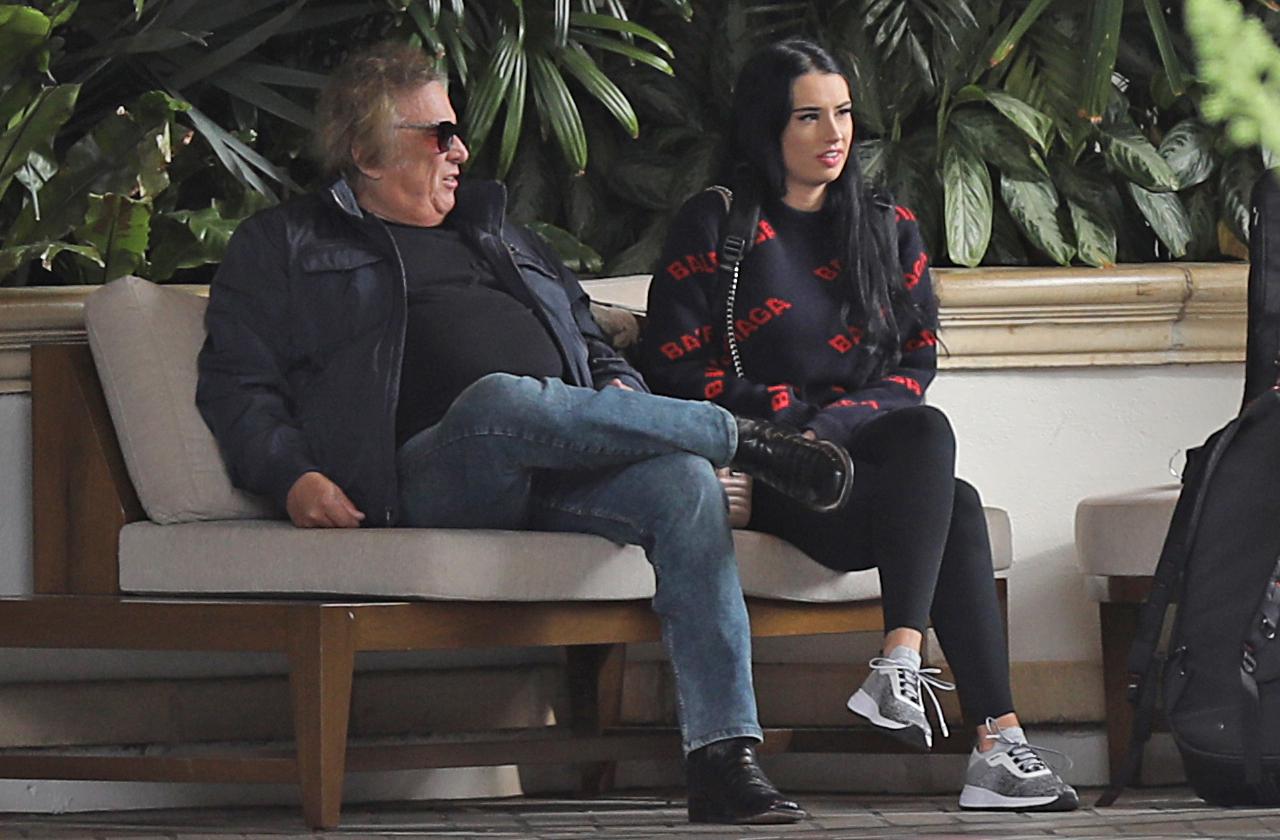 McLean, 73, and Dylan, 25, sat on a bench but kept their distance from each other while waiting to catch a ride to a Mar. 23 concert he was playing.
Keeping in Touch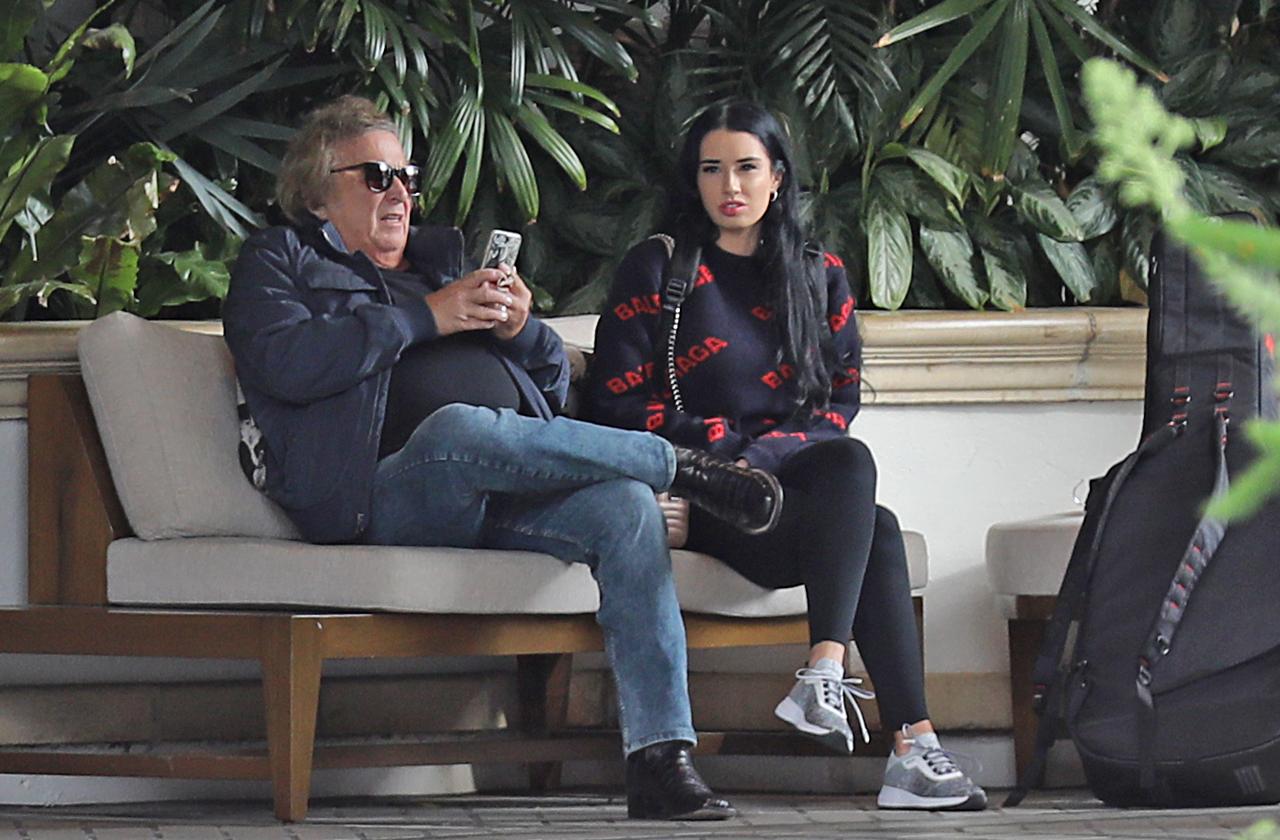 McLean seemed more interested in his phone than talking with his young fiancée.
Article continues below advertisement
Bored Already?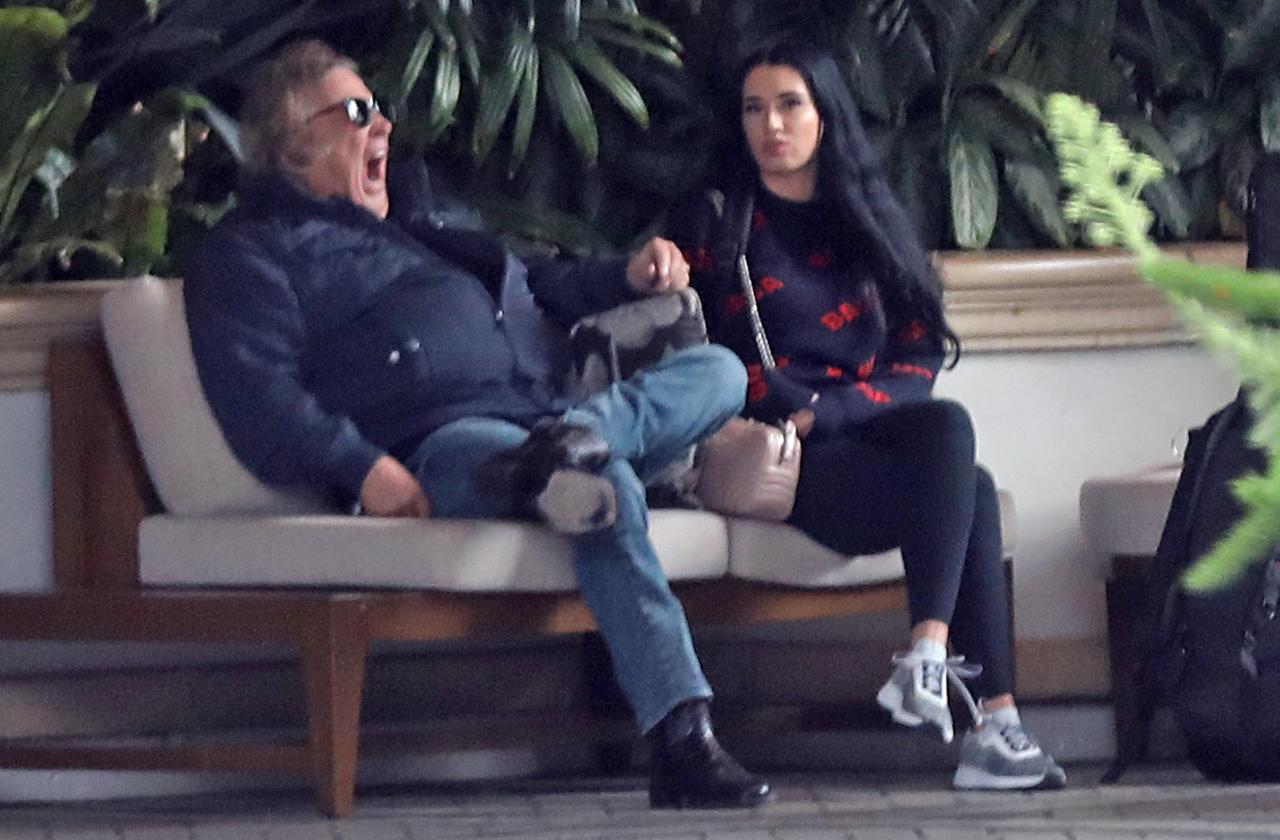 At one point, the iconic singer let out a huge yawn in Dylan's face.
Article continues below advertisement
Troubling Past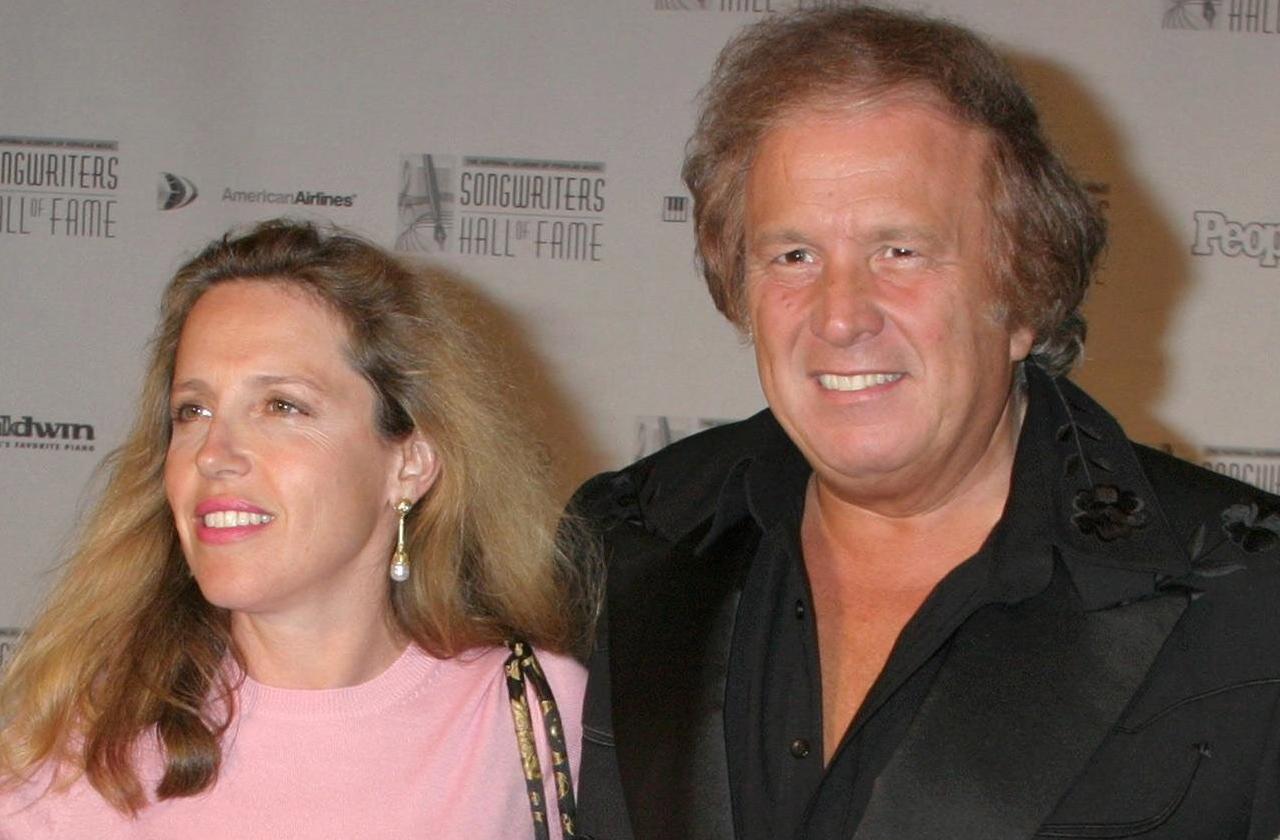 As Radar reported, the couple's May-December relationship raised eyebrows when McLean's wife, Patrisha, 55, cut him loose in 2016 after three decades of marriage and two kids. Her claims of his cheating and violent abuse netted her a $10 million settlement.
Article continues below advertisement
His Biggest Fan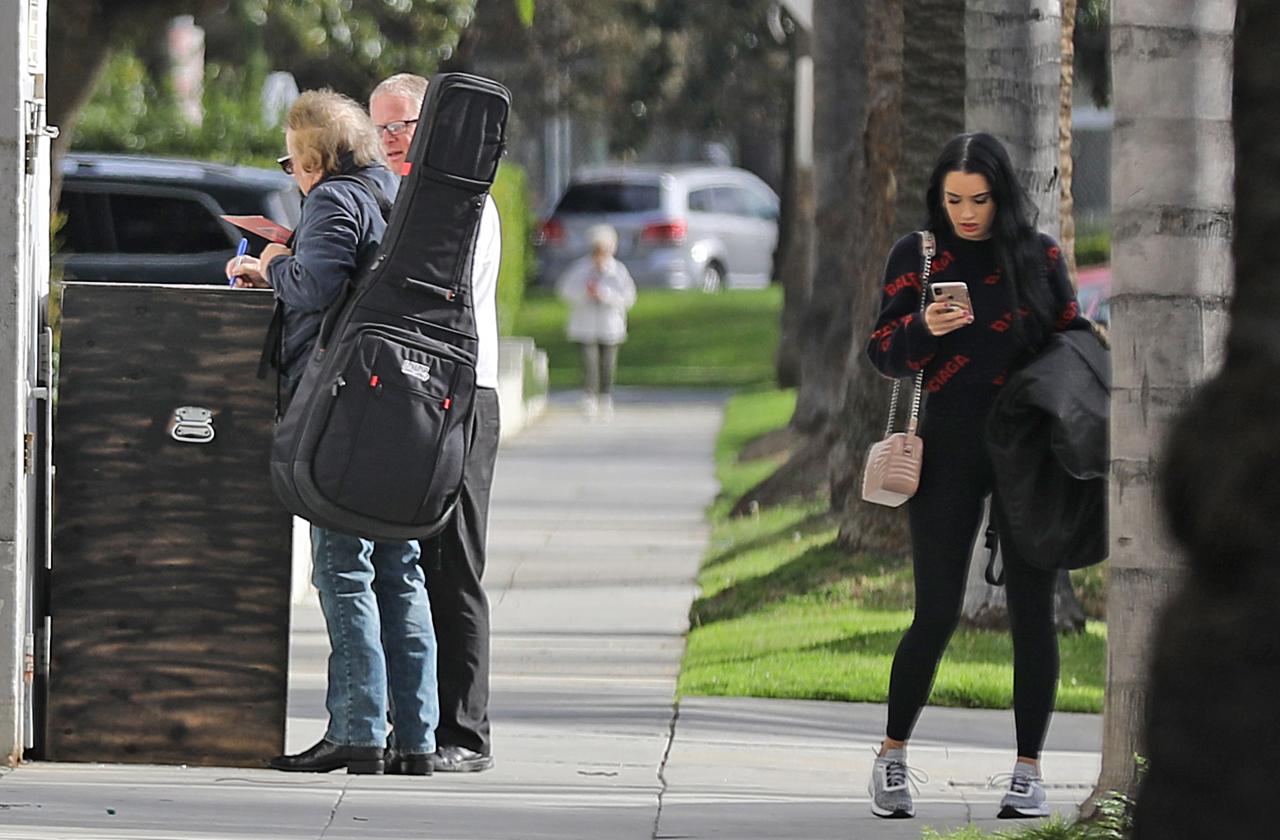 Despite the drama of her man's last relationship, Dylan, a model, once described herself as a superfan of her singer fiancé, gushing: "I have to watch my Don McLean videos at least three times a day."