'Dirty John' Podcast: Sickening Crime Details Revealed!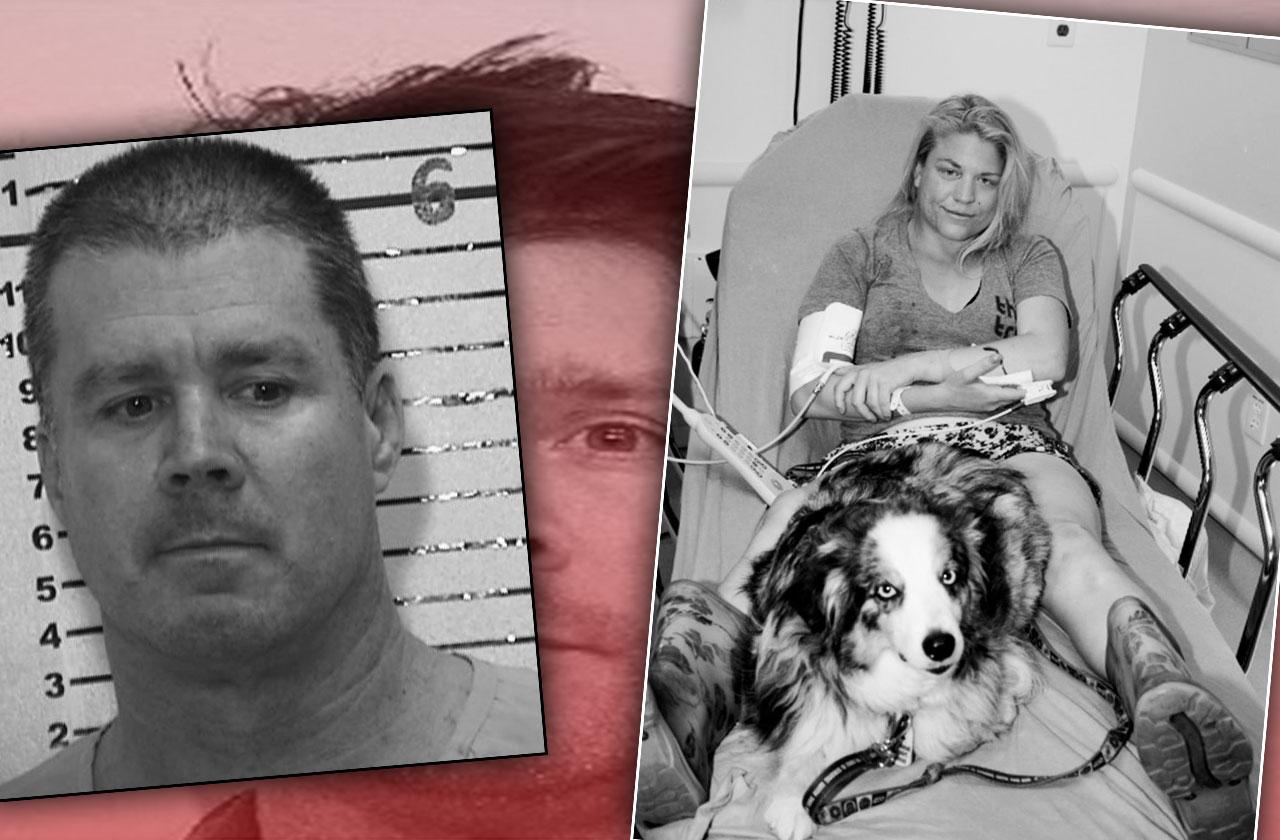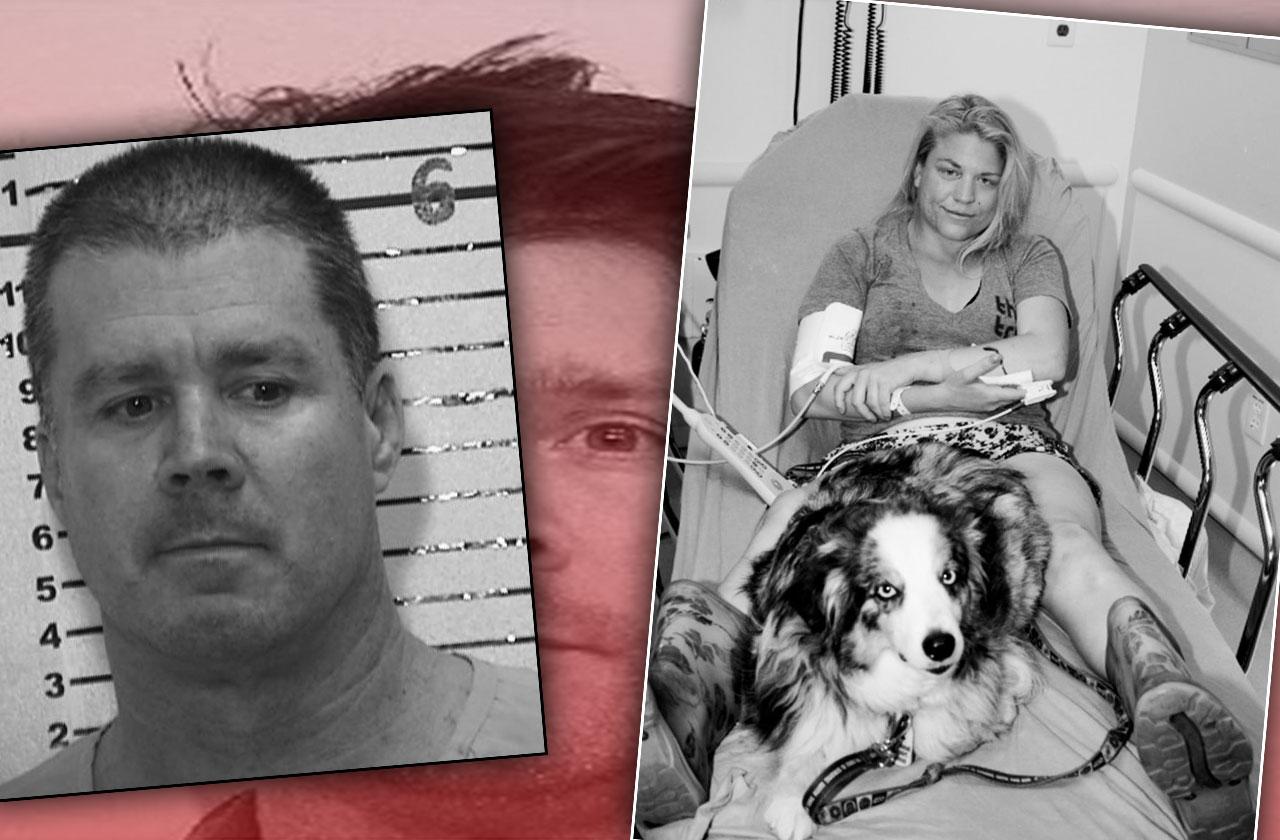 WARNING: SPOILER ALERT! The conman who tricked an Orange County housewife into a sham marriage and then threatened her family was not a Bravo reality show but a much darker story revealed on the Dirty John podcast. Debra Newell, a successful blonde, four-time divorced business owner fell under the spell of ex-con John Meehan and found herself in the most frightening and abusive relationship with her life. From threats to her family and stolen money, Newell's life was destroyed after she met Meehan. Newell met Meehan on an online dating site in October 2014 and two years later one of them was found dead. Click through the gallery to learn more about the family tragically torn apart by the devious plot of Dirty John.
Article continues below advertisement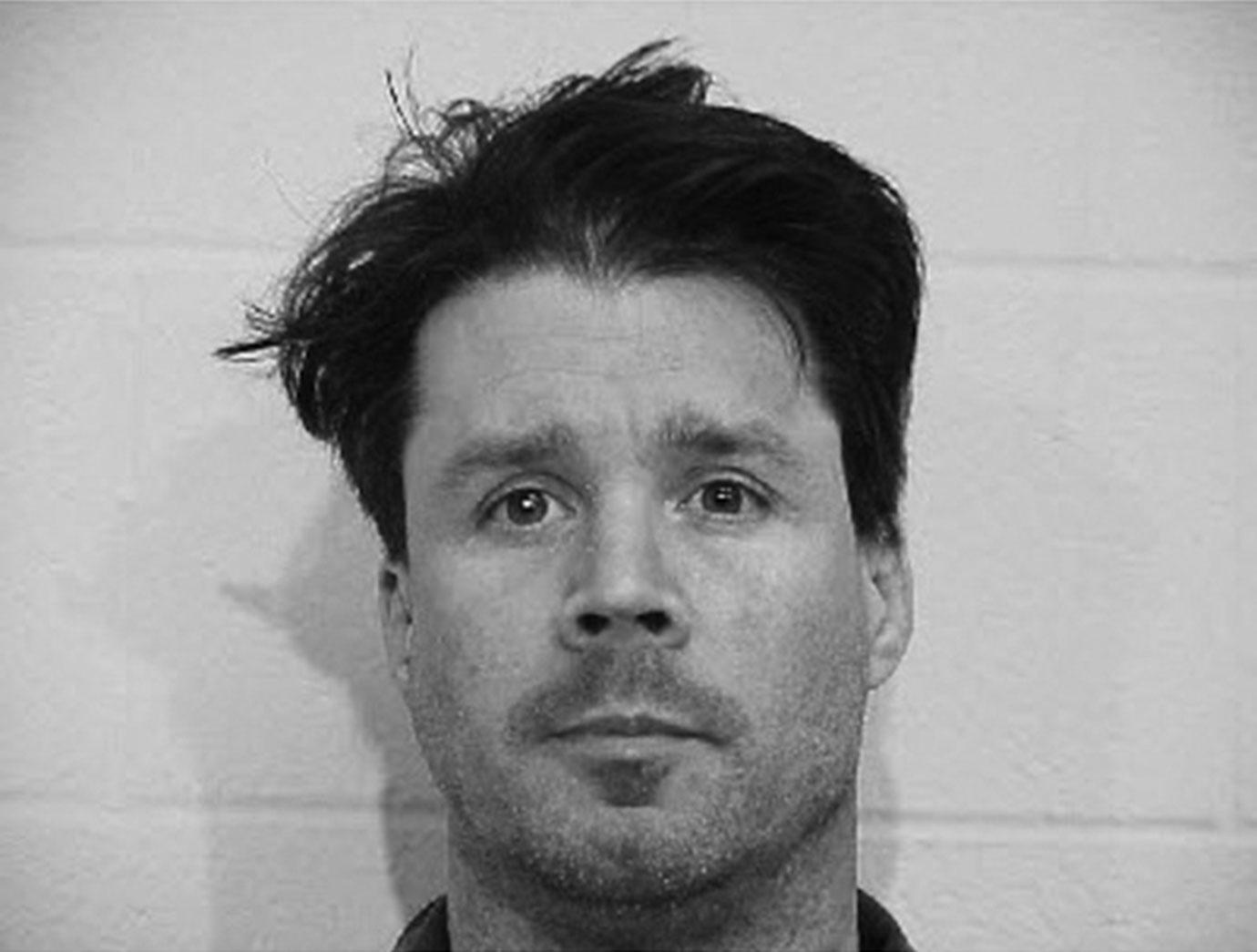 Earning the nickname "Dirty John" during law school for his atrocious behavior towards women, Meehan flunked out of school and became a drifter who conned women into believing he was a wealthy anesthesiologist who fell in love with them, all while stealing money and more from them. Newell was easily conned by the handsome man she believed was a doctor who fell quickly in love with her.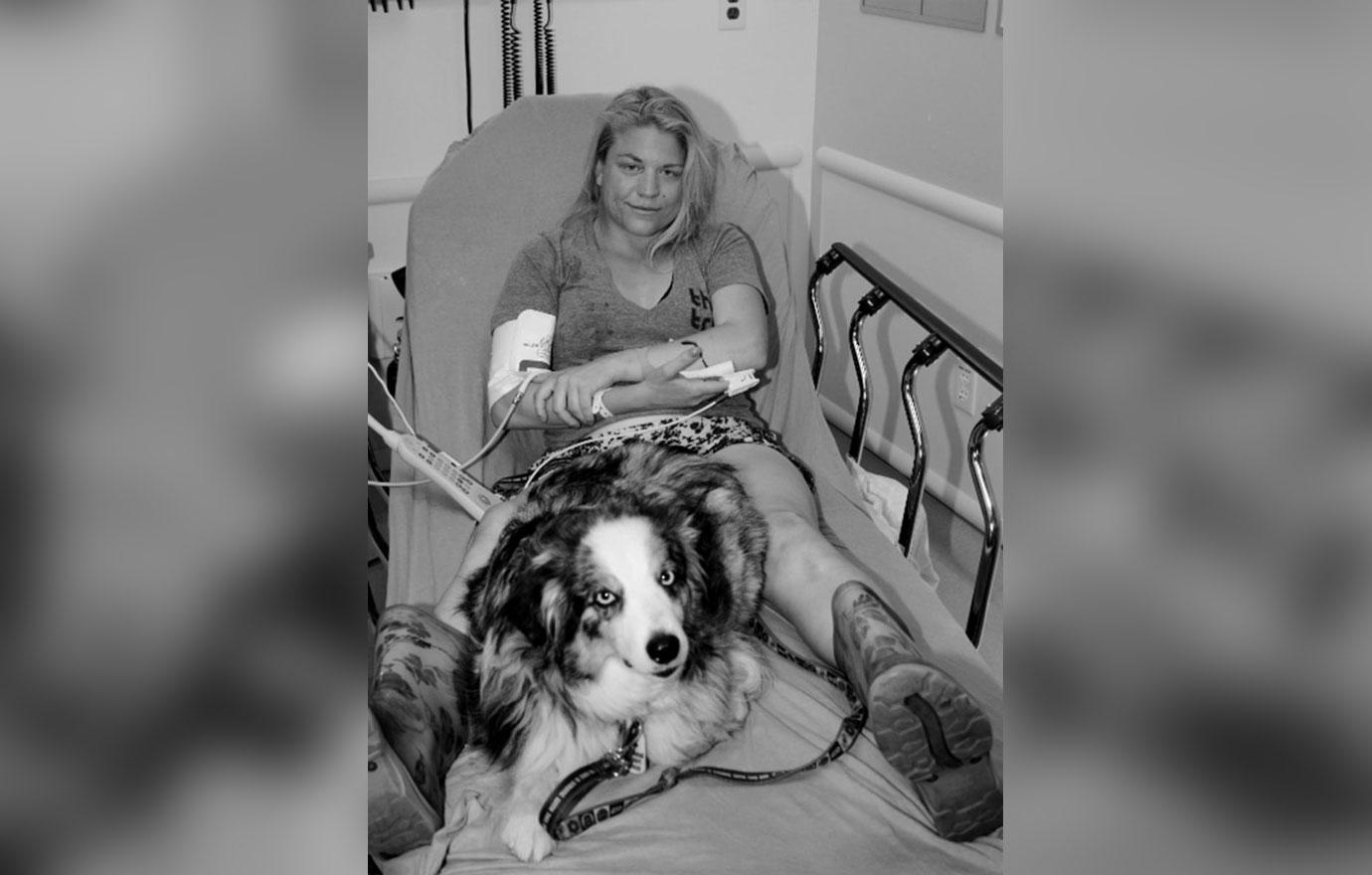 Meehan almost instantly moved in with Newell after their first date and she rented them a $6,5000 a month apartment on Balboa Island in Newport Beach with him but their relationship soon soured, The Los Angeles Times Dirty John Podcast revealed. Debra's family hated Meehan from the beginning. Her daughter Jacquelyn said he looked homeless and her other daughter Terra said "I just want to leave. I don't like him. There's something about him."
Article continues below advertisement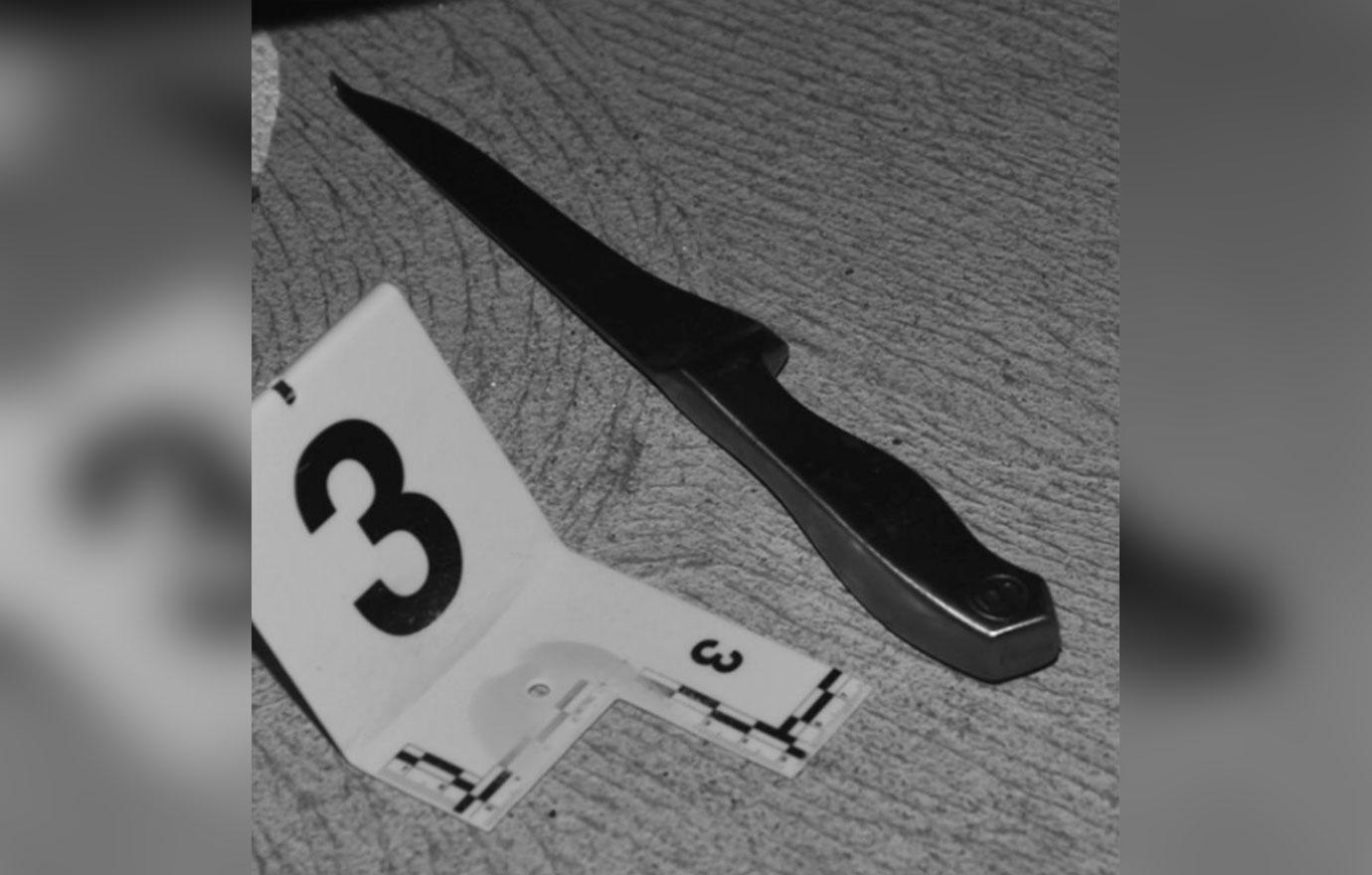 Two months after they met, Meehan and Newell got married in a quickie Vegas wedding, which she hid from her children. But as their relationship deteriorated and his behavior became menacing she began researching his background, finding out about the hundreds of women he had scammed and were calling for his head. Newell tried to break up with Meehan, but he demanded half of her money and threatened to have her killed.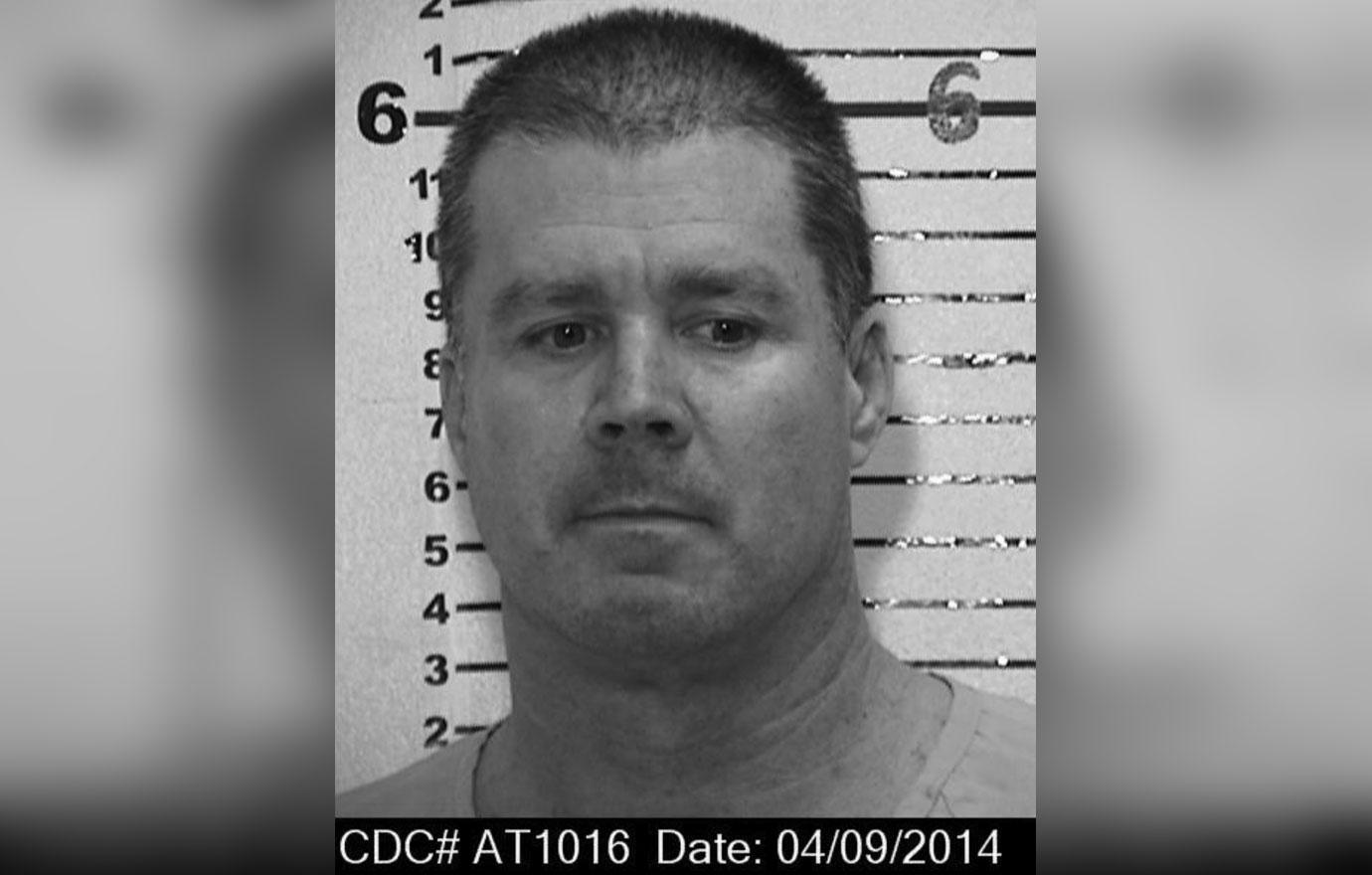 A part of Meehan's dark past was the revelation that he spent 17 months in a Michigan prison for felony drug theft. Dennis Luken, an investigator with the drug task force of the Warren County Sheriff's Office in Ohio, called Meehan "The most devious, dangerous, deceptive person I ever met." WARNING THE NEXT PHOTO IS A MAJOR SPOILER ALERT OF THE TRUE CRIME CASE.
Debra's daughter Terra became a target of Meehan's. After stalking and harassing the entire family, he finally grabbed her on a hot August night in 2016. "He had been formidably big, 6 feet 2 and 230 pounds of steroidal muscle, a survivor of jail or prison cells in at least three states," the podcast said. "He had lost serious weight — he was down to 163 — but Terra was still a foot shorter and 33 pounds lighter. He had the element of surprise. He had a long silver knife, concealed inside a Del Taco bag. It bore no resemblance to a fair fight." But fight Terra did, and won, stabbing Meehan over and over after he tried to overpower her. She called her mom after the attack, telling her "I'm really, really sorry. I think I killed your husband." We pay for juicy info! Do you have a story for RadarOnline.com? Email us at tips@radaronline.com, or call us at (866) ON-RADAR (667-2327) any time, day or night.